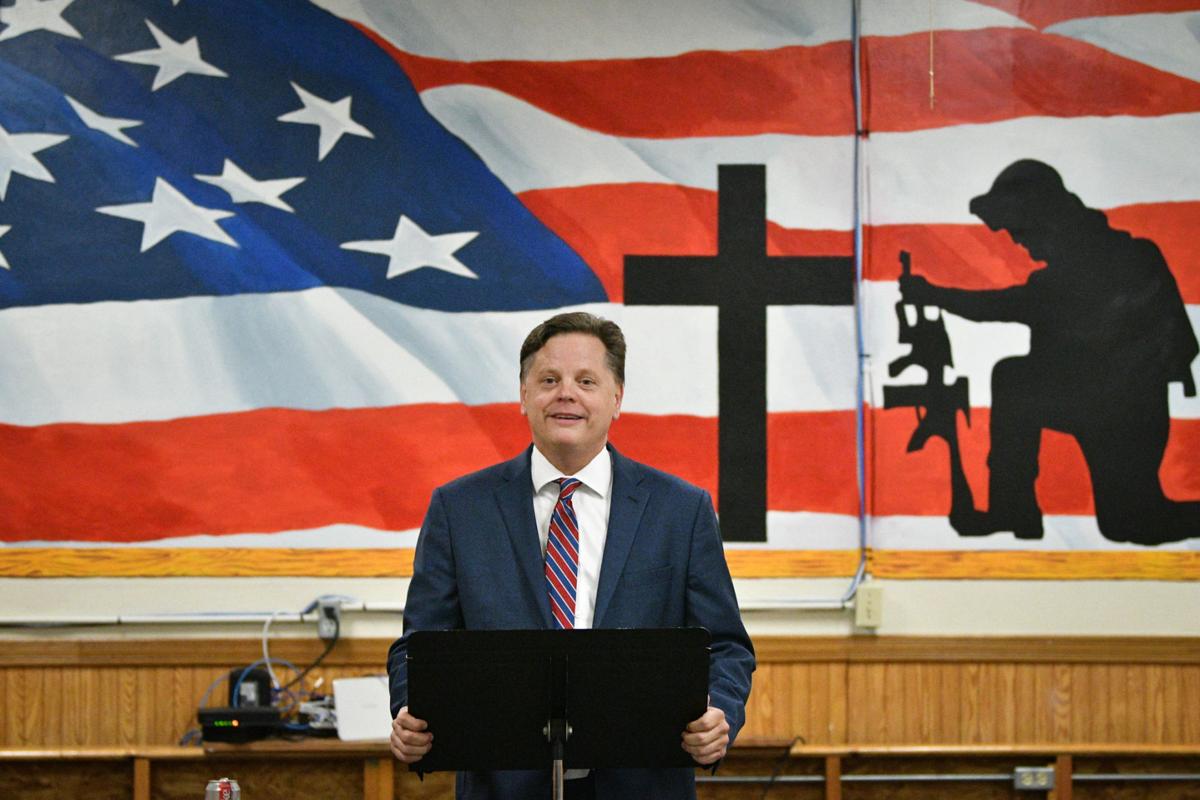 Rock Island County State's Attorney John McGehee has been appointed to replace Rock Island County Judge Lori Lefstein, who is retiring, according to a news release issued by Chief Judge Walter Braud. 
"It's very exciting," McGehee said Friday morning. 
He said that being a judge has been something he has been aspiring to, and that when Lefstein retired, it felt like the time was right. 
His work in the public and private areas of law have given him the necessary knowledge of what happens in the courtroom, McGehee said.
"He's very skilled, he has a lot of courage and he has a great personal demeanor," Braud said of McGehee. 
People will get justice from McGehee in an appropriate, professional and kind manner, Braud said.
You have free articles remaining.
Braud said Friday that McGehee would have had to apply to fill the position and would have undergone a selection process along with any other applicants. That process would include a peer review from the Illinois Bar Association and can include interviews. 
The final selection was up to Illinois Supreme Court Justice Thomas Kilbride, Braud said. Kilbride is responsible for the appointments in this region. 
Braud said McGehee will be handling civil cases, which was what Lefstein was doing when she retired.
McGehee will serve until the November 2020 election and then he would have to run for the position along with any other candidates who decided to pursue the position, Braud said.
McGehee said that as of Friday, it was his intention to pursue the seat in that election.
Braud and McGehee said they did not know who would fill the State's Attorney's position, saying that would be up to the Rock Island County Board. 
McGehee said there will likely be in initial interim until the board selects someone to serve out the rest of the term, which is also up for election in November of 2020.