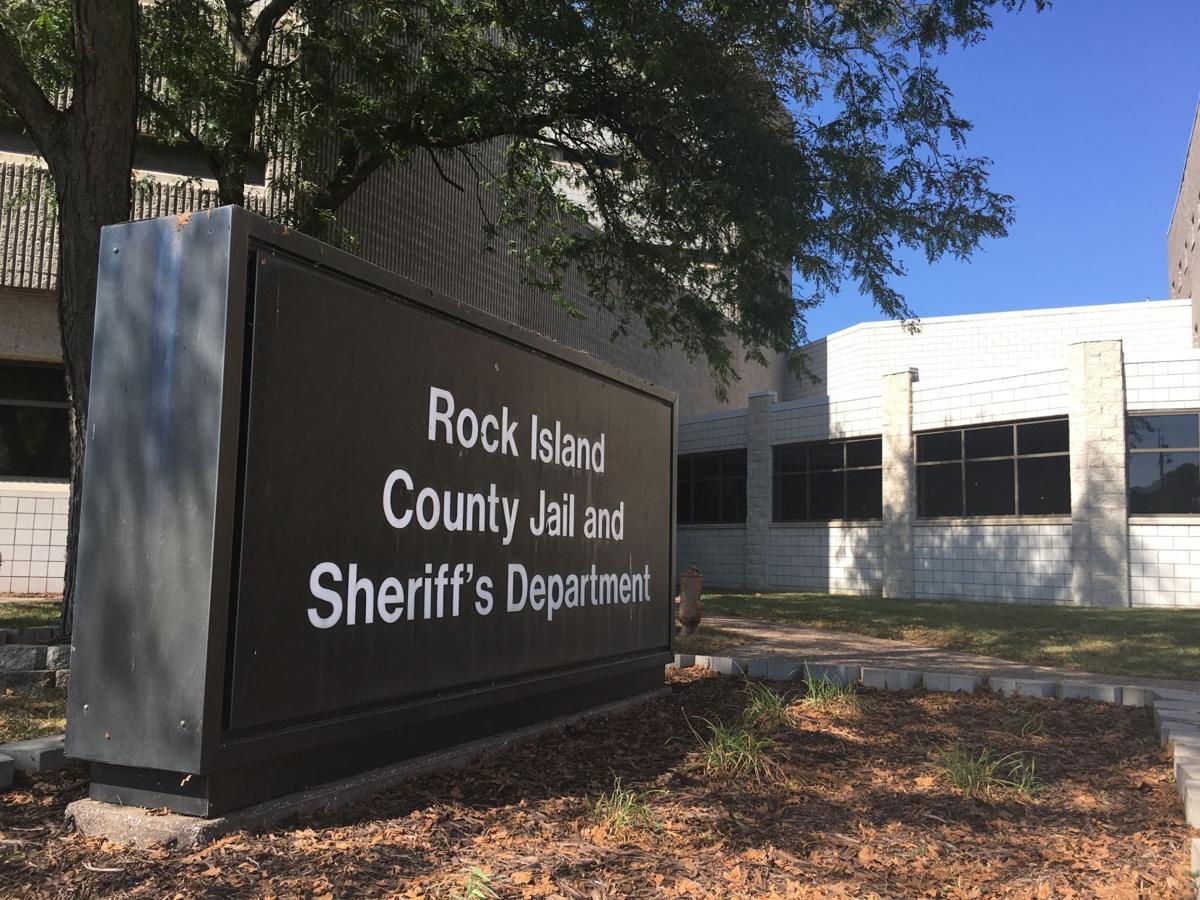 Overwhelmed Rock Island County prosecutors say they've stopped charging people for some minor crimes and are pleading for additional funding to deal with a backlog of 33,000 cases, including 27 open homicides. 
There are simply too many crimes and not enough prosecutors, says State's Attorney Dora Villarreal.
The backlog is also due largely to an Illinois Supreme Court ruling that suspended defendants' right to a speedy trial during the COVID-19 pandemic, since social distancing measures prevented juries from being formed and hearings from being held in-person. That suspension is set to be lifted on Oct. 1, meaning defendants will have the right to demand their case be brought to trial within 120 days if they're being held in jail, and within 160 days if they're out on bond. Other COVID restrictions were lifted at the end of June by the Supreme Court, but the speedy trial suspension was continued until October to give chief circuit judges at least 90 days to prepare.
"It's going to be nuts, because they could say, 'We're ready to go to trial,' and we have to put 27 homicide cases together, and we have 12 attorneys here," Villarreal said. "We would have to cease operations and do nothing but try cases."
Each of the dozen assistant state's attorneys handles between 100 and 150 cases. Two of that dozen cover only juvenile courts, and three are civil attorneys, not criminal.
The Public Defender's Office is facing a similar issue, said Public Defender Matthew Durbin. There are eight public defense attorneys, each of whom are currently handling between 48 and 112 cases.
"Preserving people's rights is what we do, but some cases go faster and some cases go slower," Durbin said. "We are keeping pace with the cases that are filed at the felony level, but there is still a backlog on some of the slower-going cases. The misdemeanors are a different story. They seem to have added up a little quicker than anybody could have predicted, so we're working on that."
The State's Attorney's Office and the Public Defender's Office each submitted proposals Tuesday night to the Rock Island County board, requesting that some of the funds the county has received from the American Rescue Plan Act be used to hire more staff to address the caseload, as well as improve technological systems in case of another shut down. 
The State's Attorney's Office has specifically requested funding for three new criminal assistant state's attorneys, one new legal assistant and an investigator. They've also requested some money be allocated to increase technological capability for things like Zoom calls and digital storage space. According to the proposal, the average felony case involves between 500 gigabytes and 1 terabyte of data, now that most cases include video from squad cameras, body cameras and private surveillance cameras, as well as data from laptops, tablets and cellphones. 
Other requests in the State's Attorney's proposal include funding to increase the hours of the office's IT specialist, who currently works 32 hours per week, and funding for a one-time bonus of $2,000 to be paid to each of the office's employees as a thank-you for the work they've done during the pandemic. 
The Public Defender's Office submitted a proposal that included requests for improved technology and new staff, including a new assistant public defender and two contract attorneys who would work part-time on misdemeanors. 
"I'm looking for viability options. Finding local people that know our system to assist us in resolving the backlog as contract attorneys. That's my idea," Durbin said. "The American Rescue Plan money will run out someday. So, trying to hire people from outside of the community to come in and assist us in resolving this backlog is untenable, because it's a short-time proposition. So, I'm looking for contract employees to come in and assist in that, in a short term, 12 to 18 months."
Villarreal said it could take as long as five years to return to normalcy. The backlog, she said, has forced difficult choices about who gets charged and who is held in the jail. Few defendants in non-violent cases are being held in the jail, and some smaller crimes, like possession of small amounts of controlled substances, aren't even being charged. 
"We just don't have the staff anymore to prosecute, and we don't have any jail room to keep these people, which is fine because we don't need to be incarcerating a lot of these non-violent cases," Villarreal said. "But a lot of them do have victims that want some sort of restitution and are entitled to it."
She's also concerned for the people stuck waiting in jail because of the current backlog, she said.
"I think some people forget that the State's Attorney's Office, our job is not just to represent the community and victims of crime, but we represent every single person in that jail, too, and they have rights as well, and we have to protect those rights. That includes their right to a trial, their right to not sit in that jail forever and languish," Villarreal said. "They have a right to be heard, and I'm very concerned that we have people that have been sitting there waiting for trials for so long. These things need to get moving."