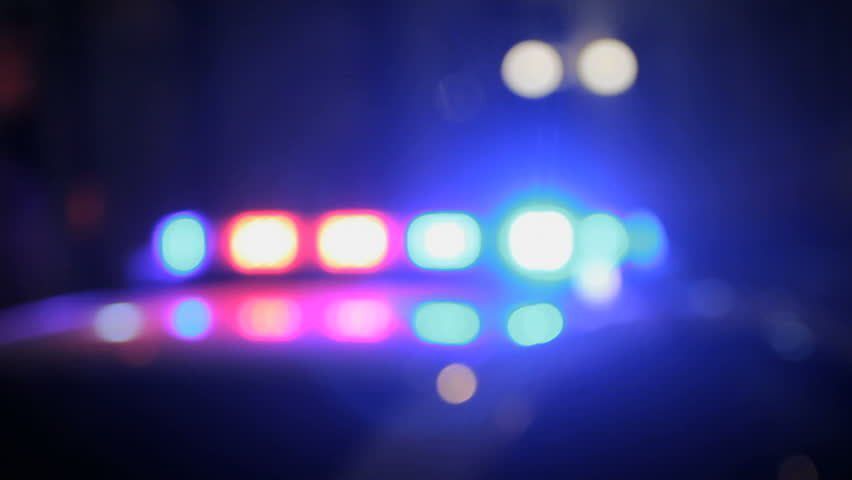 Brittany Griswold, 35, had previously been charged with a DUI in Rock Island County and unlawful possession of a stolen vehicle in Henry County. She now has four additional charges in Rock Island County: reckless homicide, unlawful possession of a stolen vehicle and two counts of aggravated DUI resulting in death. 
Rock Island County State's Attorney Dora Villarreal confirmed Friday that the new charges stem from the original incident in August. 
Griswold and Nache, of Rock Island, were involved in a crash shortly after midnight on Aug. 8. An ambulance was dispatched at 12:07 a.m. to 2311 78th Ave. W., Rock Island, according to police reports.
Shortly after the crash, Dr. Rachel Savage, Moline-Coal Valley school superintendent, issued a statement about Nache, who was a special education paraprofessional at Wilson Middle School.