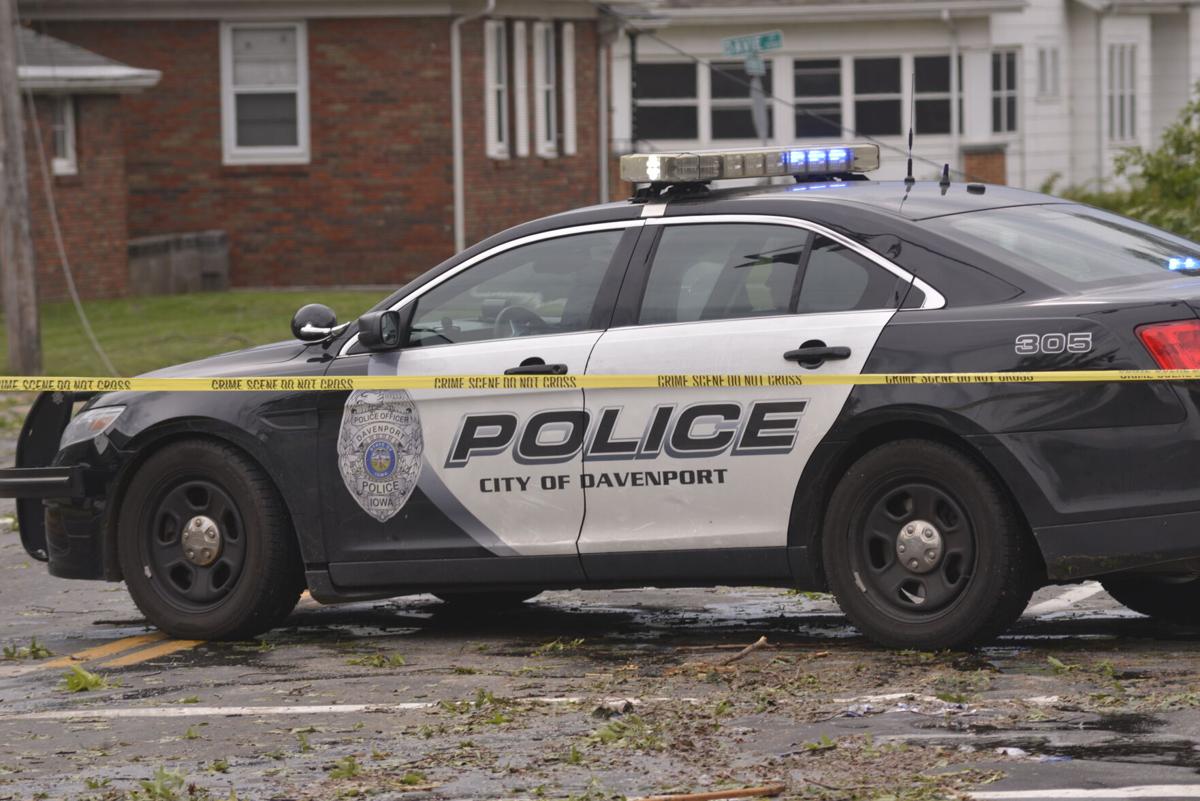 Davenport police have made an arrest in the March 5, 2017, robbery and shooting death of 18-year-old Demetrius Jerome Gregory Allen Jr.
Chontez Lamont Graham, 24, of Jefferson City, Missouri, is charged with one count each of first-degree murder, first-degree robbery and flight to avoid prosecution.
The murder charge is a Class A felony under Iowa law that carries an automatic sentence of life in prison upon conviction.
The robbery charge is a Class B felony that carries an automatic prison sentence of 25 years, and 70%, or 17 ½ years, must be served before parole can be granted.
Flight to avoid prosecution is a Class D felony that carries a prison sentence of five years.
According to the arrest affidavits filed by Davenport Police Detective Ann Sievert, Graham and two others robbed Allen and shot him multiple times.
Graham and his co-conspirators took Allen's money and other belongings.
Allen's body was found that Sunday in the parking lot of the northeast corner of Brady Street Stadium, 3600 Brady St.
The Scott County Sheriff's Department returned Graham to Davenport on Friday.
According to Scott County District Court records, Davenport police have been looking for Graham since March 27, 2017.
Police are seeking Graham's co-defendants in the murder.
Graham, who has not yet made a first appearance in Scott County District Court, was being held Friday night in the Scott County Jail on cash-only bonds totaling $1,005,000. 
On March 31, 2017, Graham was charged with two counts of first-degree murder, one count of intentional homicide of an unborn child and unlawful possession of a weapon by a felon in connection with the Sept. 4, 2016, murder of Anthony Pannell Jr. 24, and Amber Baiser, 23, and the death of her fetus, in Washington Park, Illinois. 
Graham admitted his involvement to police. But Graham asked that his confession be suppressed because investigators did not act on his request for an attorney.  A St. Clair County Circuit Court judge agreed and threw out Graham's confession. 
In July of this year, the Appellate Court of Illinois for the Fifth District agreed with the circuit court. 
Sign up for our Crime & Courts newsletter
Get the latest in local public safety news with this weekly email.