Rock Island County has recorded its first positive COVID-19 case: a man in his 60s, the county health department announced Sunday.
The Rock Island County patient is being treated in a local hospital. 
"Our first official case in Rock Island County confirms what we have been saying for more than a week: COVID-19 is circulating in our community," said Nita Ludwig, the county's public health administrator, in a press release. "We must prevent the further spread of this life-threatening virus."
A positive test for an adult between the ages of 41 and 60 who lives in Scott County was reported Saturday, and it became one of 22 additional positive cases in Iowa announced Sunday.
The state has recorded a total of 90 positive cases, according to a news release from the Iowa Department of Public Health.
Illinois has 296 new positive cases, including one infant, and three more deaths related to the virus, it was announced at Gov. J.B. Pritzker's Sunday news conference. The total of positive cases is now 1,049 for the state, including nine fatalities, according to the state health department.
UnityPoint visitor changes
UnityPoint Health – Trinity has elevated visitor restrictions to further protect patients and health care workers during the pandemic.
Changes will be effective immediately, according to a Sunday news release. Visitors now are limited to:
• One parent or legal guardian for patients under 18 years of age.
• One life partner for the birth of a child.
• One family member for end-of-life care.
The restrictions will be in place "until the transmission of COVID-19 is no longer a threat to our patients, staff and community."
"The decision to elevate restrictions was difficult and made only after careful consideration as we witness actions taken by our governments, schools, churches and other venues to restrict gatherings to prevent the spread of COVID-19," the release says.
Only visitors who do not have symptoms of respiratory infection — fever, runny nose, cough, or shortness of breath — will be allowed. They must stay in the patient's room during their visit.
Once visitors leave patient rooms, they must leave the hospital.
Visitors will not be allowed for patients with a pending or positive COVID-19 test.
Trinity hospitals will continue to limit public entryways to protect patients and the community.
New travel rules for Iowa
The Iowa Department of Public Health Sunday issued new guidelines for work and recent travel during the COVID-19 outbreak.
As of Sunday, it is recommended Iowans self-isolate for 14 days if they:
Have traveled outside of Iowa for business or vacation in the last 14 days.
Have taken a cruise anywhere in the world in the last 14 days.
Have traveled internationally to a country with a Level 3 travel warning in the last 14 days.
Live with someone who has symptoms of COVID-19 or has tested positive for COVID-19.
The Rock Island County WIC program, which offers nutrition assistance to women, infants and children, is waiving all clinic visit requirements until further notice because of the COVID-19 pandemic.
Required initial and six-month certifications will take place by telephone interview, a process that could take 30 to 45 minutes. Clients will be asked to provide the most recent height, weight and hemoglobin information from prenatal, postpartum, or well-baby/child visits, if possible, and should call 309-794-7070 to talk with a staff member.
Clients are encouraged to ask nutrition experts questions just as they would during a clinic visit.
Grocery Association: Don't panic
COVID-19 has caused a surge in demand for a number of grocery items, leaving some grocery store shelves temporarily empty. 
According to a news release from Iowa Grocery Industry Association President Michelle Hurd, the demand for certain products has made it "challenging to distribute goods fast enough to restock shelves with those items as quickly as consumers are purchasing them."
There is enough food, and most items will be back in stock within a day or two, Hurd said.
"We are asking people to please remain calm and buy only what you need for the week," Hurd said. "This will allow us to get products back on store shelves and for everyone to get what they need."
Hurd said the food industry has been working with government at the federal, state and local levels to ensure uninterrupted service to consumers. Grocery stores and food-manufacturer employees have been identified as essential emergency workers.
032220-qc-nws-mots-011
032220-qc-nws-mots-026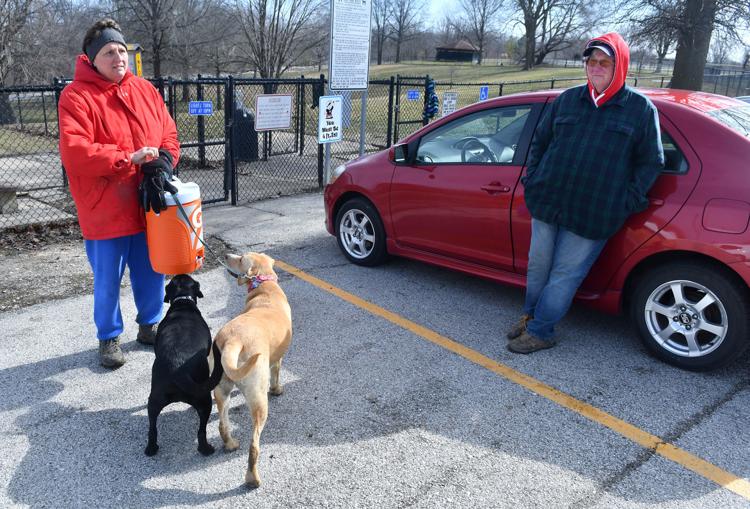 032220-qc-nws-mots-080
032220-qc-nws-mots-058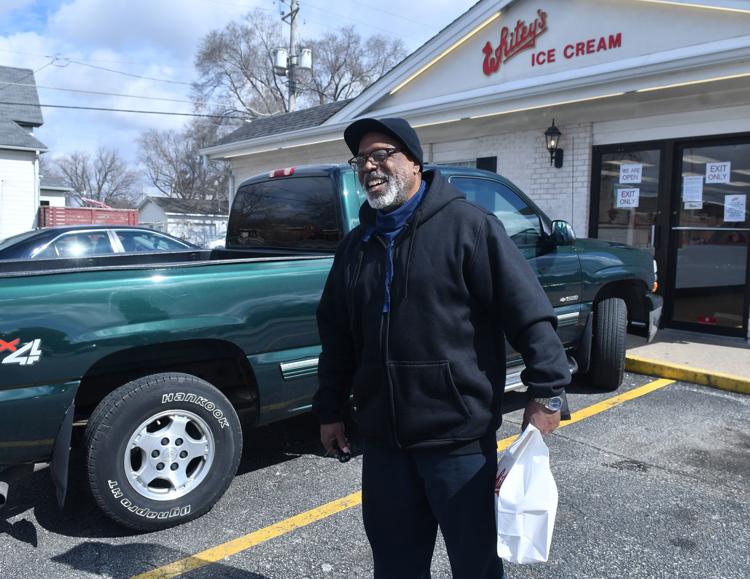 032220-qc-nws-mots-036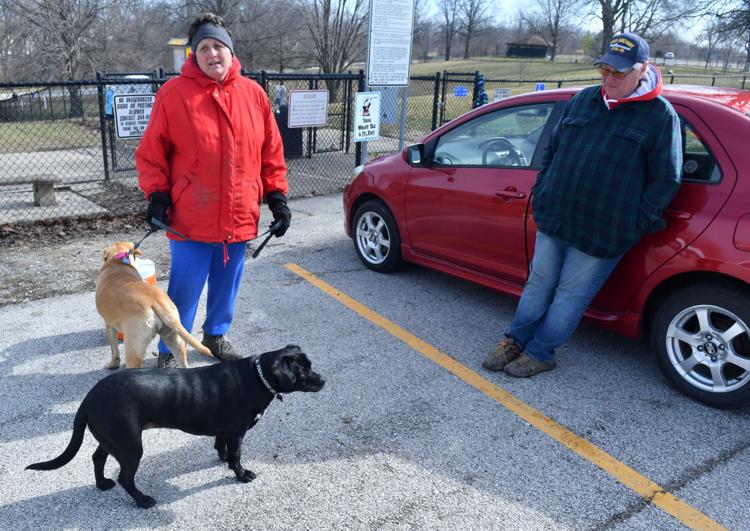 032220-qc-nws-mots-066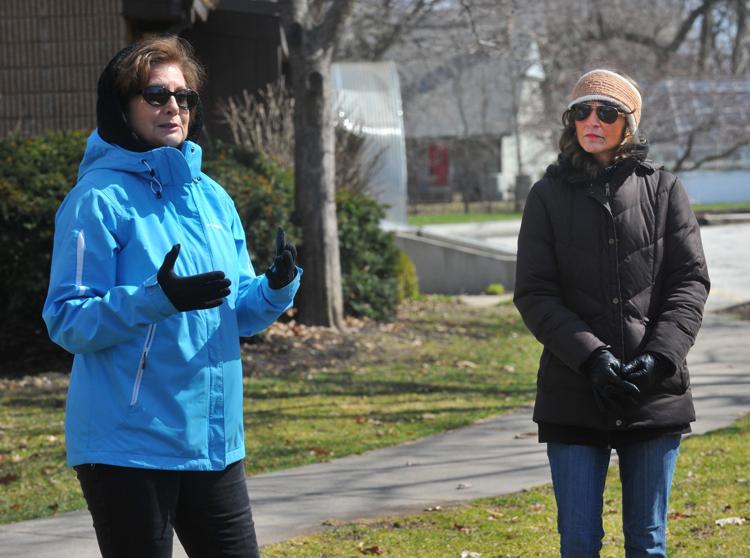 032220-qc-nws-mots-032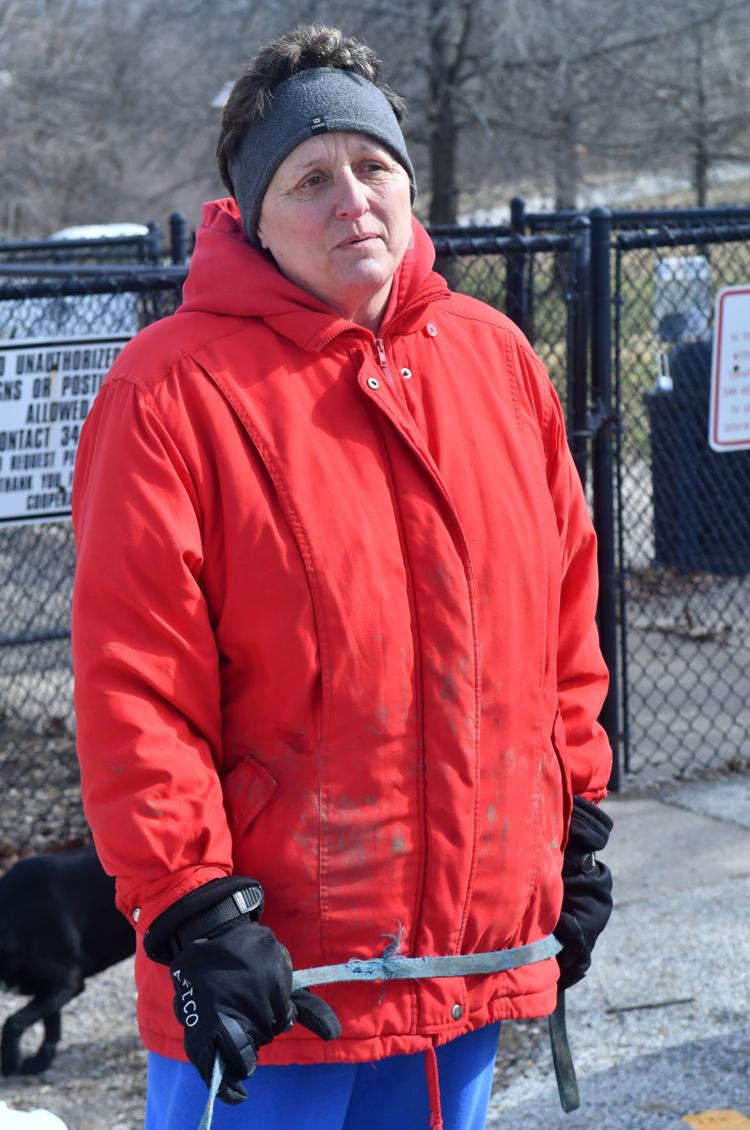 032220-qc-nws-mots-030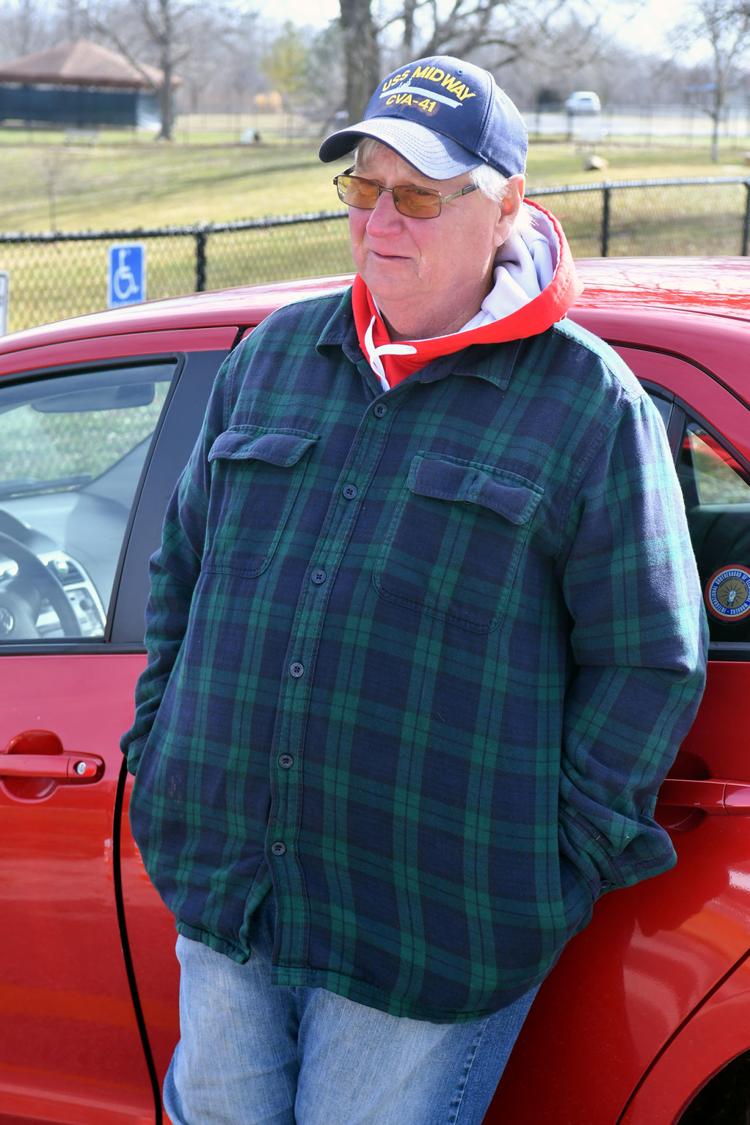 032220-qc-nws-mots-055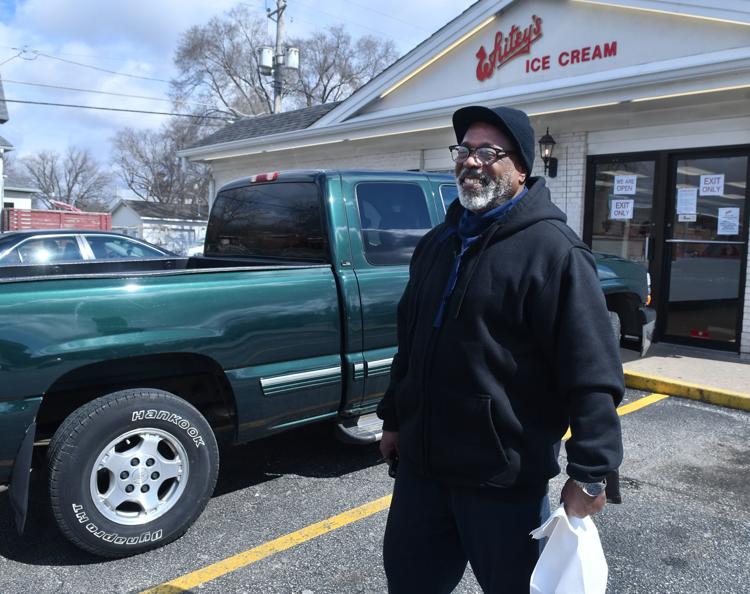 032220-qc-nws-mots-074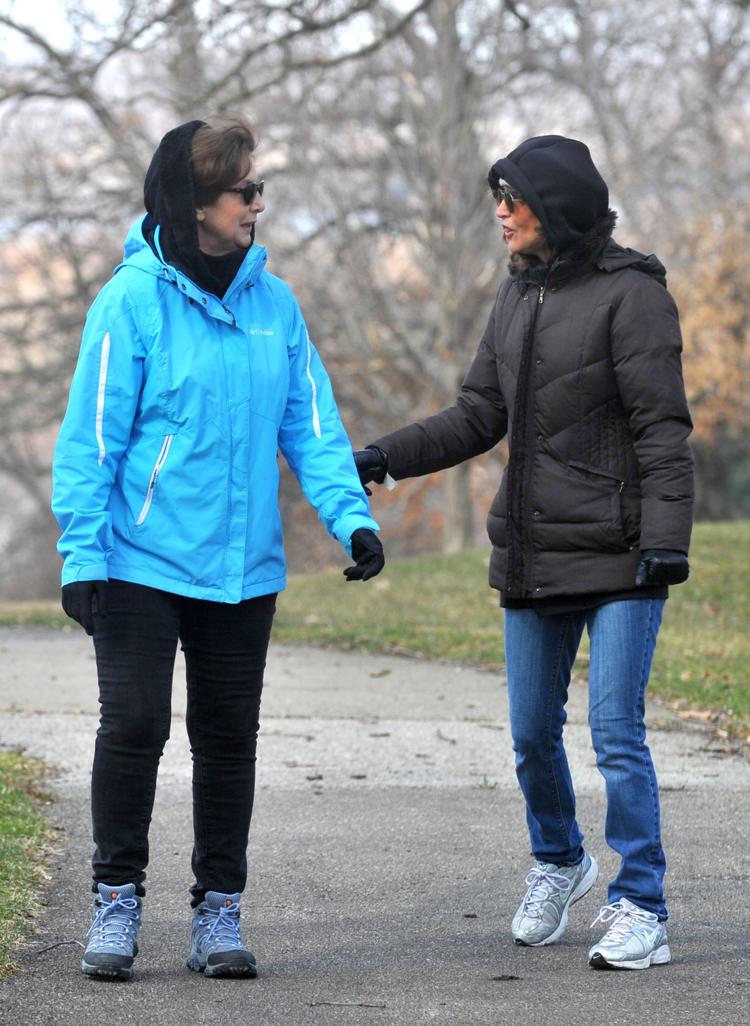 032220-qc-nws-mots-021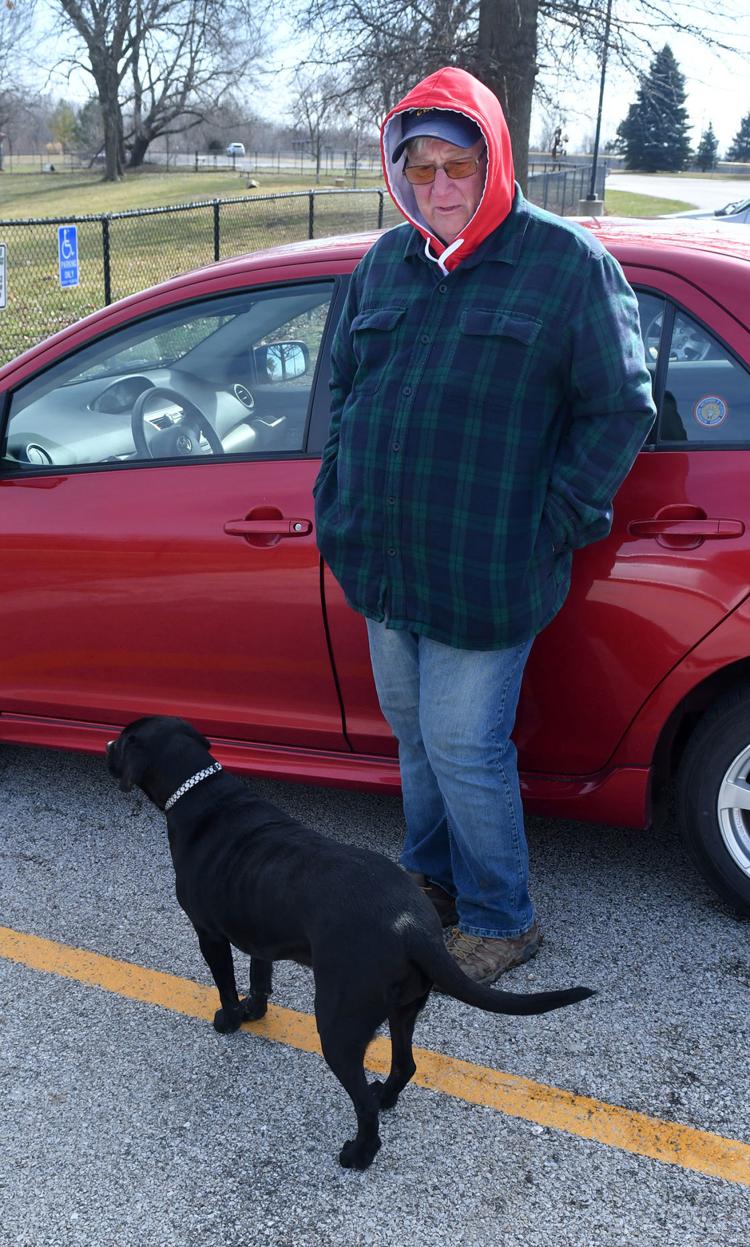 032220-qc-nws-mots-048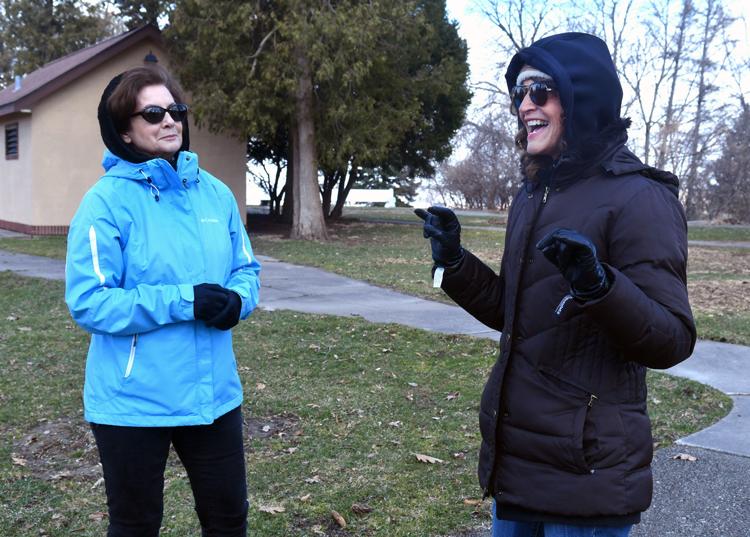 032220-qc-nws-mots-061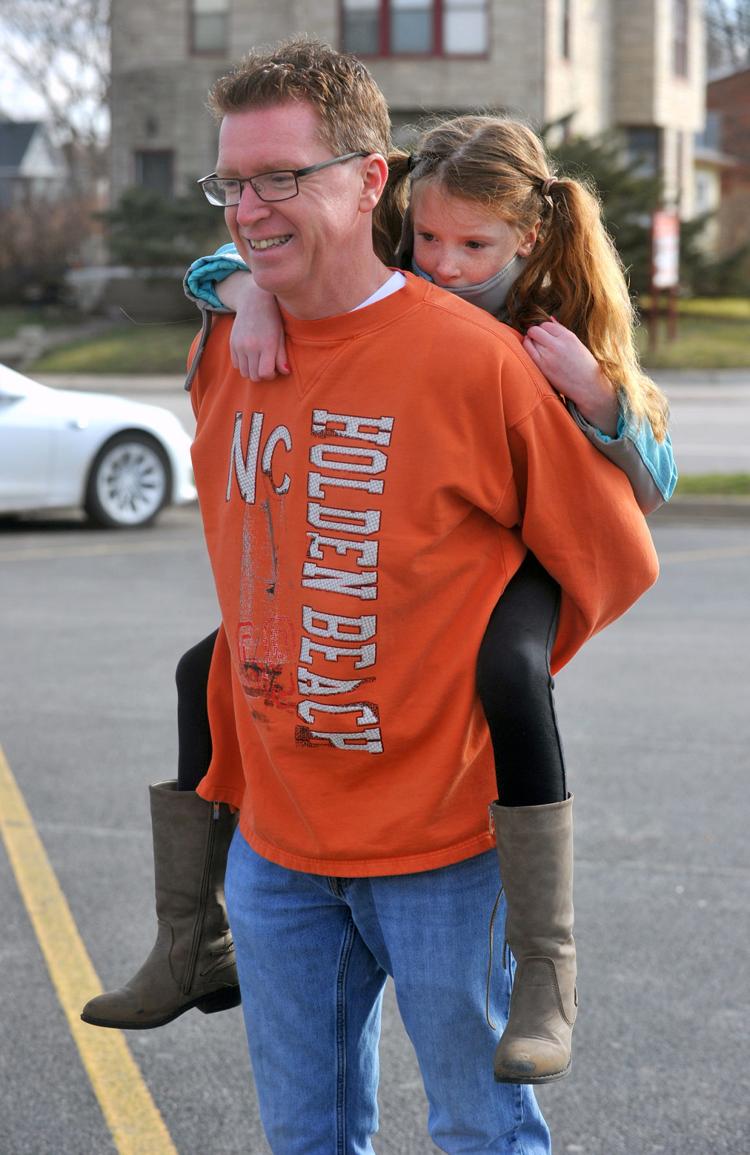 032220-qc-nws-mots-017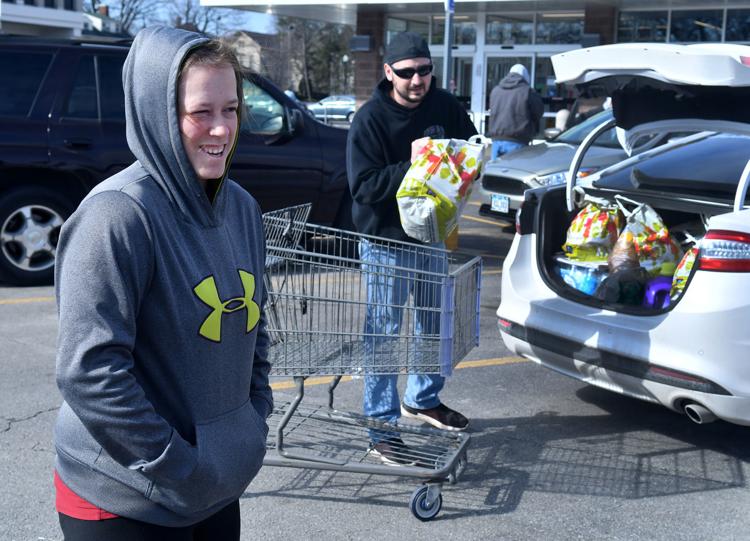 032220-qc-nws-mots-006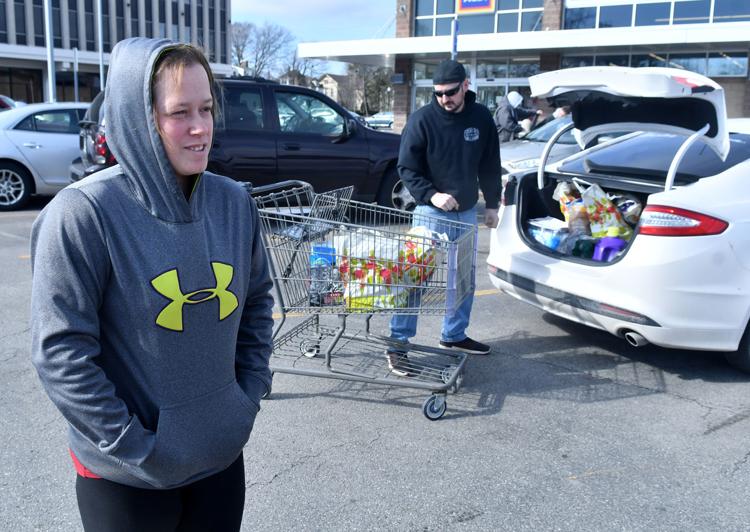 Concerned about COVID-19?
Sign up now to get the most recent coronavirus headlines and other important local and national news sent to your email inbox daily.