DAVENPORT — The lowest temperature ever recorded in Moline was set early Thursday, according to National Weather Service meteorologist Tim Gross.
It hit minus 33 overnight to break a Feb. 21, 1991, record of minus 27 and put many outdoor thermometers at risk of shattering.
Local hospitals said people apparently heeded media messages about the "grossly" cold conditions.
"We have had only a couple of cases of a weather-related injuries across all campuses since yesterday," said UnityPoint spokesman Bailey Sullivan. "It appears that people are heeding the abundance of winter warnings and taking extra precautions, as instructed."
Genesis West patients must also have heard the warnings, spokesman Craig Cooper said. Cooper reported two cases of frostbite at Genesis West and one patient admitted for hypothermia treatment at Genesis East.
Quad Cities Concrete Products, of Milan, maker of vaults and performs graveside services, went ahead with service plans Thursday morning, according to a company spokesman.
It was cold enough to prompt one family to delay Geneseo graveside services until Saturday, according to Shaun Russell, lead laborer at the Geneseo Cemetery. Russell said members of the late man's family couldn't be there, so they rescheduled.
"In reality, it comes down to what families and funeral homes want to do, and if they think it's too dangerous for people to be there or not," Russell said.
Russell has to lay out a 4-by-10-foot site to accommodate a gravesite, with metal pins marking the dimensions. That way, he can easily locate them using a metal detector, he said.
"Other than that, I will have to contend to all the snow on the ground," Russell said.
The amount of snow he will need to remove will make that a little easier, because it makes soil underneath softer, he said.
Gross said the record-breaking temperature was set despite calm winds. Cold Canadian winds coming down was to blame, he said.
You have free articles remaining.
"Conditions were just right to cause it," Gross said. The normal high for Jan. 31 is 32, he said. Temperatures are expected to rise and start melting snow by Saturday, Gross said.
Snowstar Winter Park, in Andalusia, is eager for those temperatures to climb. After being closed by the weather for two days, the facility planned to reopen Thursday night with special activities starting at 4 p.m. Friday, according to office manager Melody Grove.
"We've seen it cold, but never this cold," she said. "We hope to kick things off Friday with $10 lift tickets, $10 tubing tickets and $1 hot dog and $1 Bud Light draw tickets. Plenty of hot chocolate also will be available."
Sunday's planned events include extreme kayaking, using tubes down the hill, and a Super Bowl Galaxy Tubing adventure. Grove said the sheer number of calls coming in suggest people are eager to return to Snowstar.
"Phones have been ringing off the wall," she said.
QC Winter Weather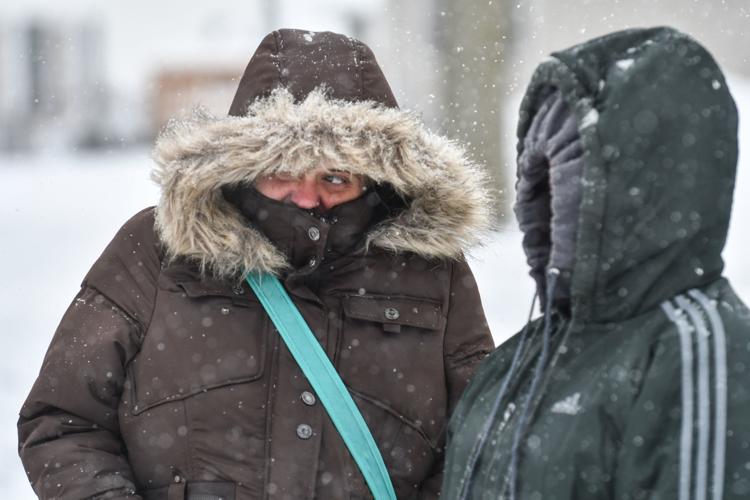 020119-mda-nws-weather-039a.JPG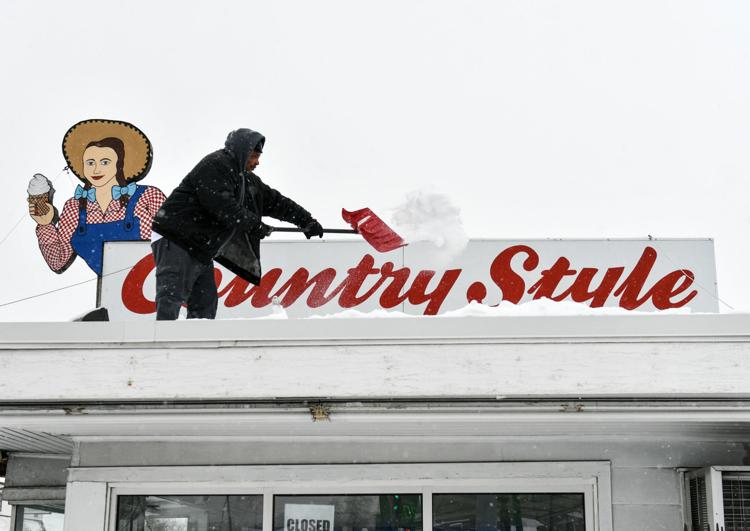 020119-mda-nws-weather-001a.JPG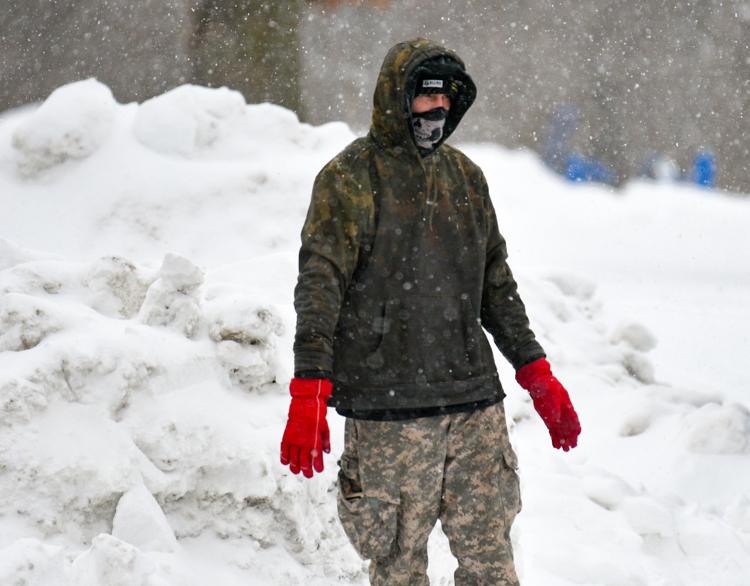 020119-mda-nws-weather-016a.JPG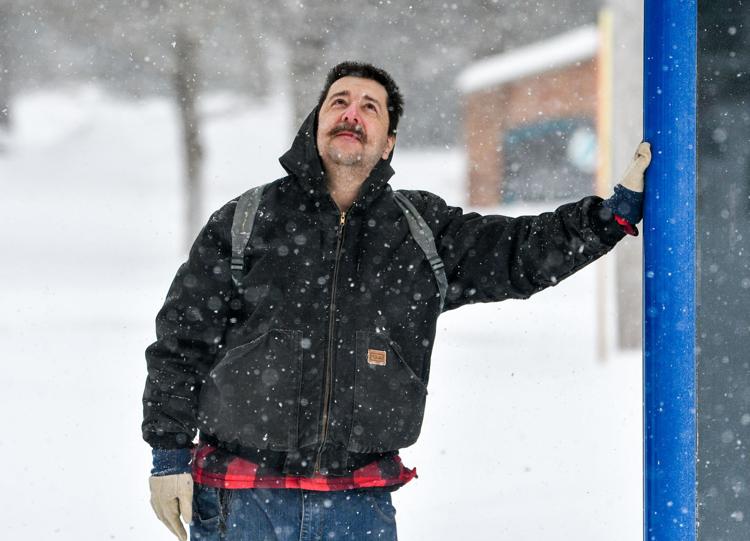 020119-mda-nws-cold-tm-001a.jpg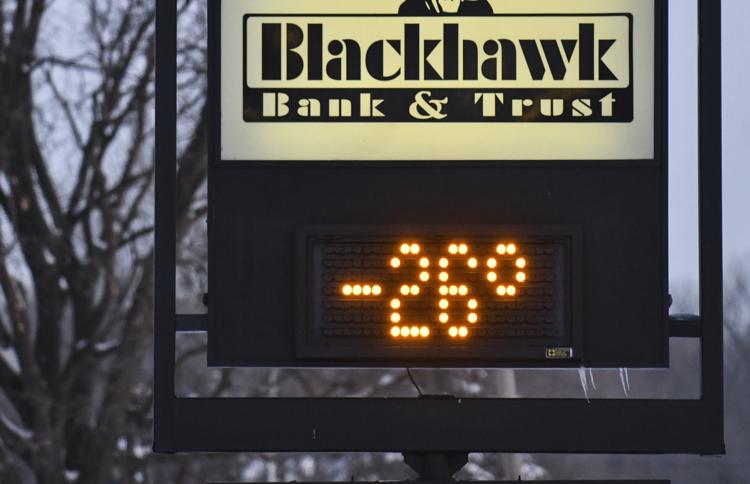 020119-mda-nws-weather-007a.JPG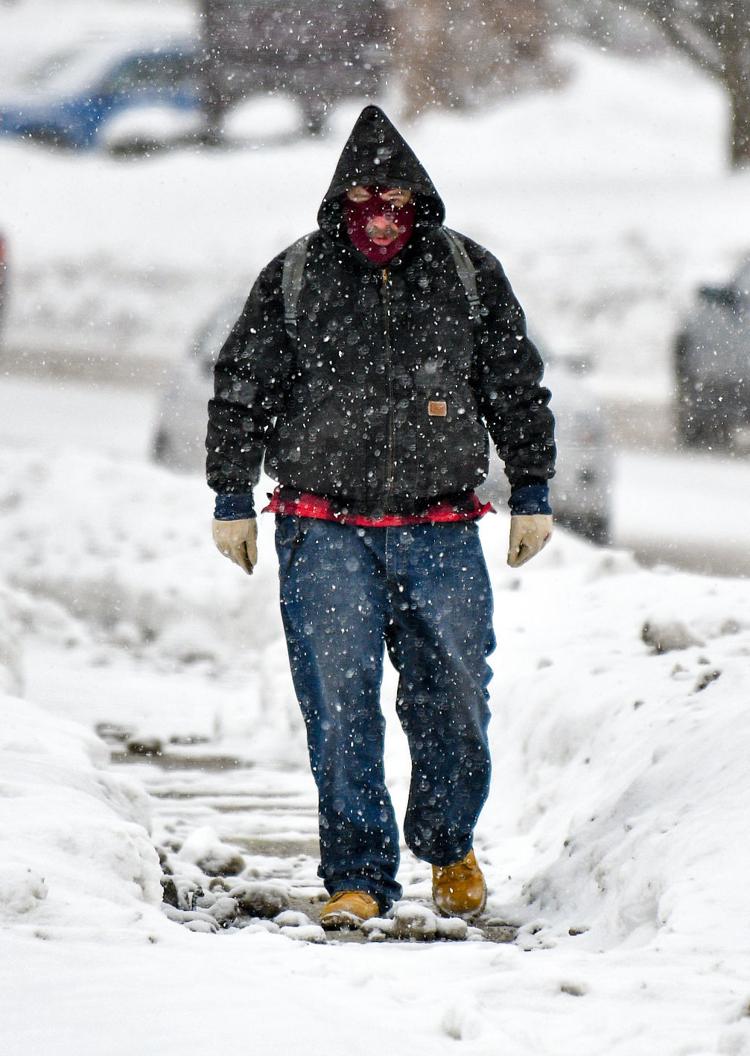 020119-mda-nws-weather-024a.JPG
020119-mda-nws-weather-049a.JPG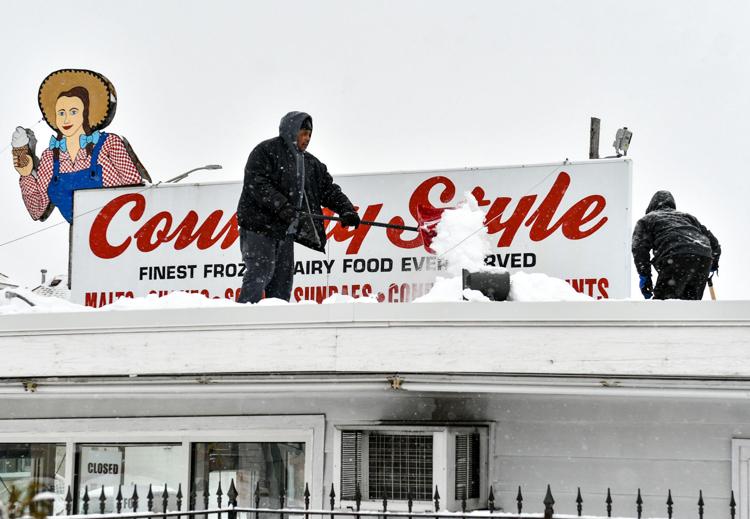 QC Winter Weather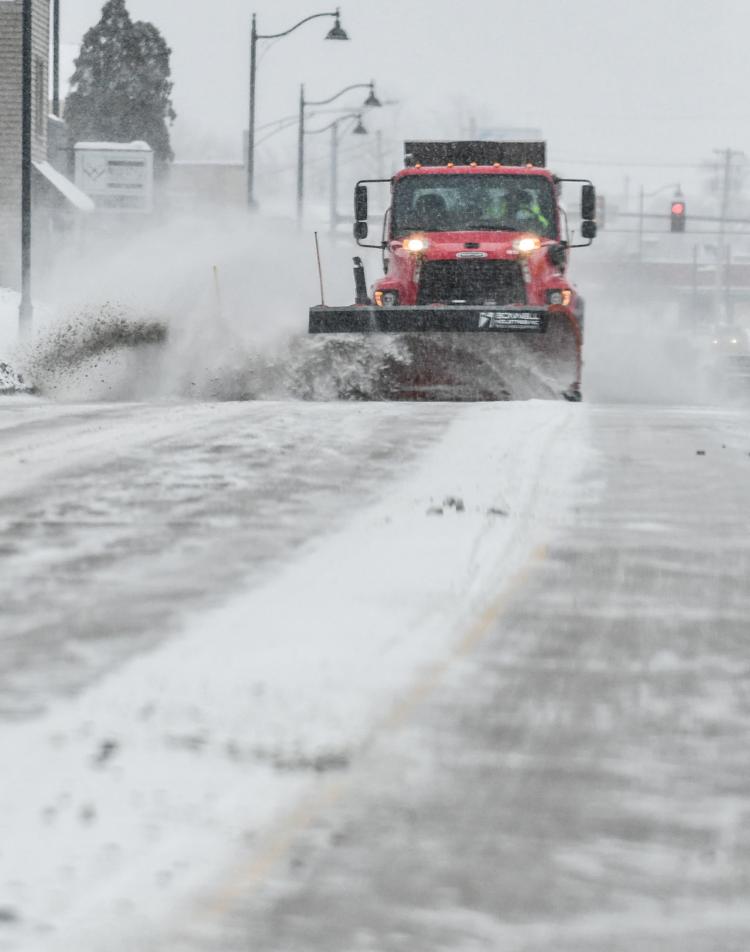 QC Winter Weather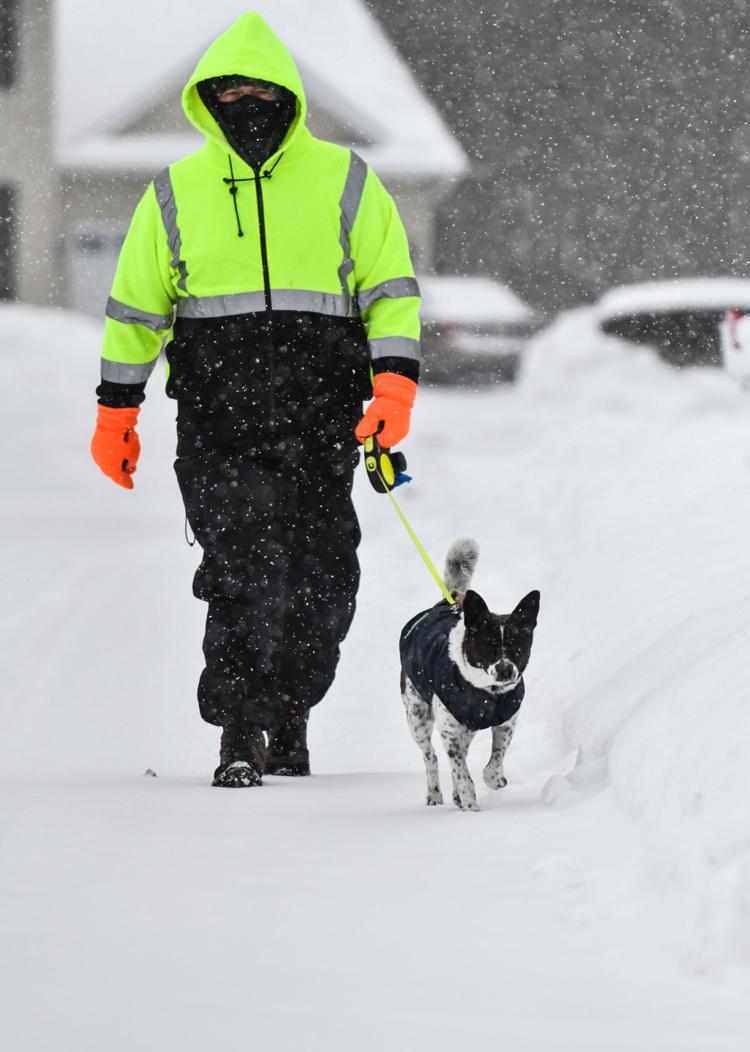 QC Winter Weather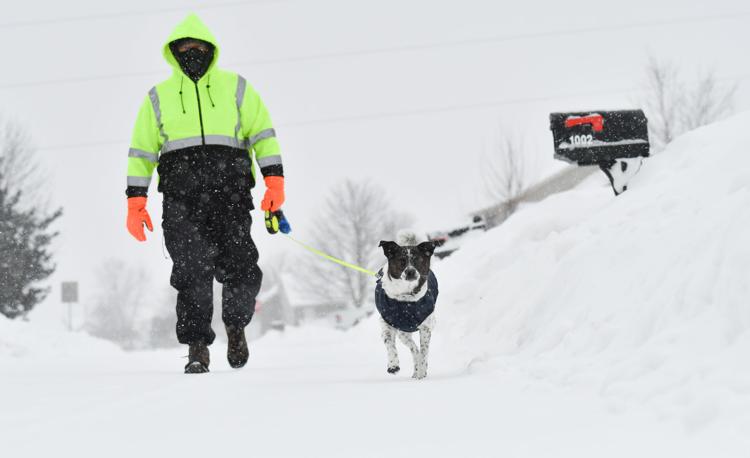 Moline House Fire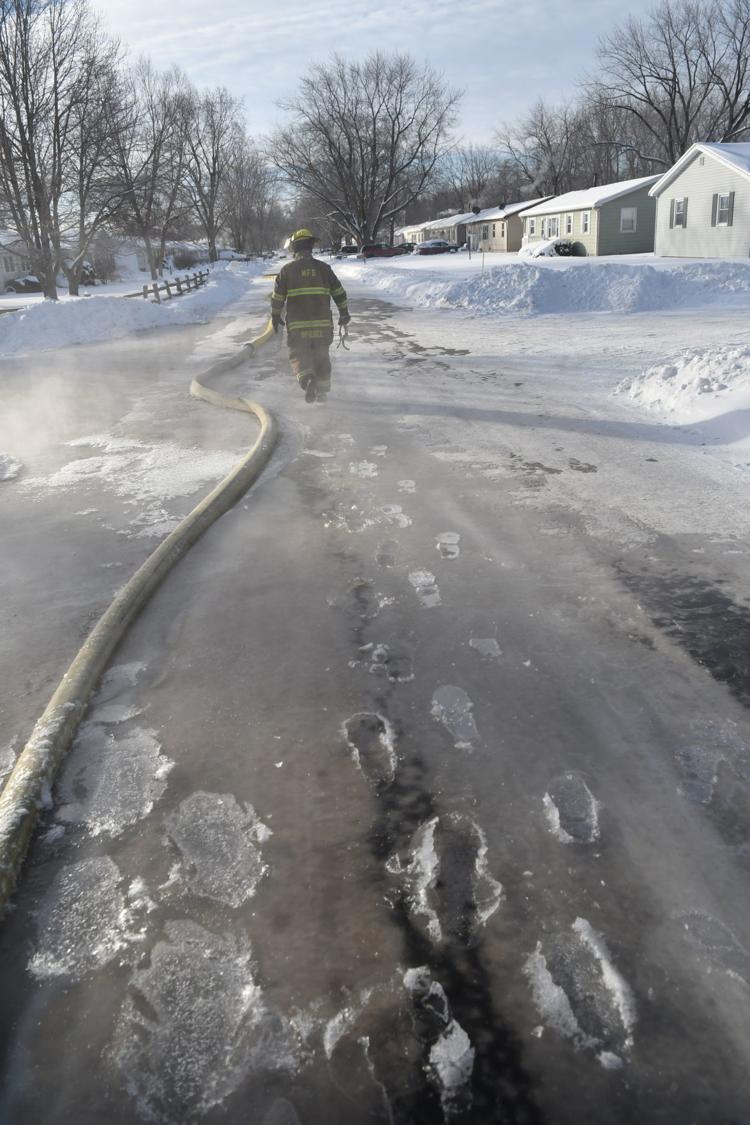 Get local news delivered to your inbox!
Subscribe to our Daily Headlines newsletter.