Keith Bonnstetter, a 20-year Bettendorf High School Spanish teacher known to thousands as an extraordinary snowflake paper-cutter, died Sunday morning after he went out for a run.
In a letter emailed to district parents, Principal Joy Kelly said that "it is with the heaviest of hearts that I inform you that .... Keith was out for a run, collapsed and attempts to revive him were unsuccessful.
"Keith has been a Spanish teacher at BHS since 2001. He loved his students, he loved his colleagues and he loved teaching. Keith was a positive, compassionate and talented presence on our campus and he will be missed dearly by all of us."
Kelly said that Bonnstetter's "unexpected death is painful for all who knew him, especially his young students.
"It is for this reason that we especially want you to know about our care and support for them. I also think it's important that our students and families know that their staff is hurting, too. I am confident that we will all come together to support each other during this time but I do ask for additional grace for staff right now."
Bonnstetter, affectionately known as "Bonn," had been chairman of the BHS World Languages Department since 2013 and planned to retire in about three years, Janet Brown-Lowe, a former colleague, said.
"He was a super creative and dedicated teacher," she said. "There is nothing he wouldn't do for his students."
As for his paper-cutting, it was phenomenal.
He taught sold-out classes at the Figge Art Museum and the German American Heritage Center, both Davenport, and operated a thriving side business selling personalized creations through Etsy.
In 2010 he garnered national attention during an appearance on "The Martha Stewart Show."
In 2017, he published a book of 13 snowflake patterns that was sold online and at Von Maur stores nationwide during the holiday season. He followed up with a second book a year later.
In 2019, he won first place in the artistic category for a tree he entered in the Kwik Star Festival of Trees.
"You'd look at something he created and say, 'wow,'" Brown Lowe said. "It was all totally original, out of his head. It was jaw-dropping."
Bonnstetter got started in paper cutting in 1999 as he and his wife, Marsha, were struggling with worry about whether their little girl Claire would ever be able to walk on her own, and mounting medical bills from Mayor Clinic where they had taken her for a diagnosis.
As he was idly cutting snowflakes for their home, a thought came out of now where. What if he put designs in the snowflakes? What if he designed and cut the paper so that within the flake there were pictures?
That was the beginning of his business, and the Mayo bills were paid in six months. A man of strong faith, paper-cutting was a journey in which Bonnstetter saw the hand of God and an answer to prayer.
Not one to hoard his knowledge or skill, he was happy to teach paper-cutting to others, and he had taught at the German center for almost as long as it has been open.
Whenever a new class was announced, calls started coming in right away, Kelly Lao, today's executive director, said. Some people never missed. And it wasn't just because that they wanted to make another snowflake.
"It was a joy to take his classes," Lao said. "It was fun to just sit there and take in the banter. They had fun. He just brought a lot of energy. We have a lot of workshops here, but his were special."
Although some people came time and again, Bonnstetter also was constantly bringing in new people, and he was keeping the German art of Scherenschnitte alive, Lao said.
In fact, Bonnstetter was to have taught a class on Saturday, but called it off because of the pandemic, Lao said. "We decided to put it on 'pause' and offer it next year."
Unless one has seen his snowflakes, it is hard to imagine how intricate they could be. One of his specialties was personalization.
Sitting in a cozy, well-lighted corner of his Davenport home, he would snip a snowflake incorporating designs relating to a person's hobbies, career, family, pets or quirks.
He made snowflakes as gifts for every teacher who retired from BHS; Brown-Lowe recalls that hers had 22 different images.
If an inspiration hit him, he'd get up early or in the middle of the night to work on it.
In addition to flat snowflakes, Bonnstetter in recent years branched out into 3-dimensional creations, made by cutting snowflakes, then tucking them one into another, layer upon layer,  building height and pattern to make an object with breadth, depth and height.
"Now my brain works a lot different," Bonnstetter said in a 2018 interview. "I don't know where the ideas come from. God talks to me."
Bonnstetter didn't make a secret of his tough times, times when he struggled. The death of his mother-in-law and of the beloved Sheltie who sat at his feet both sent him into a deep funk.
In 2016, in response to his Sheltie's death, he took up a "366 day challenge" he spotted online. The goal was to create a paper-snipped object every day for a year; the extra day was because of Leap Year.
In response, Bonnstetter created a unique, 3-D  snowflake creation every day — every day — for 366 days. His 366th creation was a Christmas tree with 44 layers.
He was so dedicated that he even posted a design from Costa Rica during the summer while on one of several trips he led for his Spanish students.
Former student Jenna Zak said in a previous interview with the Times that Bonnstetter "was so inspiring, so engaging.
"You could tell he really wanted to be with the kids."
In her letter to parents, Principal Kelly said that "many students and staff have been and will be, affected by this tragic news.
"I thought it was important that you know about this so you can talk to your child about it before tomorrow (Monday). BHS will provide grief support for all students and staff at school tomorrow (Monday) and Tuesday. Students are welcome to come to campus either (or both) day as needed, regardless of their learning model or cohort day.
"Bettendorf High School counselors will be available to meet individually or in small groups with students. School pictures scheduled for tomorrow and Tuesday have been postponed."
Bonnstetter is survived by his wife and daughter, his parents, two brothers, a sister, seven nieces and nephews and his beloved dog.
Friends have set up a gofundme account to assist with funeral expenses. It is: gf.me/u/yz3j98
080219-mda-nws-gahc2
christmas snowflake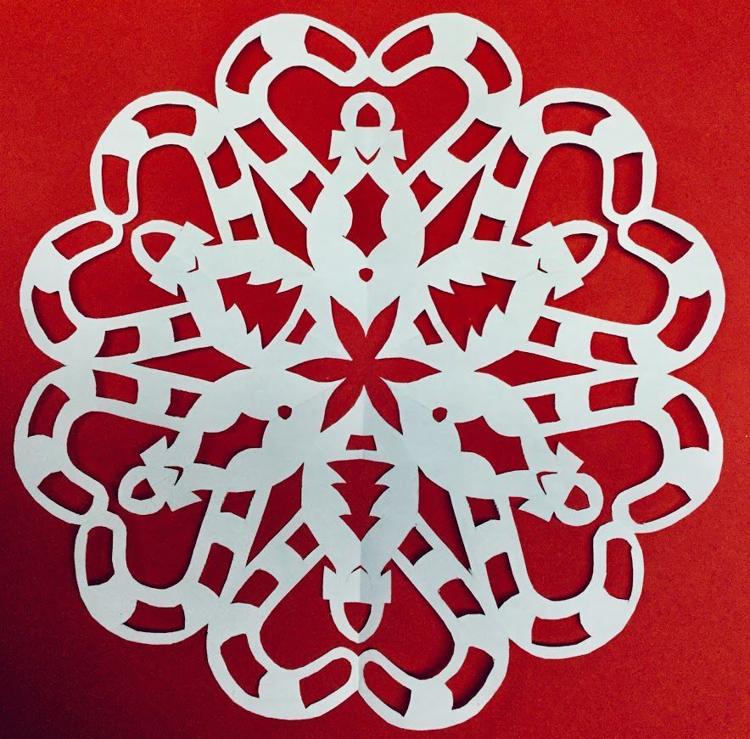 121217-snowflake-man-001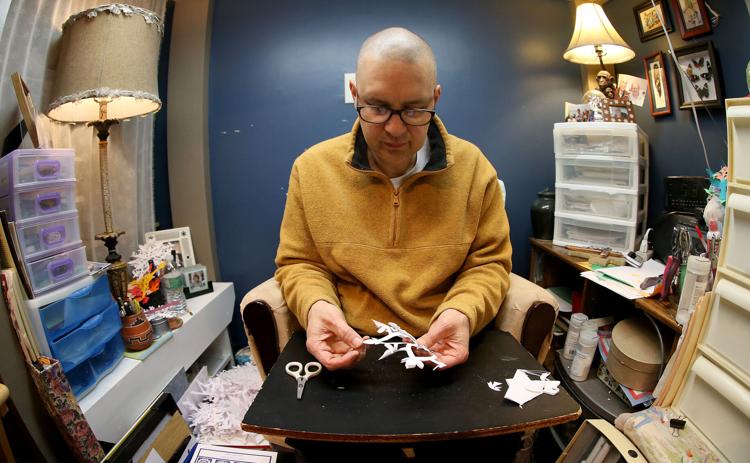 121217-snowflake-man-002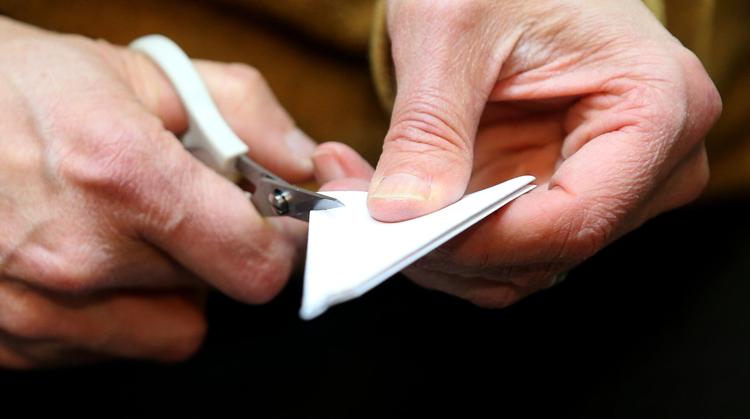 121217-snowflake-man-003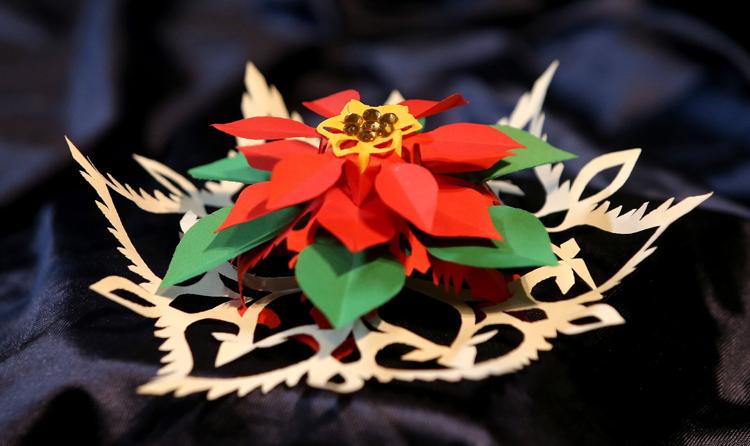 121217-snowflake-man-004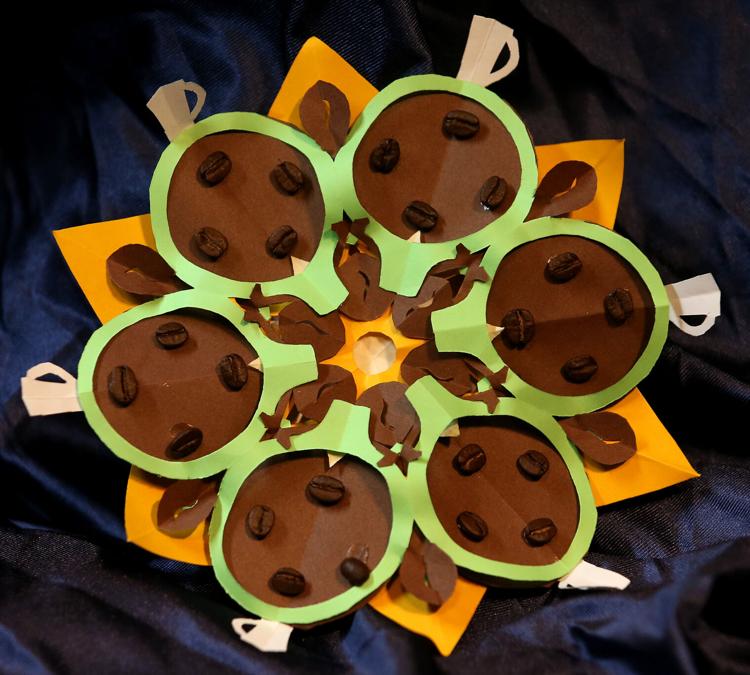 121217-snowflake-man-005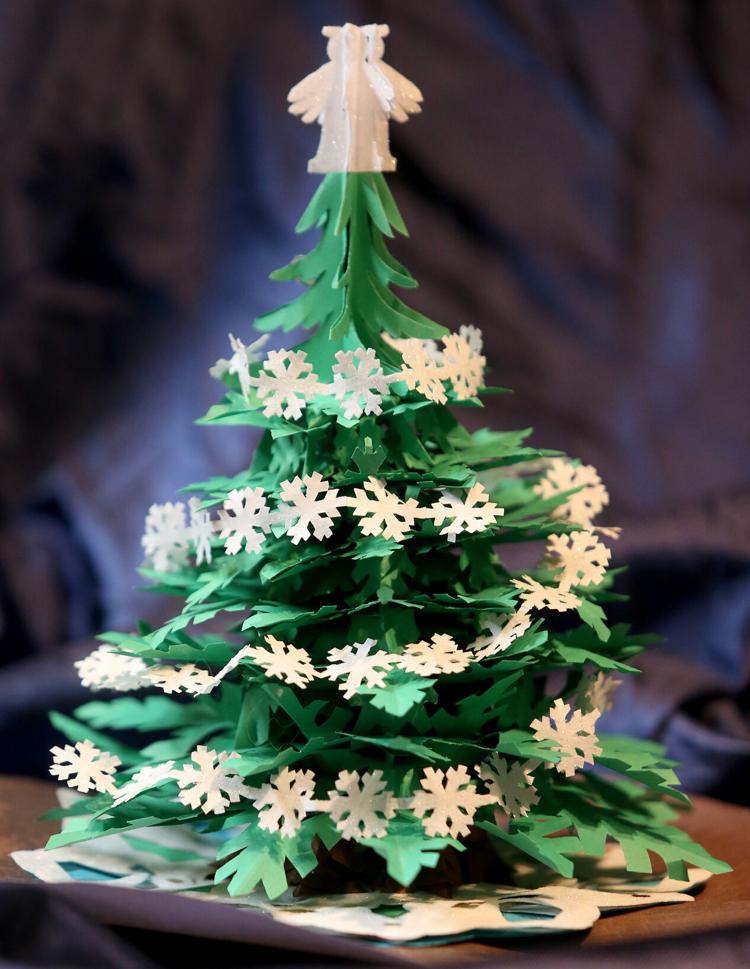 121217-snowflake-man-006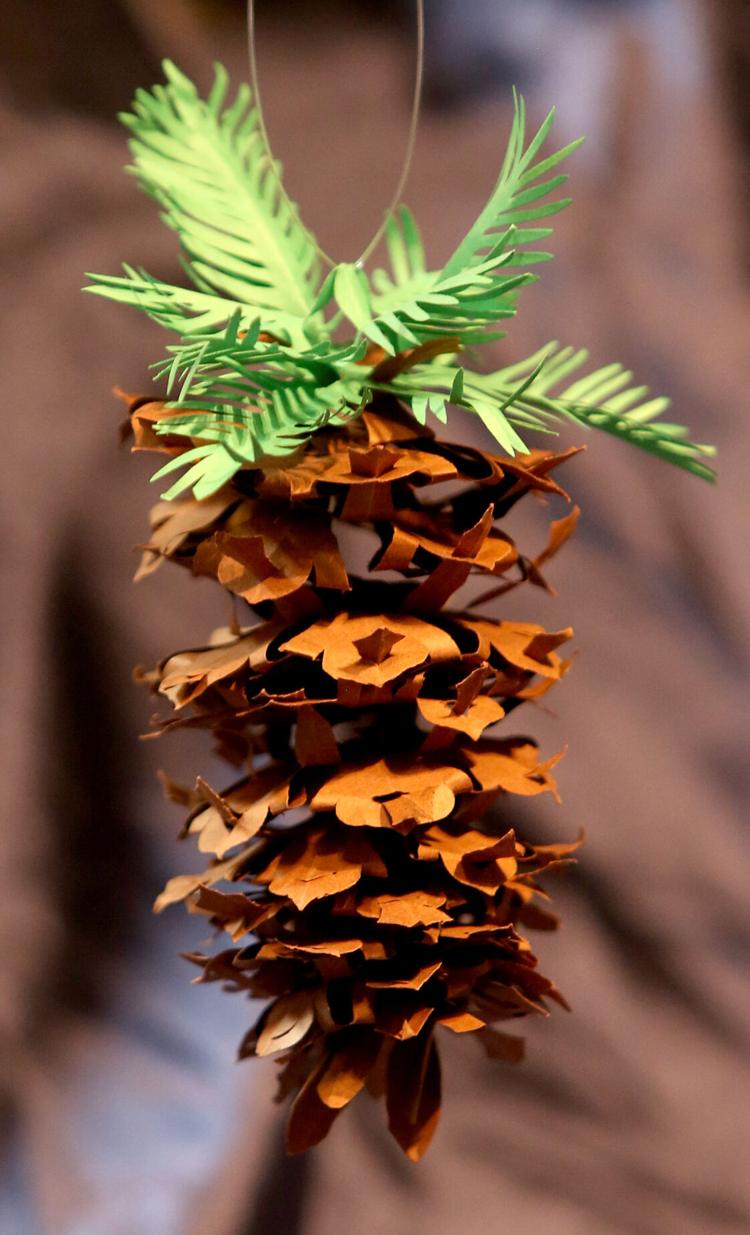 121217-snowflake-man-007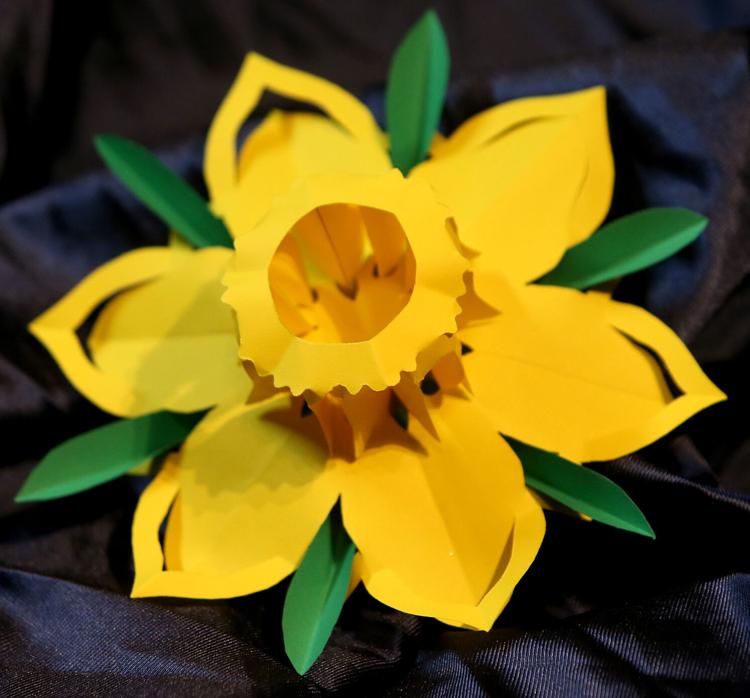 121217-snowflake-man-008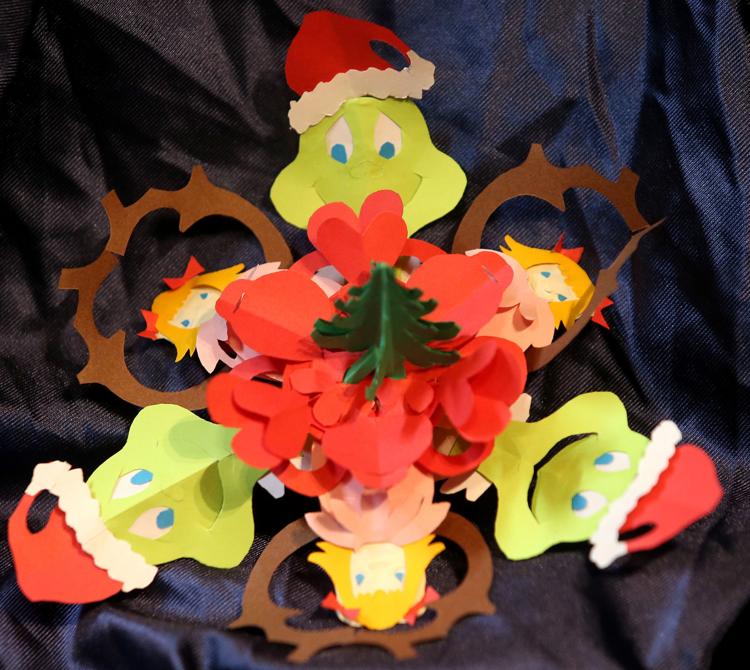 121217-snowflake-man-009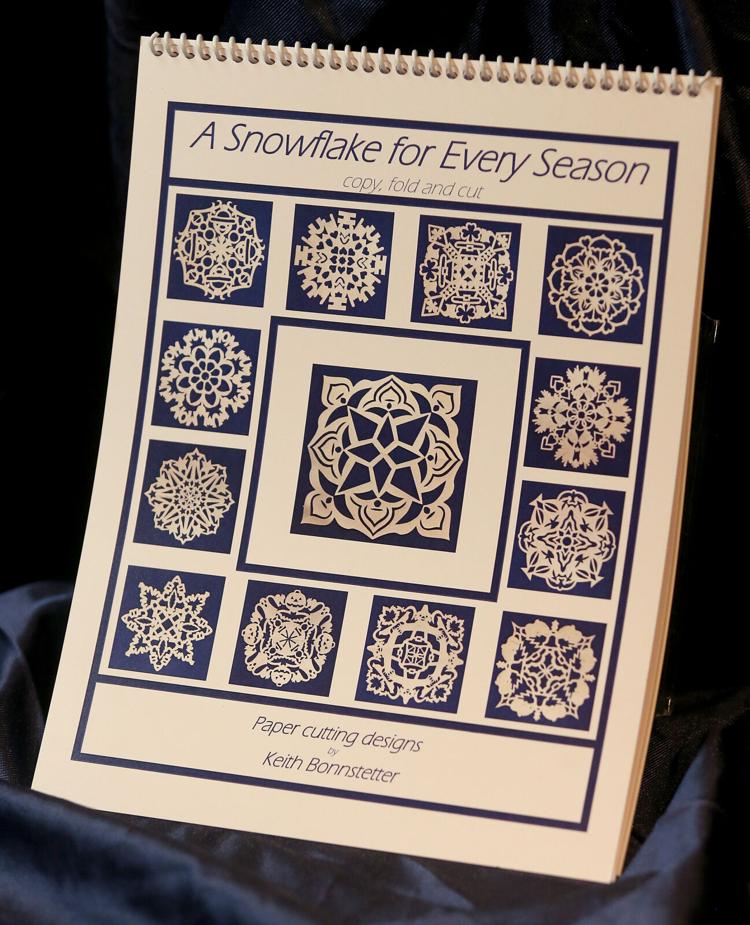 121217-snowflake-man-010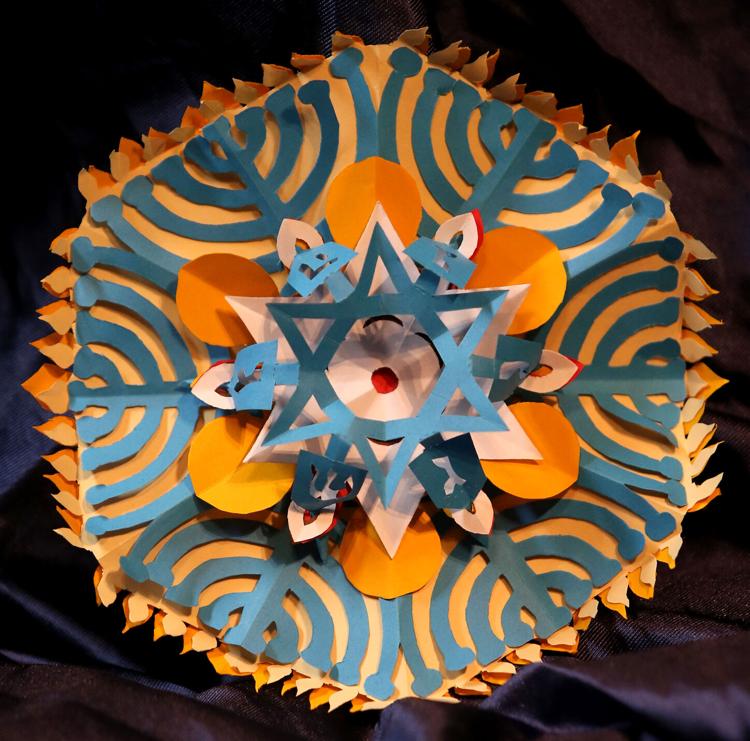 121217-snowflake-man-011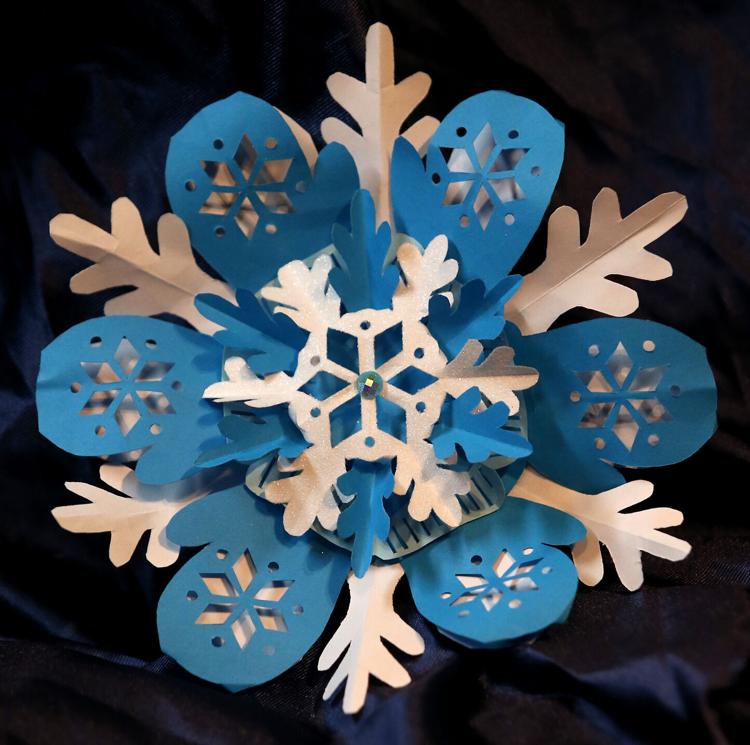 121217-snowflake-man-012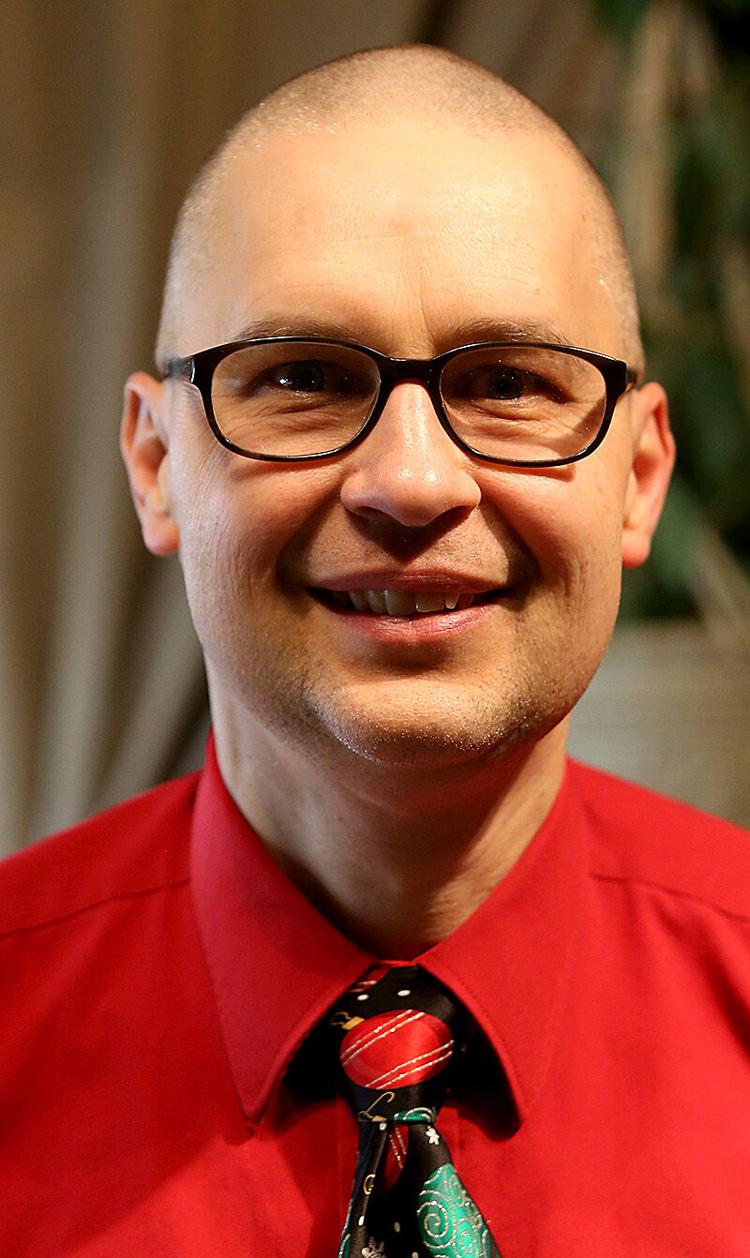 121217-snowflake-man-013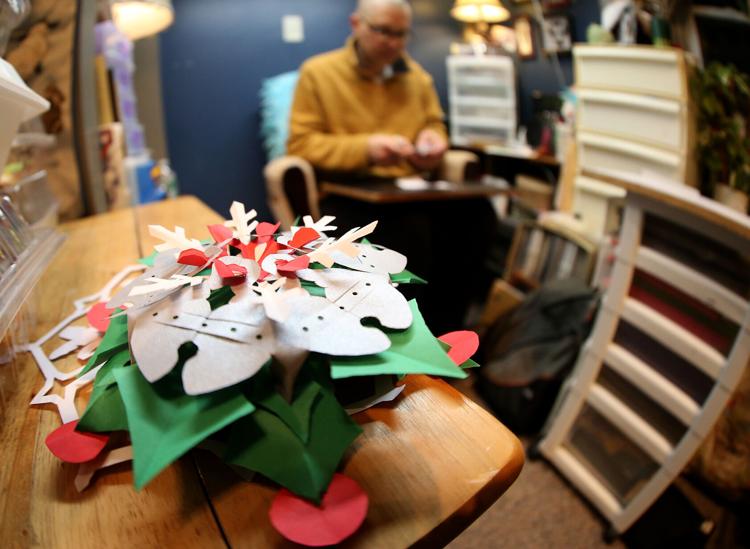 121217-snowflake-man-014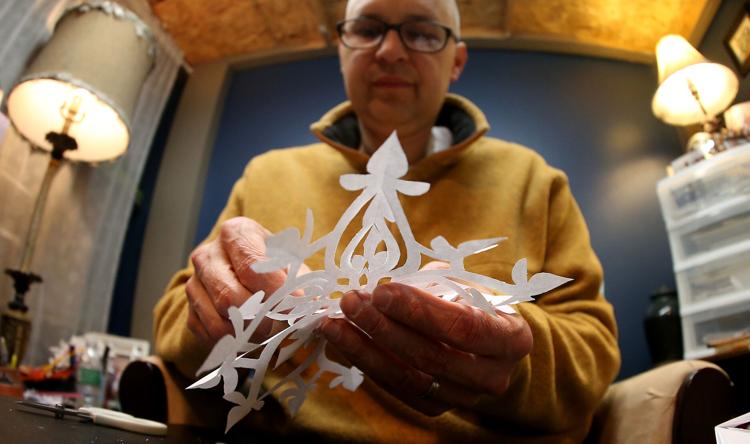 121217-snowflake-man-015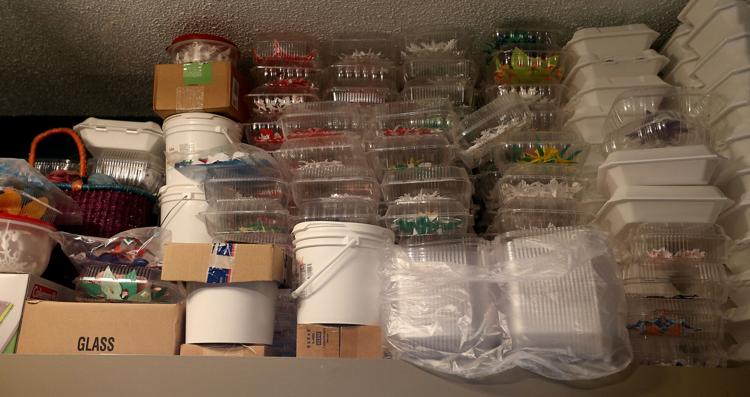 121217-snowflake-man-016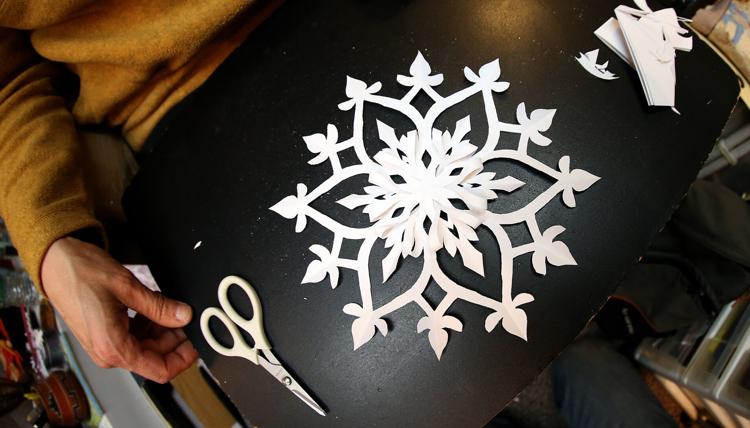 WC-Keith Bonnstetter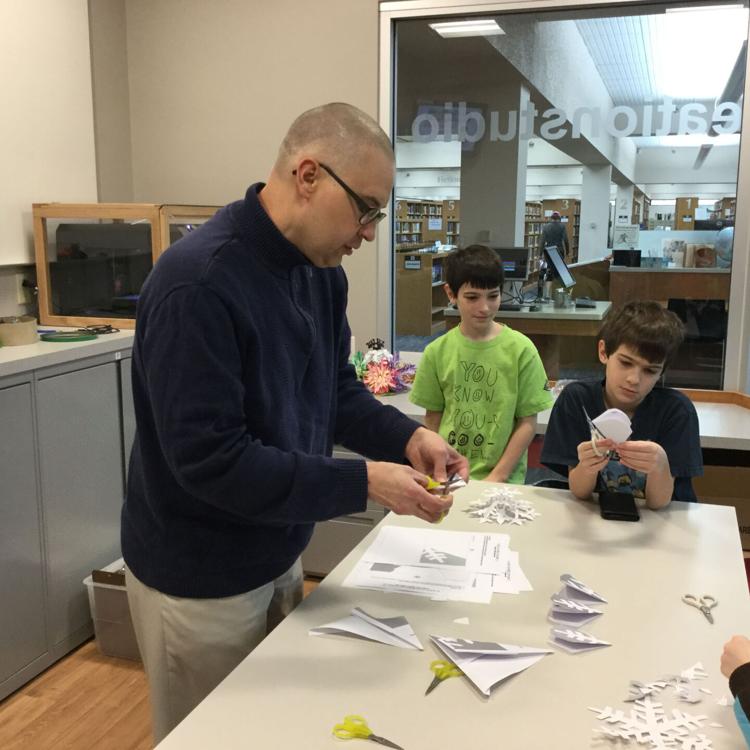 Get local news delivered to your inbox!
Subscribe to our Daily Headlines newsletter.