Bettendorf City Council says increasing fire/medical service and a decision on the possible Middle Park community center referendum to be its top budget priorities for the next fiscal year, which begins July 1.
In an interview, City Administrator Decker Ploehn stressed these are preliminary priorities, but expected to be major components of the upcoming budget.
"What we'll do now is take this information and begin to put framework on it, actual dollars so that they can see what it'll cost and if we have to do a levy increase or if we have revenue to support it, one of the two," Ploehn said. "That's when we get into their decision-making."
Fire, medical service to be expanded
In a weekend-long goal-setting session, the top policy priority was expanding fire and medical services.
"This is aimed at Surrey Heights station, and I would say that their goal is to have medical and fire staffing 24/7," Ploehn said. "It will be with a combination of paid firefighters, part-time firefighters and asking Medic EMS to add an additional ambulance inside the city." 
Fire Chief Steve Knorrek asked for a minimum of two paid personnel at that station 24/7, Ploehn said. It is currently staffed by volunteers during overnight hours, a policy that has drawn criticism.
In July, Matt Brown, 27, died of an asthma attack, and his parents, Robert and Jodi Brown, attribute his death, in part, to the lack of staffing at Surrey Heights the night he had the attack. Emergency medical help had to come from downtown, which took extra time. They have advocated for extra staffing.
The volunteer program will still be continued, Ploehn said. 
Community center referendum
The council has previously been presented with three options about parks and recreation properties: a $47 million plan for a 57,000 square feet of community center and fitness center with a pool, a pool-only plan that would cost $13-15 million; and a scaled-back version of the first plan that would cost about $26-28 million and incorporate a small fitness space, a community center and a pool.
Ploehn said the city has been working on this for a year and a half and wants to hold a referendum in March to let the community vote.
"The plan is to move forward with a referendum this spring," interim Parks Director Liz Solis-Willis said in an email Wednesday.
You have free articles remaining.
What to do with the Herbert D. Goettsch Community Center on Grant Street and the Life Fitness Center on Middle Road, both aging properties, will need to be determined, regardless of the success of the referendum. 
"As part of this referendum, one of the things this council is concerned about is the (Life Fitness Center), by itself, is about a $350,000 subsidy," Ploehn said. "They've received plenty of input that there are plenty of fitness options for people, and perhaps we should get out of the fitness center business." 
"The recommendations given included the following: Continue operating all facilities, maintaining all programs and running as normal," Solis-Willis said. "Once the referendum is completed, we reconvene the needs in how to restructure, repurpose, and rejuvenate."
Labor contracts also coming up
Another consideration will be upcoming contract negotiations with all four unions: police, fire, library and the American Federation of State, County and Municipal Employees.
"We'll be negotiating over the next couple of months, hopefully before budget ends so we can come to fruition or conclusion on the contracts and budget in the amounts for July 1," Ploehn said. 
The contracts with all four unions will end June 30, 2020.
Management succession planning
Ploehn says another priority is to consider management succession planning.
"I have said for the longest time that when the bridge was done, because that was kind of one of my babies, that I would consider retiring," Ploehn said. "And so I let the council know that, and they're talking about 'We should start to think about what we do to replace you.'" 
Bettendorf's budget process will begin with the council in January.
Life Fitness Center in Bettendorf.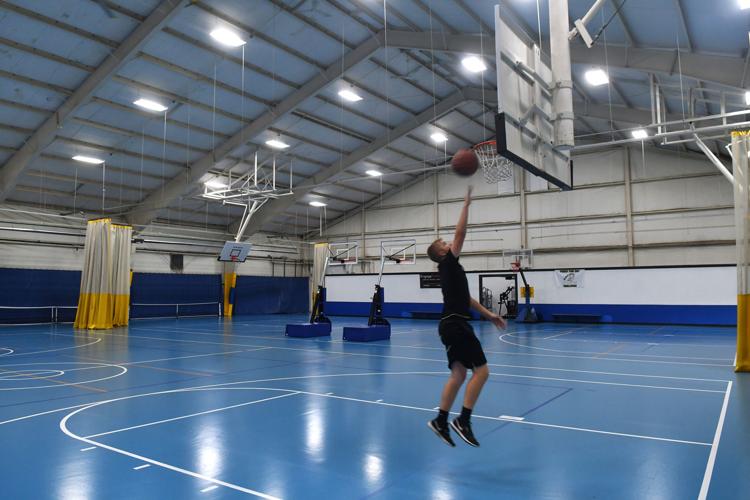 Life Fitness Center in Bettendorf.
Life Fitness Center in Bettendorf.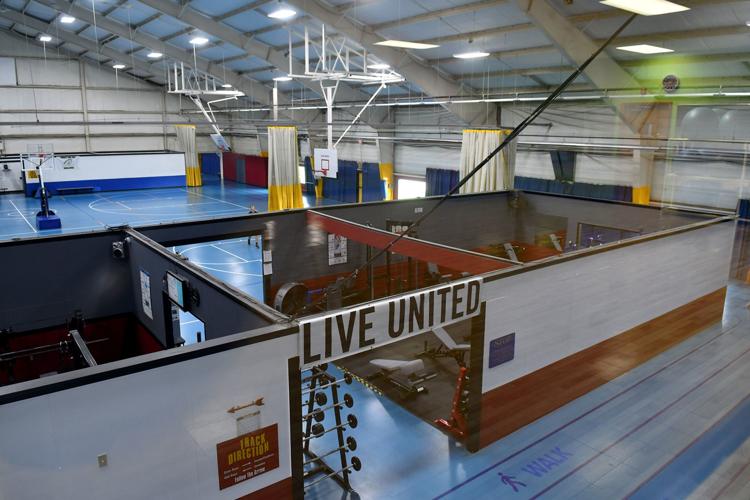 Life Fitness Center in Bettendorf.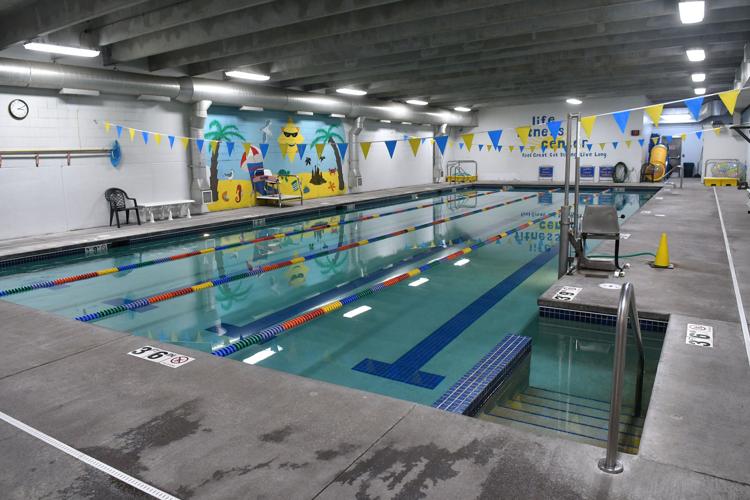 Life Fitness Center in Bettendorf.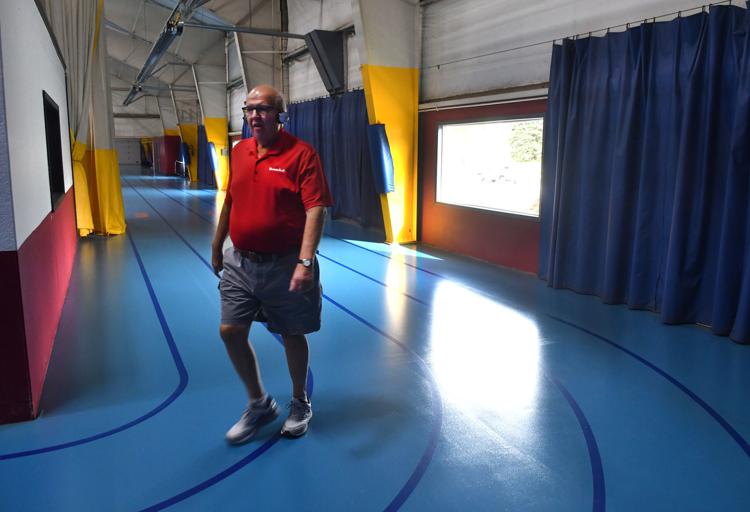 Life Fitness Center in Bettendorf.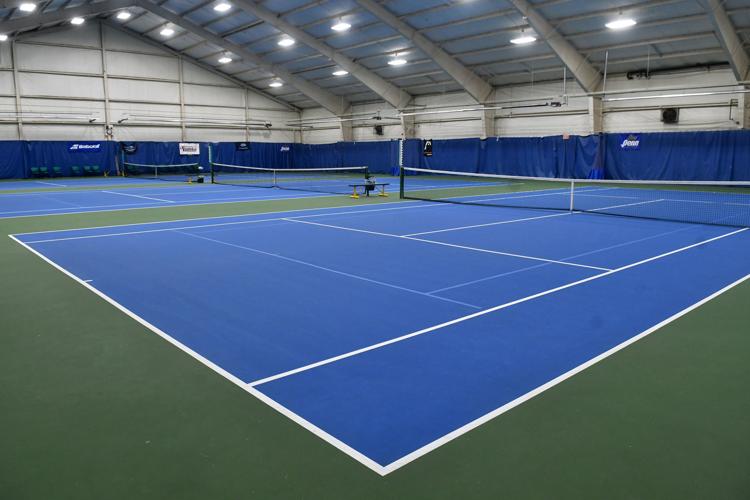 Life Fitness Center in Bettendorf.
Life Fitness Center in Bettendorf.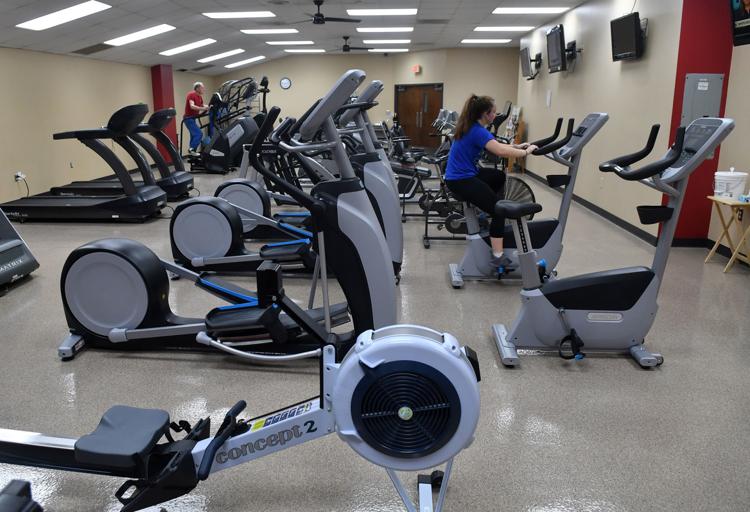 Life Fitness Center in Bettendorf.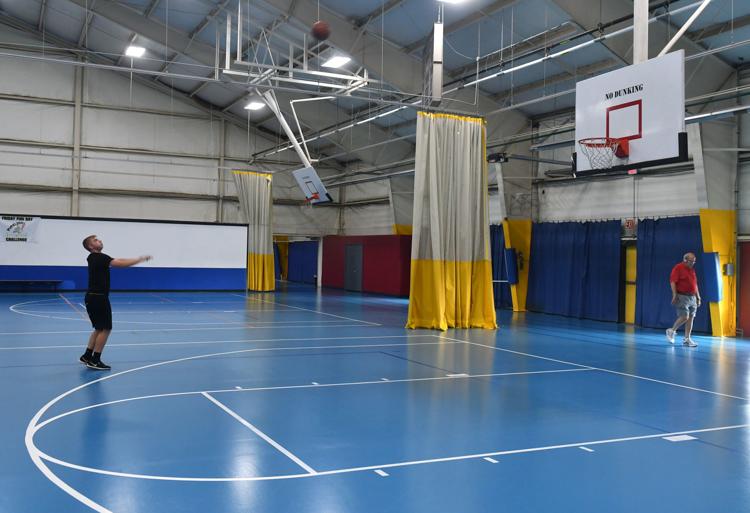 Life Fitness Center in Bettendorf.