As September approaches, artists from around the country are gearing up to sell their art at the 68th annual Beaux Arts Fall Art Fair.
The popular art fair returns to the Bechtel Plaza at the Figge Art Museum on Saturday, Sept. 11, from 10 a.m. to 5 p.m. and Sunday, Sept. 12, from 10 a.m. to 4 p.m. Admission is free.
The fall fair, smaller than Beaux Arts' Spring Art Fair, will have about 45 artists selling their work.
"We have all the mediums represented, but it's a cozier fair," said Pat Halverson, chair of the Beaux Arts Committee. "It's not as overwhelming for people."
The mediums present at the fair include jewelry, wood, glass, photography, clay, drawing, mixed media, metal sculpture, fiber and painting, with a category winner being named in each medium.
The fair will have food vendors and live music, as well, with kettle corn and Bayside Smoothies being the two confirmed food vendors thus far.
There will also be "creation stations" with art activities available for kids. Figge employees will do spin art, among other crafts and projects for them, Halverson said.
On Saturday, Lyric Flute Trio, the QC Ukelele Club and Roger Carlson and Friends folk music will perform. On Sunday, performers are Lucas Sanor on saxophone and Daniel Stratman on guitar.
After not having the fall fair last year because of COVID-19, the Beaux Arts Committee was excited to bring it back to the community this year.
"We have our ducks in a row," said Halverson, adding that their main challenge was "getting the word out again" to artists and community members after a year off.
This year, the fair will have hand sanitizer stations available. Masks are optional for fair-goers.
Profits made by the Beaux Arts Committee from selling booths to artists are donated to the Figge for educational programs.
Photos: 65th Bi-Annual Beaux Arts Fair
091018-qct-qca-beauxarts-001
091018-qct-qca-beauxarts-002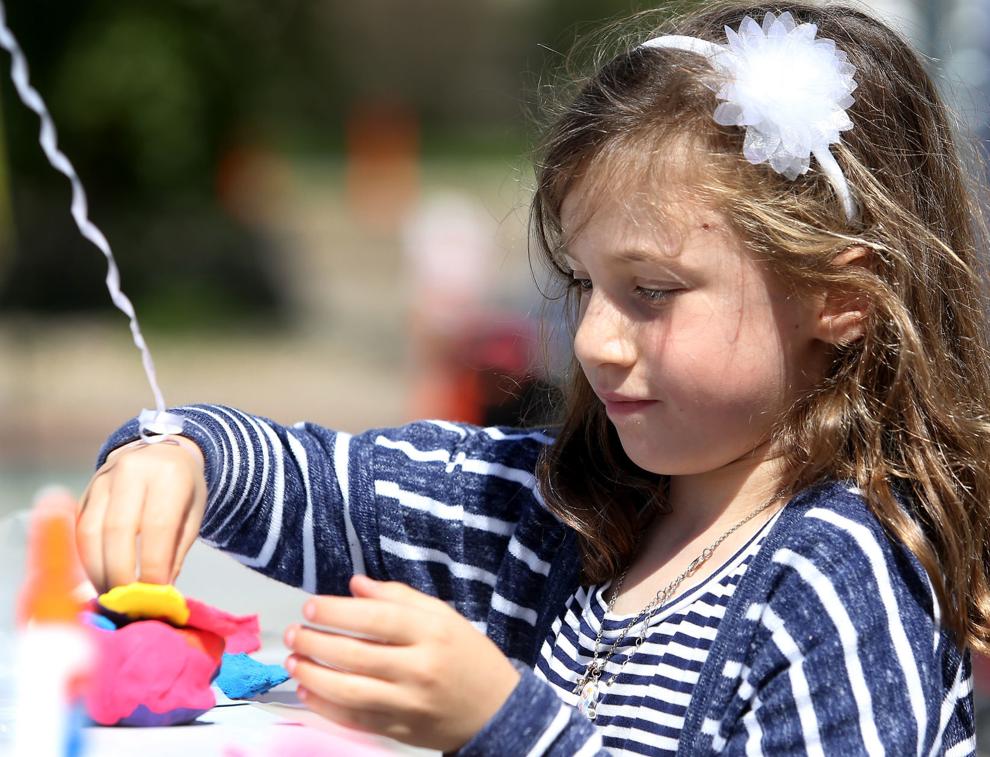 091018-qct-qca-beauxarts-003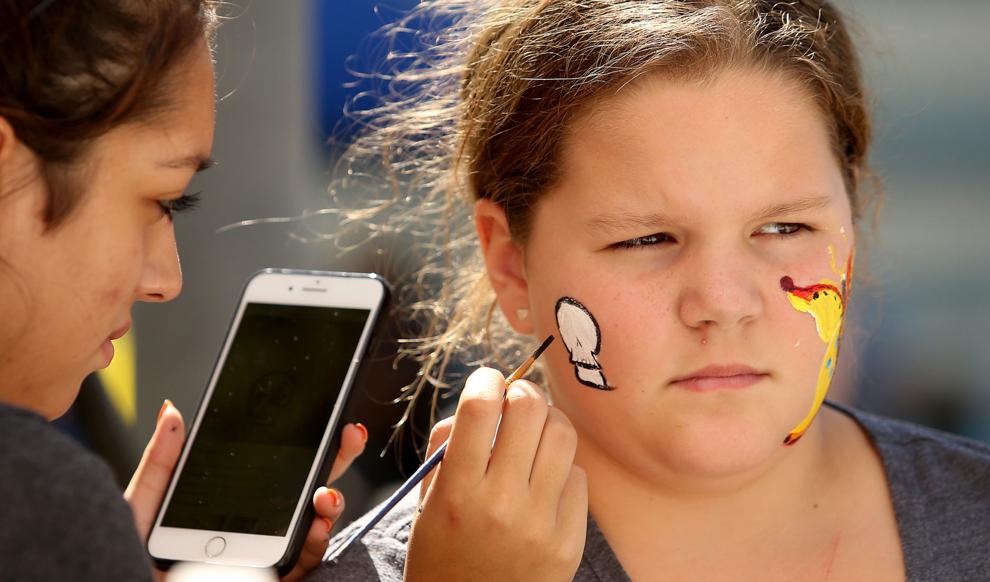 091018-qct-qca-beauxarts-004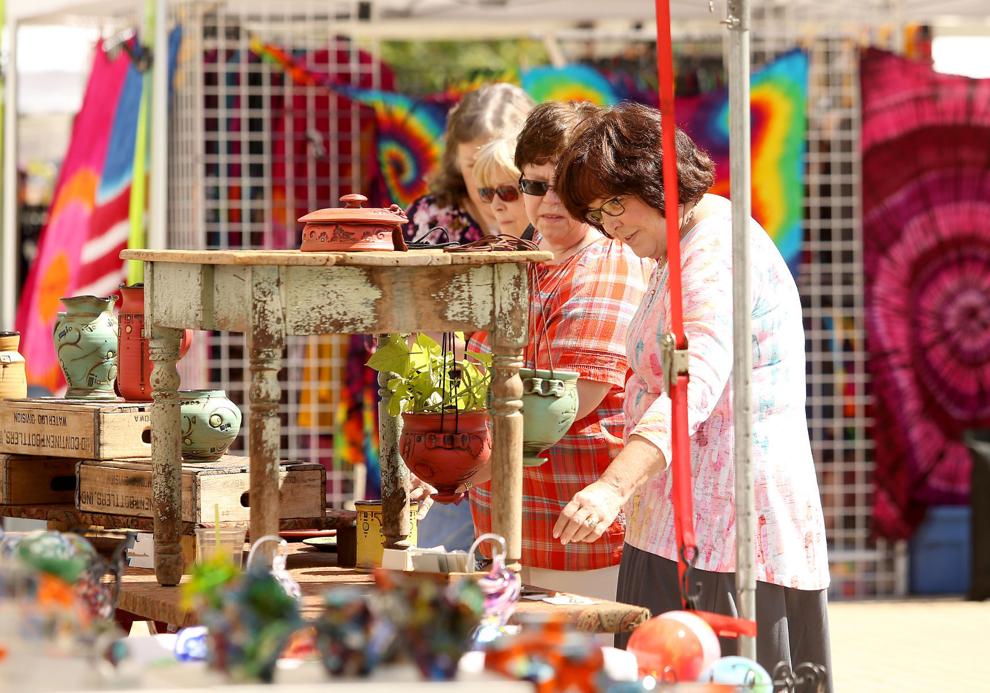 091018-qct-qca-beauxarts-005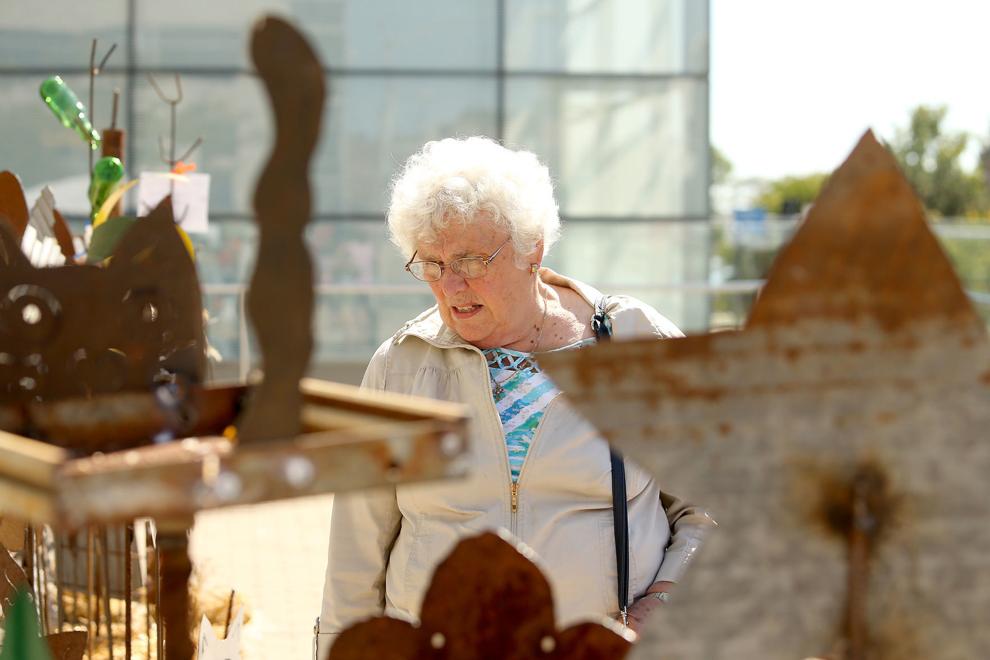 091018-qct-qca-beauxarts-006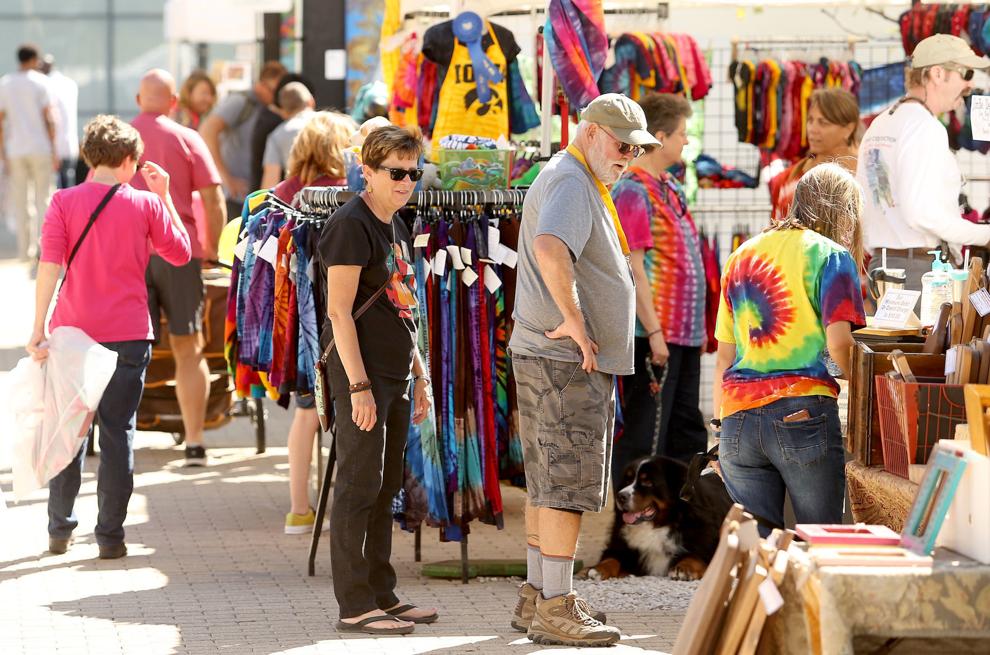 091018-qct-qca-beauxarts-007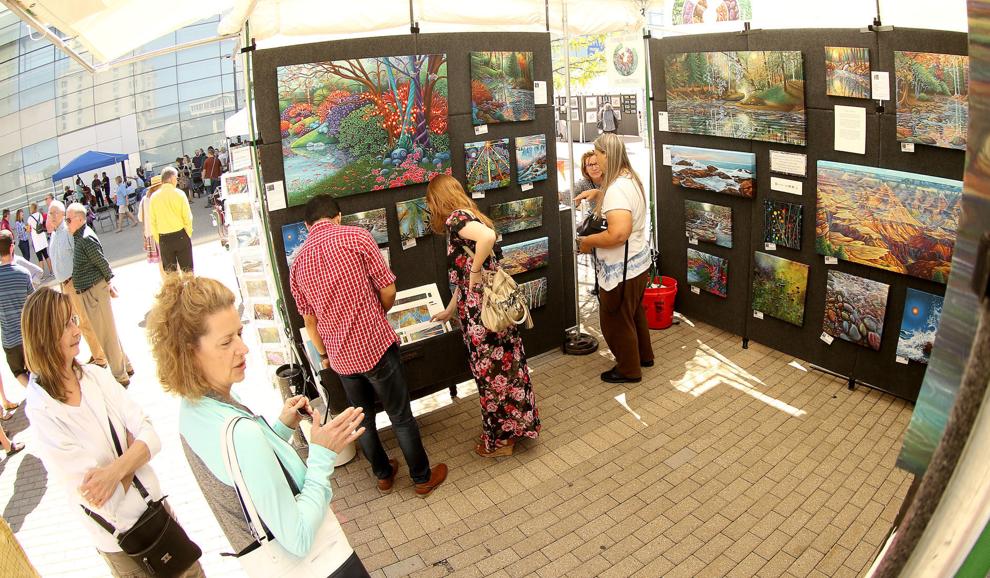 091018-qct-qca-beauxarts-008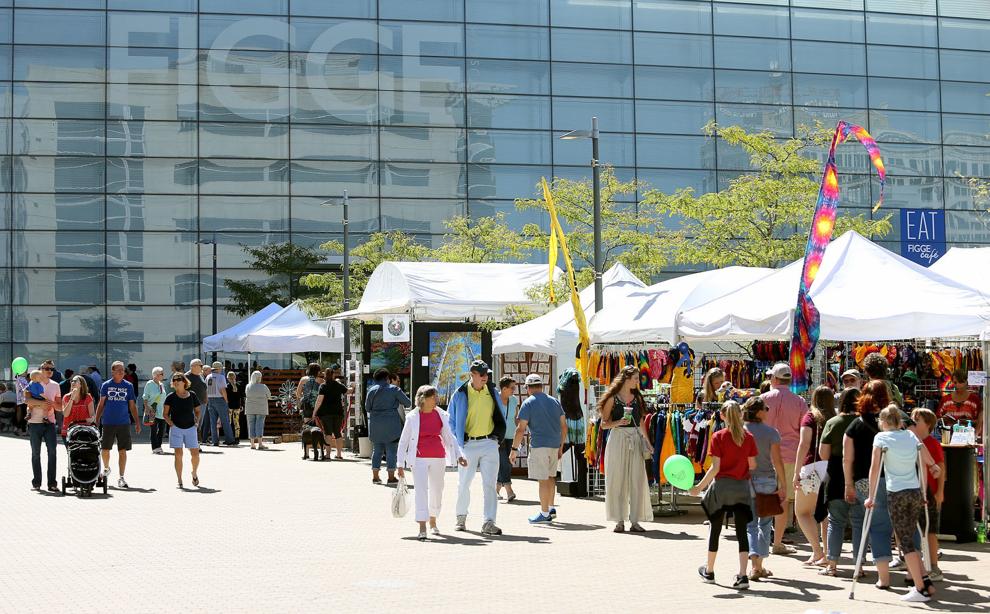 091018-qct-qca-beauxarts-009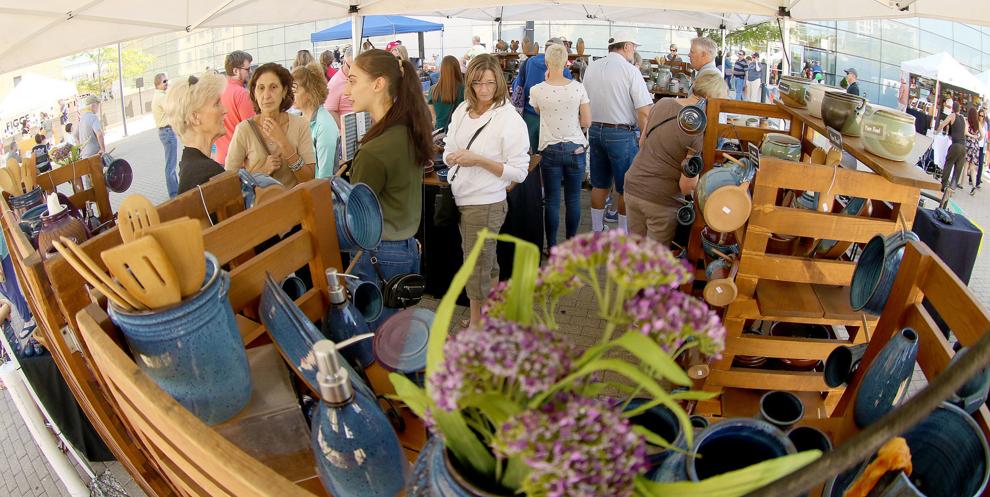 091018-qct-qca-beauxarts-010
091018-qct-qca-beauxarts-011