MOLINE — The scene was a study in maroon: maroon seats, women in maroon dresses, men in maroon shirts, a young teacher in a two-piece maroon suit.
Then, before a sprawling maroon curtain, a woman stood up: "Welcome to the Bartlett Performing Arts Center," she said. The auditorium broke into ovation.
The occasion was the public opening of the Bartlett Center, a new wing for the arts at Moline High School, home of the Maroons. On Thursday afternoon, roughly 150 people gathered for a short ribbon-cutting ceremony and open house.
As they saw for themselves, new is nice.
The center has all the trappings of a first-rate arts facility: a spacious lobby; a concessions stand and box office; a multi-purpose black box theater; large band and choir spaces, conjoined by private practice rooms; a cavernous scene shop; and the large new auditorium, with a capacity around 770.
"It's a home run," said Jeff Griffith, a Moline High grad whose children were also Maroons. "It's great to see something totally new and upgraded without losing the tradition of Moline High School."
In the auditorium, short speeches and thanks were given by students, school administrators, and representatives from the architecture and construction companies that brought the plan to life.
"It's been an honor to collaborate with the community that made this happen," said Deborah Bracke, chairman of the Bartlett Family Foundation. "It's the beginning of a new era for the Moline community."
After the speeches, Ben Klocke, a Moline High student, cut a ceremonial ribbon to commemorate the Center's grand opening.
A performance preview will be held at the Bartlett Center on March 8, from 5-7 p.m. Performers will include community members and district students in band, chorus, orchestra, and theater.
030819-mda-nws-bartlett-01.jpg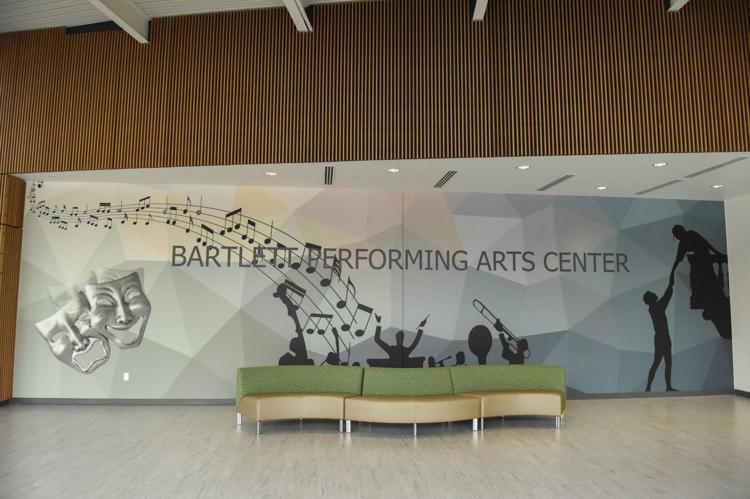 030819-mda-nws-bartlett-02.jpg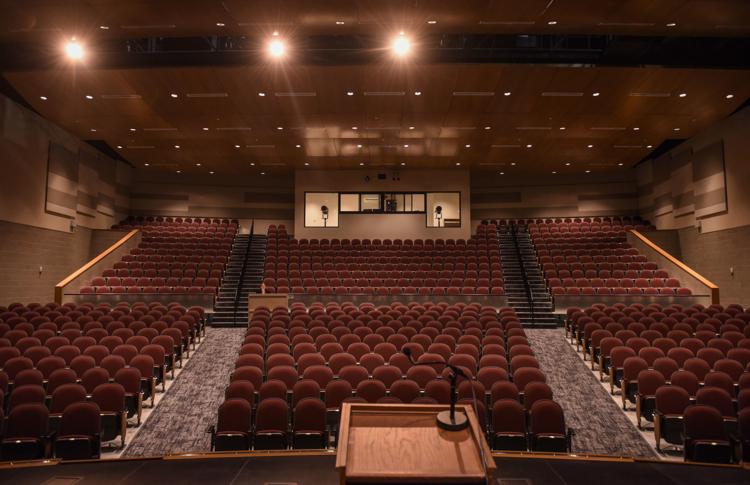 030819-mda-nws-bartlett-03.jpg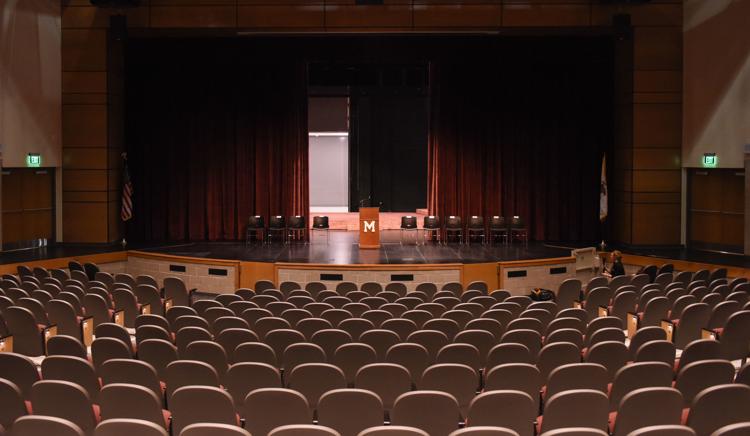 030819-mda-nws-bartlett-04.jpg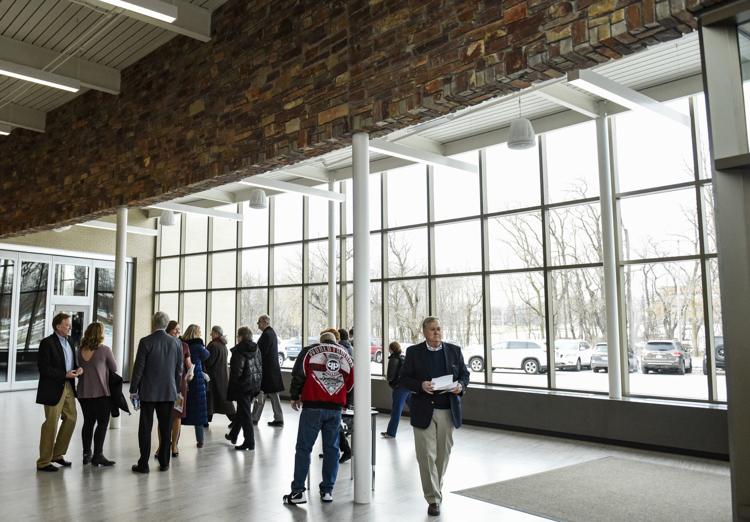 030819-mda-nws-bartlett-05.jpg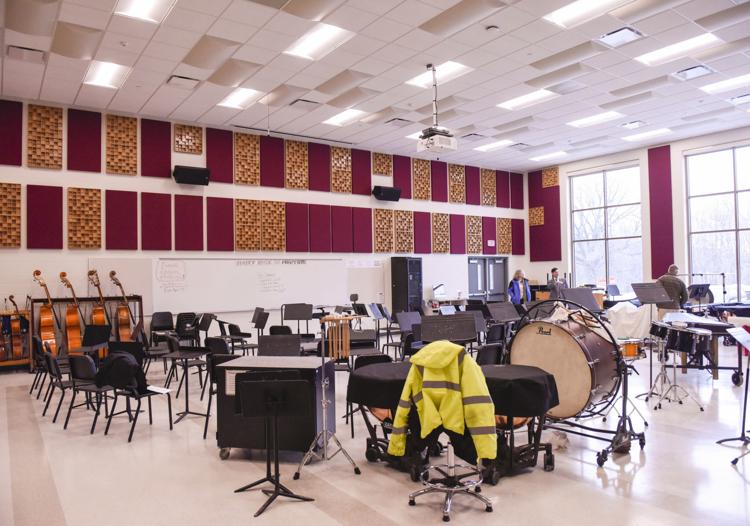 030819-mda-nws-bartlett-06.jpg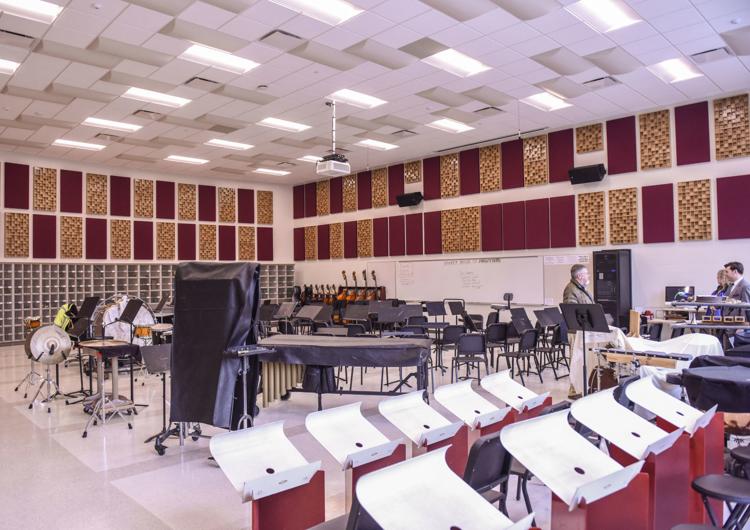 030819-mda-nws-bartlett-07.jpg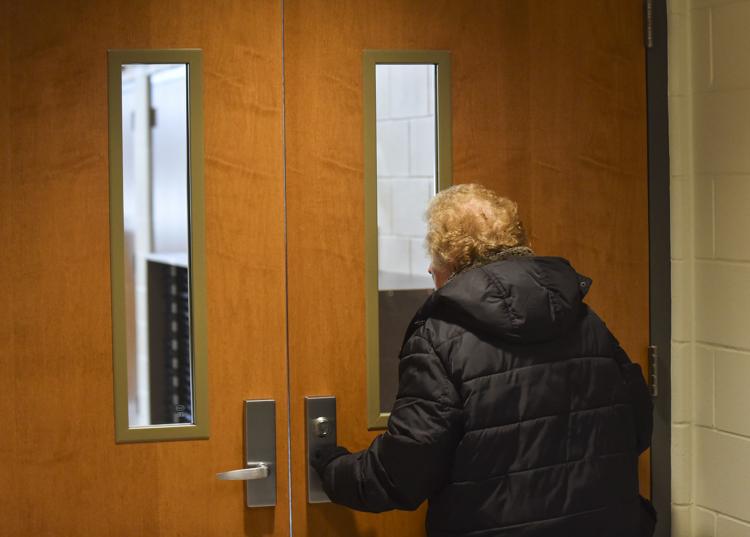 030819-mda-nws-bartlett-08.jpg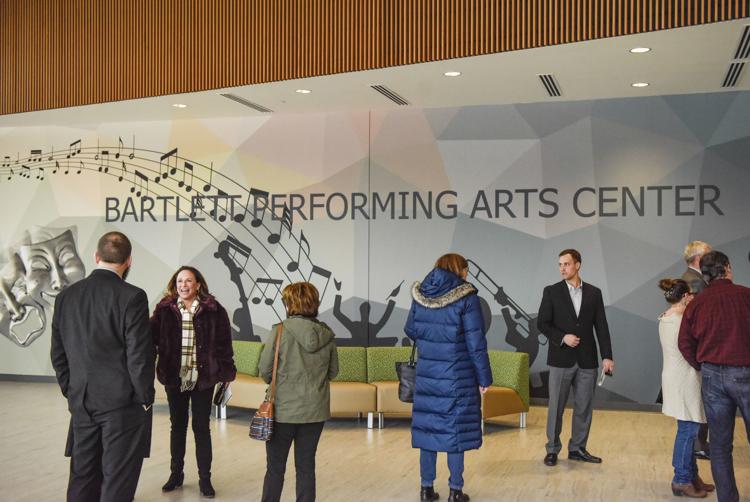 030819-mda-nws-bartlett-09.jpg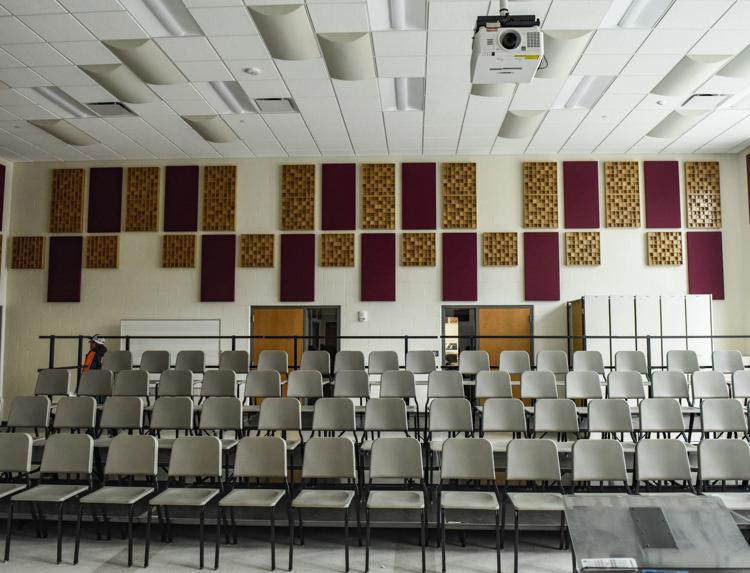 030819-mda-nws-bartlett-10.jpg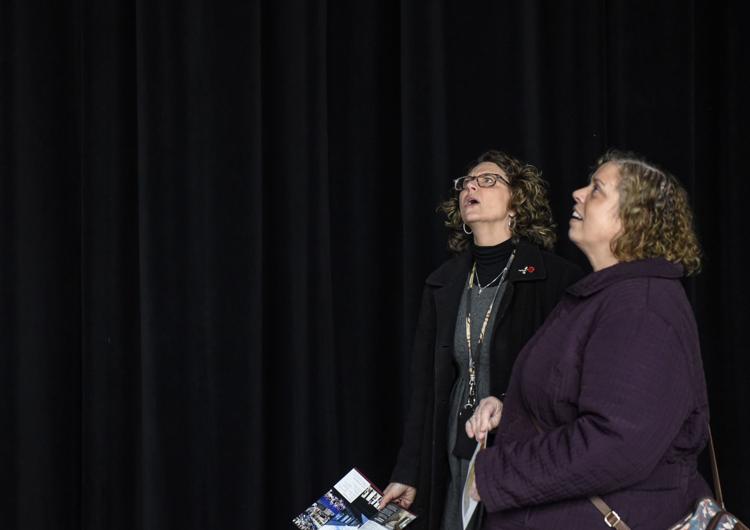 030819-mda-nws-bartlett-11.jpg
030819-mda-nws-bartlett-12.jpg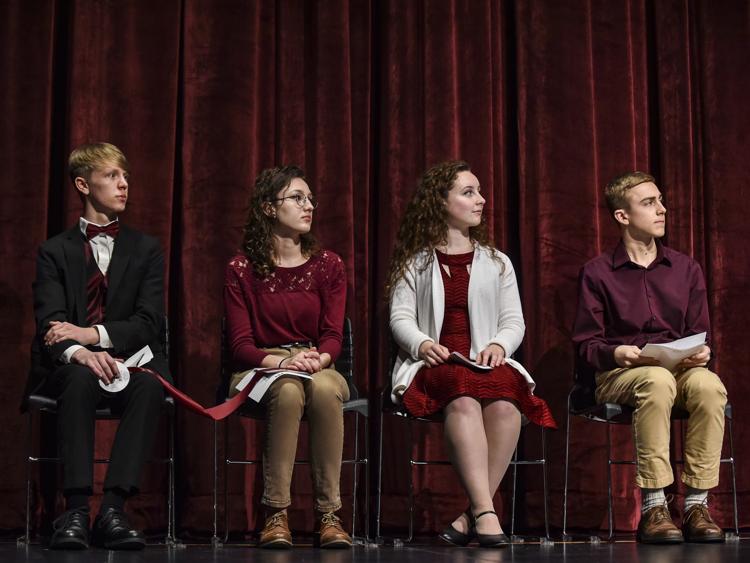 030819-mda-nws-bartlett-13.jpg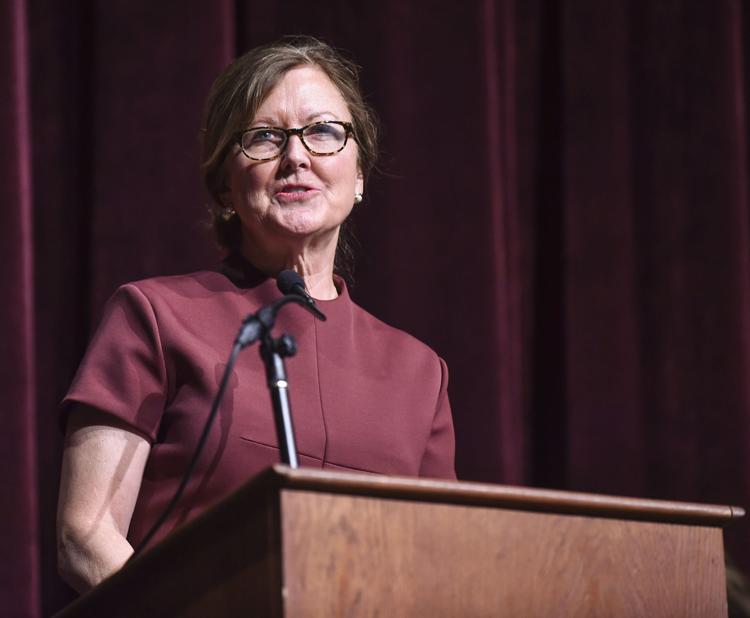 030819-mda-nws-bartlett-14.jpg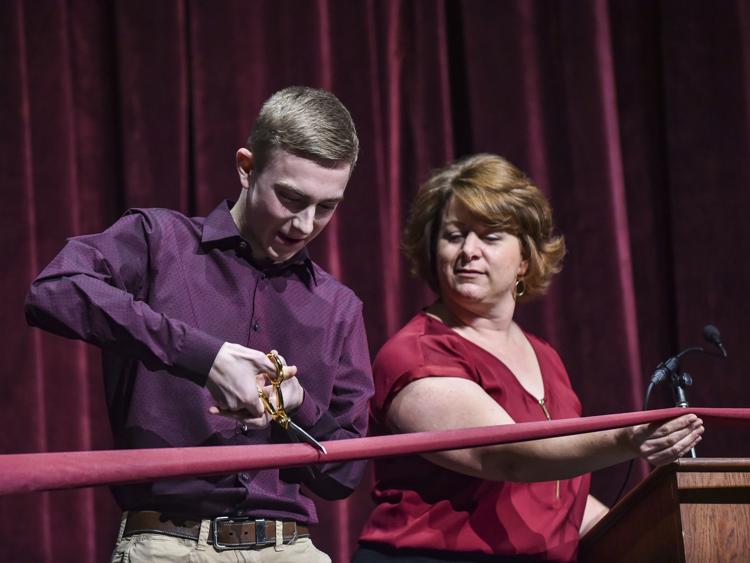 030819-mda-nws-bartlett-19.jpg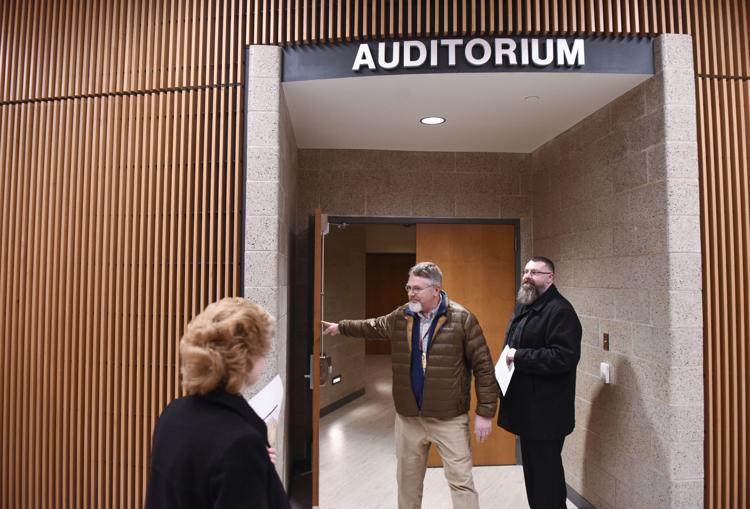 030819-mda-nws-bartlett-21.jpg