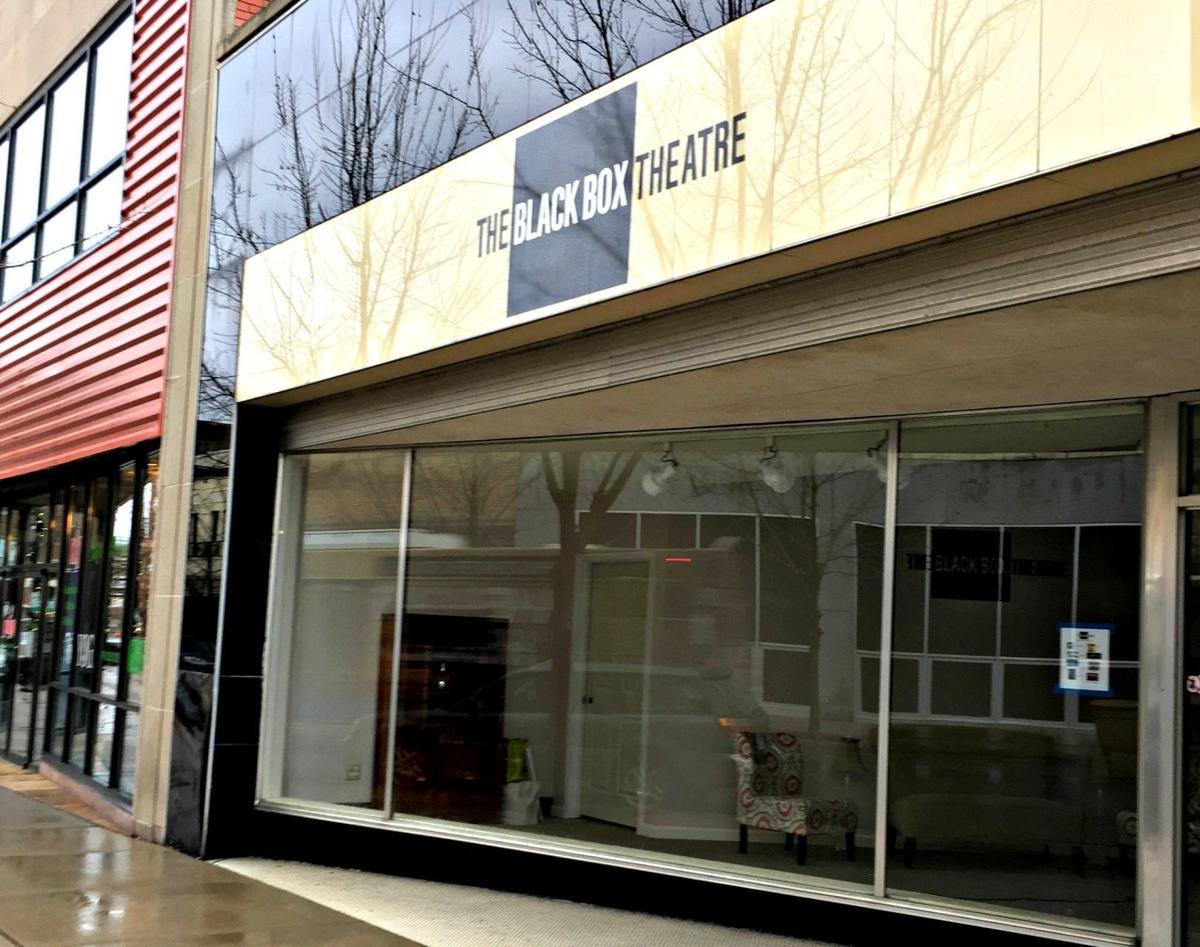 The United Nations General Assembly designated Jan. 27 — the anniversary of the liberation of Auschwitz-Birkenau — as International Holocaust Remembrance Day. "Butterfly" – a play by Celeste Raspanti – is based on poetry created in a concentration camp by Jewish children of Prague during World War II.
Over 15,000 Jewish children passed through the camp, Terezin, and only about 100 were still alive when Terezin was liberated at the end of the war. In the play, one survivor – Raja, having lived through it all, teaching the children when there was nothing to teach with, helping to give them hope when there was little reason for hope, creating a world of laughter, of flowers and butterflies behind the barbed wire – tells the true story of the children, according to a synopsis.
There were no butterflies at Terezin, but for the children, butterflies became a symbol of defiance, making it possible for them to live and play happily while waiting to be transported, the summary says.
The Black Box will audition for the drama on Tuesday, Dec. 17 at 6 p.m. to 8 p.m. Roles needed are four men, seven women, and 4-6 children. You will read from the script; No prepared monologue is necessary. Performance dates will be Jan. 23-26, and Jan. 30-Feb. 1; Sundays at 2 p.m., and evenings at 7:30 pm. If you are unable to attend auditions, contact Lora Adams at lorajoyadams@gmail.com.
The Black Box has announced the rest of its 2020 season, but performance dates have not been set yet. These are the shows:
Get local news delivered to your inbox!
Subscribe to our Daily Headlines newsletter.