Deb Kuntzi has learned an important truth as she and supporters of the Friends of Hauberg Civic Center Foundation apply for grants to restore and infuse new life into the former Hauberg estate in Rock Island: children's programs are the key to approval.
"To get additional money, to get things done, you have to have children's programs," Kuntzi said last week as she and Todd Linscott, foundation president, led a tour of the grounds that includes 10 acres, a mansion, carriage house and garden shed.
Because of this, educational programming for children of low- and moderate income has been added to the Hauberg to-do list, along with marketing the mansion for weddings, showers and parties to bring in money, restoration of the buildings and redevelopment of the grounds.
Although education wasn't top of mind when Kuntzi and others persuaded the Rock Island City Council in February of 2016 against selling the property it received as a donation in the 1950s, it has become a priority because of funding realities.
And including education as part of the Hauberg mission actually makes sense because the Haubergs, John and Susanne (Denkmann), dedicated their lives to community betterment, including education, Kuntzi said.
A current high priority is to create a large classroom in half of the first floor of the carriage house.
The three-story carriage house is almost as large as the mansion constructed during 1909-11 by Denkmann, heir of a lumber fortune, that became the Hauberg mansion after her marriage.
Classroom programs in the carriage house would come from a variety of sources; Hauberg currently is working with Sam McCullum, who founded the nonprofit STEAM on Wheels that currently operates out of the Bereskin Art Gallery in Bettendorf, Kuntzi said.
His classes are aimed at children ages pre-school through 8th grade and cover such skills are working with robots and using 3-D printers and laser engravers as well as classes in chemistry, biology and physics, McCullum said.
While McCullum charges class fees, Hauberg would offer others for free, Kuntzi said.
Linscott, a biology teacher at Black Hawk College, Moline, regards the Hauberg estate as an ideal place for STEAM (Science, Technology, Engineering, Art and Math) classes because examples of subject matter are close at hand – soils, plants, water, pollinators, architecture.
"We have all that here," he said.
The other half of the carriage house first floor is intended for a visitor center and gift shop. The second floor, set up as an apartment and rented as recently as 2014, would once again be income-generating, this time as an Airbnb. The third floor likely would remain storage, Kuntzi said.
One thing after another; electrical upgrade going on now
But before the carriage house can be fully opened to the public, it needs an electrical system upgrade, new plumbing, handicapped accessible rest rooms, a fire sprinkler system for each floor and new windows.
That cost is roughly pegged at $250,000, not including the construction of an addition on the north side for restrooms, an addition that would have to be approved by the city's historic preservation commission. The reason Kutzi and others favor an addition is that they want to save space in the historic building for other uses.
While that may sound like an overwhelmingly long to-do list, Kuntzi and Linscott said they are undaunted and believe it can be done. "Look at Douglas Park," Kuntzi said, referring to major renovations of the city park that, at one time, was on the chopping block. Much of the credit goes to a support group called Friends of Douglas Park.
You have free articles remaining.
Register for more free articles
Stay logged in to skip the surveys
Tri-City Electric, Davenport, was working last week to upgrade electrical service to the carriage house and mansion, an $18,000 project.
A $9,000 federal Community Development Block Grant will pay for work at the carriage house, as that is where programming for low- to moderate income youth will be held, and the city's parks and recreation department is picking up the remainder because the city still owns the property and budgets what it can for maintenance, John Gripp, parks and recreation department director, said.
Original landscape visible for first time in decades
Volunteers and contractors have devoted much time and energy to clearing the grounds that had become so overgrown that one could no longer see the landscape laid out by nationally known landscape architect Jens Jensen.
Now, for the first time in decades, one can see exposed steps, visualize where five ponds were located and pick out the terraces where vegetables were grown.
During the fall Day of Caring sponsored by United Way of the Quad-Cities Area, volunteers pried asphalt off the brick driveway that curves up to the mansion from 12th Street.
A front-and-center goal for the grounds is to restore its lower ponds. All ponds on the grounds are fed by a natural spring as well as stormwater runoff, Linscott said. The city's public works department is currently working on a storm water drain that will help restore the bottom pond and alleviate flooding problems on 12th Street, Gripp said.
"By next spring we might see a pond," Linscott said.
"We have a vision. It takes money to get there."
When Kuntzi and Linscott get to talking, there's no end to their ideas. As Kuntzi looks at a large green space near the carriage house, she wonders  if it could be the site of an ice skating rink. "We get so many requests for an ice rink," she said. "I'll have to see what the interest is."
Architectural salvage from two historic Rock Island buildings – the old Lincoln School torn down in 2012 and the former Villa de Chantal that burned in a 2005 fire – remain in school district and private storage, respectively, saved by preservation-minded individuals.
Maybe there could be places on the Hauberg grounds for them.
"We have all sorts of ideas," Kuntzi said. "We have a vision. It takes money to get there."
As parks director Gripp said in an email, "While the Friends of Hauberg continue to do an outstanding job, it is critical for the public to understand that they still need support.
"An estate and operation like the Hauberg Estate requires a lot of attention and there is never a shortage of necessary projects. Community support and strong partnerships are critical for the future!"
The council had considered selling the estate in 2016 because of escalating maintenance costs and declining use and revenue to support it.
110819-qct-qca-hauberg-023a.JPG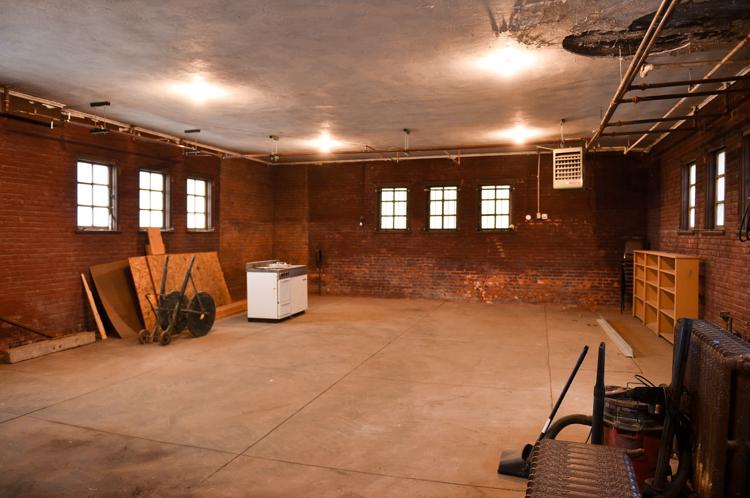 110819-qct-qca-hauberg-021a.JPG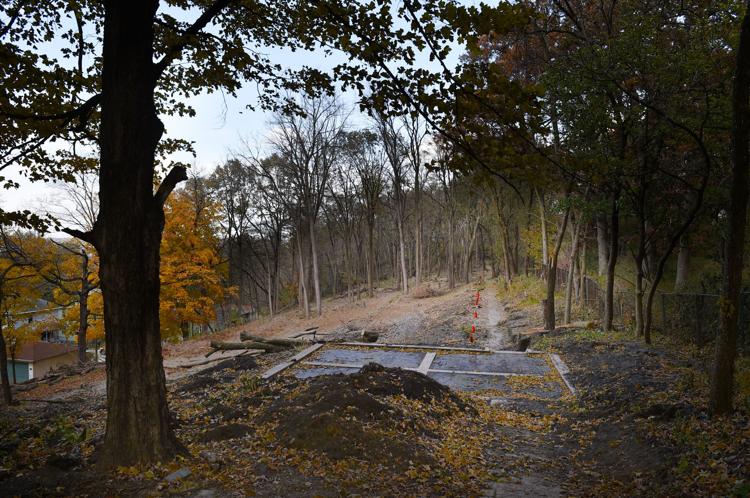 110819-qct-qca-hauberg-030a.JPG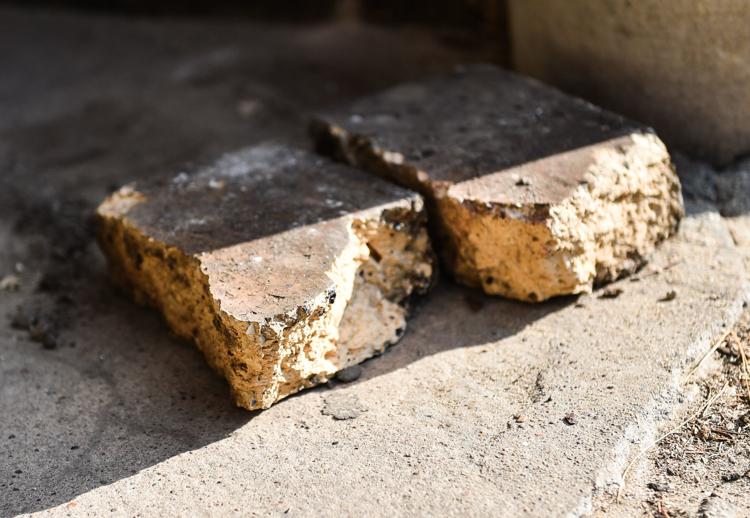 110819-qct-qca-hauberg-026a.JPG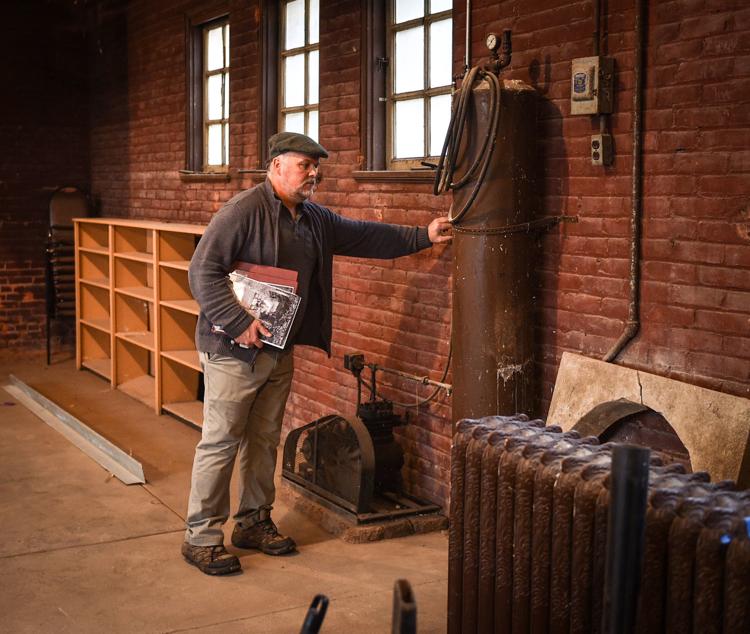 110819-qct-qca-hauberg-009a.JPG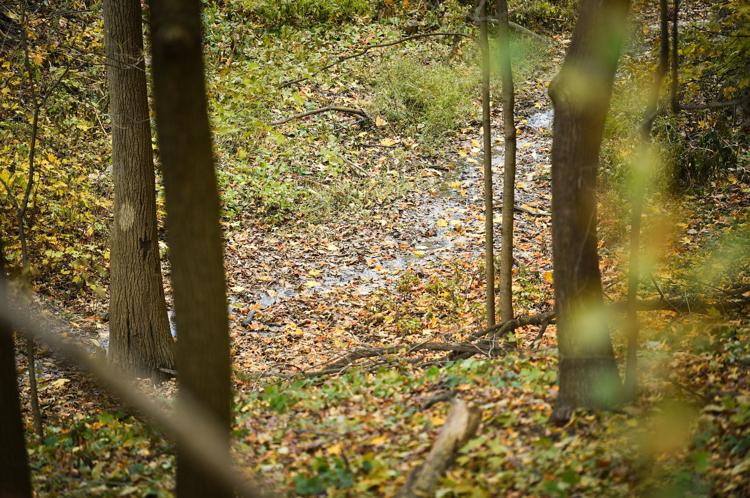 110819-qct-qca-hauberg-004a.JPG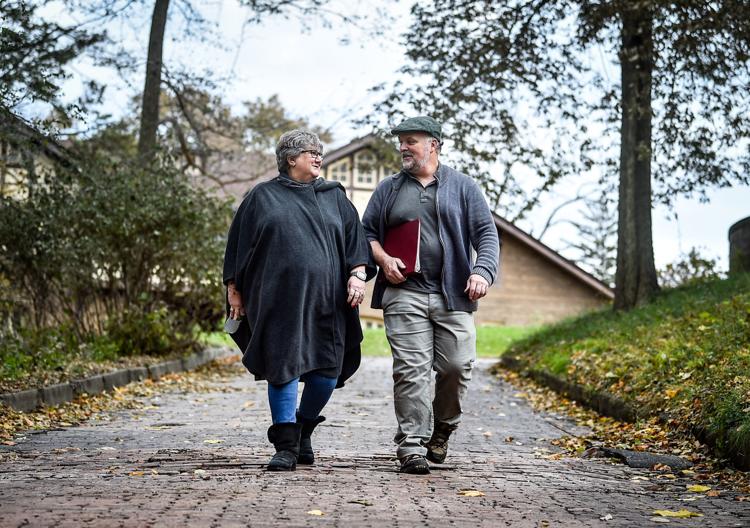 110819-qct-qca-hauberg-010a.JPG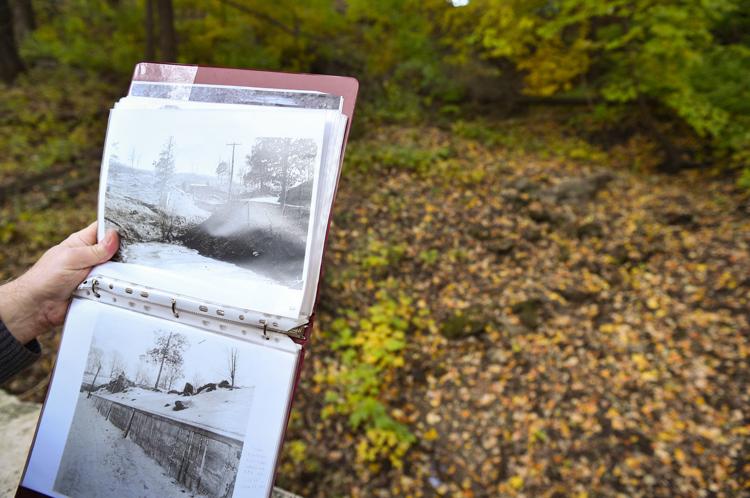 110819-qct-qca-hauberg-015a.JPG
110819-qct-qca-hauberg-013a.JPG
110819-qct-qca-hauberg-027a.JPG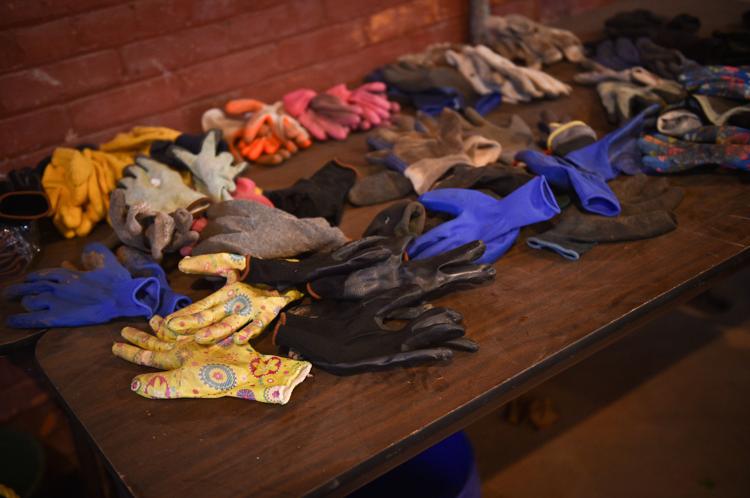 110819-qct-qca-hauberg-017a.JPG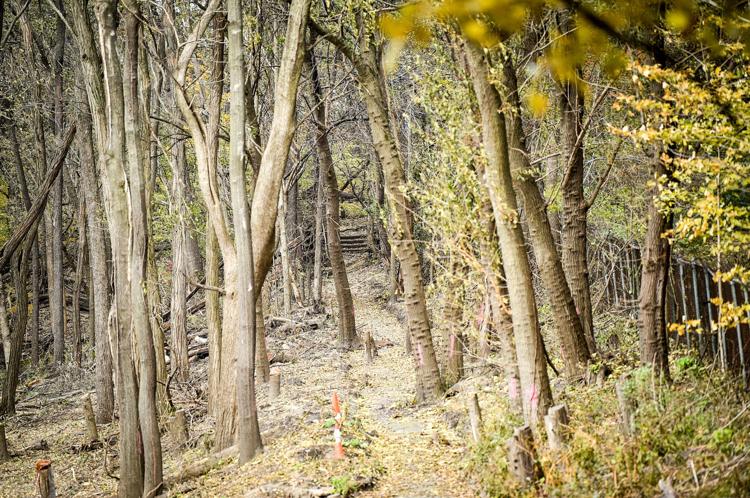 110819-qct-qca-hauberg-032a.JPG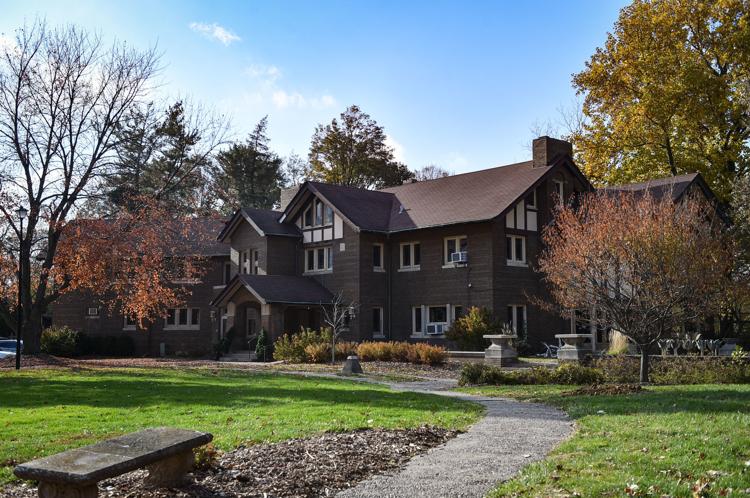 Hauberg columns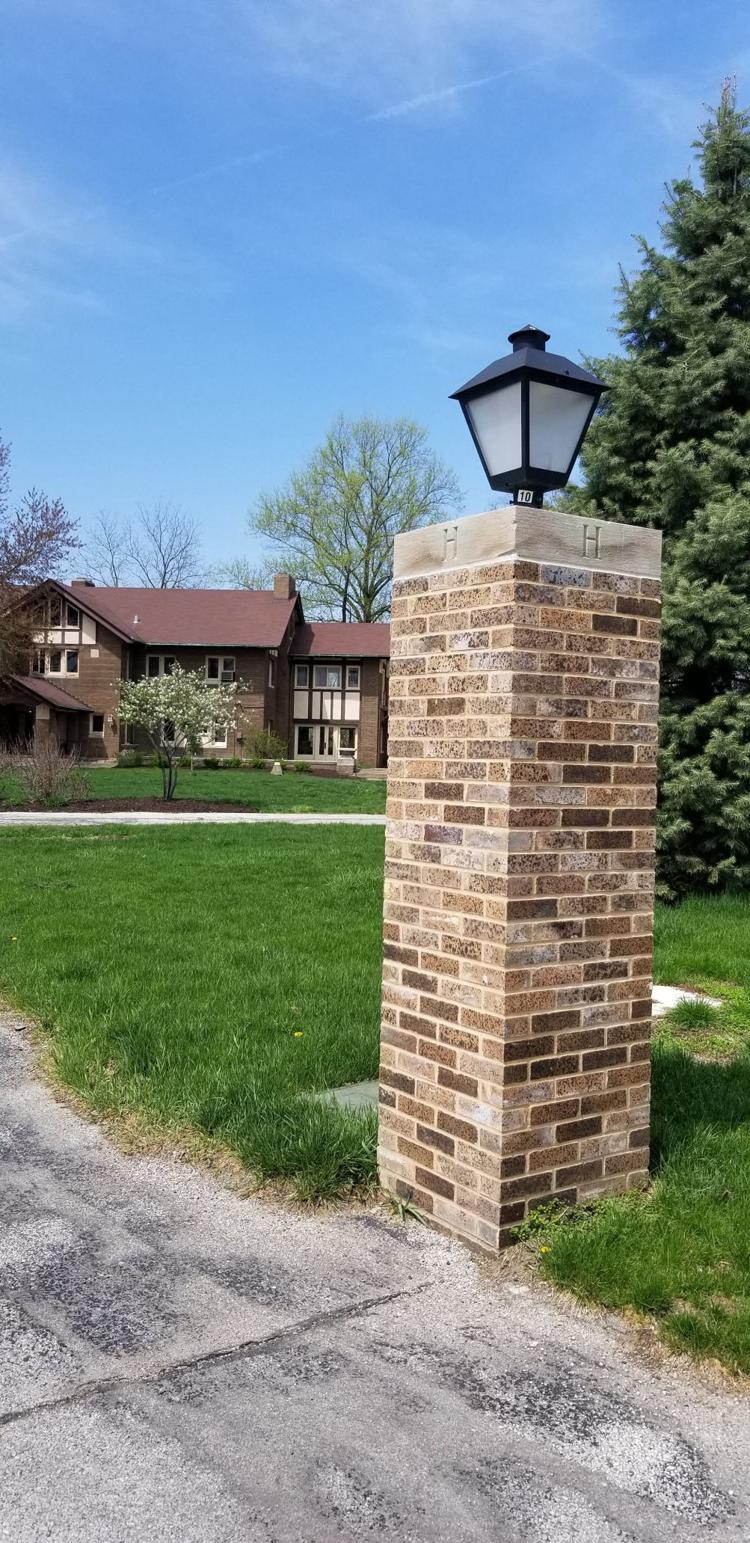 Hauberg Civic Center estate, 1300 24th St., Rock Island Parks and Recreation, John Gripp, director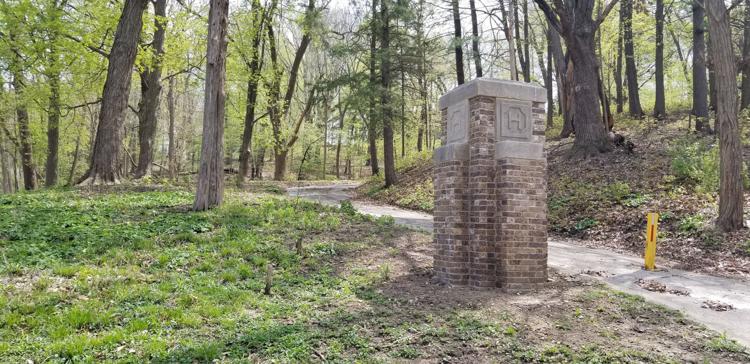 121318-Hauberg-Civic-Center-003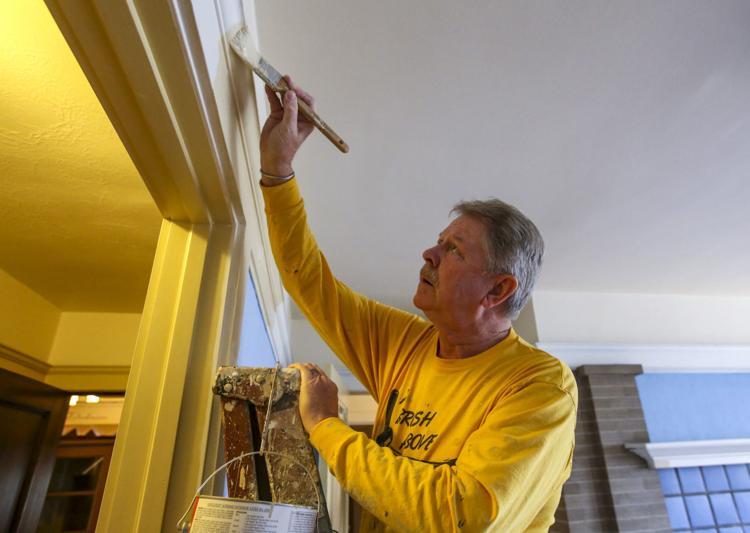 121318-Hauberg-Civic-Center-004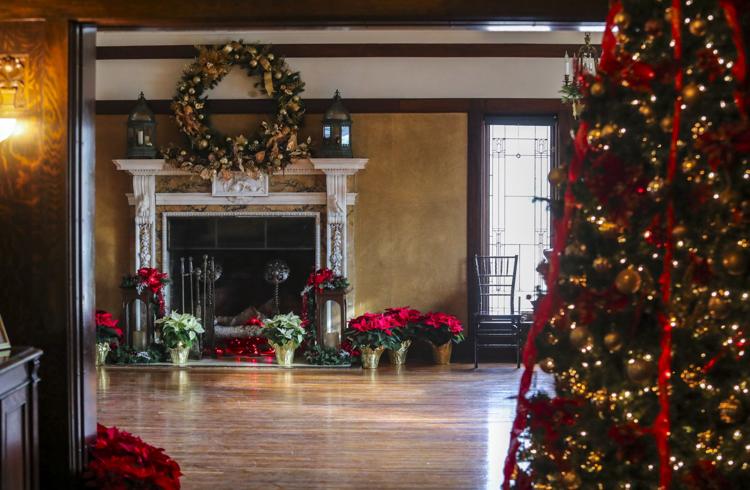 121318-Hauberg-Civic-Center-005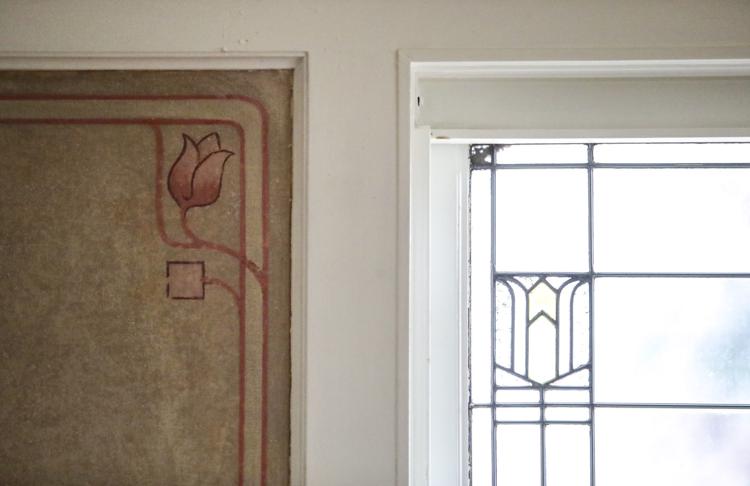 121318-Hauberg-Civic-Center-006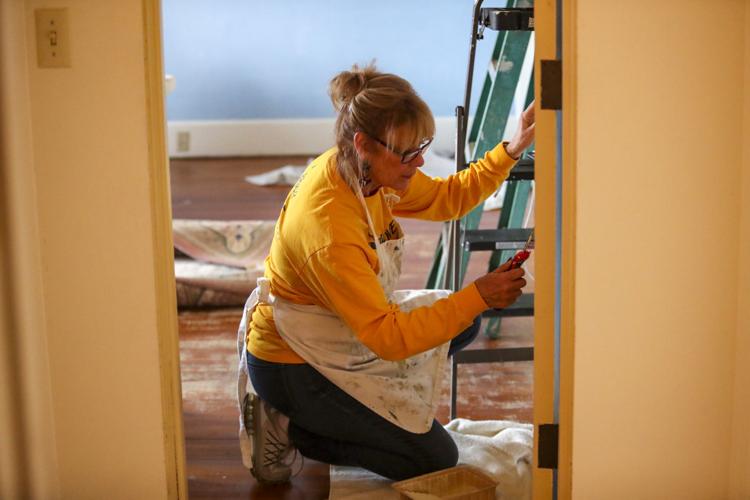 121318-Hauberg-Civic-Center-007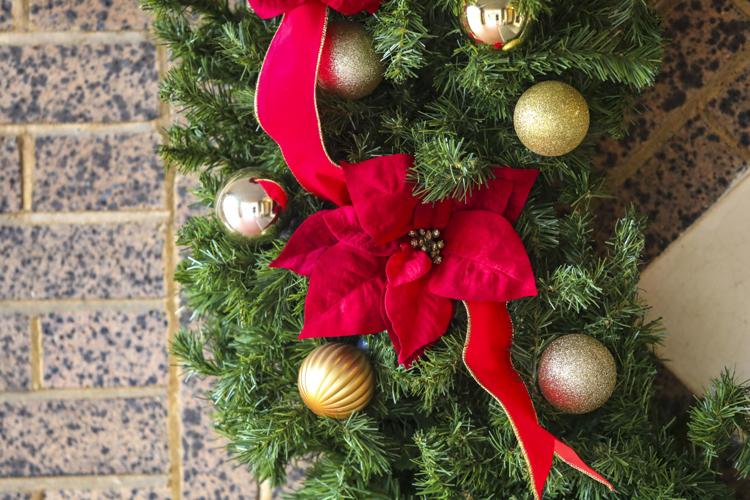 121318-Hauberg-Civic-Center-008