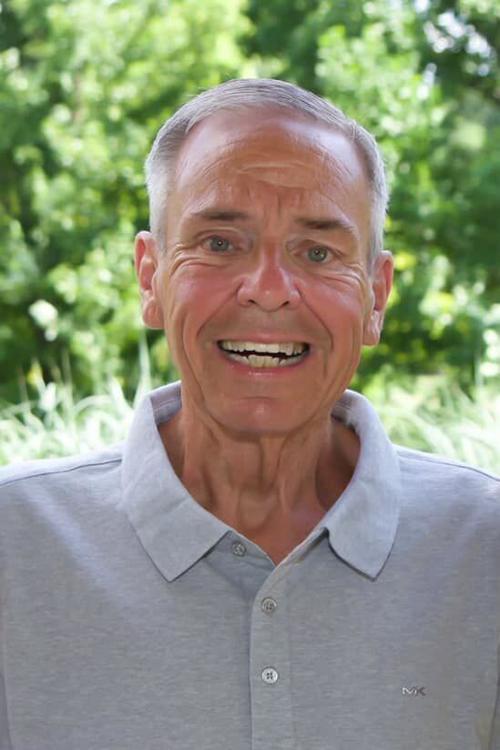 Mike Zeglin, one of three brothers who founded a Quad-City appliance company, has died.
Zeglin quietly supported the community through his involvements and donations while helping to grow the family business, Zeglin's Home TV & Appliance, in Moline and Davenport. While big-box stores have led to the demise of many locally-owned appliance businesses, Zeglin's has flourished since opening in 1974.
"When American TV closed — that was our biggest competitor," his son, Lee Zeglin, said. "When my dad was interviewed about it, he talked about how badly he felt for the people who lost their jobs."
Diagnosed in 2017 with pancreatic cancer, Mike Zeglin battled the disease and its odds for survival.
"Only 9% make it to four years," his son said. "He had a special attitude about it. When he was diagnosed, we had just found out we were expecting our third child. That kept him going.
"He was very, very into being a grandfather. Our son will definitely remember him."
Zeglin also was into his community and needs well beyond it, including taking a role in raising money for a mission home in Africa. He helped the late Father Jerry Logan, a close friend, raise money for the mission.
But he was especially devoted to the Quad-Cities.
"My dad always thought it was important to give to the community," his son said. "During the big flood, he donated a washer and dryer to the Red Cross so people would have clean clothes.
"He donated a large sum to the MLK (Martin Luther King Jr.) Center during COVID. He just supported people. He didn't want publicity."
Most important to Zeglin was his family, his son said, including his four siblings, his two children, three grandchildren, his wife of 43 years, Dori, and many others who were not biologically related.
"He did everything for his family, including immediate family, extended family and those not related by blood," Lee Zeglin said. "Whether feeding the homeless or helping veterans, he just wanted to give.
"In the beginning, he worked seven days a week, 12 hours a day. He survived all the changes and grew the business. He understood what was important.
"He's one of the few people who can say he left the world better than he found it."
Wheelan-Pressly Funeral Home, Rock Island, is handling Zeglin's funeral arrangements.