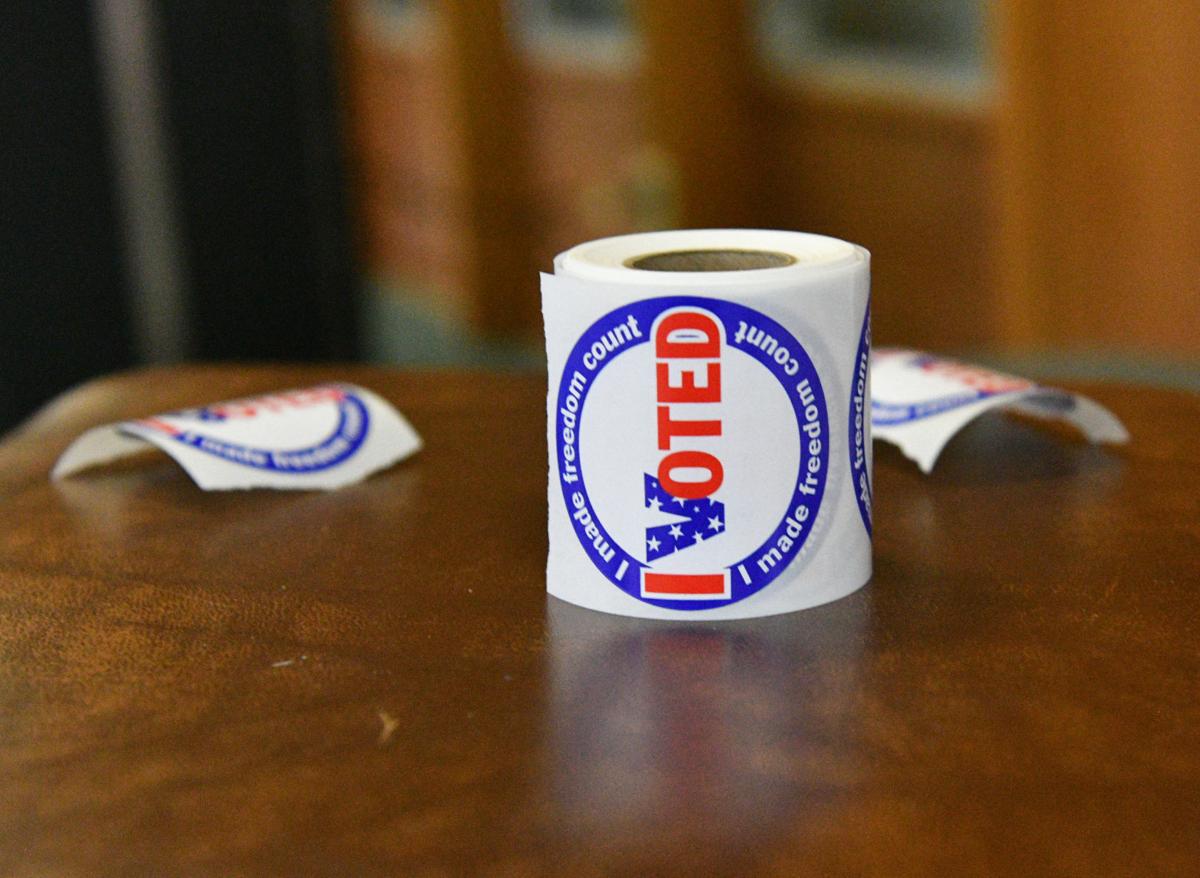 There are municipal elections in Illinois on Tuesday, April 6.
Polls are open from 6 a.m. until 7 p.m.
Voters will choose the next mayor of Moline and Rock Island, adlermen in certain wards in Rock Island, Moline and East Moline, and school board races in Rock Island-Milan, Moline-Coal Valley, East Moline and United Township, among others.
A voter can change the name or address on their registration by going to their home polling place and showing two forms of identification with the current name and address.