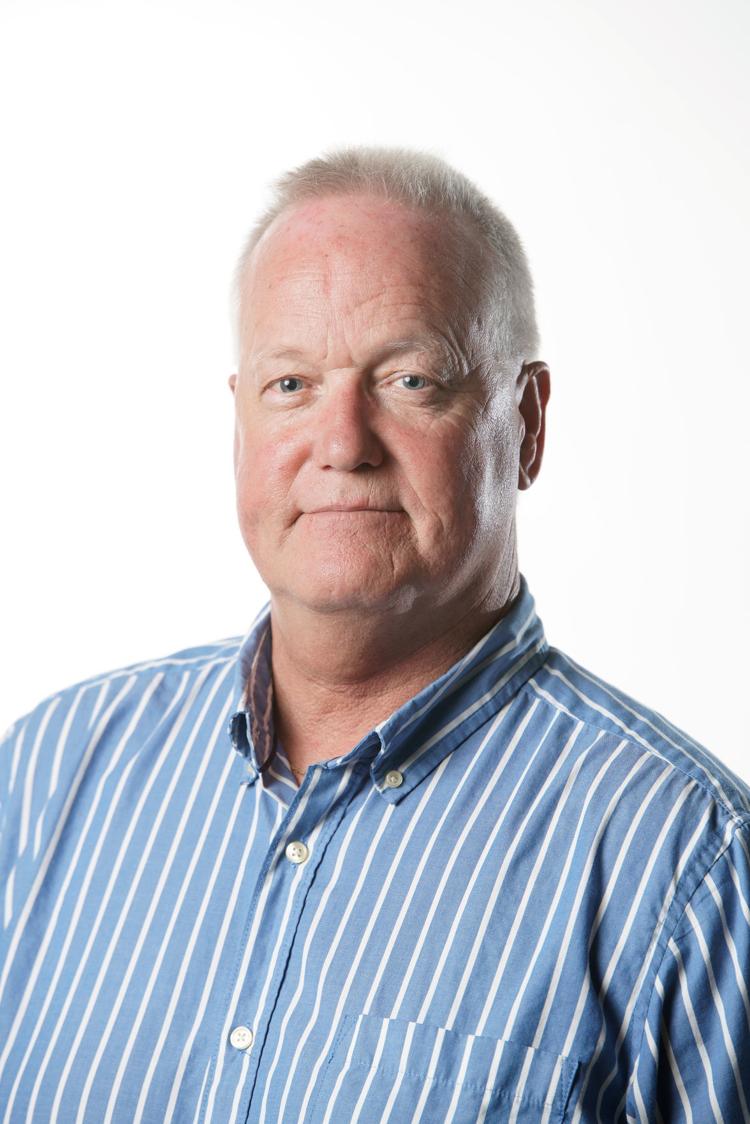 Candidates for contested races in Henry, Mercer and Rock Island counties were asked to respond to questionnaires. The answers submitted by this candidate follow. Candidates' answers will be included in a voter's guide to be published Oct. 28 in the Dispatch-Argus.
Political party: Democrat
Office: Rock Island County Board District 3
Occupation: Union representative
Political experience: Current District 3 county board member
Why running: I want to continue working on the progress that has been made over the past two years, that I have been a member of the county board. I believe that the county board has and is making strides in the process of working through the difficult problems that the county currently faces.
Key issue: Getting the recorder's office moved to the county building and up and running smoothly.
Working on the budget to make sure that the county can provide the services that are needed, while not adding any burden to the people of Rock Island County.
Why I'm the best candidate: I am someone who is currently willing to and will continue to put the time and effort into helping the people of District 3 and the rest of Rock Island County with their issues.