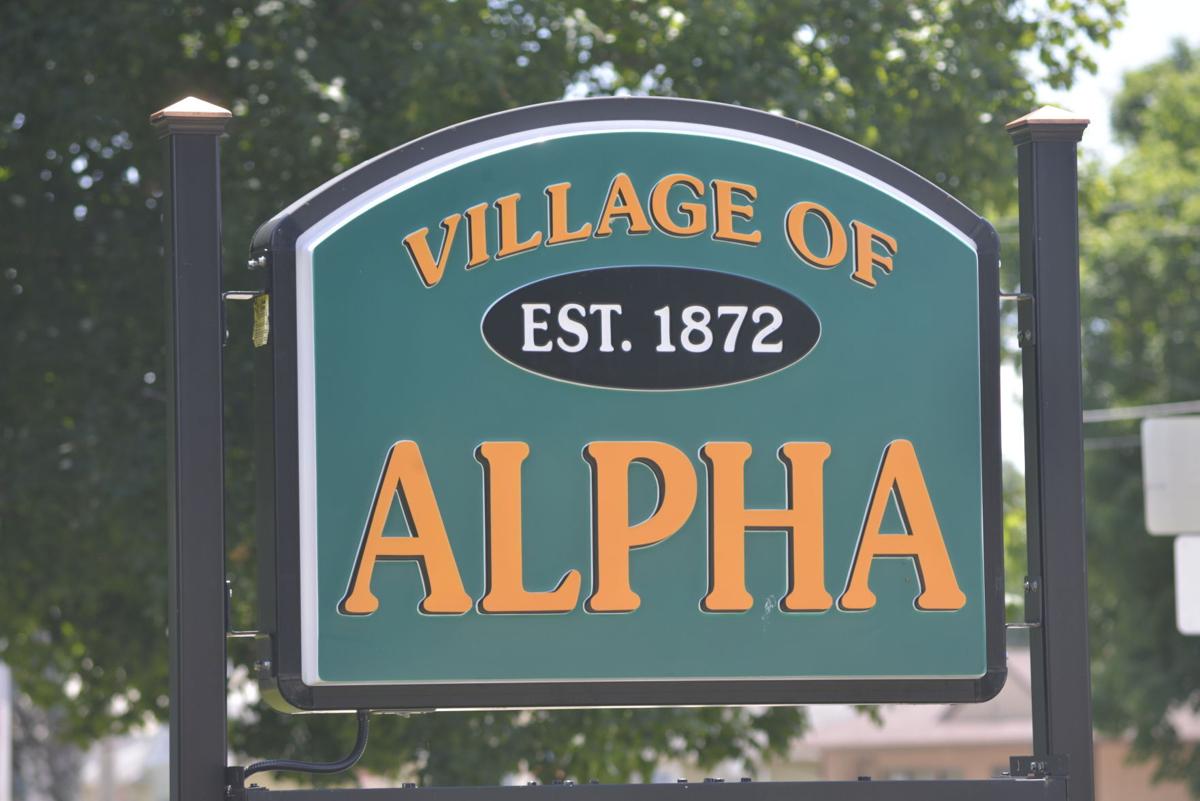 LISA HAMMER
CAMBRIDGE — All three incumbent trustees whose positions were up were reelected Tuesday in the village of Alpha.
Tena Anseeuw garnered 134 votes, Dennis Shannon received 132 and Michael John Petrovich had 117.
Challenger Brad VanDeWalle had 96 votes.
For village clerk, Wendy Swanson beat Heather DeShane 112-65.
Village President Paul Dean Kernan Jr. won reelection with 176 votes, and John Duyvejonck won election to an unexpired two-year term with 158 votes.
+2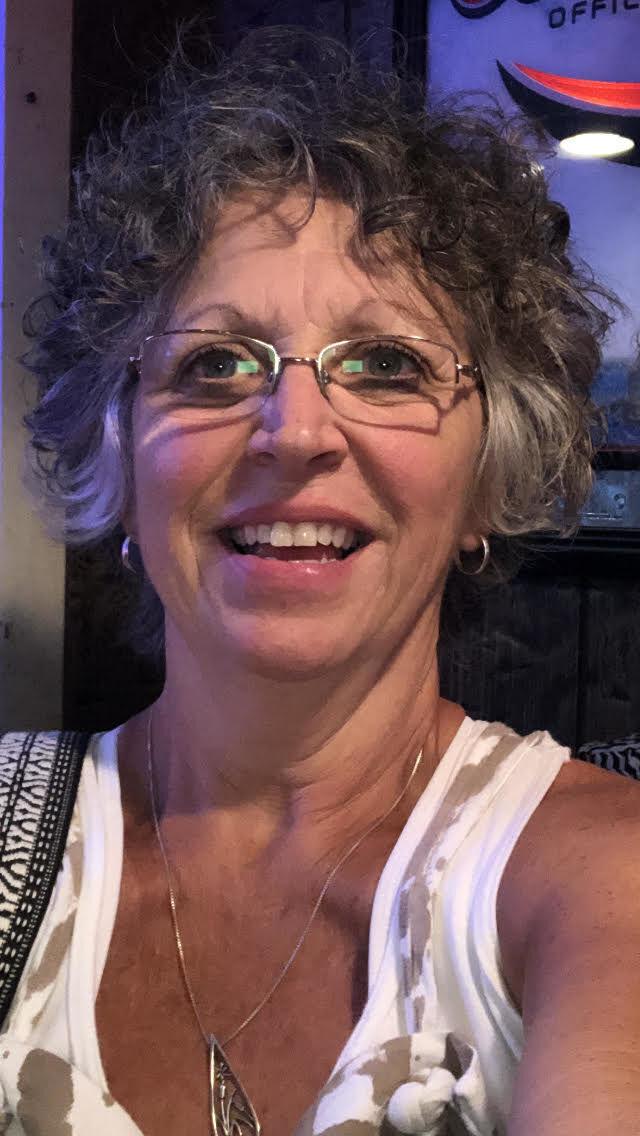 +2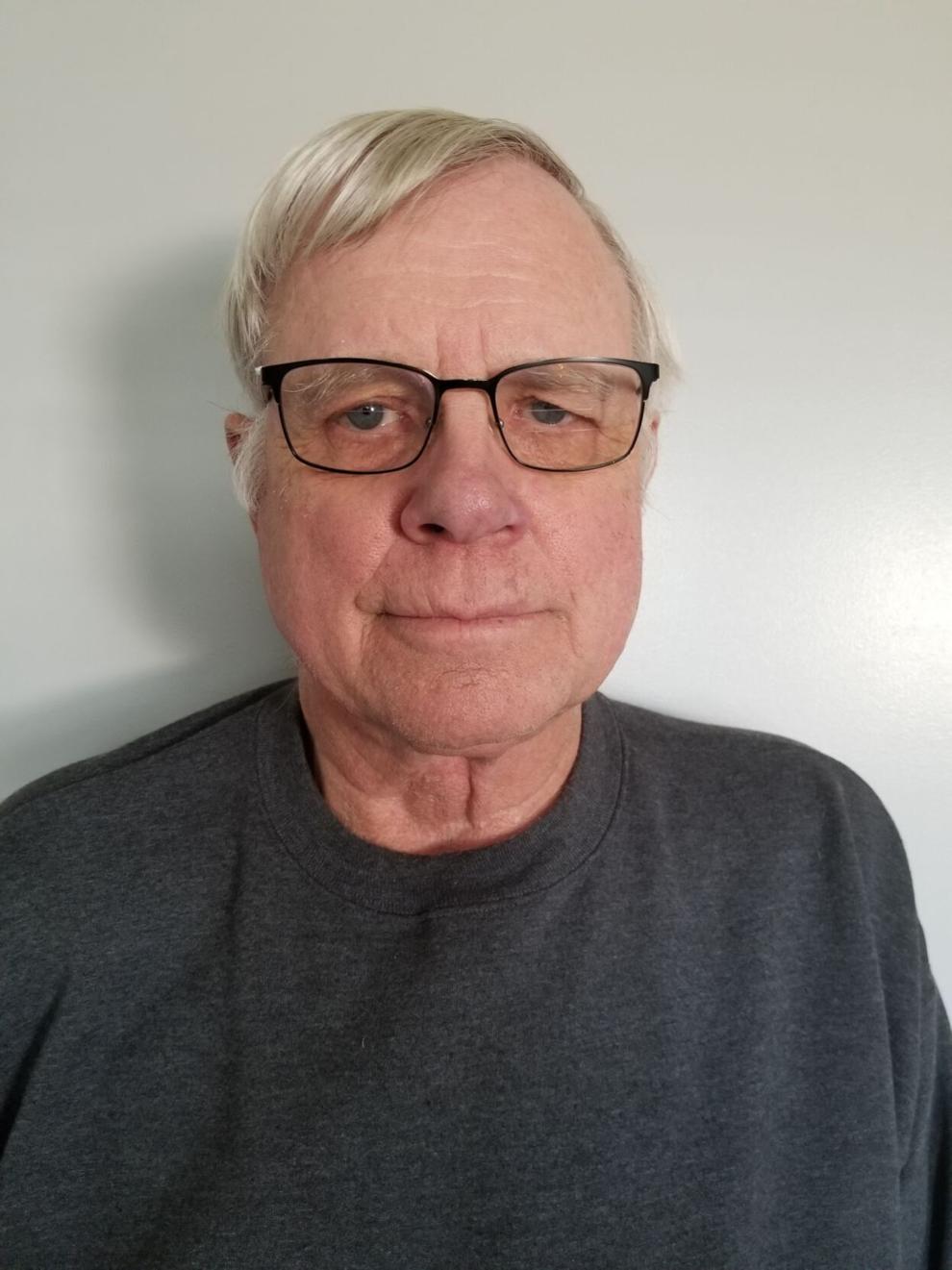 Tags
Be the first to know
Get local news delivered to your inbox!