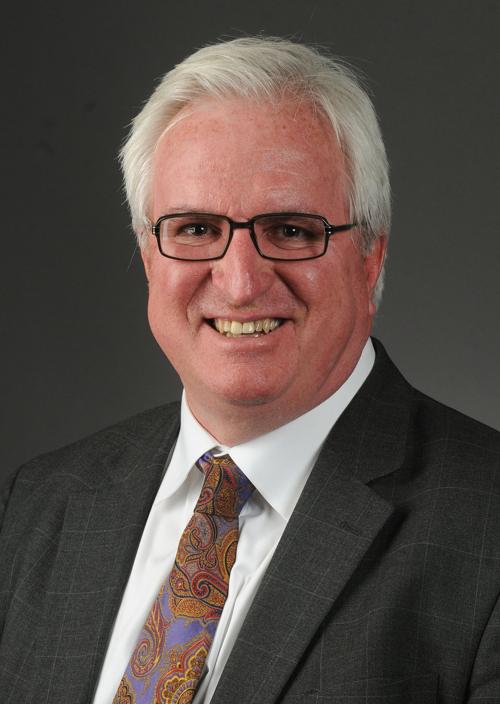 Local opinions vary on Tuesday's Supreme Court decision on prolonging an already completed traffic stop to call in a drug-sniffing dog. 
Moline-based attorney Nate Nieman called the ruling "one of the most important criminal decisions" handed down this year by the Supreme Court. 
That ruling, he said, could have an immediate effect in pending cases across the country, some of which he predicted could be thrown out.
It also may have a direct implication in a southern Illinois case he is defending. Mr. Nieman said he is awaiting a judge's ruling on his request to suppress evidence gathered "on a very similar set of facts as the Rodriguez case." 
Attorney Herb Schultz noted the number of drug stops on Interstate 80 in Henry County.
"This is going to affect traffic stops that are really targeted at trying to stop people from trafficking and just using the premise of the stop" to do so, he said. Mr. Schultz expects police will be less likely to "drag their feet" waiting for a K9 unit to arrive.
You have free articles remaining.
"The judge knows it doesn't take 20 minutes to run a record and write a ticket," he said.
But Henry County State's Attorney Matt Schutte expects the ruling will have little bearing in his jurisdiction. He said, two to three years ago, judges began more routinely to grant motions to suppress evidence in cases where an officer seemed to take an unnecessarily long time writing out a ticket or warning. 
Police "changed their approach at that point," Mr. Schutte said, and now are more careful to avoid unnecessary delays.
Sgt. Kevin Winslow, director of the Quad City Metropolitan Enforcement Group, also said he believed the ruling won't have much effect. Illinois law already is fairly strict on ensuring driver's Fourth Amendment rights aren't violated by unreasonable delays, he said.
Mr. Nieman said most judges allow for certain delays in a traffic stop, such as an officer checking the validity of a driver's license or if the vehicle's occupants have outstanding warrants. The issue gets hairier, he said, if there appears to be even minutes of unexplained time a driver is kept waiting. 
Police still can detain a driver past the original reason for the stop if an officer has reasonable suspicion to believe a further crime is occurring, such as an officer who stops a driver for speeding and smells cannabis.
"I would argue that, if the officer detects the odor of cannabis himself ... that's reasonable suspicion to prolong a traffic stop if necessary," Mr. Schutte said. He added a drug dog might then be called to the scene.
Mr. Nieman predicted K9 units won't typically be brought along for interstate patrols or most traffic stops because of fewer dogs. The ruling will not eliminate K9 usage, he said, but limit how they are used.