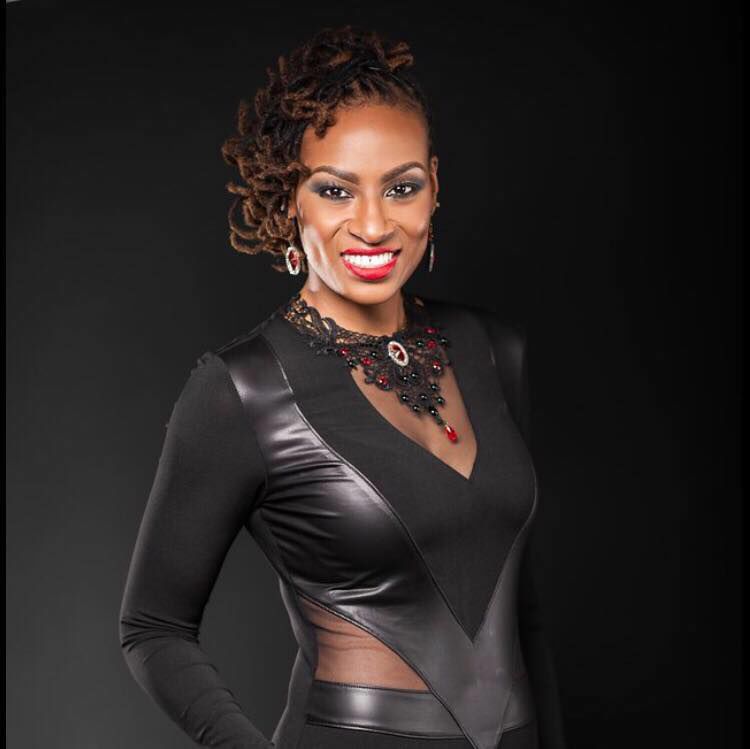 DAVENPORT — Ebony Expressions and Creative Affairs Events will host author Ta'She'Ana Banks, who grew up in Rock Island, at a free book discussion at 7 p.m. today in the St. Ambrose University Multicultural House, 411 W. Locust St., Davenport
Born in Milwaukee, and raised in Rock Island, Banks will discuss her new book, "Cracked Foundation," on the resilience of a young girl who refuses to give up hope, according to an event release. Banks graduated from Park University in Missouri with a double major of finance and accounting and served nearly six years in the Air Force. She now works in Chicago as an accountant for the Centers for Medicaid and Medicare Services.
A previous volunteer for the Lupus Society of Illinois, Banks became inspired to reveal her childhood story of growing up with a disease-stricken parent. Lupus affects about 1.5 million people in the U.S., 5 million worldwide, and is two to three times more common among women of color, according to Banks' website, tasheanabanks.com.
In the book, an 11-year-old girl witnesses her mother being struck by an unknown disease which leads to two misdiagnoses, temporary blindness and memory loss.
On her website, Banks said writing is "the gateway permitting a journey into new heights beyond the walls of your mind." Her journal was her "imaginary friend whom comforted me in countless times of need," she said. "No judgment, no pressure, no criticism ... just me, the pen and the pages."
Be the first to know
Get local news delivered to your inbox!