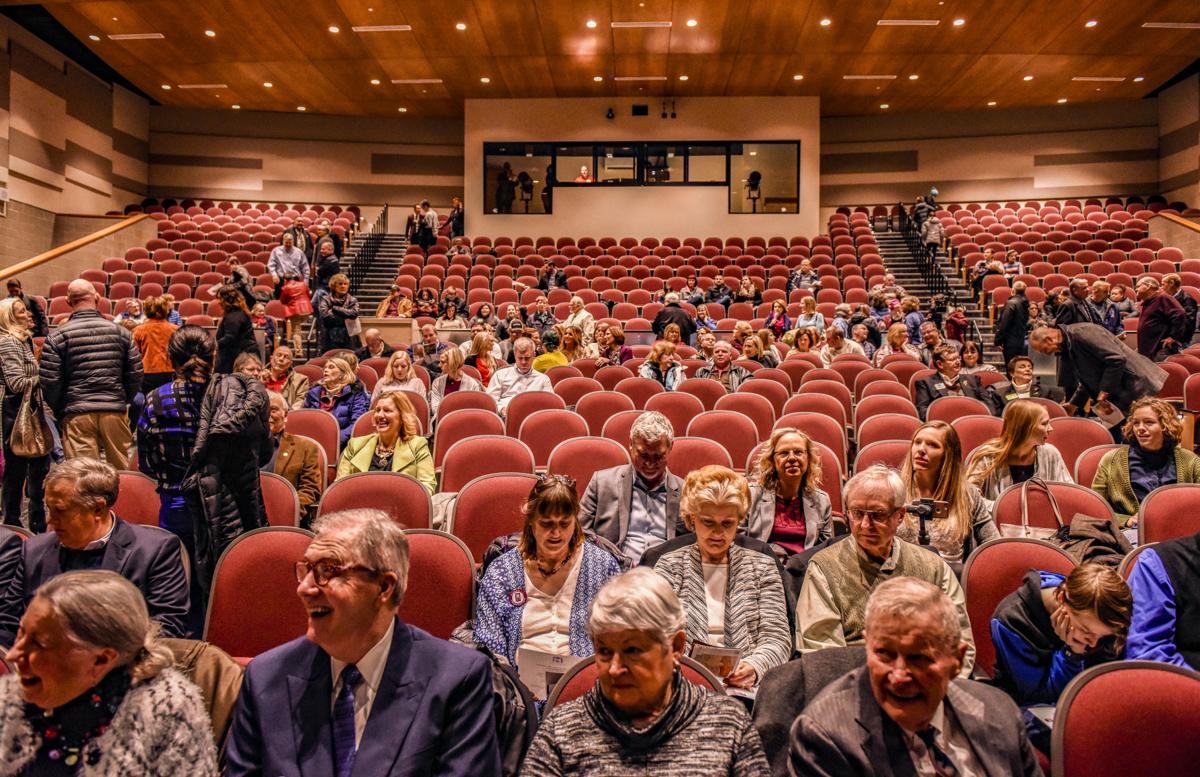 MOLINE — Board members Monday heard a positive report from the auditing firm that reviewed Moline-Coal Valley's finances and learned about how the Bartlett Performing Arts Center is ready for public bookings.
Board members voted to accept the 2018-2019 annual financial report Monday after hearing from representatives from auditing firm RSM. Auditors said the district earned an "unmodified" or clean opinion, which is the best audit opinion achievable. There were four audit adjustments, none of which caused concern.
According to the report, as of June 30, Moline-Coal Valley had a total of 176 days cash on hand. This means the district could meet expenditure obligations for a total of 176 days if no further revenues were received. This figure includes 135 days cash on hand in the education fund alone. This metric is up from in 2013, when the district had a total of 125 days cash on hand, and up from 2018 when the district had about 160 days cash on hand.
"This is the strongest financial position the district has been in since the 2008 recession," Chief Financial Officer Dave McDermott said.
McDermott said the district's strong position was directly reflective of the district's equalized assessed values and state funding.
Board members Monday also heard from Bartlett Performing Arts Center manager Karlie Sandrock-Walsh and Moline High School music teacher Colleen Callahan. Callahan reviewed a variety of ways the performing arts center has been utilized since opening in March, including a trades fair event, student recitals and speeches, honor society inductions and performances, including the spring musical, "Meet Me in St. Louis." She also shared photos of students learning how to work the center's rigging and students running the state-of-the-art sound and light board.
You have free articles remaining.
McDermott said the performing arts center was a joint venture between the school district and the Robert E. Bartlett Family Foundation. Part of that agreement, he said, is that the facility should benefit the wider community. He said the district now was ready to follow through with that agreement and start booking outside organizations to utilize the many amenities.
"This is our kickoff," he said. "To say, hey, we're starting and we're ready to advertise it.'
Sandrock-Walsh said there already were some exciting events on the books for the PAC, including Ballet Quad Cities' "Dracula Unleashed!" performance planned for Oct. 25 and Oct. 26. Other organizations with scheduled events include Quad Cities Ballet Folklorico, Friends of India, and Quad City Symphony Orchestra.
Parties interested in booking the PAC can contact Sandrock-Walsh, 309-743-9001.
Also Monday, board members approved renting the TaxSlayer Center for the Moline High School 2020 graduation ceremony. The event will be held 7 p.m. May 24. Board members voted to approve this action, with Andy Waeyaert voting no and Maria Trigueros absent. The cost of the rental is $15,600. McDermott said that price included security costs, parking and other incidentals.
Superintendent Rachel Savage said the cost should come down in the future because of an arrangement the district had worked out with North Scott and Pleasant Valley school districts to share the Sunday of Memorial weekend. Savage said the district had a "verbal agreement" with the TaxSlayer Center that this arrangement would allow the three districts to split the cost in thirds. Savage also said it was important to her to set the date for several years to come so that families knew what to expect.
In other business, board members heard a discipline report from administrator Kristin Sanders, who reported on expulsions and in- and out-of-school suspensions. She reported that several discipline events at the secondary level stem from the influence of social media.
030819-mda-nws-bartlett-01.jpg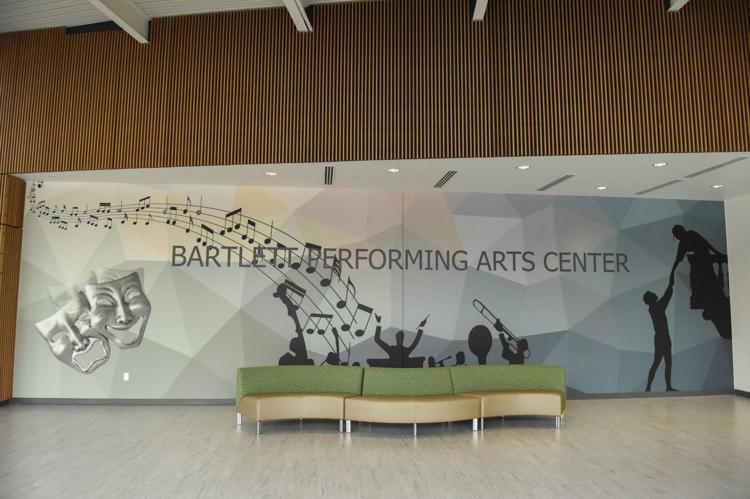 030819-mda-nws-bartlett-02.jpg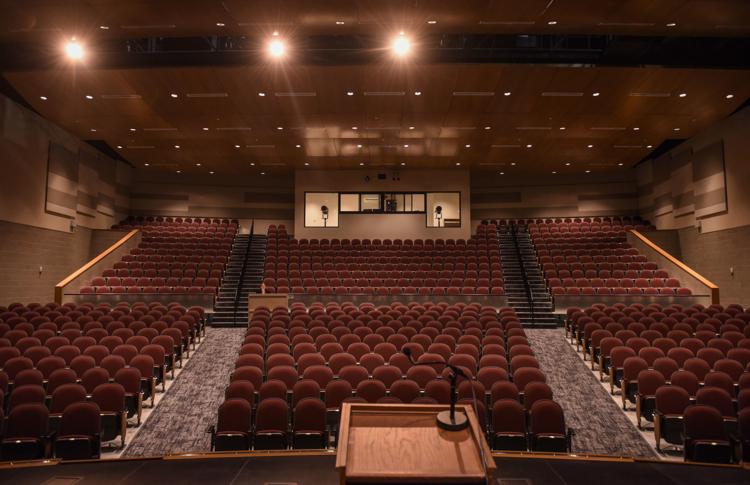 030819-mda-nws-bartlett-03.jpg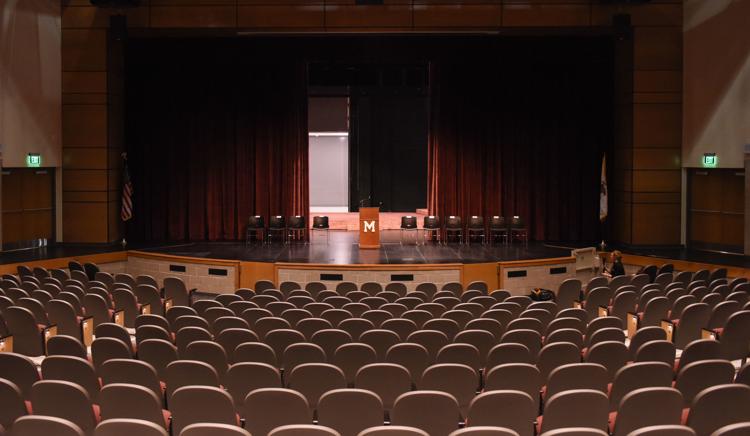 030819-mda-nws-bartlett-04.jpg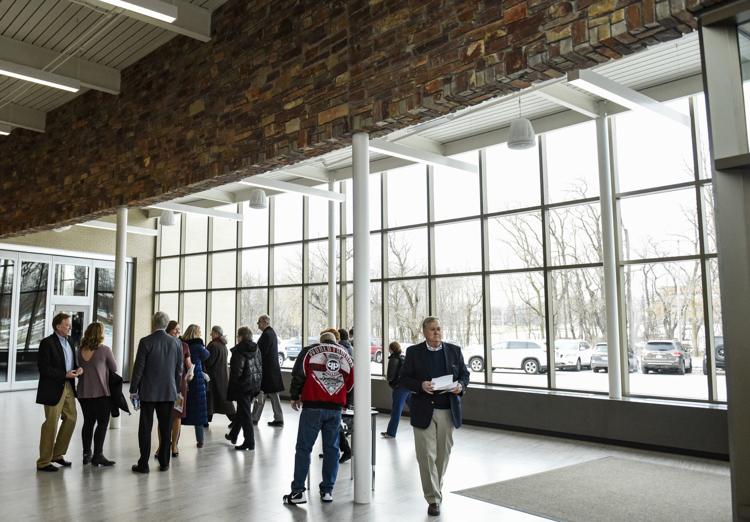 030819-mda-nws-bartlett-05.jpg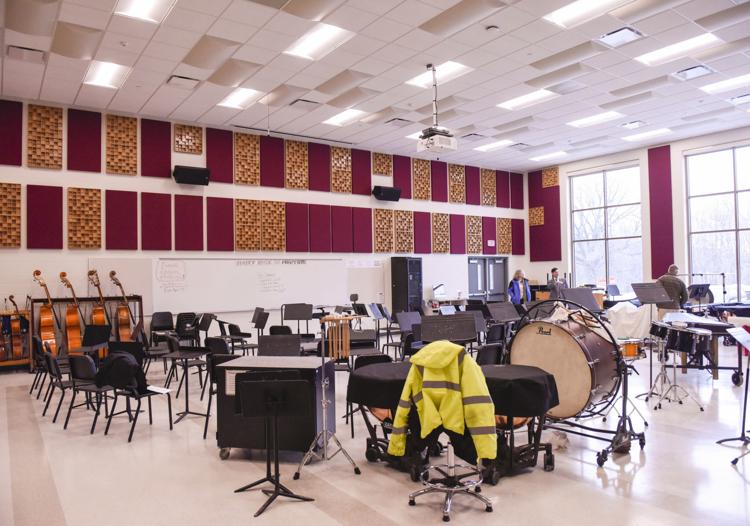 030819-mda-nws-bartlett-06.jpg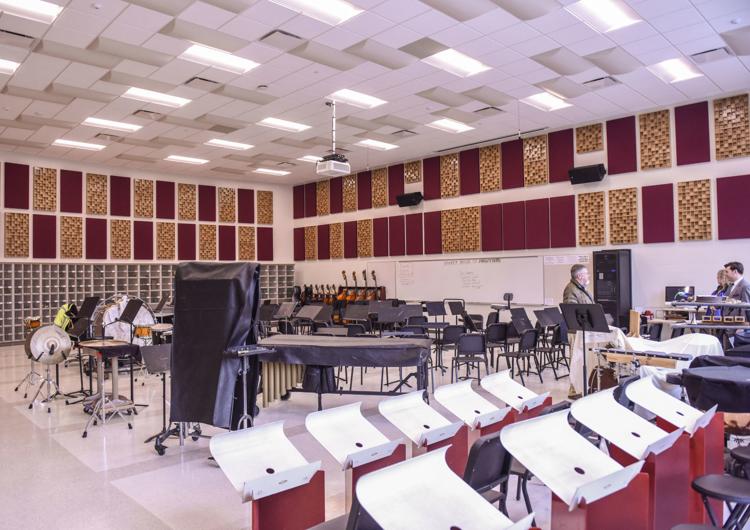 030819-mda-nws-bartlett-07.jpg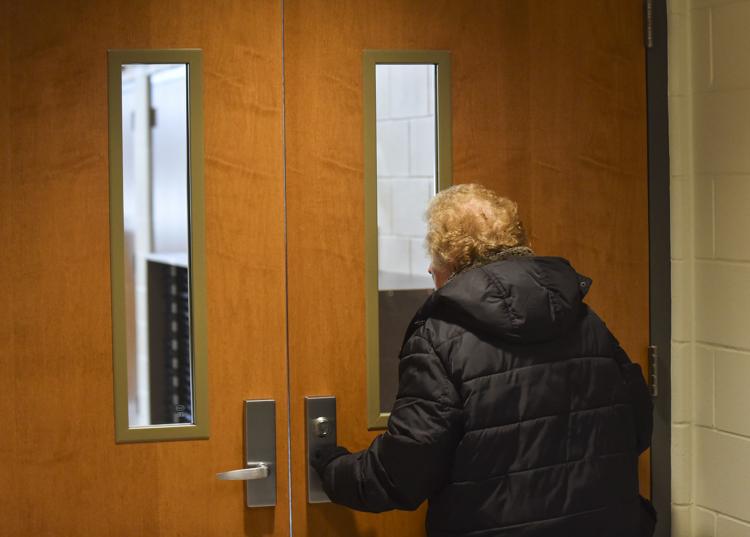 030819-mda-nws-bartlett-08.jpg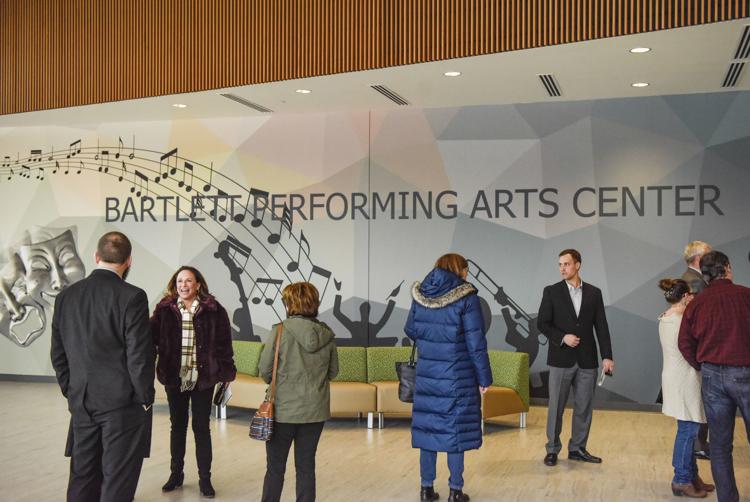 030819-mda-nws-bartlett-09.jpg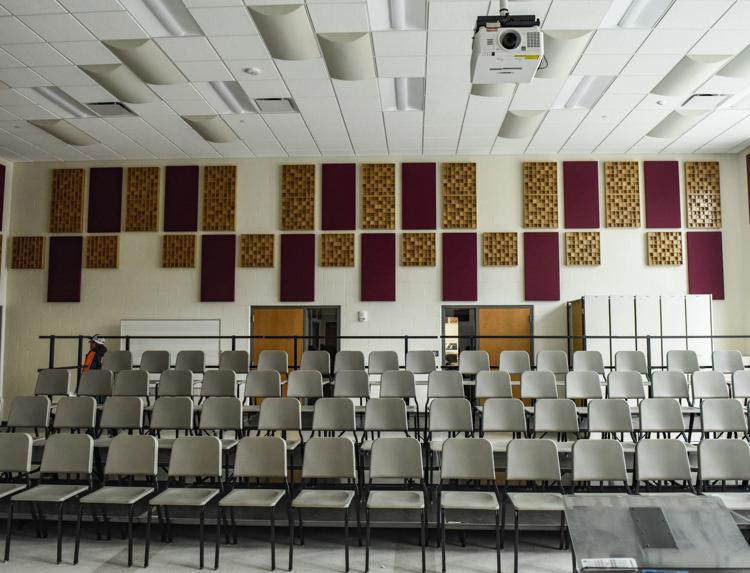 030819-mda-nws-bartlett-10.jpg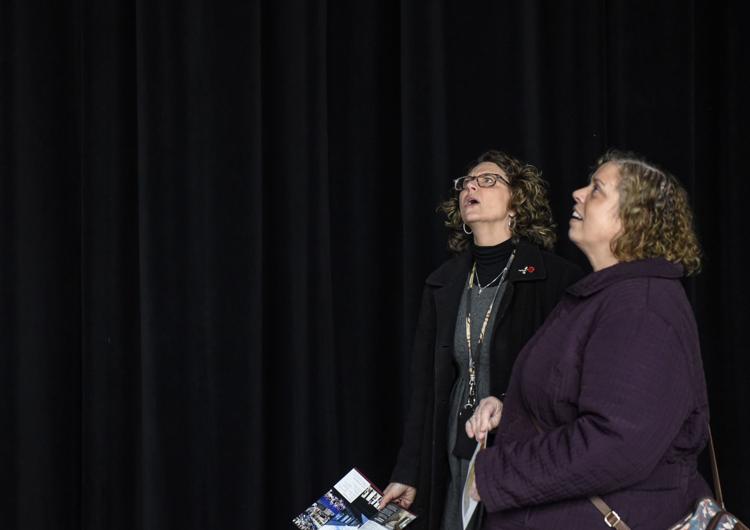 030819-mda-nws-bartlett-11.jpg
030819-mda-nws-bartlett-12.jpg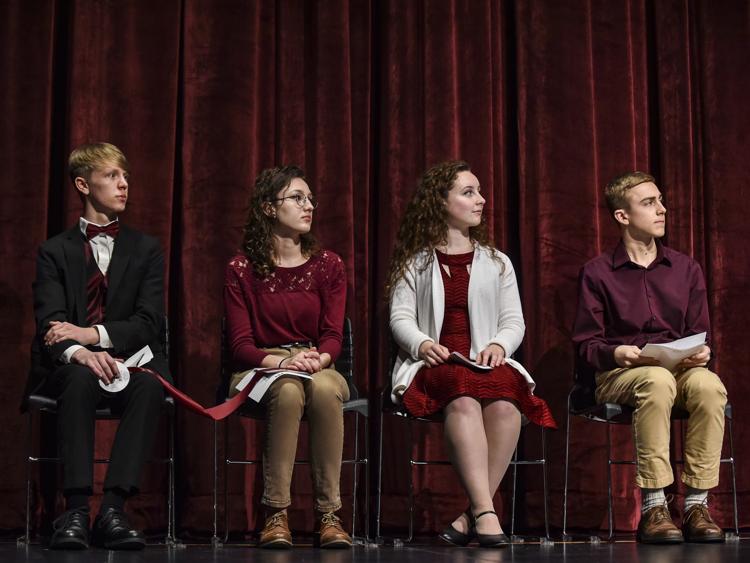 030819-mda-nws-bartlett-13.jpg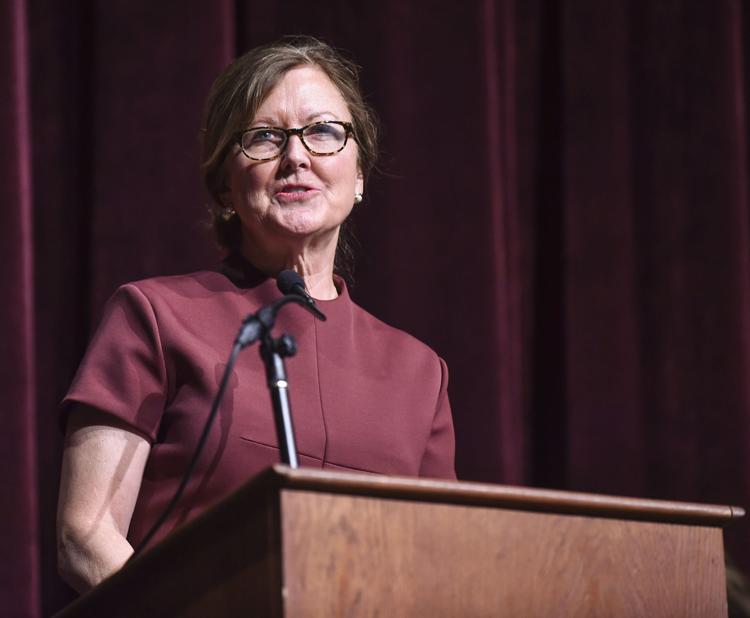 030819-mda-nws-bartlett-14.jpg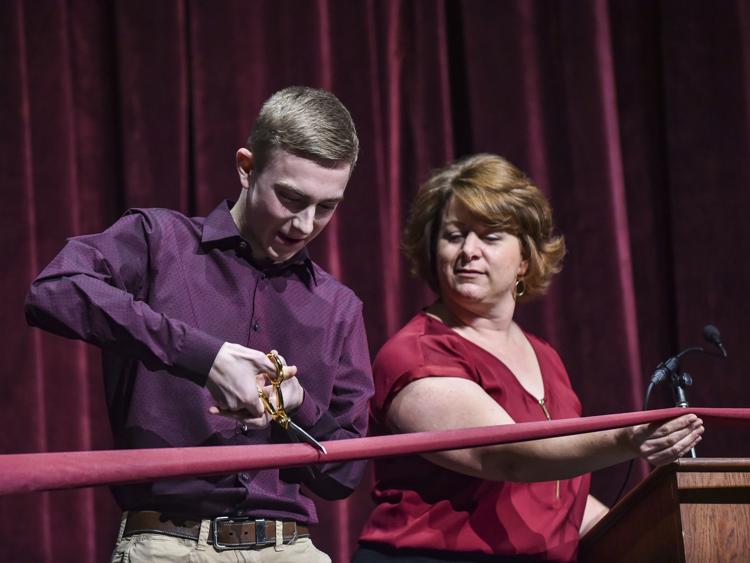 030819-mda-nws-bartlett-19.jpg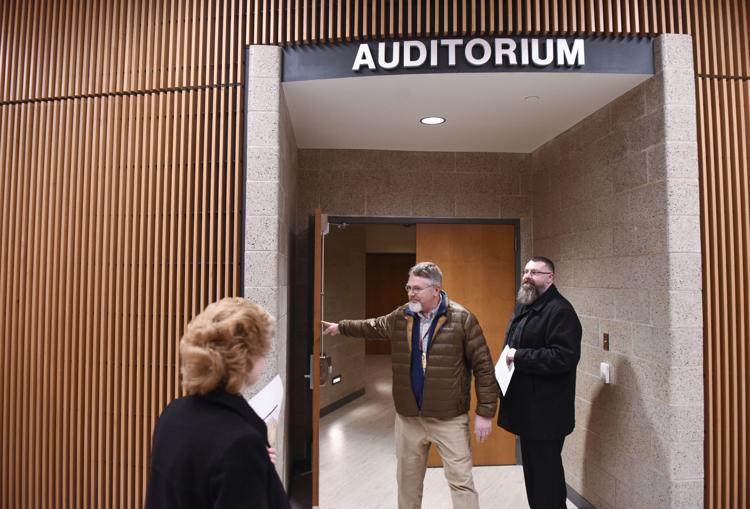 030819-mda-nws-bartlett-21.jpg