WILTON – In his 80 years, barely a day went by when Jerry Thomas Grings wasn't doing his daily chores around the family homestead or was helping a friend or neighbor, or even a stranger if he overheard a conversation about someone in need.
Growing up on a farm in Muscatine County, Jerry learned the value of a strong work ethic, feeling the best way to get ahead was to outwork everyone else. Many times he spoke of growing up in the best era there was. He was also known as someone who never knew a stranger. While he wasn't a large man, his friends took to calling him "Big Jer." The nickname stuck because of his big ideas and big heart.
His parents had farmed the same land, which is where he learned his love of agriculture. While he grew crops, his real love was the caring of livestock.
In the mid-1970s, Jerry became one of the first farmers to have a hog confinement. Commonplace now, at the time his was the first in the county, with few in the state. His sons, Brett and Jeff, remember dignitaries from foreign countries coming to see how the confinement worked.
Jerry was known for his flat-top haircut. Brett recalls when the COVID-19 pandemic caused barbers to shut down, Jerry's hair got long. He asked Brett to cut it for him, which he did, with the help of pig clippers, which restored a passable flat-top.
Over the last five years, Jeff, who also holds a job in Wilton, and Brett, who had farmed with Jerry for about 30 years, took over grain producing on the farm, not that a casual observer would have noticed a difference. Every day he wasn't hauling cattle, Jerry was doing chores and anything else that needed accomplished.
"There is no doubt he was the backbone and kind of the glue to it all," Jeff said.
During harvest time 2020 a business opportunity caused Brett to miss part of the harvest. Jeff worked with Jerry in "almost perfect weather and a wonderful yield." While the derecho had done some damage that had impacted yields, the crops were coming in very well.
In hindsight, Jeff said it is a blessing to work one last harvest with his father, memories he'll cherish.
With the corn in the bins and October rolling around, it was time to turn focus to the bean fields. As this happened, Brett became ill with COVID-19. Unable to work his new business venture, Brett self-quarantined by taking the wheel of the combine, with Jeff and Jerry driving the trucks that the combine loads were emptied into. But when Brett became too ill, Jeff and Jerry finished the harvest.
Throughout the whole pandemic, Jeff and Brett had warned Jerry not to take chances with this new disease. But Jerry was never content staying home when there was work to be done. He had begun wearing a mask, but still went to town every morning to greet friends.
Getting Jerry to go on vacation had always been a chore, with him preferring to take day trips to relatively nearby locations. During the day he would drive to visit stores to find items he enjoyed and pick up enough to share. Recently he had driven two hours to a store he said had particularly crisp pickles, and had returned to Muscatine County with enough jars for his friends and family. He was also a mainstay at Wilton and Augie sporting events.
In the fall, the family had Jerry deliver cattle to Louisiana. As he left on Friday, they commented they would see him in 10 days.
"Oh no," Jerry replied. "I'll be home by Monday."
He returned to Iowa feeling a little ill. His prescription for illness was always to get out in the sun, do some work (although maybe not as much as the day before) and get moving. If he really started feeling bad, he would see a doctor, if only as a precaution.
Jerry died on Nov. 28, 2020 at UnityPoint-Trinity Bettendorf hospital, of complications from COVID-19.
"To me our legacy is that we learned from the best," Jeff said. 'We had great grandparents and we had great parents. Now we need to pass that down to our kids. Just to treat people right, treat people with respect, help out when you can, and love your family."
Iowa Mourns: Jerry Grings
120320-qc-nws-grings-077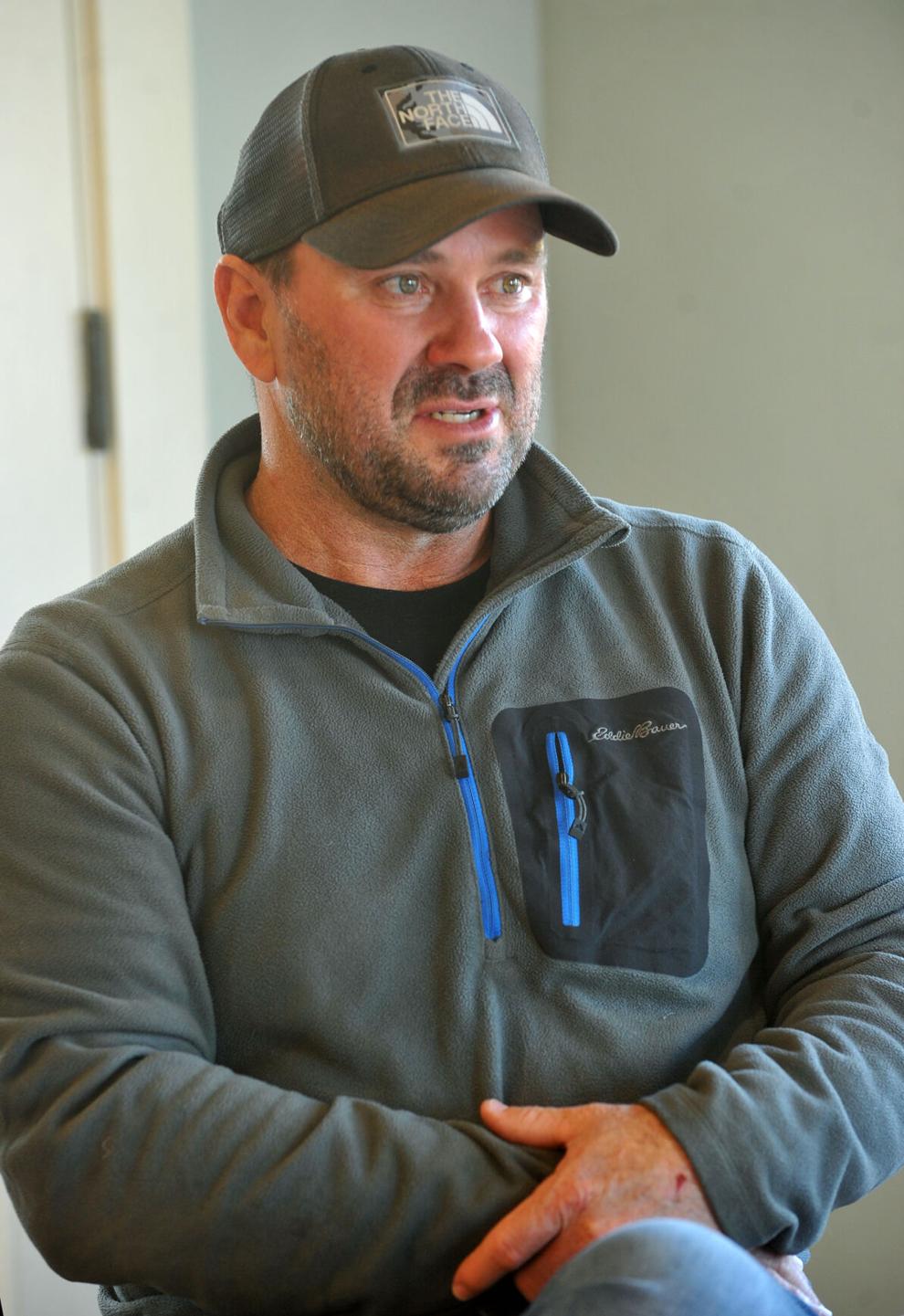 120320-qc-nws-grings-083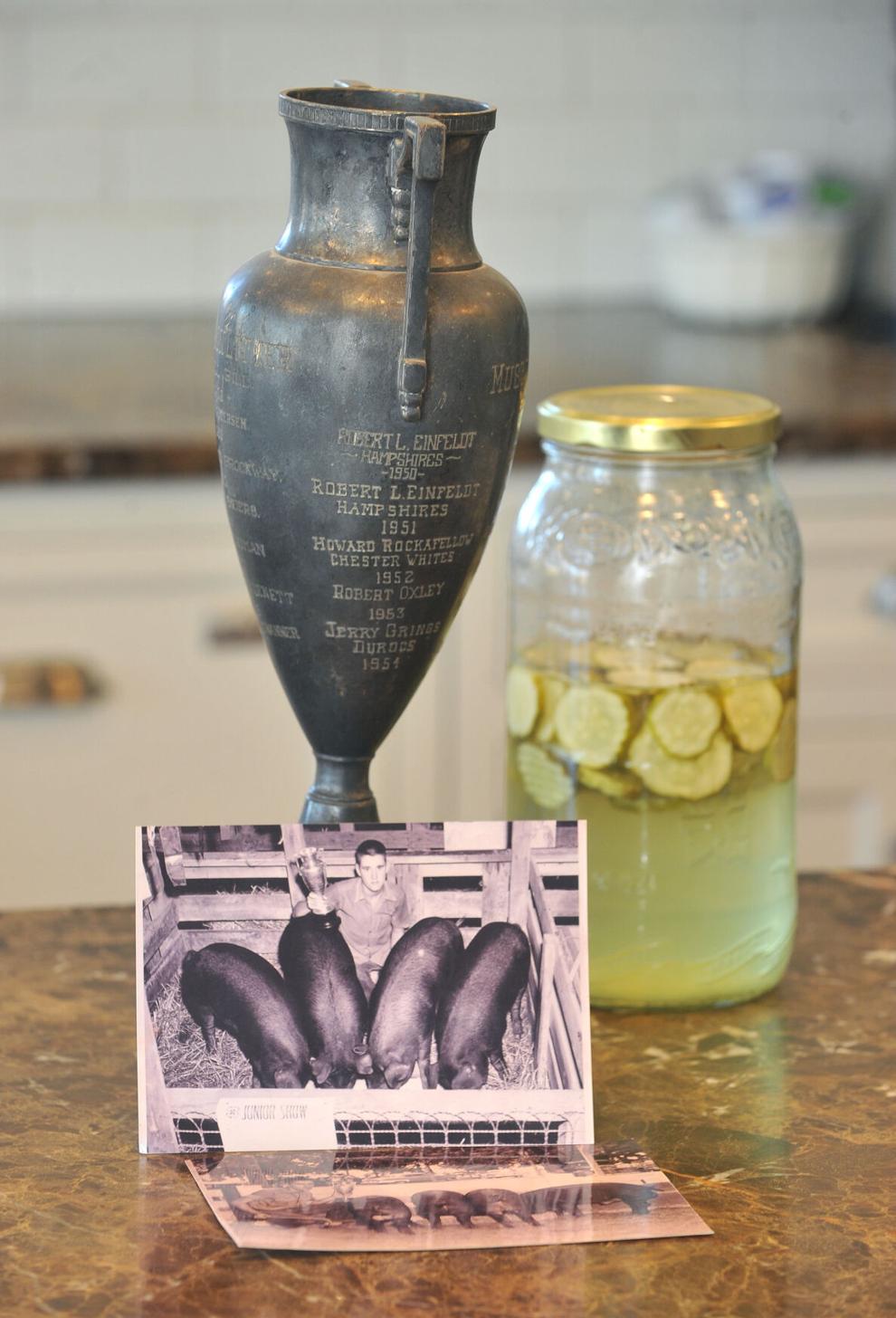 120320-qc-nws-grings-084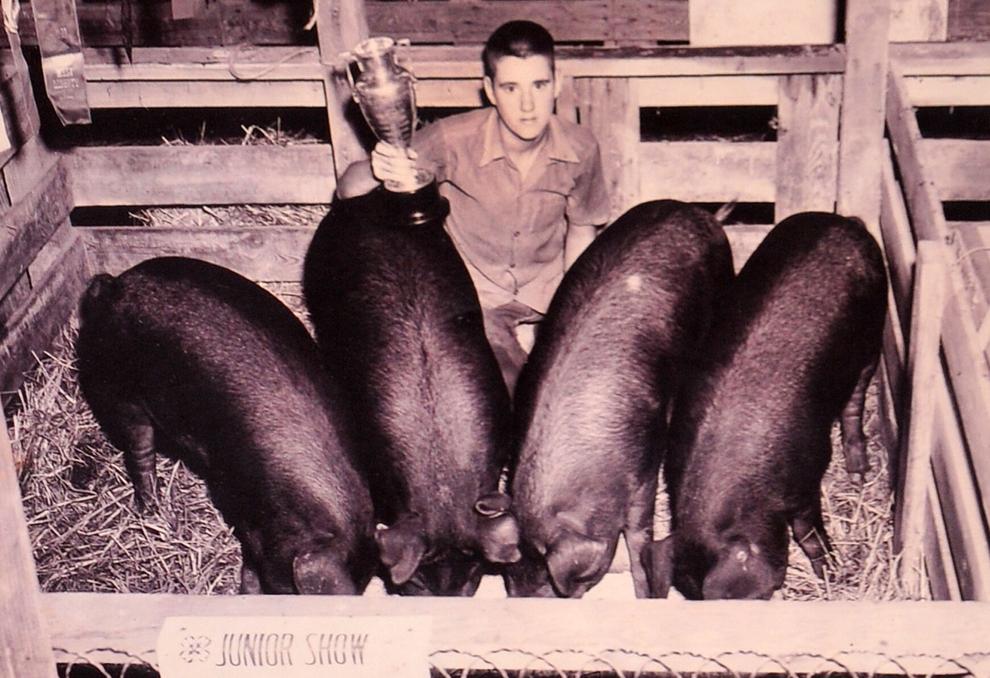 120320-qc-nws-grings-082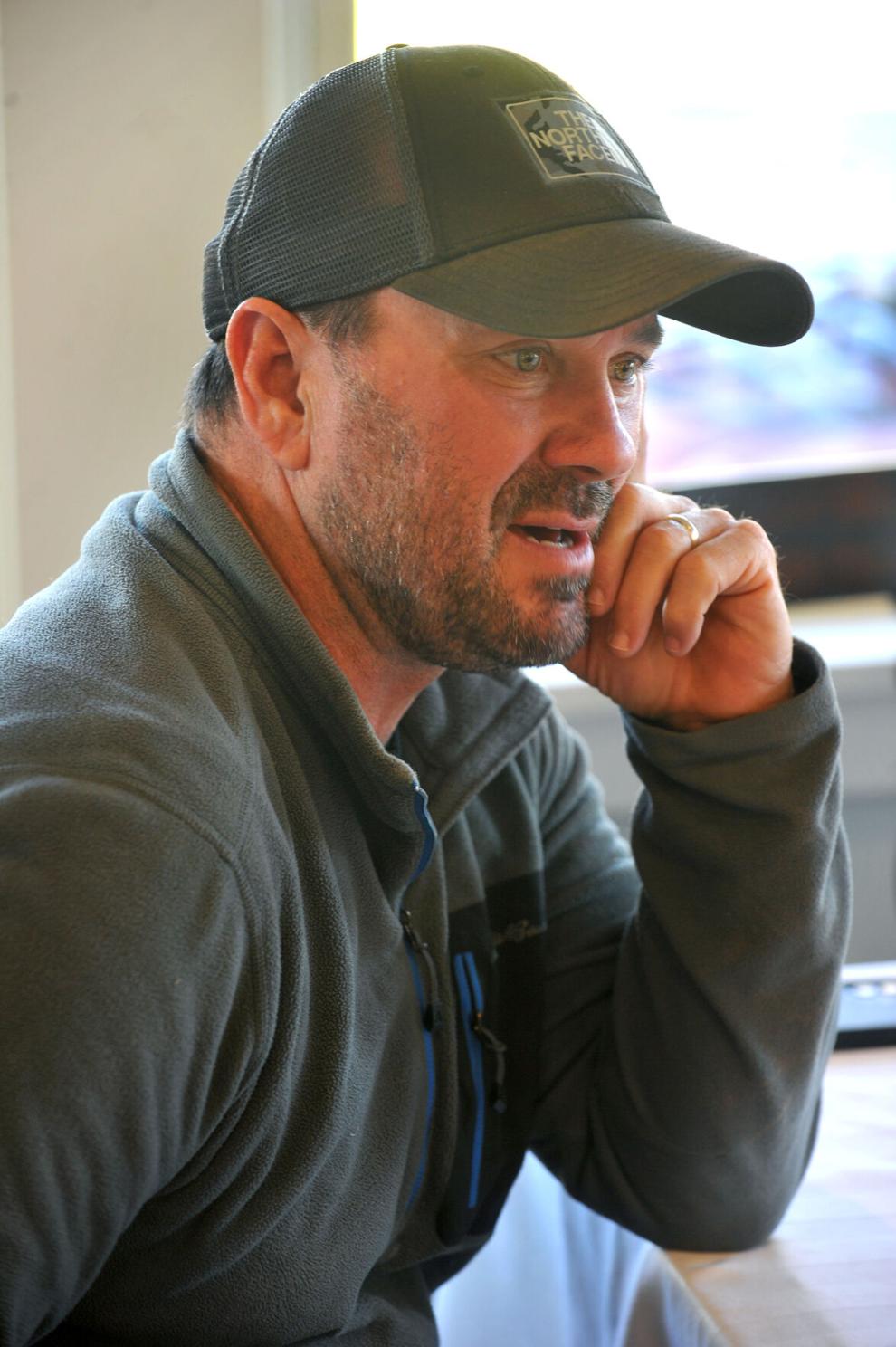 120320-qc-nws-grings-080
120320-qc-nws-grings-081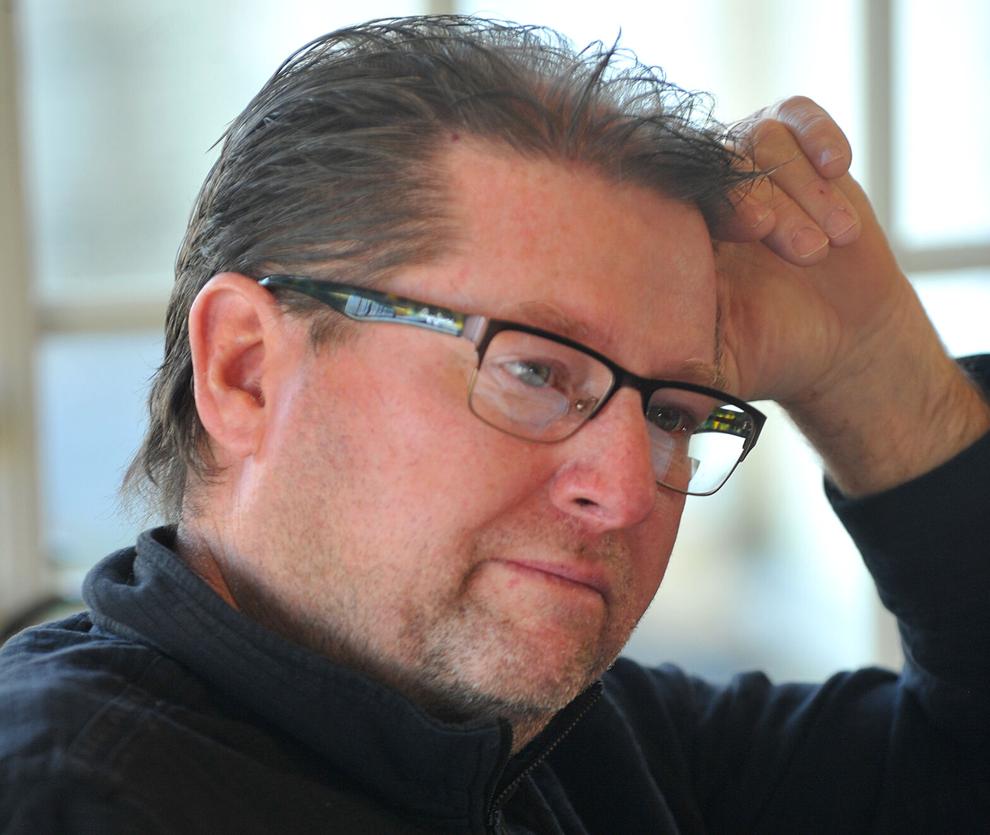 120320-qc-nws-grings-079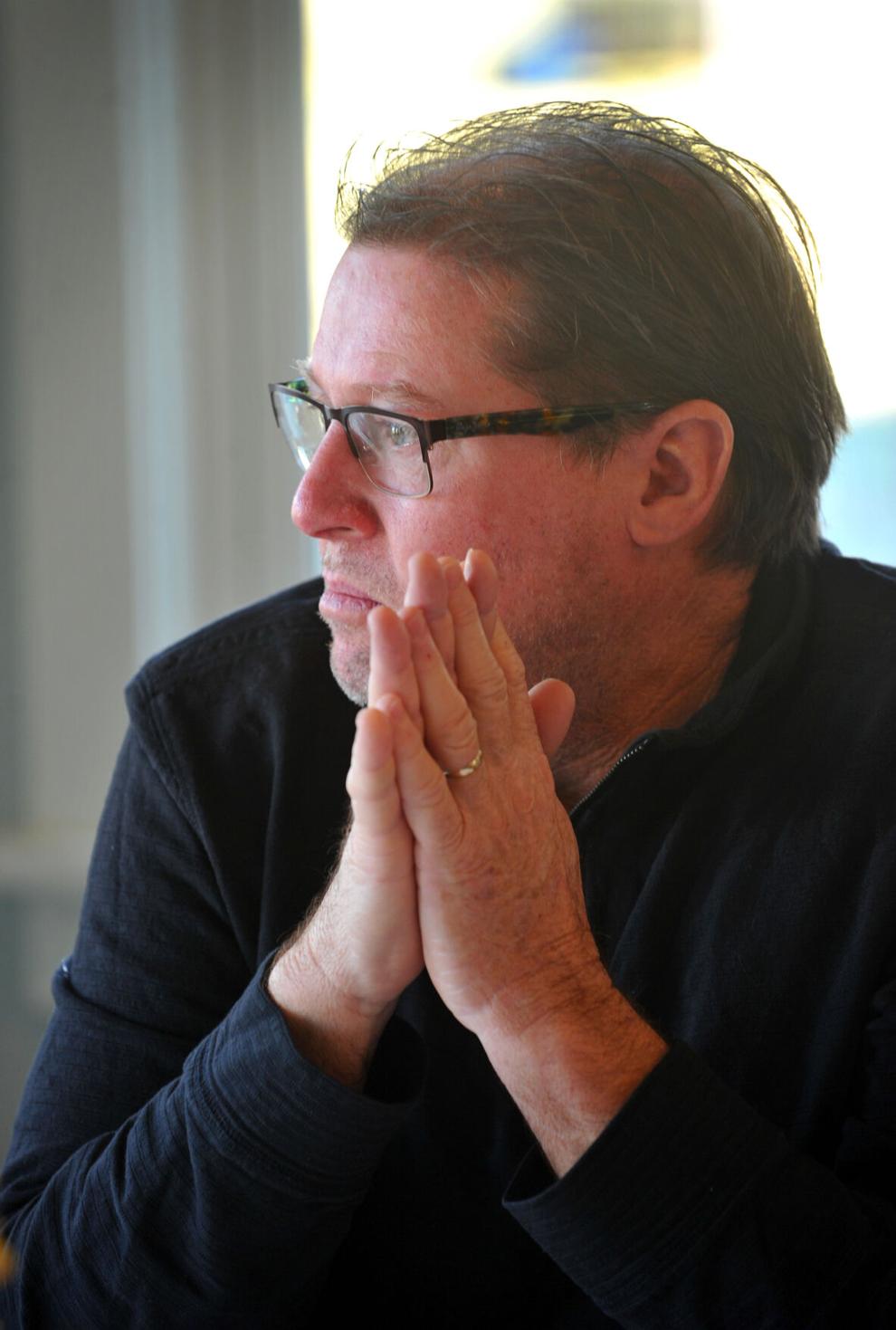 120320-qc-nws-grings-078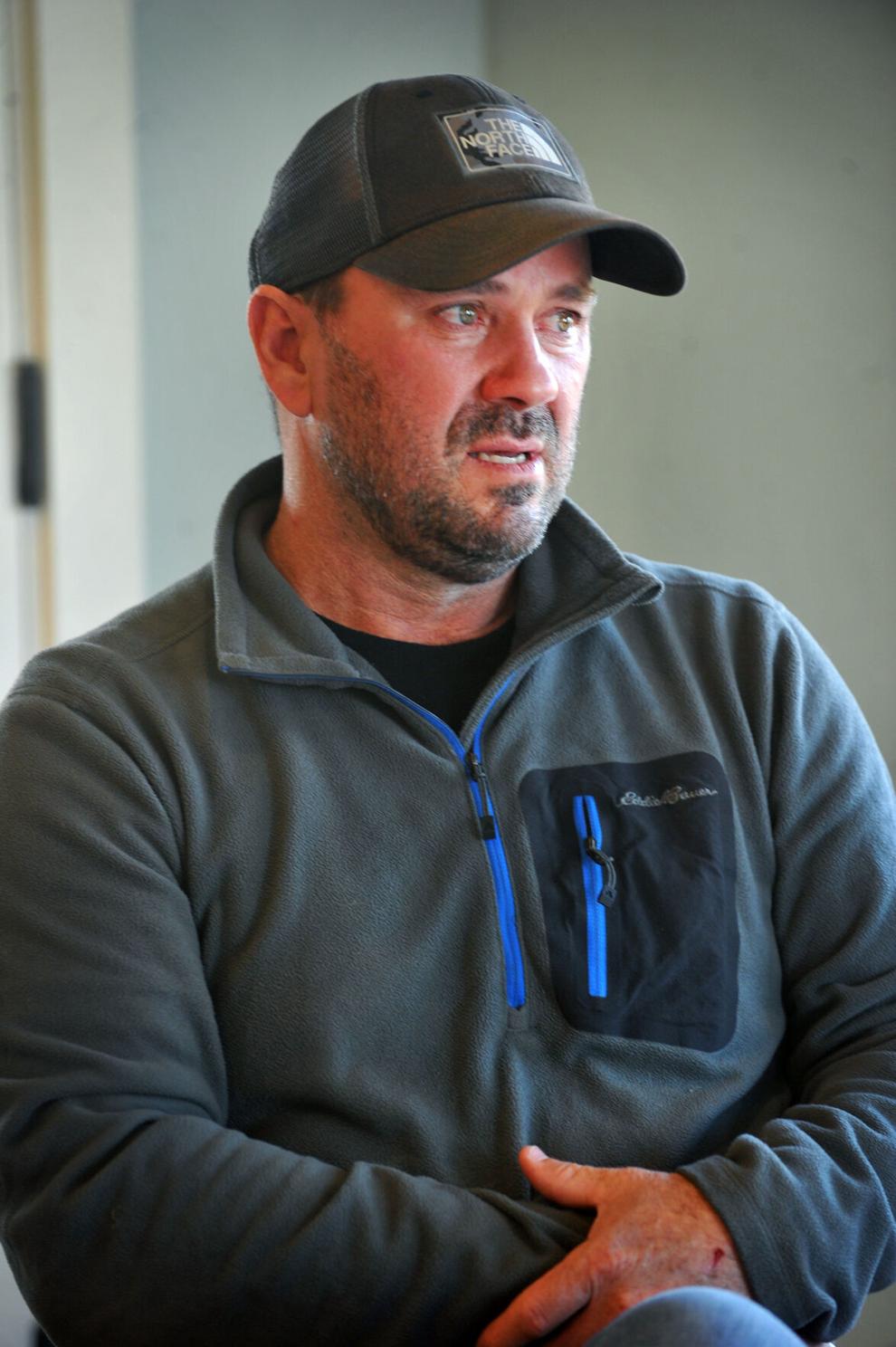 120320-qc-nws-grings-086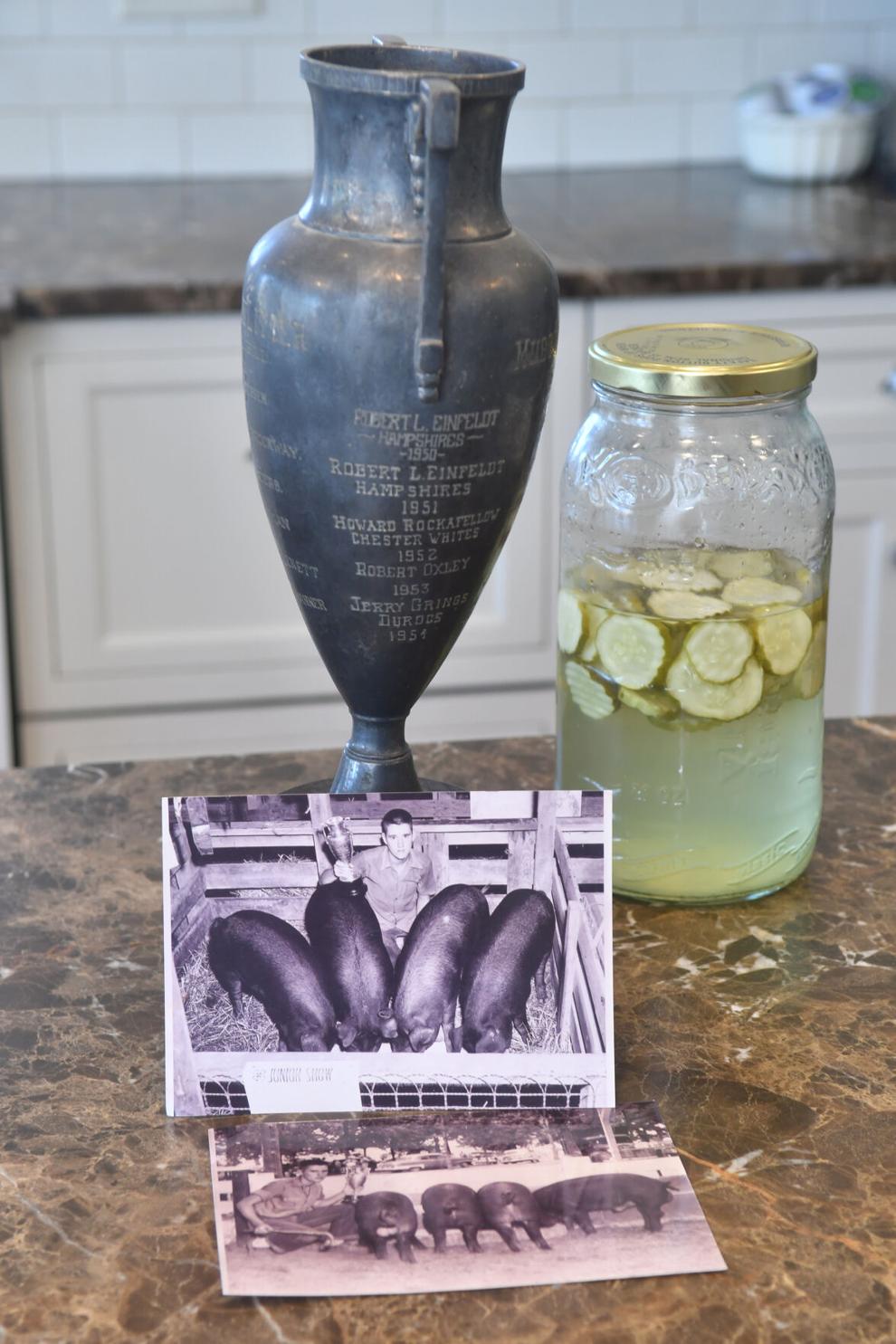 120320-qc-nws-grings-085
120320-qc-nws-grings-040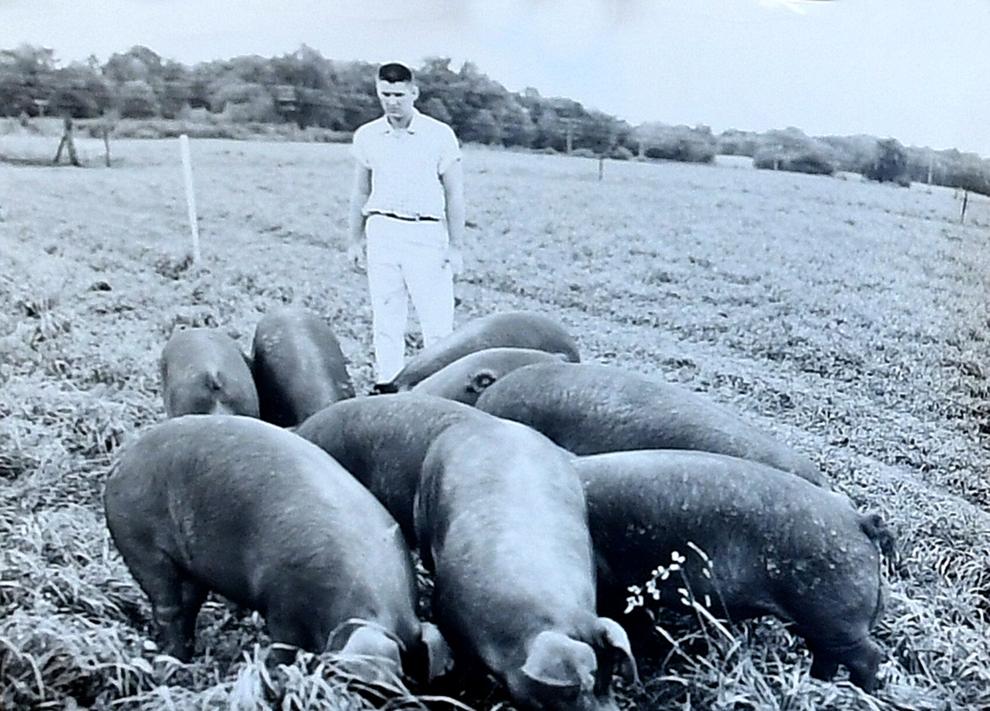 120320-qc-nws-grings-040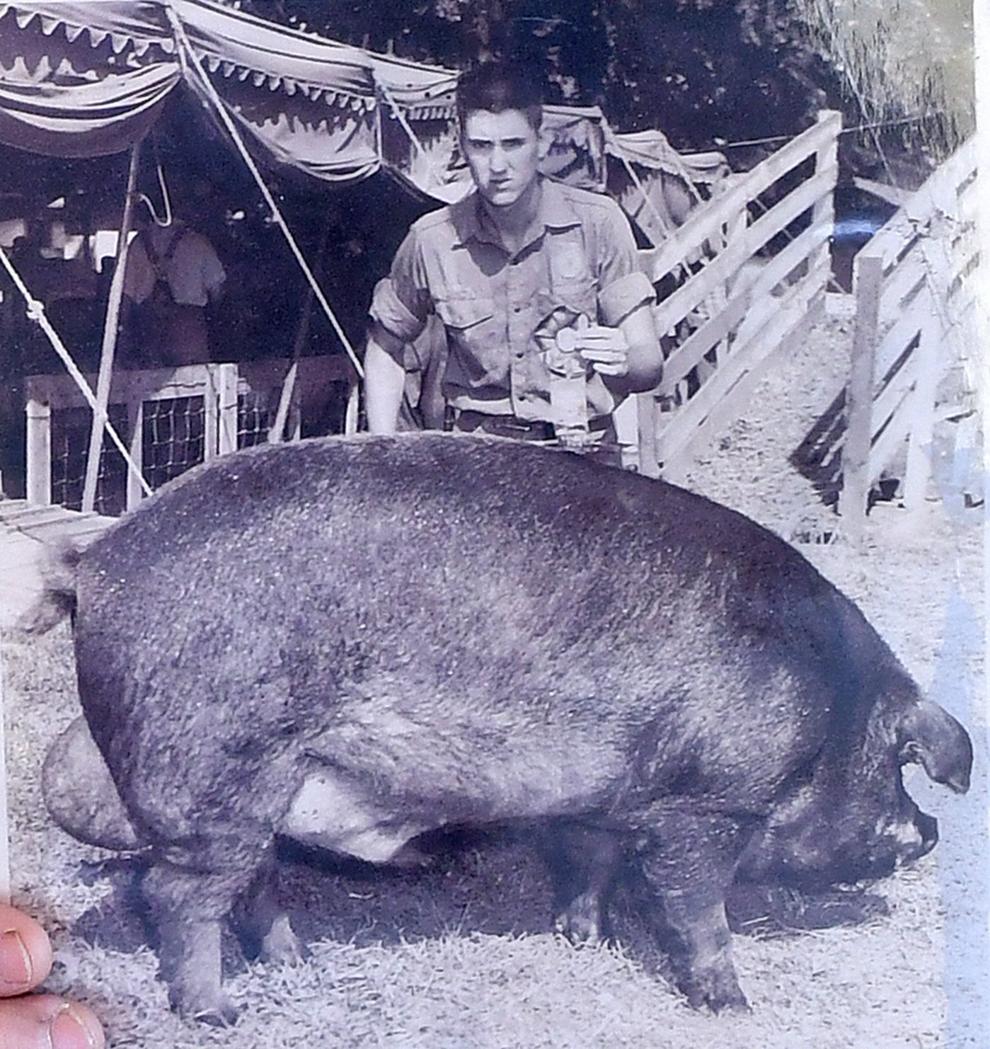 Iowa Mourns: Around the state