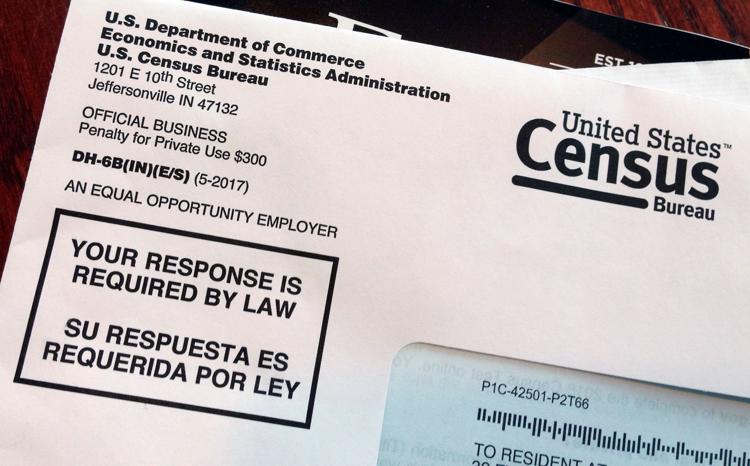 If many people don't participate in the census, the data will be far less accurate. And rural people are less likely to take part.
Analysts have been trying to better understand why some populations are harder to count. There are numerous barriers to participation in decennial censuses. Many people have limited knowledge about the census. Others distrust the government and are concerned about the confidentiality of their information.
Although rural America tends to do better on some indicators used to predict potential census participation, people who live in poverty and are isolated may be at a particular disadvantage.