Do you have a wonderful dog, cat, bird, reptile or other furry, scaled or feathered family member that deserves the spotlight? Nominate him or her for the title of 2019 Pet of the Year!
All nominees must be residents of the Quad-Cities area. To nominate your pet, tell us about him or her in 1,000 words or less, what you like to do together and why he or she deserves the figurative crown, and include a photo!
Entries should be emailed to press@qconline.com with the words "Pet of the Year" in the subject line or mailed to the Dispatch-Argus-QCOnline.com at 1033 7th St., Suite 101, East Moline, IL 61244. Write "Pet of the Year" on the envelope. Entries must be received by noon on Monday, July 15.
Finalists will be selected by the Dispatch-Argus-QCOnline staff, and readers will be asked to cast their votes by email or regular mail. A story about the winner will be featured later in the Dispatch-Argus-QCOnline.
2009 Pet of the Year: Bear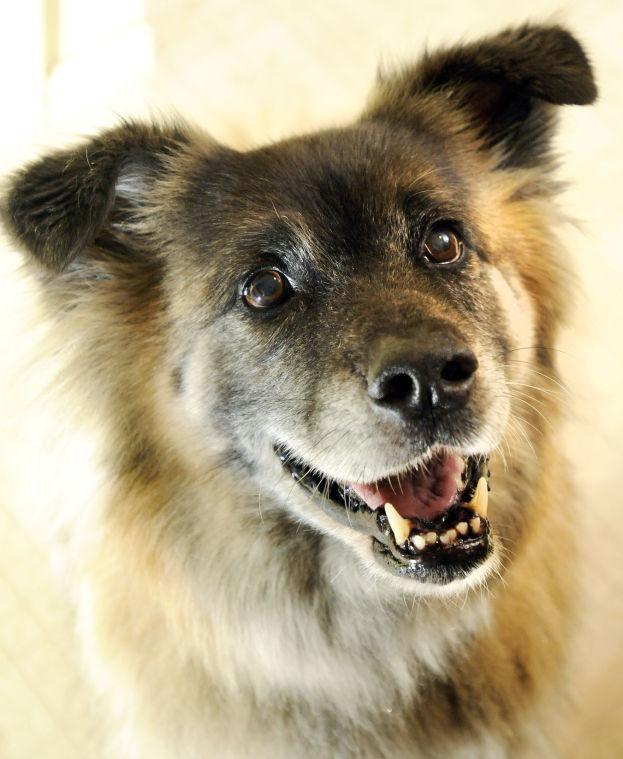 2010 Pet of the Year: Jazzy
2011 Pet of the Year: Lucie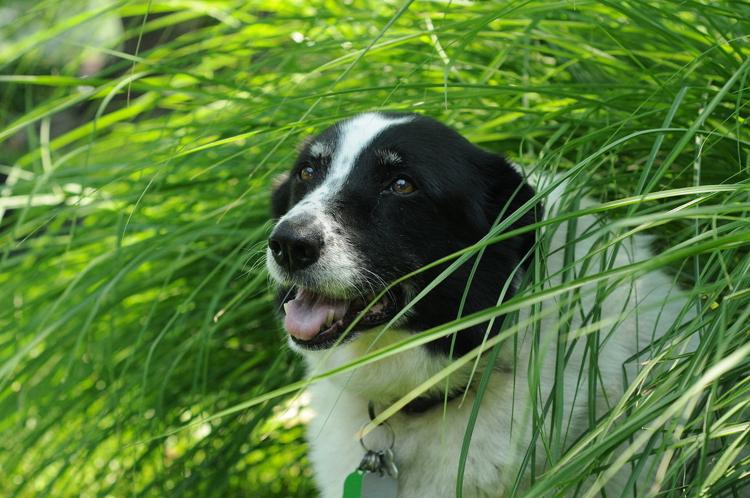 2012 Pet of the Year: Macs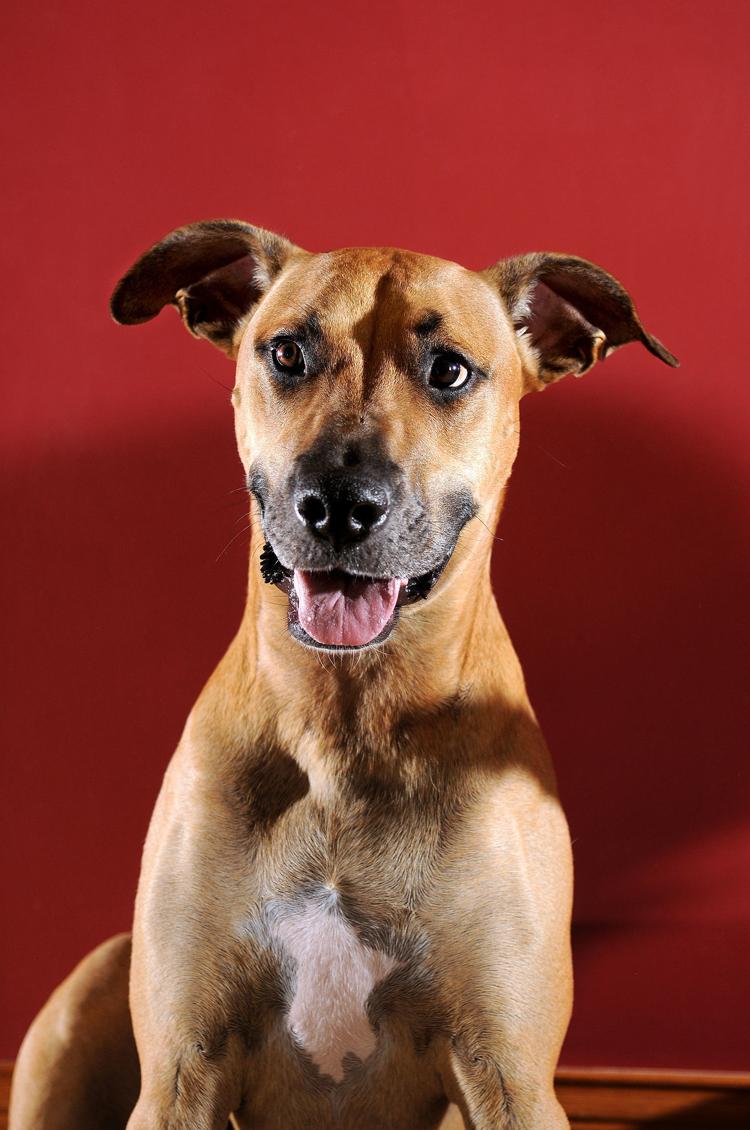 2013 Pet of the Year: Sasha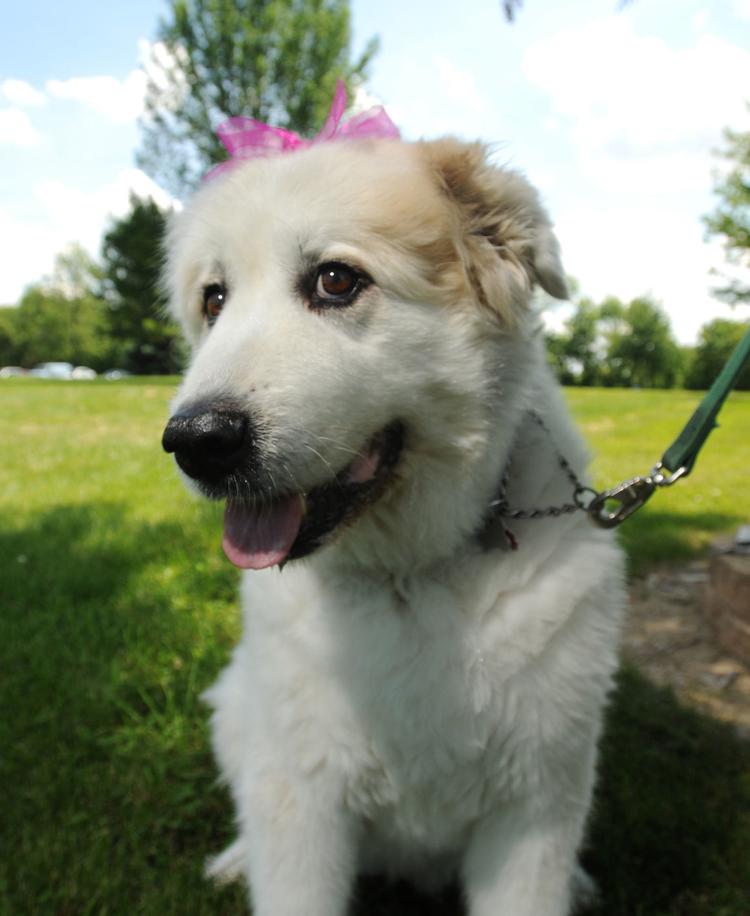 2014 Pet of the Year: Gracie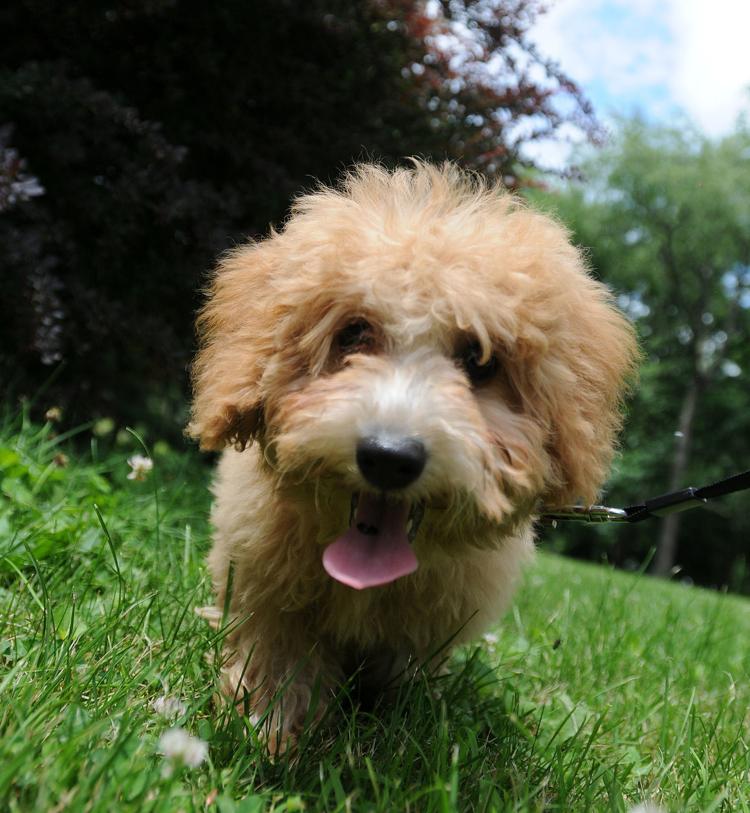 2015 Pet of the Year: Jake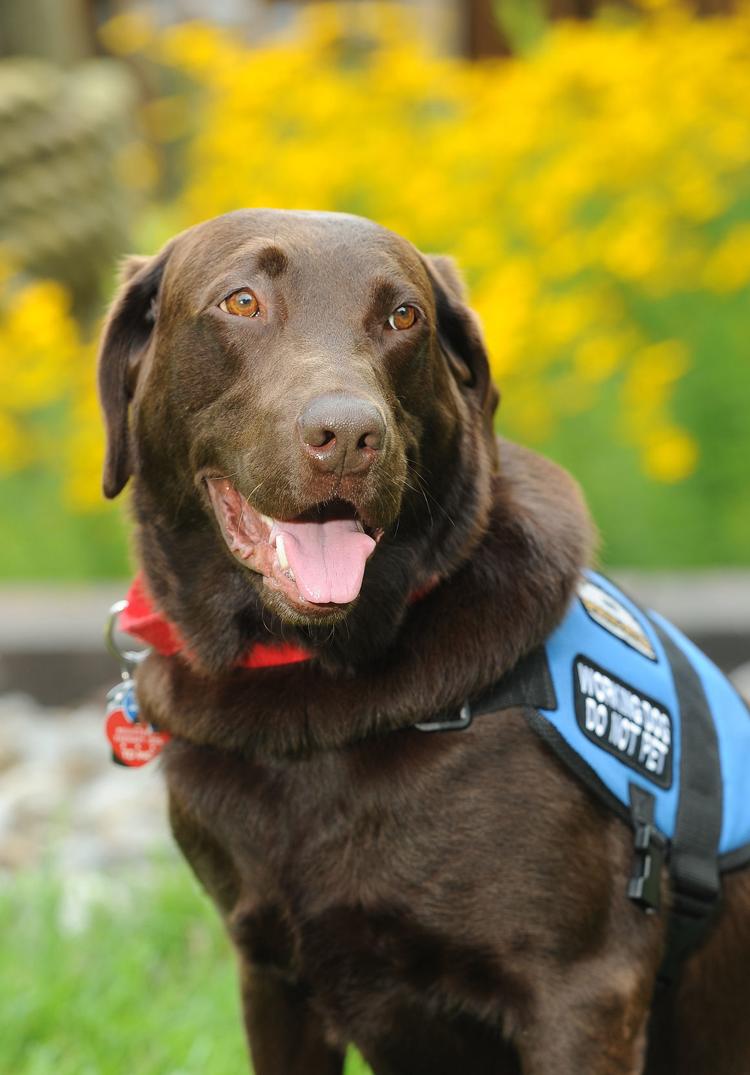 2016 Co-Pet of the Year: Bailey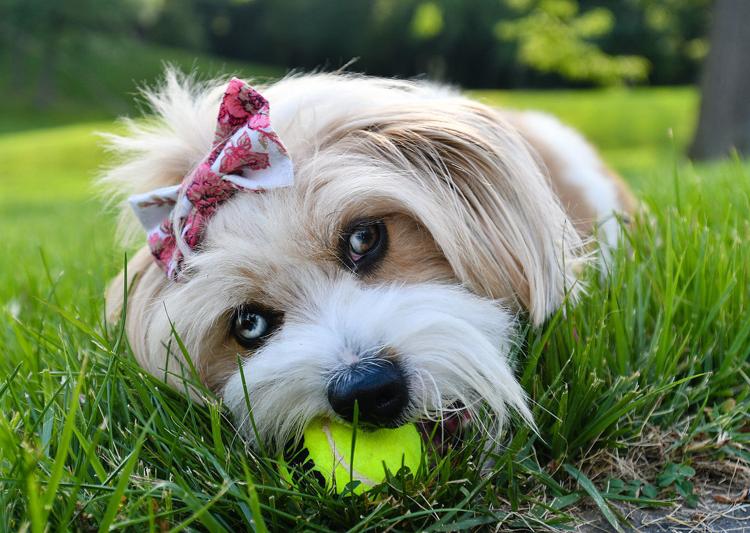 2016 Co-Pet of the Year: Gabe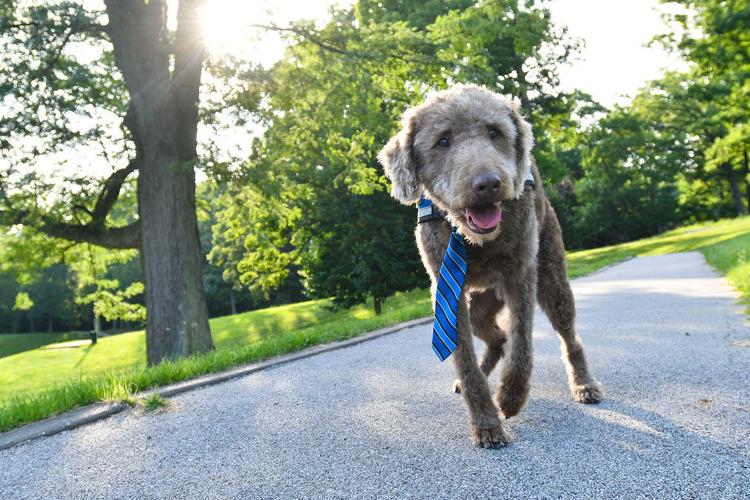 2017 Pet of the Year: Bailey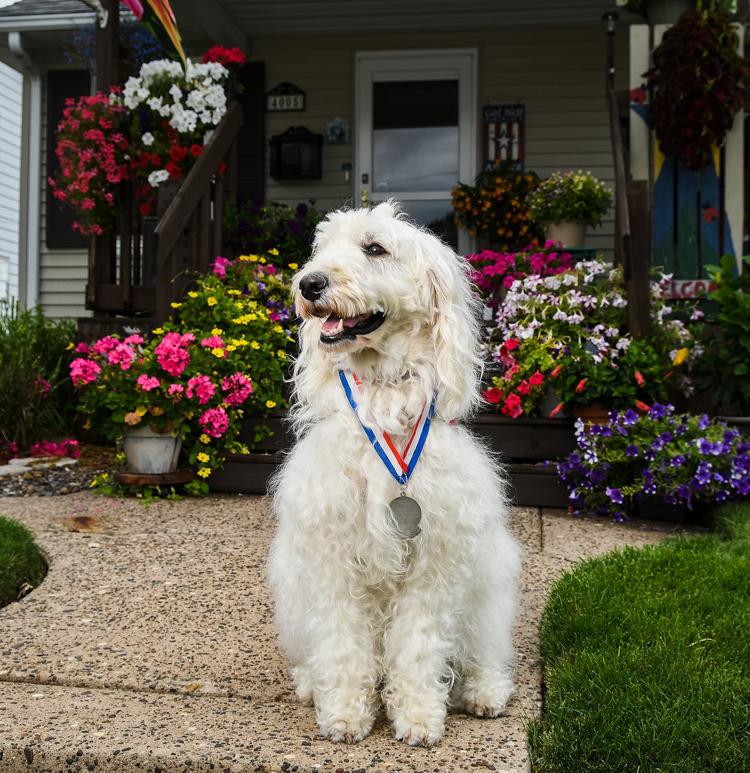 2018 Pets of the Year