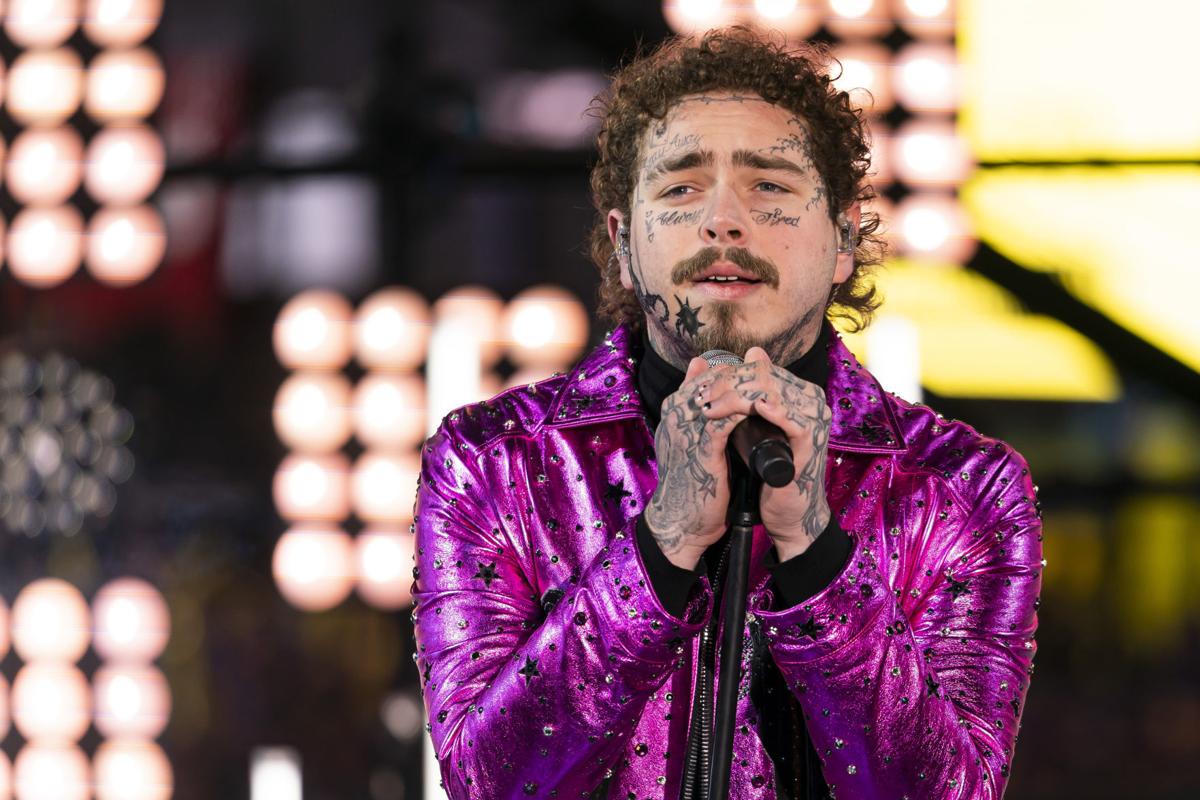 You have free articles remaining.
To the best of my knowledge:
You can bet some local television station will tell us it accurately predicted our most recent weather system. Any bets which one it will be?
Post Malone looks like he went on a road trip with some of my Magic Marker-armed friends and was the first one to fall asleep. Only thing missing is the Captain Morgan mustache.
 As soon as Meghan Markle, the Duchess of Sussex, is playing weeknight Bunco with the soccer moms in her neighborhood, then I'll believe she, Prince Harry and their child have ditched the royal life. 
"The Bachelor" ... a great way to ruin Mondays.
"Huh?'' is teenage speak for "I'm stalling to give you some lame, crap-filled answer."
"I had a friend over and told him to make himself at home. He lowered my house's thermostat and took my car." (From a guy in line at Golf Galaxy.)
There is no such thing as a life coach. If there is, I want in on this shakedown. 
If you drive an automatic-transmission Jeep, you aren't a Jeep person and should not have "It's a Jeep thing" on your spare tire cover. I'm just sayin.'
If I'm quiet around you, I do not trust you.
I'm told it's called "quiche'' because rich, snotty types hate saying egg pie.
You can never have too many sweatpants.
The social significance of emojis is lost on me.
The sign says 10 mph on the hairpin turn that will take you into Iowa on the I-74 Bridge. There's a reason for that sign, Bobby Bumper Rider.
Never bring me two forks for my cheesecake or assume I'm sharing.
I'd vote for Shaquille O'Neal as president and Charles Barkley as vice president. Sadly, neither would ever take the pay cut.
A dude I was watching a college football bowl game with said: "All you need for happiness is one good friend and a swimming pool filled with Cheetos.'' Heck, I'd settle for the pool of Cheetos.
You are never too old or sophisticated to put potato chips on your sandwich.
Foolishly, l chuckled 20 years ago on the day the doctor told me there is no such thing as a little arthritis.
It's been almost two weeks, so most gyms should be resolution-free by now.
I had a friend say this about a co-worker's wife: "She's the 'Happy' song by Pharrell'' annoying.'' Ouch!
I swear my phone charger is being ordered by my socks to hide from me.
My kingdom to never again hear the "My Pillow'' guy's voice.
I'm the guy who combs his hair then puts on the sweater.
Obviously, customers do not have a say in the music played in restaurants. Wow! Bad.
A coffeehouse Phi Beta Kappa (his words) says there are a lot of confident morons running our country.
I'm "Google Fonzie and Richie Cunningham'' old.
In the battle to be king of "Jeopardy,"  Brad Rutter looked like Ken Jennings and James Holzhauer stole his snow cone.
If I see lasagna, I eat it.  Done deal.