Since January 2019, Moline has lost a number of executive staff members, including the city attorney, assistant city attorney, police chief, fire chief, city administrator, economic development director and finance director.
Some made the decision to leave themselves; others were asked to step down.
Despite a narrative of "all is well" from those who lead the city leaders, many on the outside, including me, are concerned with the city's direction.
''Our last two hires for city manager were not our best work,'' said Alderman Mike Wendt, Ward 3. "We can all do better.''
The problem for the 42,000-plus who call Moline home?
It's apparent that you either do things Mayor Stephanie Acri's way, or you find work elsewhere.
In 2011, Acri, a razor-sharp mechanical engineer, accepted the alderman at- large seat on the Moline City Council, an appointment made by then-Mayor Don Welvaert.
Acri's full-time job is being the owner of the Rock Island-based Evans Premium Manufacturing Co., a firm that operates two shifts per day, six days a week, according to its website.
Acri is successful, and she is smart. That's not surprising, since I have yet to meet a dumb engineer. She is also shrewd and wants everything — including much of what is written about Moline — to go through her. It's her way or no way.
After her appointment as alderman at-large, Acri, who has lived here since 1994, won election in 2013 to the same post. In 2017, she beat then-Mayor Scott Raes to became the city's first woman mayor.
It's a city she adores, she told me, and she credits it with helping her raise her three children as a single mother.
The good and the not-so-good aspects of Mayor Acri are one in the same: She loves to be in charge. If it wasn't that way, she would have stayed at her engineering post with Arconic and not started her own business. She never would have accepted Welvaert's invitation to join the city's council if she didn't want to lead. That goes double for wanting to be mayor.
You don't start your own company or run a city without having a want-to-be-a-leader ego and a measure of arrogant self-assurance. You must possess a degree of arrogance to be in charge in any setting.
You have free articles remaining.
As mayor, Acri wants to put her stamp on the city. You don't run for mayor if you don't have a vision of how you want things to be after your four years or more of service.
As a Moline alderman, Acri had ample time to survey the working landscape of the city she would someday lead.
In that period, I believe she noticed some senior staffers going through the motions. I think that like an assistant coach preparing to soon become the head coach or a vice president focused on becoming the company president, Acri formulated a plan that she thought would improve Moline when she became its mayor.
She has since aligned herself with like thinkers and doers on the city council, and they, at her urging, have voted to keep those staffers who check her boxes and discard those who do not.
"She's got her thumb on everything,'' said one retired political veteran of Moline who wanted to remain anonymous."It's not what the mayor does. Remember, it's supposed to be city administrator-led, and they can't keep one. The mayor is part-time, $20,000 a year, and she is supposed to make everyone work together, not divide them.''
Alderman Wendt, whom I respect and have known since he was a teen playing high school quarterback, says I'm wrong about Acri.
"She is diligent, precise, and she believes in accountability,'' Wendt, a Realtor-attorney, said in a recent sit-down with me. "She is constantly occupied with doing what's best for the residents of Moline. She has a keen eye and a great business sense. She is also the first to admit if she makes a mistake or misunderstands something. She is absolutely the right person to make the city grow.''
Alderman David Parker, Ward 2, understands the concerns of the citizens he represents and knows there is work to be done on all fronts. He said Moline is going in the right direction, despite the staff turnover.
"It is our duty to be good stewards of these financial resources, representing our residents and holding everyone accountable to high expectations," Alderman Parker said in a response to an email asking for comment about staff departures and the state of the city. "It is my belief that some employees believe that these expectations are no longer tolerable and have chosen to leave."
"In the absence of knowing or wanting to learn what is happening on a daily basis, it can appear that an unusual number of executive staff are leaving Moline, and it is something that should be feared by our residents. The claims by the critics have clearly been that the subsequent staff promotions and recruitment have actually produced worse service to our residents. In fact, the opposite has occurred. I therefore appreciate your desire to learn what those of us with a unique view see."
Alderman Parker believes Moline is on solid footing, having approved a balanced budget while lowering the property tax rate for the third straight year, despite costs and pension responsibilities.
He boasts about city projects like the new headquarters for the IH Mississippi Valley Credit union, the Axis Hotel, the Interstate 74 bridge, a $2 million grant for an expanded bike path system, and the city's commitment to sidewalk improvement.
I get that Moline has taken steps in the right direction, but for every two steps forward, it has taken three back in the eyes of those who care about what should be a vibrant quarter of the Quad-Cities.
I also believe the revolving administrative door will continue until Mayor Acri steps back and allows trained professionals to do their jobs.
110719-qct-qca-mayors-006a.JPG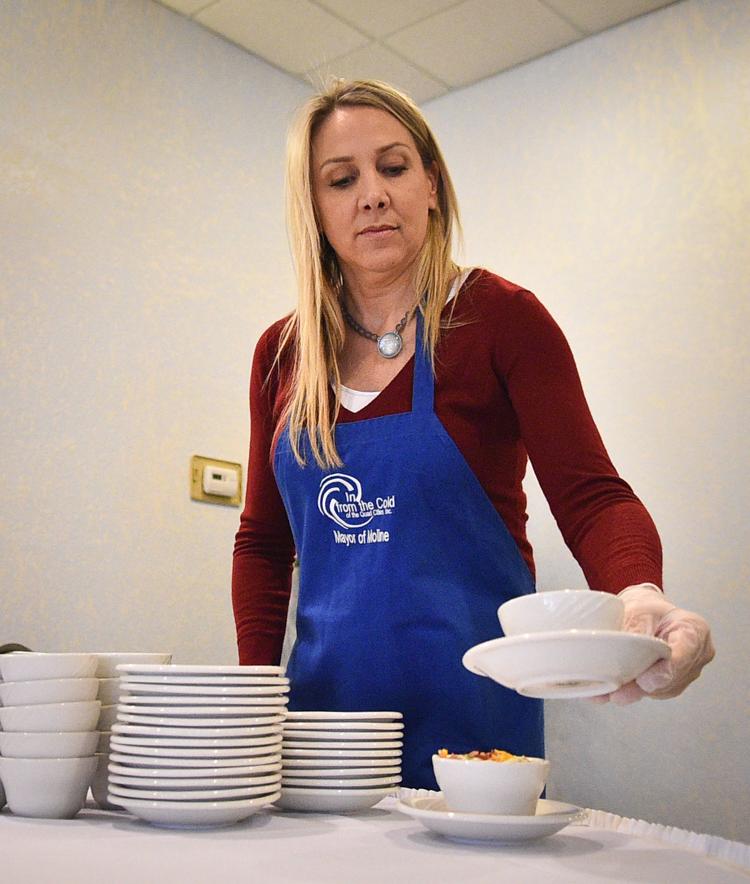 110719-qct-qca-mayors-009a.JPG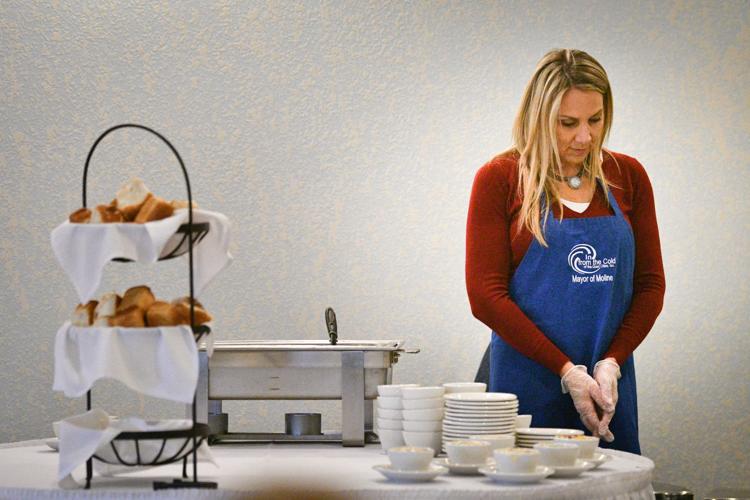 110719-qct-qca-mayors-005a.JPG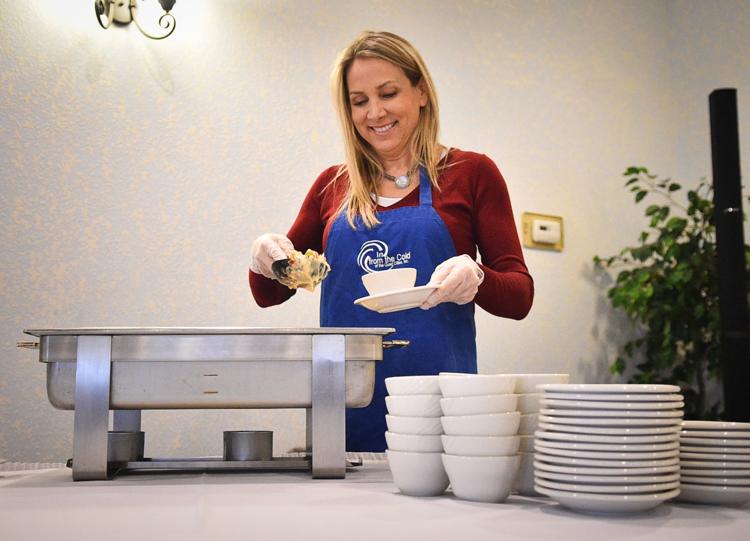 110719-qct-qca-mayors-010a.JPG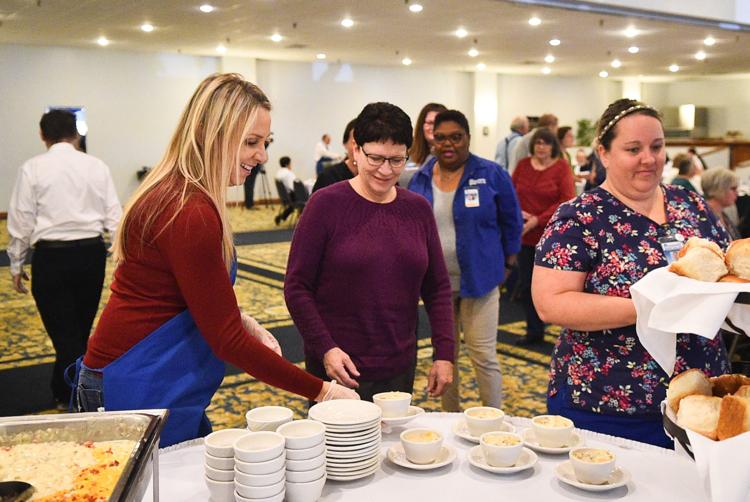 102219-qct-qca-lyle-002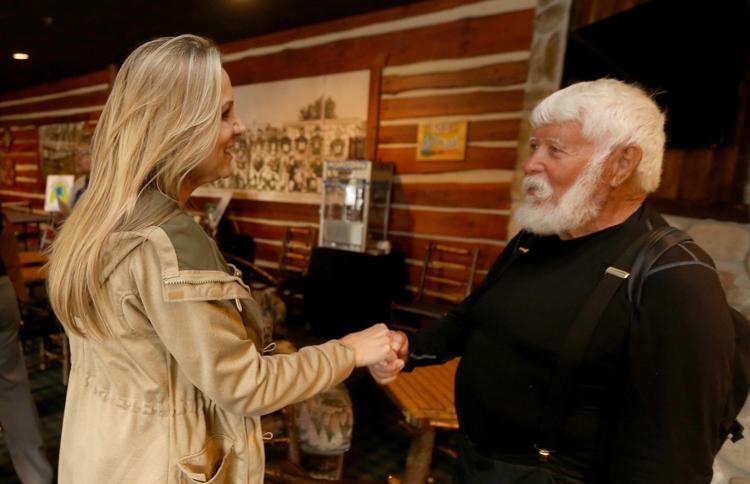 102219-qct-qca-lyle-003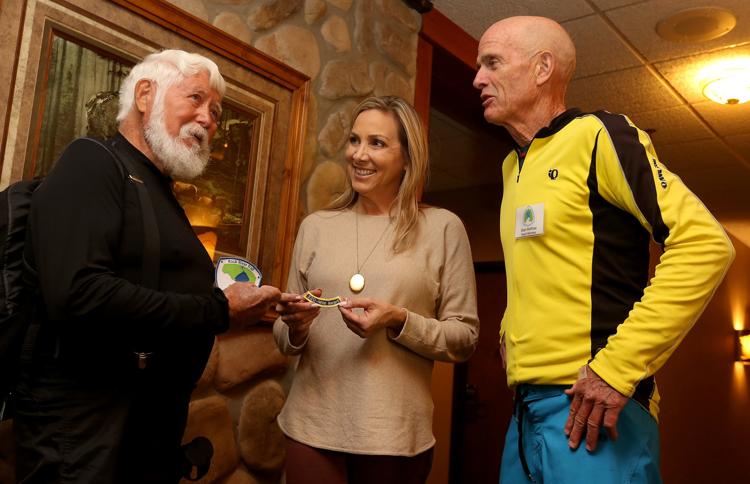 102119-mda-nws-sacredheart-013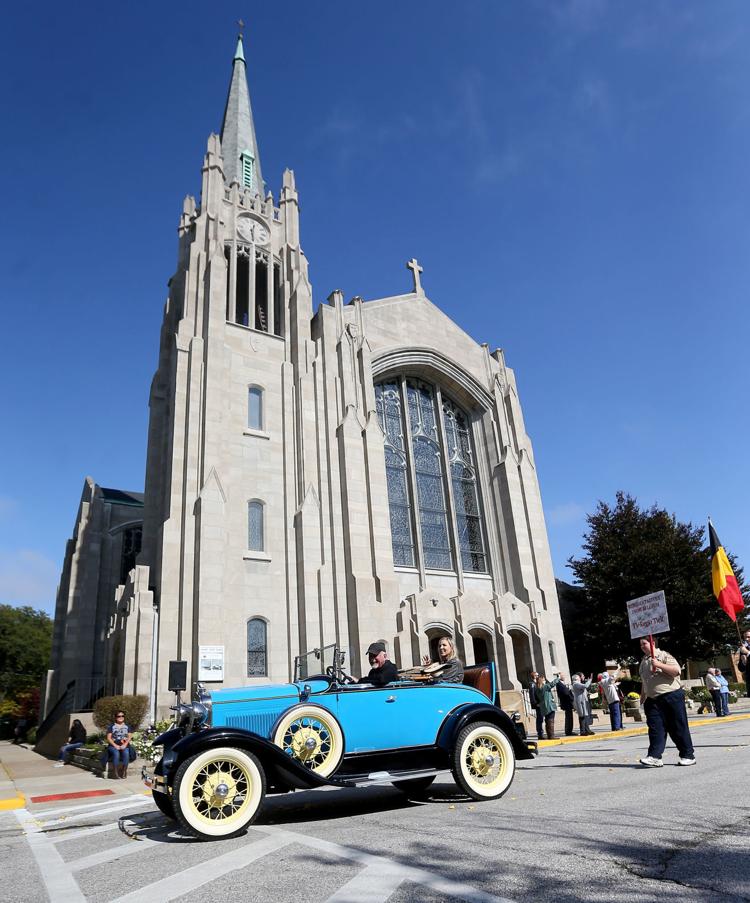 102119-mda-nws-sacredheart-016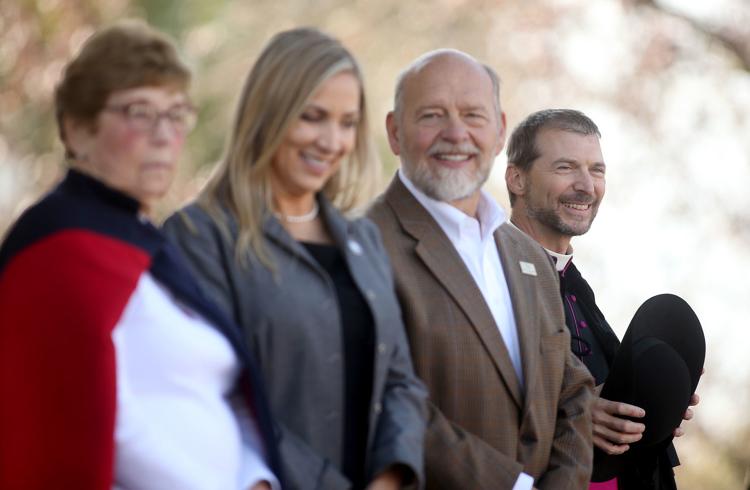 082319-mda-nws-bustos-013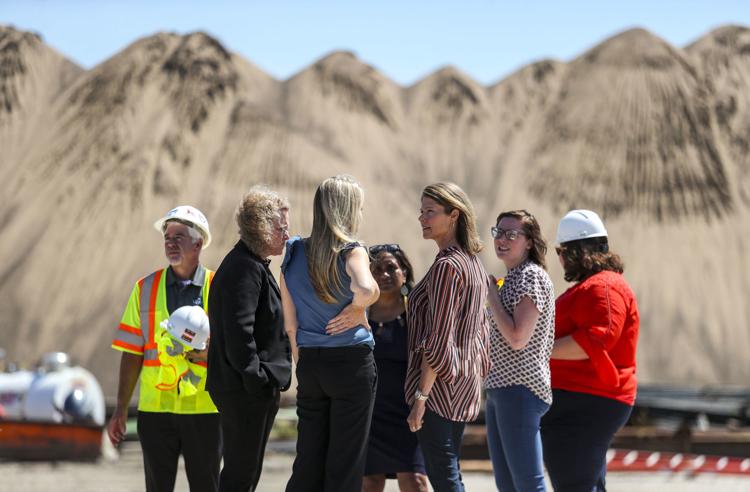 082319-mda-nws-bustos-014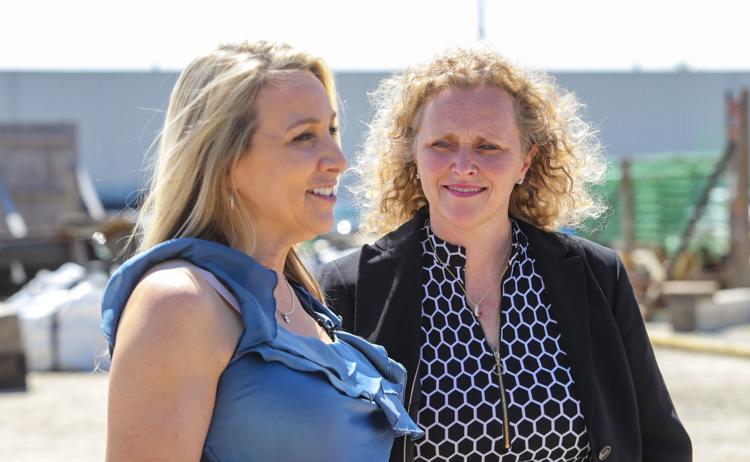 082319-mda-nws-bustos-008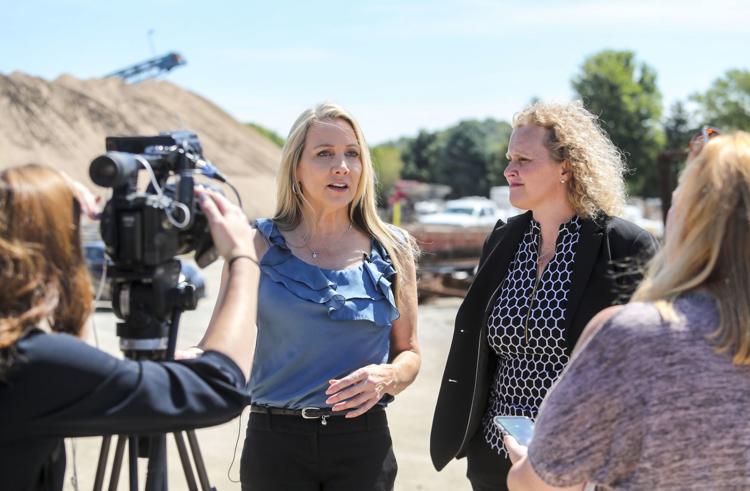 082319-mda-nws-bustos-003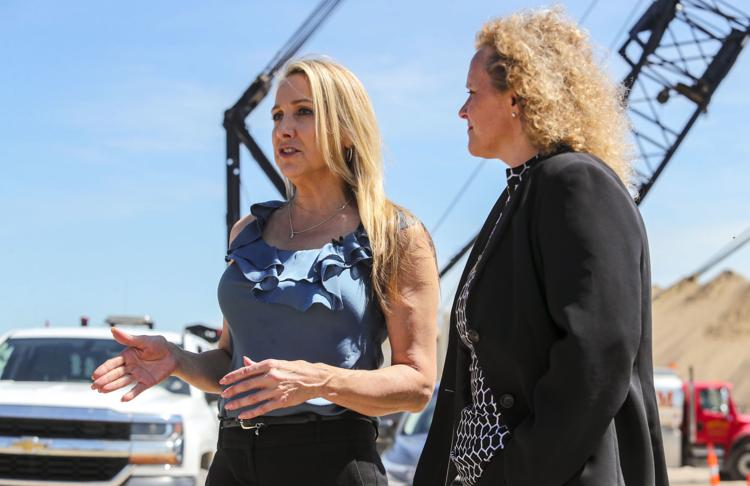 Darren Gault is sworn in as Moline's new chief of police
050719-mda-waterwinner-001
Coffee with new Moline City Administrator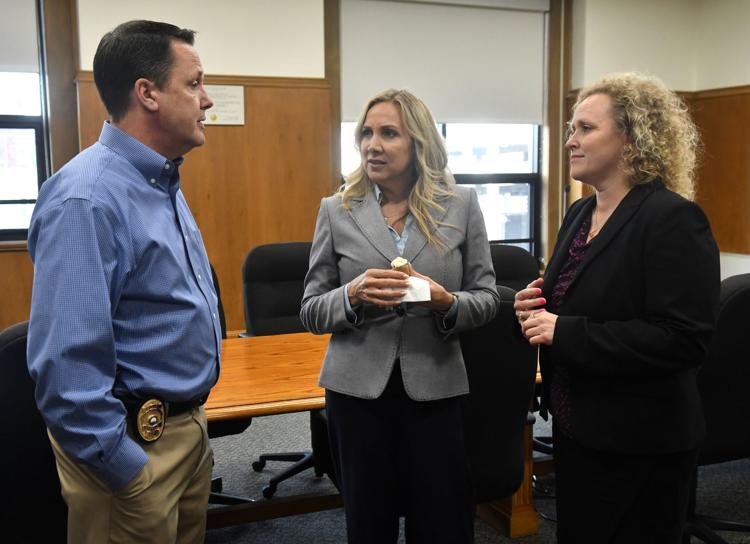 032919-mda-nws-arsenal-agreement-2.jpg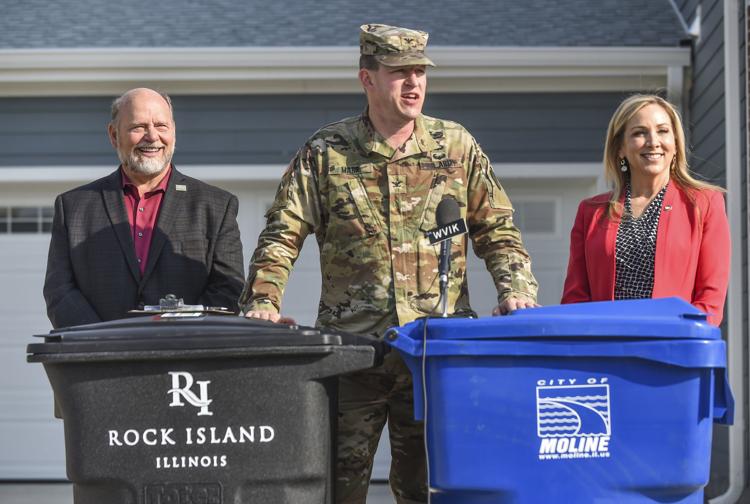 032919-mda-nws-arsenal-agreement-4.jpg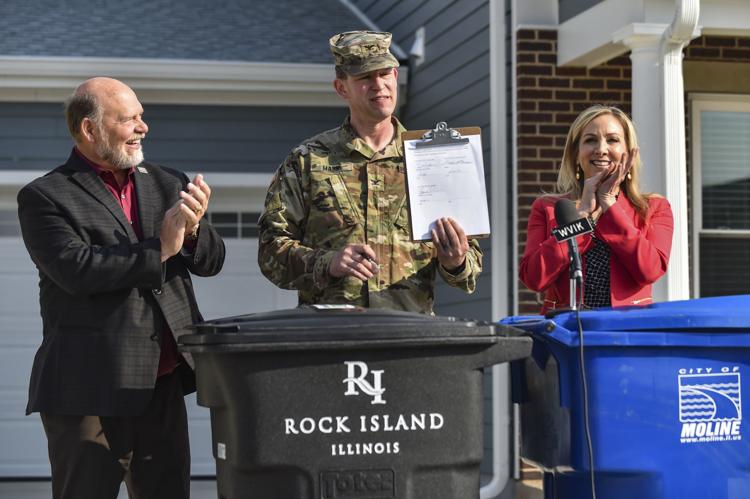 032919-mda-nws-arsenal-agreement-3.jpg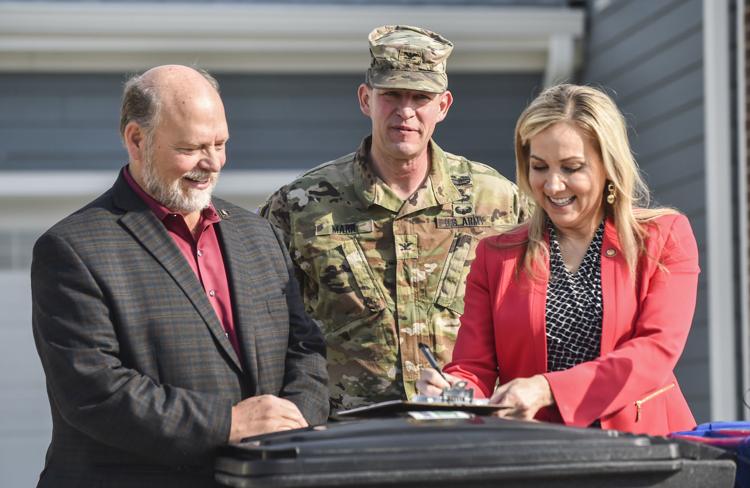 032919-mda-nws-arsenal-agreement-1.jpg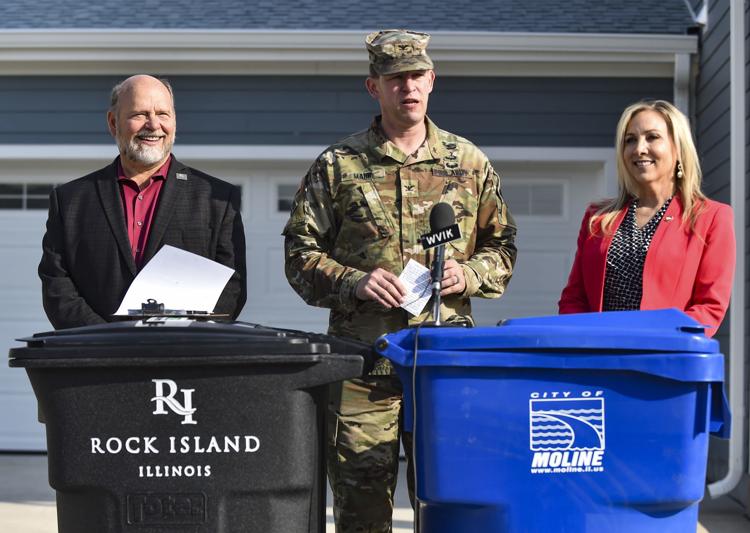 030519-mda-nws-molineaddress-005a.JPG
030519-mda-nws-molineaddress-007a.JPG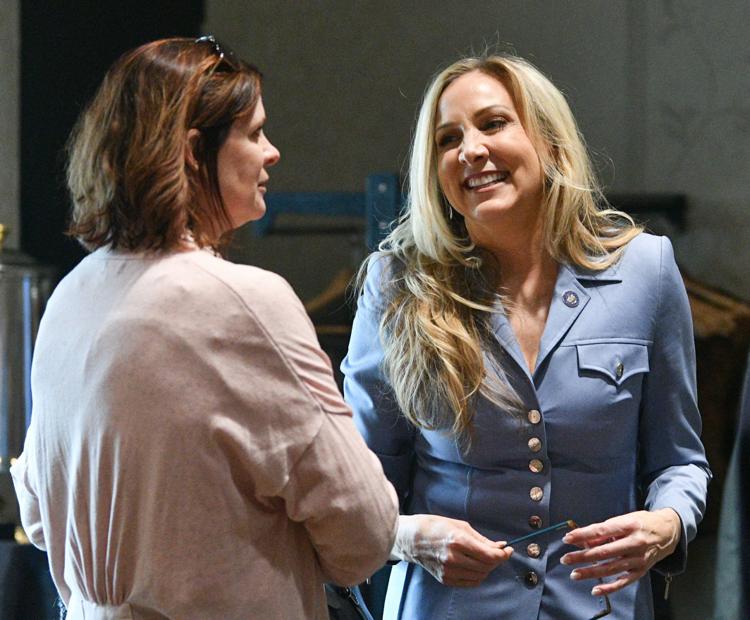 030519-mda-nws-molineaddress-032a.JPG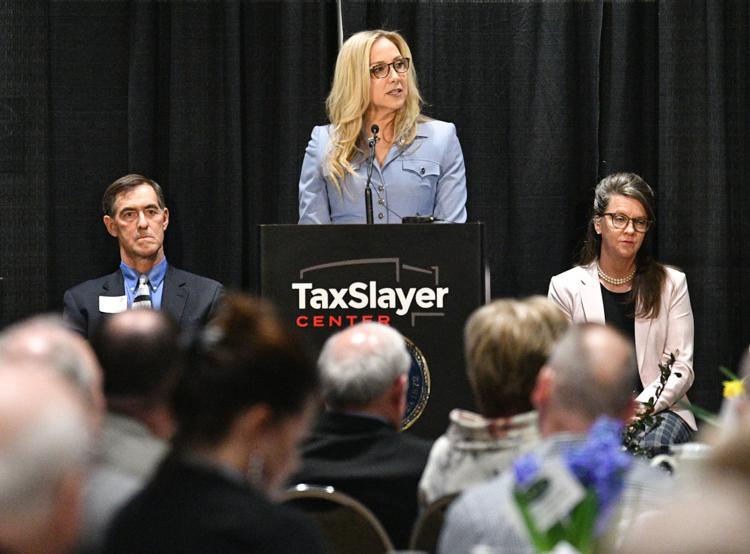 030519-mda-nws-molineaddress-020a.JPG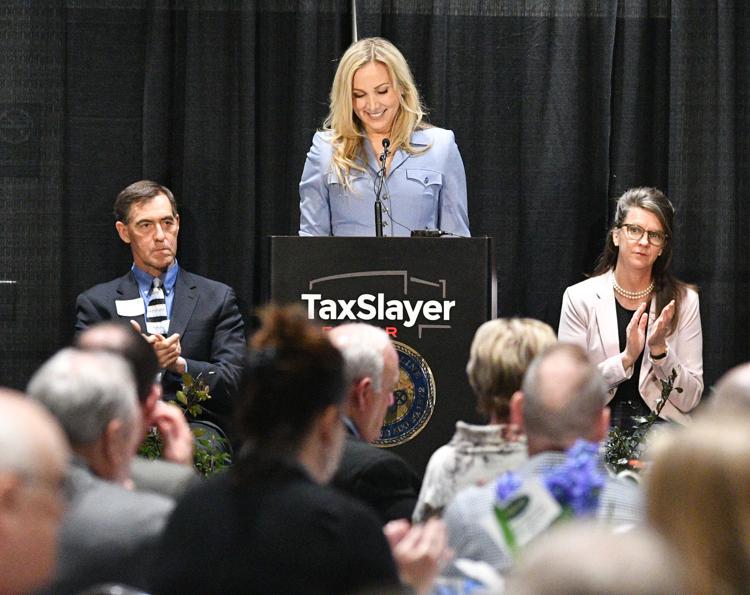 030519-mda-nws-molineaddress-009a.JPG
030519-mda-nws-molineaddress-002a.JPG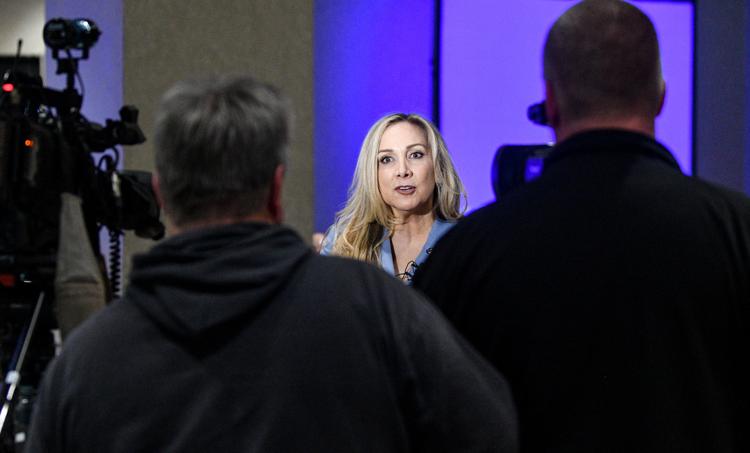 030519-mda-nws-molineaddress-023a.JPG
030519-mda-nws-molineaddress-028a.JPG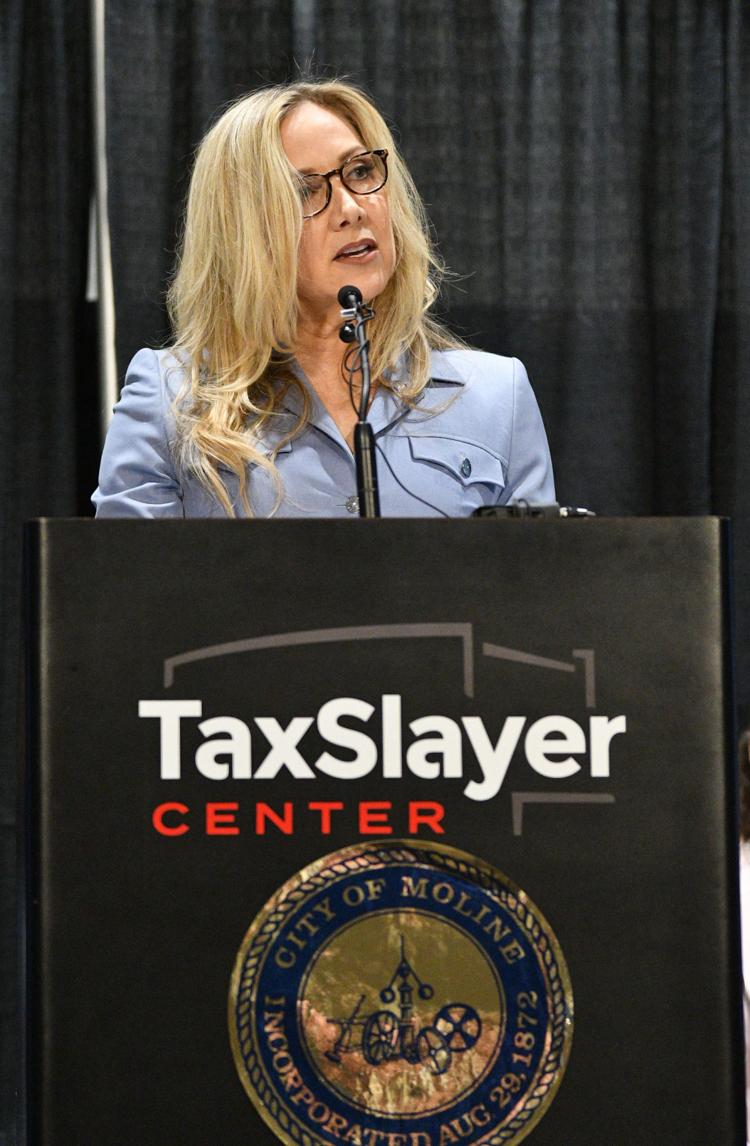 030519-mda-nws-molineaddress-029a.JPG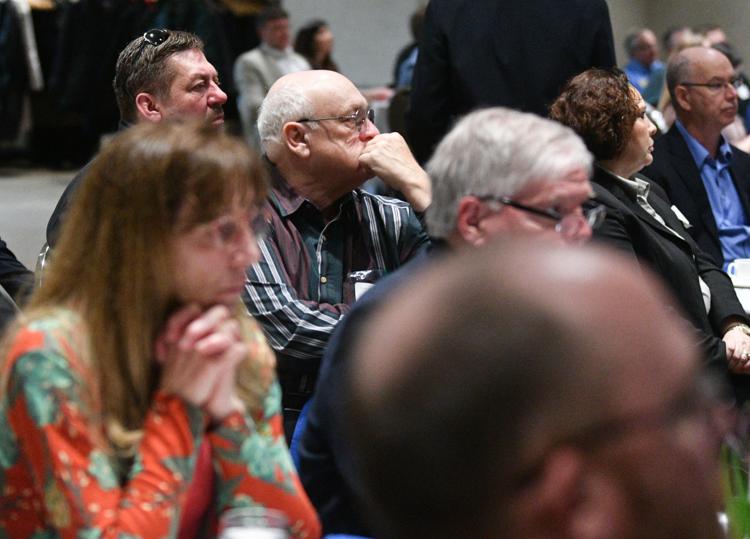 030519-mda-nws-molineaddress-026a.JPG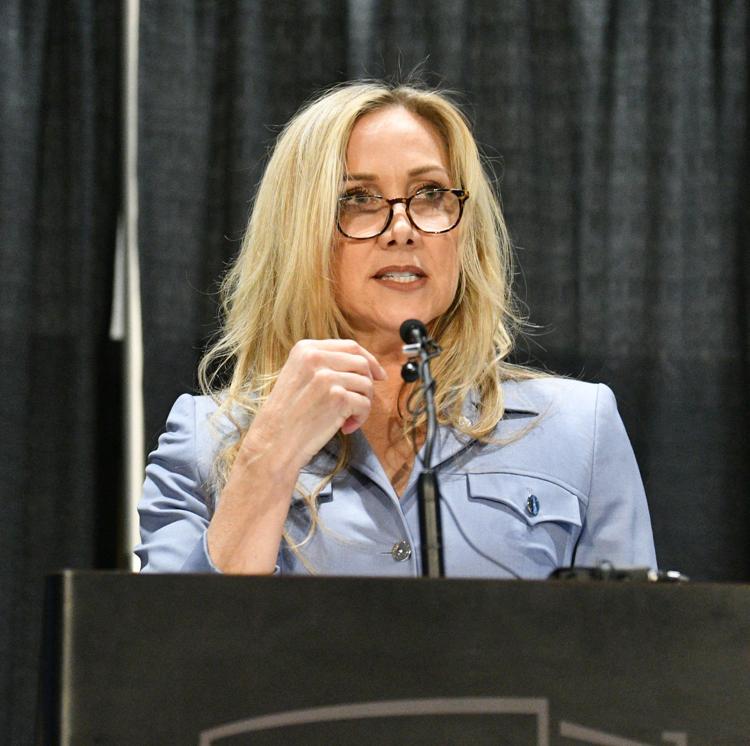 030519-mda-nws-molineaddress-031a.JPG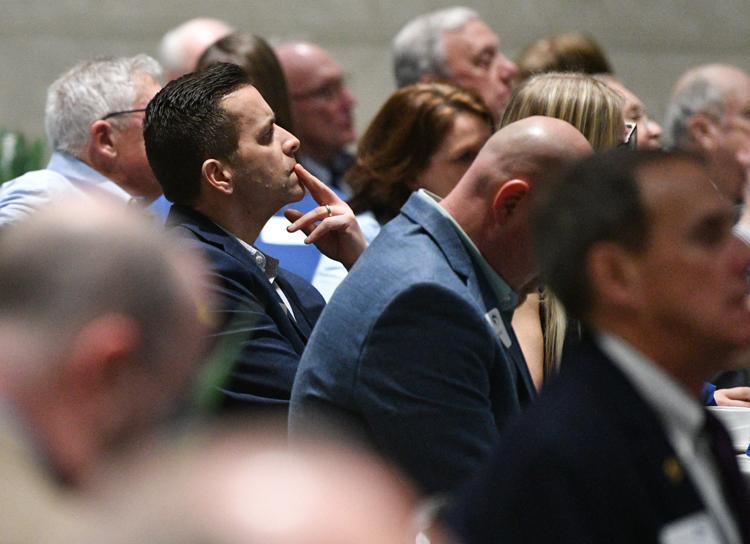 030519-mda-nws-molineaddress-016a.JPG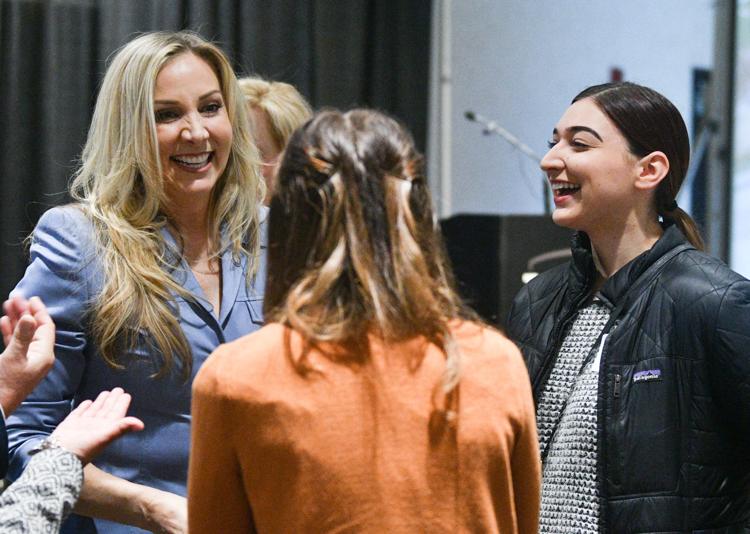 030519-mda-nws-molineaddress-027a.JPG
030519-mda-nws-molineaddress-012a.JPG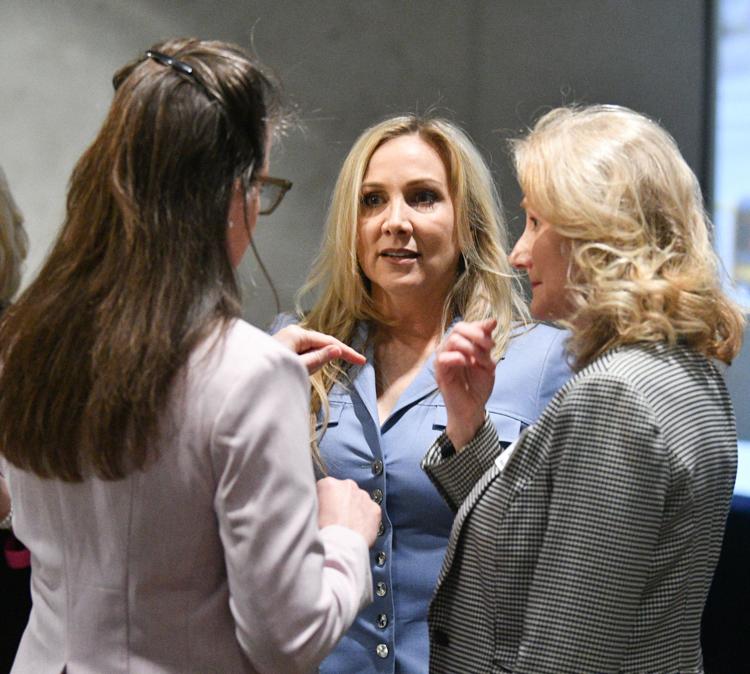 030519-mda-nws-molineaddress-003a.JPG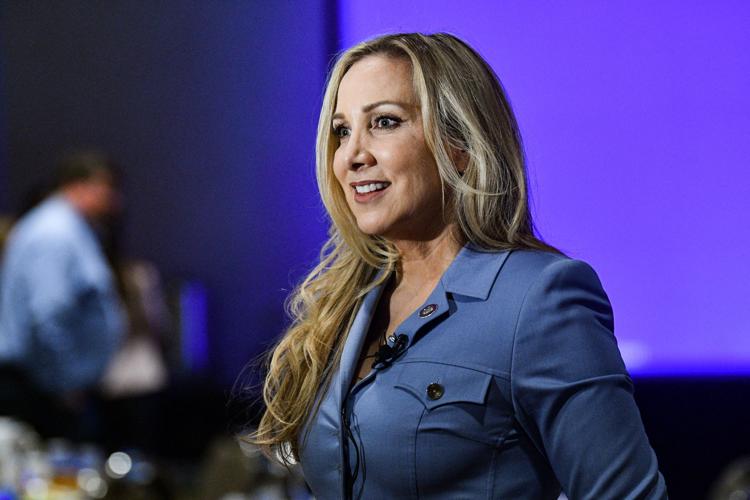 map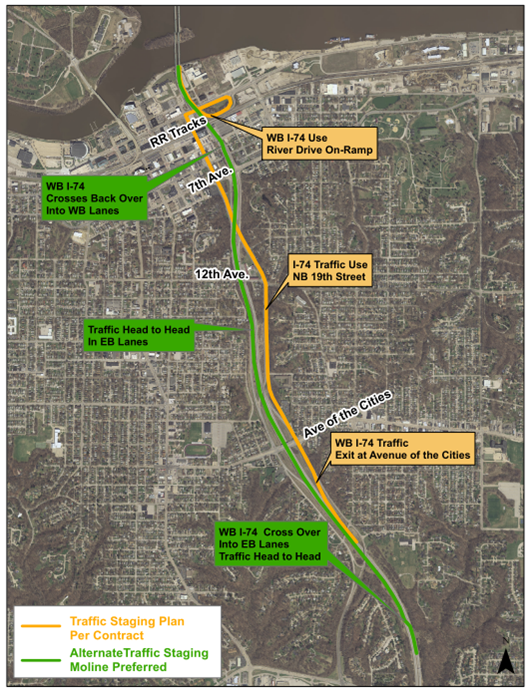 112018-jdxopen-437a.jpg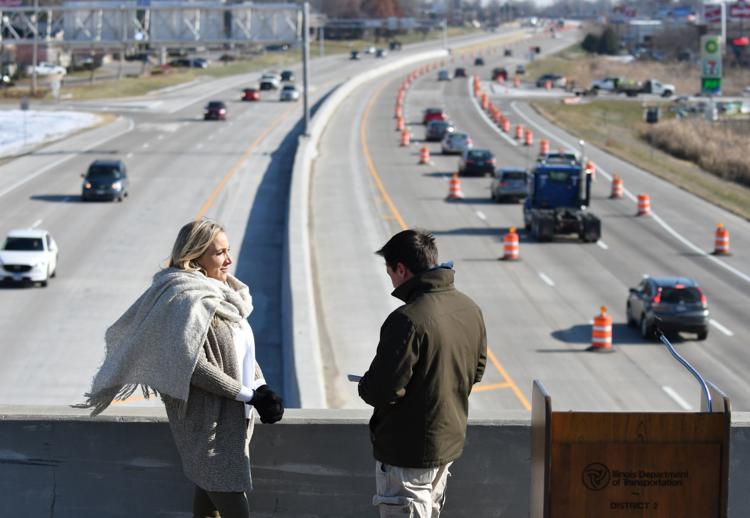 111418-qct-qca-hunger-003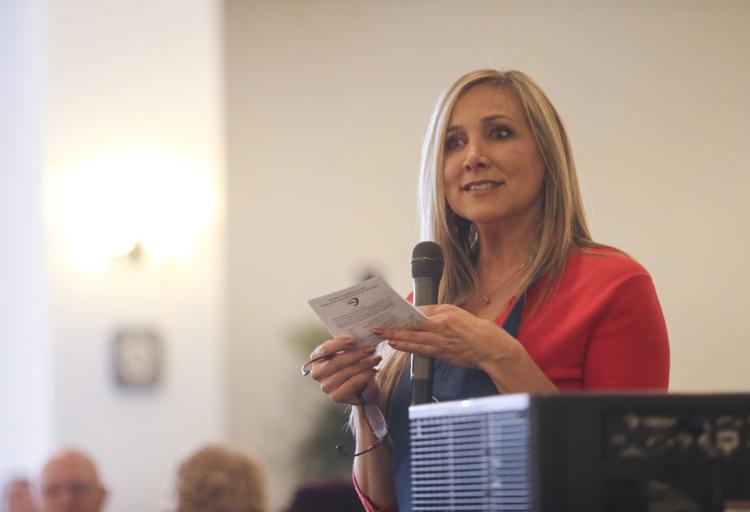 North Slope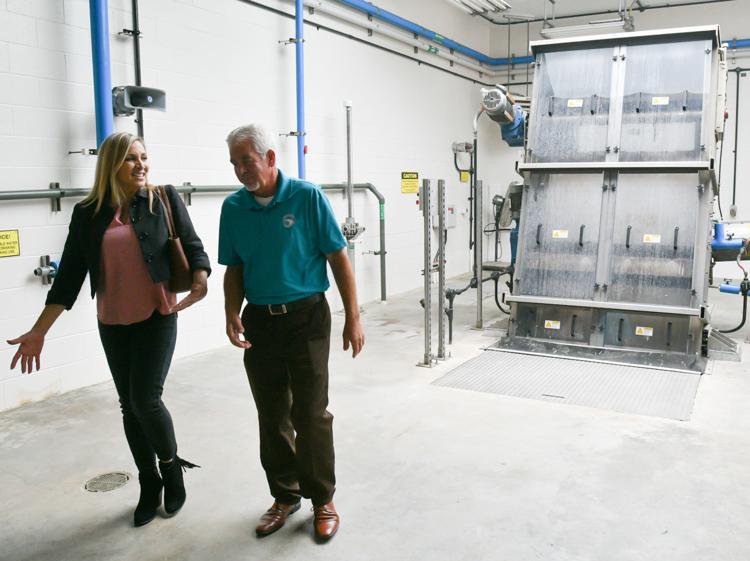 Moline State Of The City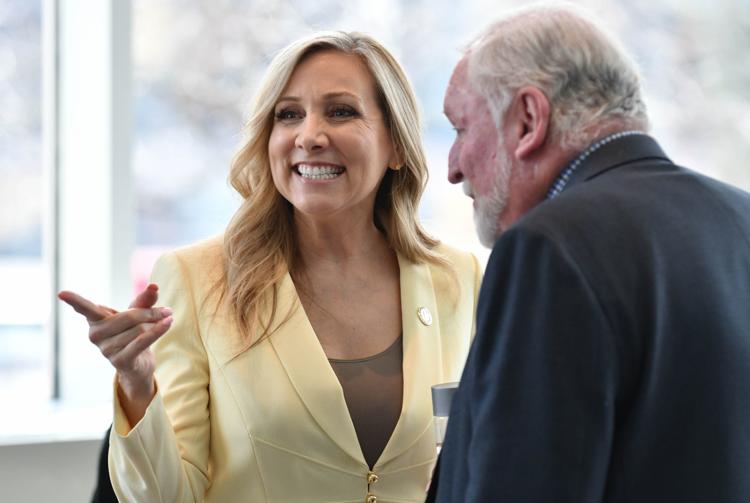 Moline State Of The City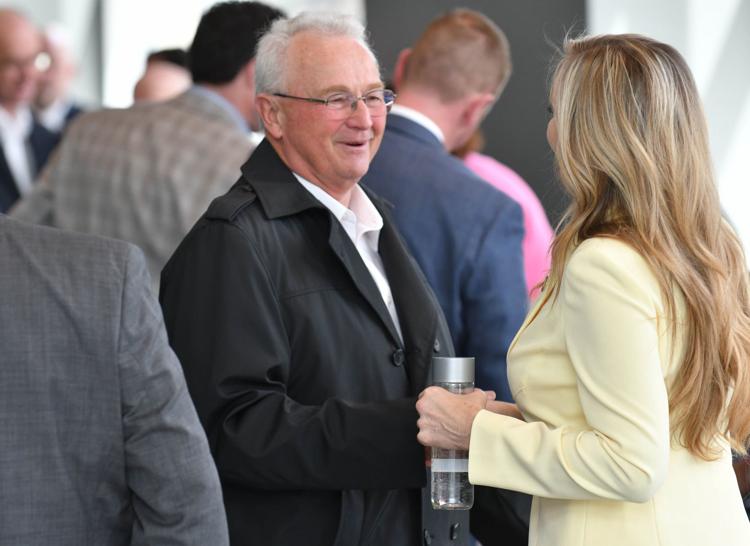 Moline State Of The City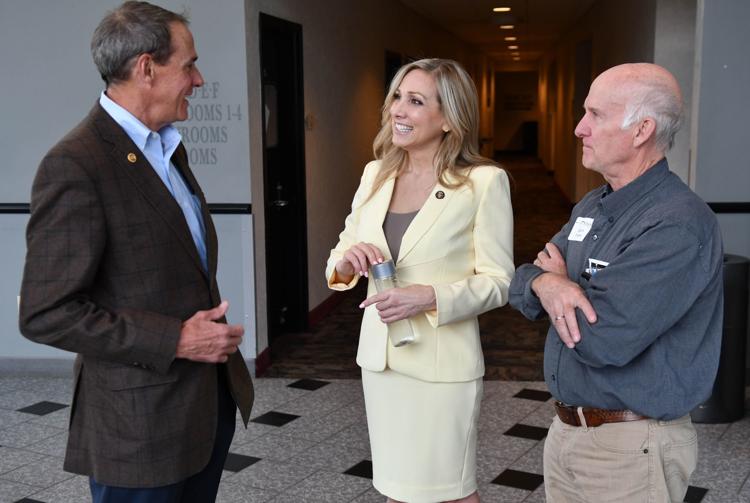 Moline State Of The City
Moline State Of The City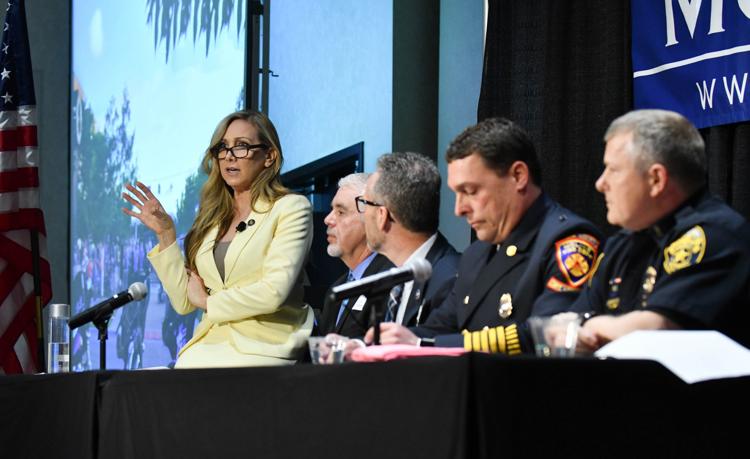 031918-molinestateofcity-0909a.jpg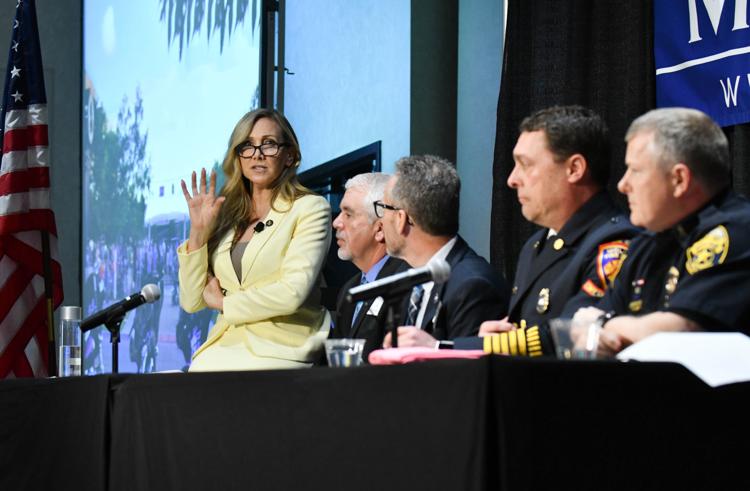 Moline State Of The City
Moline State Of The City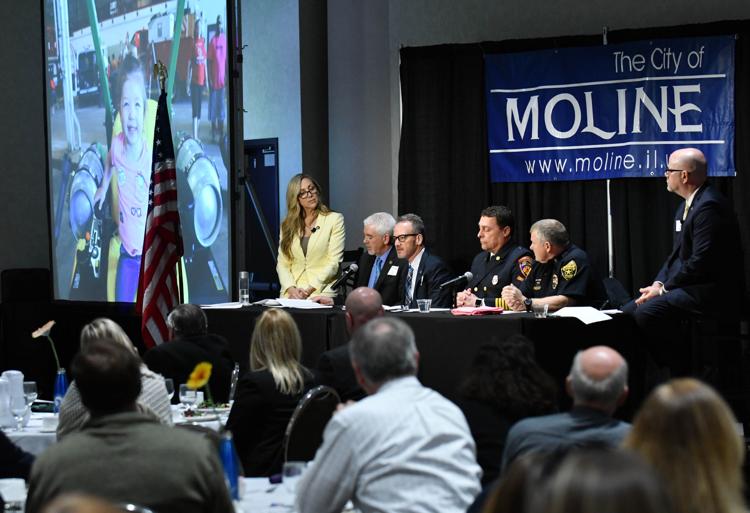 Kevin E. Schmidt - 100 of 2017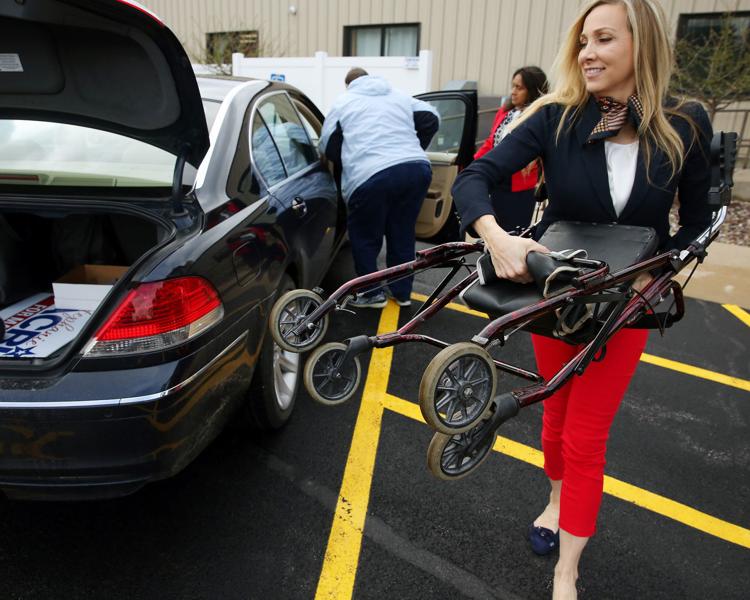 Olive Garden-002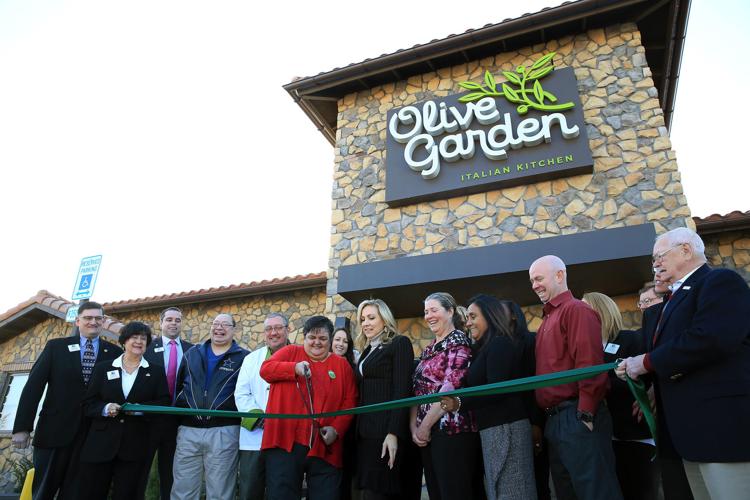 Moline Mayor Stephanie Acri
MAYORAL LUNCHEON
102617-I-74-const-018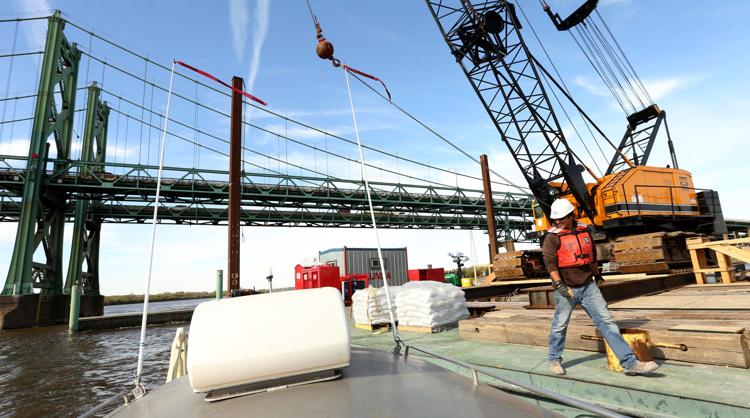 Moline Mayor Stephanie Acri and Rock Island Mayor Mike Thoms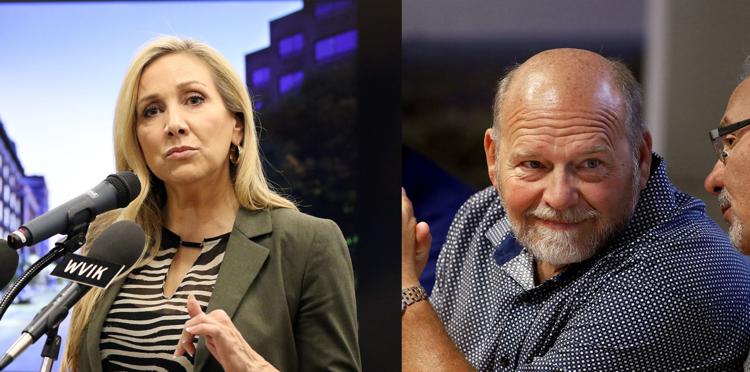 Stephanie Acri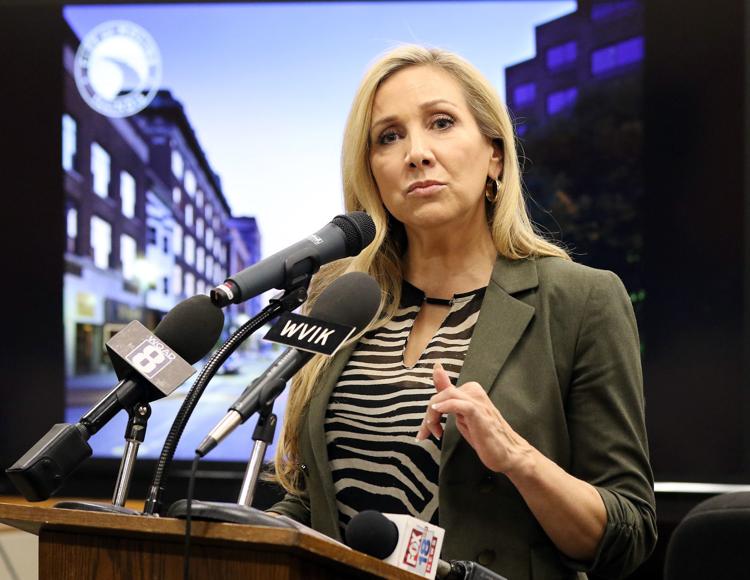 I-74 groundbreaking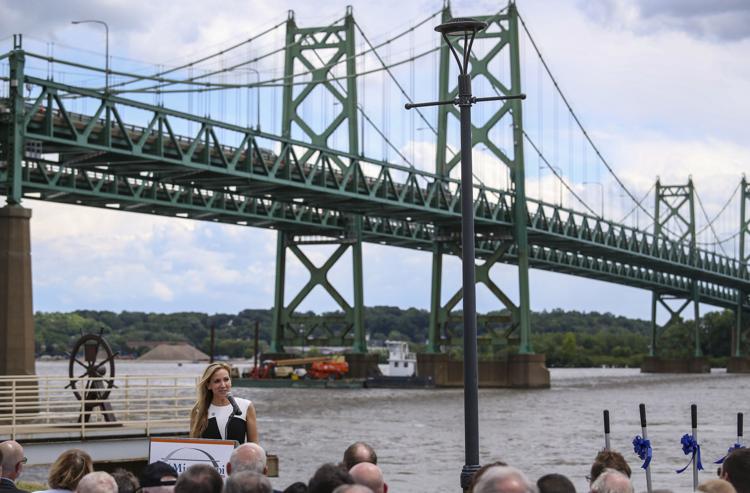 062117-Groundbreaking-002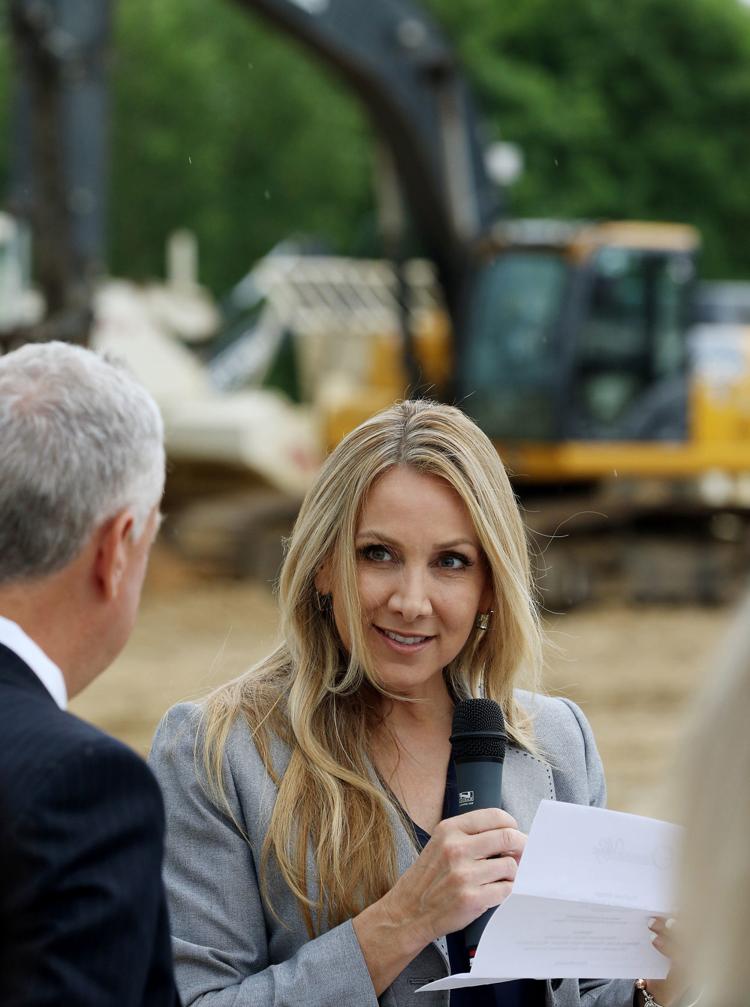 Outtakes: Moline Mayor Stephanie Acri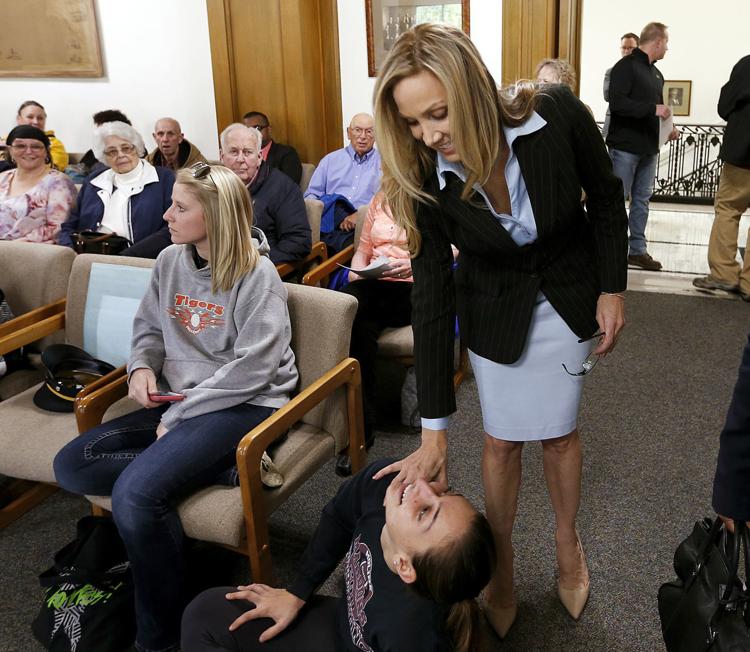 The Q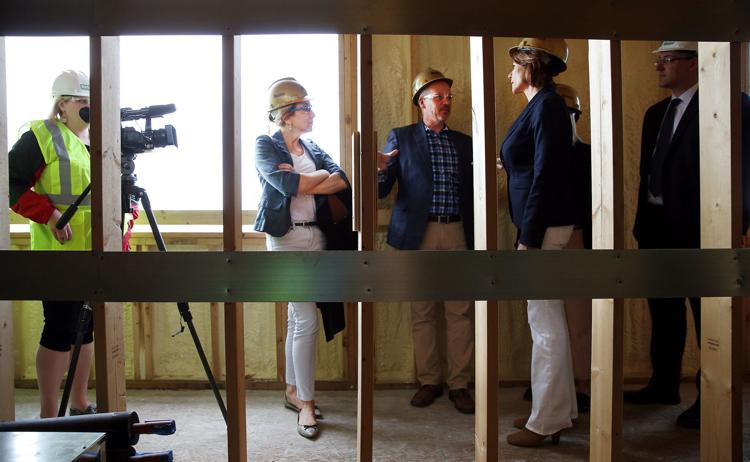 050217-stephanie-acri-001
050217-stephanie-acri-002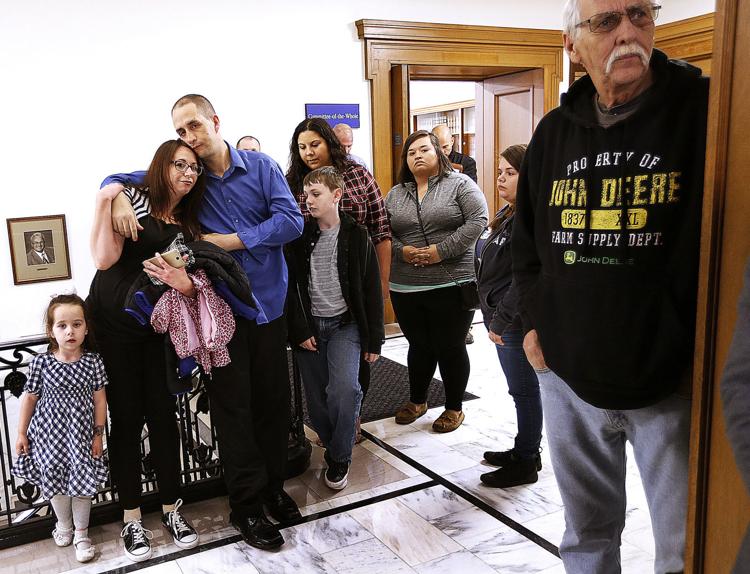 050217-stephanie-acri-003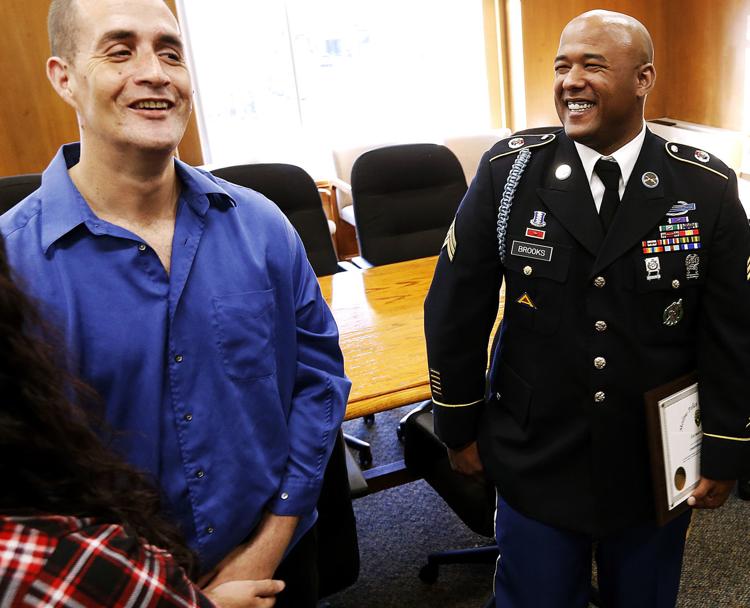 050217-stephanie-acri-004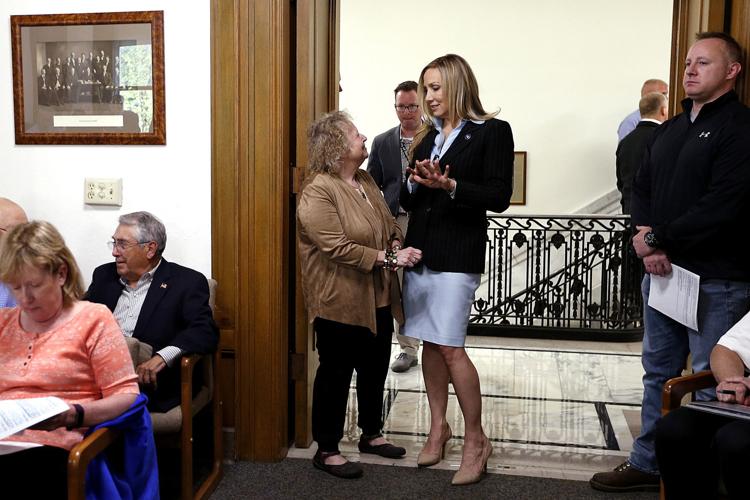 050217-stephanie-acri-005
MOLINE SEATS NEW MAYOR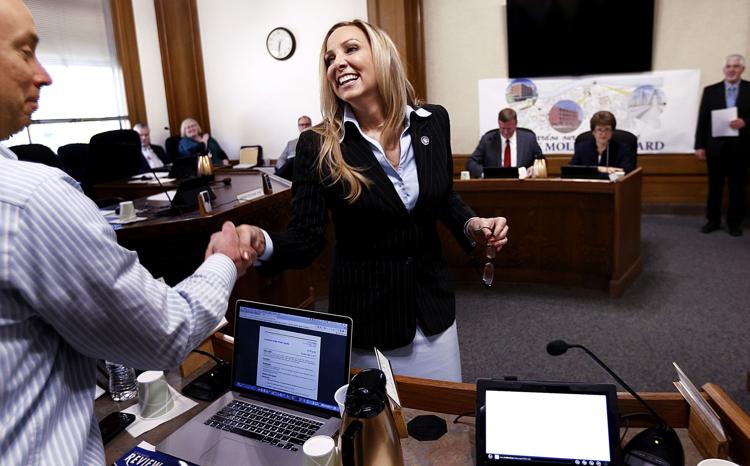 050217-stephanie-acri-007
050217-stephanie-acri-008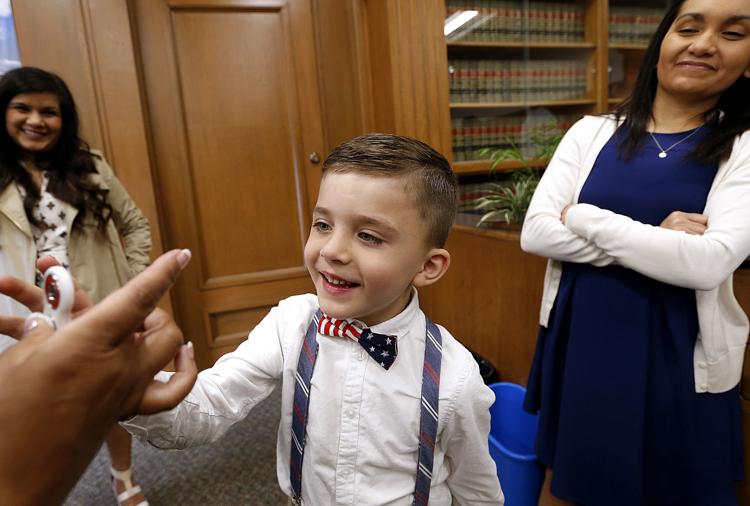 050217-stephanie-acri-009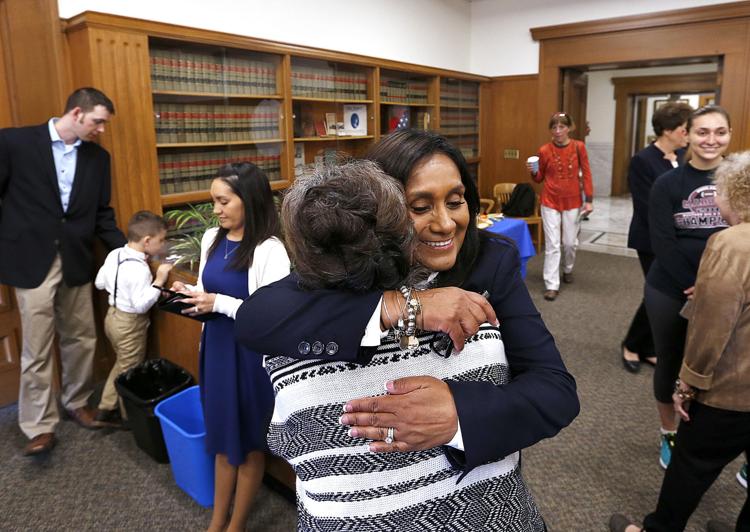 050217-stephanie-acri-001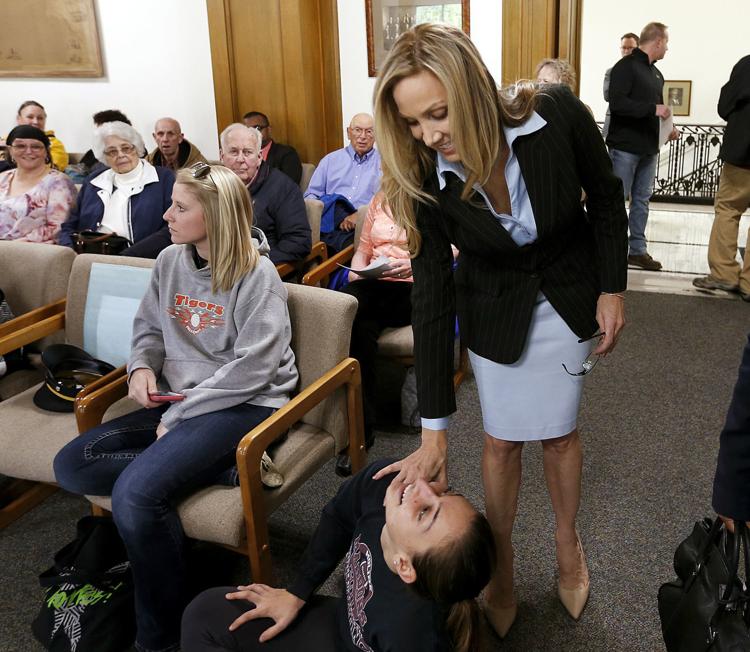 050217-stephanie-acri-002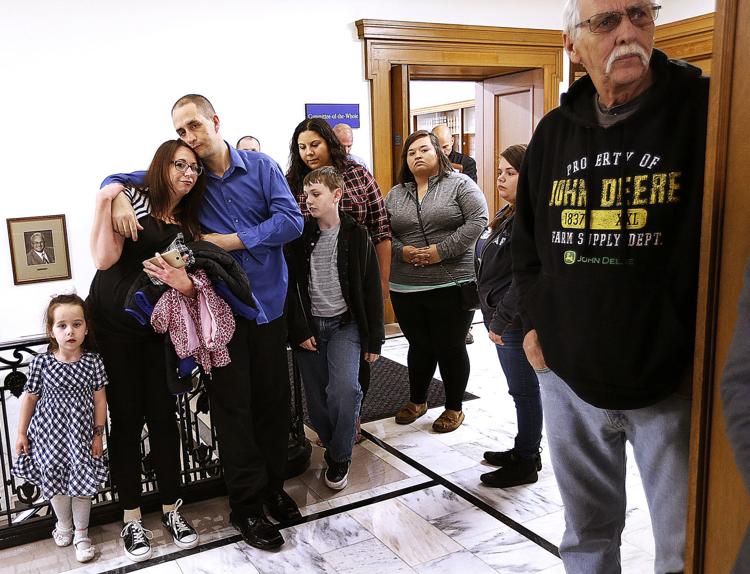 050217-stephanie-acri-003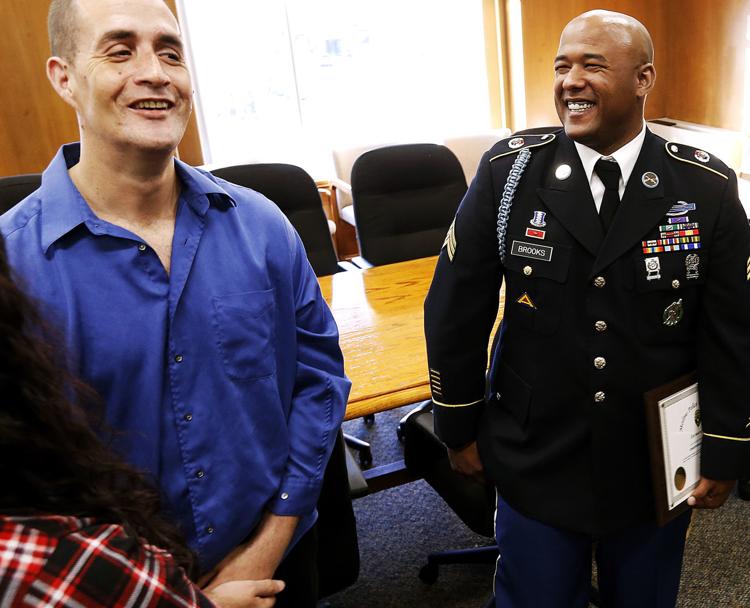 040517-Acri-001
040517-Acri-002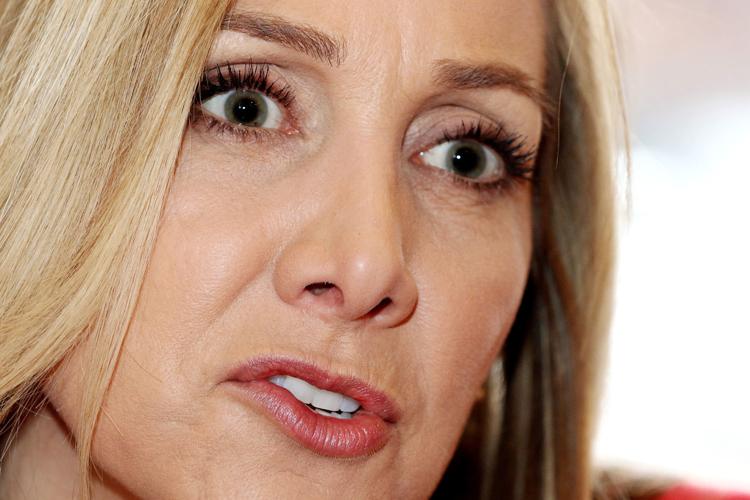 040517-Acri-003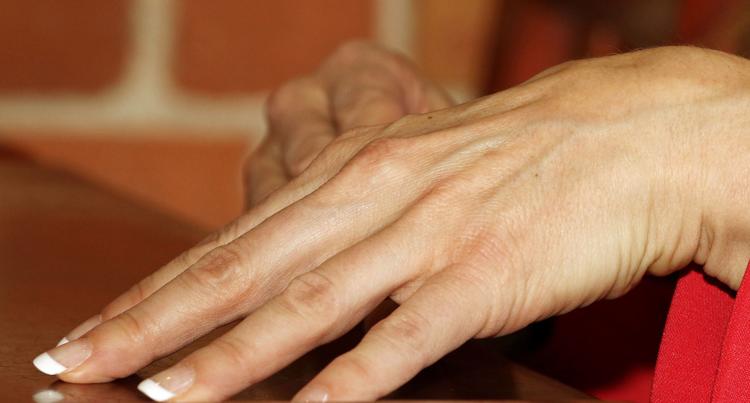 Moline State of the City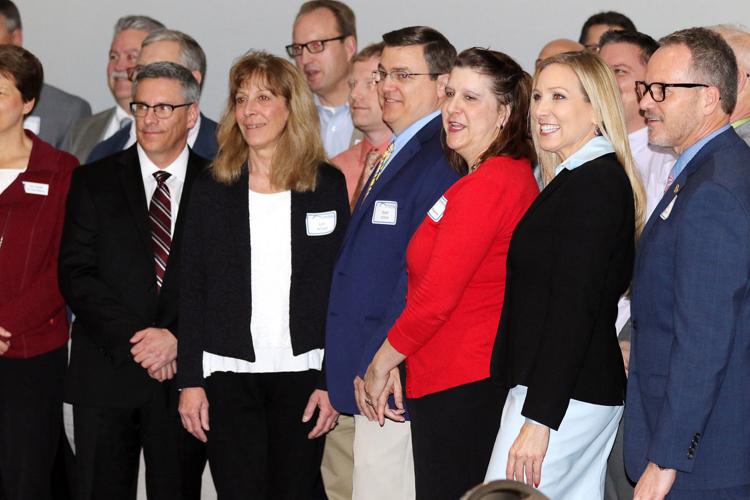 031517-Mayors-Forum-001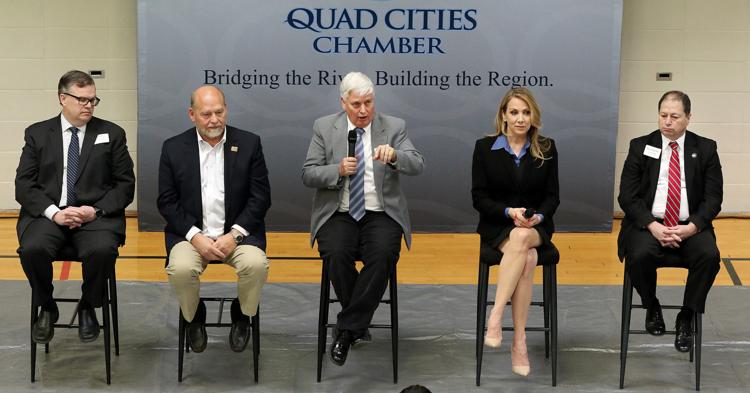 Stephanie Acri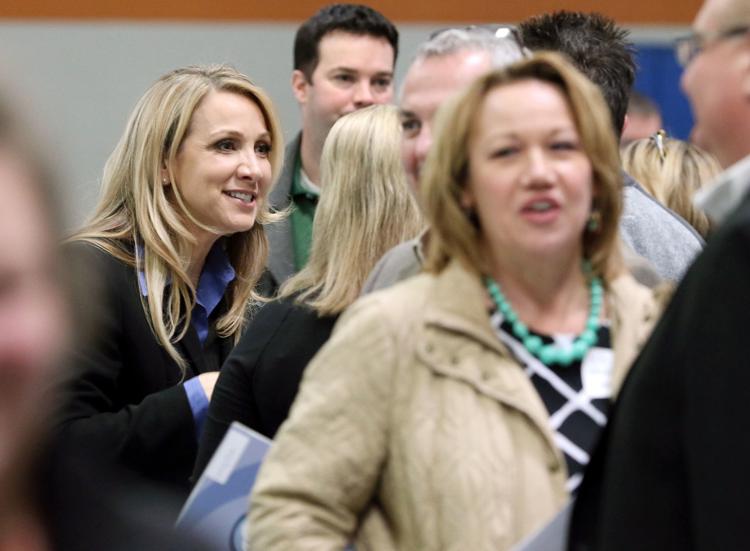 Stephanie Acri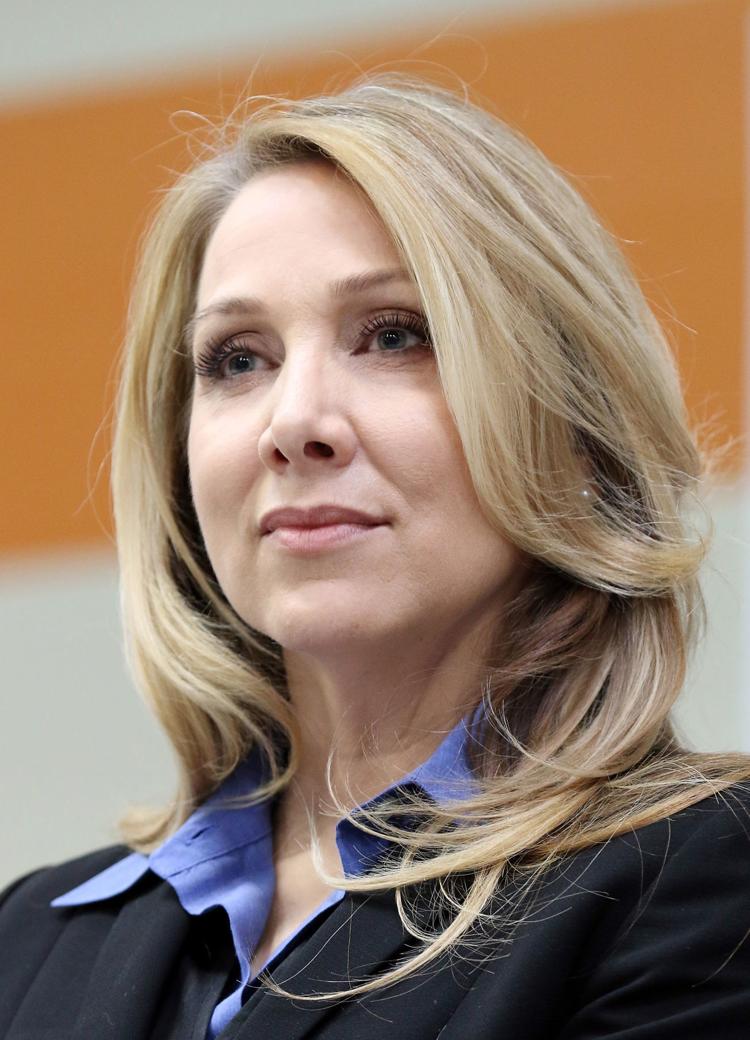 Stephanie Acri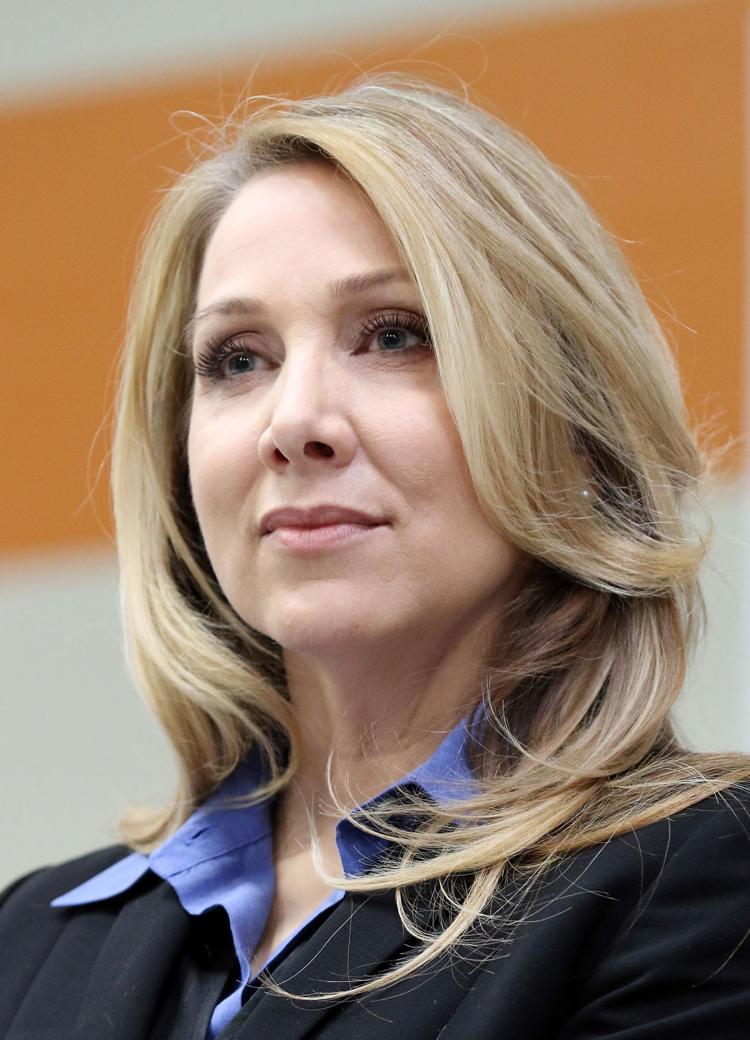 122116-Electoral-Board-001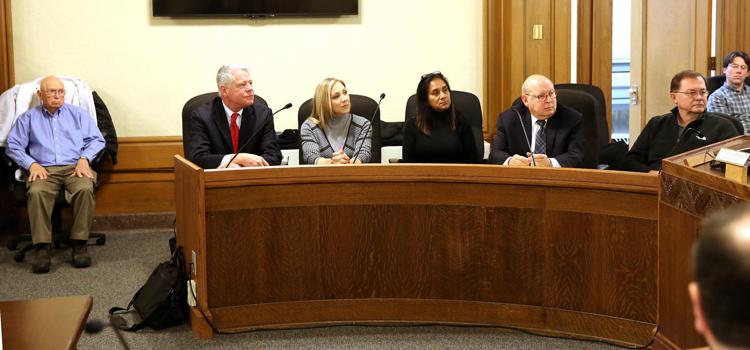 122116-Electoral-Board-002
Moline Electoral Board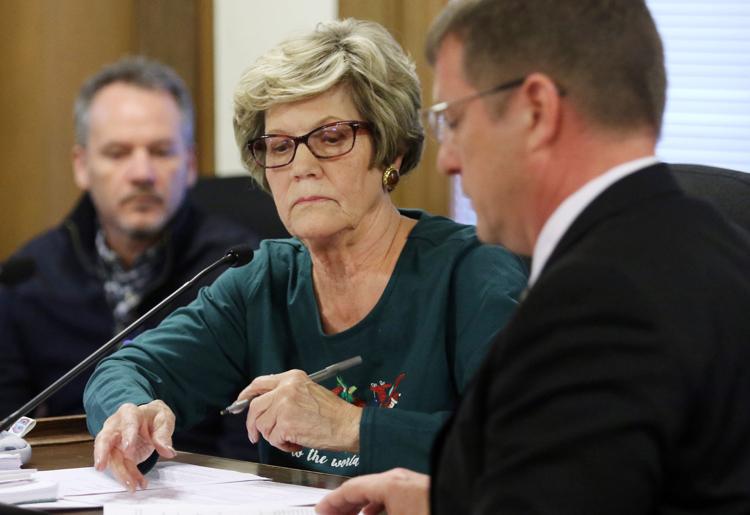 122116-Electoral-Board-001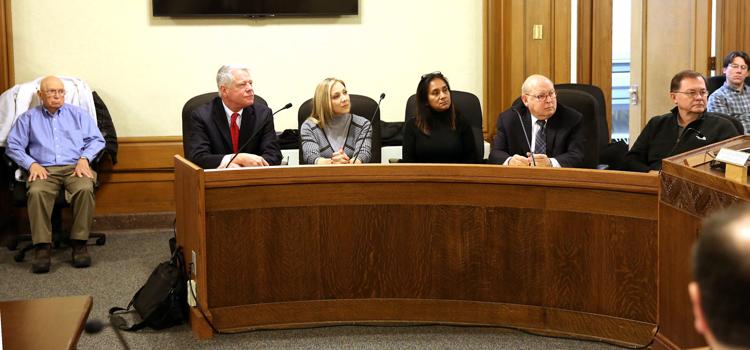 122116-Electoral-Board-003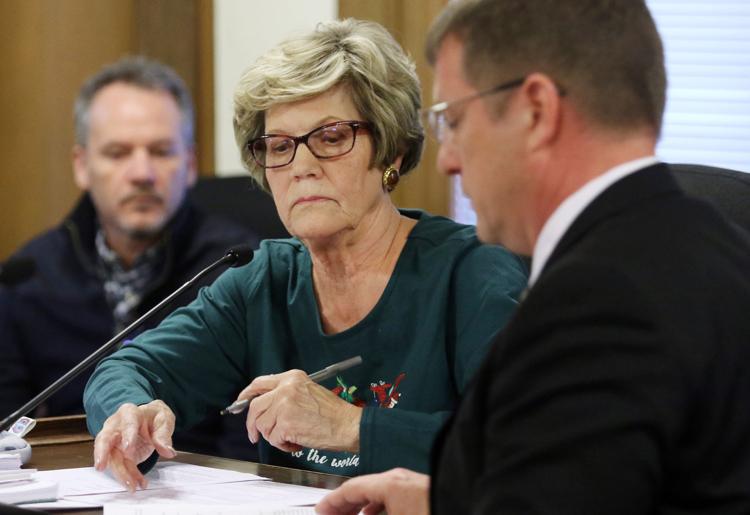 Moline mayoral candidates speak out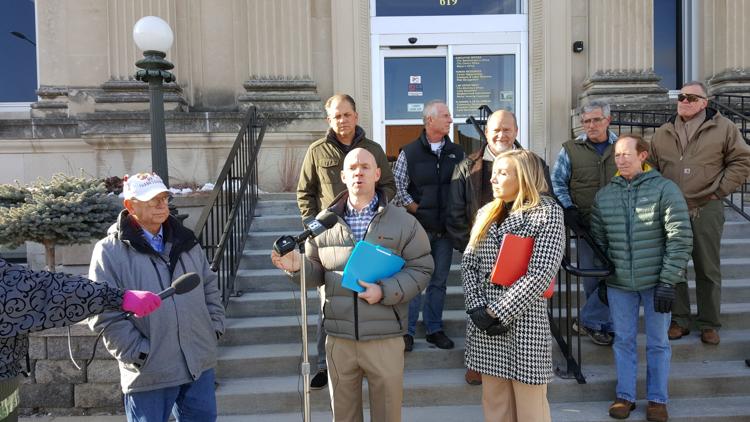 Stephanie Acri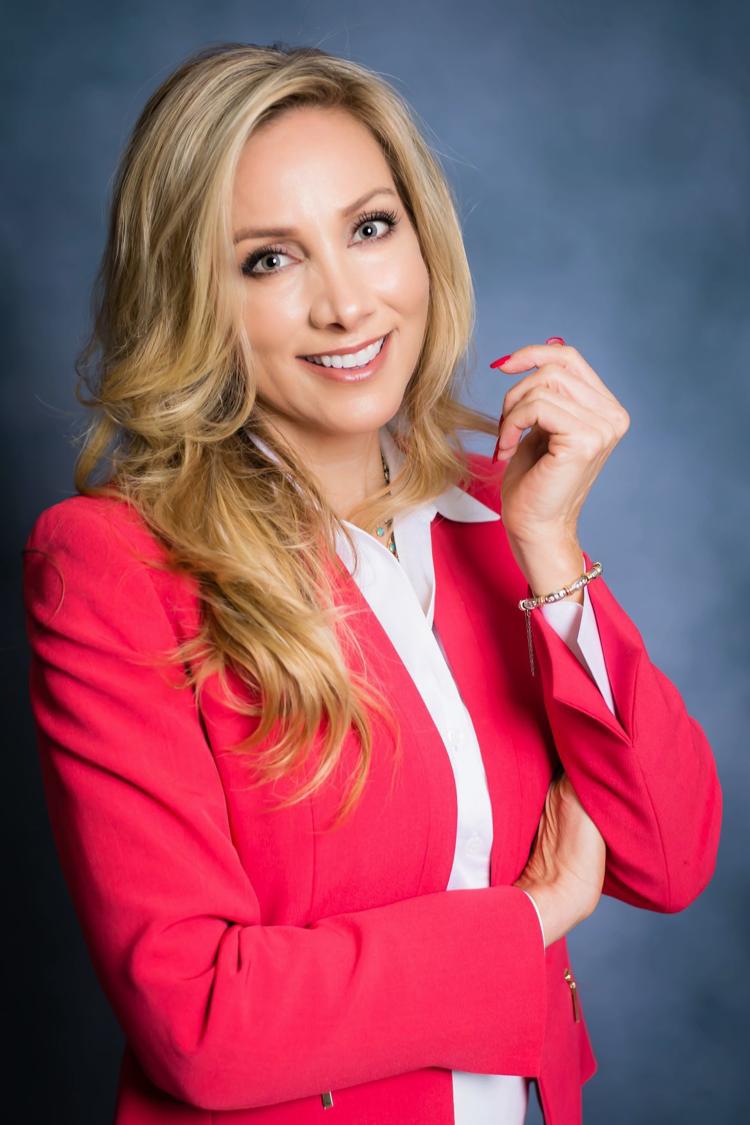 050719-mda-waterwinner-002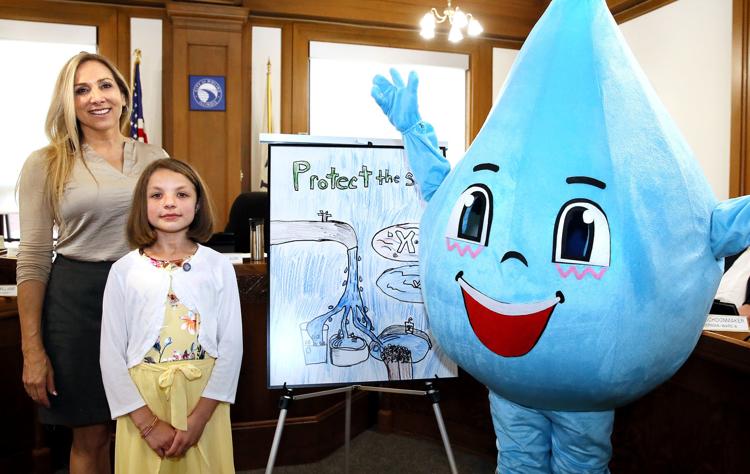 041718-IH-MVCU-Groundbreaking-002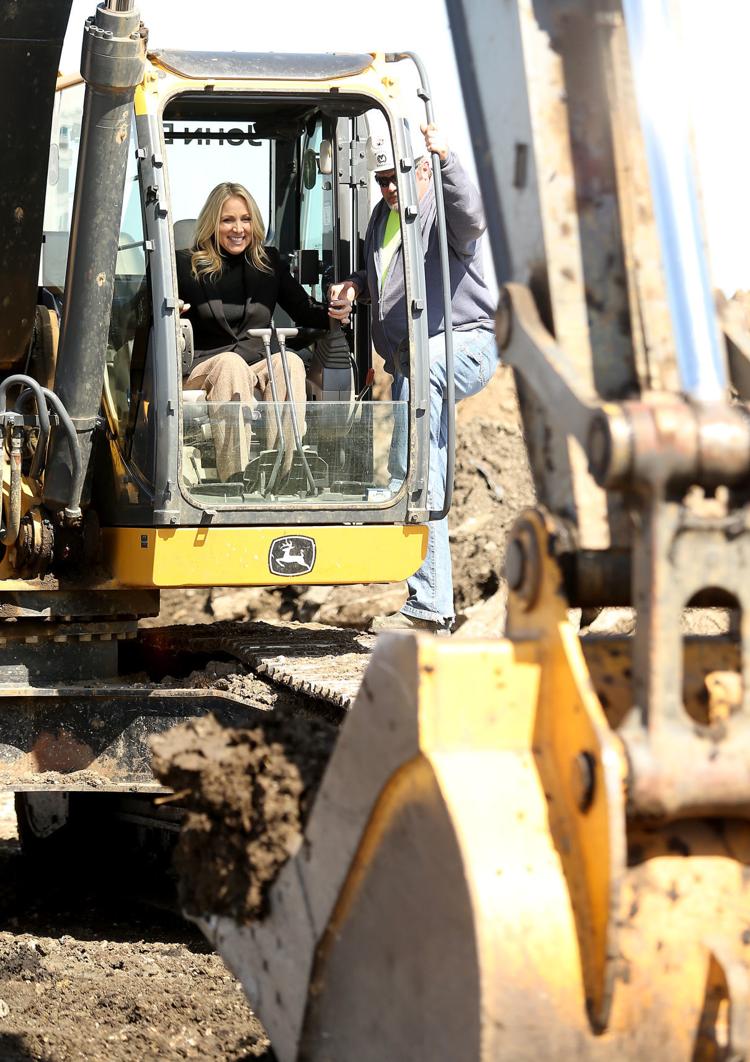 041718-IH-MVCU-Groundbreaking-004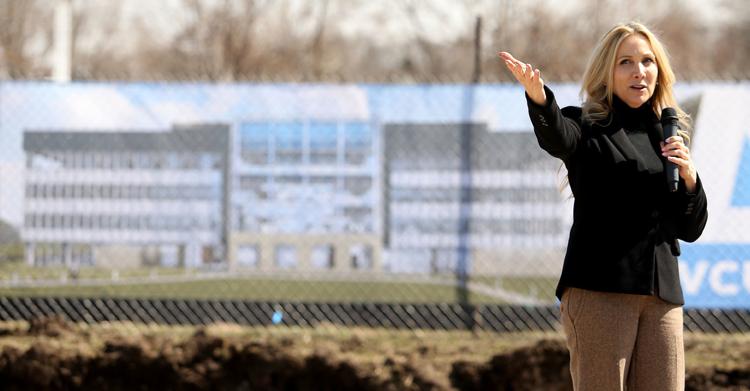 050719-mda-moline-council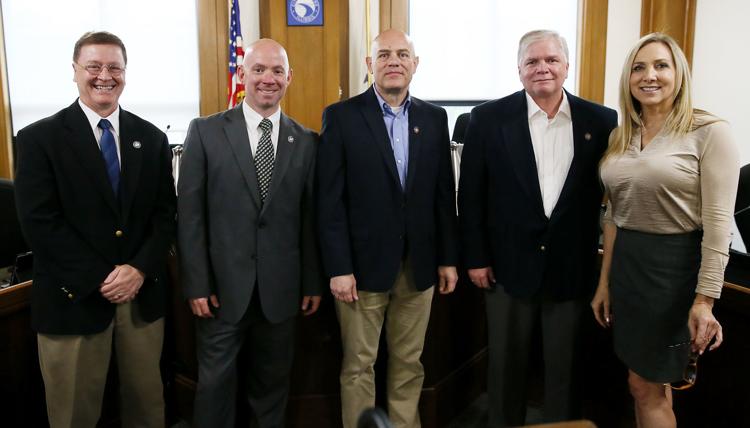 040417-Acri-001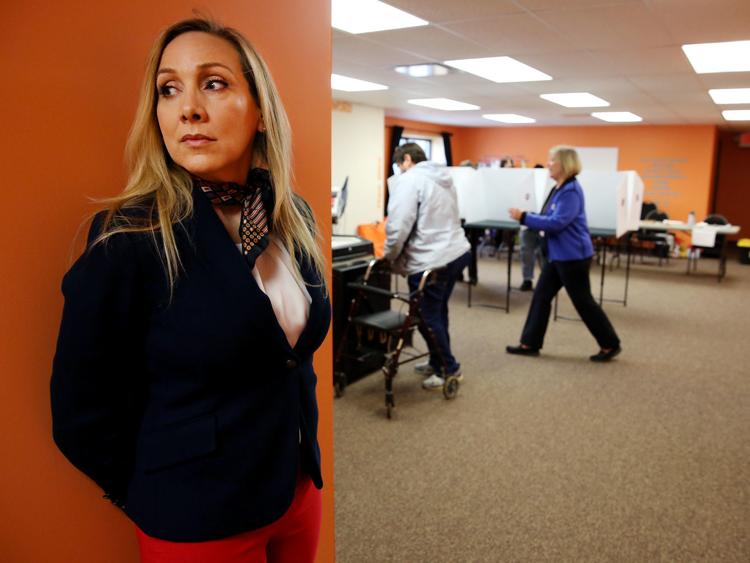 040417-Acri-002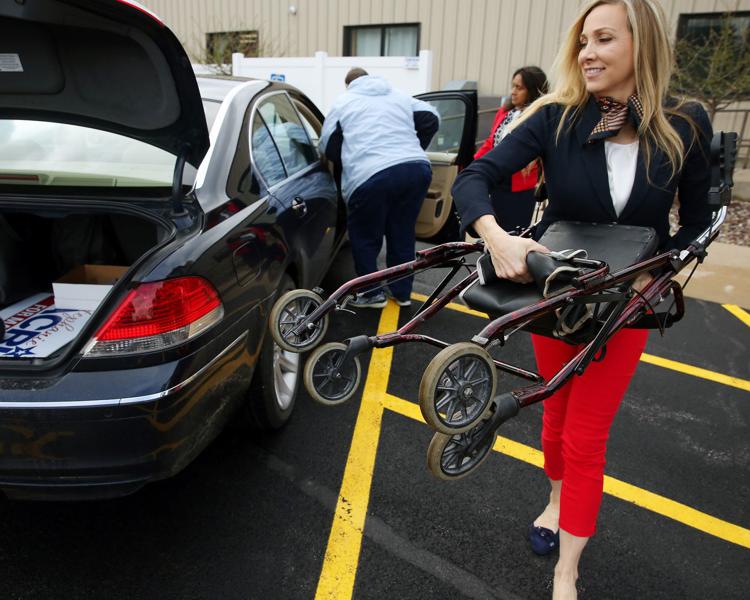 022619-qct-qca-stateofthecity-005
040417-Acri-003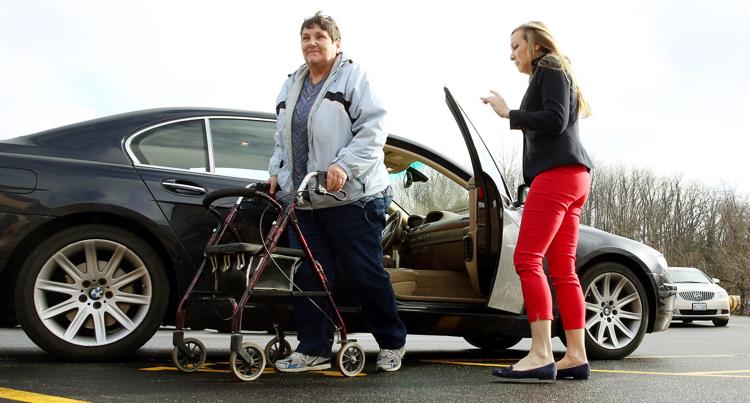 Moline Electoral Board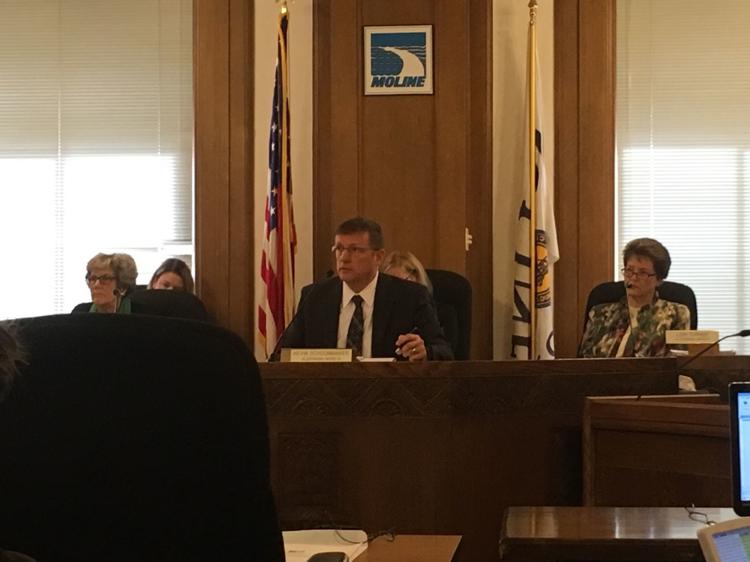 052118-yorkpark-007