It is 10:07 p.m. on a recent Thursday and the 16-year-old and I — like we've done every night for a week — head for the garage.
"Your ride or mine?,'' he asks of me, playing it large, like I'm not the one who pays for both.
"Lets take yours tonight,'' I say, before going over our checklist of his phone, my wallet — my wallet is always involved — a couple bottles of water and plenty of: "I did a lot of dumb things as a kid, but times were different then,'' responses to questions he will soon ask about my youth.
Each night, my son and I take a drive. It's a combination being bored out of our skulls, a chance to catch up, but a safe (I'm sure someone will find fault with it) way for he and I to get past the boredom of fighting the coronavirus. There are only so many push-ups, sit ups, squats, dips, lunges, swings and long snaps one (him) can make in a day.
With gas prices at $1.39 per gallon where I live, a figure I once told my son he would never see go below $2.25 in his lifetime, our nightly drives are cost-effective in our eyes.
Our path is usually the same: Bettendorf's Casa de Marxie to Davenport, with at least one pass in front of the Mississippi Valley Fairgrounds and a couple of stories from him on how cool the fair is. So cool he cannot remember what music acts he witnessed for several days last summer, but cool nonetheless. 
To survive each other for 30-45 minutes, we alternate songs; one good one from my collection and then something lame from his phone I make fun of. The musical tastes of today's teens boggles my mind
When Junior was an infant, I often placed him in the child seat and drove about our neighborhood to put him to sleep. I sang him the Notre Dame fight song every trip. Now it's him putting me to sleep with the heavy bumps of 21 Savage or Lil Yachty.
Our driving discussions are not deep nor are they thought-provoking. He still refuses to drop dime on a buddy who got his entire class in trouble in fourth grade. I asked.
Our drives are not meant to solve world problems, though strangely we both believe we saw Dr. Anthony Fauci in the parking lot of the Davenport Target last week. It was the same day he says he saw Meghan Markle and Jennifer Lopez in the drive-thru at Portillo's.
We talk the challenge of e-learning and how he misses Coach (Nate) Skahill's history class, what looks to be a missed spring sports season, his plans for college, my day confined to my office at work and the merits of Bob Seger and Garth Brooks vs. DaBaby and Snoop Dogg. I go to bed each night believing my wife has done a great job raising our son.
Each drive concludes with the windows down and Lynyrd Skynyrd's "Free Bird'' breaking all the city noise ordinance rules and a few others Bettendorf would if it could.
What works for us, might not work for you in our fight to beat this thing.
It does, however, beat watching Jimmy Fallon do the Tonight Show at home.
040320-qc-nws-unemploymentupdate-051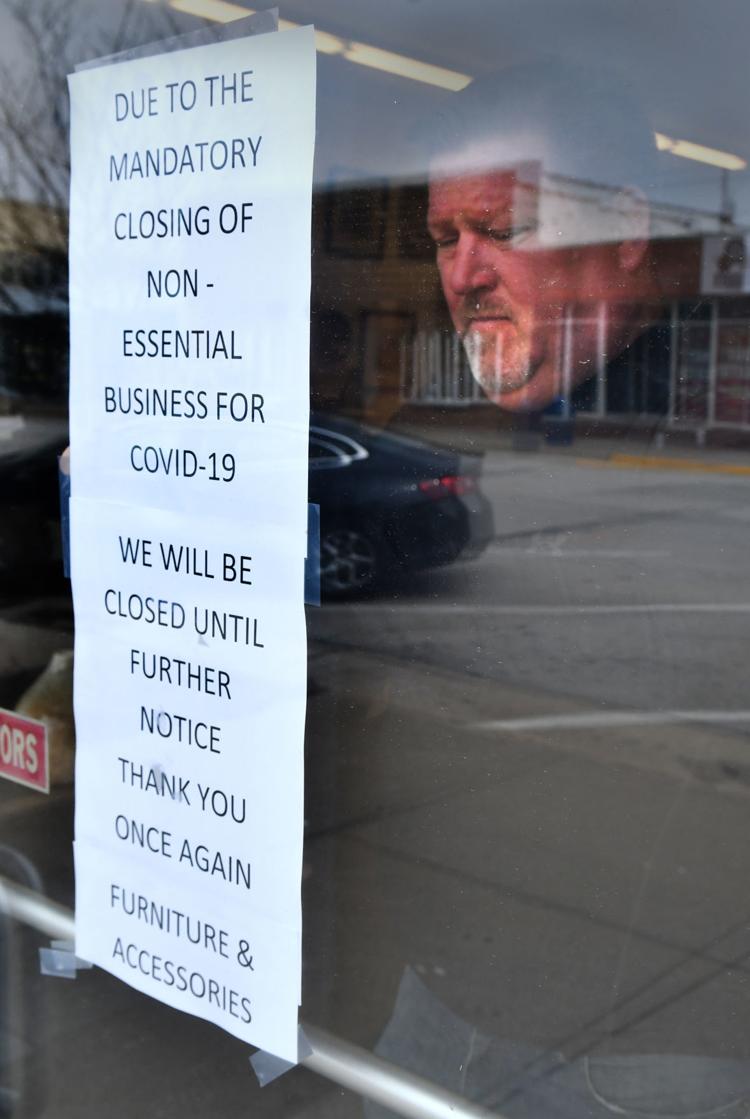 040320-qc-nws-unemploymentupdate-049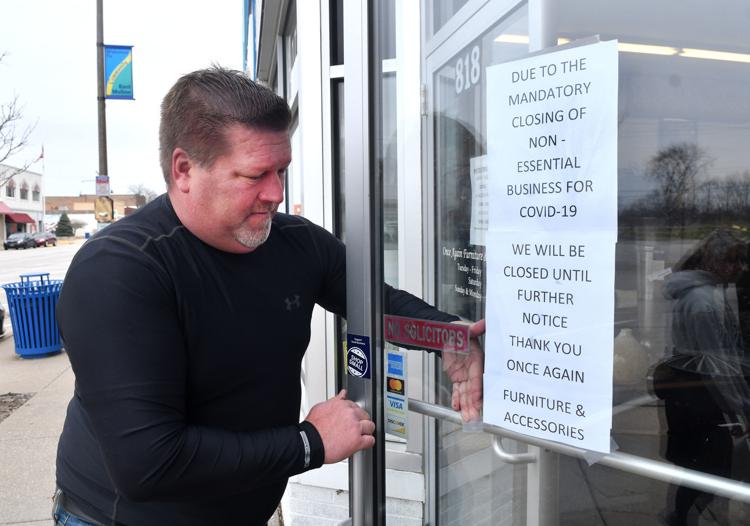 040320-qc-nws-unemploymentupdate-057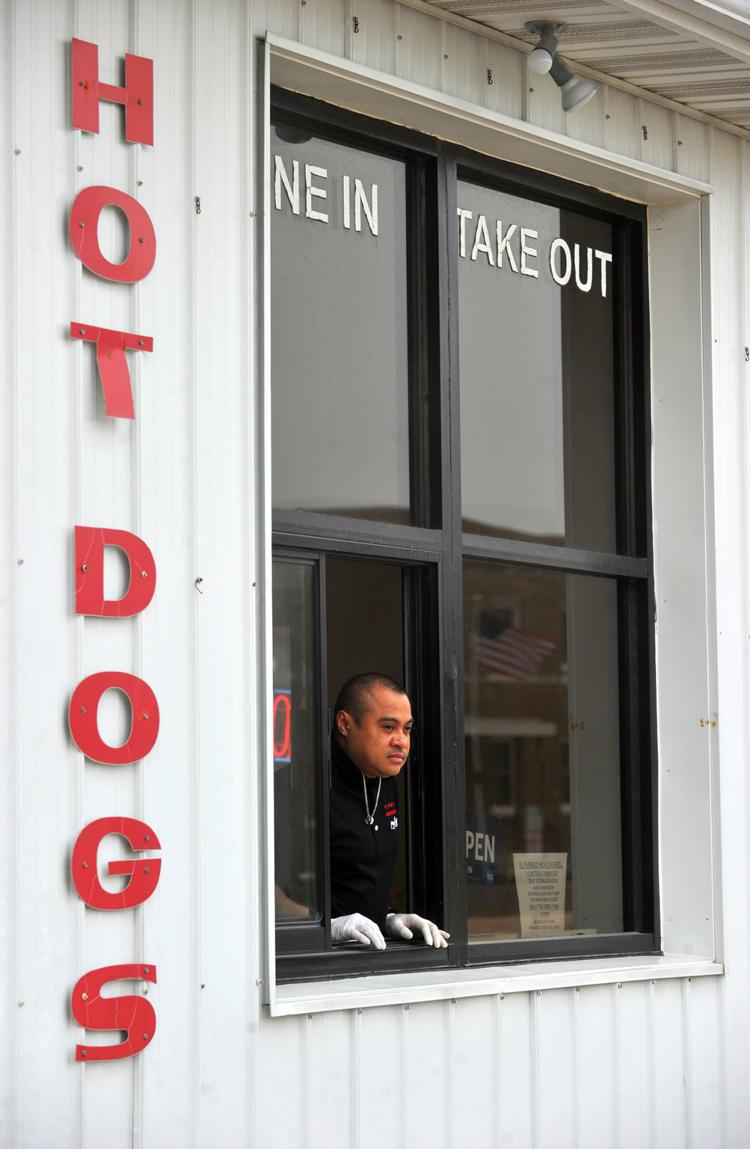 040320-qc-nws-unemploymentupdate-032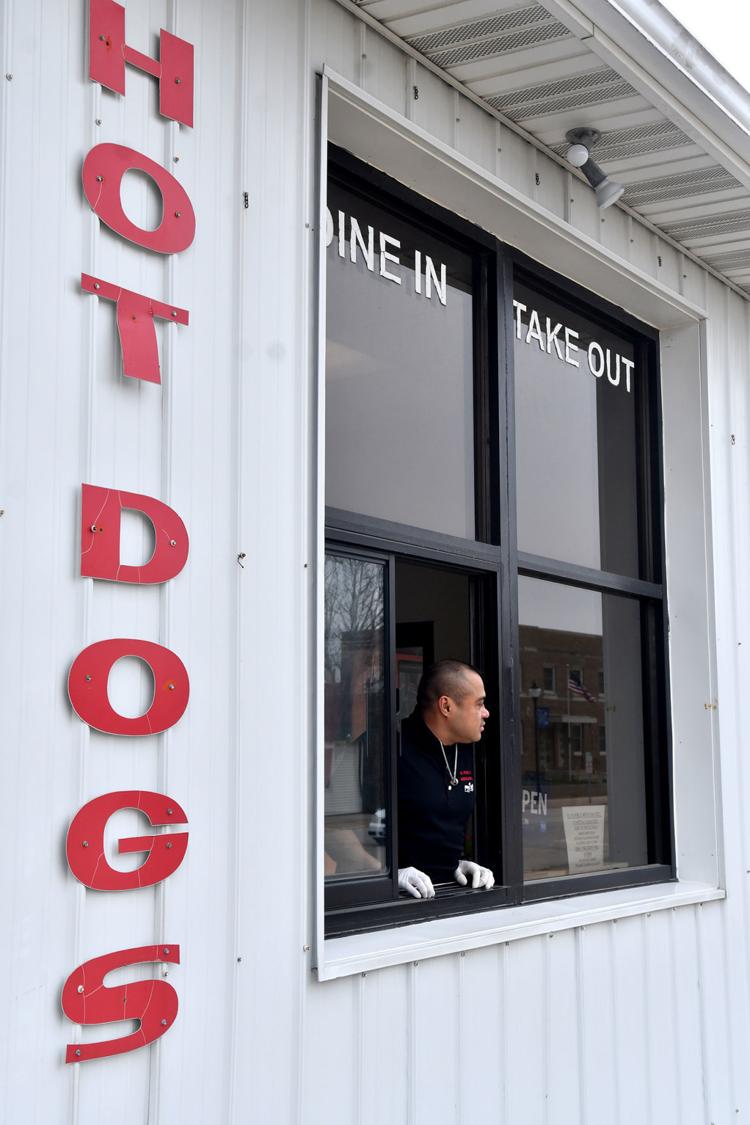 040320-qc-nws-food-068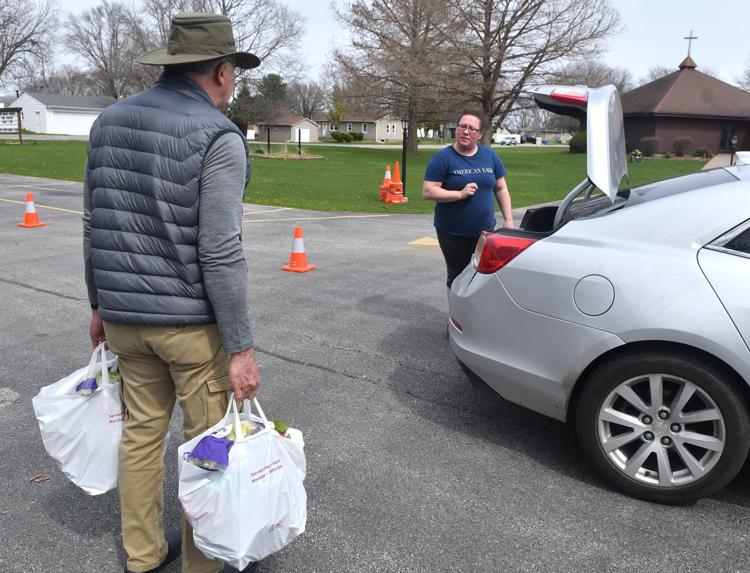 040220-Standalone-gk-005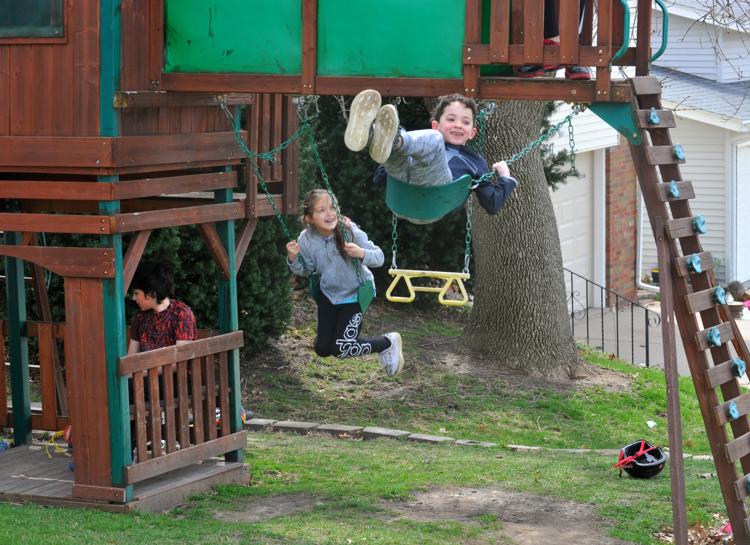 040220-Standalone-gk-002
040220-Standalone-gk-015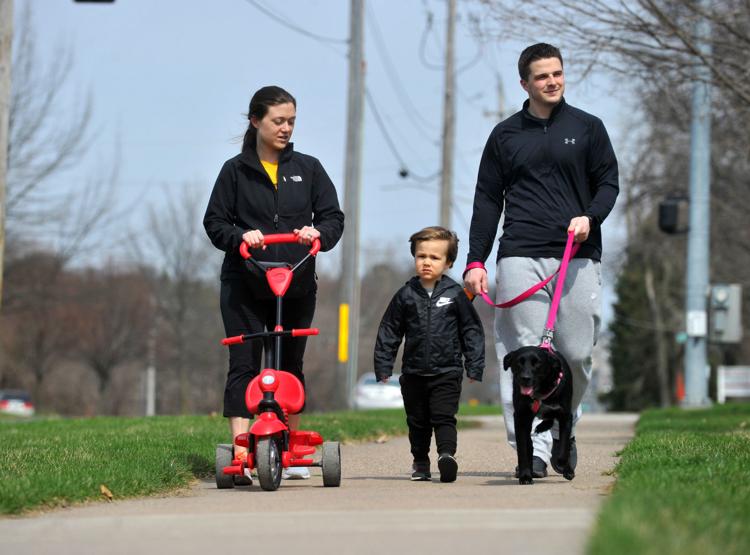 040320-qc-nws-food-093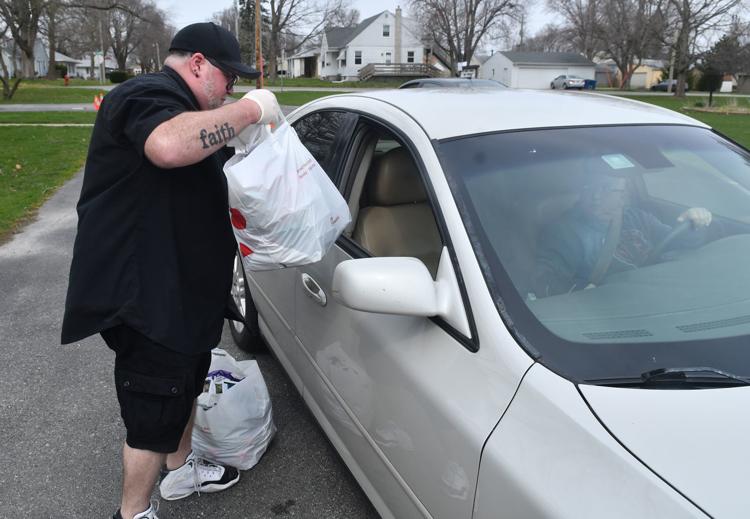 040320-qc-nws-food-116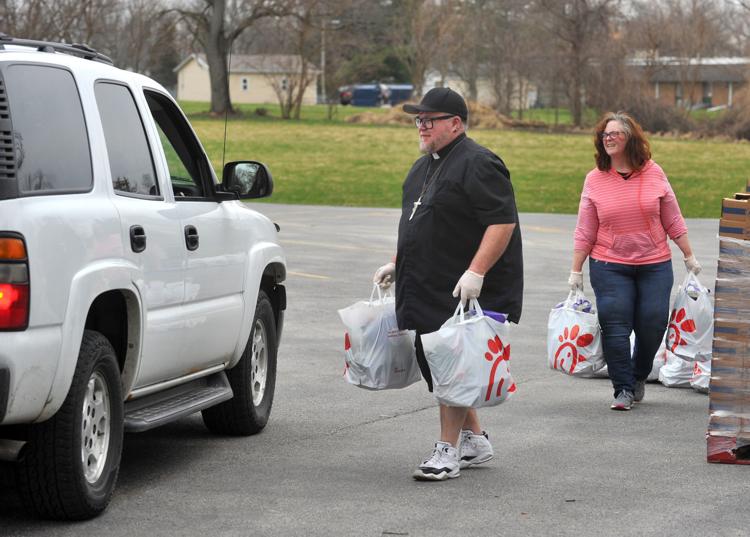 040320-qc-nws-food-063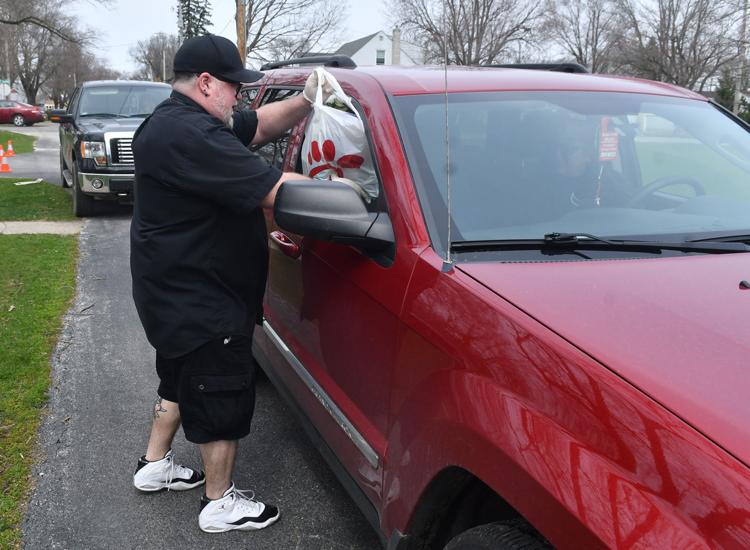 040320-qc-nws-food-065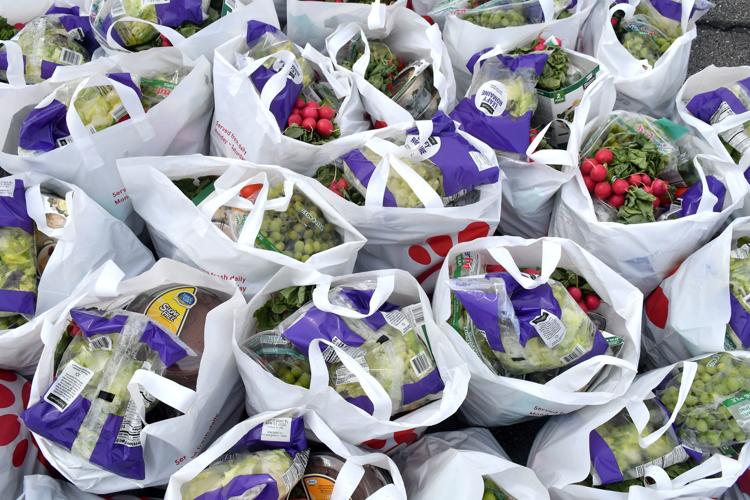 040320-qc-nws-food-071
040320-qc-nws-food-067
040320-qc-nws-food-064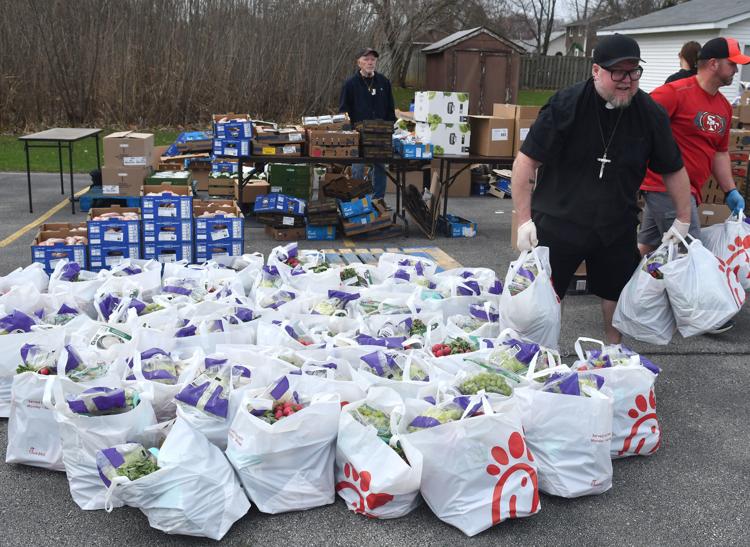 040320-qc-nws-food-066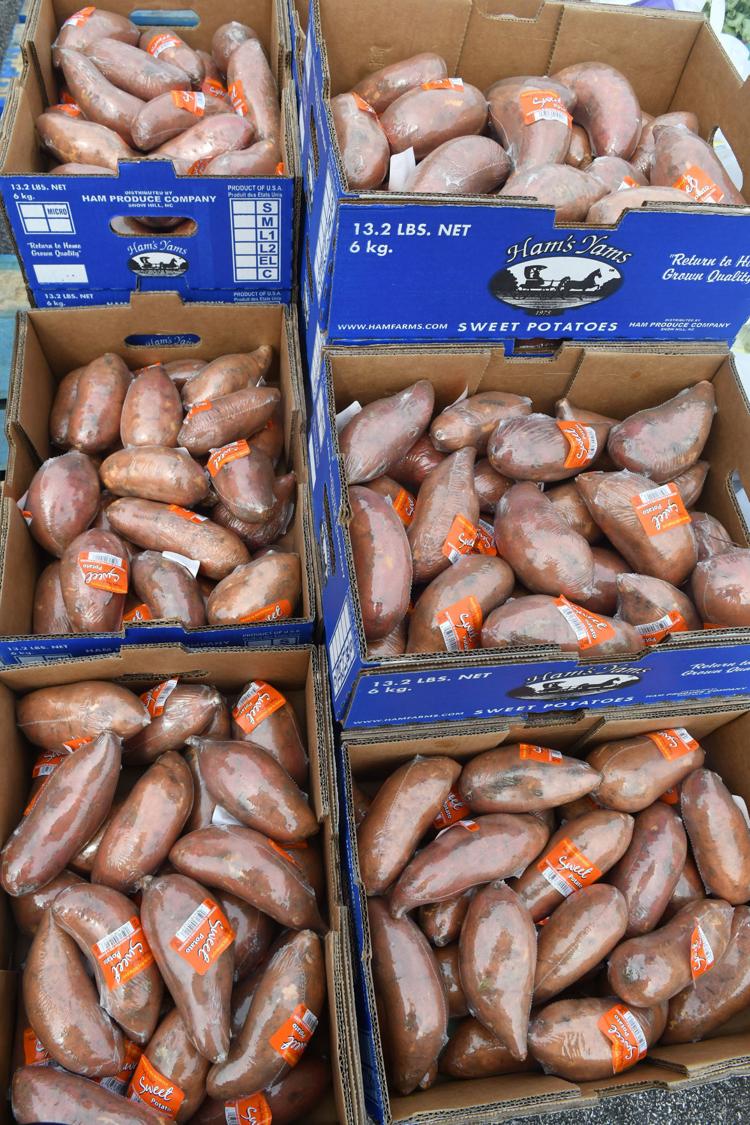 040320-qc-nws-food-072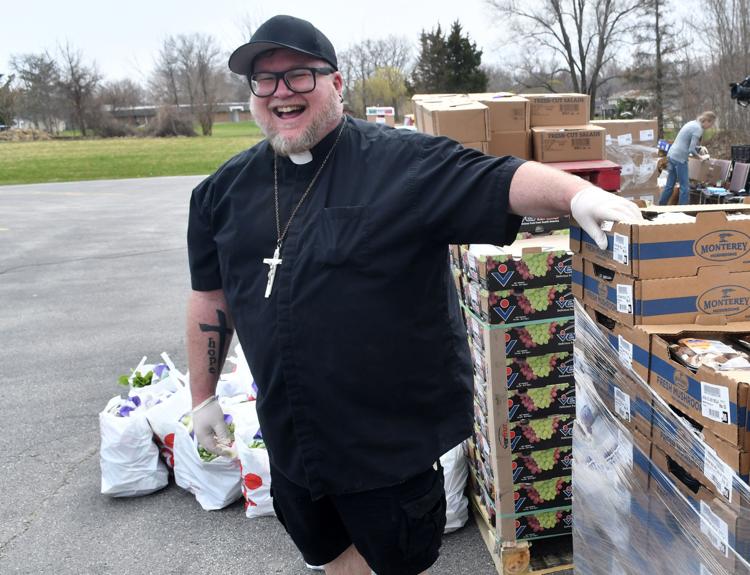 040320-qc-nws-food-068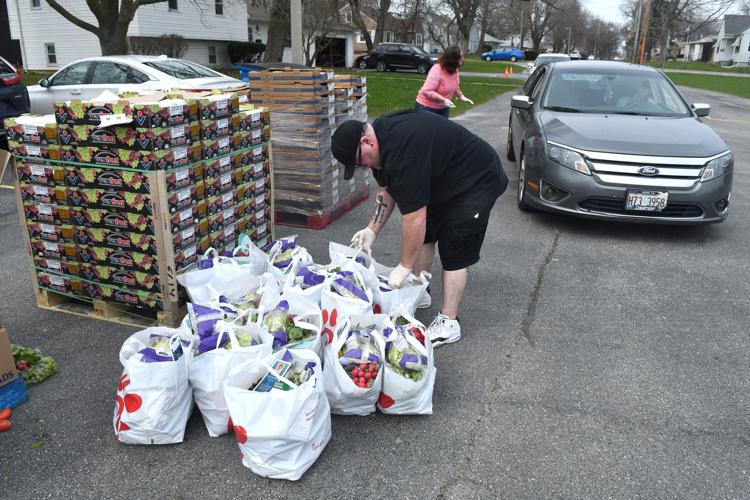 040320-qc-nws-food-069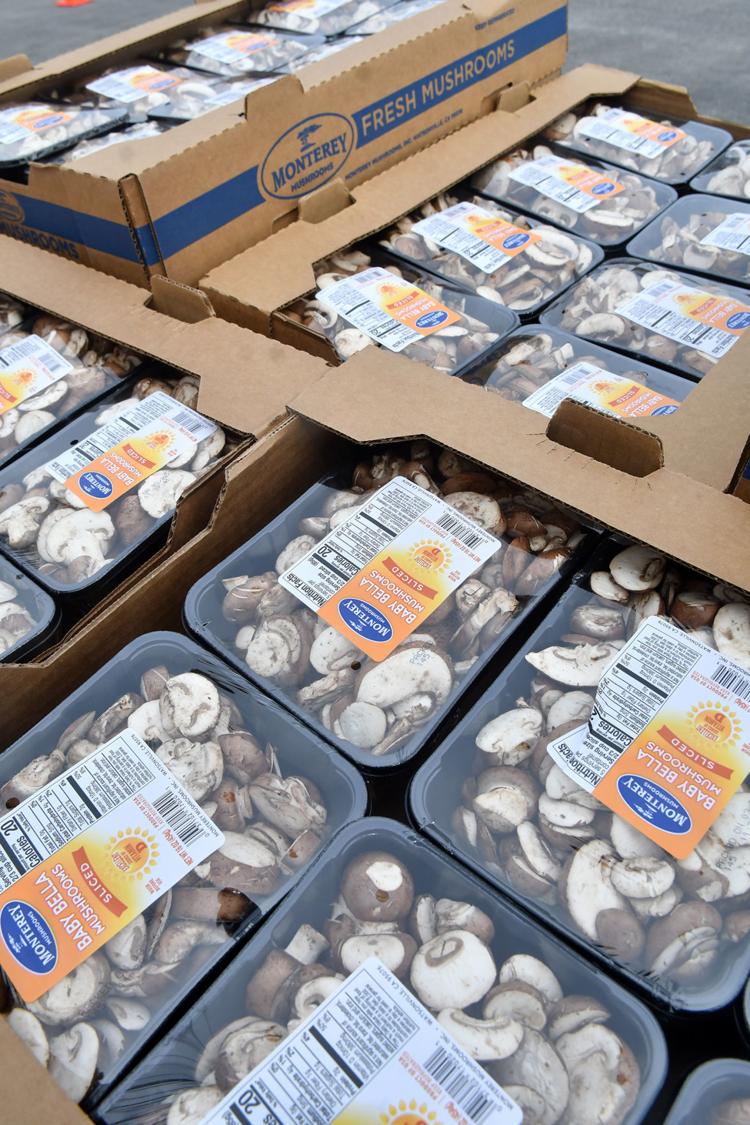 040320-qc-nws-food-070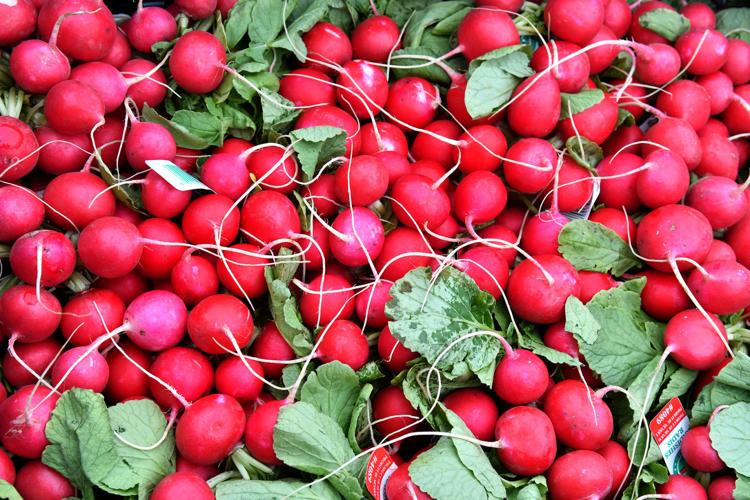 040320-qc-nws-unemploymentupdate-023
040320-qc-nws-unemploymentupdate-005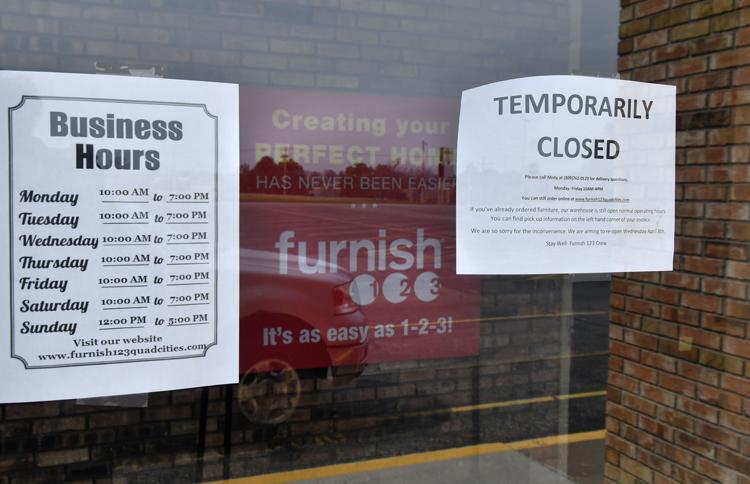 040320-qc-nws-unemploymentupdate-010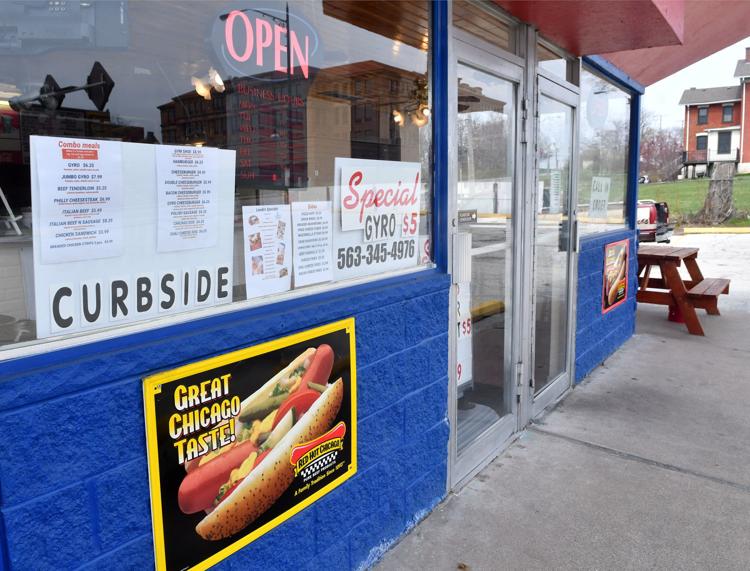 040320-qc-nws-unemploymentupdate-013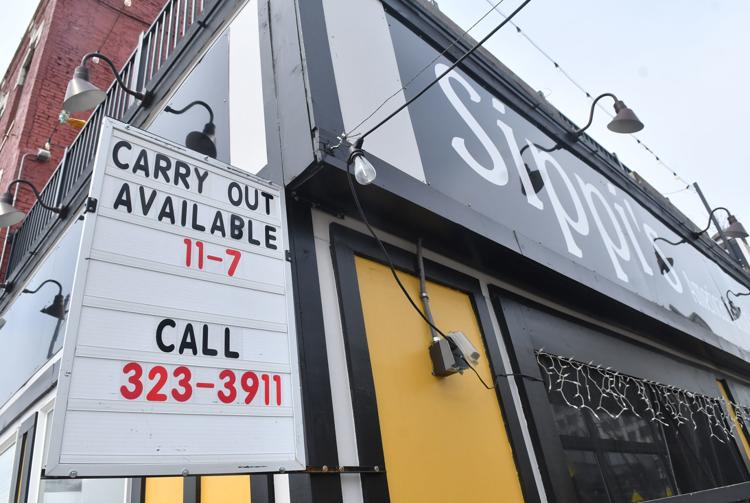 Concerned about COVID-19?
Sign up now to get the most recent coronavirus headlines and other important local and national news sent to your email inbox daily.