Don't toy with an old man's emotions (mine), Michael Nunn and Pat Miletich.
Don't hustle a community that fondly remembers you both.
I was there when they were in their prime, and I'll be there as they fade into the sunset. Publicly, I was impartial when they were known worldwide. Privately, on many fronts, I wanted both to shine.
Nunn, 56, the area's greatest boxer, and Miletich, 51, the finest mixed-martial artist ever from the Quads, are going to have a kickboxing match somewhere in late April. I'm in for the fight, but I will not accept either fighter dialing it in to cash a check. If that's the case, they should just sign autographs for two hours.
I/we must not be hustled.
If two great champions say they are going to scrap, then they must scrap. If it's only going to be an exhibition, tell us before we waste money, a shower and a shave on something that will break our hearts.
The possibility of a real fight has us intrigued.
I was ringside in Las Vegas the night Davenport's Nunn destroyed Frank Tate, winning the IBF Middleweight championship. I was there when the downward spiral began for Nunn when he lost at Davenport's John O'Donnell Stadium to James Toney. I was there during many of the best and worst days of his 62-fight career.
I sat in the courtroom the day Nunn, defiant to the end, was sentenced to prison for selling drugs. He had run afoul of the law for years, and the sentence marked a culmination of mistakes.
You have free articles remaining.
The 24 years Nunn received was criminal itself. He served 16-plus years and is now back home — training, I hope. Nunn has always been easy to work with, and he treated me — and other locals in my profession — with nothing but grace.
I was there when Miletich went from average boxer to the best the world had ever known as a mixed-martial-arts world champion. He made the sport famous before the UFC jumped on the bandwagon the Bettendorf native built. He should be on the sport's Mount Rushmore.
Via video, I watched Nunn punch the heavy bag recently. He looks strong, perhaps a tad slower on his feet, but the lightning in his amazing hands will never fade.
I sat with Militech Sunday past. He is in tremendous shape, but he never has been hit with a Nunn body combination and overhand left to the side of the head.
However, Miletich's stamina and mastery of kickboxing will serve the legend well. Nunn has never been kicked with a leg-buckling Miletich kick. If he can stay away from Nunn's great reach, Miletich can do damage with his feet.
The card has a promoter in Monte Cox, who knows his way around big-time fight cards. He is connected enough to find a corporate entity willing to guarantee Nunn and Miletich are compensated for their efforts.
Cox also should give the night a hook by adding several boxing or mixed-martial-arts scraps. Make it a week's worth of something if you want to, but make it special. Do not sell it short.
A Miletich-Nunn battle has the makings of something cool, but just how neat it is will be up to the great champions who have taken different paths to get to today.
Here's hoping they make it a first-class event. If not, people will know, and that's not the memory you want to be left with when it comes to great champions.
UFC legend Miletich returning to ring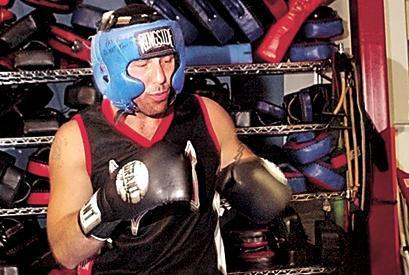 Iowa Senate forces action on mixed martial arts fighting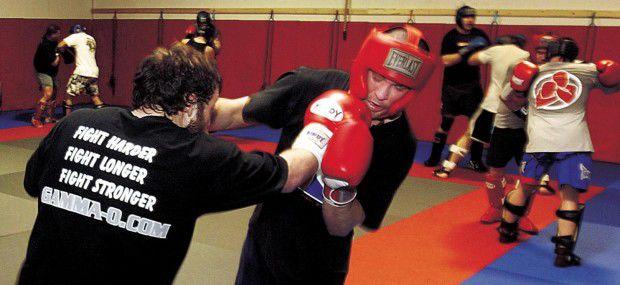 js121108MMA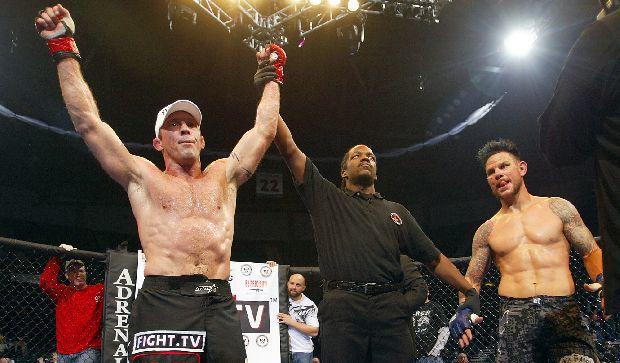 new22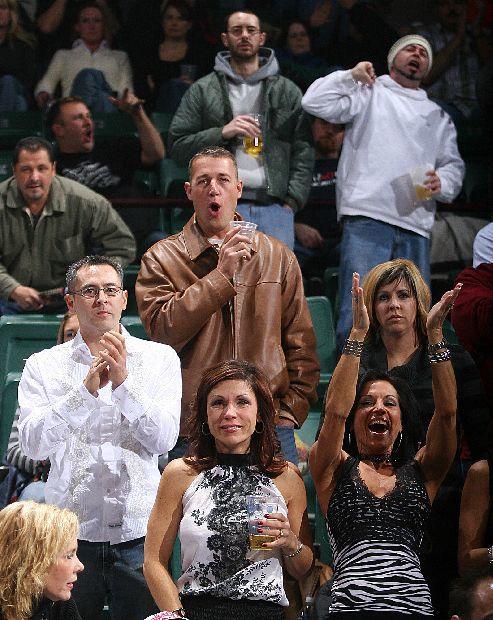 jspat2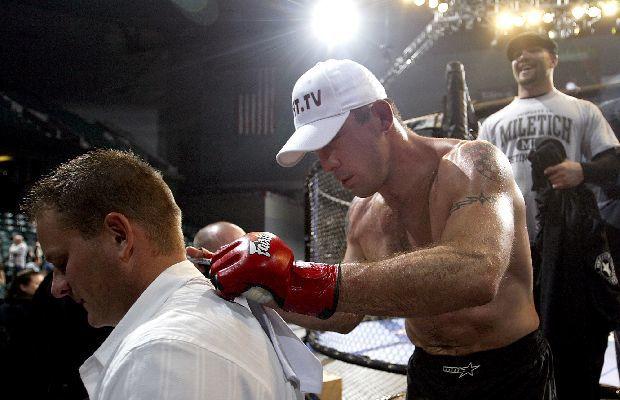 js121108MMA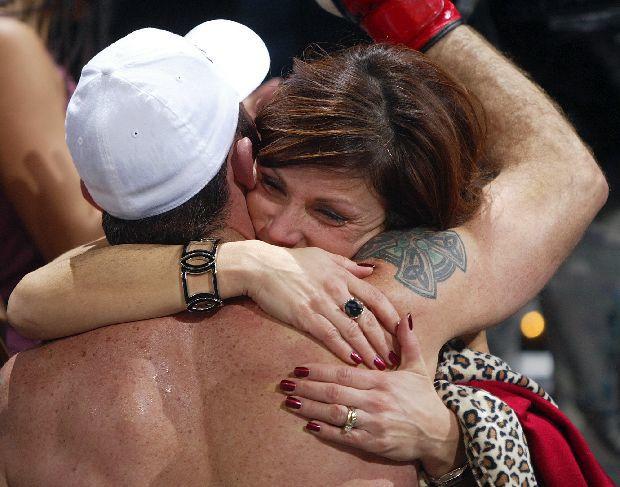 Miletich returns with victory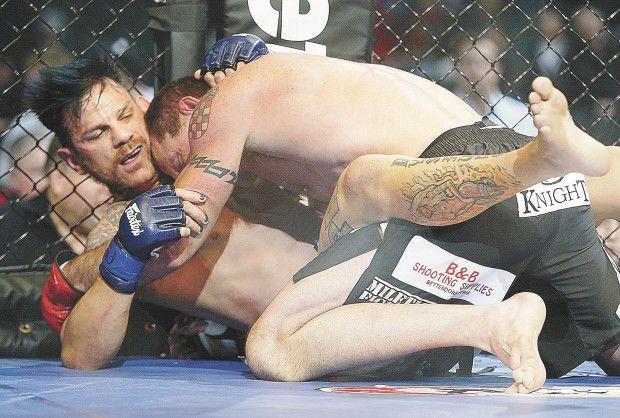 Miletich biography has staying power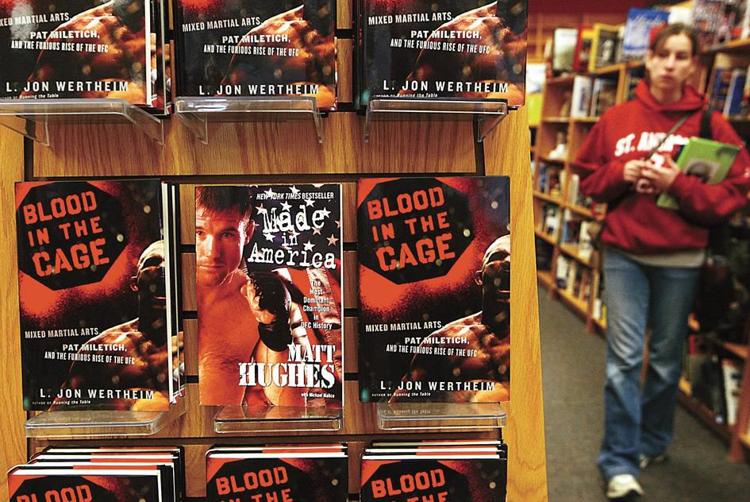 Did you know? Bettendorf plugged nationally in UFC matches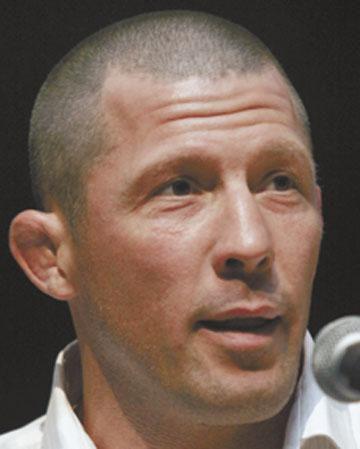 Queen of Jazzercise plans '80s party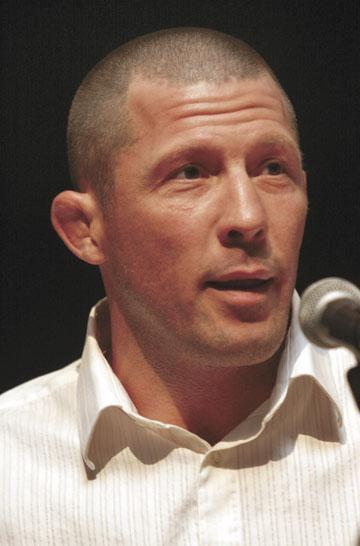 Pat Miletich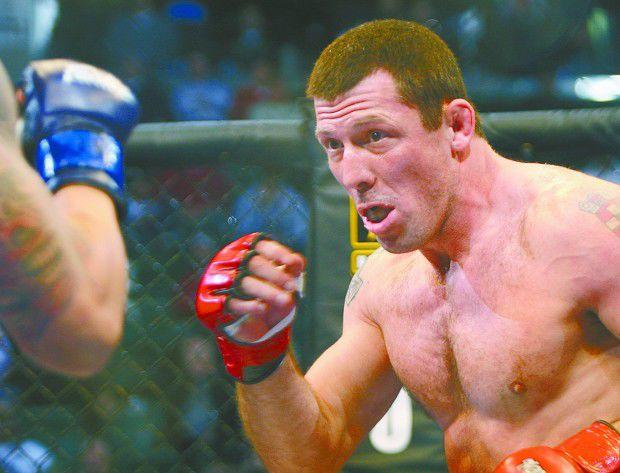 Pat Miletich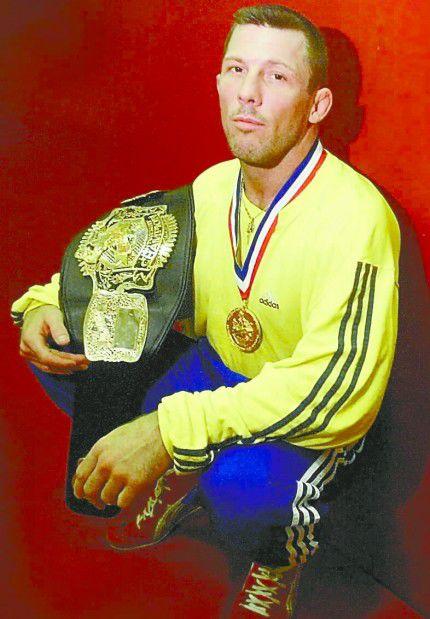 Pat Miletich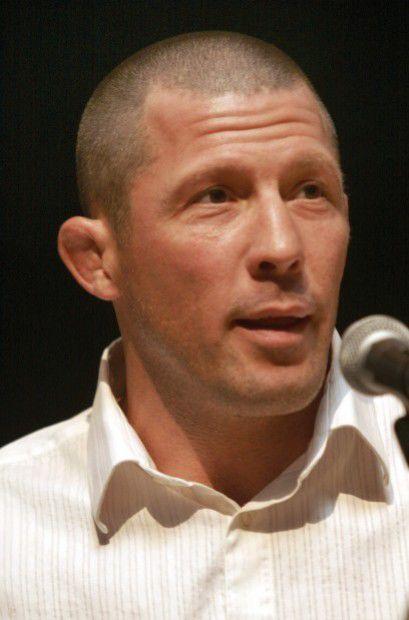 Pat Miletich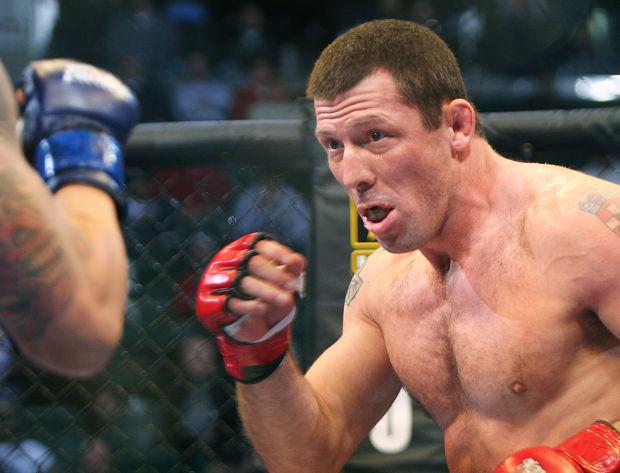 Pat Miletich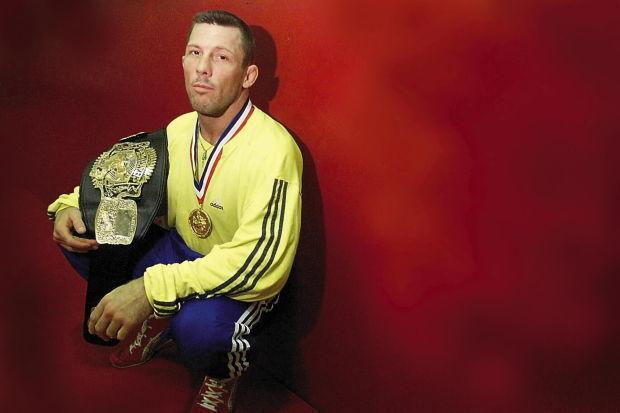 Terry Branstad, Pat Miletich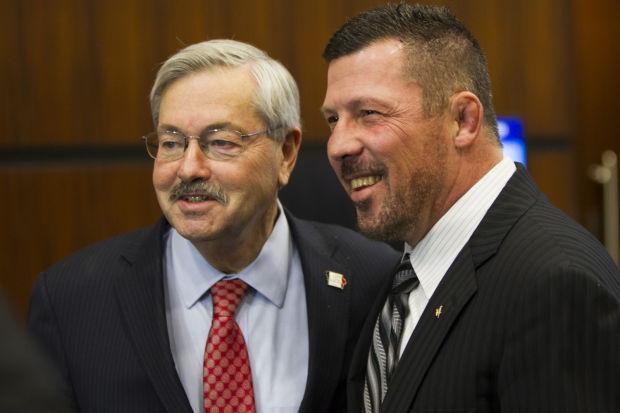 Pat Miletich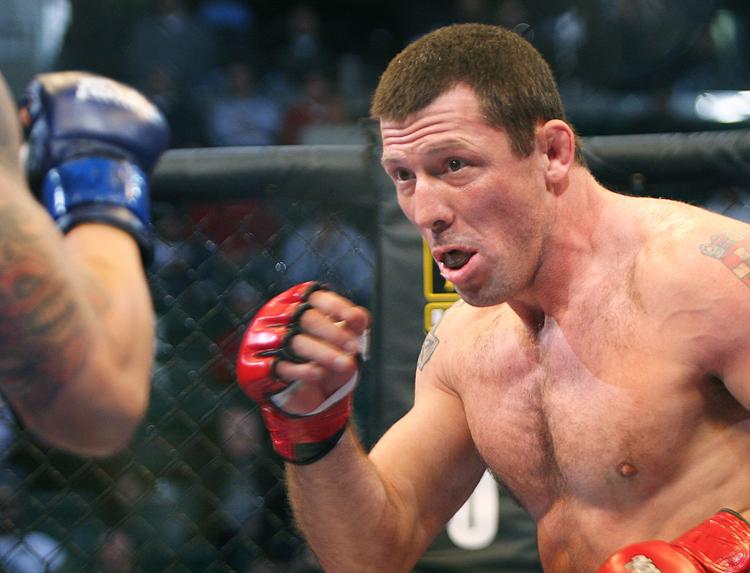 Pat Miletich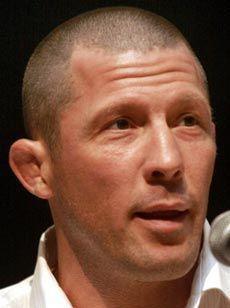 101315-rand-paul-005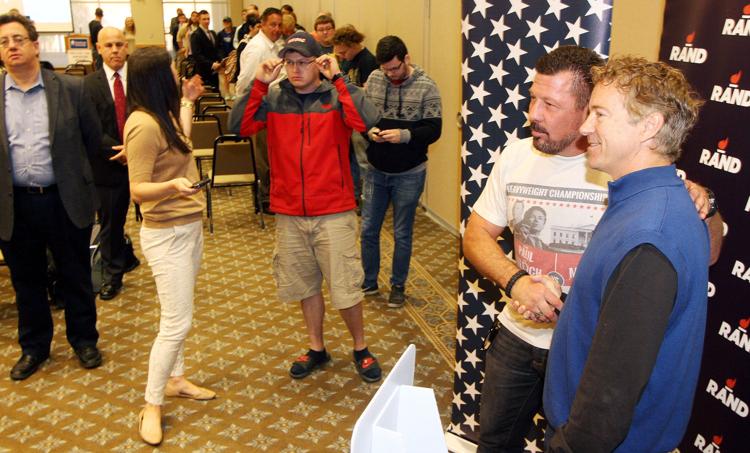 Silvis groundbreaking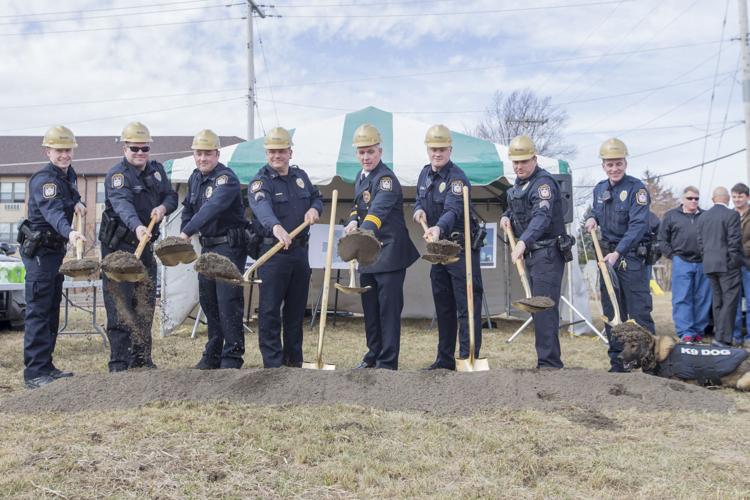 May 2, 2016: Gravity
Q-C Leadville 6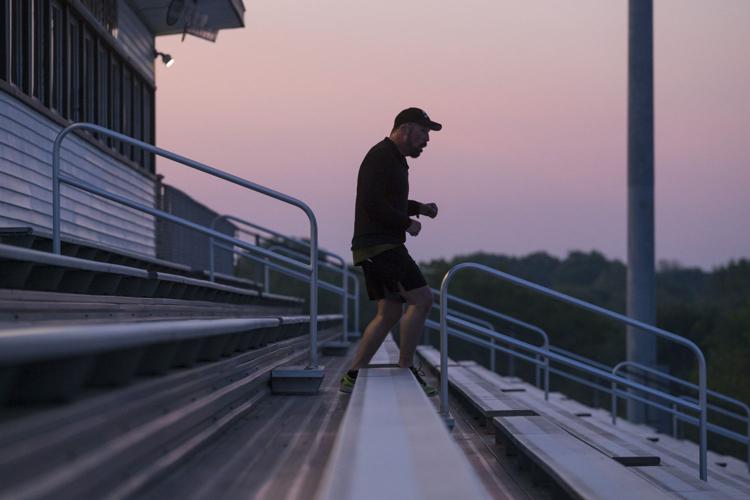 051916-Outdoors-14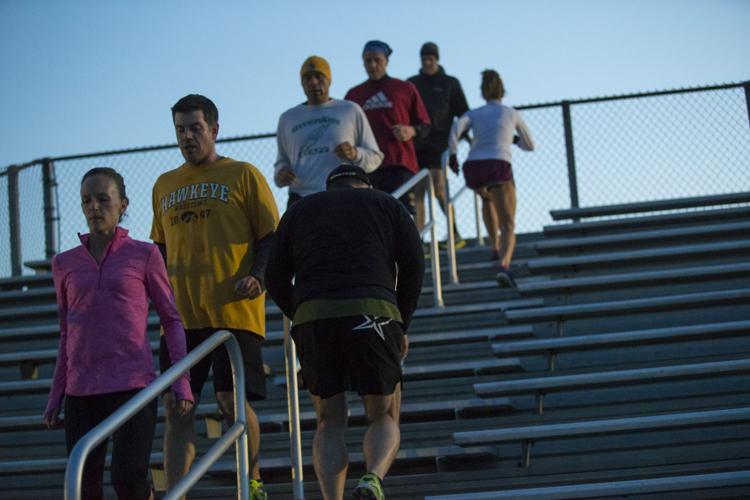 051916-Outdoors-11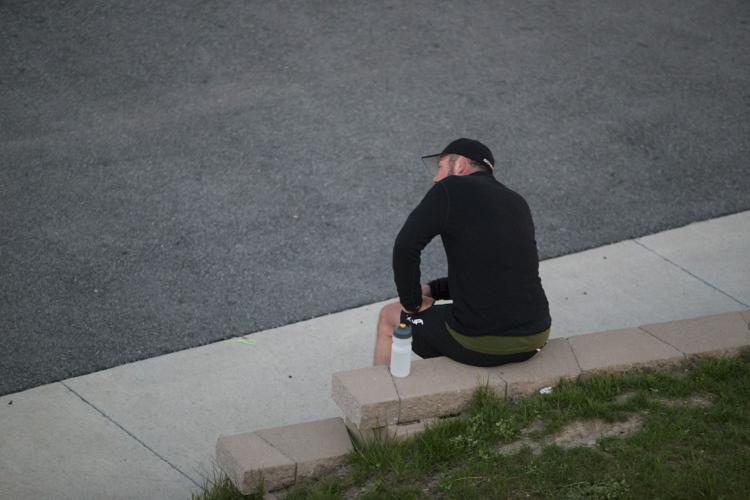 051916-Outdoors-08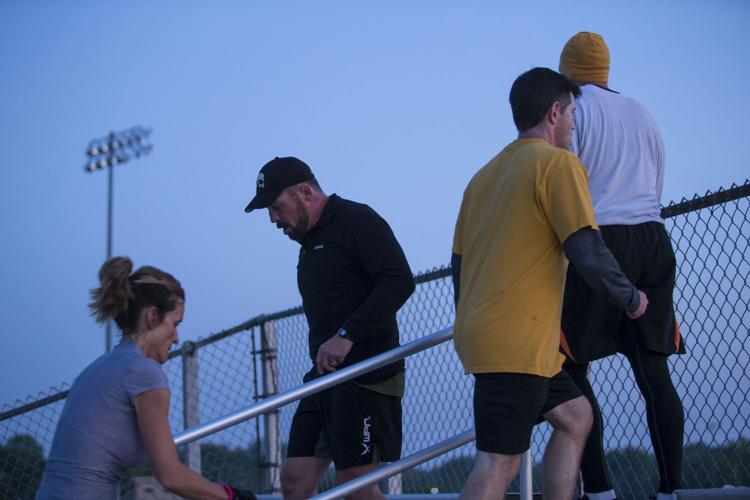 051916-Outdoors-16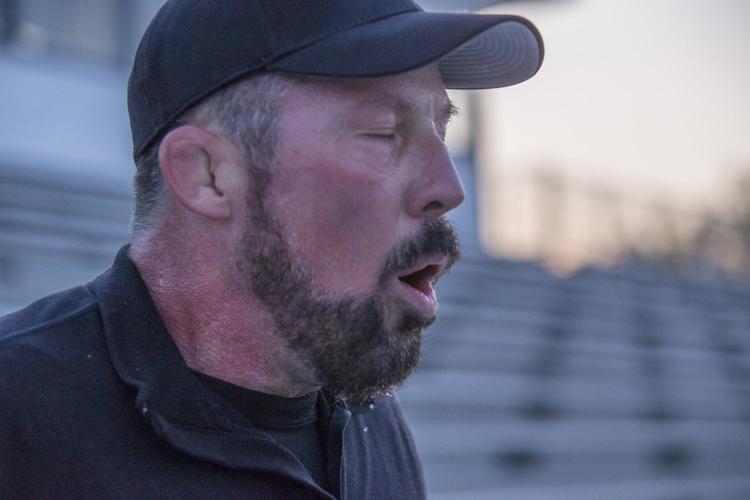 051916-Outdoors-15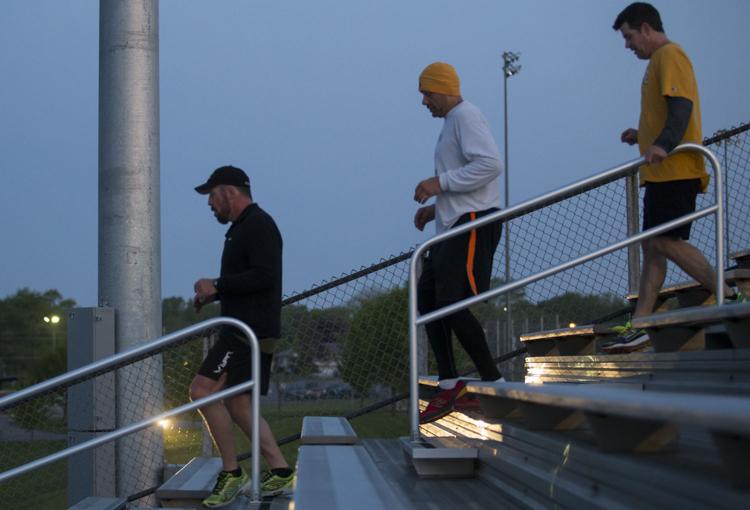 051916-Outdoors-02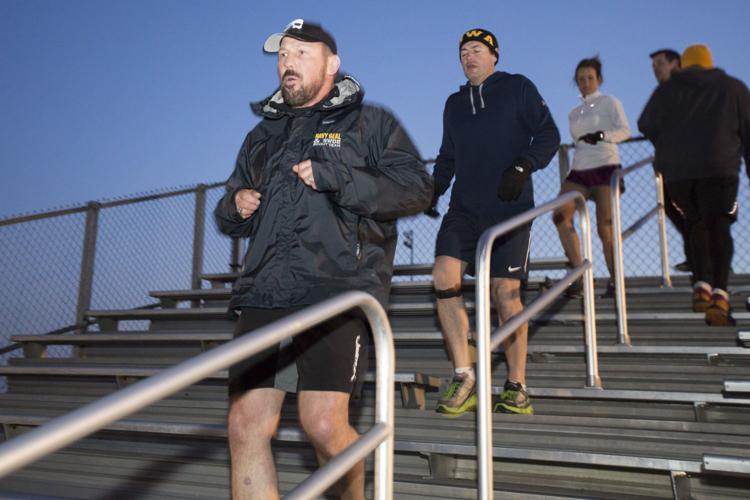 051916-Outdoors-21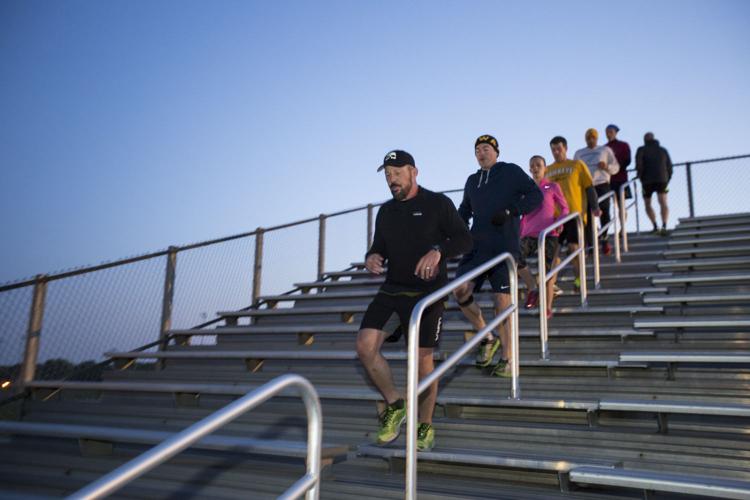 051916-Outdoors-12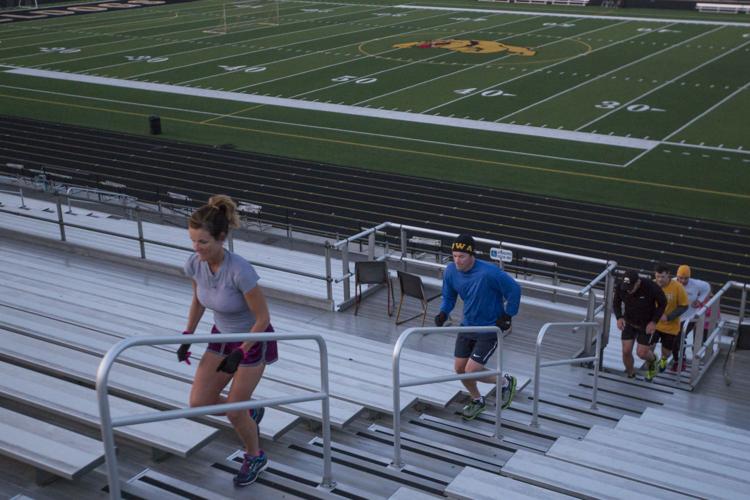 051916-Outdoors-10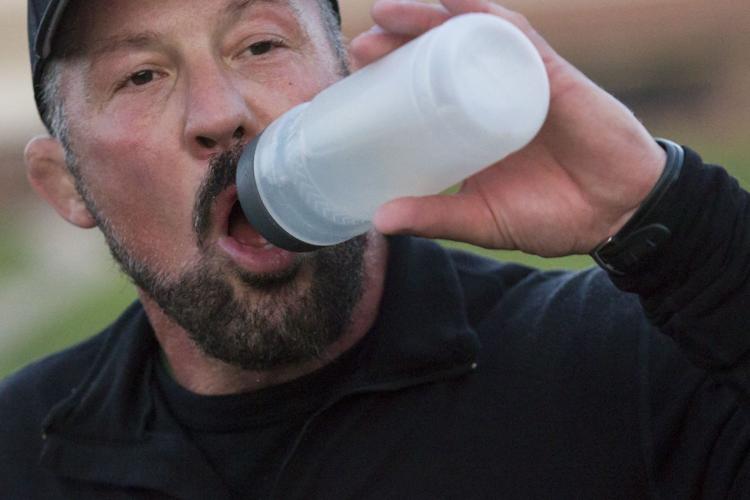 051916-Outdoors-23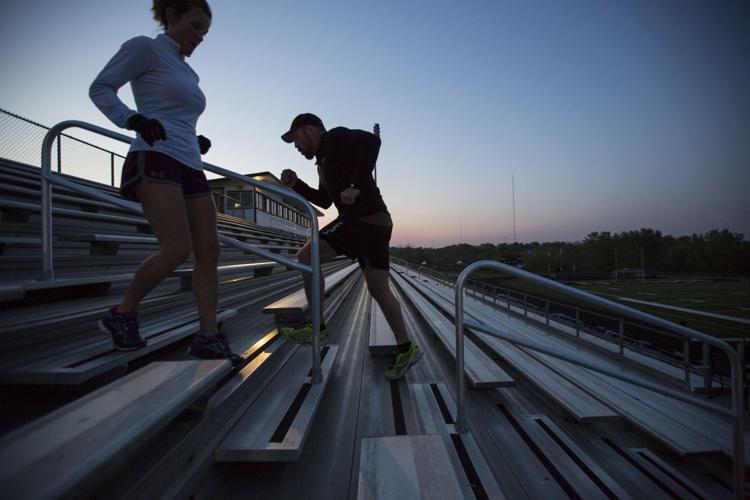 051916-Outdoors-17
Q-C Leadville 6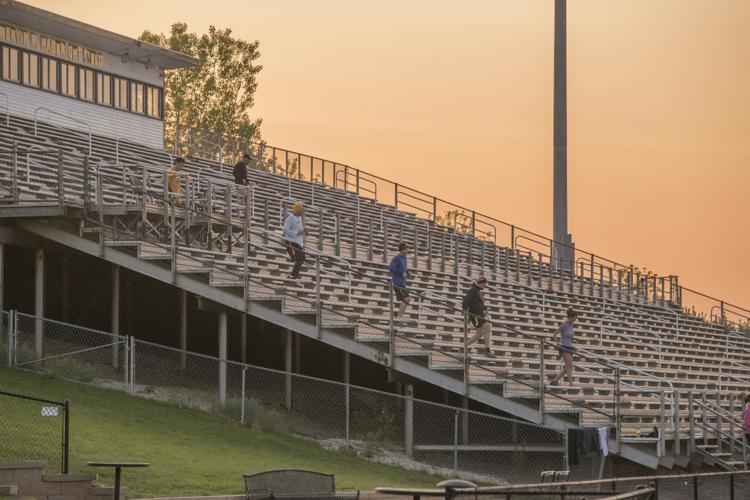 051916-Outdoors-09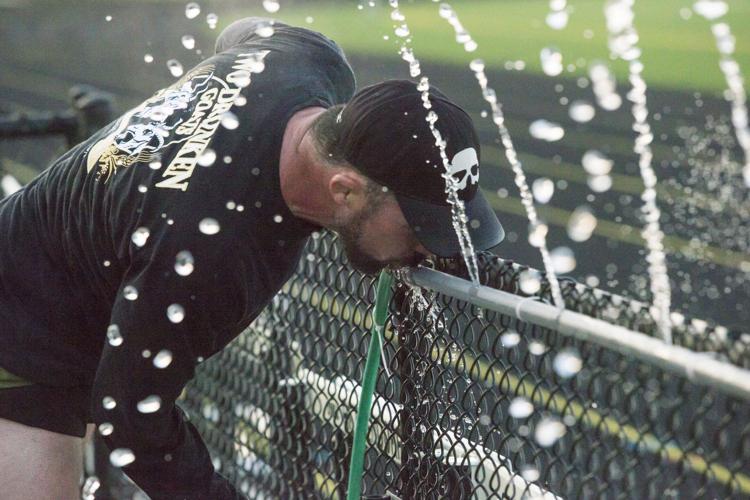 051916-Outdoors-07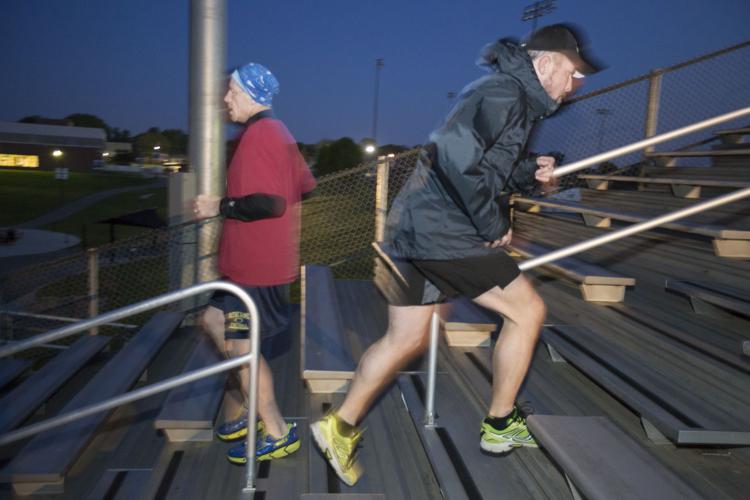 051916-Outdoors-19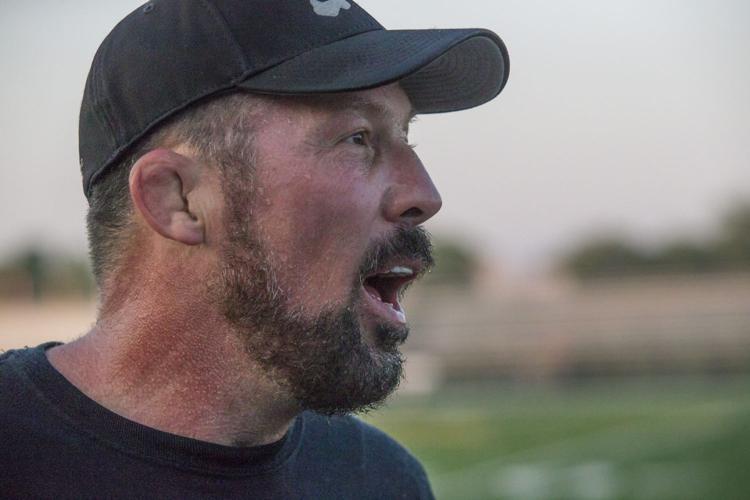 051916-Outdoors-04

Q-C Leadville 6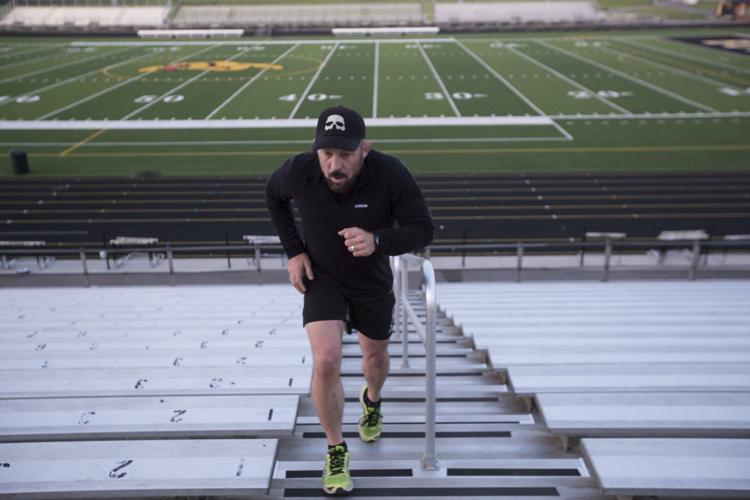 051916-Outdoors-18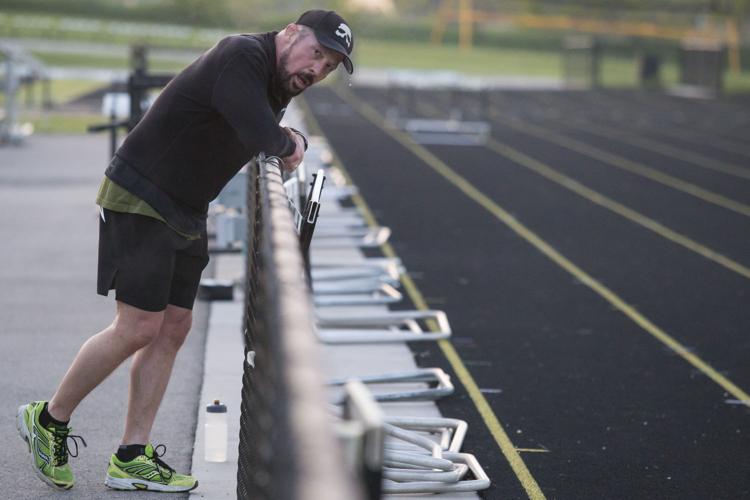 051916-Outdoors-24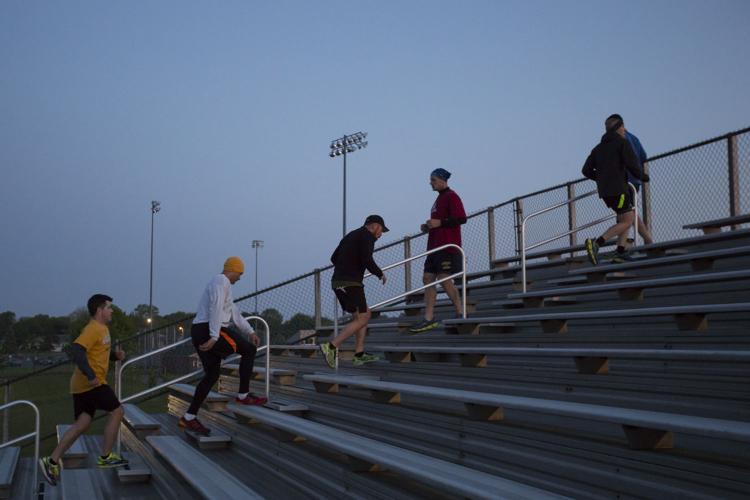 051916-Outdoors-22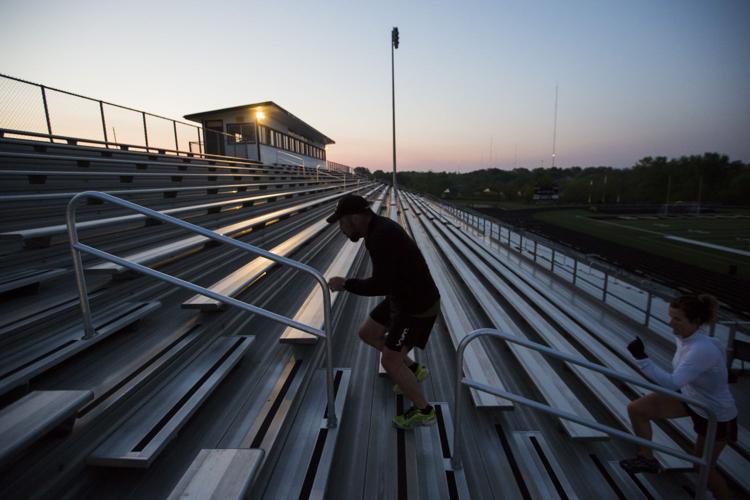 051916-Outdoors-06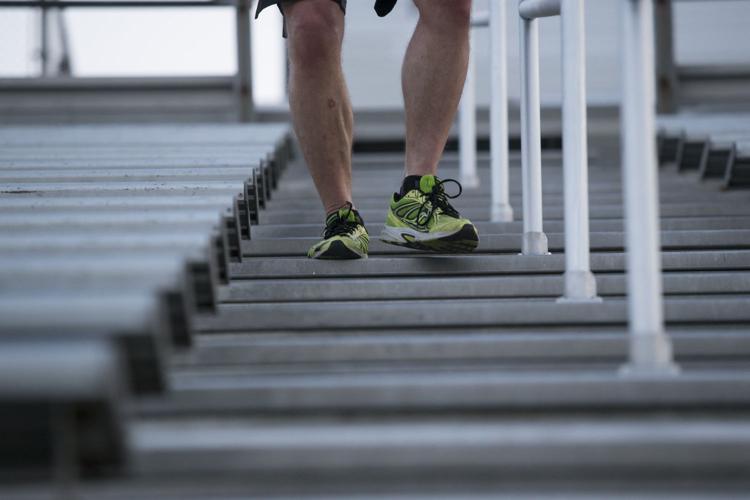 Photos: Michael Nunn through the years