When Randy Meier tells you that he spends about two weeks every summer in the backcountry of national parks and wilderness areas helping to build or repair trails, you might question the appeal.
He has to pay to get to the sites, and the work — exhausting work — is all volunteer.
You see what he sees on these trips — achingly beautiful vistas where the land rolls out for as far as the eye can see. Cloud-shrouded mountains. Lakes rimmed with wildflowers. Prehistoric Native American cliff dwellings. Deep canyons where, if you stand and look over the edge, you can't see the bottom.
The compensation comes in the soul-feeding, spirit-lifting, life-changing experience of simply being in places that he would never see if it weren't for these trips, he said. And spending time with people from all over the country who share his commitment to and concern about the environment is a priceless experience.
Meier, who lives in rural Clinton, is a retired Clinton Police Department detective captain who works part time for the Clinton County Sheriff's Department, helping to combat scams against the elderly.
He has long been interested in nature, the outdoors and the environment.
In 2013, two years after his retirement,  his wife pointed out an item in the Sierra Club magazine about an opportunity to do volunteer work in natural areas. He decided to give it a try, and that first year he traveled to the North Rim of the Grand Canyon (the less-traveled side) to clean up "downfall" such as fallen tree limbs that posed a fire danger. He also raked pine cones and needles away from buildings in the built-up area.
After that first experience, Meier was hooked, and he has gone on trips twice every summer since then for a total of 13. He missed last summer because he had a heart attack a week before his departure date. But following surgery, he is revascularized and back at it, he said.
This summer, he intends to participate in the archaeological survey in Utah that he missed out on last year and return to the Yosemite National Park area of California with his daughter, Ellen, who has accompanied him on several previous trips.
While Meier began with the Sierra Club and still does some of those trips, most have been with a group called Wilderness Volunteers. "And when they say it will be a 'rustic' experience, that is an understatement," he said.
Groups of eight to 12 volunteers backpack into wilderness areas, hiking 3 to 12 miles (the distance varies), carrying 30-to-40-pound packs. Kitchen equipment and tools such as saws and axes (this is wilderness, so no power tools allowed) are carried by mules or llamas.
Group members cook and eat together, dig their own latrines, and are responsible for fetching and purifying their own water.
An exception was in 2017 in the Dark Canyon Wilderness Area of Utah, where the group's only water source was a drying-up pond that was only about 6 inches deep. In that instance, it became one person's job to keep up with purifying duties so everyone would have enough to drink and stay hydrated, Meier said.
Most of the trips Meier signs up for have to do with trails. "Rerouting, rebuilding, building bridges," he said. "Many times where a trail was laid out, there has been erosion. Everything requires maintenance. Bridges wear out; rocks fall. Some of our work involves re-vegetation projects, allowing nature to regenerate."
In cases of bridge-building, the group begins by felling trees with their saws and going from there.
Meier has many special memories.
At Bandelier National Monument in New Mexico, for example, the group built a new trail on a mesa. "It was so remote that in the whole time we were there, we never saw anyone except the people in our own group," he said.
That also is an area rife with ancient artifacts like pottery shards, just lying on the ground. One day, walking along, he happened to spot a prehistoric stone ax head bigger than his hand. Although it is tempting to pocket such a find, or take it to a museum, the guiding philosophy of the national park system and national forest services is to leave artifacts where they are found.
These items are part of what makes an area what it is, and leaving them in place allows another person down the road the opportunity to experience the same sense of discovery and delight.
For sheer beauty, the John Muir Wilderness in the Sierra Nevada Mountains of California is unsurpassed, Meier said.
"It is drop-dead gorgeous. I have never seen anything quite like it. It's so spectacular, it's hard to compare with anything else."
His experiences have heightened his willingness to be an advocate for the environment and to stand in opposition to leasing federal lands to timber and mining companies, he said.
ancient granery
potshard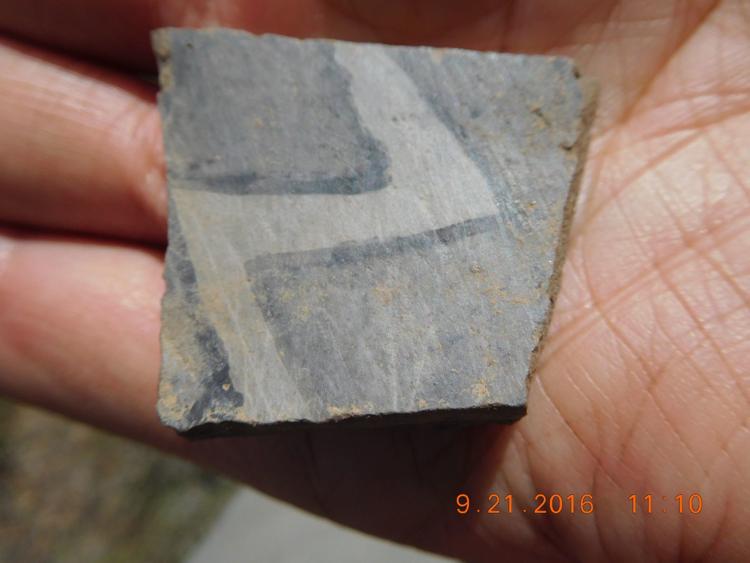 indian paintbrush on lakeshore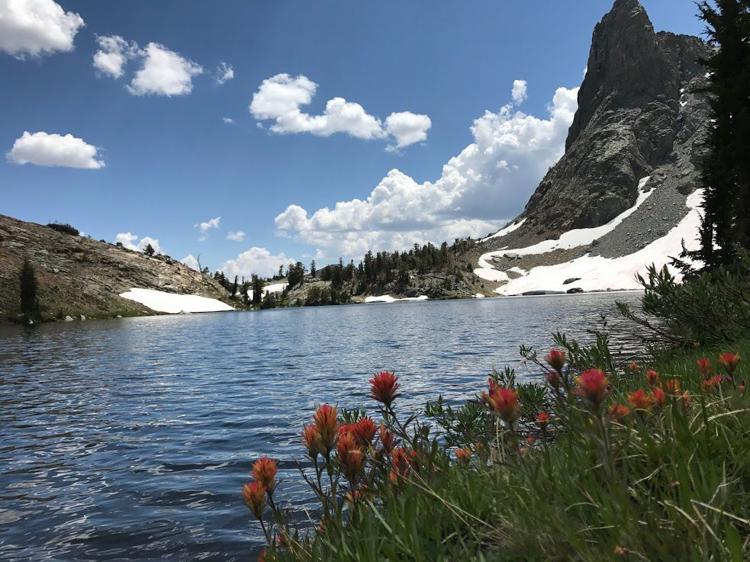 horse pasture canyon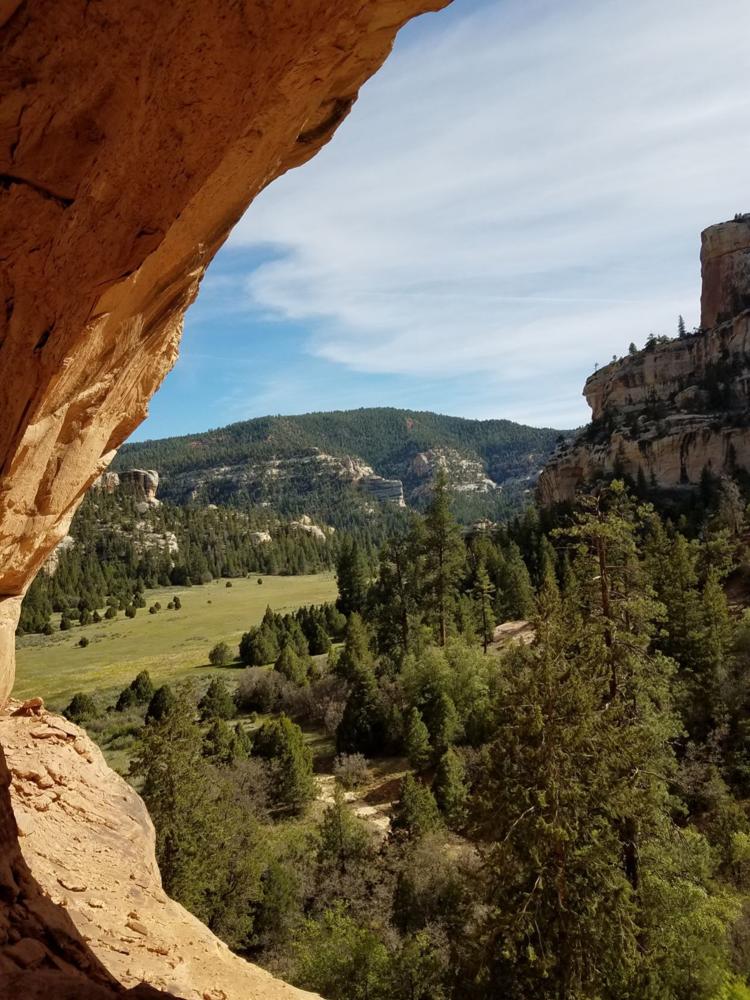 elevating bog crossing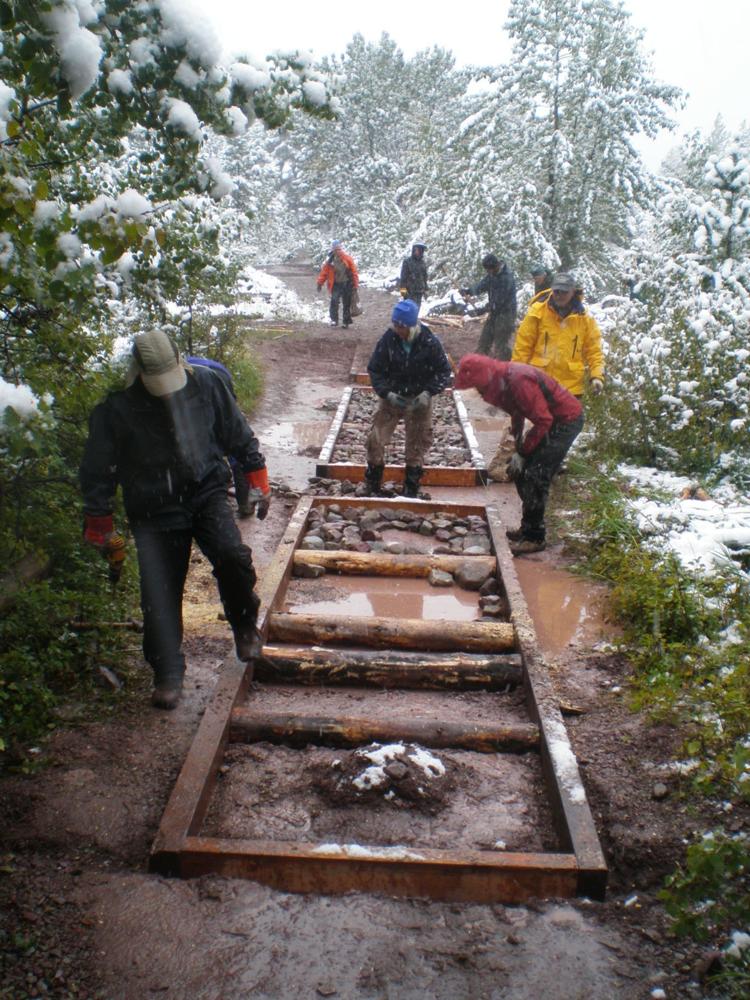 ansel adams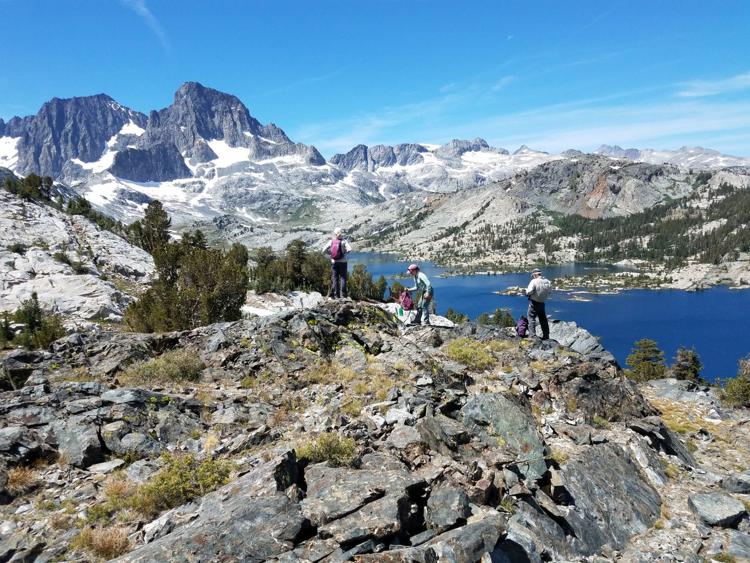 ansel adams flowers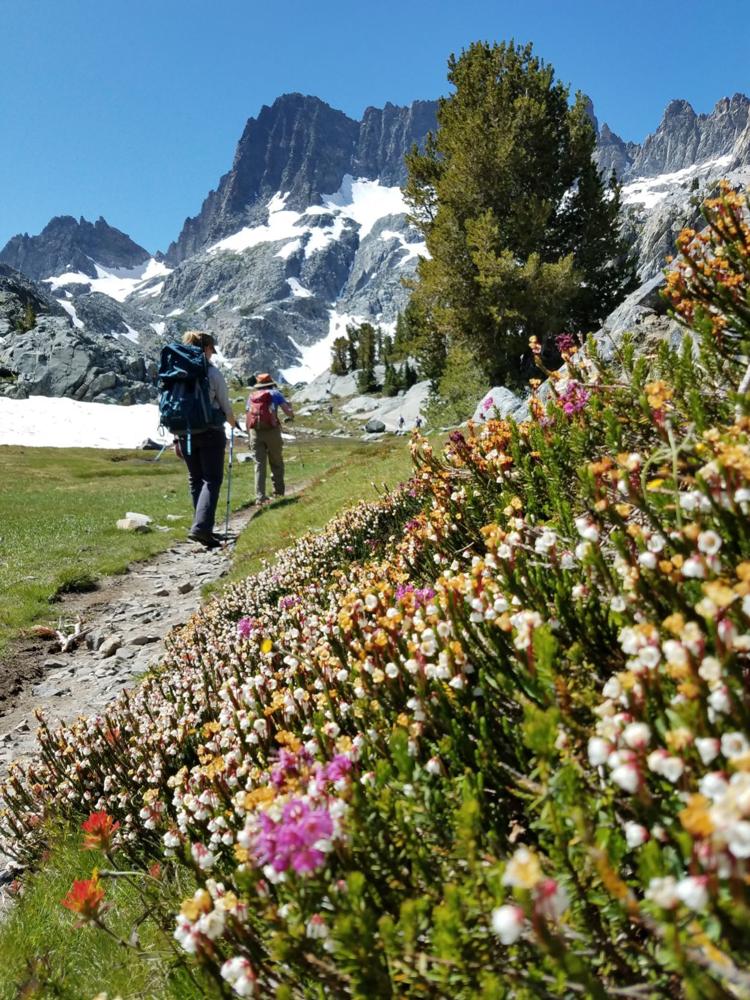 three sisters reflection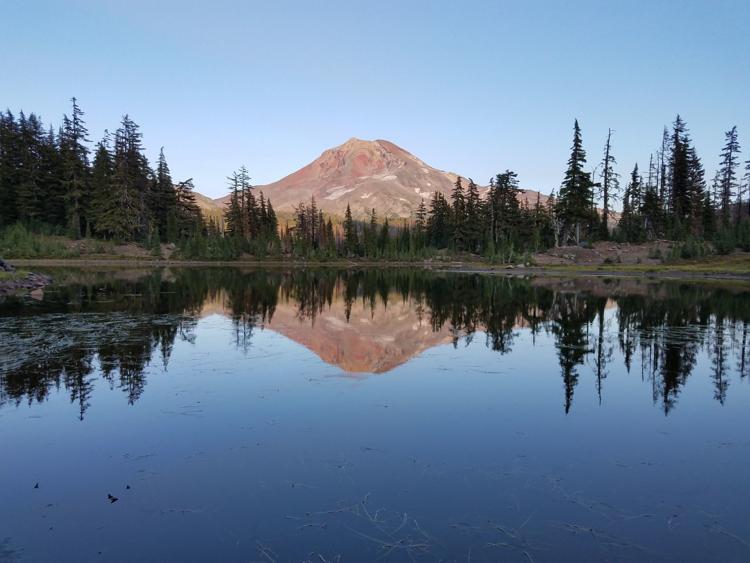 101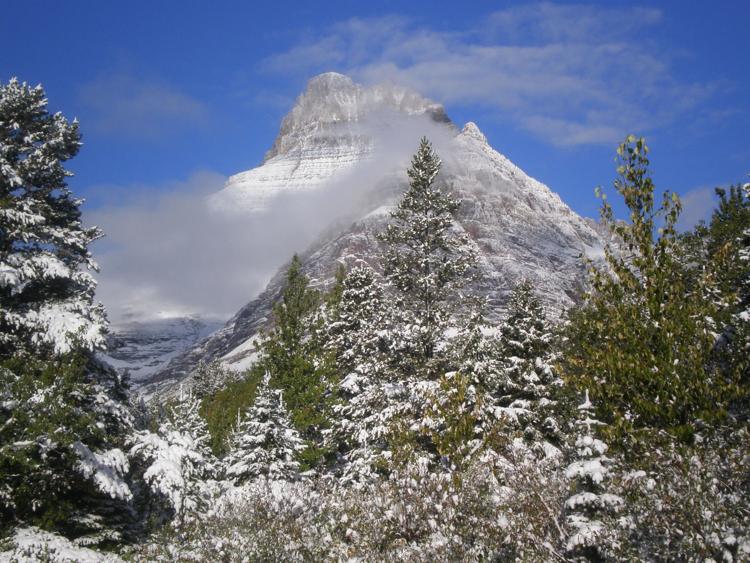 obsidian boulder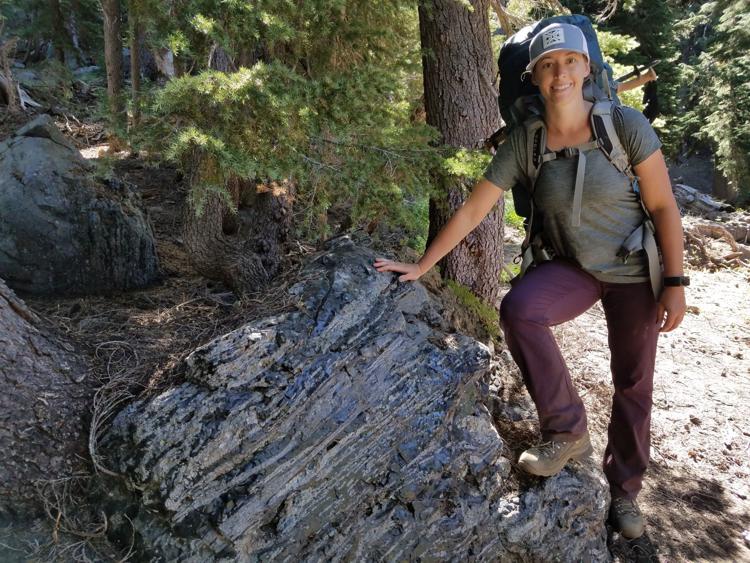 241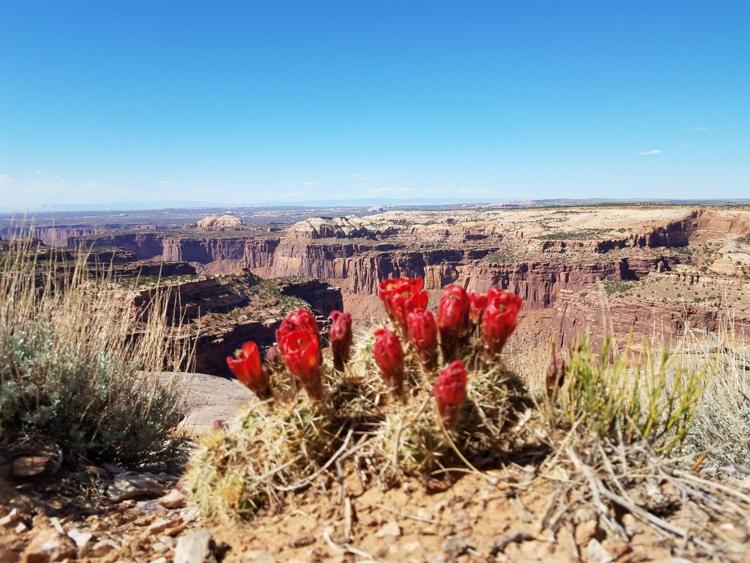 cliff dwelling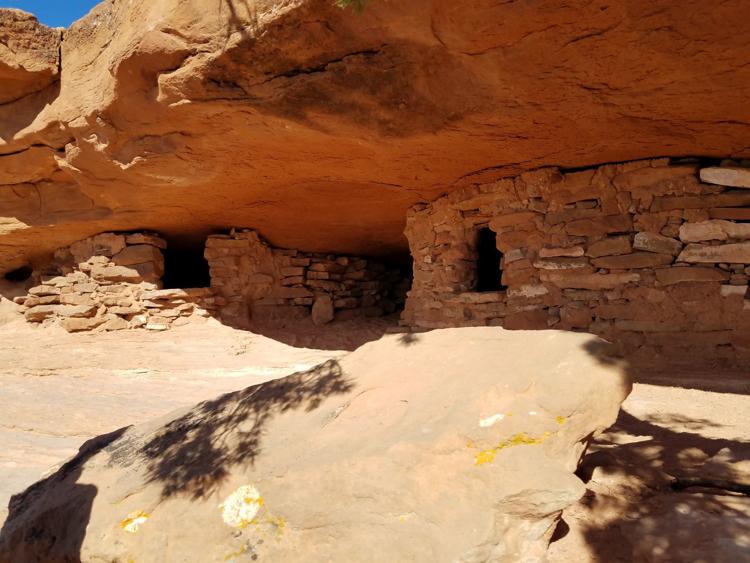 089
three sisters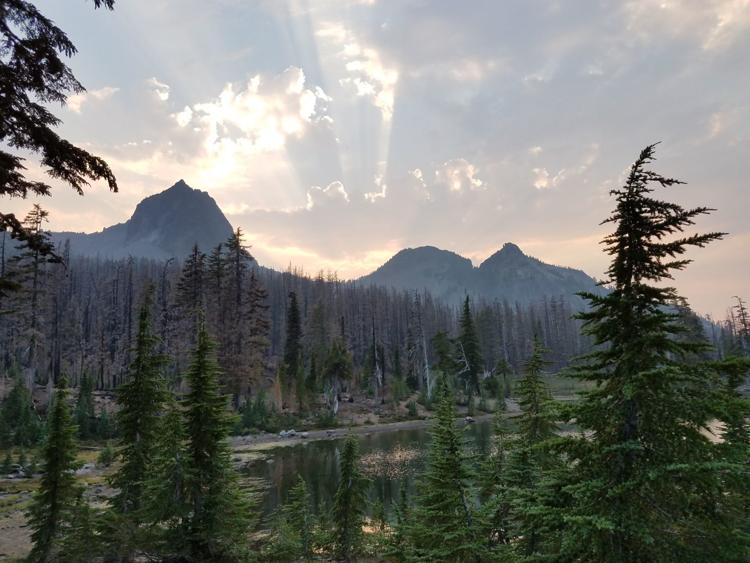 llama pack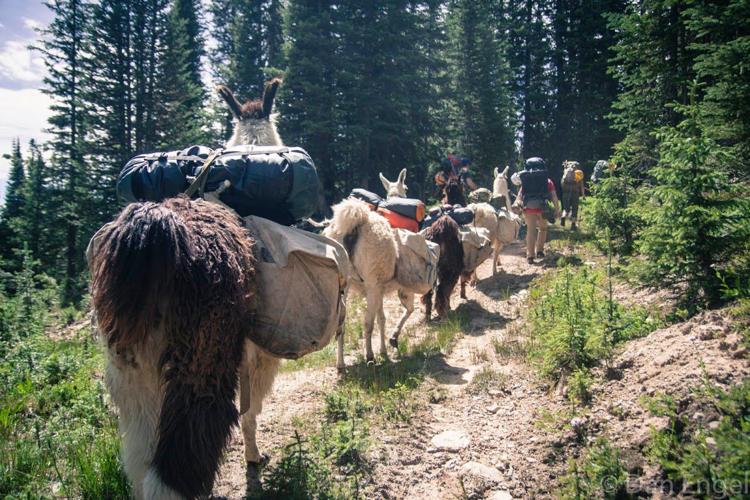 log carrier
log planing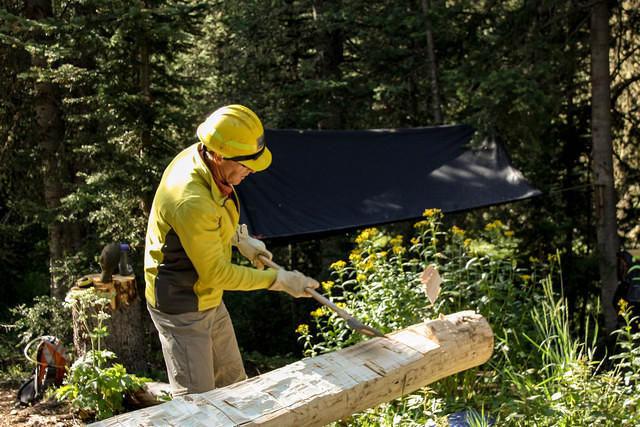 wind river range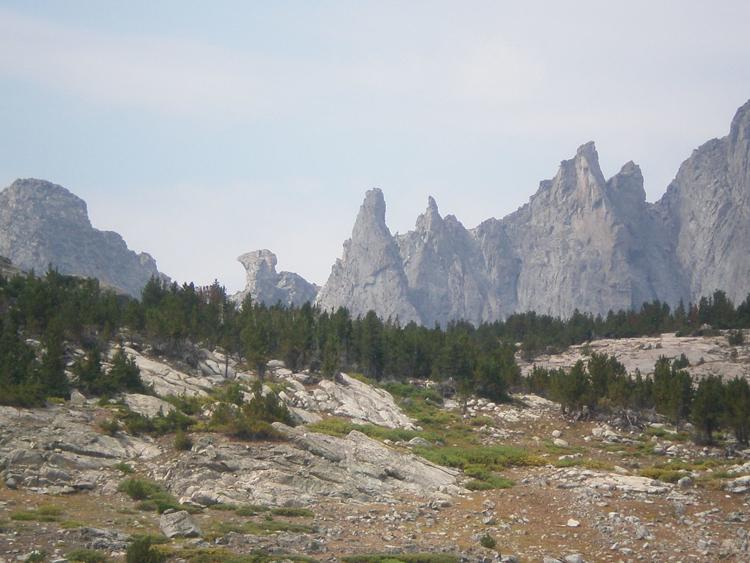 puncheon bridge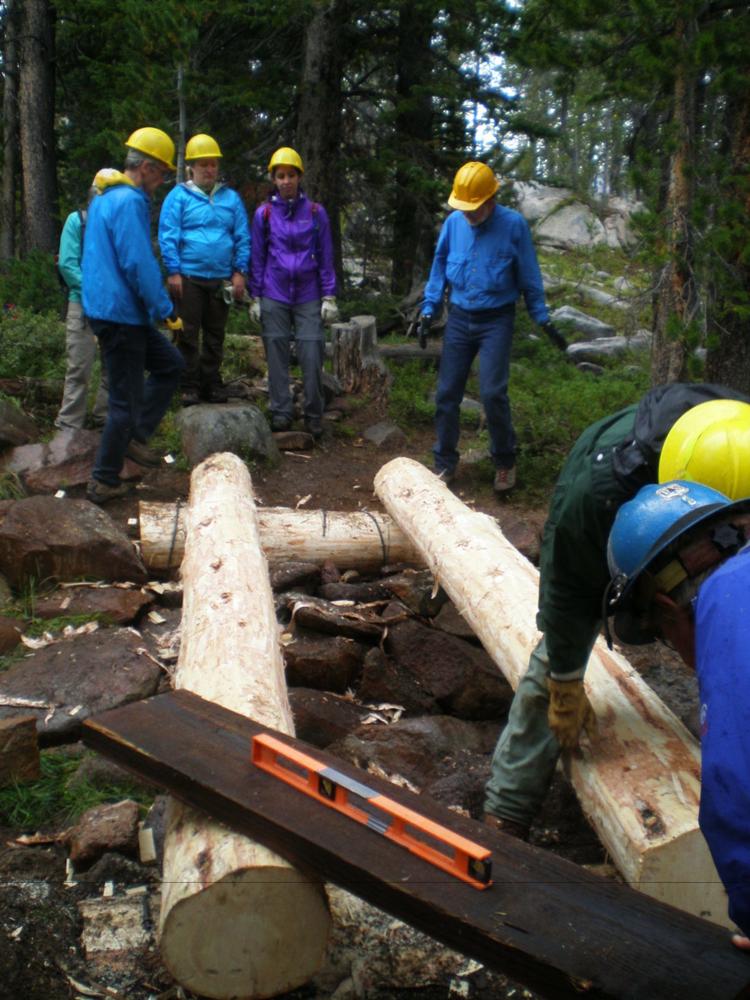 pulaski time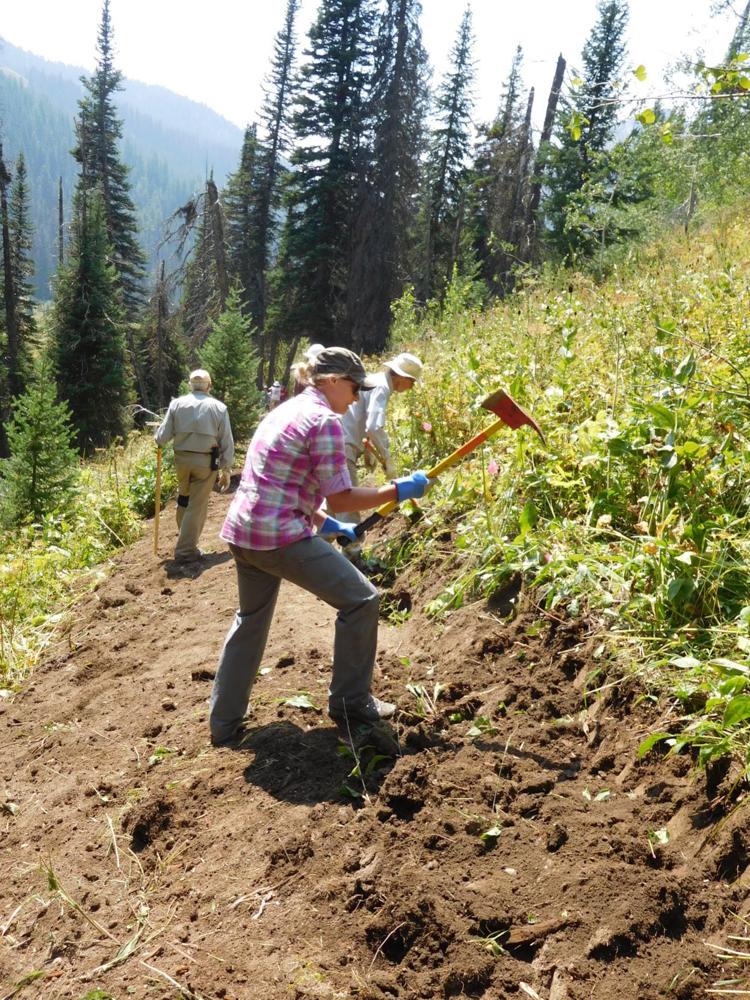 before trail repair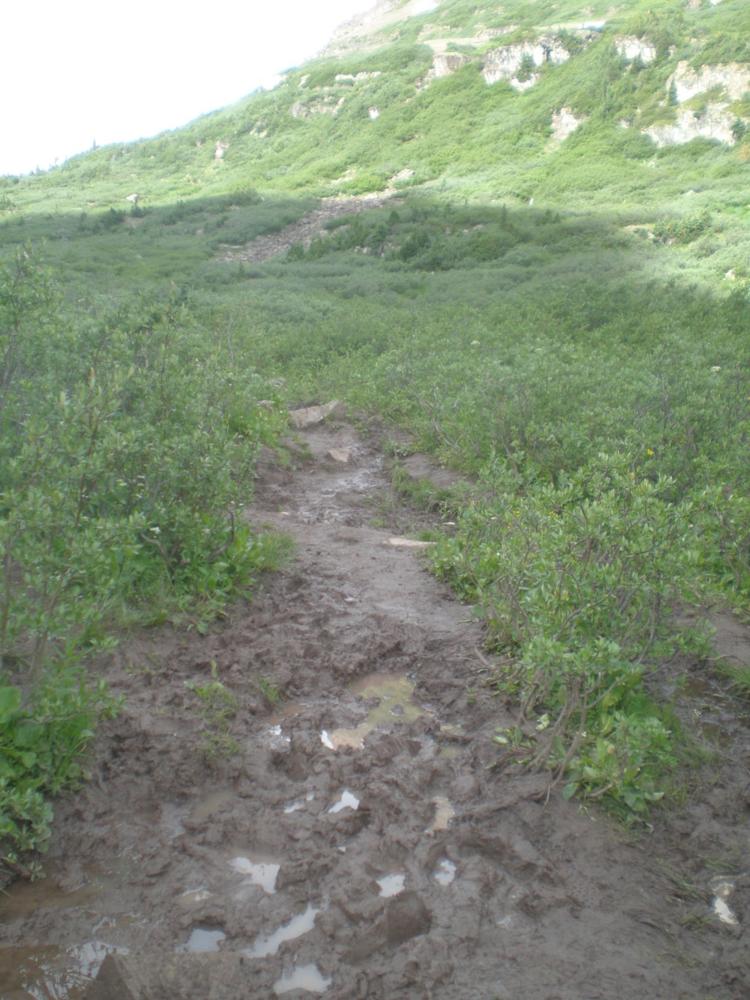 draining the trail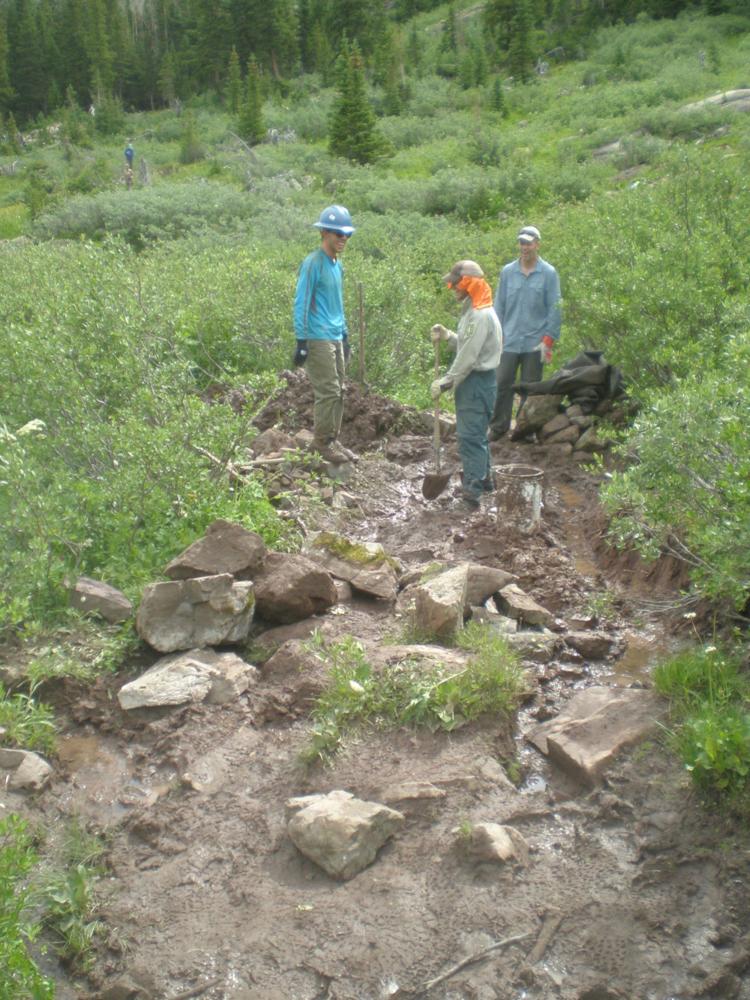 check dam building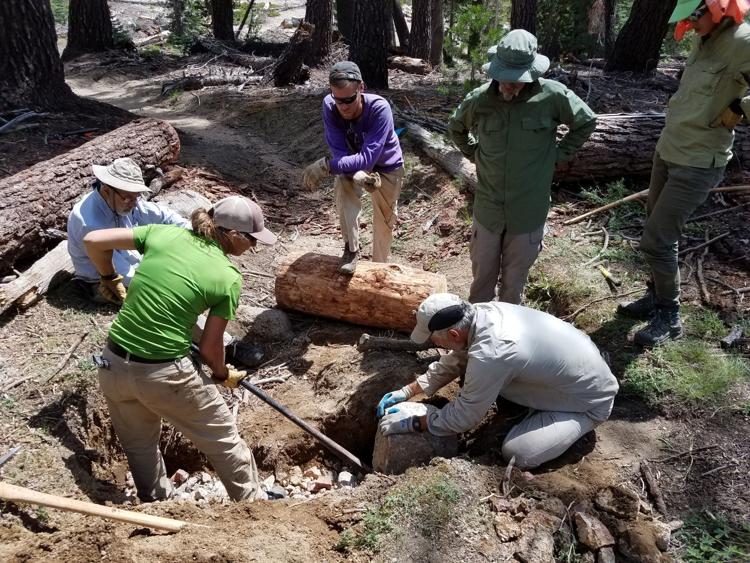 finished trail turnpike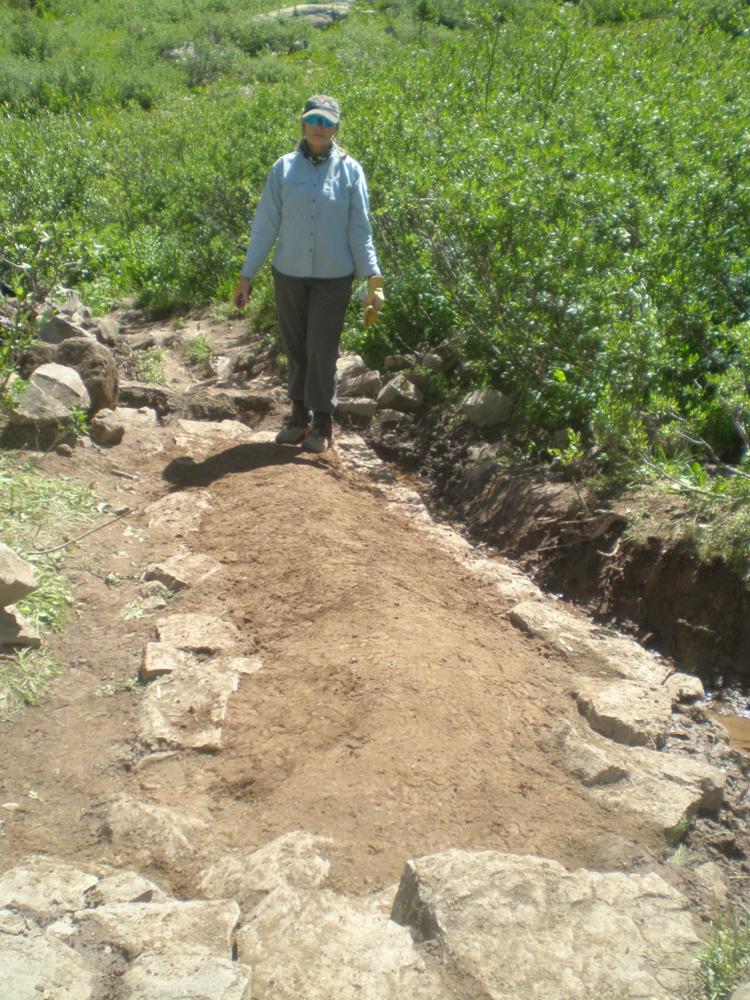 Sprout new ideas
With our home & garden newsletter!