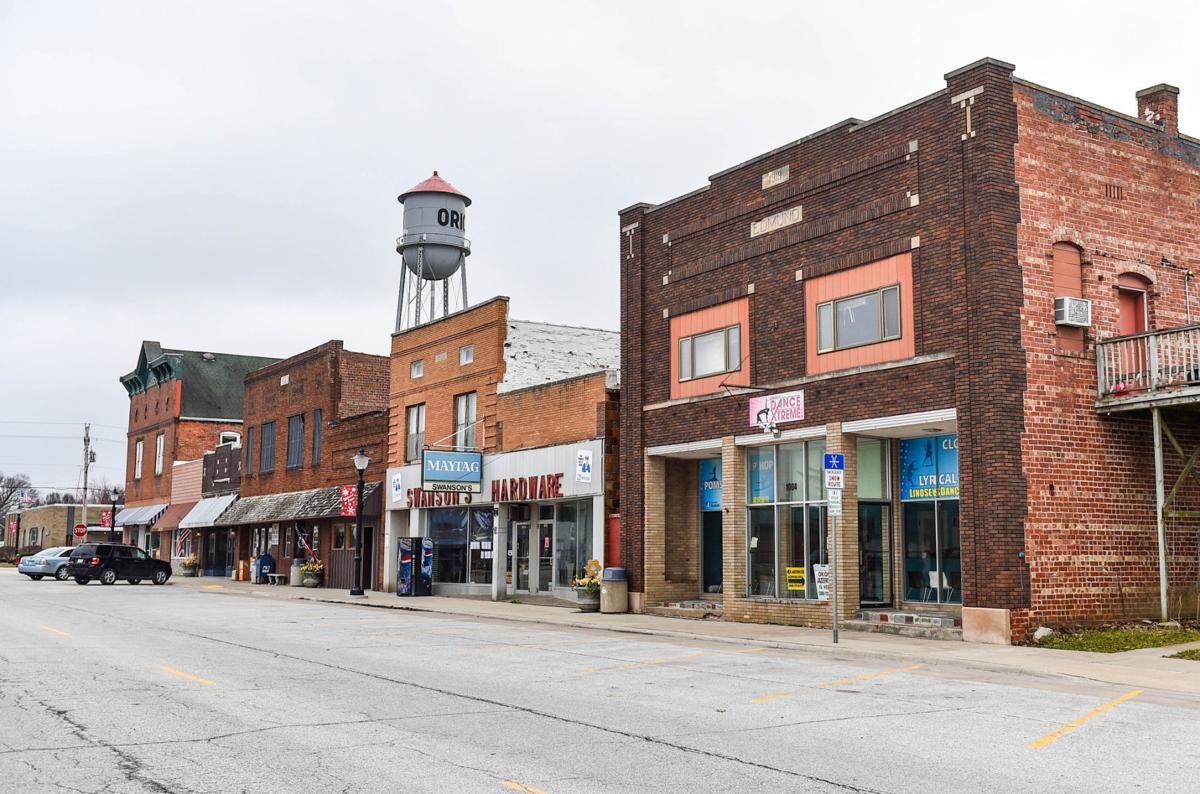 During a pandemic, the rural countryside would seem like a safe refuge. Social distancing is easier where space is plentiful.
The coronavirus pandemic is slamming the nation's densest cities. But deep in the Heartland, small towns on the outskirts of the Quad-Cities metro area are taking seriously the gravest public health crisis of the century.
Interviews with leaders of small and rural communities across eastern Iowa and western Illinois show how COVID-19 has already changed everyday life — even in places where positive cases haven't yet been identified.
"It's like a ghost town over here," said David Dyer, city administrator of Galva, Ill., a small town on the southern edge of Henry County.
As of Tuesday morning, Henry County had zero confirmed cases of COVID-19. But the statewide shelter-in-place order meant that activity in Galva had virtually ground to a halt. Closed are parks, the city hall, restaurants and bars and most activities deemed "non-essential."
"These are not normal times," Dyer said. "You have to take extraordinary measures in these circumstances."
To skeptics, the decision to clamp down on small towns far from the centers of outbreak smacks of overreaction. But public health officials generally praise aggressive efforts to curtail the spread of COVID-19, citing the new coronavirus's deadliness (about 10 times more lethal than the seasonal flu) and contagiousness (likely more spreadable than flu, too).
"If we do this right, nothing happens," Emily Landon, an infectious disease specialist and doctor at the University of Chicago Medicine, said at Ill. Gov. J.B. Pritzker's press conference last week. "A successful shelter in place means that you're going to feel like it was all for nothing. And you'd be right. Because nothing means that nothing happened to your family. And that's what we're going for here."
In rural towns, the stakes are high to contain the pandemic. Small towns tend to be less densely populated than urban areas, a boon in the face of contagion.
"It's a good thing right now to be isolated in a small town," said Kurt Crosthwaite, mayor of Grand Mound, Iowa, pop. 596. "But when you think about health care, we're all connected closely."
'The population density isn't here': Small-town situation
The disease threatening small towns in the American Heartland originated in Wuhan, China, an 11 million-person megacity unknown to most Americans. Now on six continents, the new coronavirus has proven far more dangerous than the seasonal flu.
In the United States, the epicenters of community spread-coronavirus are urban areas: New York City, Seattle, Chicago and others.
Rural areas aren't expected to be spared. As of Tuesday afternoon, positive COVID-19 cases had been identified in 30 counties in Iowa and 27 in Illinois.
As of Tuesday, Illinois ranked tenth among all states for coronavirus cases per capita. Iowa ranked 39th. New York and New Jersey ranked first and second, respectively. West Virginia, where only a little over a dozen cases had been identified, ranked last.
Nita Ludwig, administrator of the Rock Island County Health Department, said Monday she doesn't "think there's any difference" between COVID-19 risks for rural and urban communities.
"It is in our community, as well as every community in both Iowa and Illinois," she said. "Best practice is the same whether you're in town or in a rural community — it's to practice good hand hygiene and social distancing."
Some would say that's easier to do in a sparsely populated place than a densely-populated urban area. The pandemic has prompted some residents of the country's biggest cities to escape to remote places.
In the Quad-City area, a six-county region of about 470,000, residents of small towns are taking the pandemic seriously. So are their leaders, who have been spared some of the toughest decisions by state officials. In Illinois, Gov. J.B. Pritzker issued a "shelter-in-place" order aimed to shutter non-essential activity statewide. In Iowa, Gov. Kim Reynolds has closed restaurants and bars to dine-in customers and closed gyms, salons, tattoo parlors and other businesses.
Several leaders of small towns in the Quad-Cities metro area said the concern shown by state officials has trickled down to the local level.
In Wilton, Iowa, a 2,836-person town straddling Cedar and Muscatine counties, locals aren't taking their chances with the virus, even though city officials don't know of anyone who might be sick from it, said Mayor Bob Barrett.
"At first, people were reluctant to believe it was happening. As time's gone on, most people have become believers," Barrett said. "We're in unknown territory. People are abiding by the rules."
The coronavirus appears to be most deadly for the elderly and immunocompromised, posing unique risks for small and rural towns. Demographic data from Iowa and Illinois shows that rural towns are older on average than bigger towns and urban centers.
If a rural setting has an advantage in slowing the transmission of disease — thanks to low population density — the disease itself could be more dangerous.
"I don't think we're exempt from anything in the bigger cities at all," said Jim Cooper, mayor of Orion, Ill., pop. 1,797. "It simply hasn't reached us yet. When it does, it'll be as critical as the big cities."
Rural communities aren't islands estranged from urban areas. Small town residents come to the Quad Cities often, to dine at local restaurants, shop at local stores, enjoy local culture and, significantly, to access local health care.
The region's biggest and best equipped hospitals are in the cities: Iowa City, the Quad-Cities or smaller towns like Muscatine and Clinton.
"Orion's a small town — we don't have hospitals," Cooper said. "Our hospitals are in the Quad-Cities, the same as yours."
'It's a really, really sad time': Small towns talk
The small towns around the Quad-City region also aren't islands in another respect: they keep in close communication with one another.
The leaders of Scott County towns are taking conference calls together three times a week, said Mayor Kevin Kernan of Princeton, Iowa, a 945-person Mississippi River town in northeast Scott County.
Due to financial hardships induced by the pandemic, Kernan directed the town's public works to suspend the disconnection of water services for non-payment, assuring that waste collection services won't be discontinued either. The Princeton mayor said the decisions were inspired by the same actions in Rapids City, Ill.
"We're following the lead of the bigger cities," Kernan said. "People seem to be working together."
One of the most consequential decisions in Illinois and Iowa was the shuttering of dine-in restaurants. Although carry-out and delivery service is still allowed, many food vendors rely on sit-down traffic or otherwise aren't able to make ends meet without dine-in customers.
In small towns with few restaurants and bars, even a single closure can profoundly change public life. Restaurants are not only places to eat but also meeting spots, social spaces and community centers for visitors and locals.
Go Fish Marina Bar & Grill is the only restaurant in Princeton. Owner Kris Kay decided to close entirely until April 1. "I didn't want our staff subjected to any potential illness or danger," she said. The restaurant business model isn't suited for carry-out traffic anyway.
Kay will pay her staff during the temporary shutdown. It's the sort of commitment made from a small-business owner in a small town.
"In a small community like that, you're way past the point of customer. They become your friends. They become family," Kay said. "People need us. People need their restaurants to be open."
For small towns and bigger cities alike, the closures are difficult decisions. But public health experts stress they could be necessary to save lives. And many small town leaders in the Quad-City area agreed.
"We're trying to be good stewards of the public trust," said Dyer, of Galva. "If there's a dark mood, there's an earnest determination to overcome it."
One way or another, the results of the pandemic crisis could permanently rewire American life not only in the cities but also in small towns and rural places.
What unites communities along the urban-rural continuum is a realization that the path ahead is uncharted.  
"This is something we've never gone through before. We don't have a history to fall back on," said Cooper, of Orion. "I believe what I see on the news and read in the paper: This will get worse before it gets better."
032220-qc-nws-mots-011
032220-qc-nws-mots-026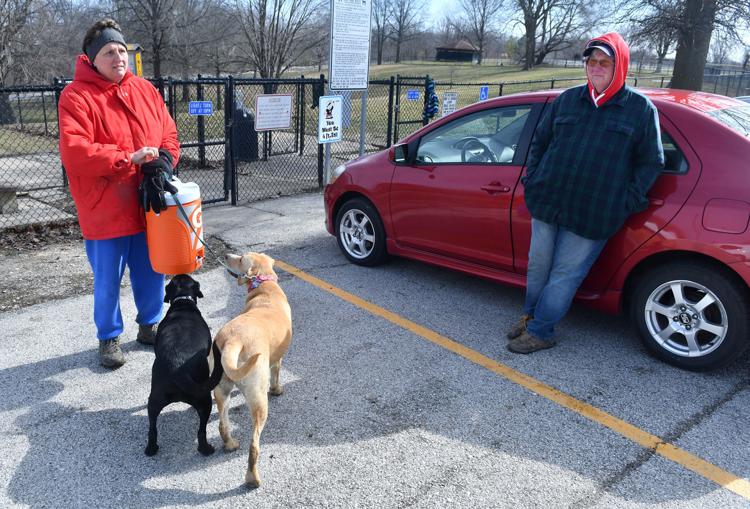 032220-qc-nws-mots-080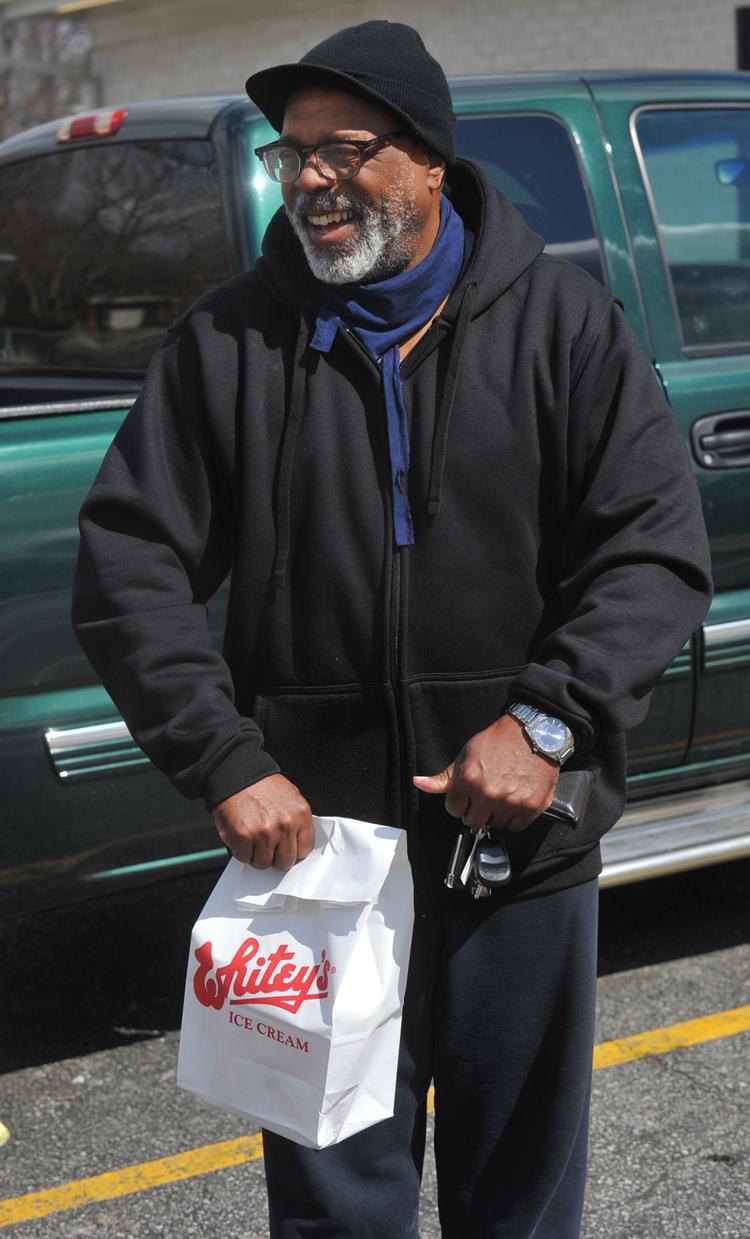 032220-qc-nws-mots-058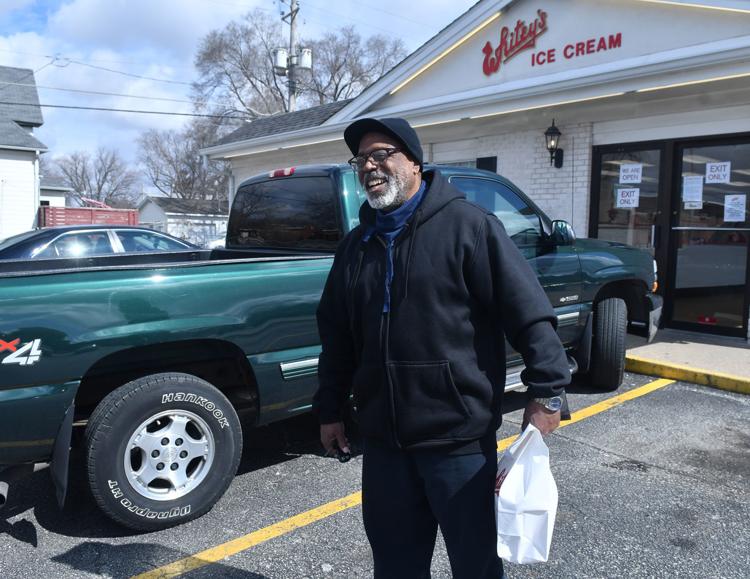 032220-qc-nws-mots-036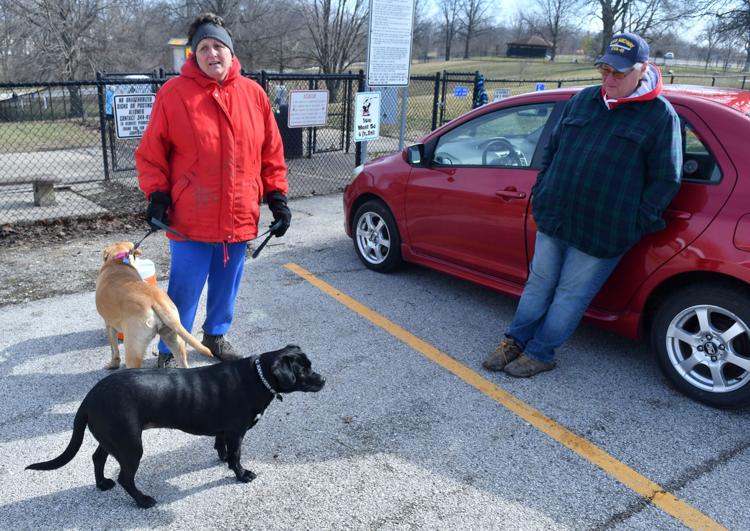 032220-qc-nws-mots-066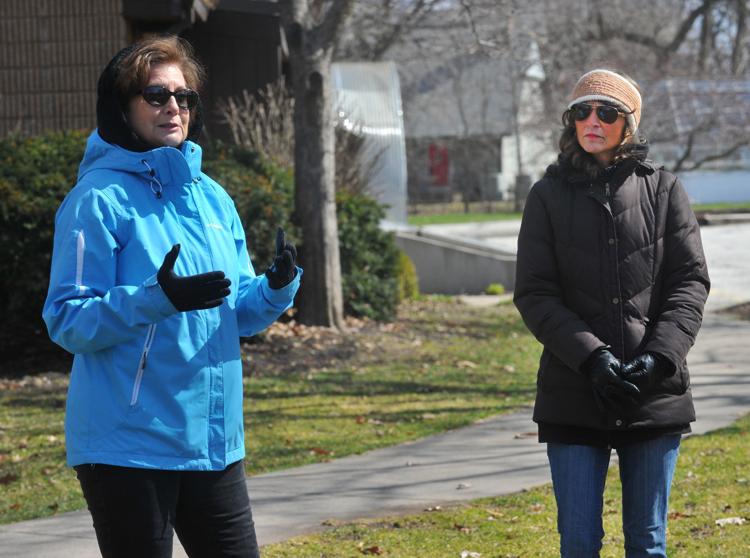 032220-qc-nws-mots-032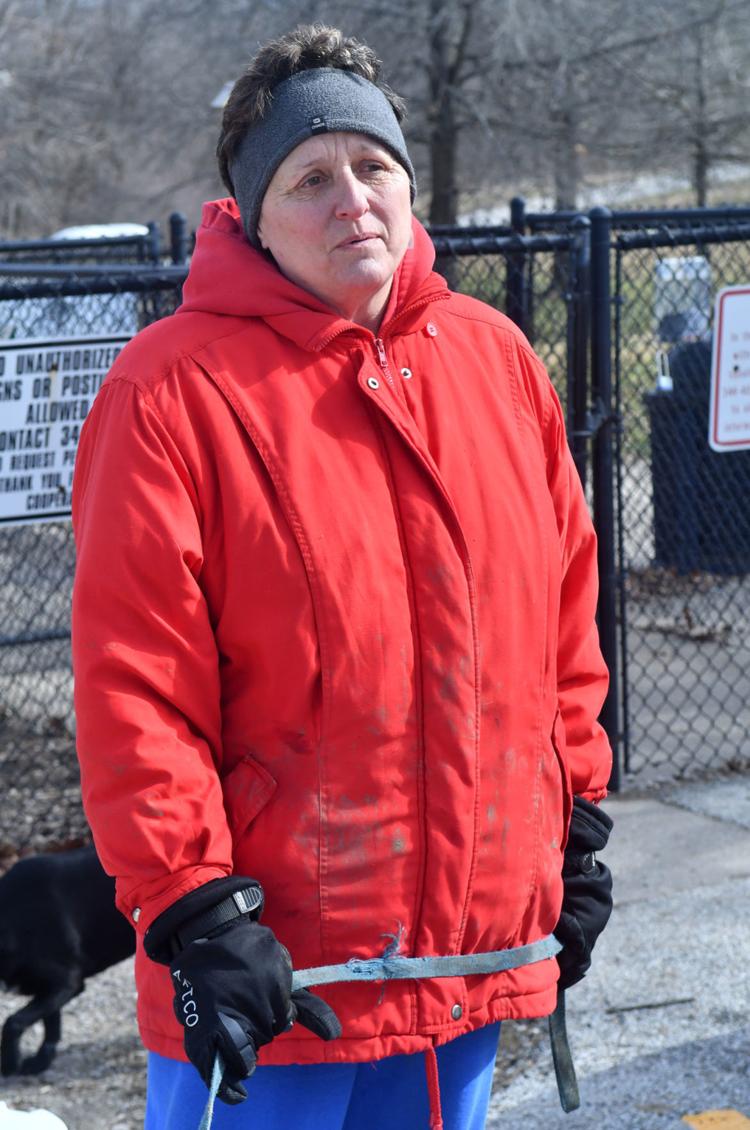 032220-qc-nws-mots-030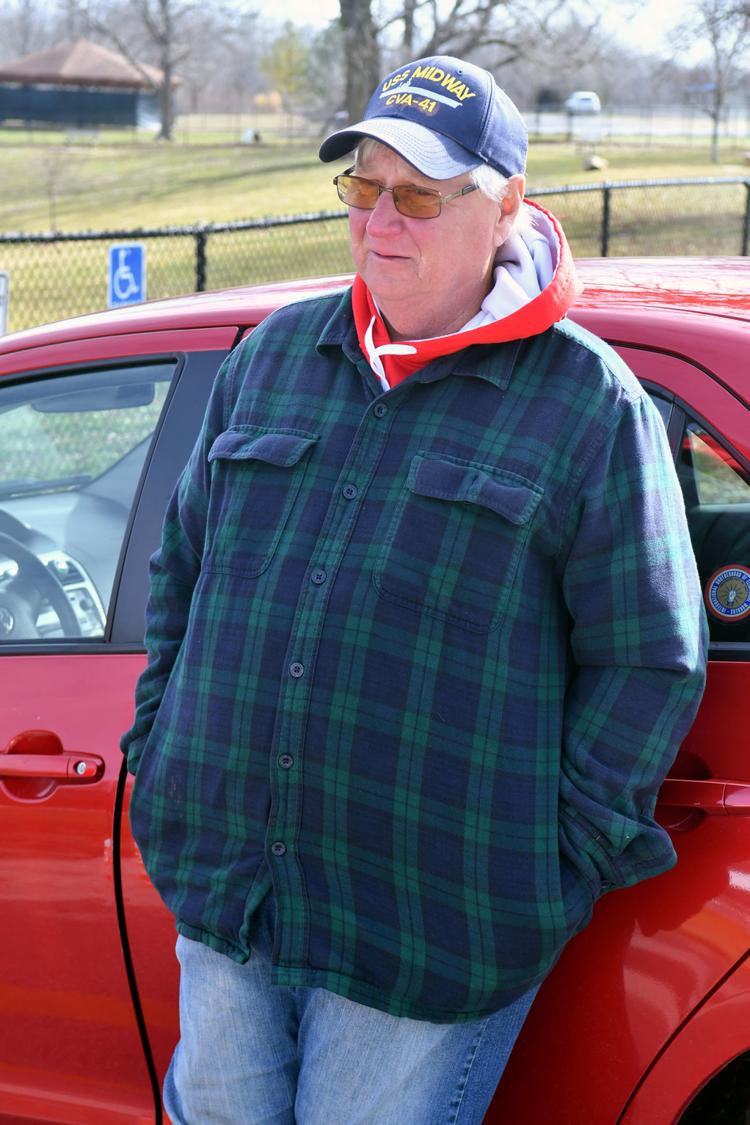 032220-qc-nws-mots-055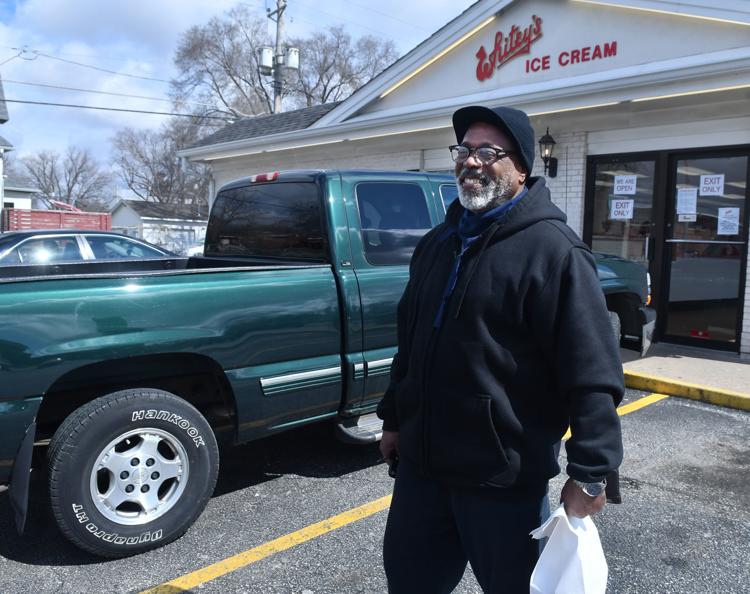 032220-qc-nws-mots-074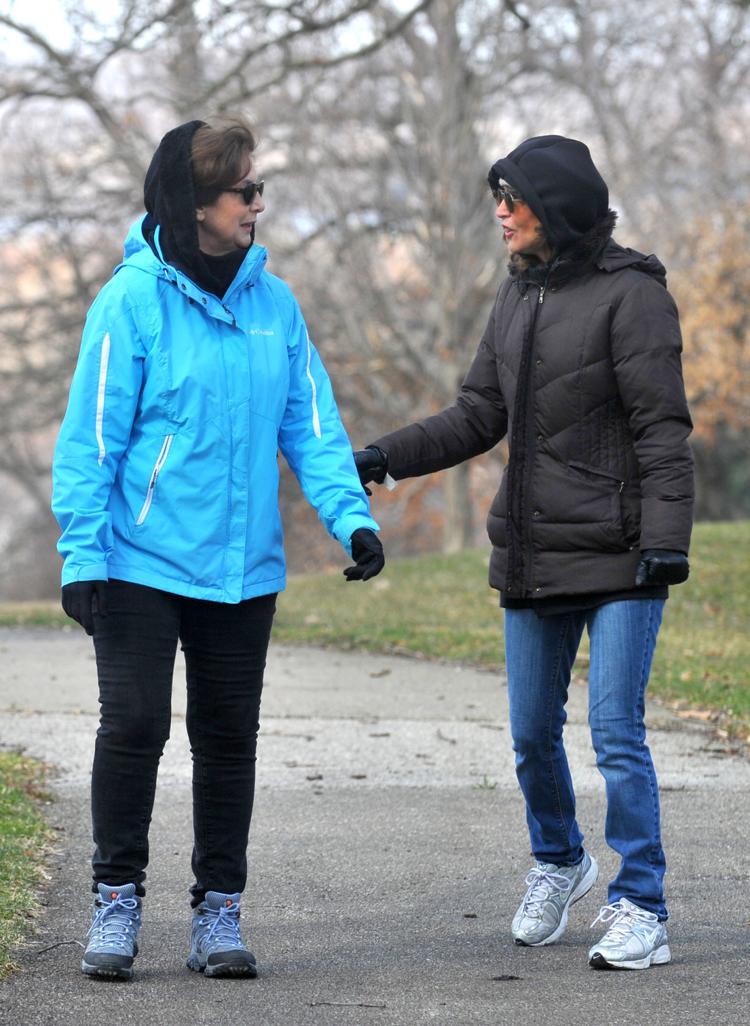 032220-qc-nws-mots-021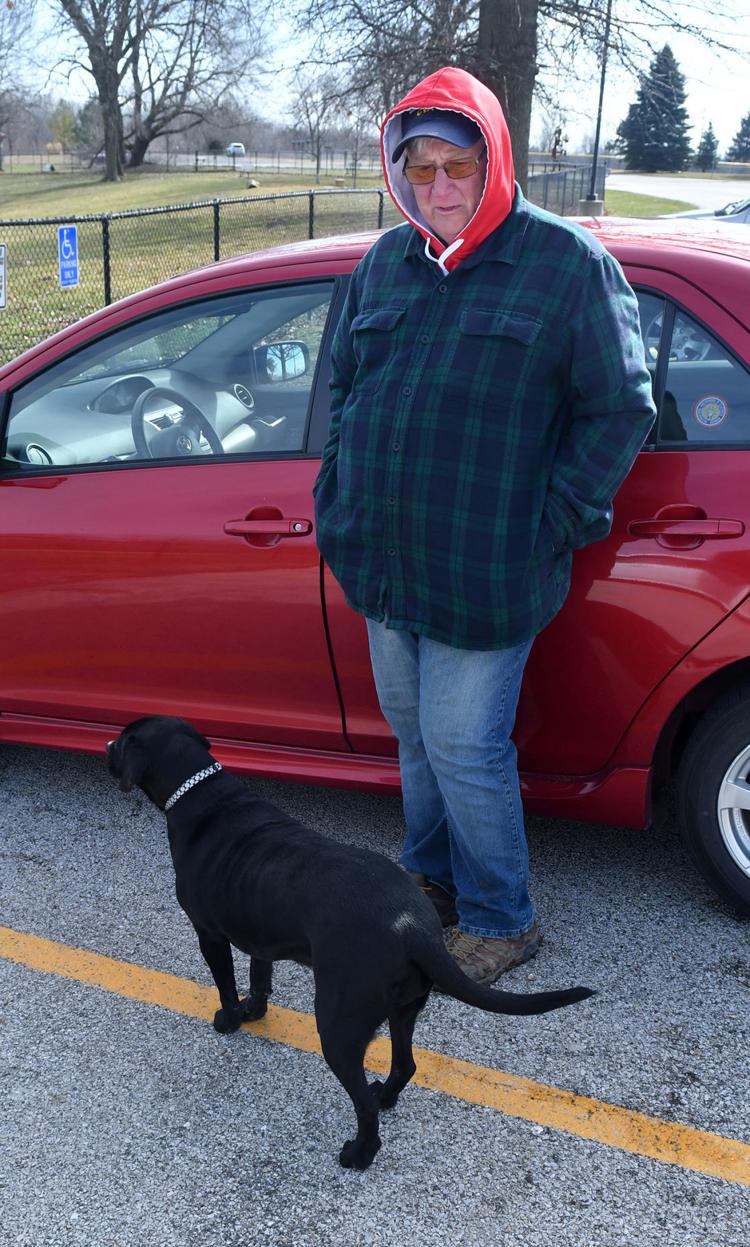 032220-qc-nws-mots-048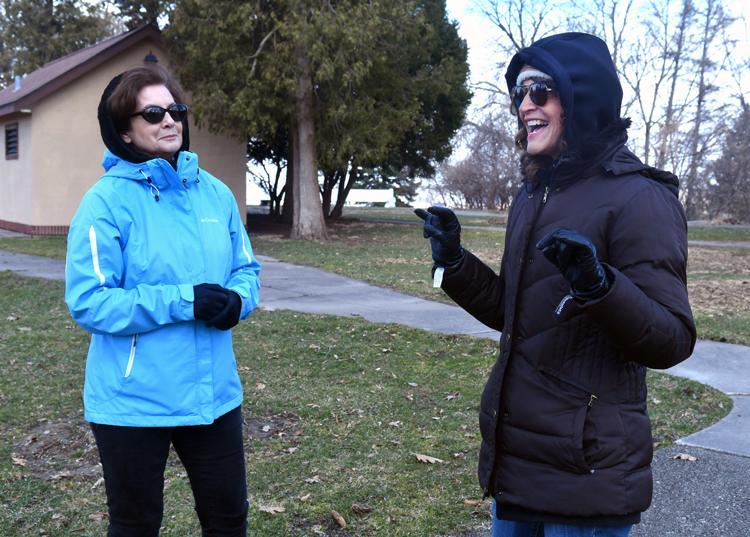 032220-qc-nws-mots-061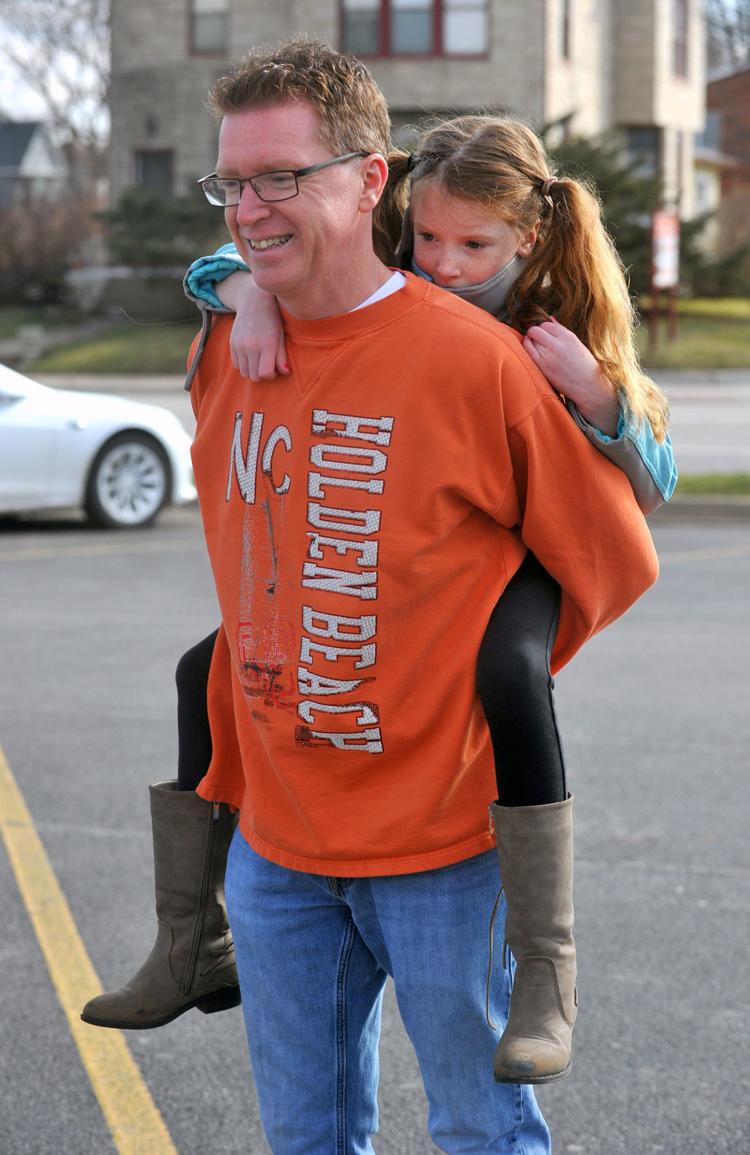 032220-qc-nws-mots-017
032220-qc-nws-mots-006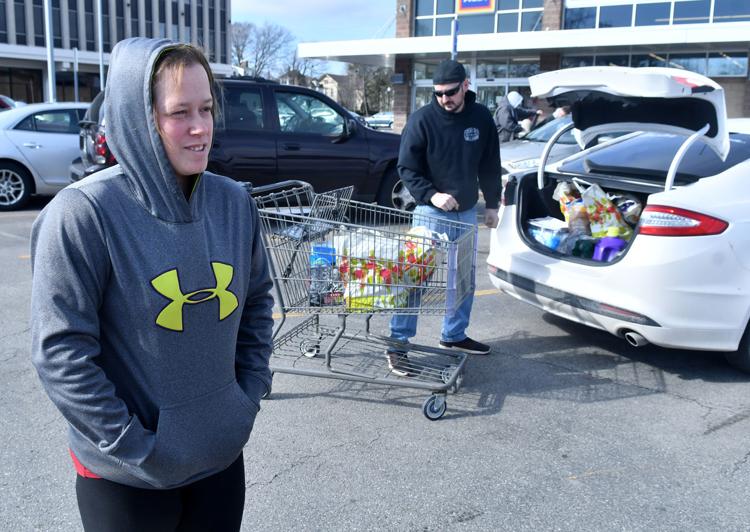 Graham Ambrose is the Iowa politics reporter for the Quad-City Times. 
Concerned about COVID-19?
Sign up now to get the most recent coronavirus headlines and other important local and national news sent to your email inbox daily.