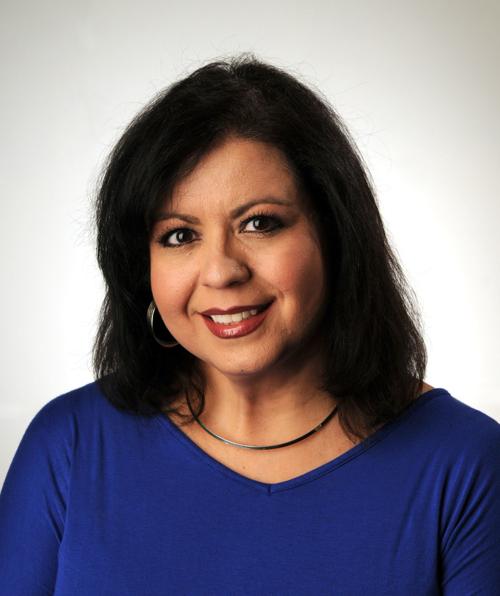 Diabetes is now a common disease in the United States, and is linked to an increased risk of getting cancer.
According to the Centers for Disease Control and Prevention, 30.3 million people in the U.S. have diabetes. 
Another disappointing fact is that cancer is the second leading cause of death in this country, and more than 1.5 million people are diagnosed each year, according to the CDC.
Gilda's Club Quad Cities will host Cancer and Diabetes: Managing a Dual Diagnosis from 6 to 7 p.m. Monday at the club, 1234 E. River Drive, Davenport. Certified diabetes educator and licensed dietitian Karen Ulrich -- with UnityPoint Health-Trinity -- will facilitate the workshop that will explain the cancer-diabetes connection and healthy eating for healing and recovery.
"The diagnosis of diabetes or cancer alone are both difficult to manage," she said. "Add a dual diagnosis, and it can be overwhelming. It is important to have a patient-centered team approach in patient care -- diabetes team, cancer team, family, friends and Gilda's Club."
Ms. Ulrich will address the relationship between diabetes and cancer, but mostly will focus on how to eat well and stay well before, during and after cancer treatment. The workshop also will include a discussion of treatment options for high blood sugar during cancer treatment.
Diabetes is associated with an increased risk of cancers of the liver, pancreas, endometrium, colon/rectum, breast and bladder.
"Diabetes and cancer share the risk factors such as aging, obesity, physical inactivity, high blood sugars, inflammation and unhealthy eating," she said. "Some of these are modifiable, and some are not."
Ms. Ulrich said diabetes can complicate cancer treatment. "Many treatments such as chemotherapy and steroids lead to high blood sugar," she said. "High blood sugar may require a change in diabetes treatment regimen.
"Treatments for cancer can also cause diabetes in those who have a many risk factors for developing it. The goal during cancer treatment is safe blood-sugar targets, not perfect blood-sugar targets."
Managing diabetes during cancer treatment is especially important because it may cause metabolic changes that can aggravate or create new symptoms, she said. 
Martha Garcia is a writer, communications instructor and bilingual marketing professional who lives in Bettendorf. She can be contacted at marthagarciawriter@yahoo.com.
"The diagnosis of diabetes or cancer alone are both difficult to manage. Add a dual diagnosis, and it can be overwhelming. It is important to have a patient-centered team approach in patient care -- diabetes team, cancer team, family, friends and Gilda's Club." -- Karen Ulrich, diabetes educator and dietitian