Spice has become somewhat of a sport. Here are the winners.
We have a nationwide preoccupation with heat. We've gotten far, far away from the actual origins of spiciness in food — to prevent and mask spoilage, impart flavor and even keep rats away. Now, you can't throw a rock without hitting a hot-chicken place, or a YouTuber posting a video of themselves eating Carolina Reapers and other esophagus-destroying peppers.
But the children. What about the children? Well, the millennials and Gen Z-ers are at the forefront of this red-hot orgy, frankly, and it is in that spirit that I hereby present to you the authoritative, definitive and completely undisputed L.A. Times Spicy Snack Power Rankings. Like strains of antibiotic-resistant bacteria, their infiltration of our country cannot be stopped, so there's little point in fighting it. I have compiled every spicy snack known to mankind, save for the ones that I could not find, deem unworthy of inclusion, or both. What's that you say? All these Flamin' Hot and spicy snacks taste the same? UNTRUE. There are subtle differences, which I will happily illustrate below.
I have ranked the snacks based on 1) flavor and 2) heat, the amount of saliva-coaxing capsaicin I detected in each one.
1. Flamin' Hot Doritos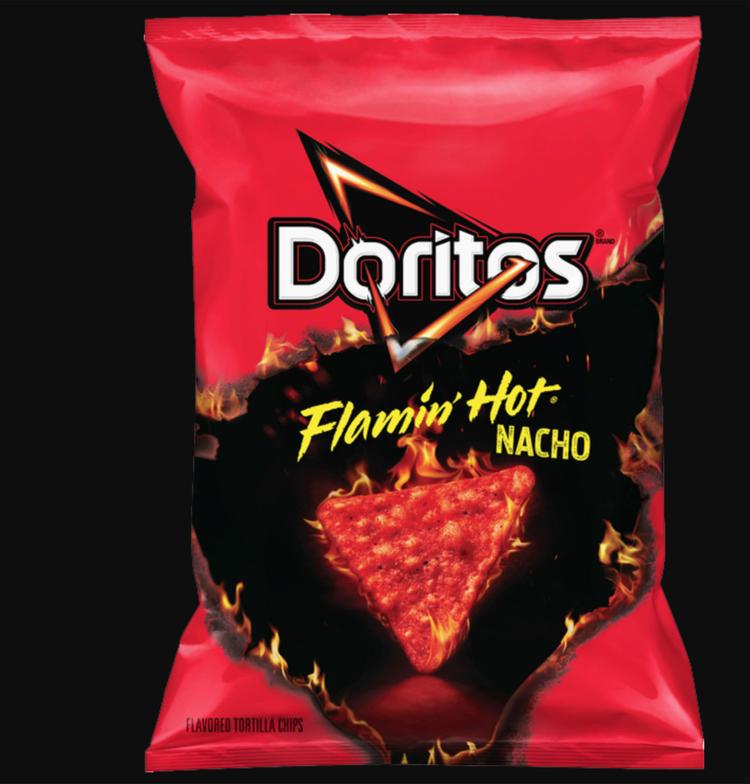 2. Flamin' Hot Cheetos Puffs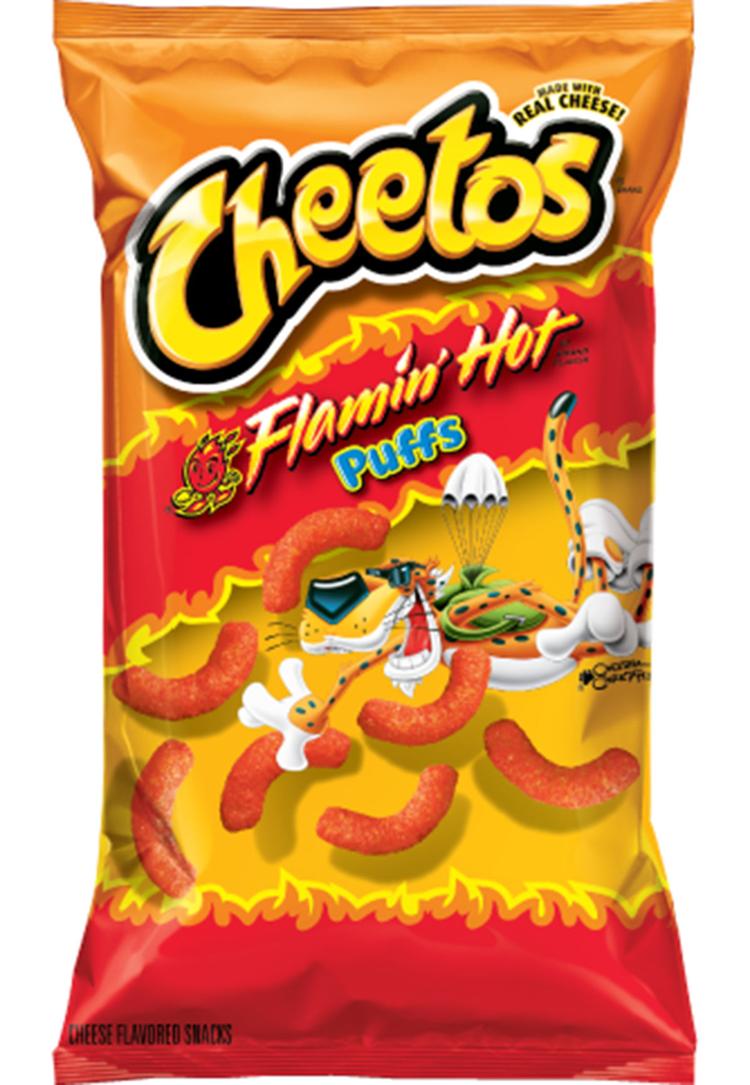 3. Pop Fuego Popcorn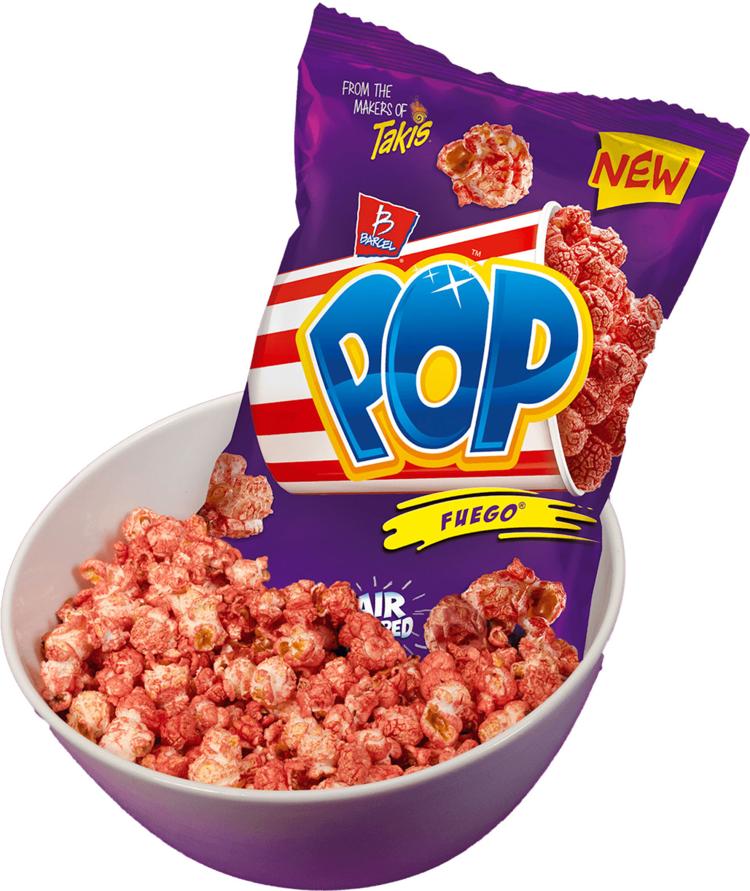 4. Flamin' Hot Cheetos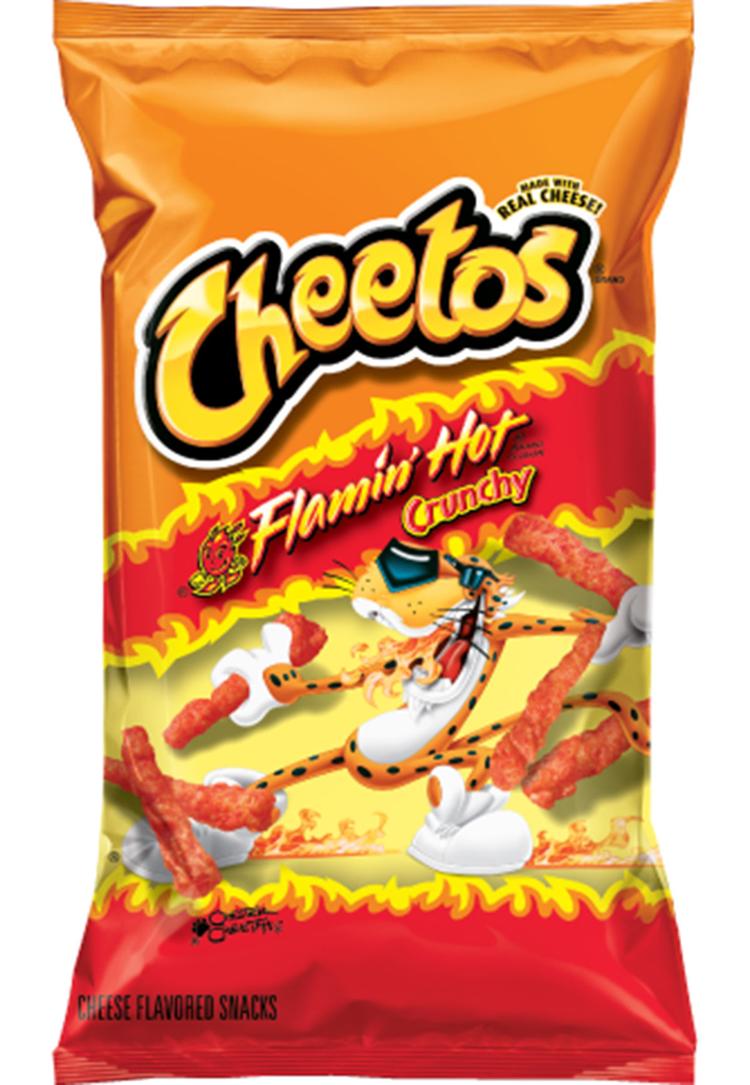 5. (tie) Takis Fuego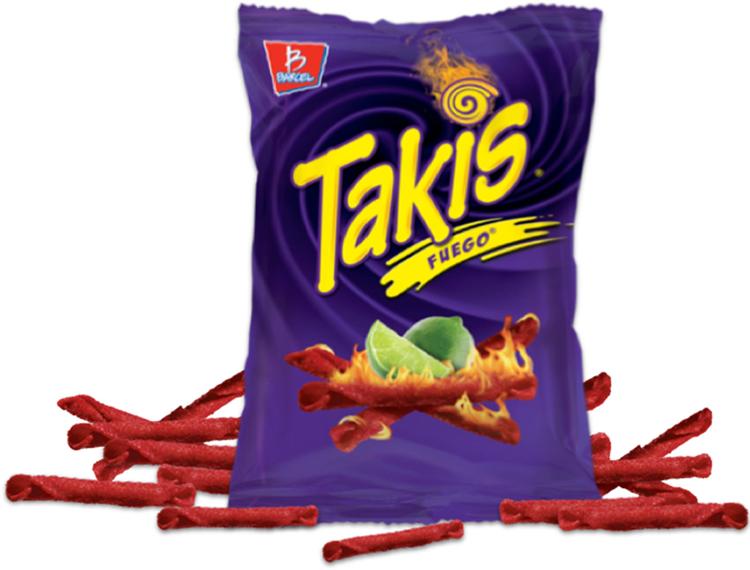 5. (tie) Doritos Dinamitas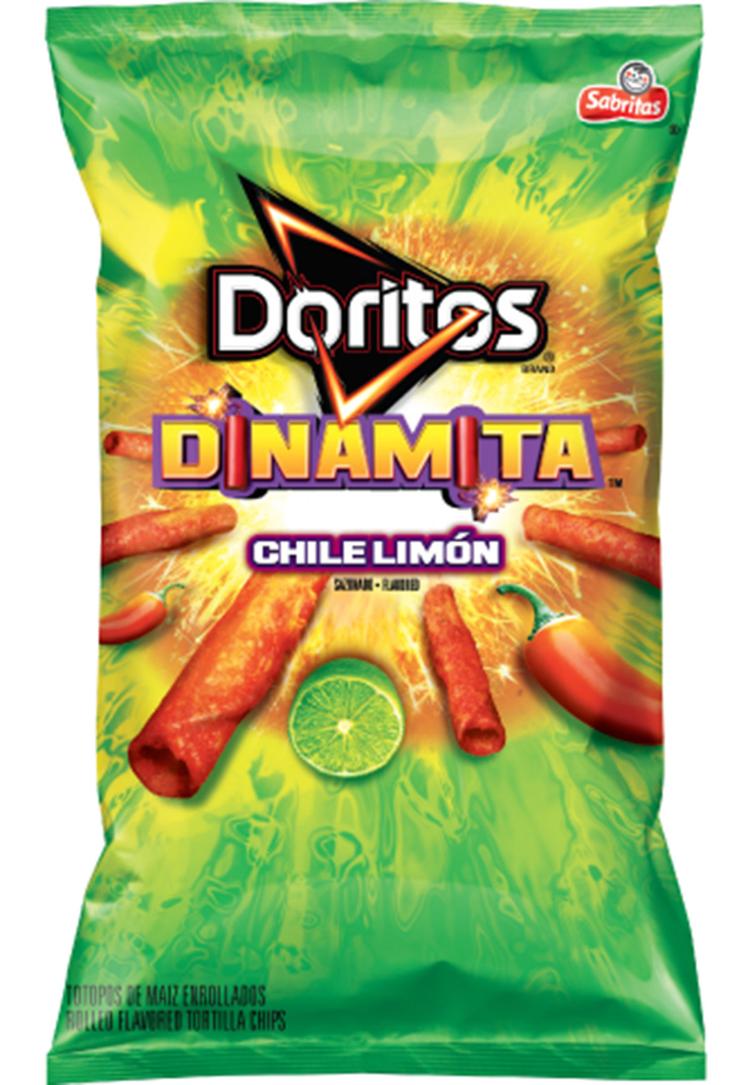 7. Turbos Flamas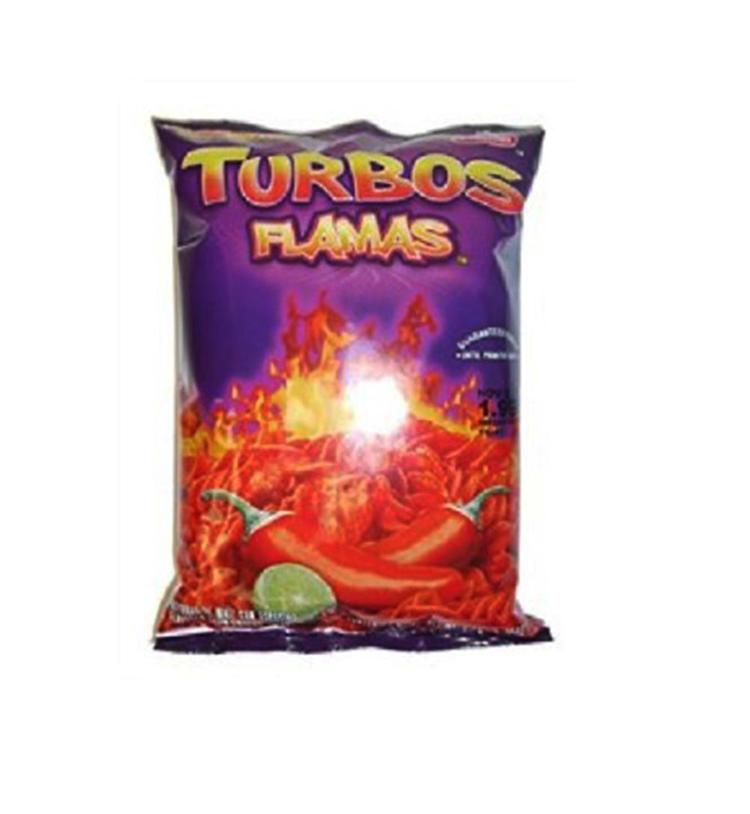 8. Chester's Flamin' Hot Puffcorn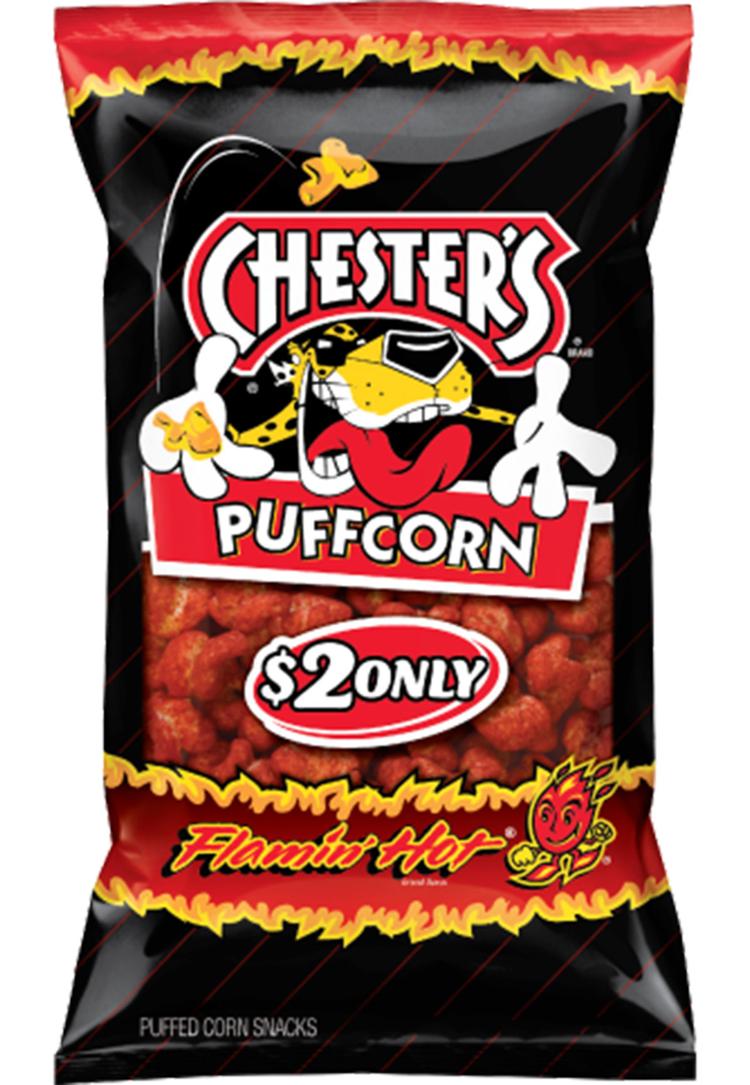 9. Xxtra Flamin' Hot Cheetos
10. Zapp's Spicy Cajun Crawtators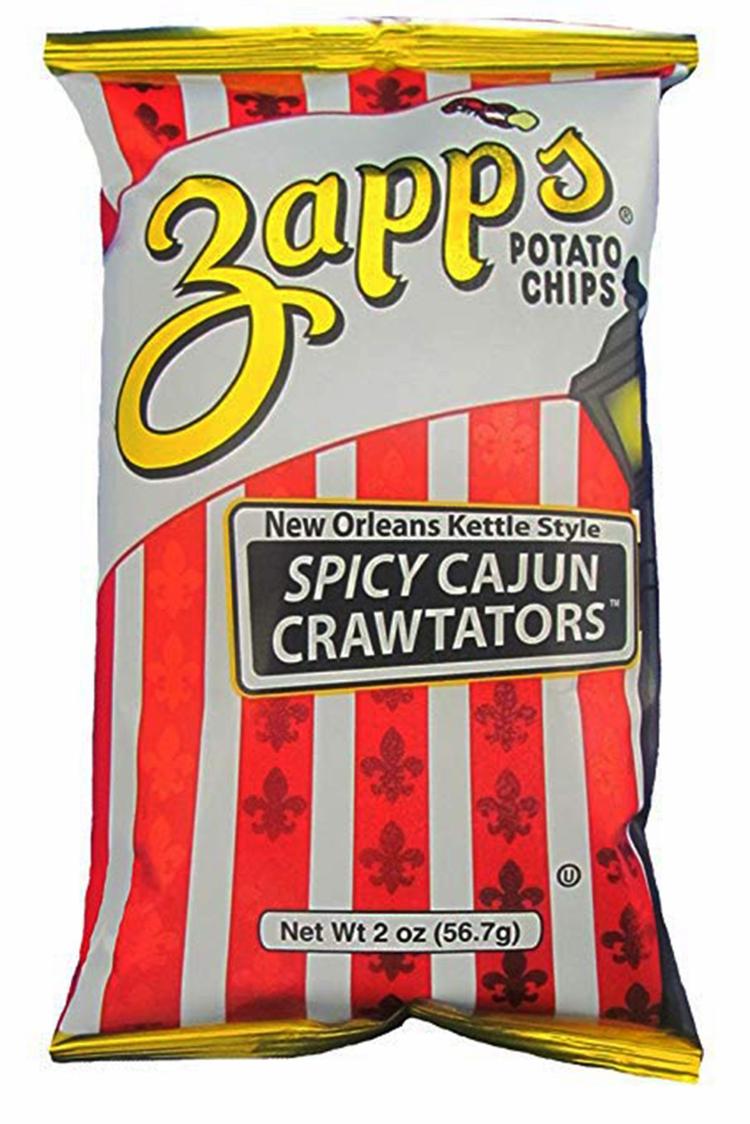 11. Doritos Tapatío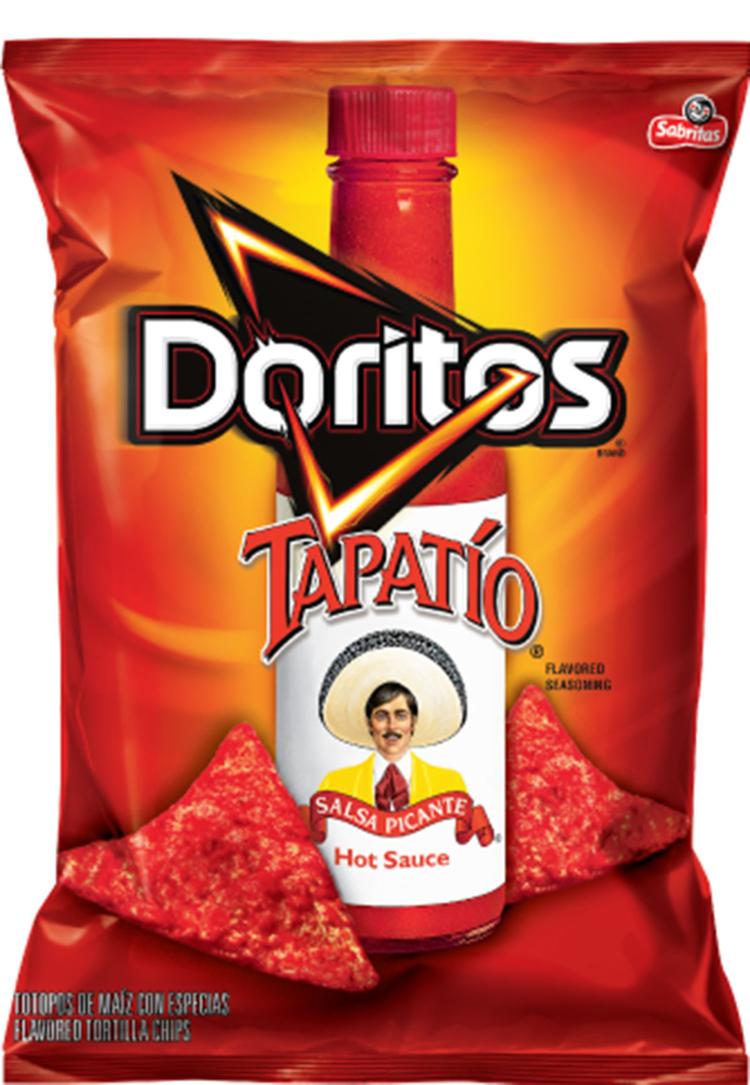 12. Flamin' Hot Cheetos Limón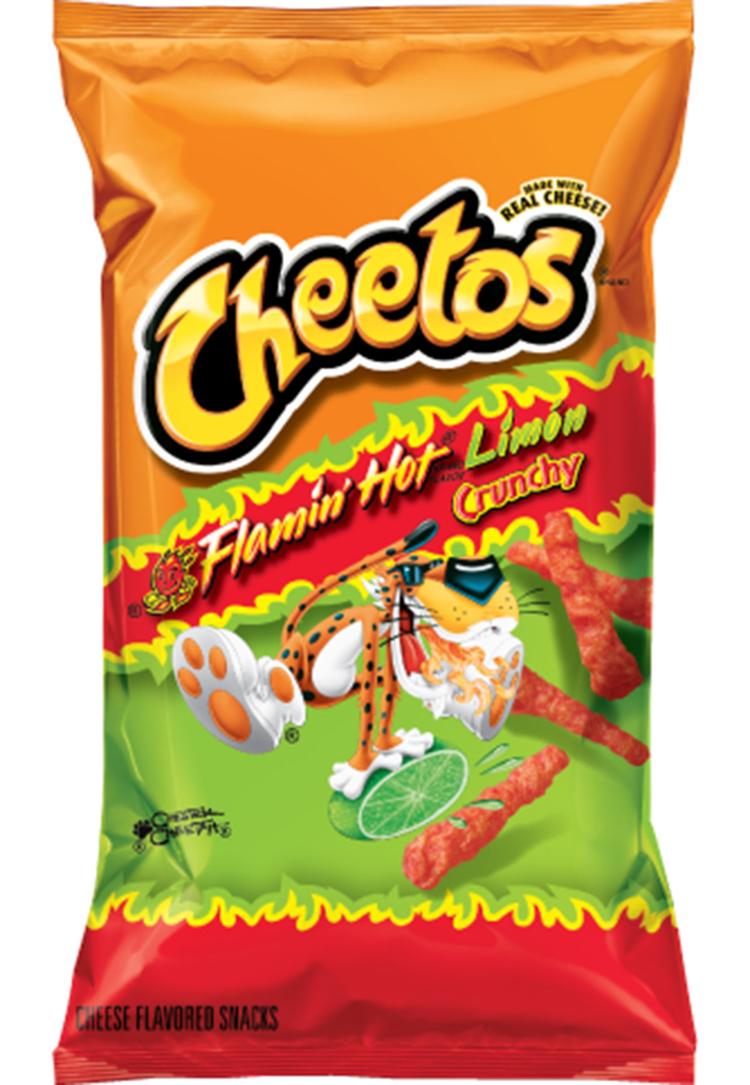 13. Zapp's Hotter 'N Hot Jalapeño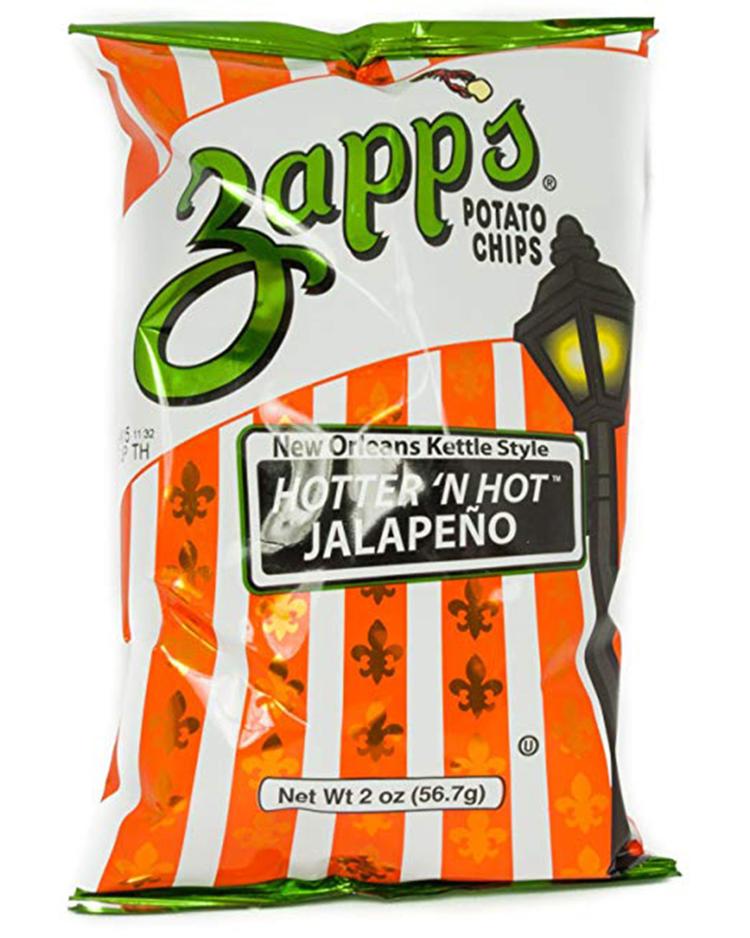 14. Sí Señor Charritos Sticks Extreme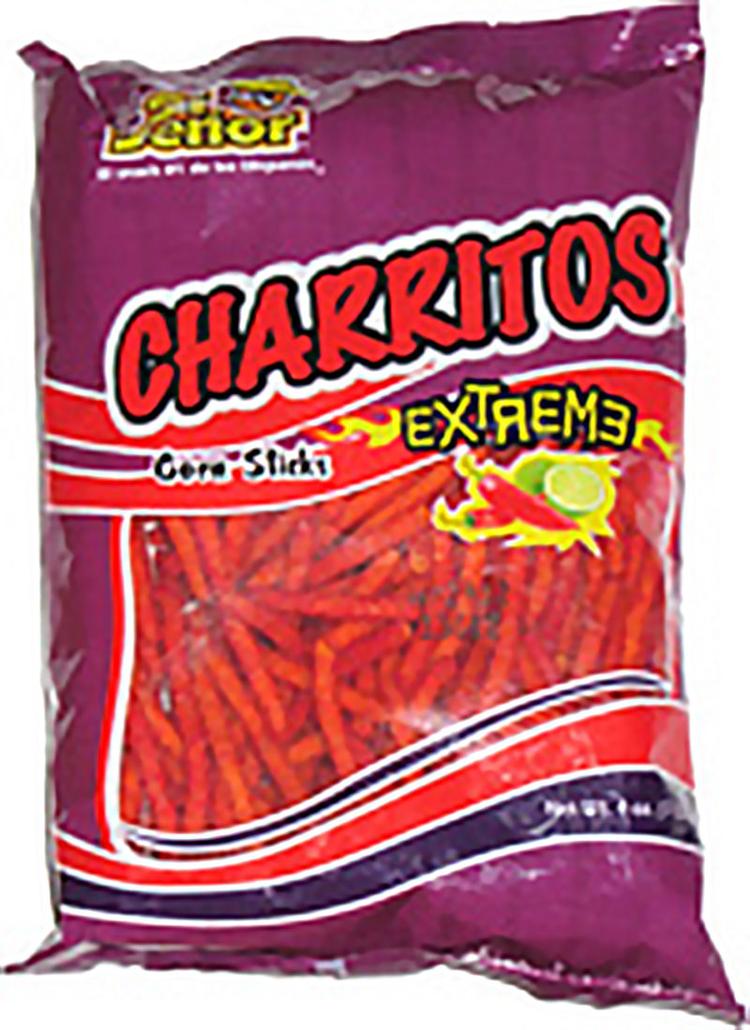 15. Flamin' Hot Ruffles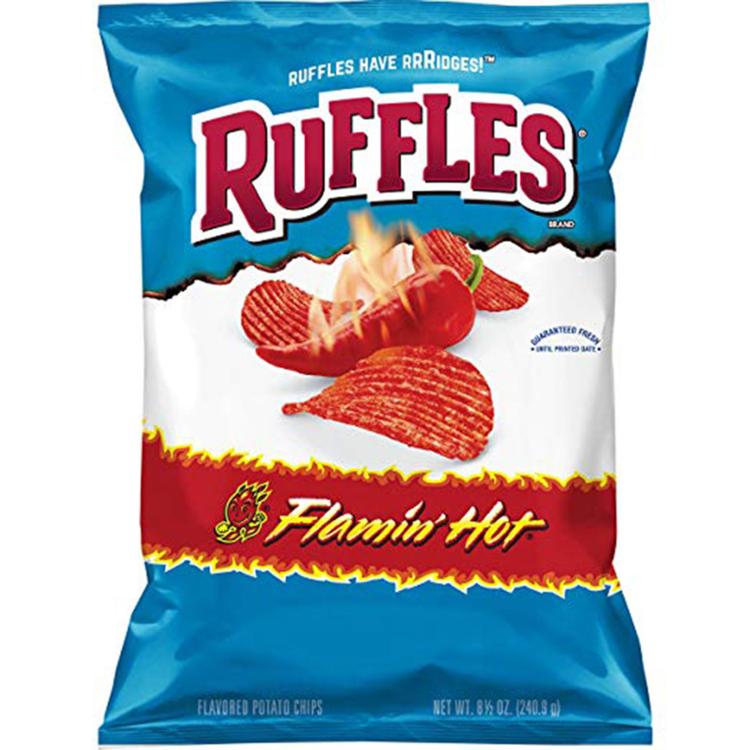 16. Takis Nitro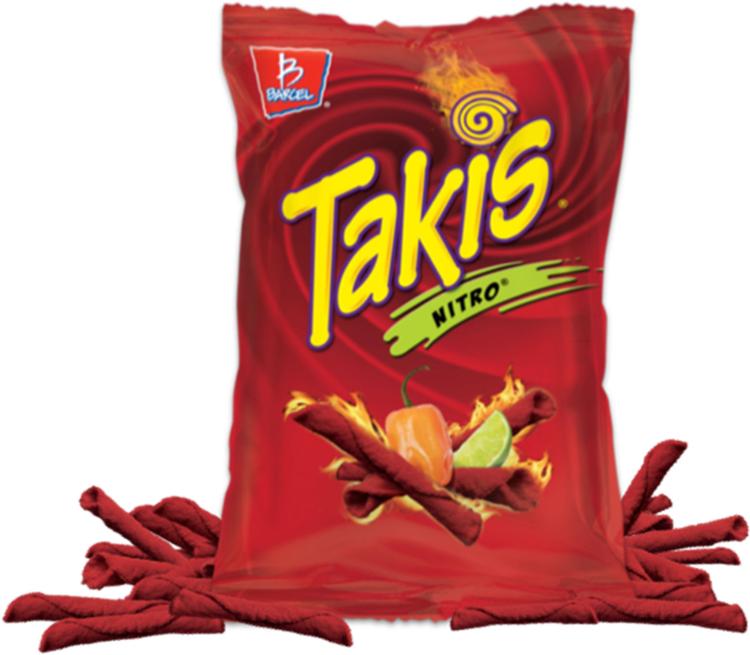 17. Chester's Flamin' Hot Fries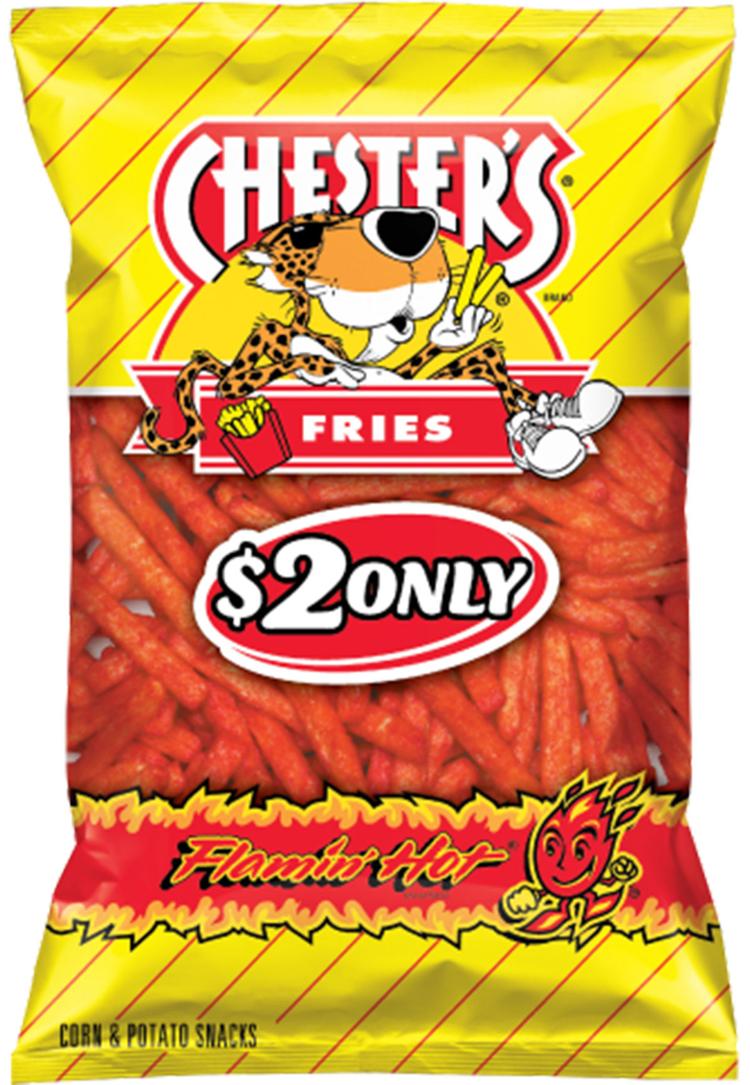 18. Flamin' Hot Munchies Snack Mix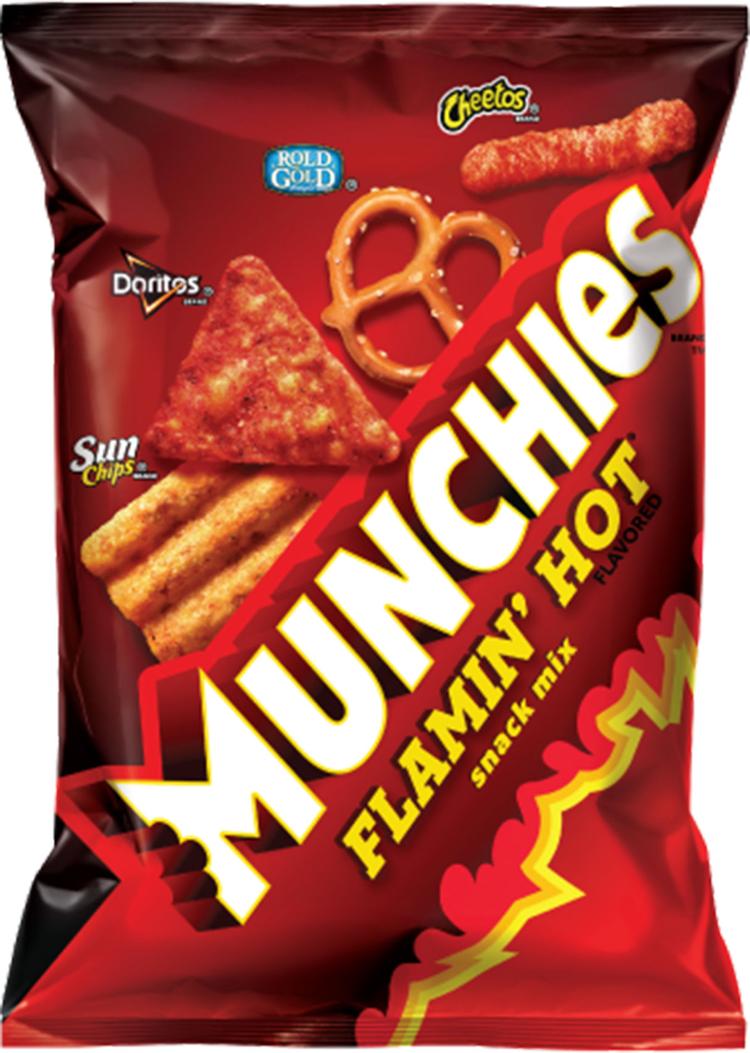 19. Doritos Flamas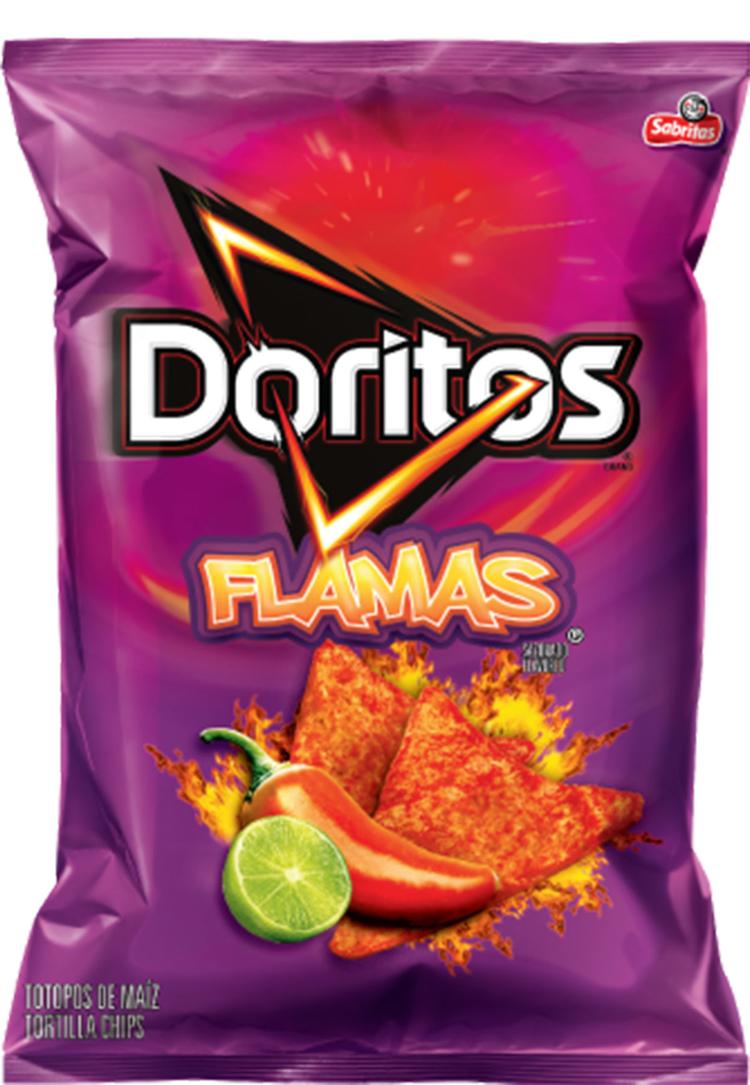 20. Flamin' Hot Fritos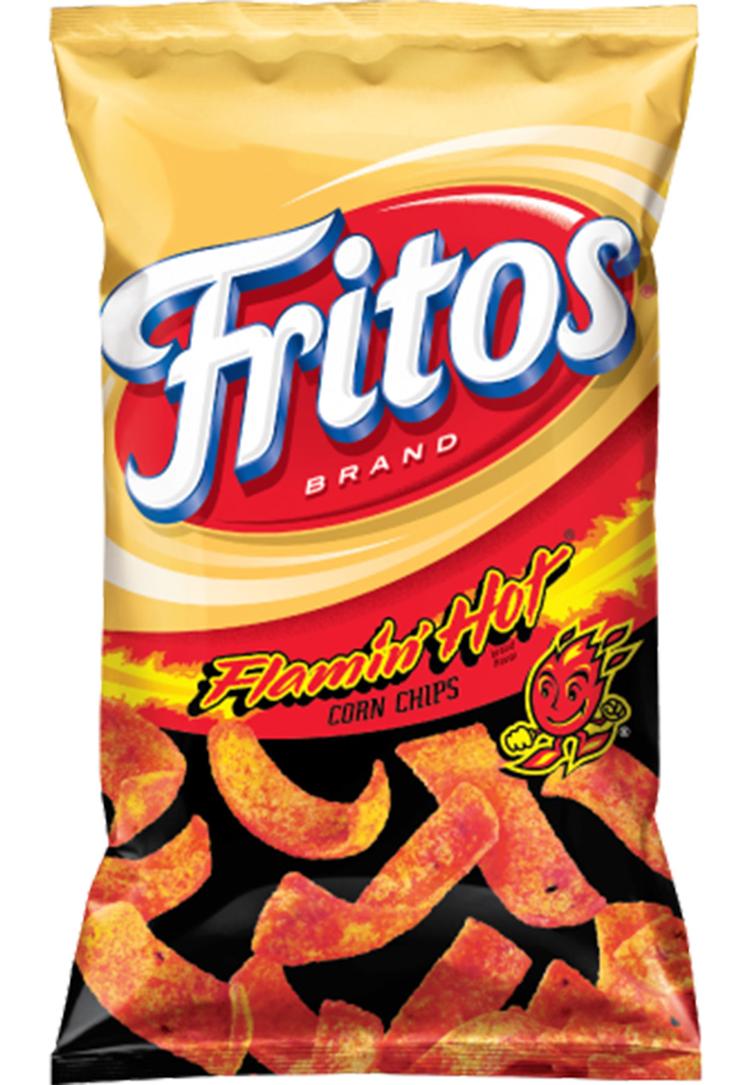 21. Flamin' Hot Lays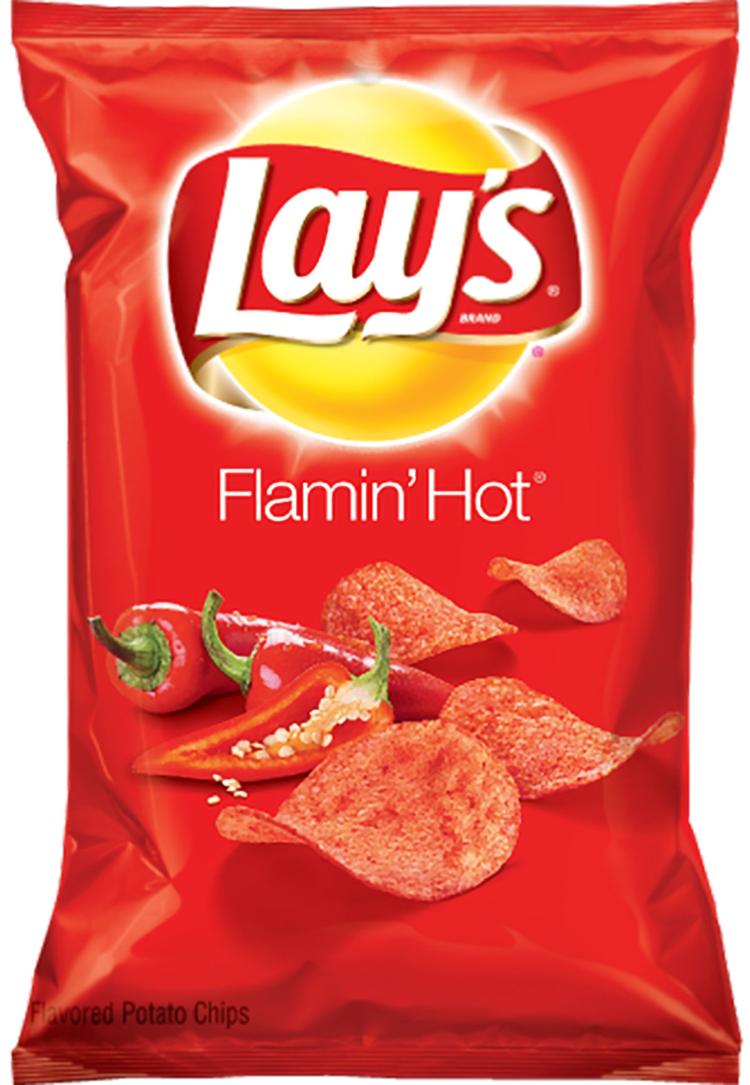 22. Paqui Haunted Ghost Pepper Chips
23. Takis Crunchy Fajita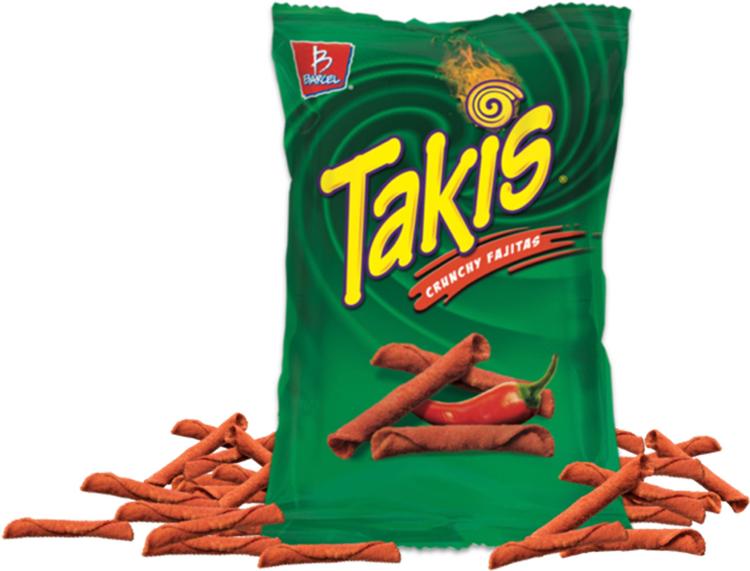 24. Hot & Spicy Cheez-Its
25. El Sabroso Blazin' Hot Cheese Crunchies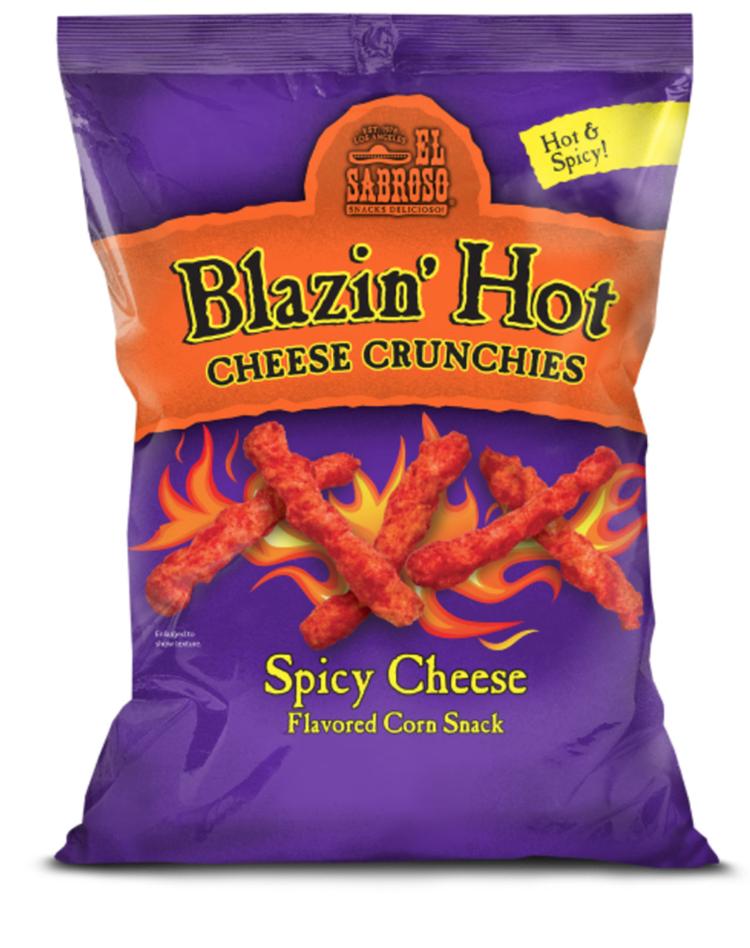 26. Flamin' Hot Funyuns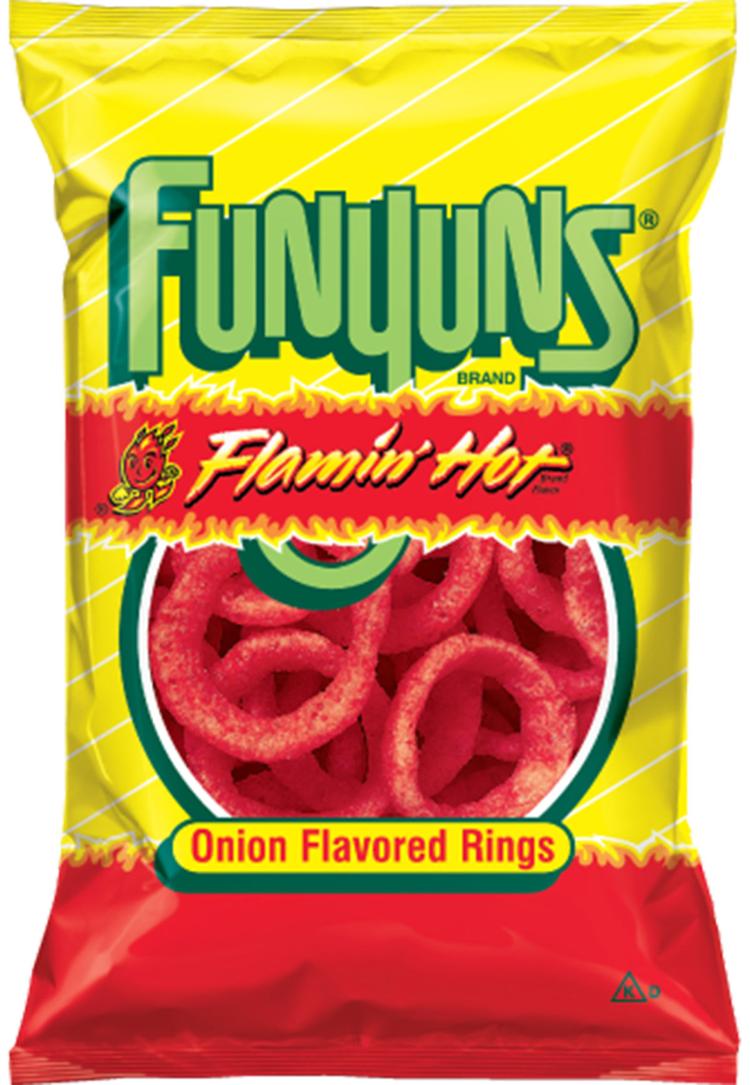 27. Andy Capp's Hot Fries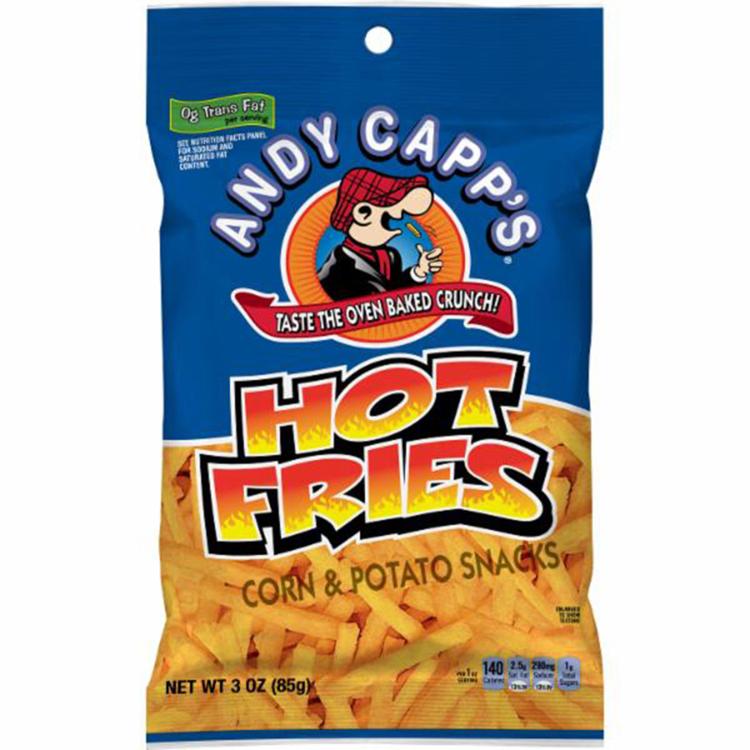 28. Trader Joe's Ghost Pepper Potato Chips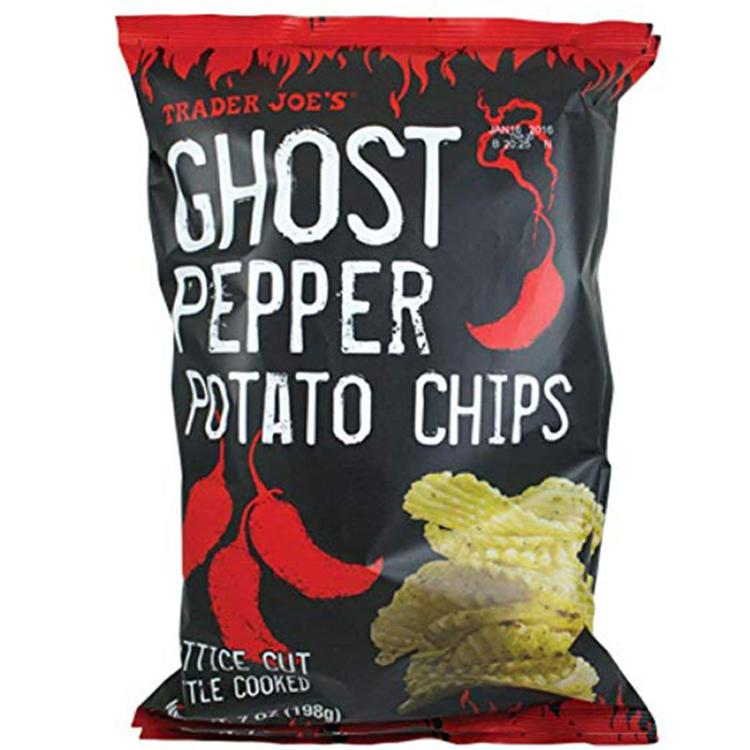 29. Baked Flamin' Hot Cheetos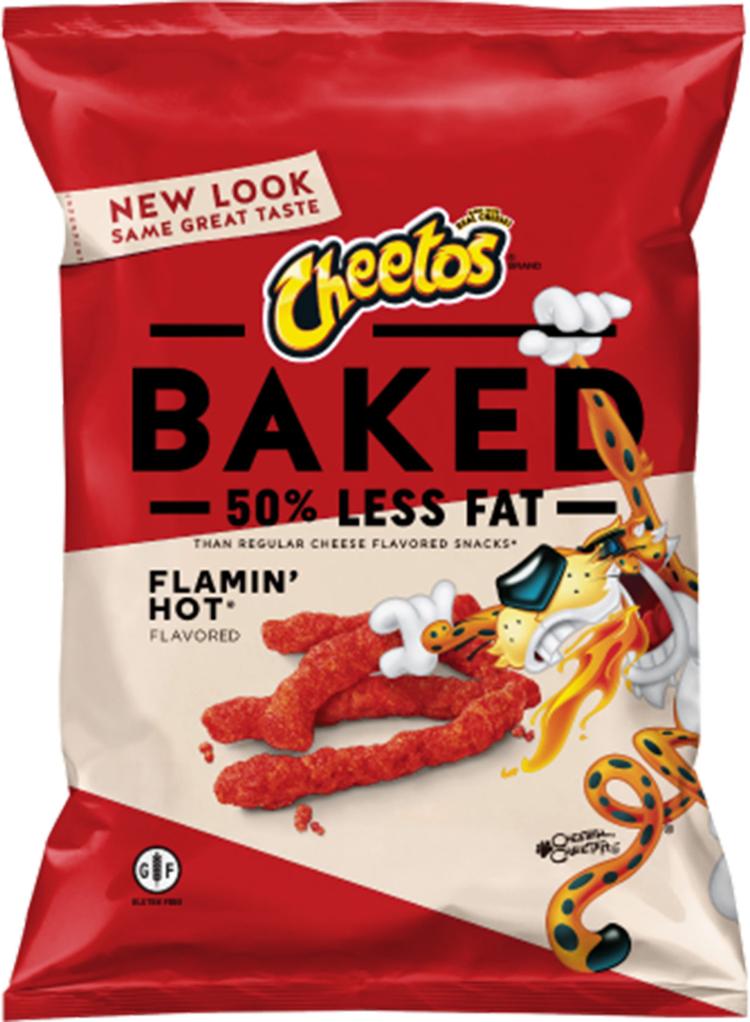 30. Trader Joe's Spicy Cheese Crunchies