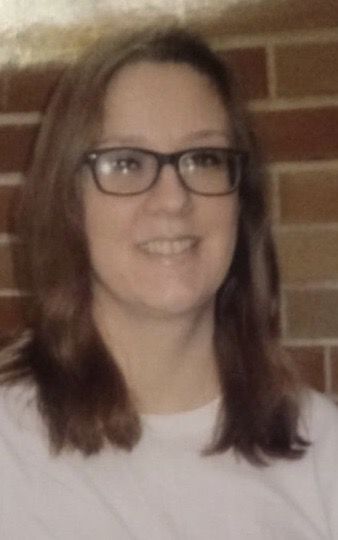 May 27, 1989-January 19, 2020
COLONA — Kayla Rose Marie Blair, 30, of Colona, died suddenly Sunday, Jan. 19, in Lincoln, Ill.
Funeral services will be 1 p.m. Saturday at Schroder Mortuary in Colona with visitation two hours prior to service time. In lieu of flowers, a memorial fund has been established for her children.
You have free articles remaining.
Kayla was born May 27, 1989, in Rock Island, and was a lifelong area resident. She attended United Township High School and enjoyed playing basketball, softball and spending time with her family and close friends. She had a passion for writing, reading and artwork. In recent years, she had a renewed focus on her faith and found comfort in the Bible and church. She loved her Lord and Savior Jesus Christ.
Kayla is survived by her mother, Angie Swanson (fiancé Jason Fields); her father and stepmother, Brian (Amy) Blair; two children, Keith and Kyler Blair; paternal grandfather, Lynn Blair; maternal grandparents, Dennis and Linda Swanson; sisters, Kara Blair, Alyssa Blair, Rachel Boswell and Taylor Setser; brothers, Dylan Olson and Blake Setser; three nieces, Savannah Johnson, Avalynn Olson and Novahlee Maldonado; nephew, Noah Maldonado; and numerous aunts uncles and cousins.
Kayla was preceded in death by her maternal great-grandfather, Clinton Jones; maternal great-grandparents, Cecil and Jean Swanson; paternal grandmother, Barbara Blair; and uncles, Eric and Brad Swanson.
To plant a tree in memory of Kayla Blair as a living tribute, please visit Tribute Store.