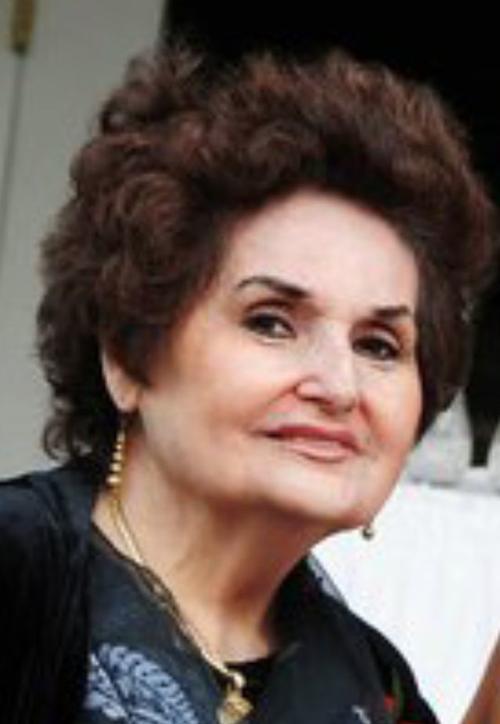 June 1, 1940-October 20, 2019
GENESEO — Gerlinde A. Miller, 79, of Geneseo, passed away unexpectedly Sunday, Oct. 20, 2019, at Genesis Medical Center East, Davenport, surrounded by her family.
Memorial services to celebrate her life will be noon Thursday, Oct. 24, 2019, at the Halligan-McCabe-DeVries Funeral Home, downtown Davenport. Inurnment will take place in the Rock Island National Cemetery, Arsenal Island. Visitation will be held Thursday from 11 a.m. until the time of the service at the funeral home. Memorials may be made to the American Heart Association.
Gerlinde Anna Schoeffler was born on June 1, 1940, in Stuttgart, Germany, a daughter of Otto and Karolina (Segis) Schoeffler. While working at the PX on the United States military base in Germany, she met a young man named Royce Miller, and they were united in marriage on Nov. 4, 1959, in Germany.
Gerlinde worked locally at Target, Von Maur and Jumer's Castle Lodge. She was extremely proud of becoming a United States citizen and enjoyed watching Fox News, and an "occasional" trip to the casino to play penny slots.
Survivors include her husband, Royce, Geneseo; children: Carol (Daniel) Connors, Bettendorf, Duane Miller, Geneseo, and Gregory Miller, Chicago; grandchildren: Josh (Mindy) Connors, Des Moines, Garrett (Joanna) Connors, Davenport, and Katie Connors, Murfreesboro, Tenn.; great-grandchildren: Jack, Reed and Reese Connors, and Morgen Zaragoza; and nephews and nieces in Germany.
She was preceded in death by her parents and siblings: Gerhardt, Manford and Tilly.