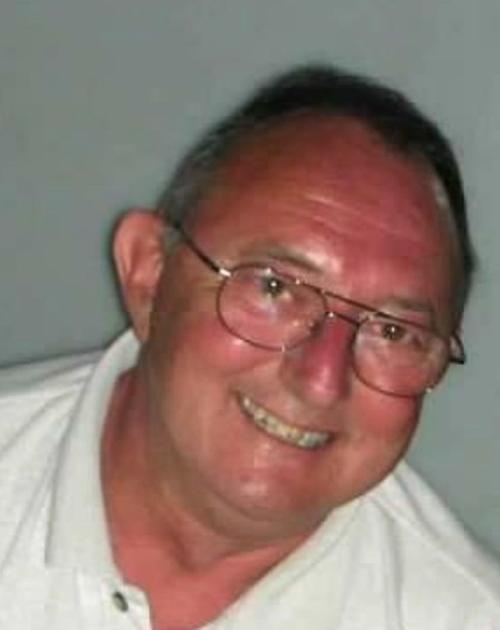 March 21, 1950-November 21, 2019
DAVENPORT — David Richard Wassell, 69, of Davenport, died Thursday, Nov. 21, 2019, at Clarissa C. Cook Hospice House, Bettendorf. Services will be 11 a.m. Monday, Nov. 25, 2019, at Gibson–Bode Funeral Home, Port Byron. Visitation will be from 10 to 11 a.m. Monday prior to the service. Burial will be in Fairfield Cemetery. A luncheon will follow at Port Byron Methodist Church. In lieu of flowers, memorials may be made to Hope Lodge in Iowa City, where Dave participated in treatment trials to further aid in the fight against cancer.
You have free articles remaining.
Dave was born March 21, 1950, in Moline, the son of Donald and Dorothy (Chaney) Wassell. He graduated from Riverdale High School in 1968 and served in the U.S. Navy during the Vietnam era. He began his career in 1973 at John Deere Harvester, East Moline, and retired as senior manager of Quality and Supplier Development from Deere & Co. World Headquarters in 2010 after 37 years. Post retirement, Dave continued his work with Deere in various consulting positions in China.
Dave was a past member of the Geneseo Jaycees where he enjoyed community service by being Dracula in their haunted houses. He was also a participating member of John Deere Harvester supervisors club. Dave was an avid traveler in work and leisure; through his travels he never met a stranger.
He is survived by his cherished companion and caregiver, Rong Li, Rock Island; sisters and brothers-in-law, Debra and Jeff Reig, Panama City Beach, Fla., Deena and Trent Hucks, Fort Mill, S.C.; daughters and sons-in-law, Wendy Owczarek, Jacksonville, Fla., Shannon and Patrick Burg, Palm Coast, Fla., Becky and Scott Savage, Yorkville, Ill.; seven grandchildren; one great-grandson; four nephews; and former wife, Melody Wassell, Davenport. He was preceded in death by his parents; son, Douglas Wassell; and brother-in-law, Brian Earnest. Share a memory or condolence at www.gibsonbodefh.com.
To plant a tree in memory of David Wassell as a living tribute, please visit Tribute Store.