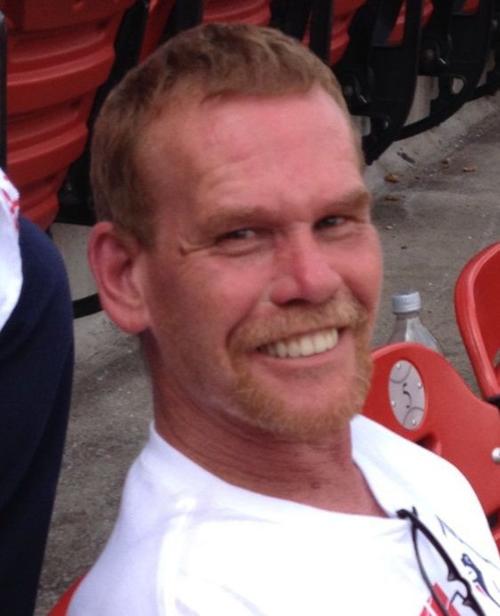 Septmeber 16, 1963-September 18, 2019
MOLINE — Brien passed at home surrounded by loved ones.
He is survived by his wife of 35 years, Eva Brock, and two children, Jona (Nick) and Justin (Jennifer) Myers; grandchildren, William and Emily Myers; father, Harvey; brother, Chuck Brock; and niece, Katie Hoteling.
Preceded in death by mother, Kay Shafer, and sister, Mary Duncalf.