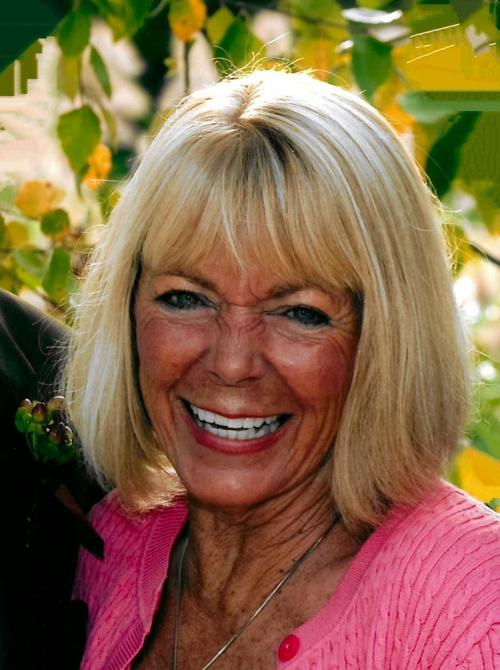 July 13, 1953-July 16, 2019
MOLINE — Amy Meersman Logan, 66, of Moline and Naples, Fla., died Tuesday, July 16, 2019, at Heartland Health Care Center, Moline.
A gathering to celebrate Amy's life will be announced at a later date. Cremation will take place at Trimble Crematory, Moline, under the direction of Trimble Funeral Home. Memorials may be made to the Quad City Animal Welfare Center in Milan.
You have free articles remaining.
The former Amy Meersman was born July 13, 1953, in Moline, the daughter of Henry "Moss" and Dorothy (King) Meersman. She graduated from Moline High School.
She loved golfing, boating and traveling.
Amy is survived by two brothers, Peter (Meg) Meersman, of Denver, Colo., and David (Chris) Meersman, of Moline; a nephew and nieces, Joe (Tara) Meersman, Kate Meersman, Jeni (Geoff) Manis and Laura (John) Gianulis, and their children, Theo, Noah, Harper and Hayden; and her ex-husband and friend, Jerry Logan. She was preceded in death by her parents and a brother, John Meersman.