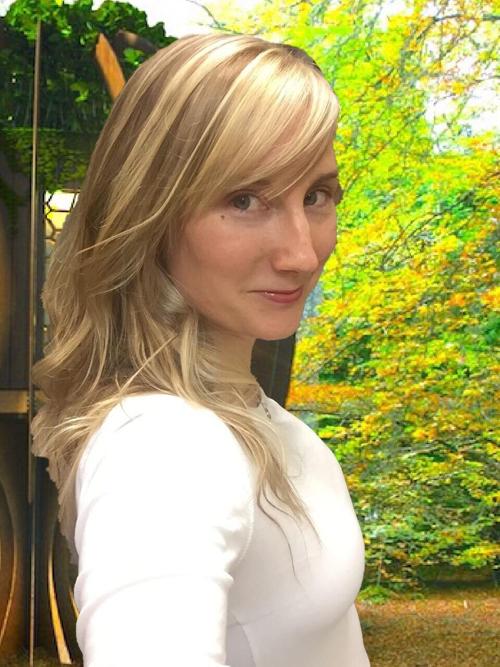 It's a battle of the sexes in the next Prenzie Players' production, "Love's Labour's Lost" by William Shakespeare, set in the present day.
Navarre's king and his loyal bookmen swear to live three years of distraction-free scholarly solidarity: one meal a day, minimal sleep and absolutely no girls allowed, according to the synopsis. But complications ensue with the arrival of the winsome princess of France, with three of her fetching female friends.
"They're ready to take over the world," Prenzie director Cait Bodenbender said this week of the women. "The boys have taken a vow, but they fall in love with the four women from France, and the women make fools of them. At the end of the play, they saw their courting as sport, just play."
This comedy is "really an attack on the way young men were educated at the time, criticizing the education into male adulthood," she said, noting the men in this version are new college graduates, and the women are like modern feminists.
A review of a 2014 Royal Shakespeare Company production (at telegraph.co.uk) said the play shows an "intriguing affinity between late Edwardian innocence and the unrealistic and immature attitudes of the King of Navarre and his attendant Lords -- who vow to shun the company of women for three years to concentrate on studies, only to be love-struck by the French court. What might swiftly grate -- well-heeled chaps making asses of themselves -- is handled with continual comic verve."
The men are immature and treat the women as inhuman objects, Ms. Bodenbender said. But she greatly admires a speech from one of the guys, Berowne (played by Mike Schulz), who movingly talks of the effects on men of loving women.
"It's beautifully written," she said, noting that Shakespeare describes women as "the books, the arts, the academes, that show, contain and nourish all the world..."
In the story, each man writes a letter to his love, and they don't want each other to find out. But they get discovered one by one. As the men get turned down, that's where the play's title comes from, Ms. Bodenbender said. And the king of this Basque region wrestles with a proposal from the princess.
"Love's Labour's Lost" -- which also features Jarrod DeRooi, Jeremy Mahr, Cole McFarren, Maggie Woolley, Sarah Wallace and Denise Yoder -- will be presented at 8 p.m. tonight, Friday and Saturday (plus Jan. 28-30), and 3 p.m. Sunday, at QC Theatre Workshop, 1730 Wilkes Ave., Davenport. Tickets are $15 Friday and Saturday, $10 Thursday and Sunday, available at 563-484-4210 or prenzieplayers.com.