It is 5:20 p.m. Saturday past.
The teenagers before me are standing patiently, some nervously, including my son. They are being told to move here, stand there, slide over here, kneel there, stand up, sit down, and to smile, smile, smile.
To a person, they cooperate.
It is like a scene from a Hollywood red carpet: Camera and phone lights flash; orders of "Over here!'' and "Just one more!'' ring out.
There are 24 high school sophomores before me, boys dressed to the nines, girls elegant beyond their years. Moms, dads and grandparents smile with pride.
"My kid cleans up OK,'' one dad says.
Fast forward: It is Sunday noon.
The Marx house is fresh from completing our son's Homecoming No. 2 at Alleman High School, though there is nothing fresh about the participant.
As I pen today's sermonette, my son is in a slumberous coma from the night before. Jackson Marx's tank reads empty.
Getting information about what went down the night before is nearly impossible.
"Dinner was fine; the dance was fun; and after was fun as well,'' my son said, nearly drifting off to sleep. "Can't talk, too tired.''
This I know: My son is shy.
You have free articles remaining.
Batting with two outs in the bottom of the seventh does not make him nervous, neither does long-snapping a football from his own goal line.
Going on a date, however, makes butterflies fly.
But his date — a tireless three-sport athlete who is No. 1 in the sophomore class and a striking young lady — was saintly patient with him. My son, as they say, was "working in the big leagues'' when it came to his date being pretty, smart and nice. If there is a notch past first-rate, Caroline Adam and her family are there.
My son's class is a unique group. There are packs of seven or eight who are tied at the hip, thick as thieves, loyal as a good hound, but it's also true that a monster portion of the 100-plus sophomores at Alleman get along. I'm sure it is the same at other high schools. It's just that I get a firsthand look at this particular group, and I am amazed at its camaraderie.
One of the benefits of my son's gaggle of friends is the group of parents connected to the Class of 2021. Someone is always there to look after my son if his mother and I cannot. They will care for him, feed him, clothe and house him, and they are not afraid to tell him to lock his lips if he says something dumb.
The cliche "It takes a village,'' is used too often, but it is true with this group. Twenty-five sophomore males spent the night at Mike and Meghan Welch's home Saturday and were fed breakfast on Sunday. This after a post-dance party the Welches tossed and a parent shindig hosted by Lara and Gary Hodge. Having one more at the table or in the car, or looking after a couple more than your own is the norm.
What's special about these families — Welch, Hodge, Carpita, Sheldon, Rafferty, Adam, Estes, Denton, Assaf, Terronez, Schram, Barnes, Reynolds, Bates, Clark, Patting, Ferrari, Barton, Gripp, Wallace, Scharer, VandeWiele, Otten, Dockery-Jackson, Boden, McGee, Hays, Tappendorf and Glancey, to name just a few — is that taking care of others is second nature to them. They all had a hand in making this particular night — and many other nights — special for a bunch of kids.
And I'm here to express my gratitude.
091418-moline-allemen-12a.jpg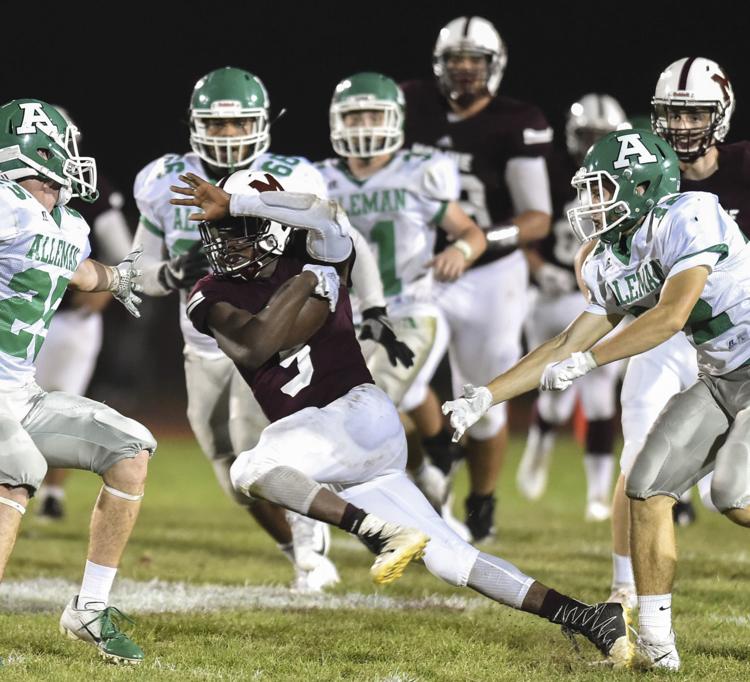 091418-moline-allemen-06a.jpg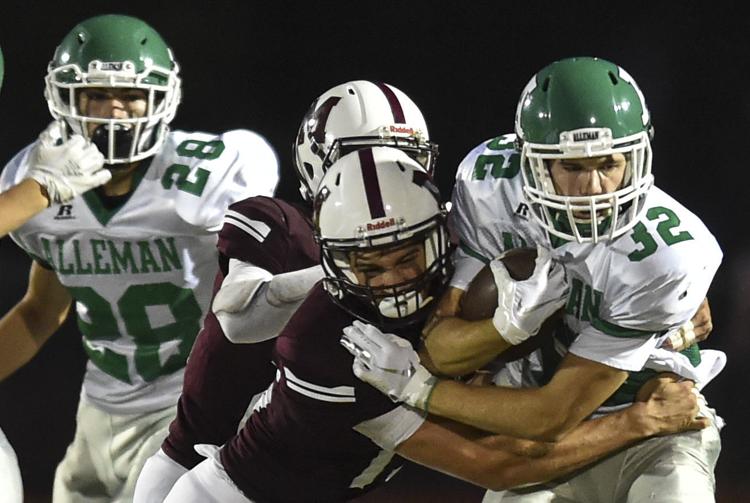 091418-moline-allemen-13a.jpg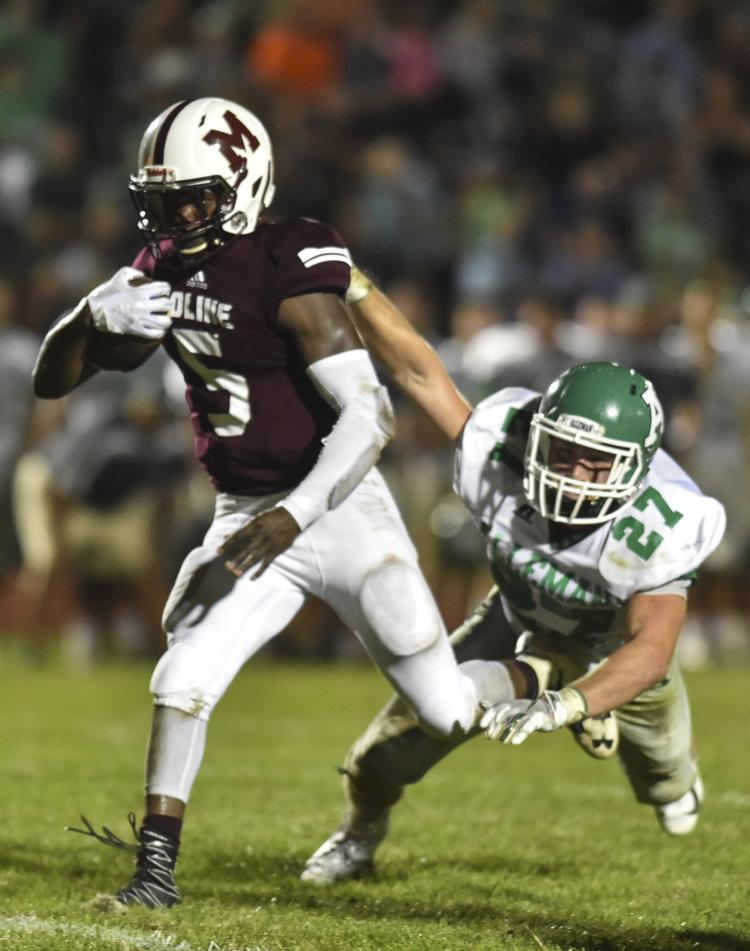 091418-moline-allemen-05a.jpg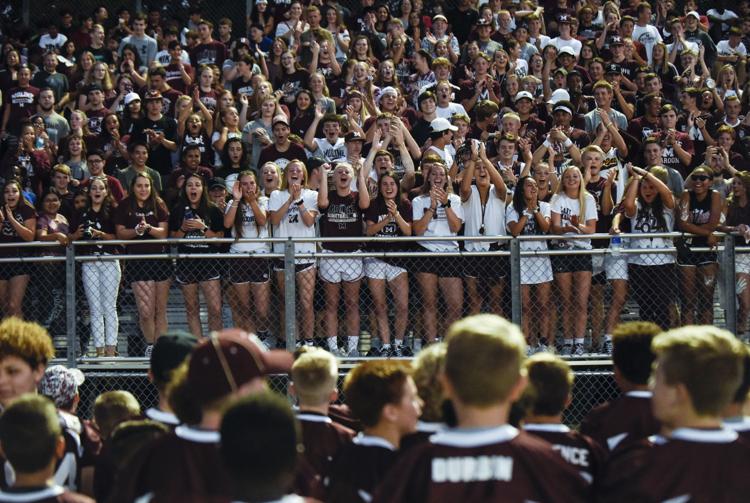 091418-moline-allemen-08a.jpg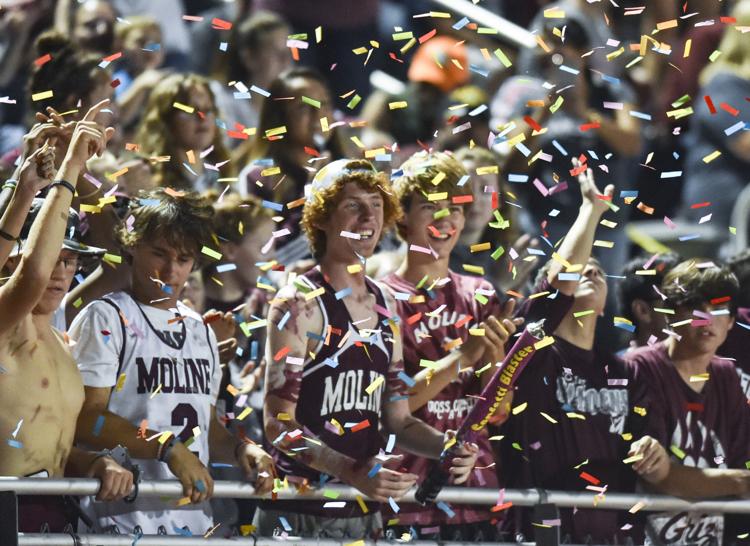 091418-moline-allemen-09a.jpg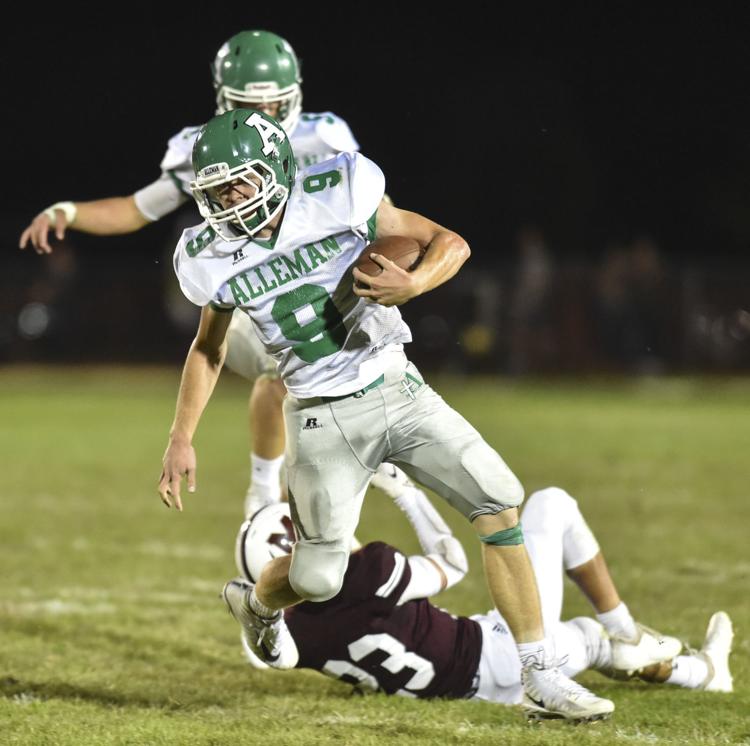 091418-moline-allemen-10a.jpg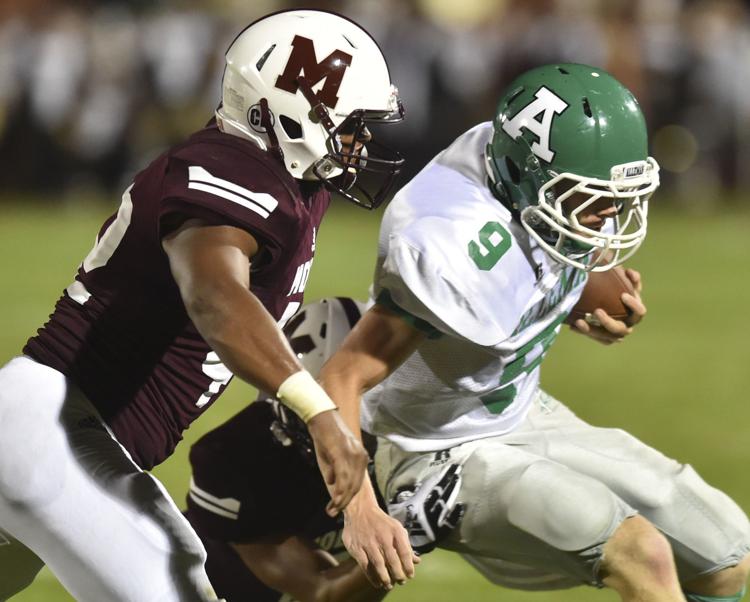 091418-moline-allemen-11a.jpg
091418-moline-allemen-14a.jpg
091418-moline-allemen-04a.jpg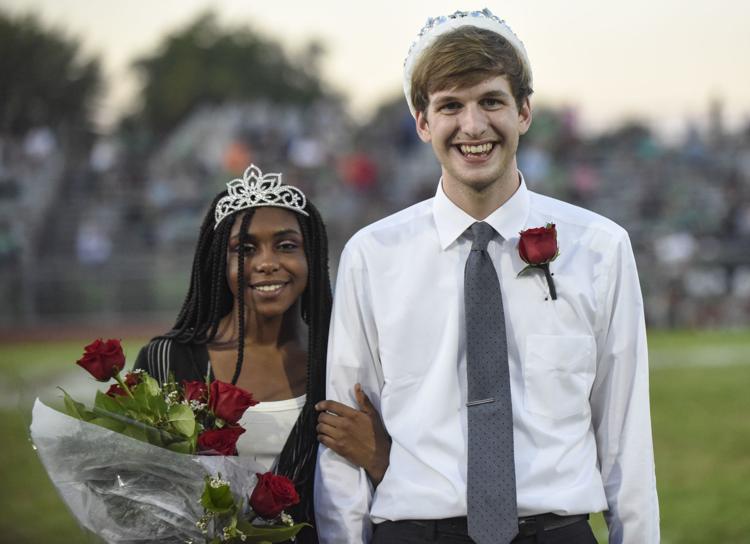 091418-moline-allemen-01a.jpg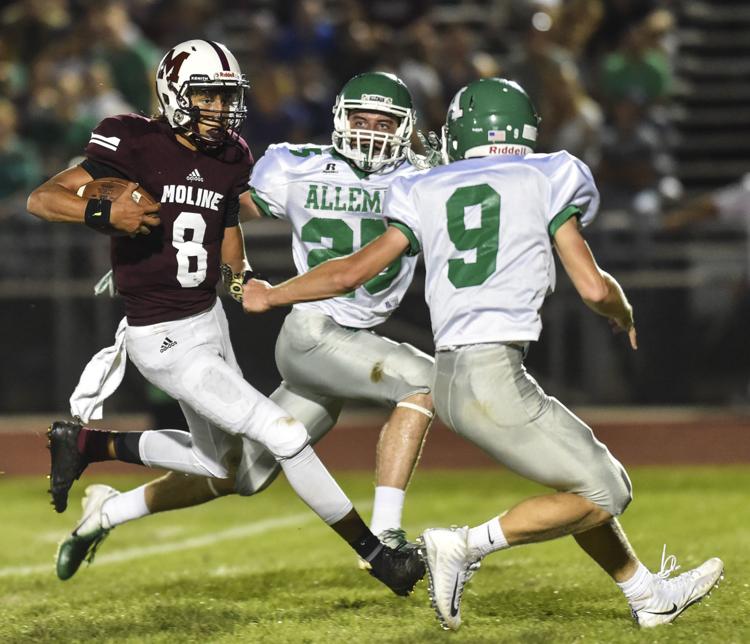 091418-moline-allemen-07a.jpg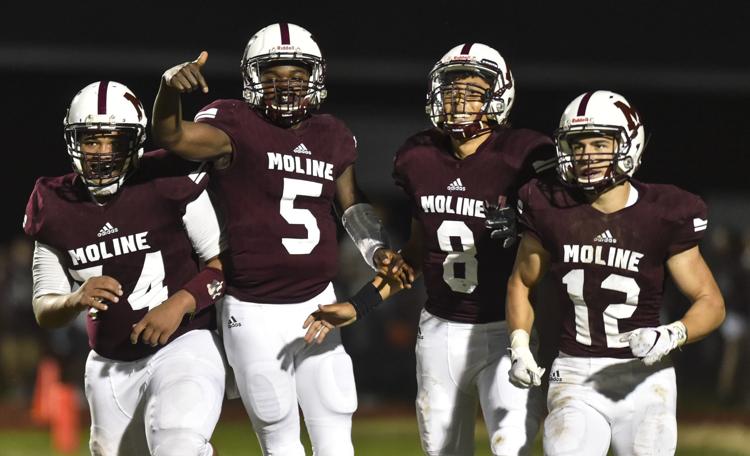 091418-moline-allemen-03a.jpg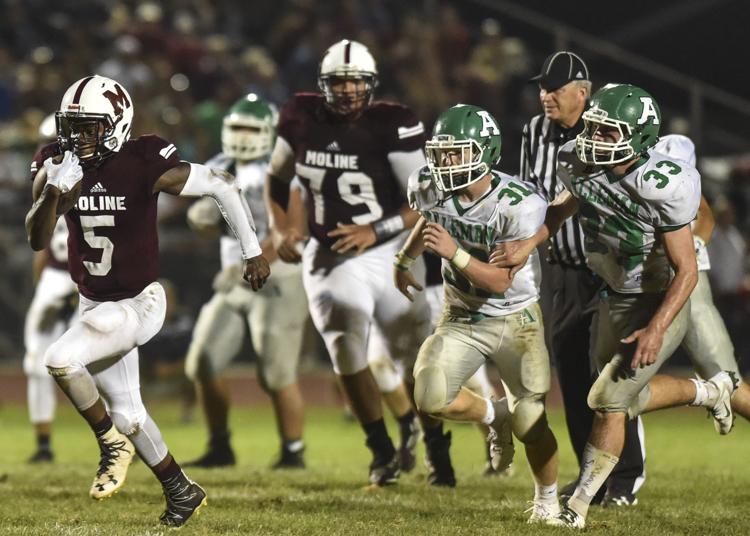 091418-moline-allemen-02a.jpg