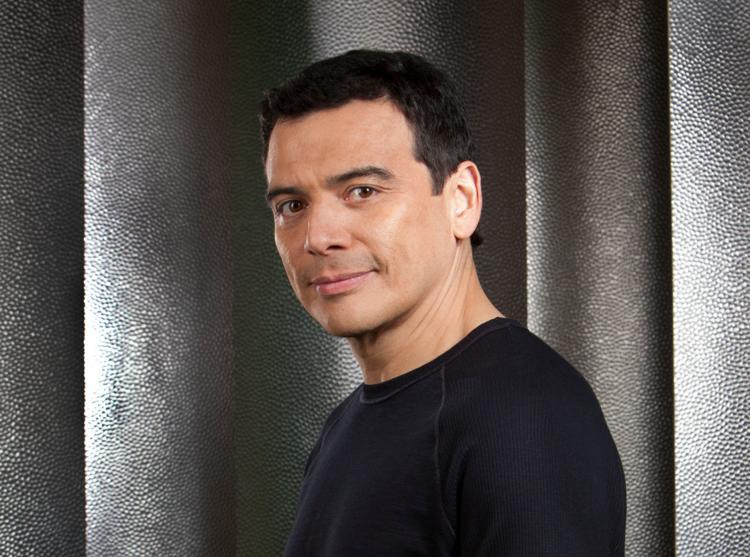 Comedian Carlos Mencia will bring his live performance to the Rhythm City Casino Event Center, 7077 Elmore Ave., at 7 p.m. Sunday, Aug. 11.
Tickets ($25-$35) are available at rhythmcitycasino.com or by calling 844-852-4FUN. This show is for mature audiences only.
A 51-year-old native of Honduras, Mencia began his career doing stand-up on amateur night at the world-renowned comedy club, Laugh Factory. He later was showcased at The Comedy Store and became a regular, performing nightly. With his successes, he had featured appearances on "In Living Color," "The Arsenio Hall Show," "Moesha" and "An Evening at the Improv."
He was a headliner in the "The Three Amigos" tour with Freddy Soto and Pablo Francisco in 2002, which sold out across the nation. Mencia received a CableACE Award nomination for Best Stand-Up Comedy Special for his HBO special. This is where "Mind of Mencia" was born.
The show was an instant hit and after the first season, Comedy Central signed Mencia back for his own original stand-up special, "Carlos Mencia: No Strings Attached." It was the first Comedy Central stand-up DVD to earn platinum sales status.
Since then, Mencia has starred in "Mind of Mencia," "The Heartbreak Kid" and "Our Family Wedding." He has done many USO Tours and is currently going back to his roots with performances at comedy venues throughout the country, with his "C 4 Urself Tour."
A review of a March 2019 New York show at digitaljournal.com said he's "in a league of his own when it comes to stand-up comedy. In multiple instances, he was so hysterical that he had people tearing up from laughing too hard. His set was bold, unapologetic and unfiltered."