Here's a look at trending news for today, Aug. 2:
Joey Gallo
NEW YORK (AP) — Joey Gallo's unproductive tenure with the New York Yankees ended when he was traded to the Los Angeles Dodgers on Tuesday for minor league right-hander Clayton Beeter.
The 28-year-old outfielder was acquired from Texas on July 29 last year and hit .159 for the Yankees with 25 homers, 46 RBIs and 194 strikeouts in 421 at-bats. He was booed repeatedly by fans at Yankee Stadium, lost playing time in recent weeks to Matt Carpenter and became superfluous when New York acquired Andrew Benintendi from Kansas City last week.
"I have a lot of respect for how he worked, how he carried himself," Yankees manager Aaron Boone said. "A lot of us really feel for the situation he was in and the burden he felt and carried."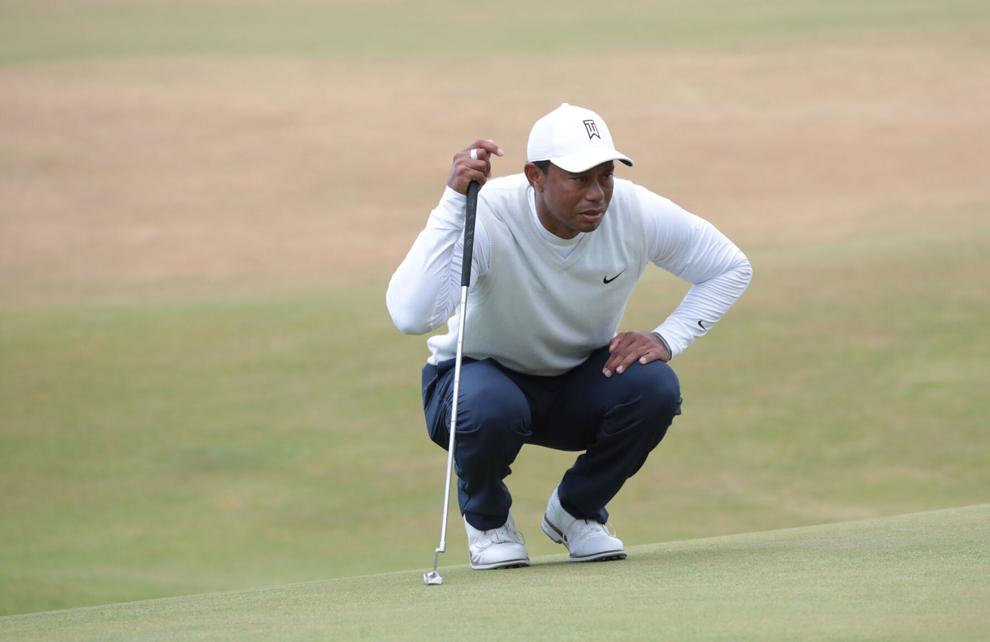 Tiger Woods
Tiger Woods turned down an offer worth approximately $700-$800 million to join the Saudi-backed LIV Golf series, according to the tour's CEO Greg Norman.
During an interview on Fox News that aired on Monday, former world No. 1 Norman was asked by Tucker Carlson if it was true that Woods was offered $700-$800 million to join the LIV Golf series.
"That number was out there before I became CEO," Norman replied. "So, that number's been out there, yes. Look, Tiger's a needle mover, right?
"So, of course, you're going to look at the best of the best. They had originally approached Tiger before I became CEO, so, yes, that number is somewhere in that neighborhood."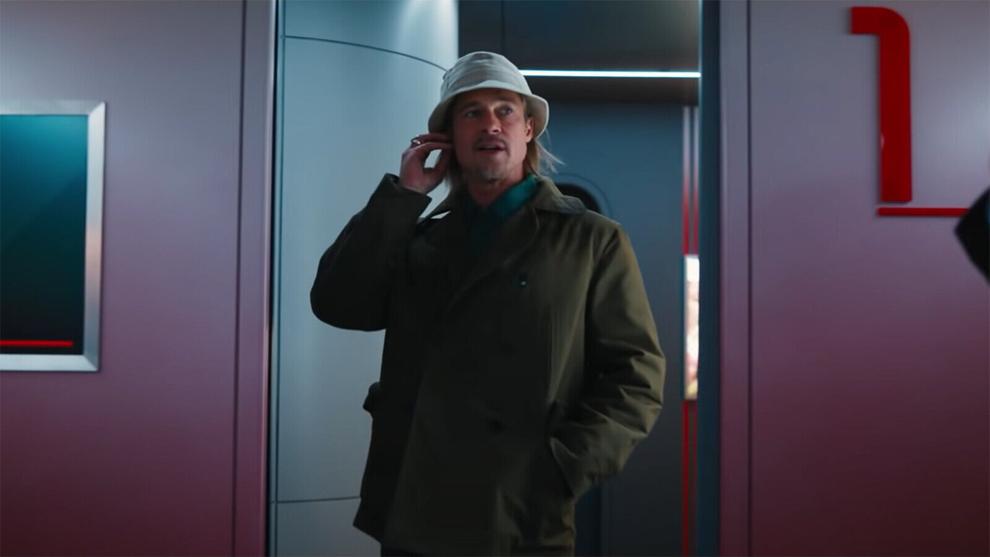 'Bullet Train'
"Bullet Train" certainly moves at an appropriately brisk pace, with Brad Pitt heading a sprawling cast. But the breakneck action is offset by a smart-alecky tone that proves both uneven and occasionally too cute for its own good, along with a mashup of styles -- from the music to the visuals -- that comes across like a Quentin Tarantino wannabe, with a dash of "Deadpool" for good measure.
That latter influence shouldn't be surprising, since director David Leitch oversaw the "Deadpool" sequel, in addition to toiling in the "John Wick" and "Fast & Furious" franchises. The Tarantino echoes are also heightened by Pitt's presence, having shown off his playfully macho side in that director's films, most recently winning an Oscar for "Once Upon a Time in ... Hollywood."
Read more of the review here:
***
Get more of today's trending topics here:
Naomi Judd
Mystikal
Dane Cook
This morning's top headlines: Tuesday, Aug. 2