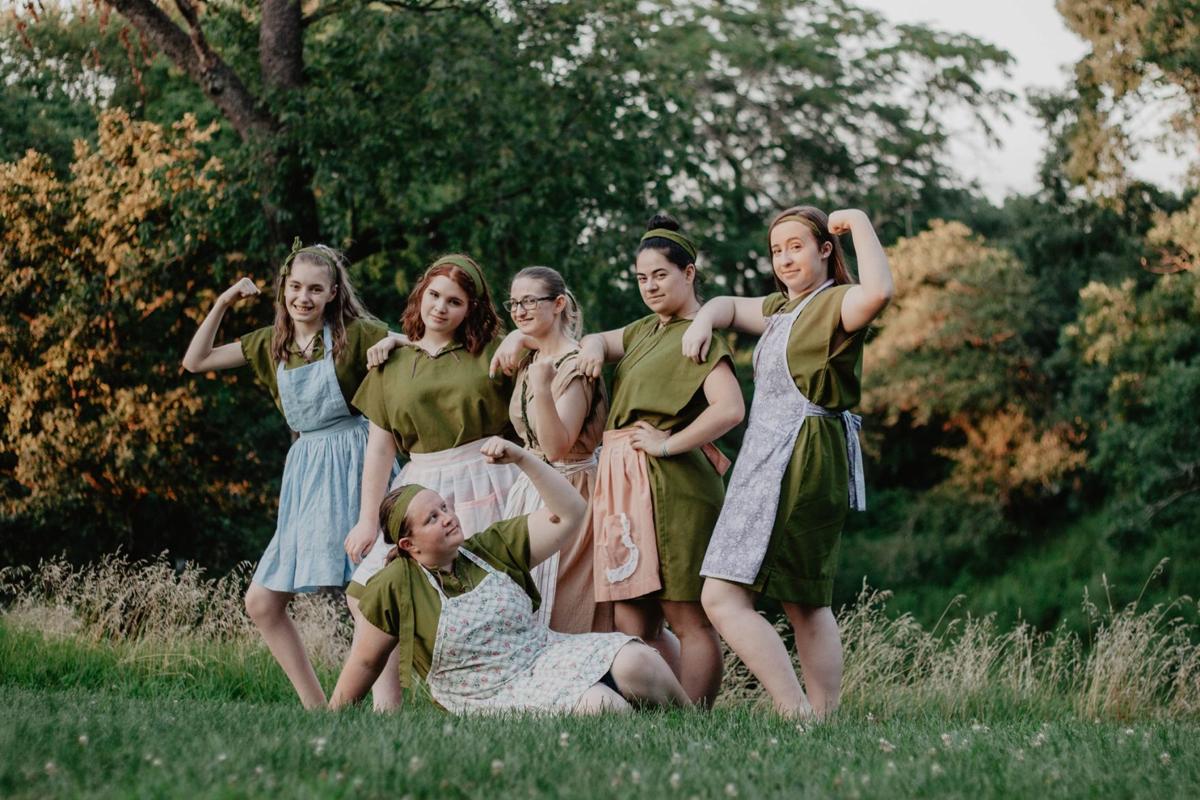 ROCK ISLAND — Aristophanes' classic comedy "Ecclesiazusae" will close the Genesius Guild's 2019 season with free performances at 8 p.m. Saturday and Sunday, plus Aug. 3 and 4, at the Don Wooten Stage in Lincoln Park, 1120 40th St., Rock Island.
"Ecclesiazusae" is a "perfect example of Aristophanes' sharp wit and political commentary, with the jokes updated to cover modern-day themes," according to a Genesius release.
You have free articles remaining.
The play is also known by the titles "The Assembly Women," "The Congress Women" or "Women in Parliament," and dates from 392 BCE, according to ancient-literature.com. "Similar in theme to his 'Lysistrata' in that a large portion of the comedy comes from women involving themselves in politics," the play is a satire on a communistic utopia enforced by the women of Athens, the site says.
Aristophanes was a familiar and upsetting figure in classical Athens with his knack for writing plays that needled local authority figures, the Genesius release says. In "Ecclesiazusae," Aristophanes turns the local government on its head by having the women of Athens take control of the city to create their own laws.
In its modern version of the play, the Genesius Guild maintains the basic plot but replaces the political figures with updated references. This final show of the season is an irreverent romp, poking fun at people and institutions we all recognize, and ending in a frantic "Mack Sennett" slapstick style finale, according to the guild.