Pack some snacks and round up your family and hit the road: September is Drive the Great River Road Month.
Throughout September, the Mississippi River Parkway Commission — the national group that oversees the Great River Road — is encouraging folks to plan trips along the Great River Road, a scenic byway that follows the Mississippi River from Minnesota to the Gulf of Mexico in Louisiana, according to the MRPC.
"It's a trip through beautiful wilderness, charming river towns and bustling big cities, all with America's most iconic river as your backdrop," said Susanne Thiede-Barnet, Managing Director of the MRPC.
"Drive the Great River Road Month is a time for us to celebrate the states, communities and businesses that make their homes along the 3,000-mile route. It's a way to let people know about the great things to see and do on the Great River Road and raise awareness of this national treasure."
Since 1938, the Great River Road has welcomed road trippers. "While COVID has impacted a lot of things (this year), a fall-color tour is still a great social distancing activity," Thiede-Barnet said. "There are lots of scenic overlooks, parks and other great spots along the Great River Road where it's easy to safely keep your distance."
Thiede-Barnet also advises folks to follow state and local guidelines when they are out and about.
If you're not ready to travel right now, Thiede-Barnet said, the MRPC offers a free 10-state map and a Drive the Great River Road app to plan a trip now or in the future.
For Quad-Citians who are comfortable hopping in the car and going for a drive, the MRPC recommends a few places to stop:
• Mosquito Park, Burlington — About an hour and a half from Davenport sits this riverside park, which features a good view of a nearby lock and dam on the Mississippi River, according to the MRPC. 
Whether you never leave the car or you make stops along the way, there is plenty to see and do along the Great River Road. The MRPC map highlights interpretive centers along the route, and there are loads of communities and businesses that "cater to visitors."
"(There) are restaurants, local shops, museums and more that show off the spirit of the Great River Road. They're ready to serve you, and we encourage travelers to do what makes them (feel) safe," Thiede-Barnet said.
For those who are looking to stay outdoors, "active couples can hike or bike riverside trails, kids can marvel at the barges passing through the locks and dams, and empty nesters can enjoy a scenic fall picnic. Or, you can change the ages on all those activities and they still work," she said.
Jessica Waytenick, Public Relations and Marketing Manager of Visit Quad Cities, said there are plenty of places folks can take advantage of right in the Quad-Cities, too, in and outside of the car.
"(The) Ben Butterworth Parkway section of the trail (in Moline) is always a popular section" to walk or bike, she said. "(The) Great River Trail goes from the Quad-Cities to Savanna," which is a "60-mile ride if you're really adventurous," she said, or you could do it in bits and pieces.
Especially in light of COVID-19, people are looking for options that are "maybe not your typical fall events," Waytenick said. "I think The Great River Road is a great opportunity for that. … It gives people small towns to explore if they want to make the Quad-Cities their home base and travel outward in either direction."
The MRPC also has launched the Drive the Great River Road Month Sweepstakes, which runs through Sept. 30, and will award one winner with $500 to spend on their next Great River Road trip, according to a news release. To enter, and for more information, visit experiencemississippiriver.com.
No matter the route or the places you stop to take in the scenery, "I think the river is just for serenity and sanity," Waytenick said. "Any time that you can just sit and admire and enjoy that view is something that's needed."
PHOTOS: THE GREAT RIVER - 400 miles of the Mississippi
THE GREAT RIVER-0900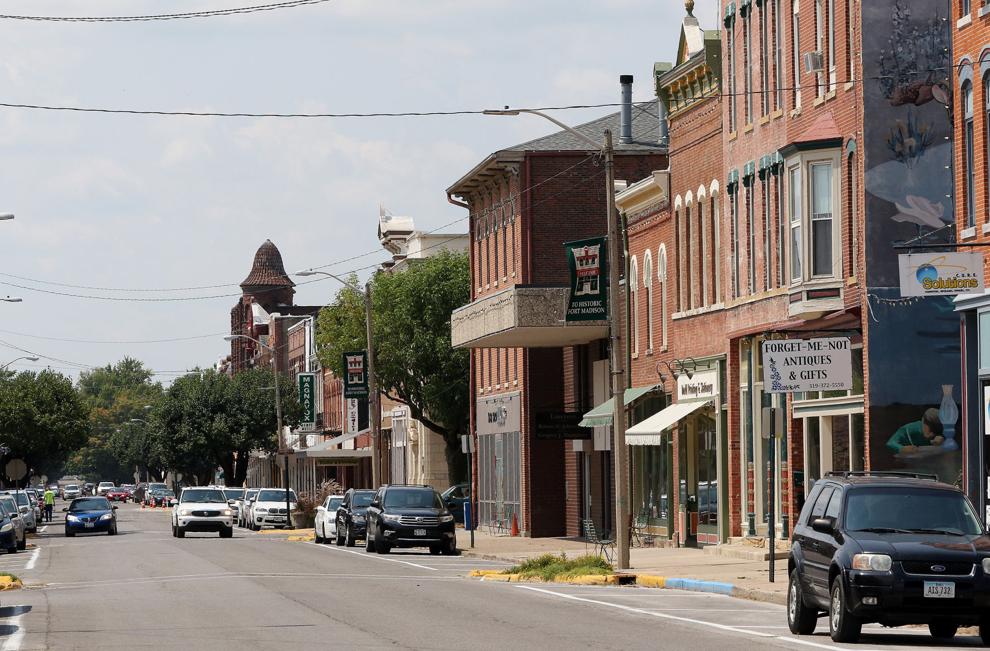 THE GREAT RIVER-0901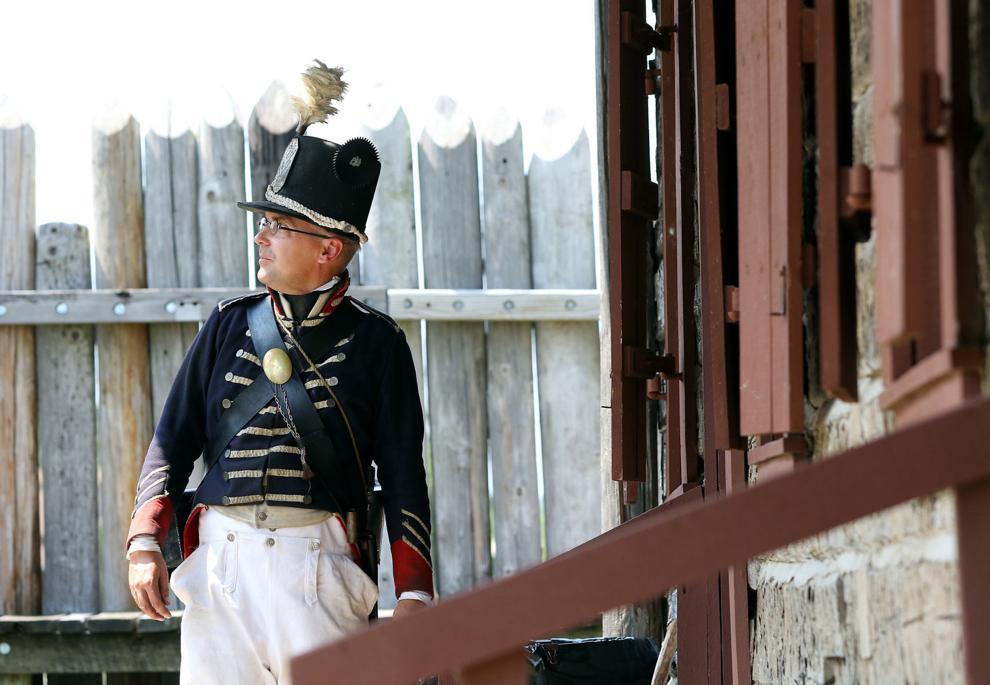 THE GREAT RIVER-0902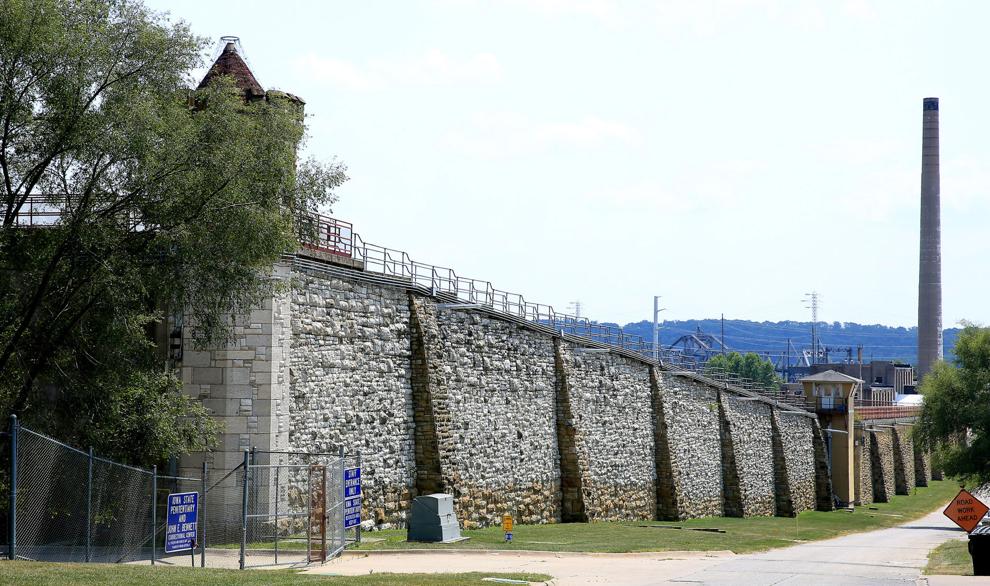 THE GREAT RIVER-0903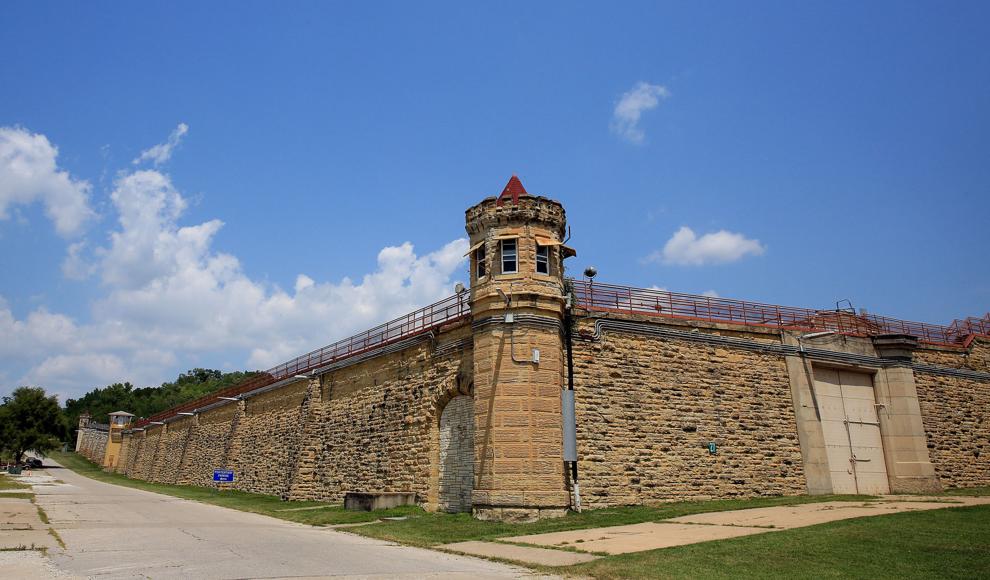 THE GREAT RIVER-0904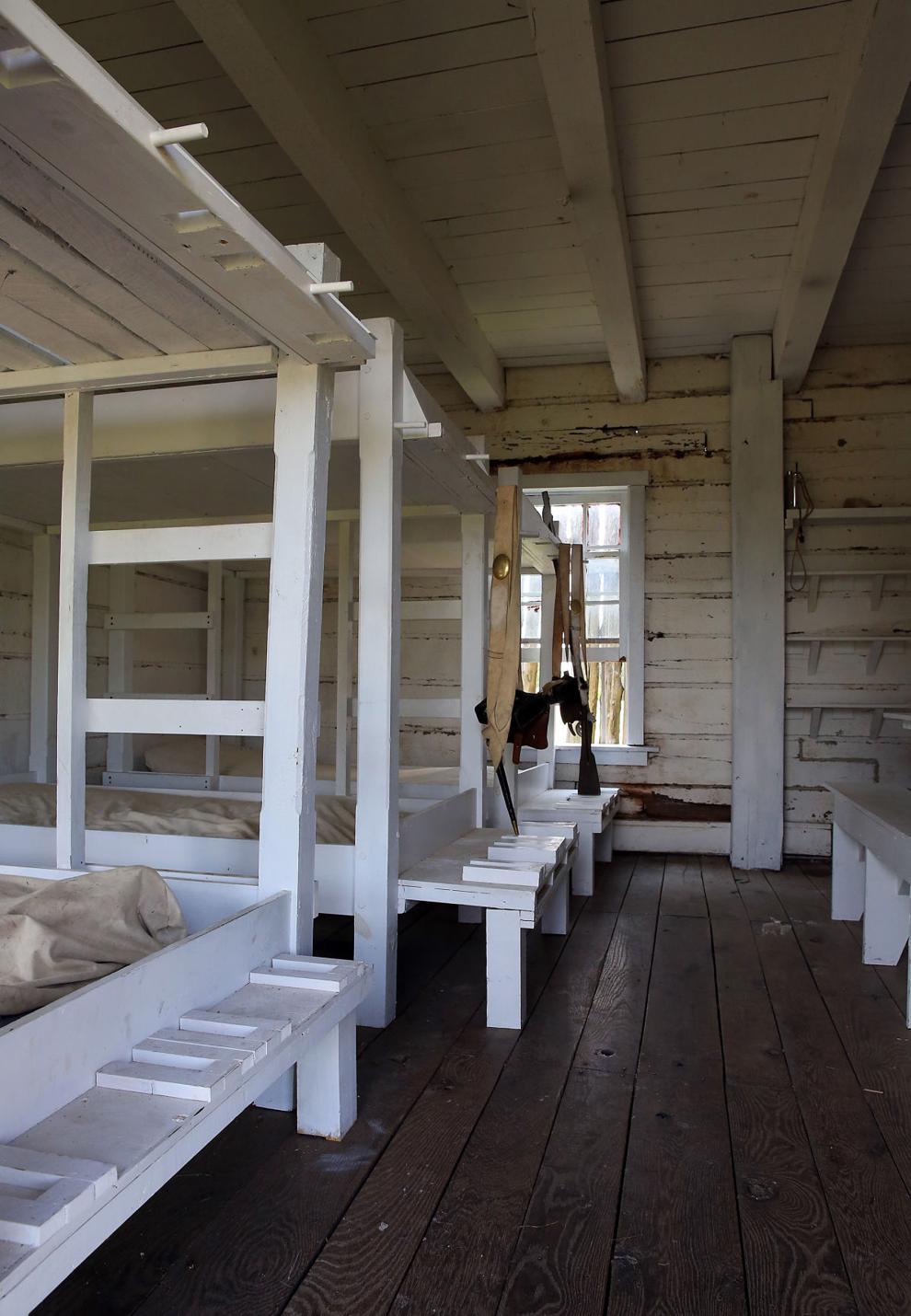 THE GREAT RIVER-0905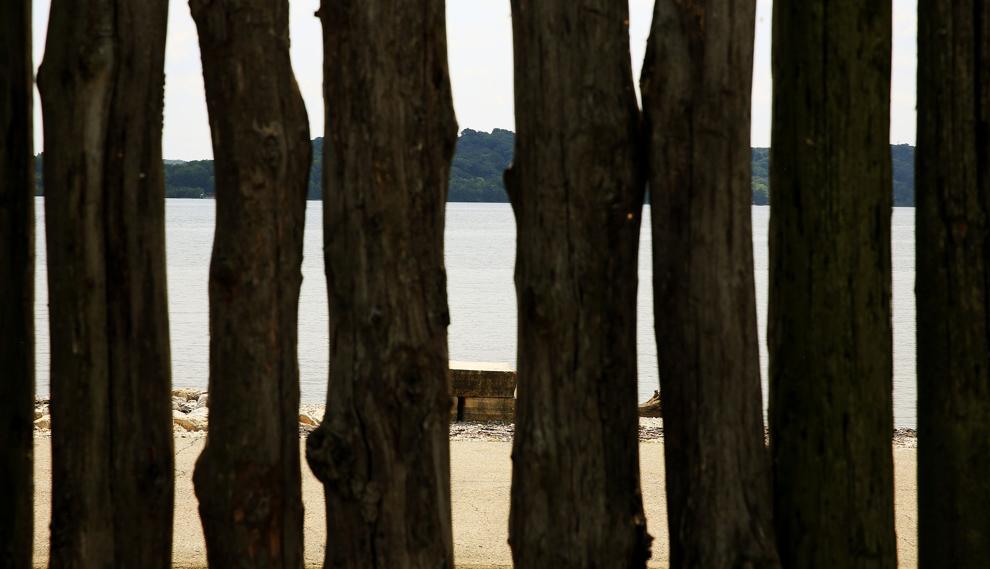 THE GREAT RIVER-0906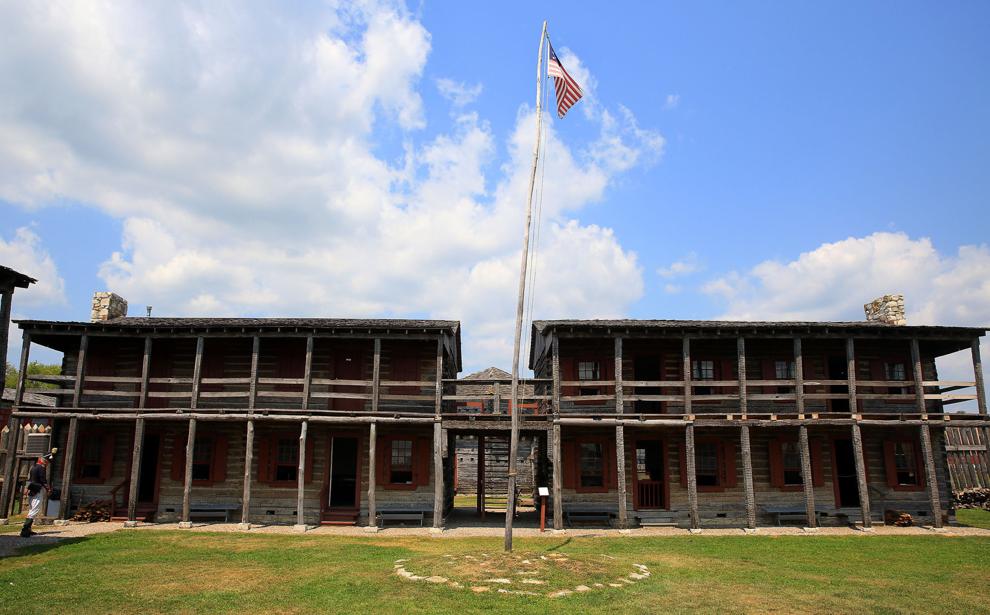 THE GREAT RIVER-0907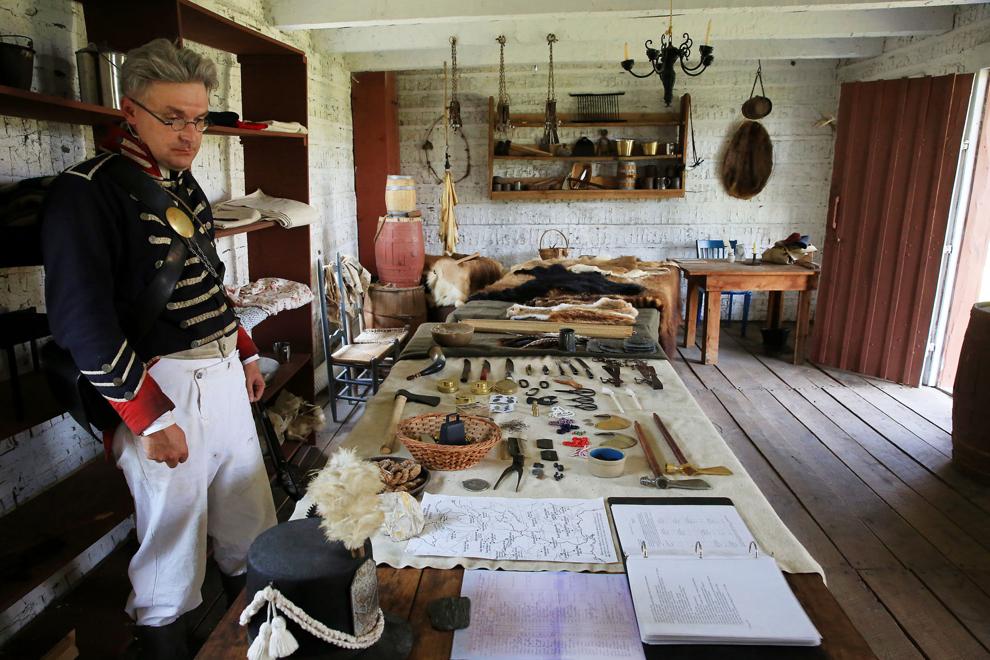 THE GREAT RIVER-0908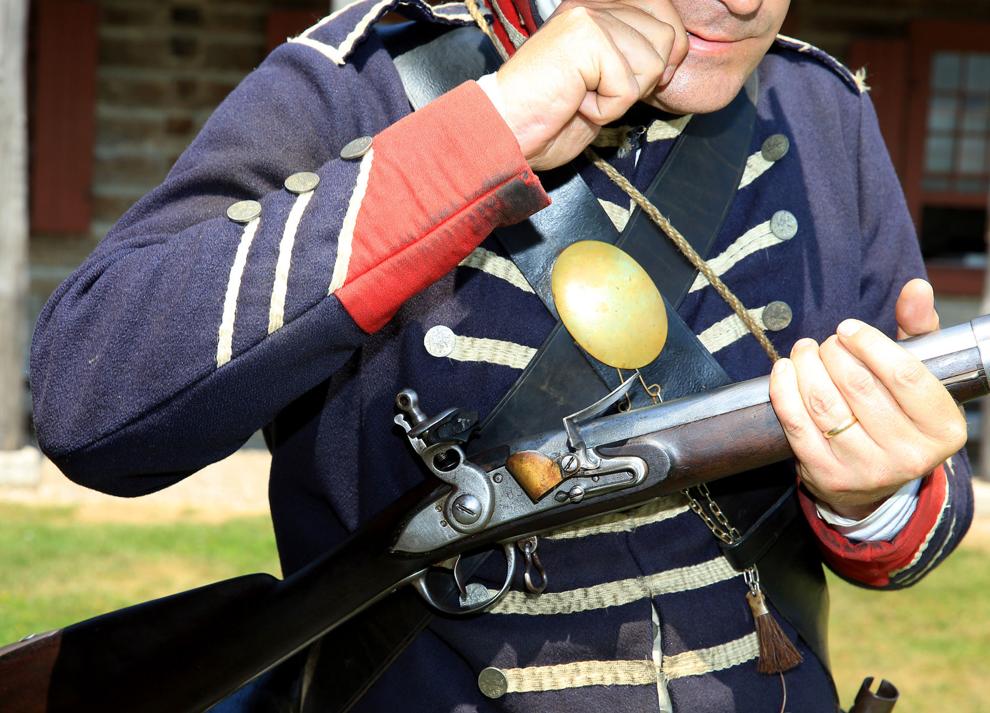 THE GREAT RIVER-0909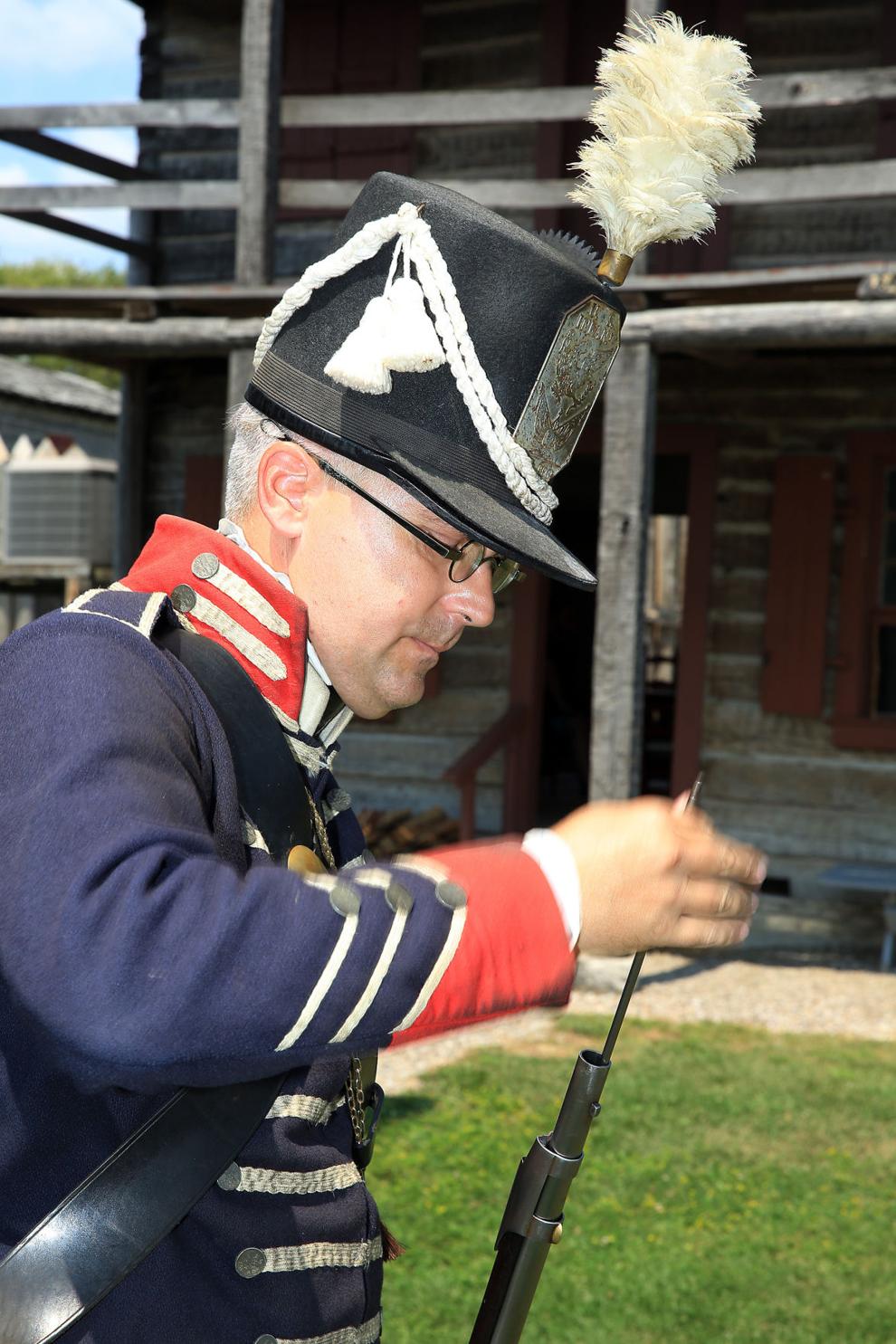 THE GREAT RIVER-0910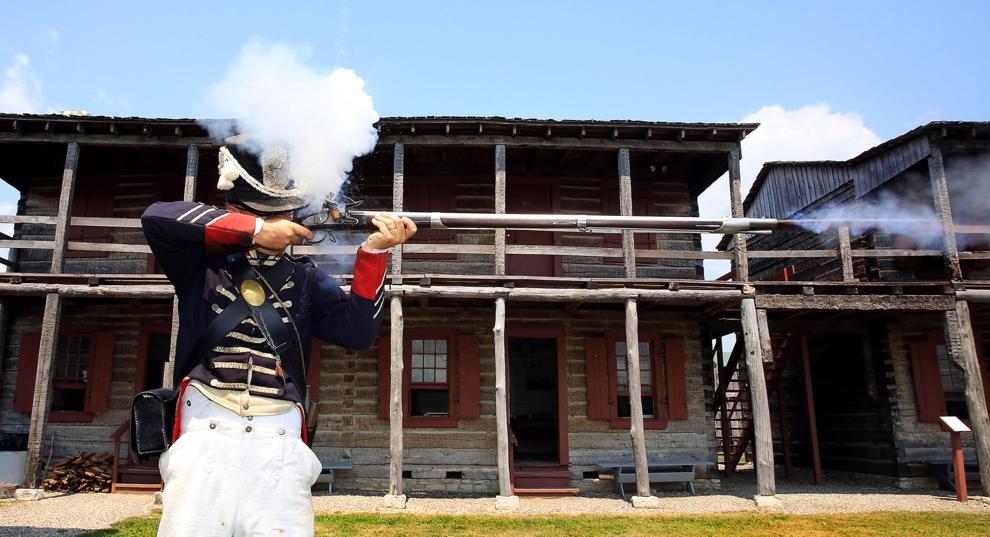 THE GREAT RIVER-0911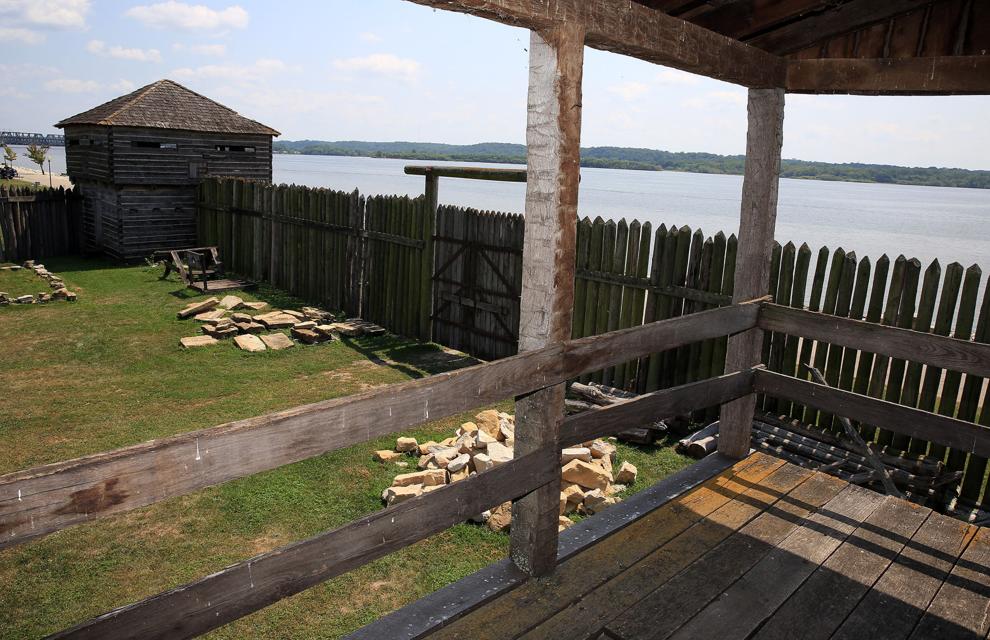 THE GREAT RIVER-0912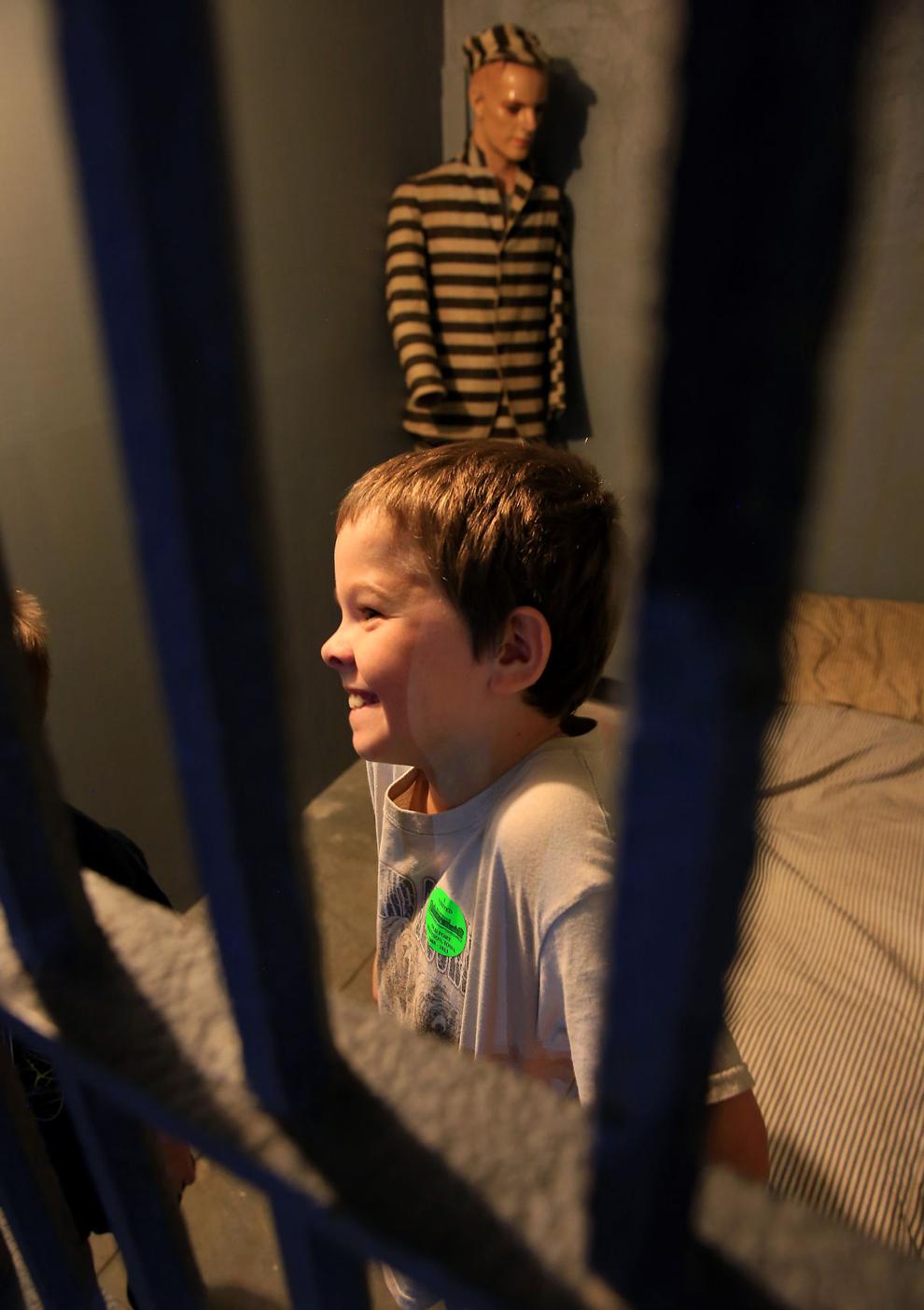 THE GREAT RIVER-0913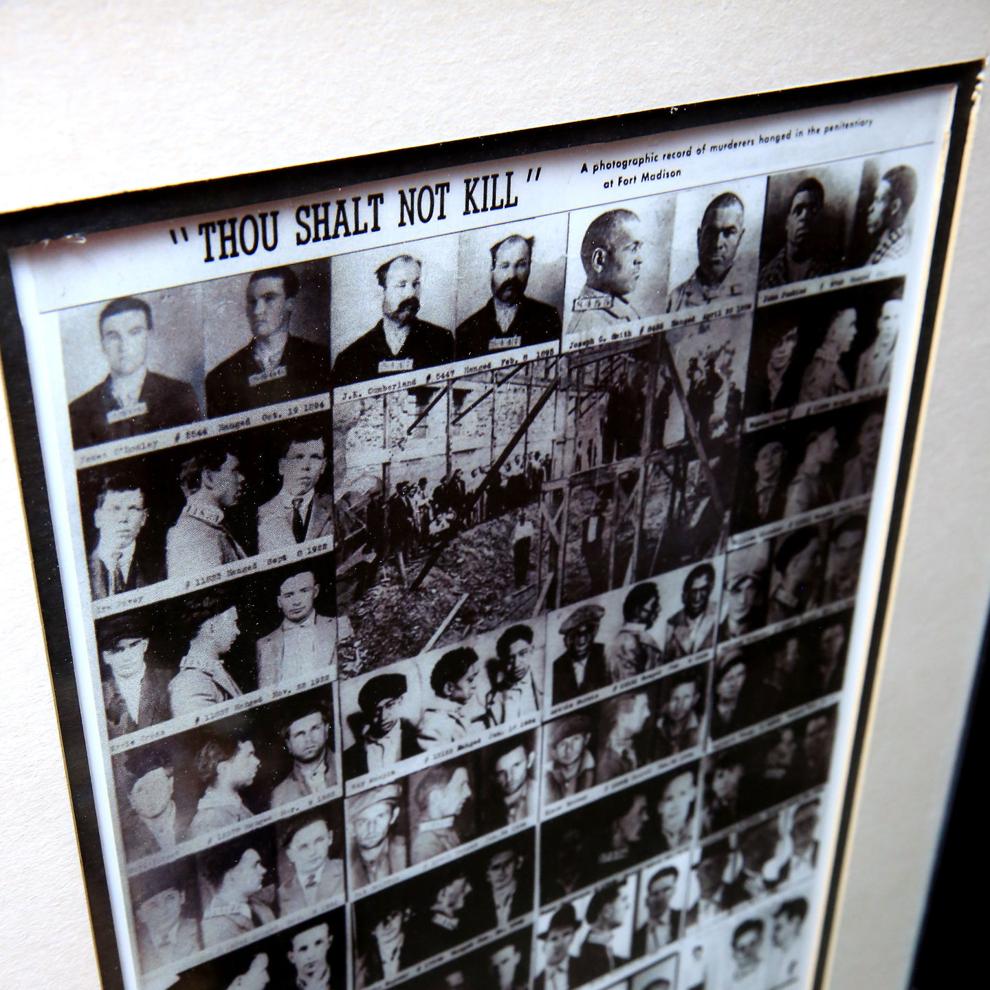 THE GREAT RIVER-0914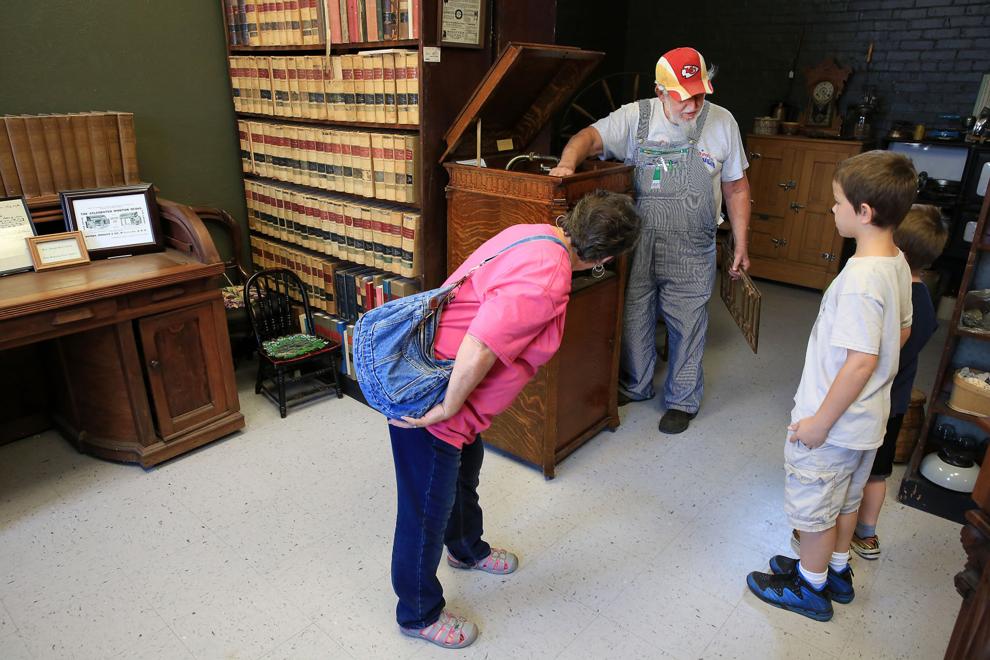 THE GREAT RIVER-0915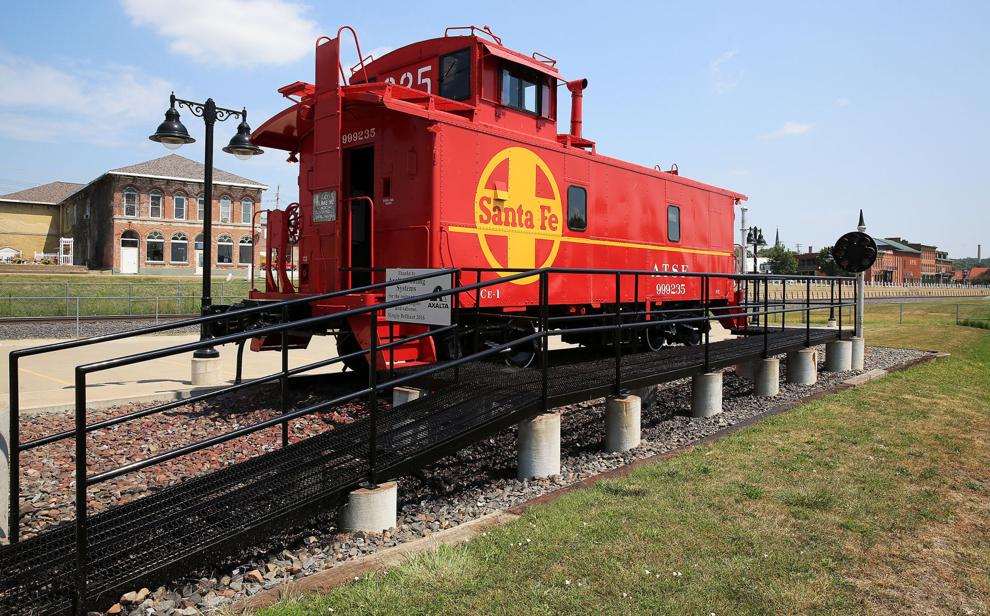 THE GREAT RIVER-0916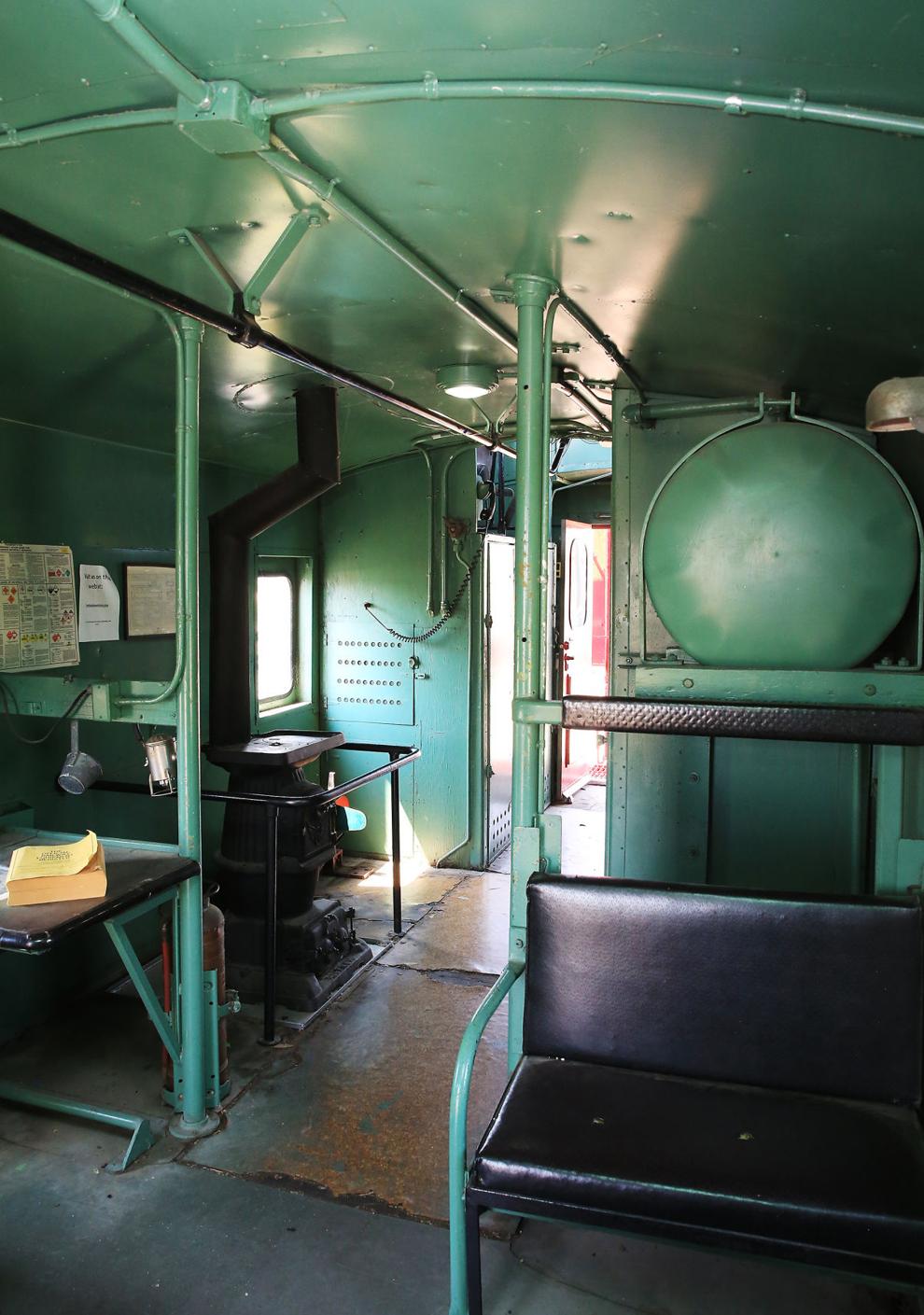 THE GREAT RIVER-0917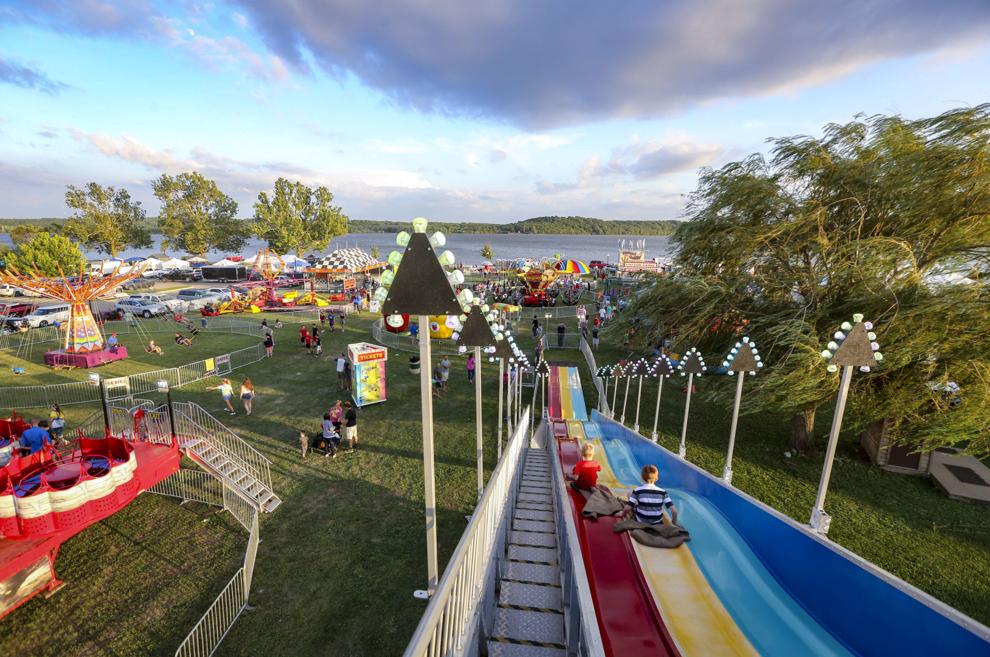 THE GREAT RIVER-0918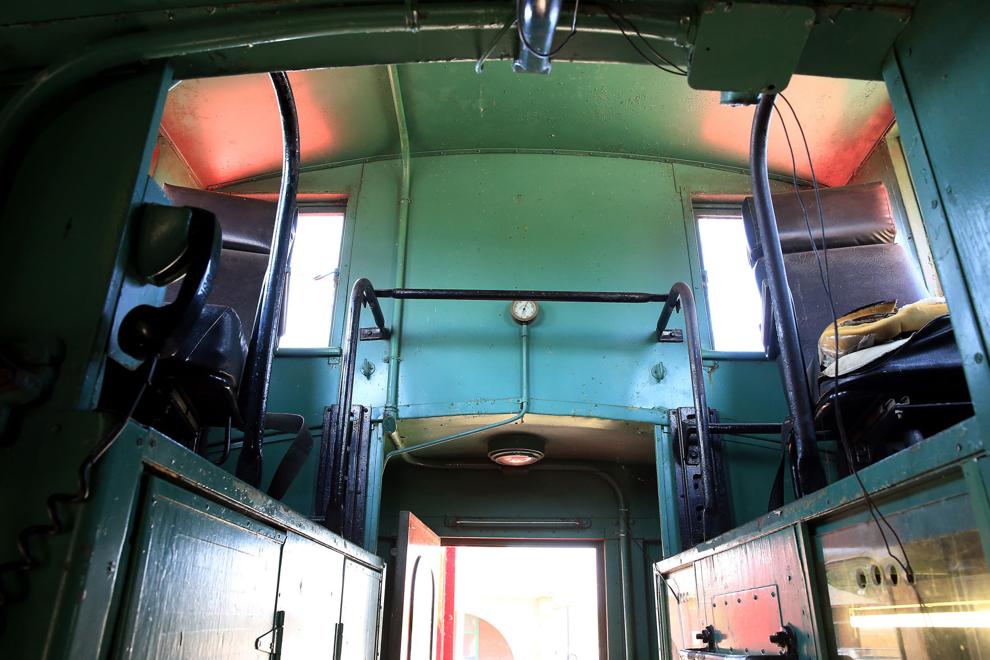 THE GREAT RIVER-0919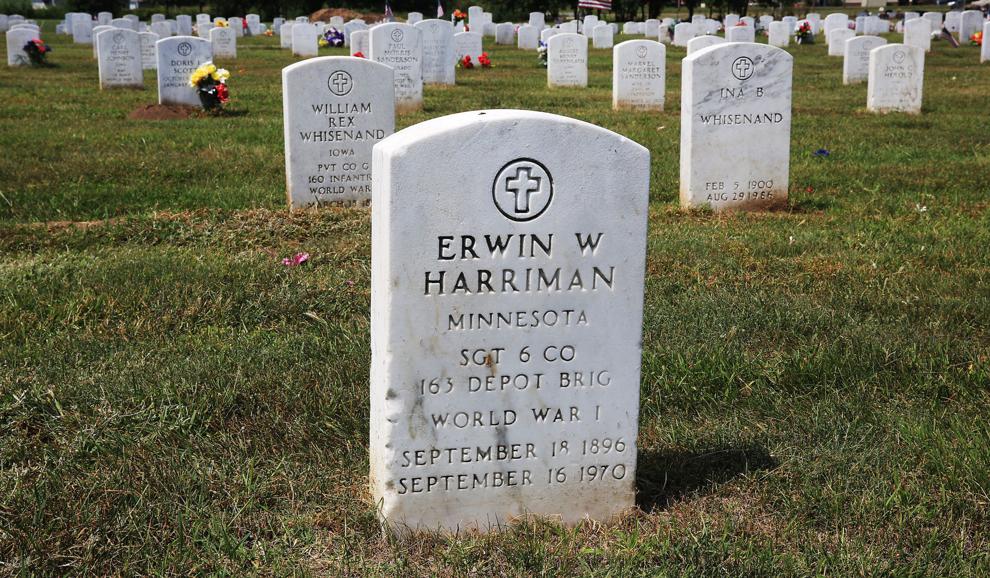 THE GREAT RIVER-0920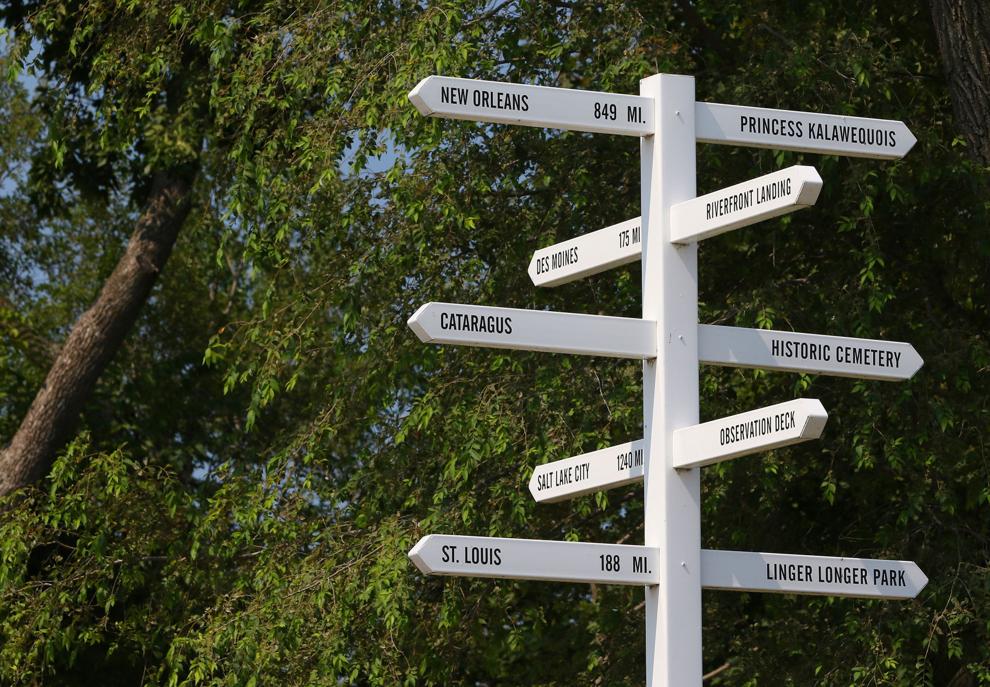 THE GREAT RIVER-0921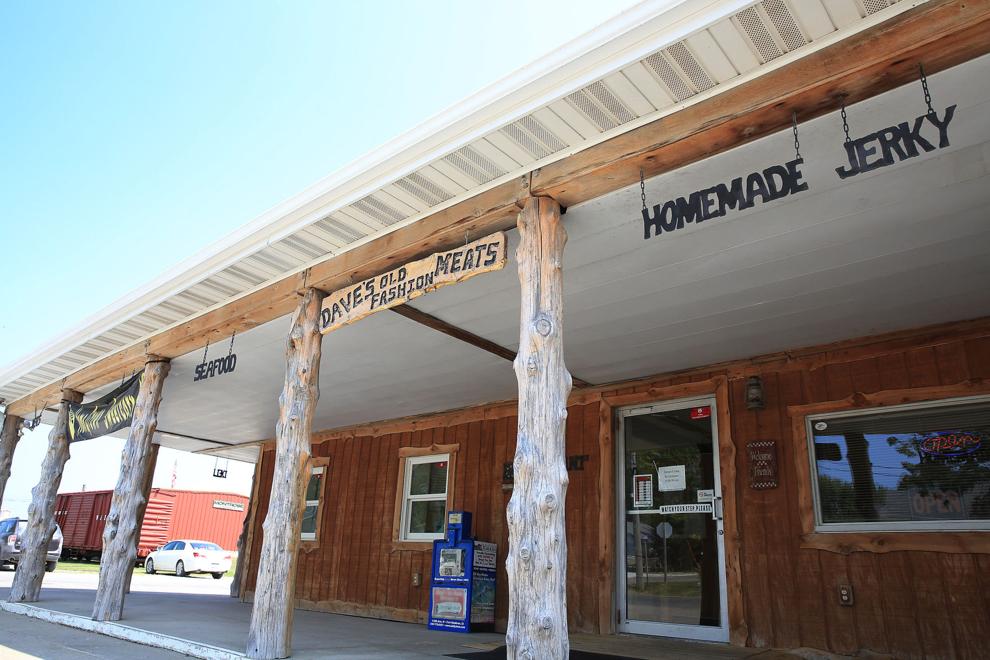 THE GREAT RIVER-0922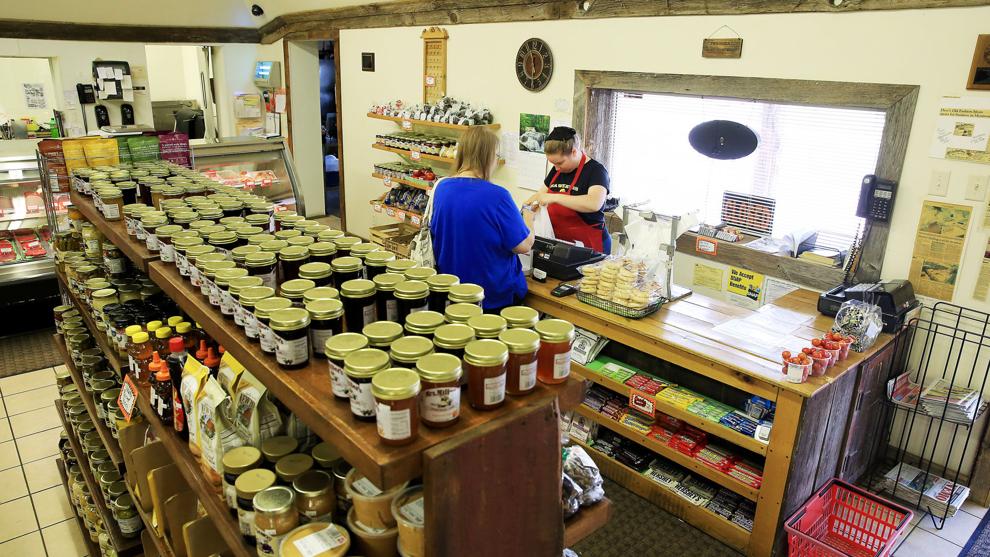 THE GREAT RIVER-0923
THE GREAT RIVER-0924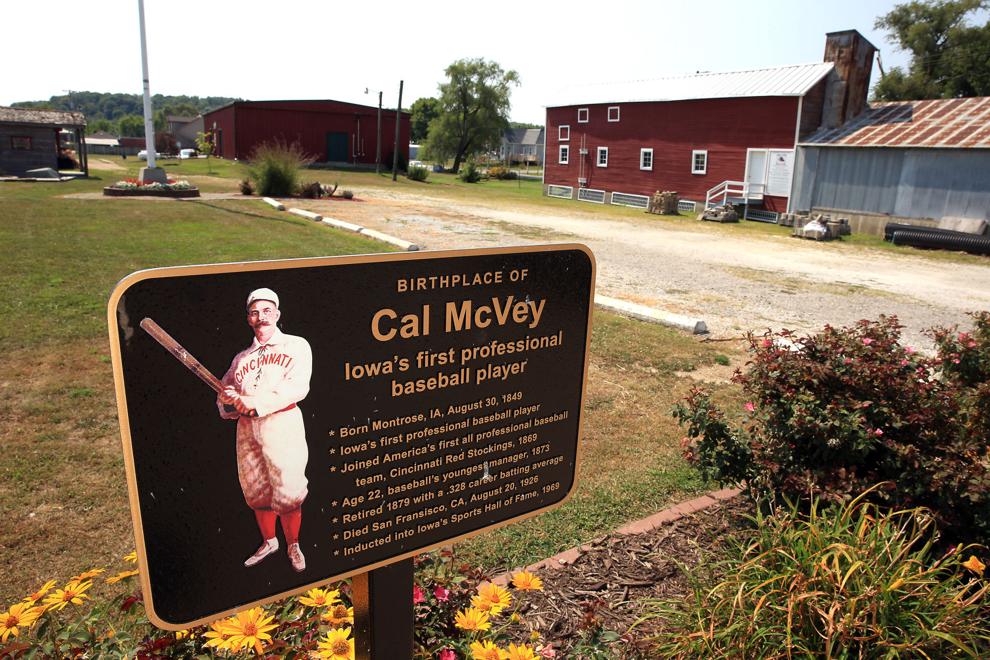 THE GREAT RIVER-0925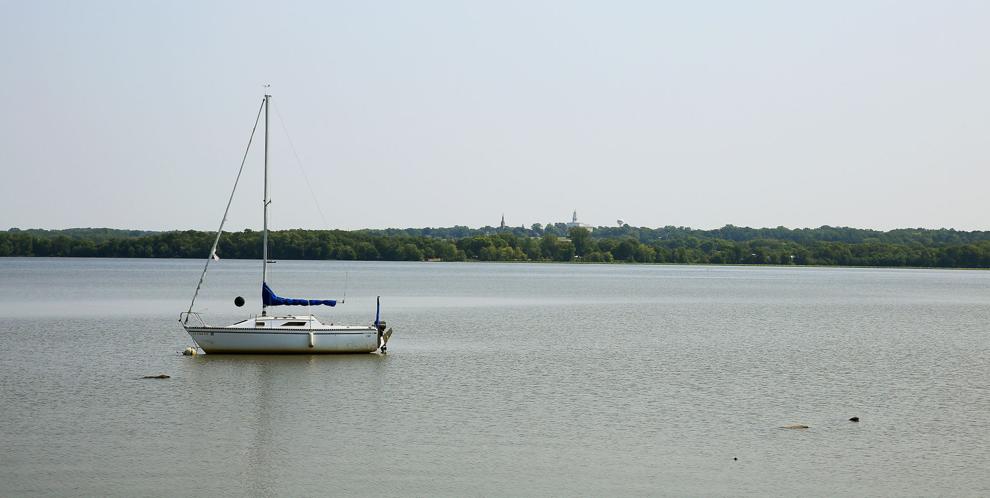 THE GREAT RIVER-0926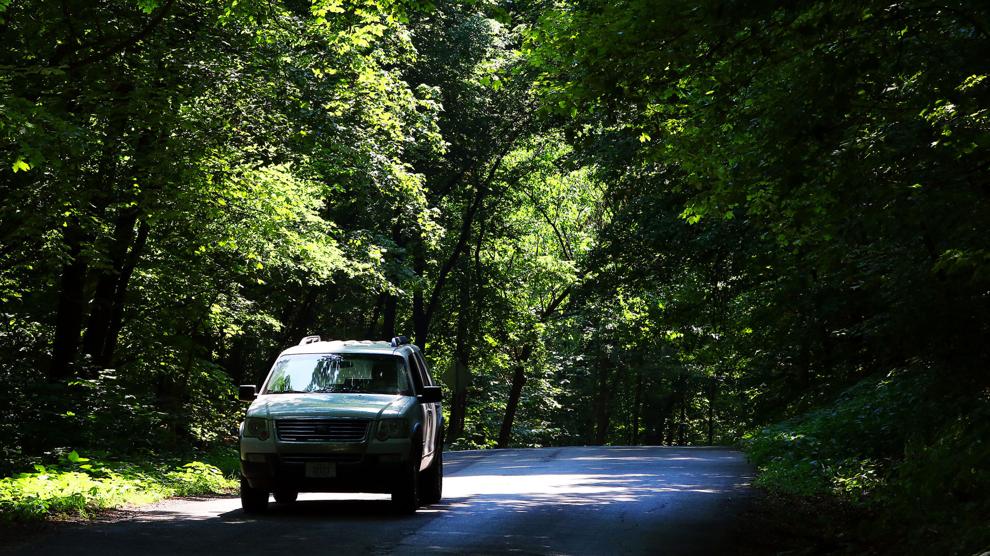 THE GREAT RIVER-0927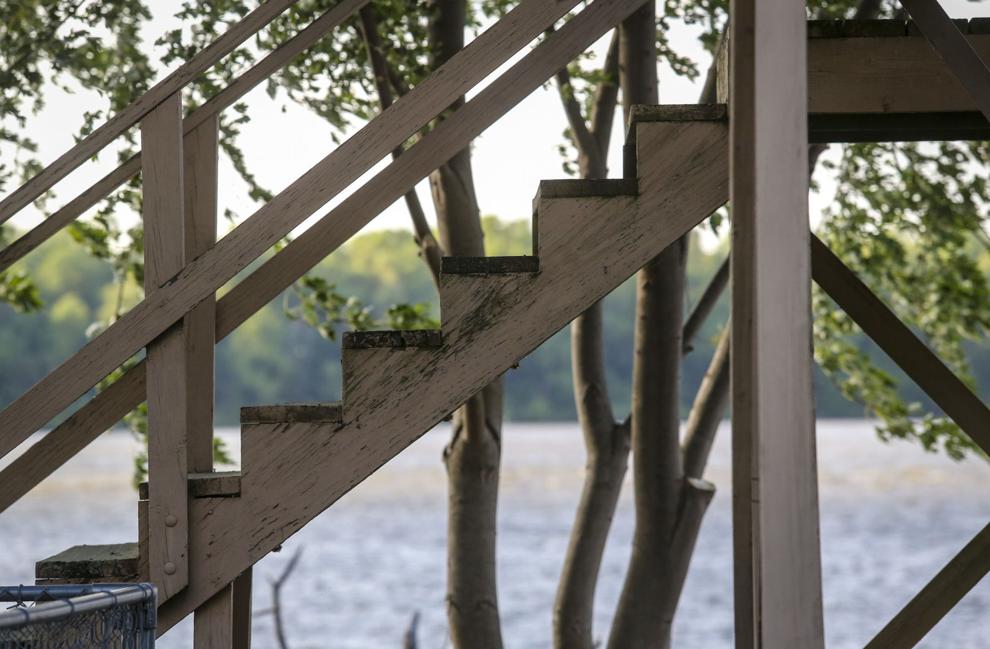 THE GREAT RIVER-0928
THE GREAT RIVER-0929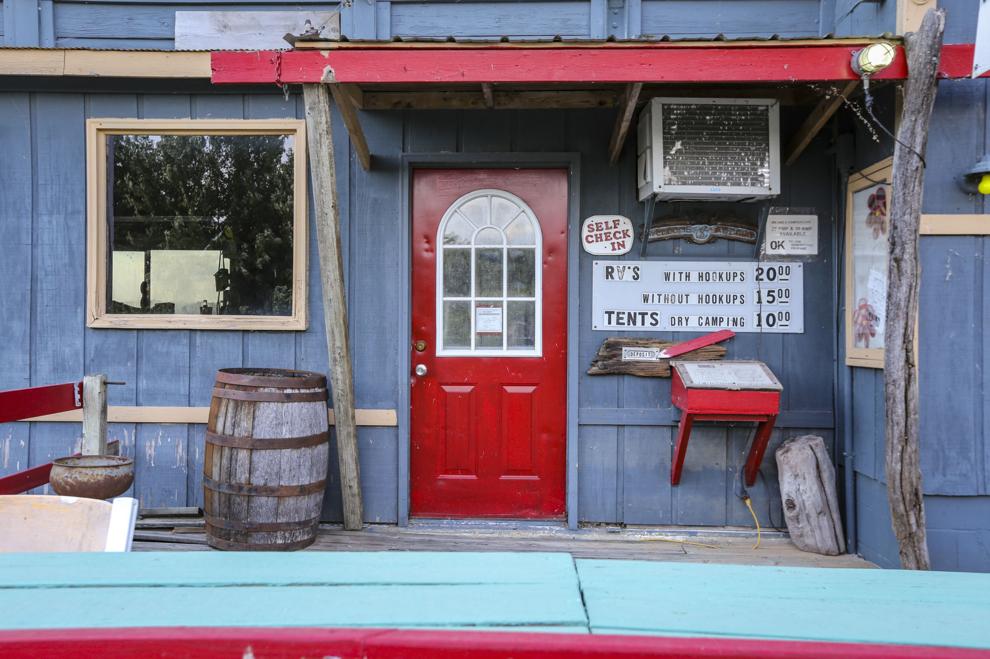 THE GREAT RIVER-0930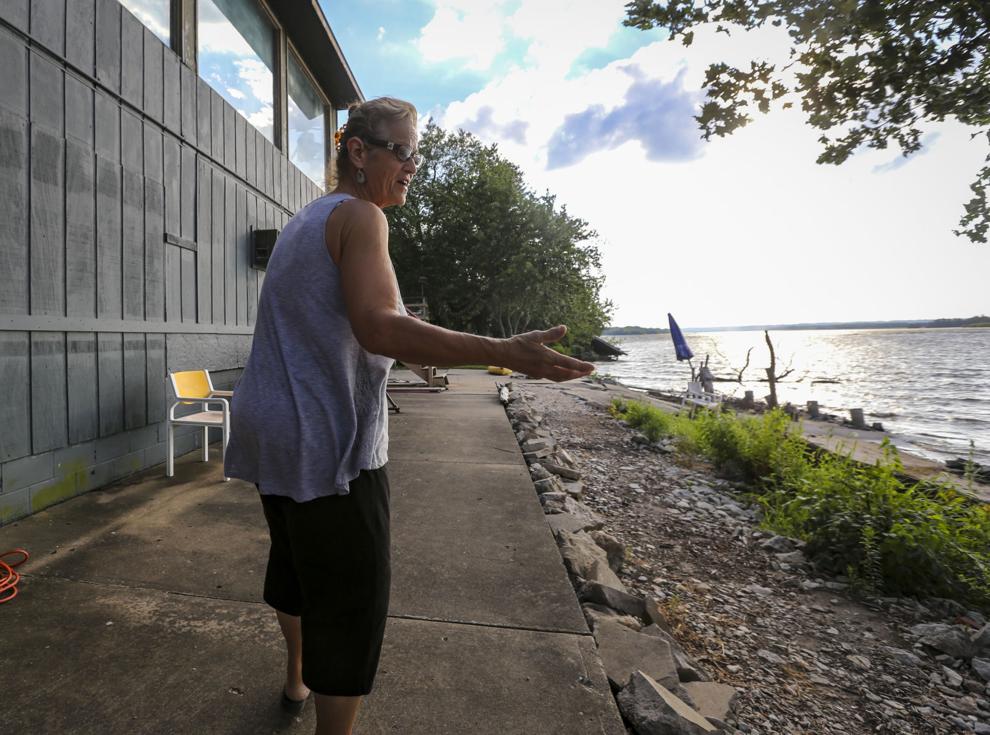 THE GREAT RIVER-0931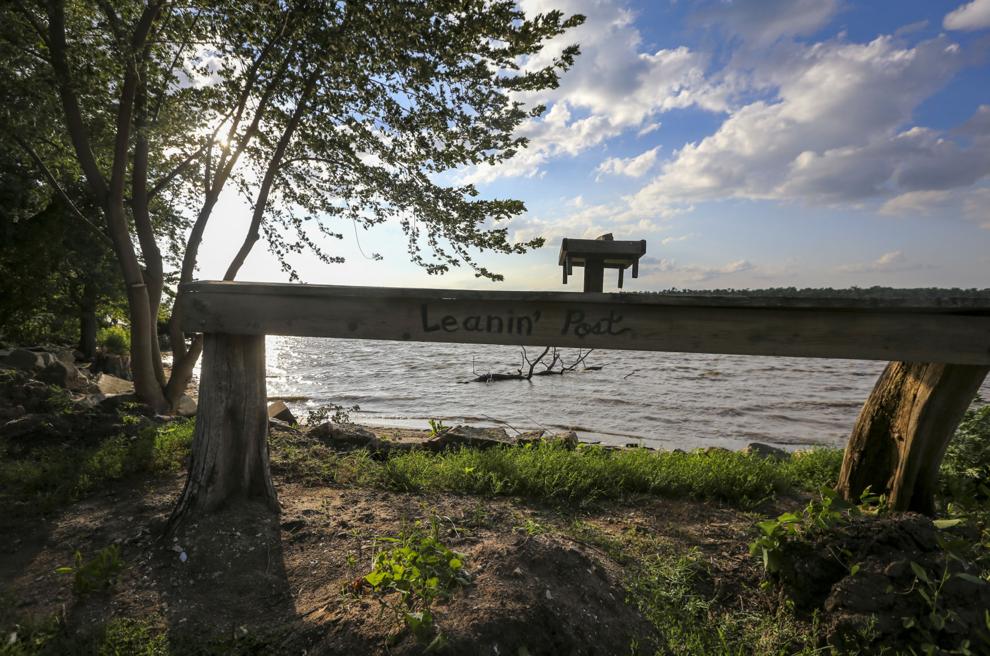 THE GREAT RIVER-0932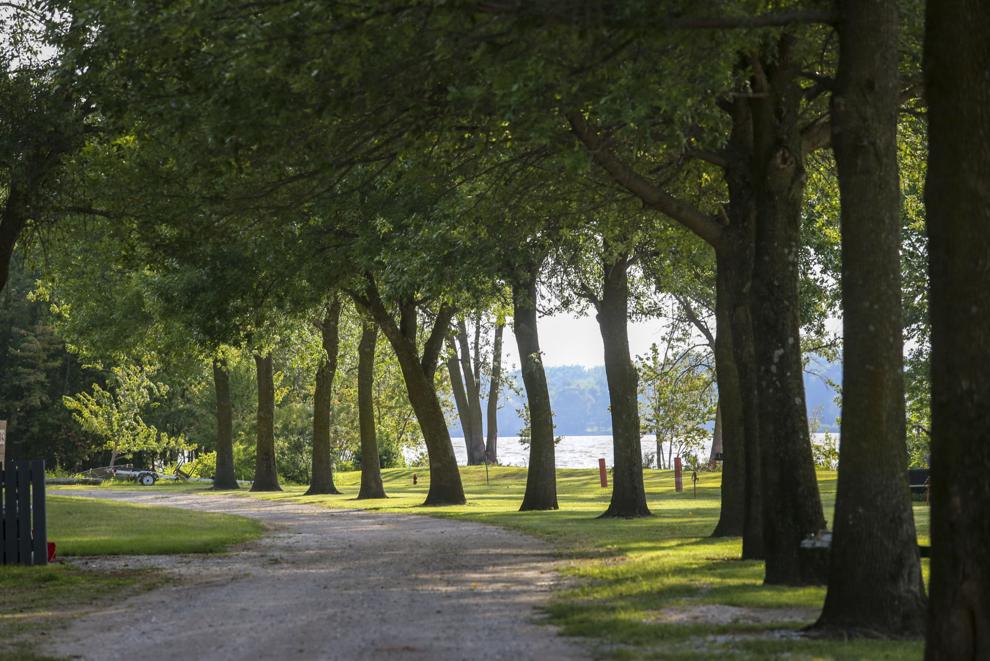 THE GREAT RIVER-0933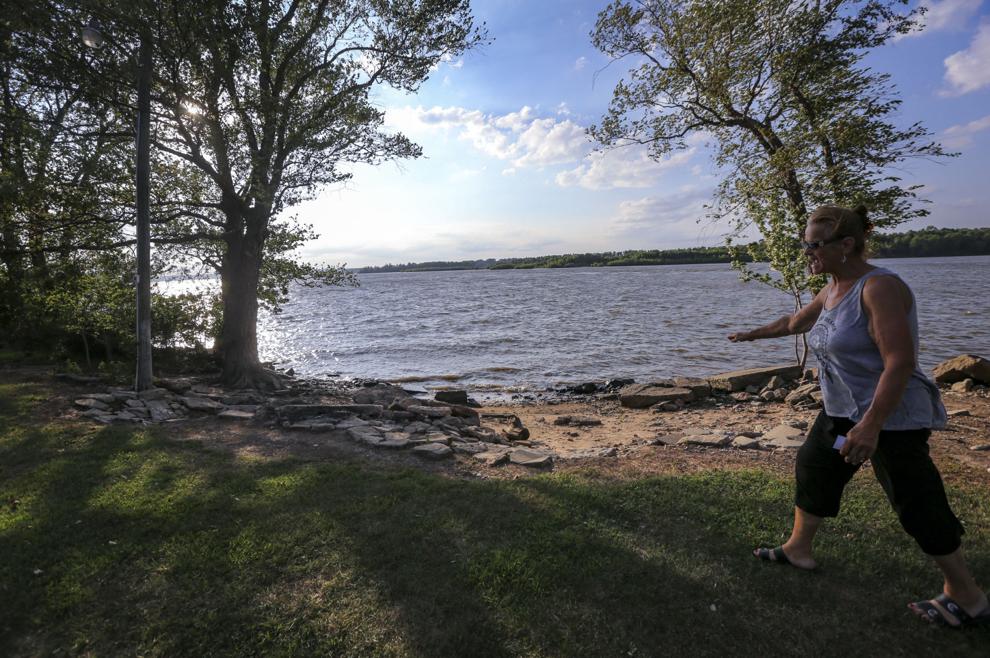 THE GREAT RIVER-0934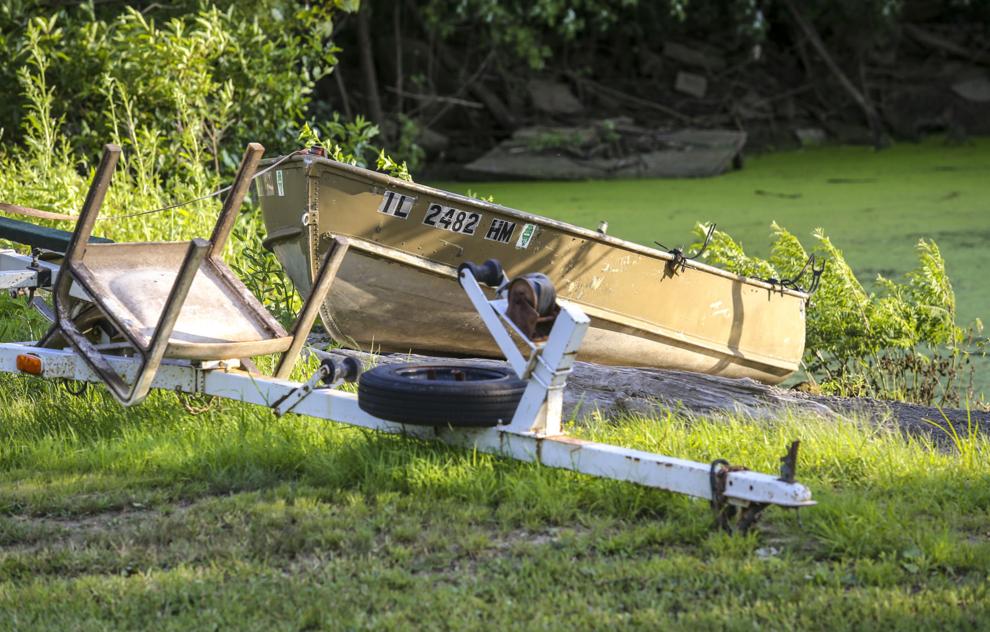 THE GREAT RIVER-0935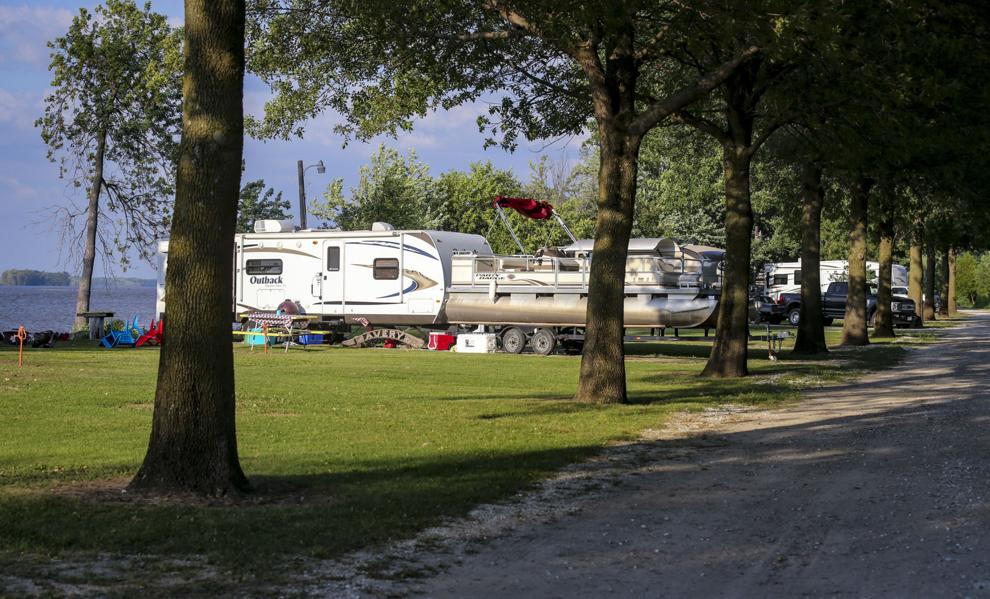 THE GREAT RIVER-0936
THE GREAT RIVER-0937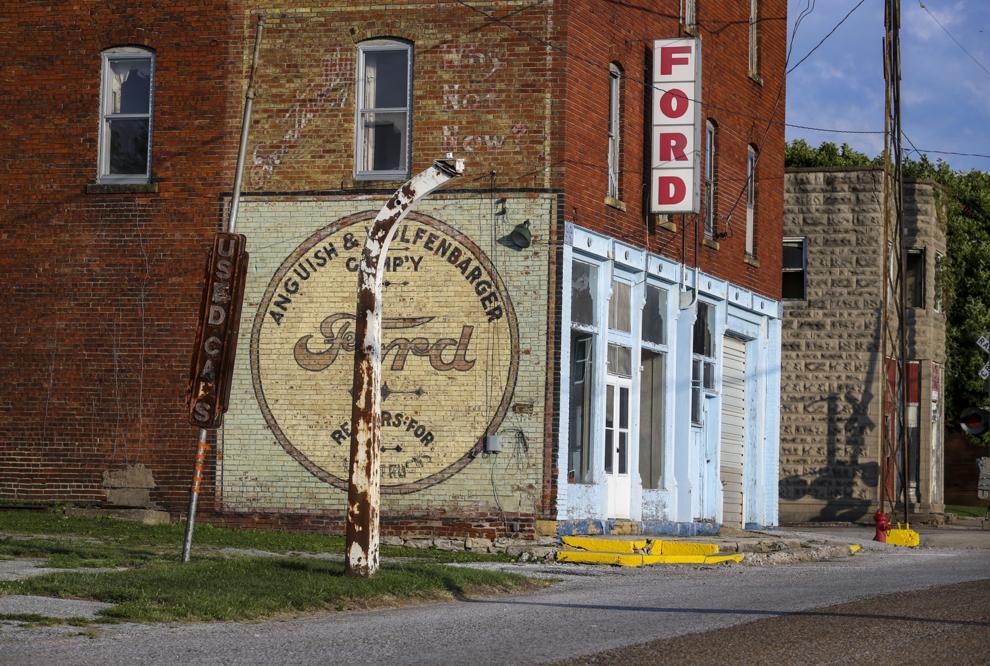 THE GREAT RIVER-0938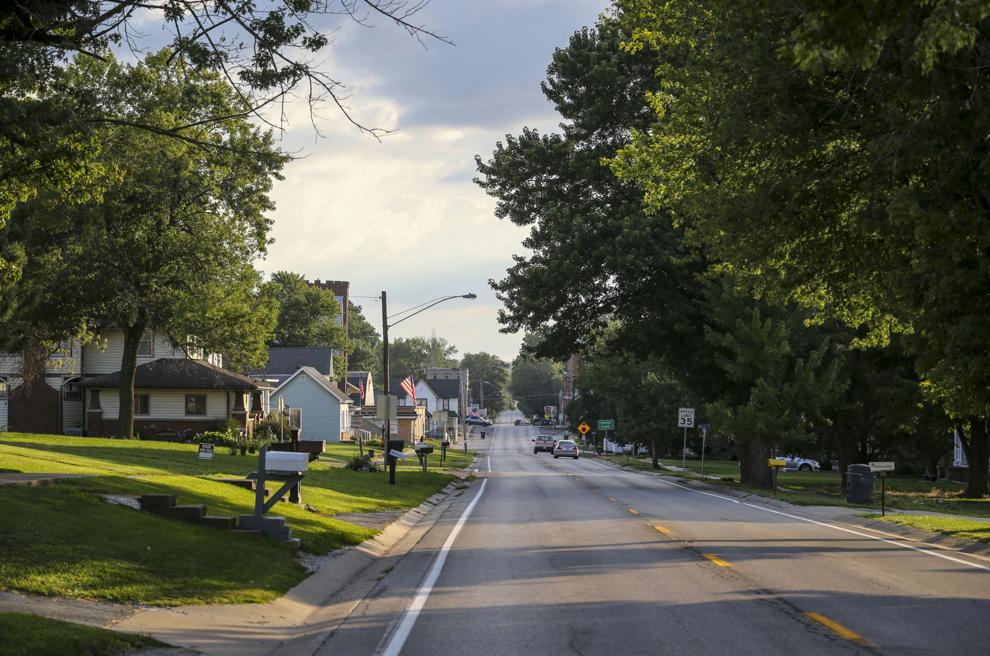 THE GREAT RIVER-0939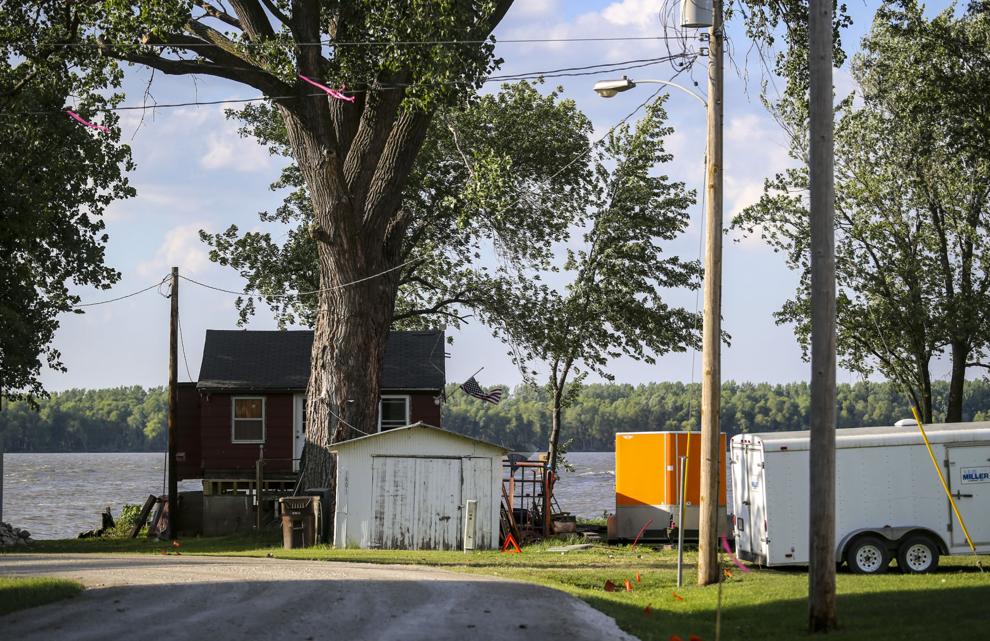 THE GREAT RIVER-0940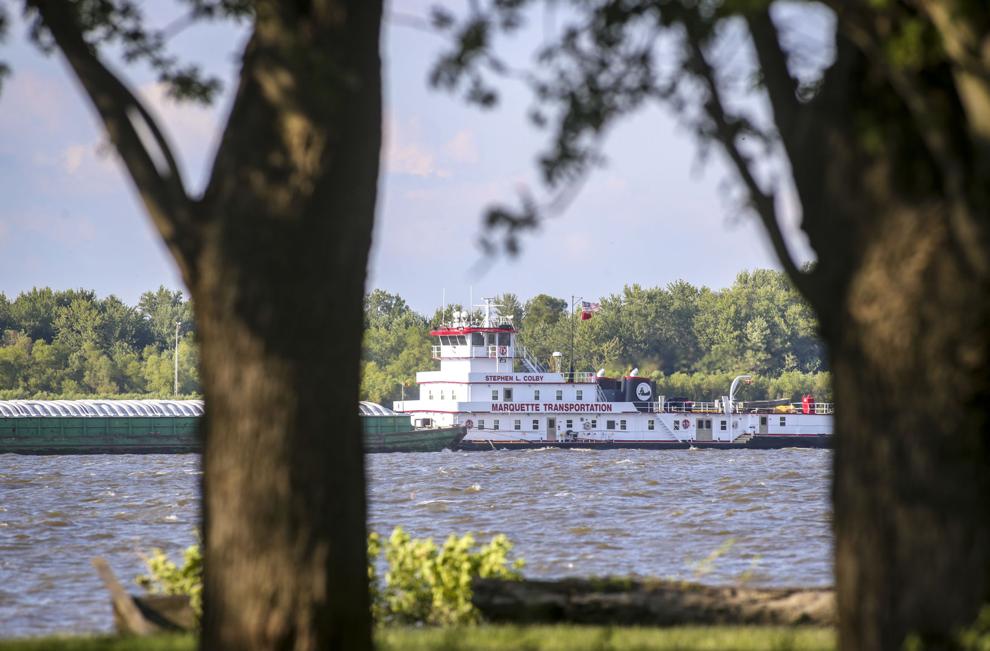 THE GREAT RIVER-0941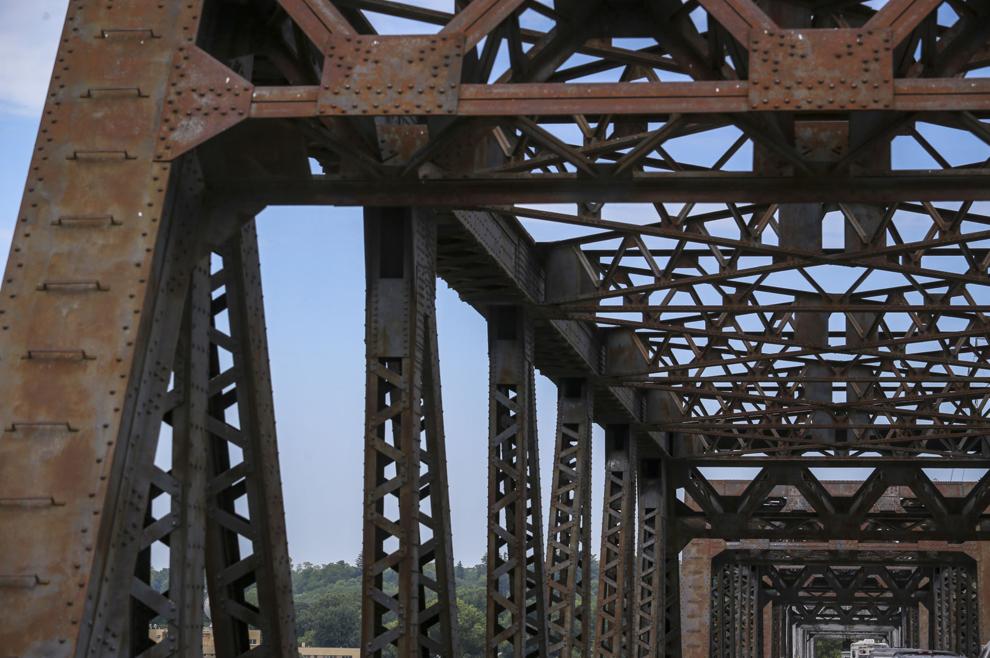 THE GREAT RIVER-0942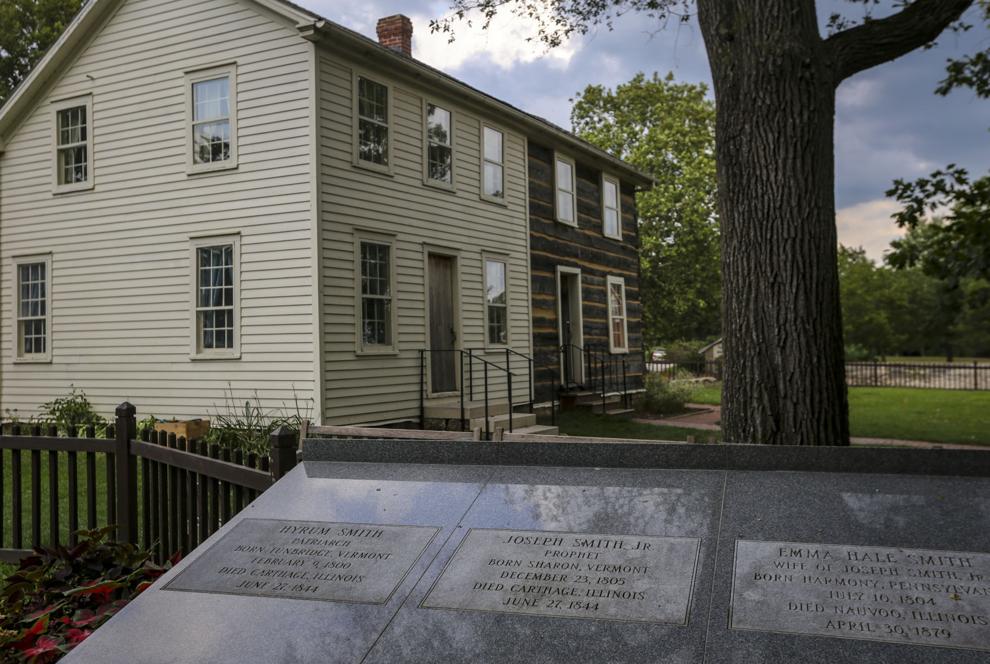 THE GREAT RIVER-0943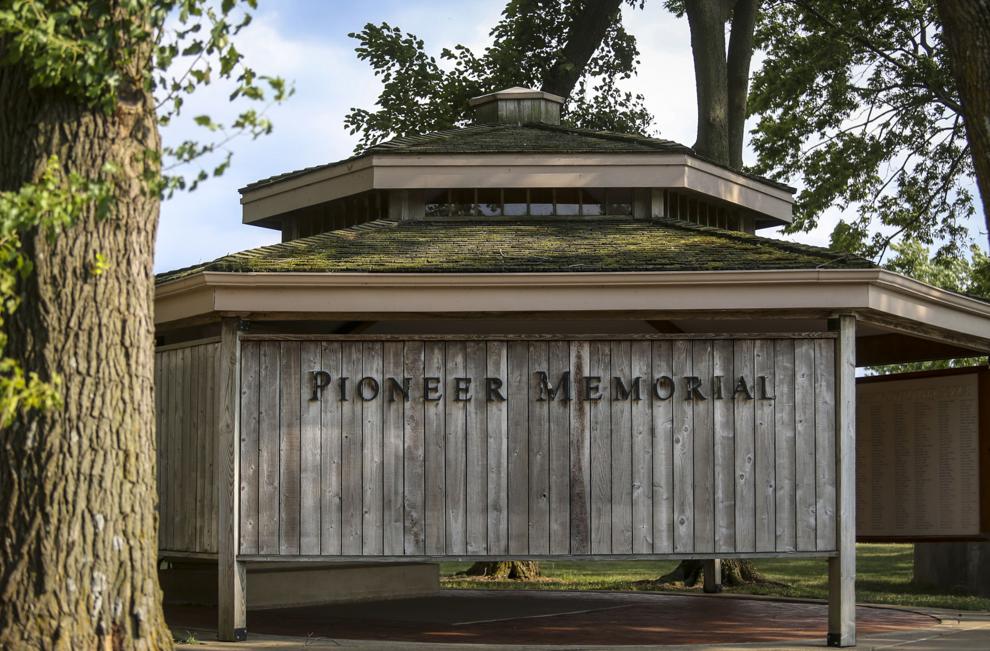 THE GREAT RIVER-0944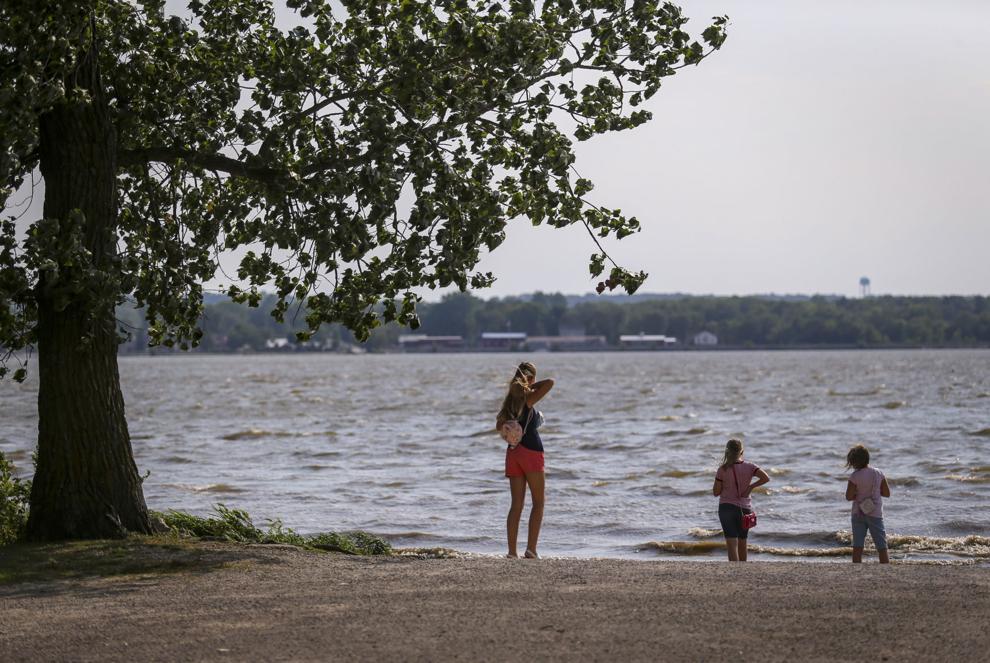 THE GREAT RIVER-0945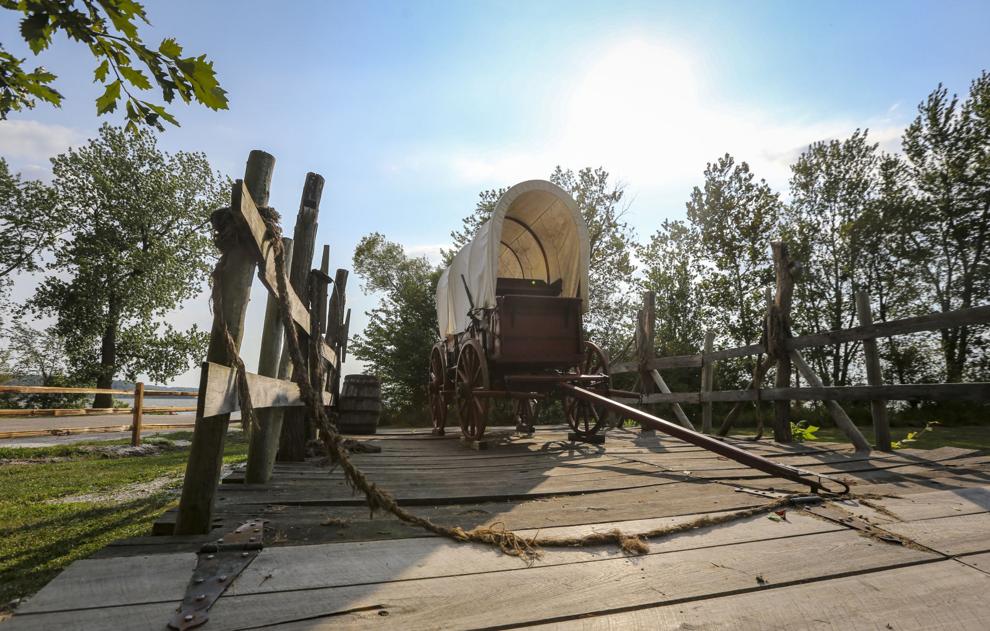 THE GREAT RIVER-0946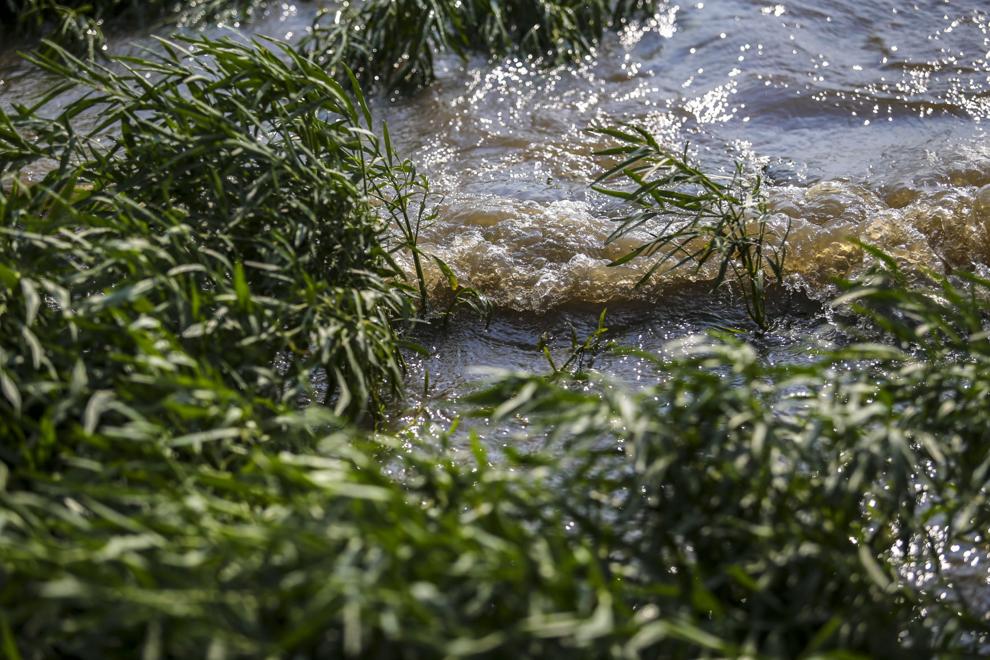 THE GREAT RIVER-0947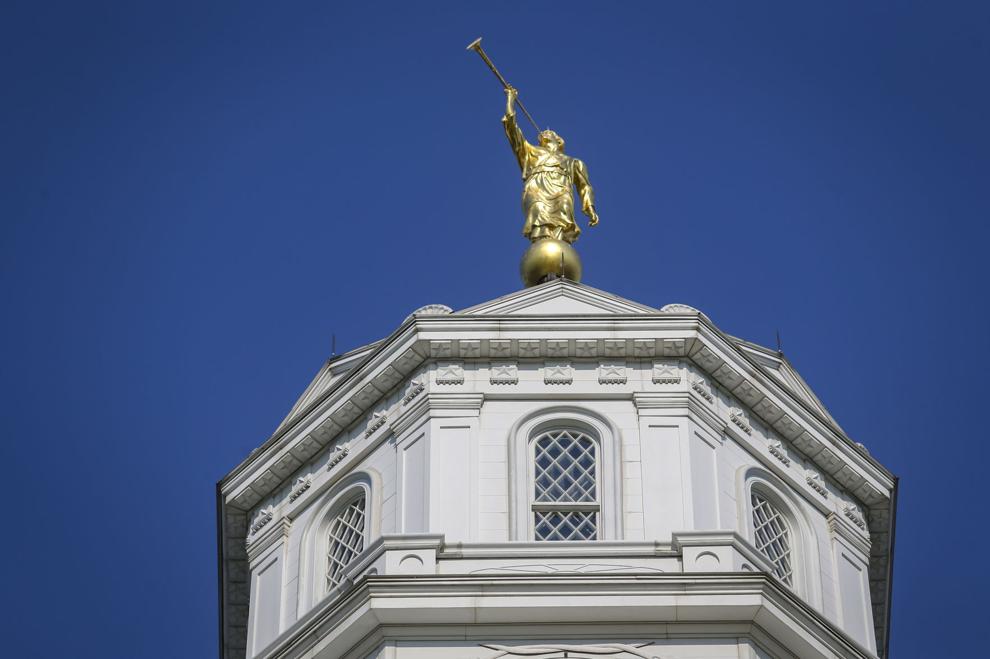 THE GREAT RIVER-0948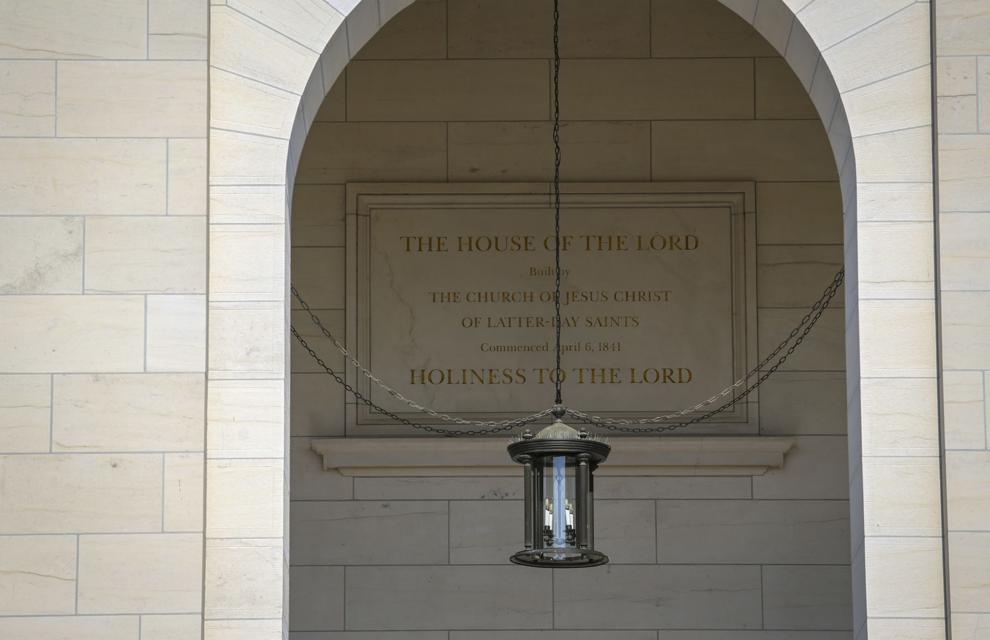 THE GREAT RIVER-0949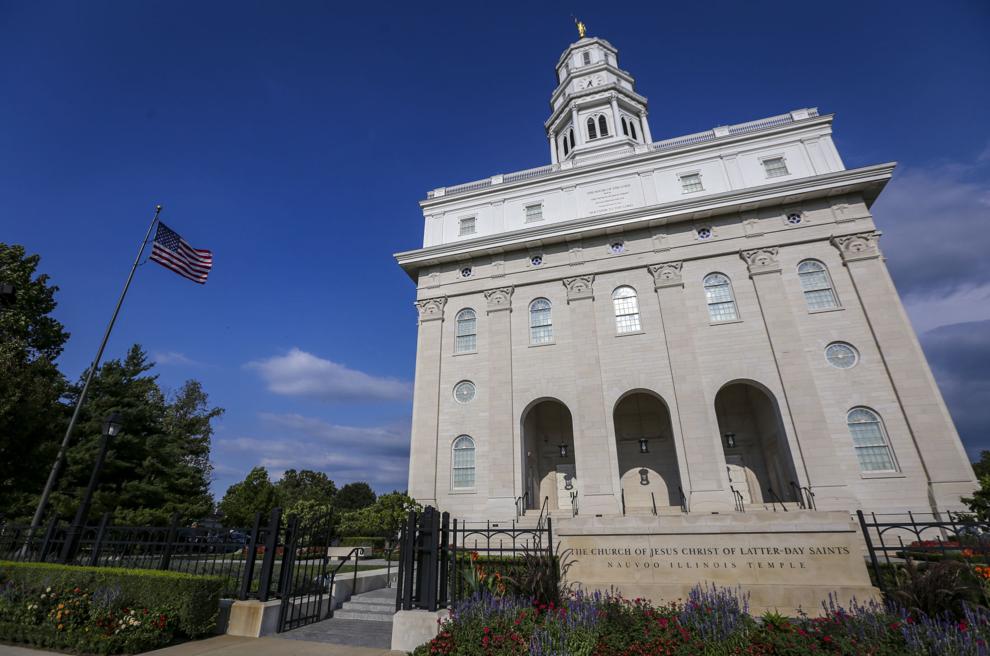 THE GREAT RIVER-0950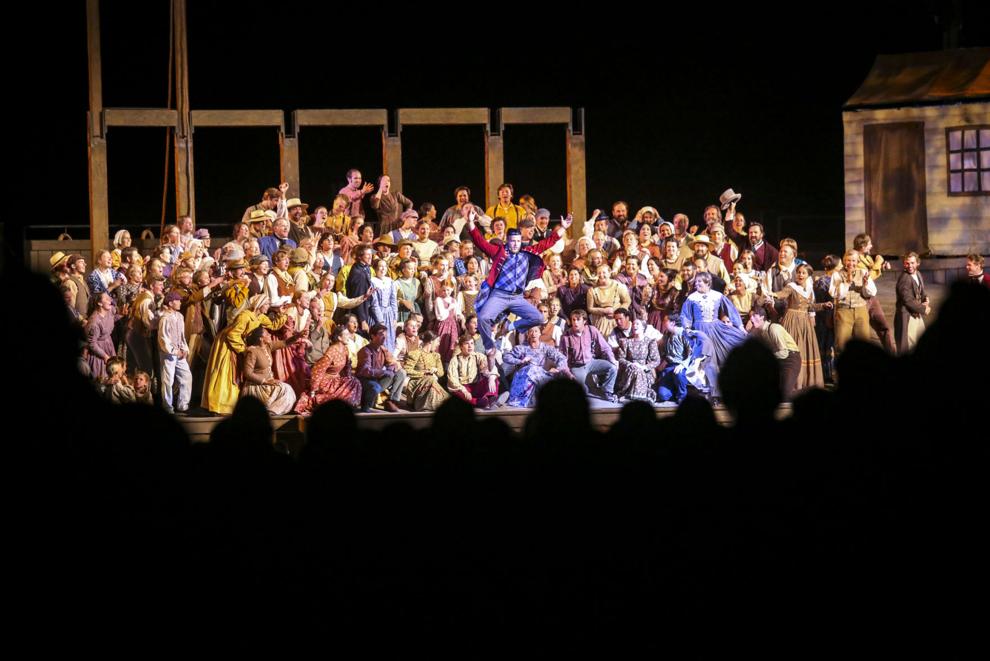 THE GREAT RIVER-0951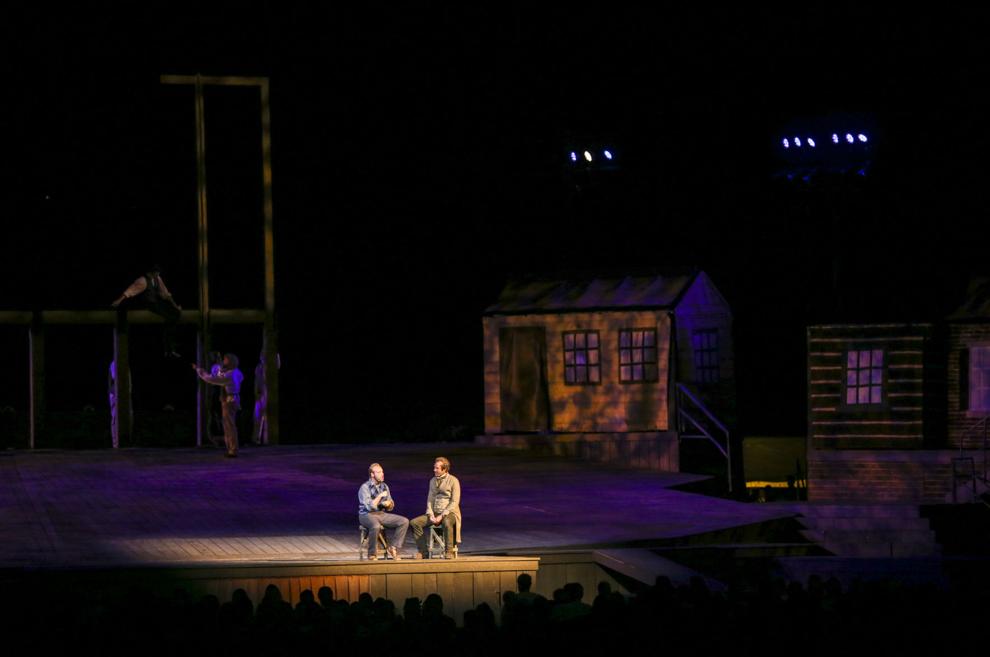 THE GREAT RIVER-0952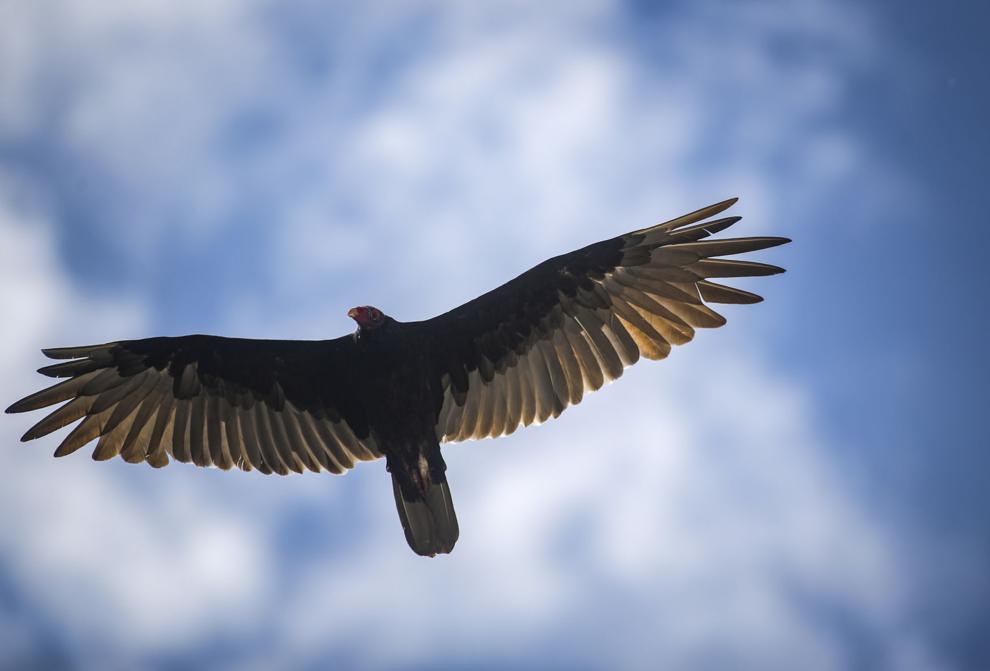 THE GREAT RIVER-0953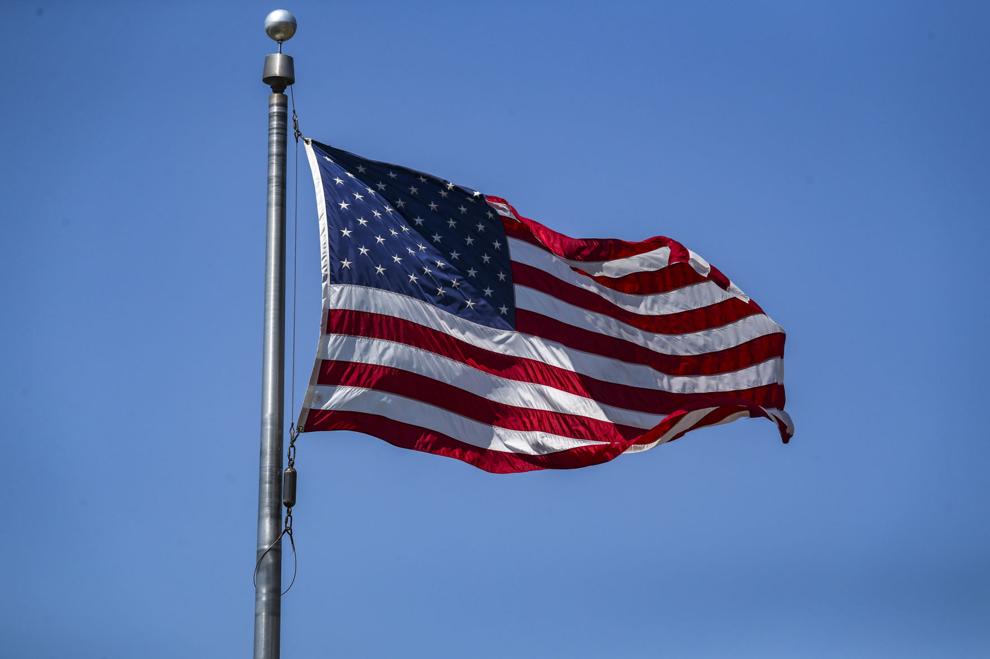 THE GREAT RIVER-0954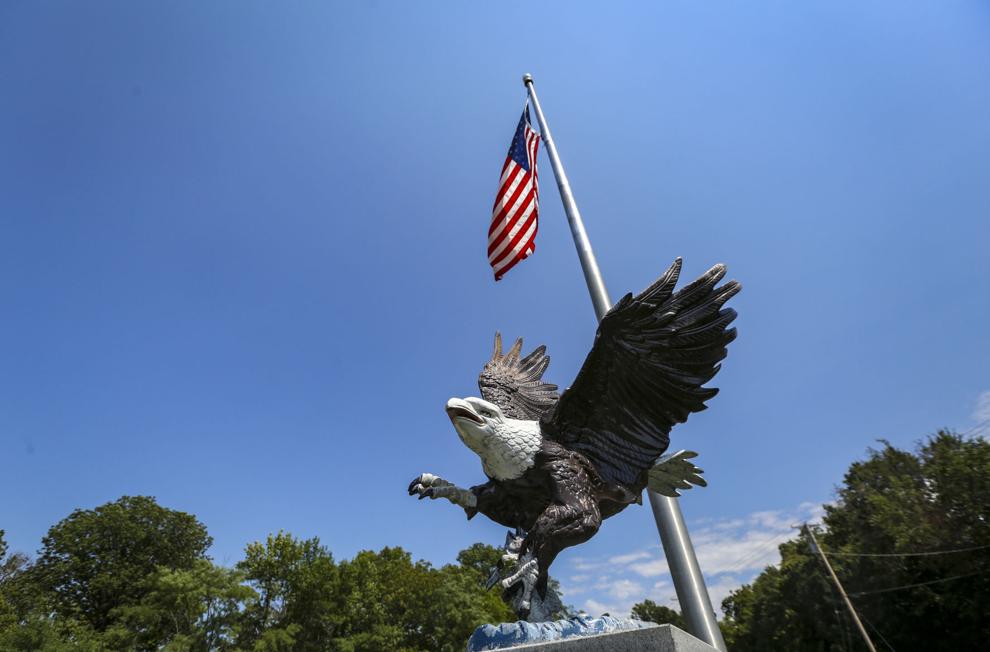 THE GREAT RIVER-0955
THE GREAT RIVER-0956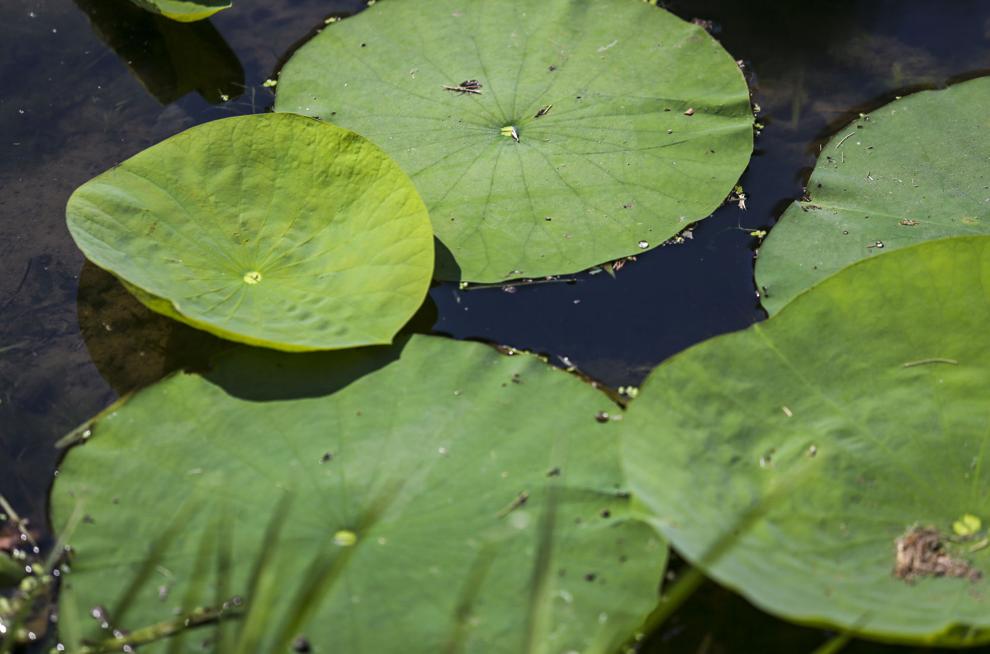 THE GREAT RIVER-0957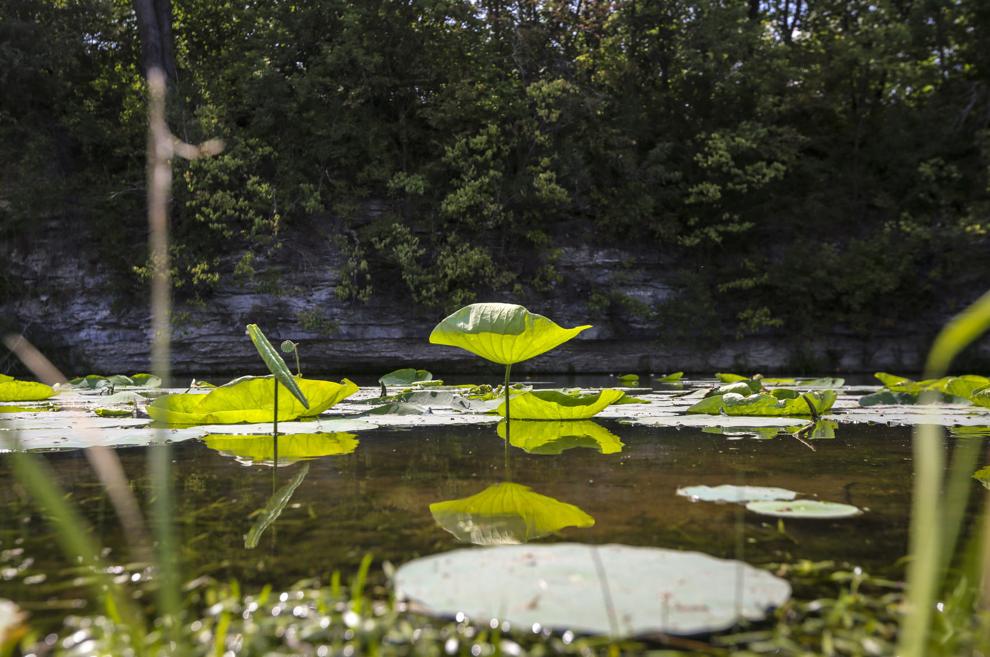 THE GREAT RIVER-0958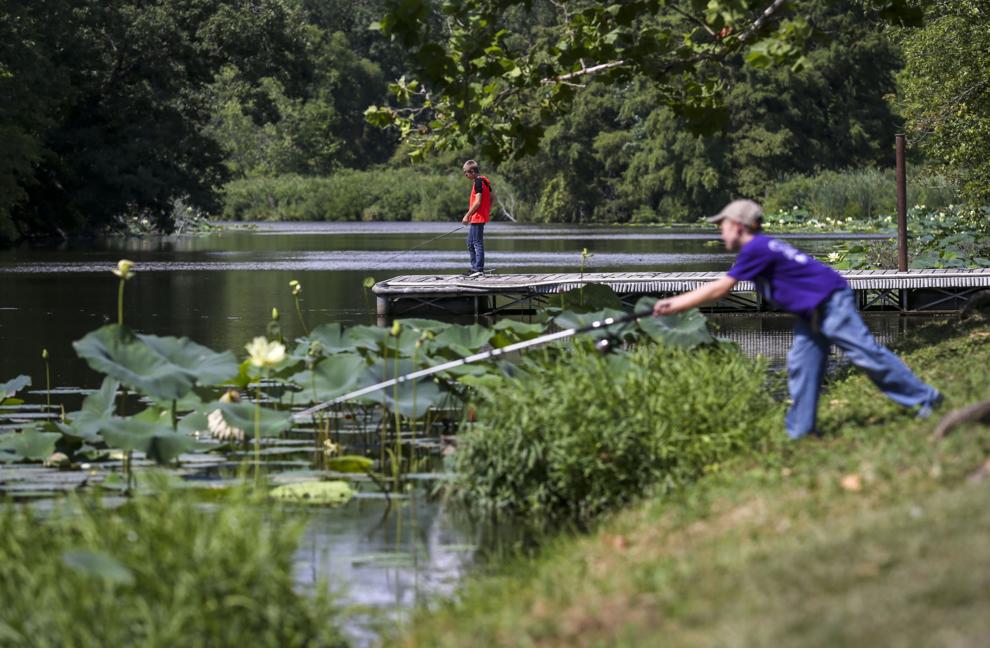 THE GREAT RIVER-0959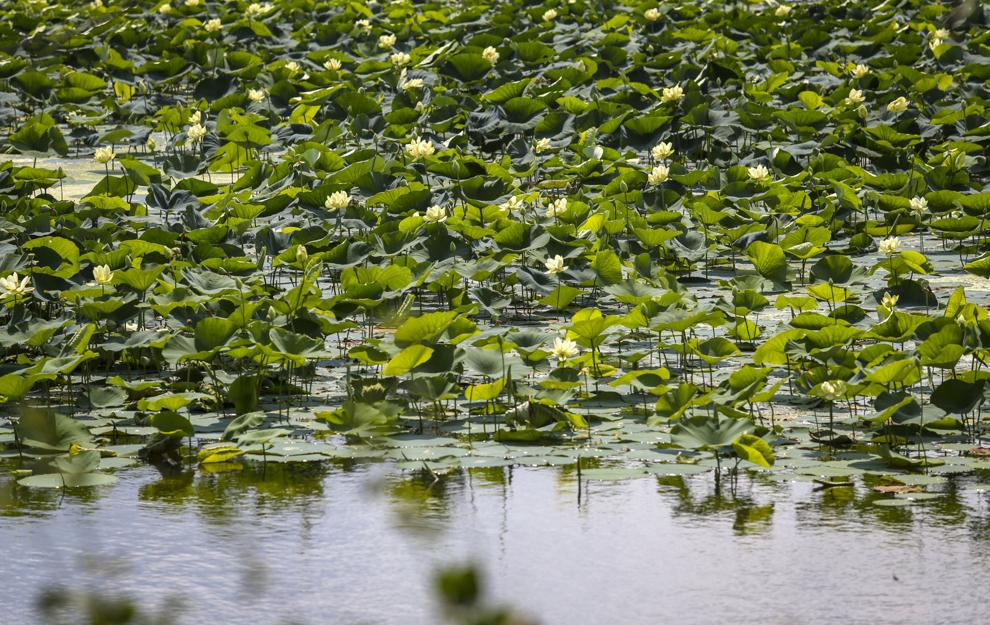 THE GREAT RIVER-0960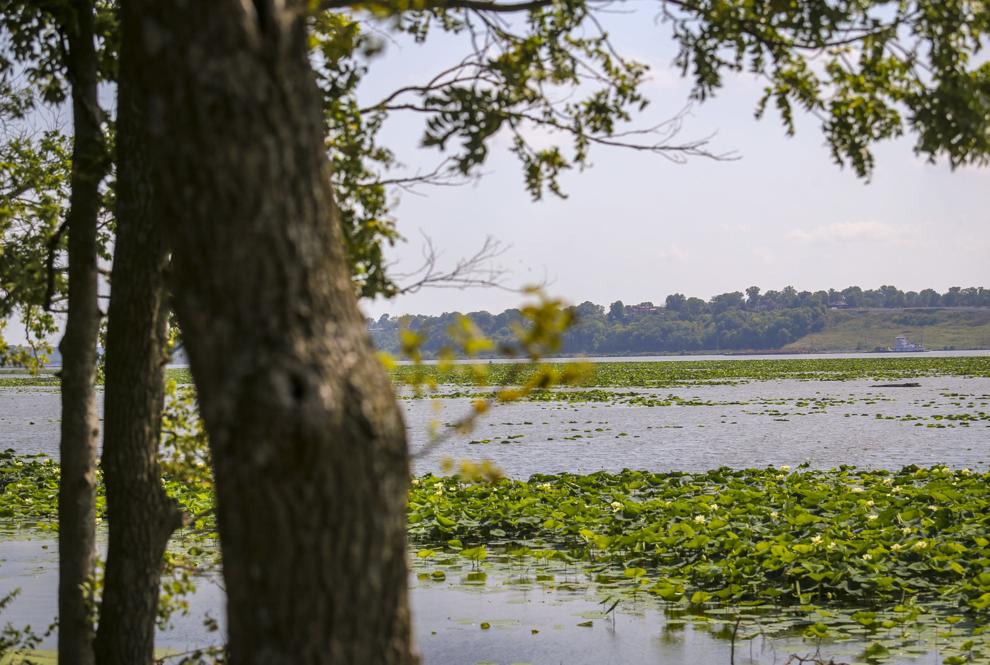 THE GREAT RIVER-0961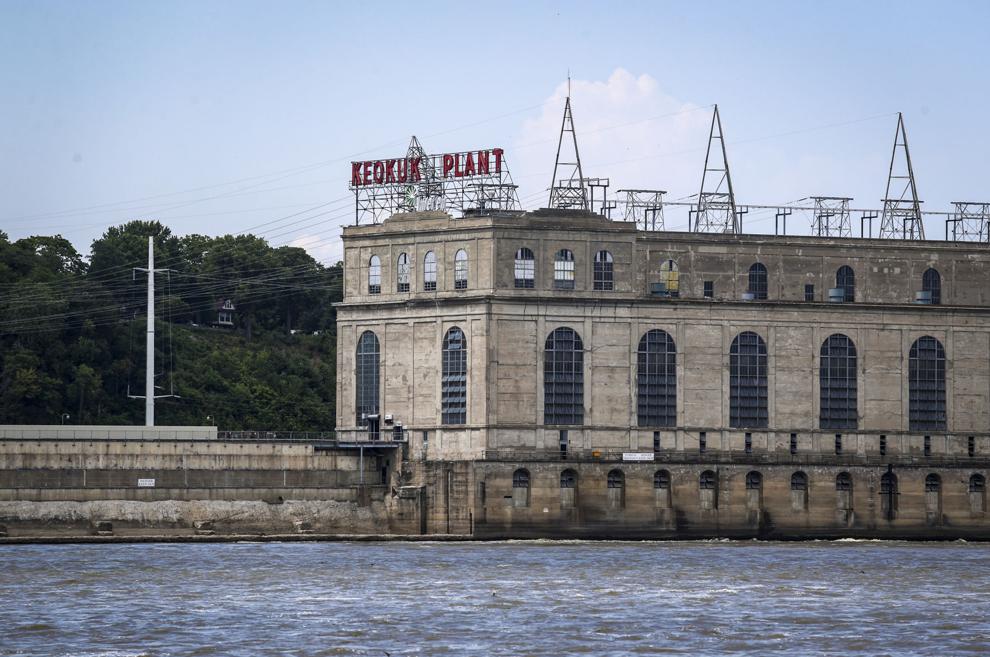 THE GREAT RIVER-0962
THE GREAT RIVER-0963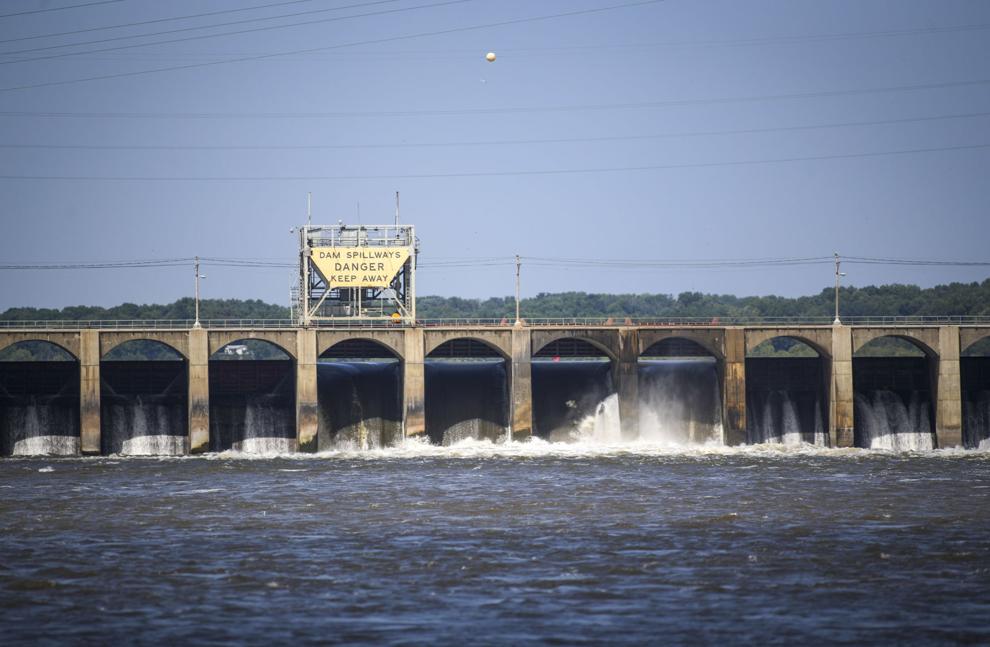 THE GREAT RIVER-0964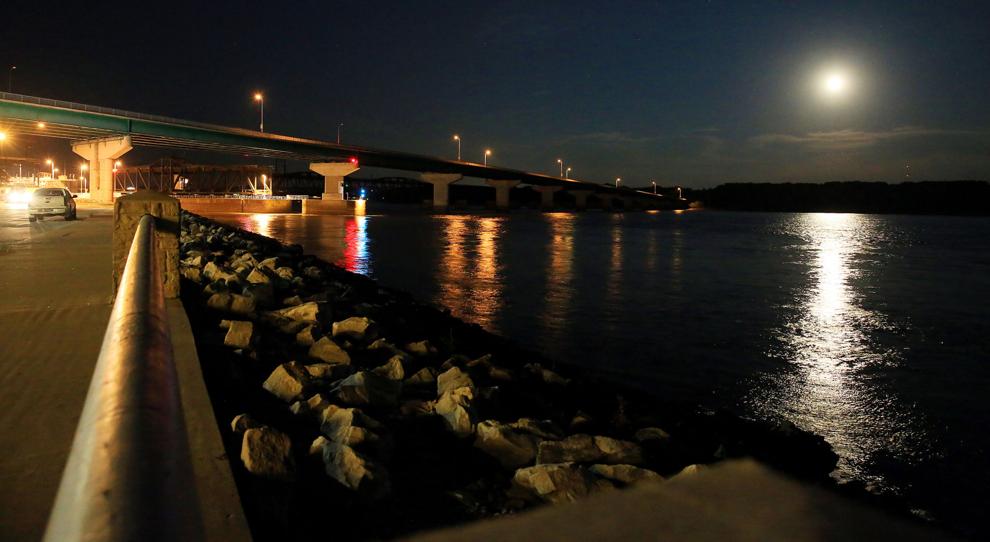 THE GREAT RIVER-0965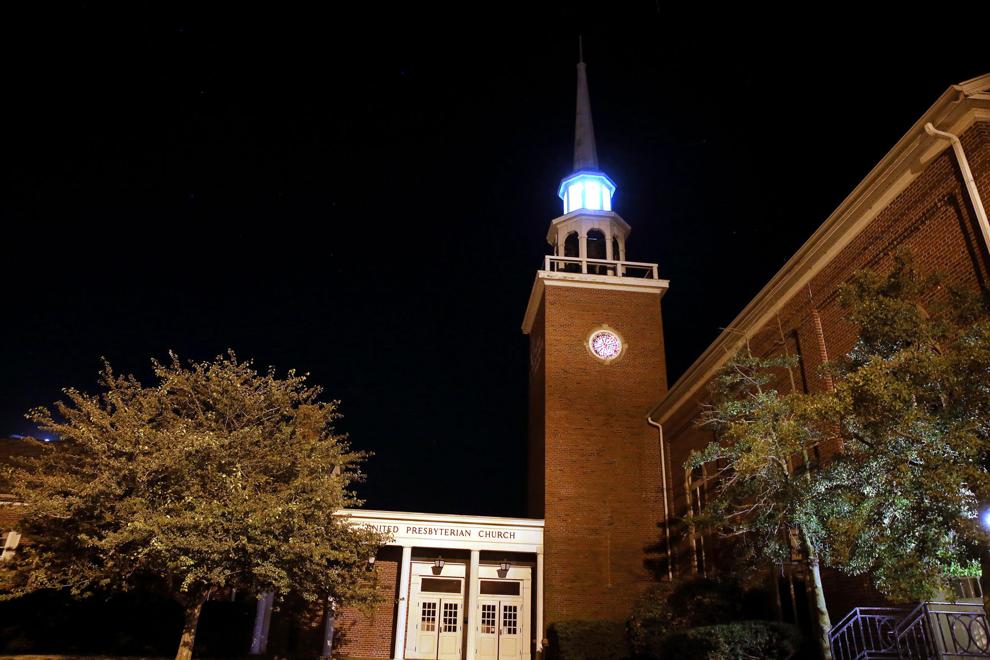 THE GREAT RIVER-0966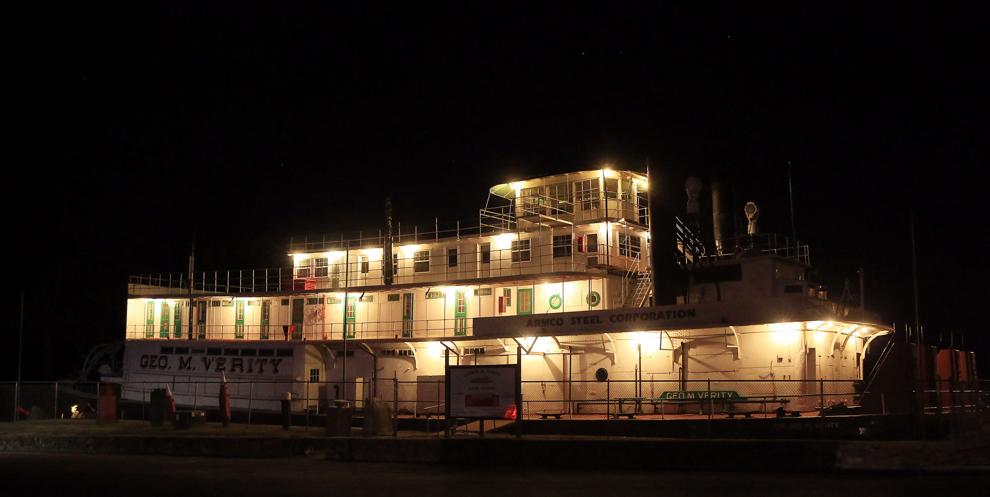 THE GREAT RIVER-0967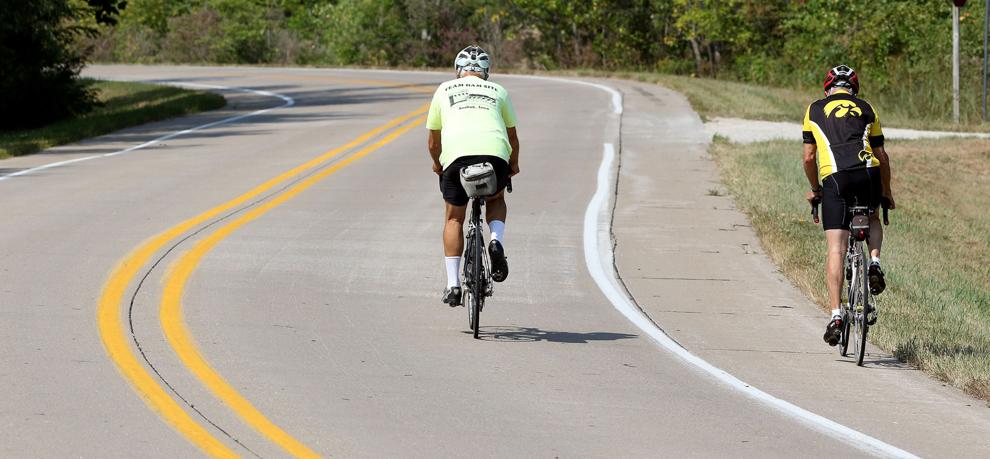 THE GREAT RIVER-0968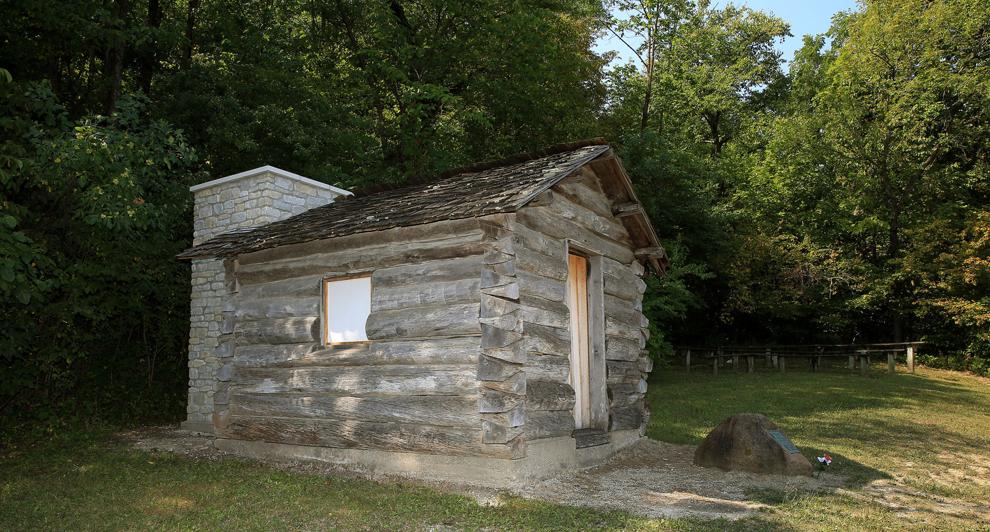 THE GREAT RIVER-0969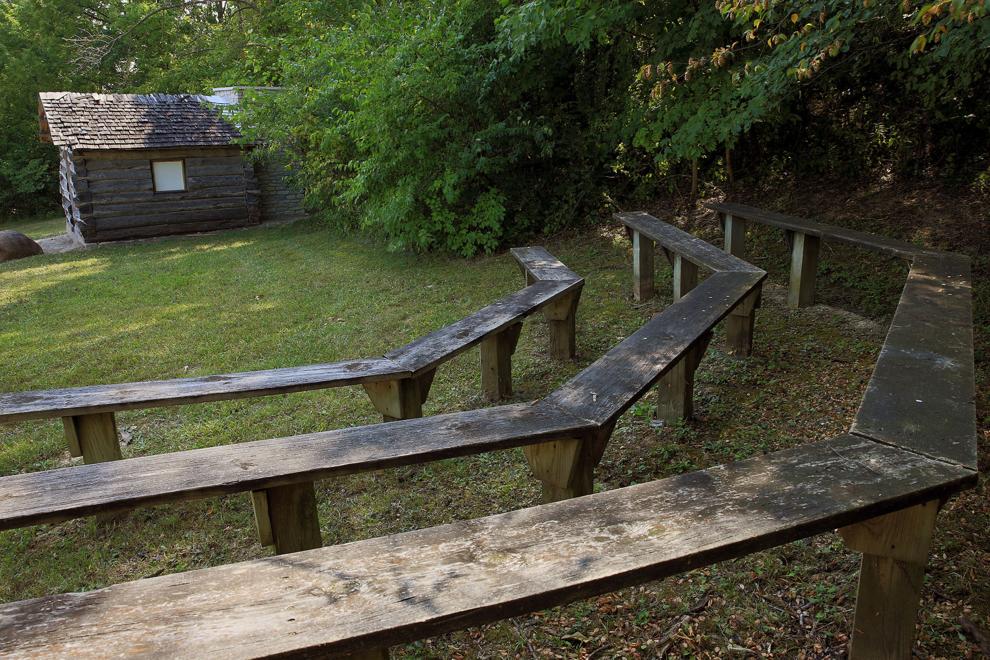 THE GREAT RIVER-0970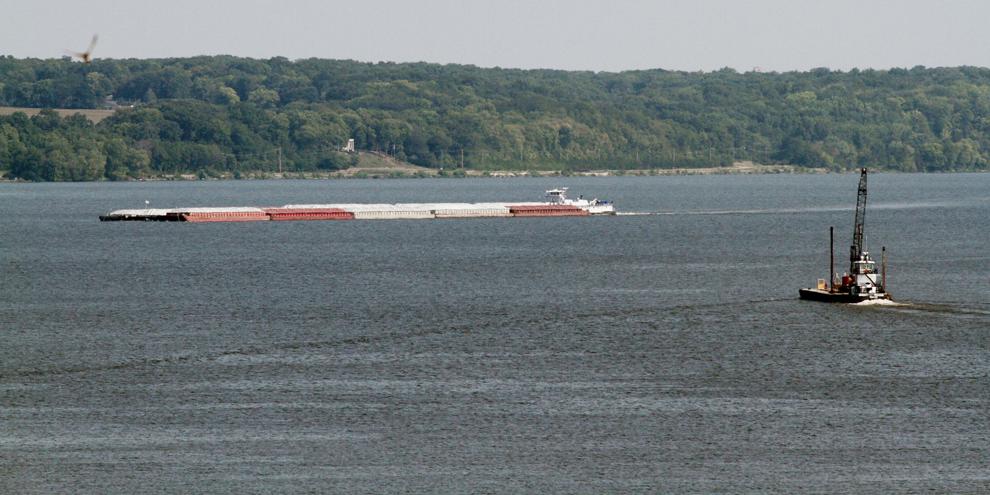 THE GREAT RIVER-0971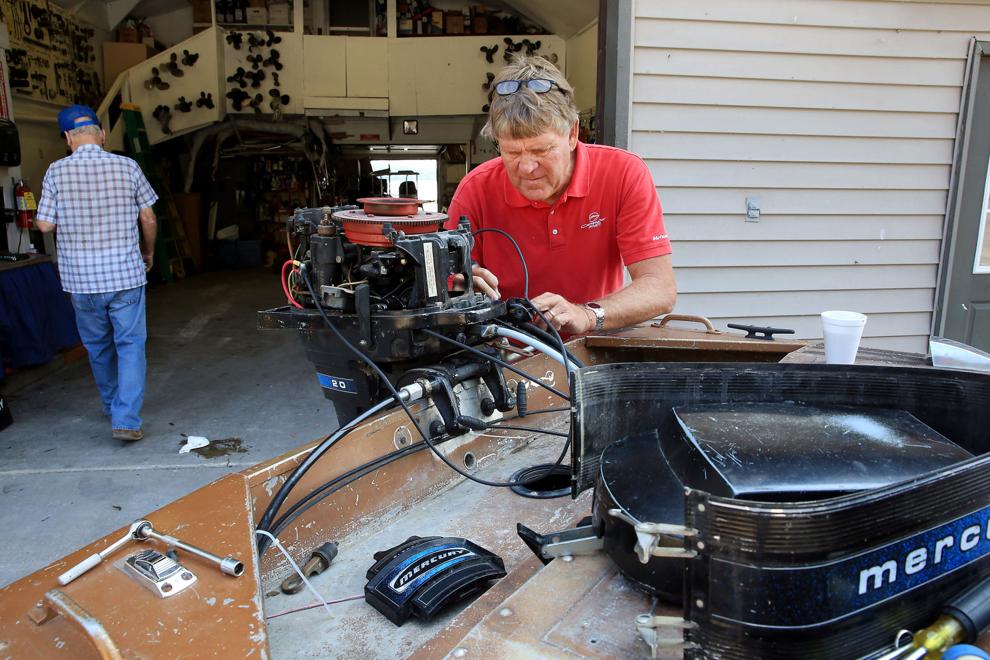 THE GREAT RIVER-0972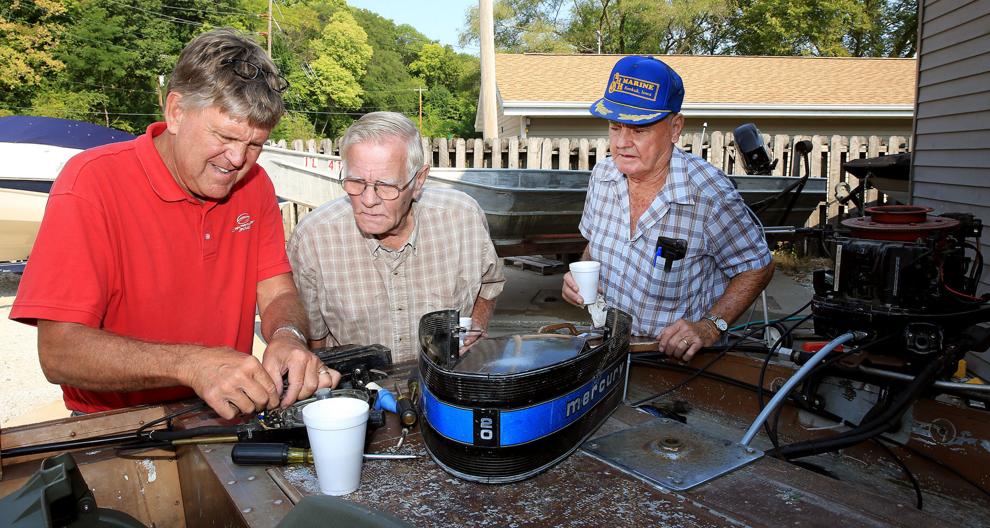 THE GREAT RIVER-0973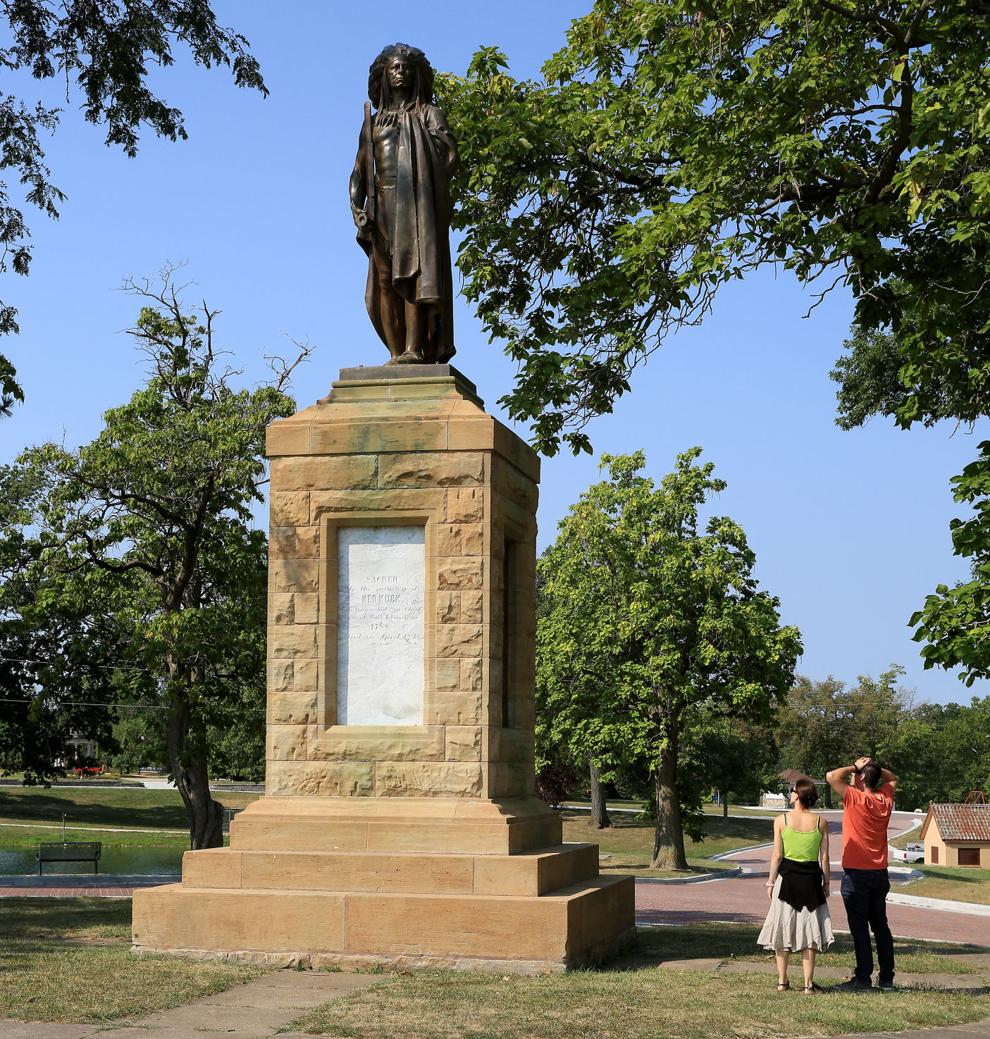 THE GREAT RIVER-0974
THE GREAT RIVER-0975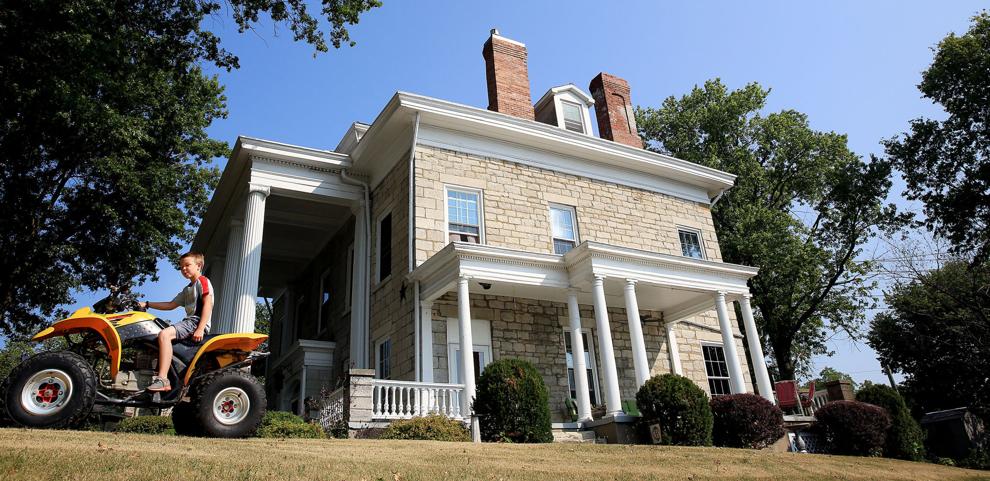 THE GREAT RIVER-0976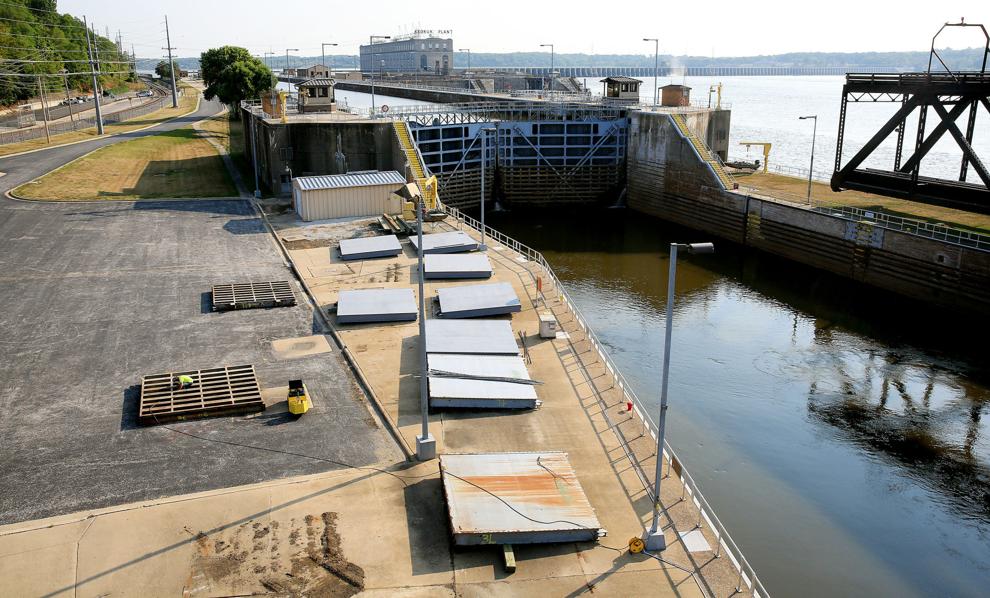 THE GREAT RIVER-0977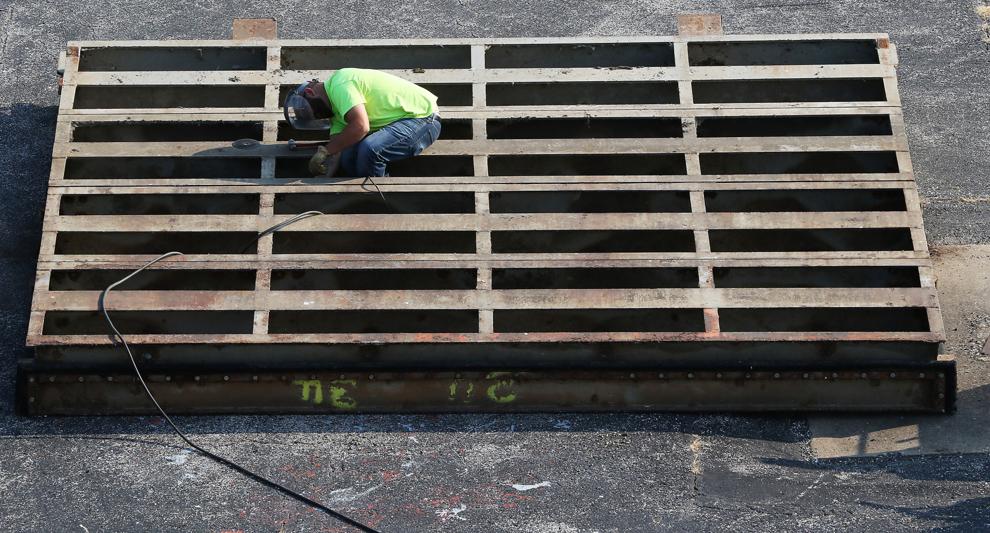 THE GREAT RIVER-0978
THE GREAT RIVER-0979
THE GREAT RIVER-0980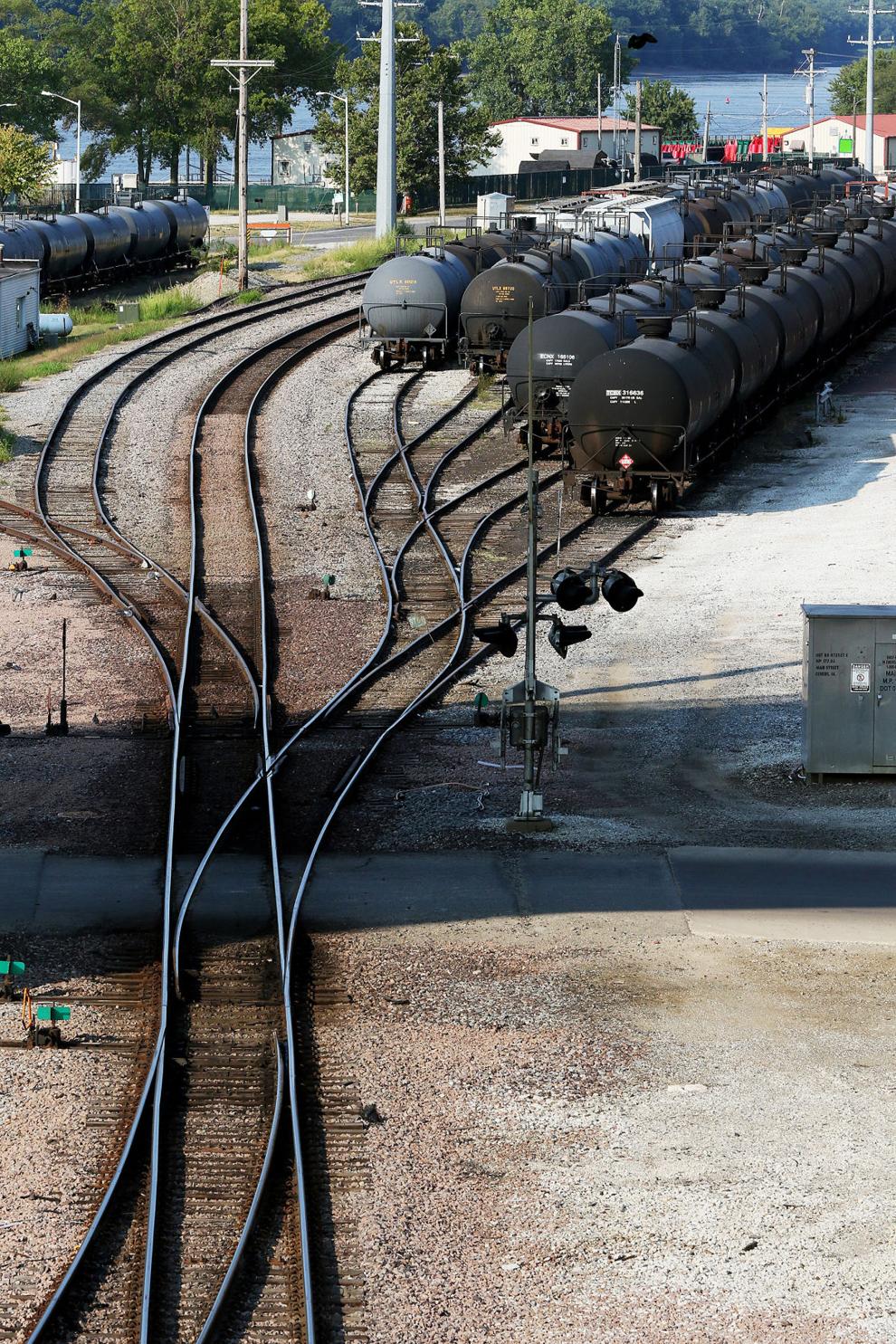 THE GREAT RIVER-0981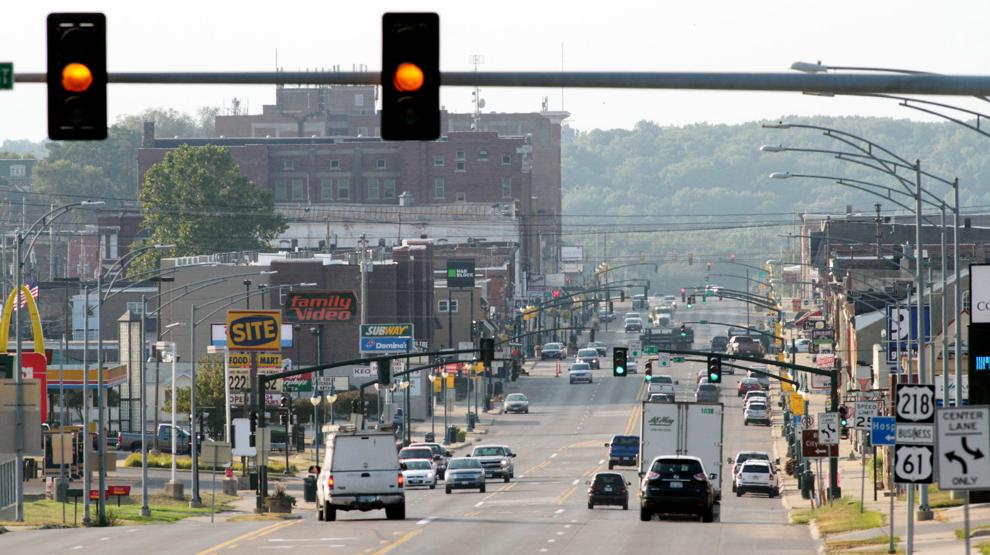 THE GREAT RIVER-0982

THE GREAT RIVER-0983