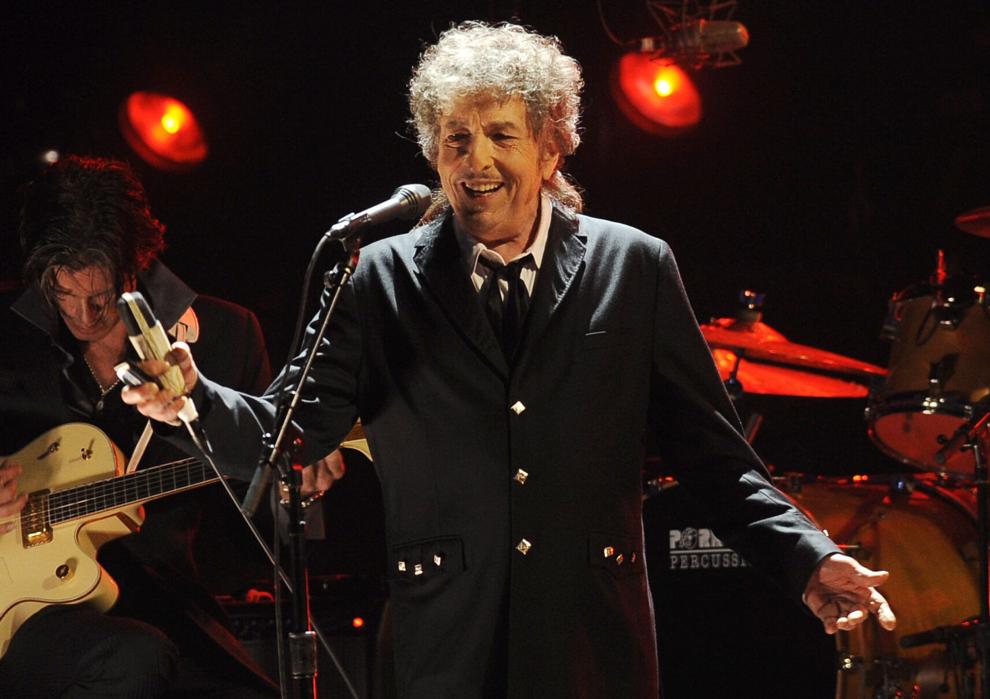 Bob Dylan has sold publishing rights to his catalog of more than 600 songs, one of the greatest treasures in popular music, to the Universal Music Publishing Group for an undisclosed sum.
The catalog includes such modern standards as "Blowin' In The Wind," "Tangled Up in Blue," "Knockin' On Heaven's Door," and "Like a Rolling Stone," a body of work that may only be matched for its breadth and influence by the Beatles, whose songs were re-acquired by Paul McCartney in 2017.
The songwriting legend earned an estimated $300 million from the sale, according to The New York Times, which first reported it.
Dylan, 79, topped the Rolling Stone list of the 100 Greatest Songwriters of All Time in 2015 and the song "Like A Rolling Stone" was named by the magazine as the best ever written. He won the Nobel Prize for Literature in 2016, the only songwriter to receive the award.
"Brilliant and moving, inspiring and beautiful, insightful and provocative, his songs are timeless — whether they were written more than half a century ago or yesterday," said Sir Lucian Grainge, CEO of Universal Music Group, in a prepared statement Monday.
To give some indication of its value, Stevie Nicks recently sold an 80% stake in her music to the publisher and talent management company Primary Wave for a reported $100 million.
The deal does not include rights to Dylan's own recordings of his material. So, if Universal is approached to use Dylan's recording of "Lay Lady Lay," for example, it would have to be cleared by the artist.
Dylan, who first came into the public's consciousness via New York City's Greenwich Village folk music scene in the early 1960s, has sold more than 125 million records globally.
The sale of Dylan's musical catalog comes a few weeks after the Jewish-born songwriter's musings about anti-Semitism and unpublished song lyrics sold at auction for a total of $495,000.
He's never been a purist when it comes to commercial possibilities, having recorded advertisements for Victoria's Secret and Cadillac.
Photos: Bob Dylan over the years
Photos: 75 years of Bob Dylan
Bob Dylan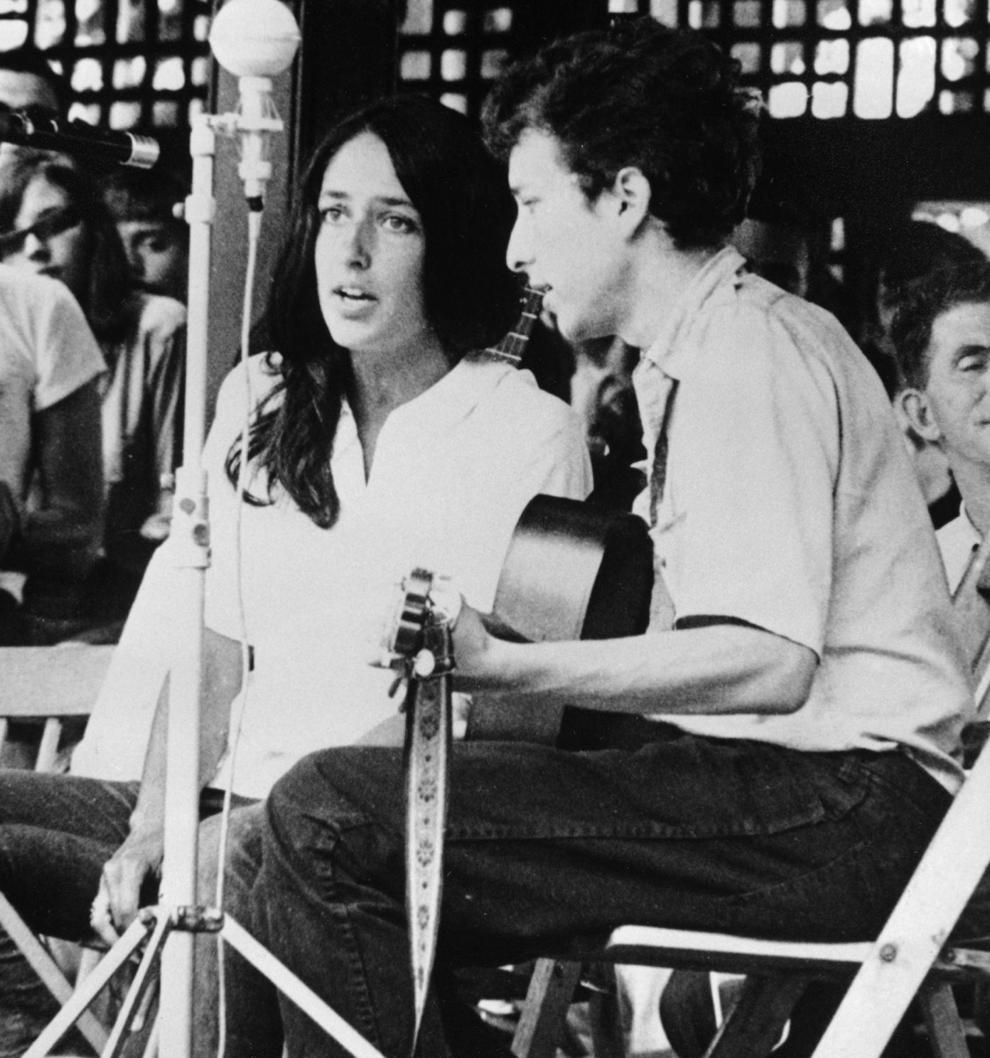 Bob Dylan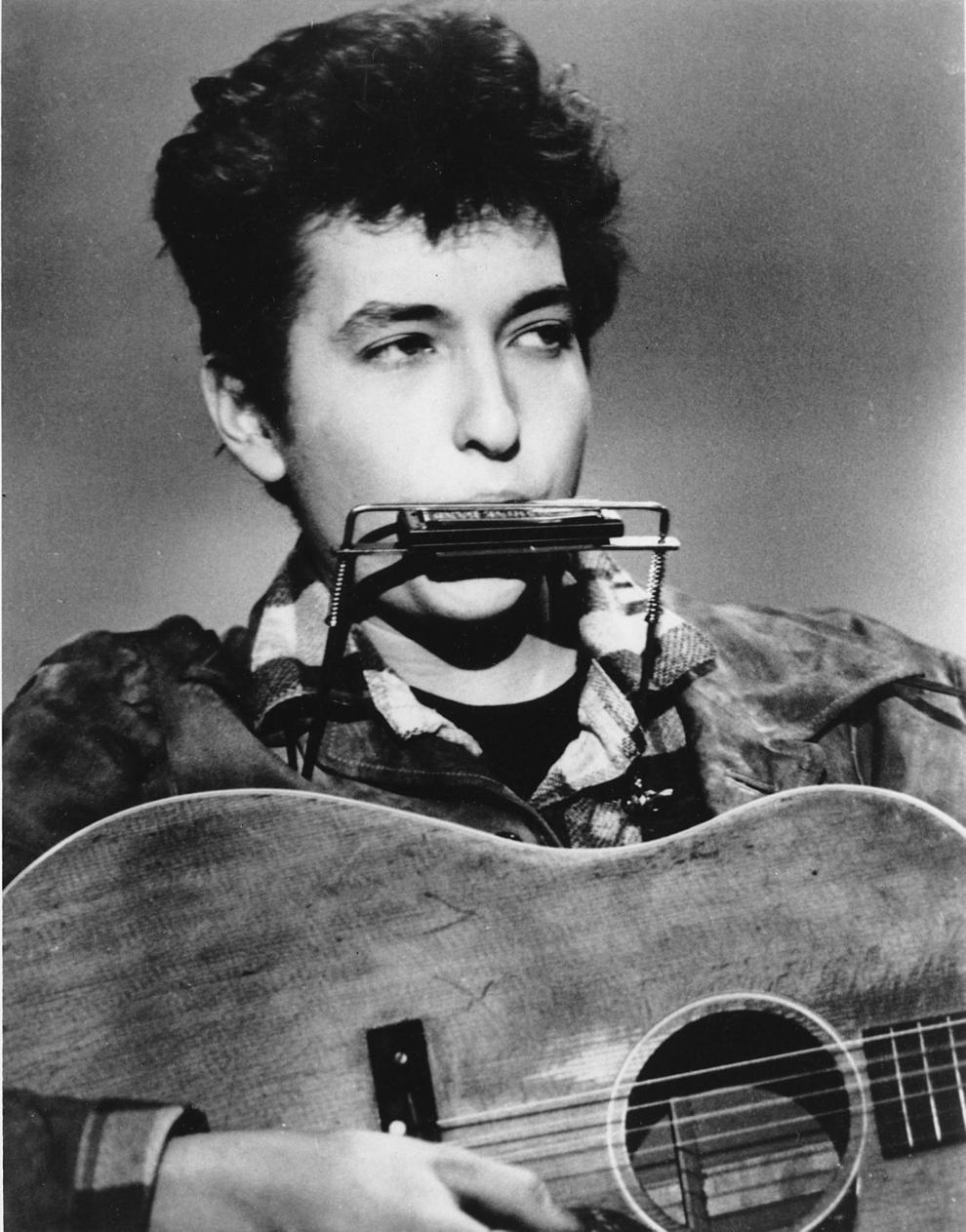 Bob Dylan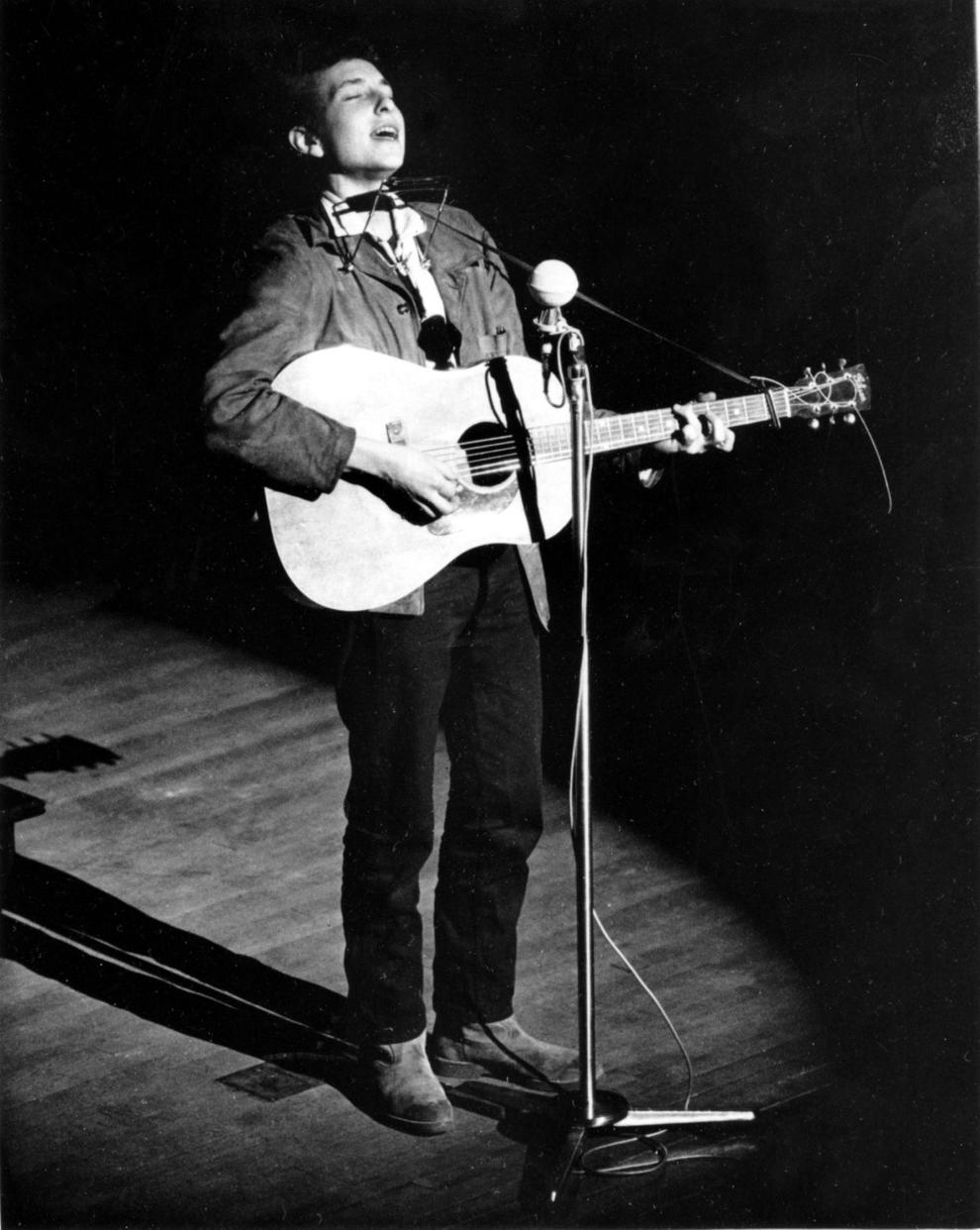 Bob Dylan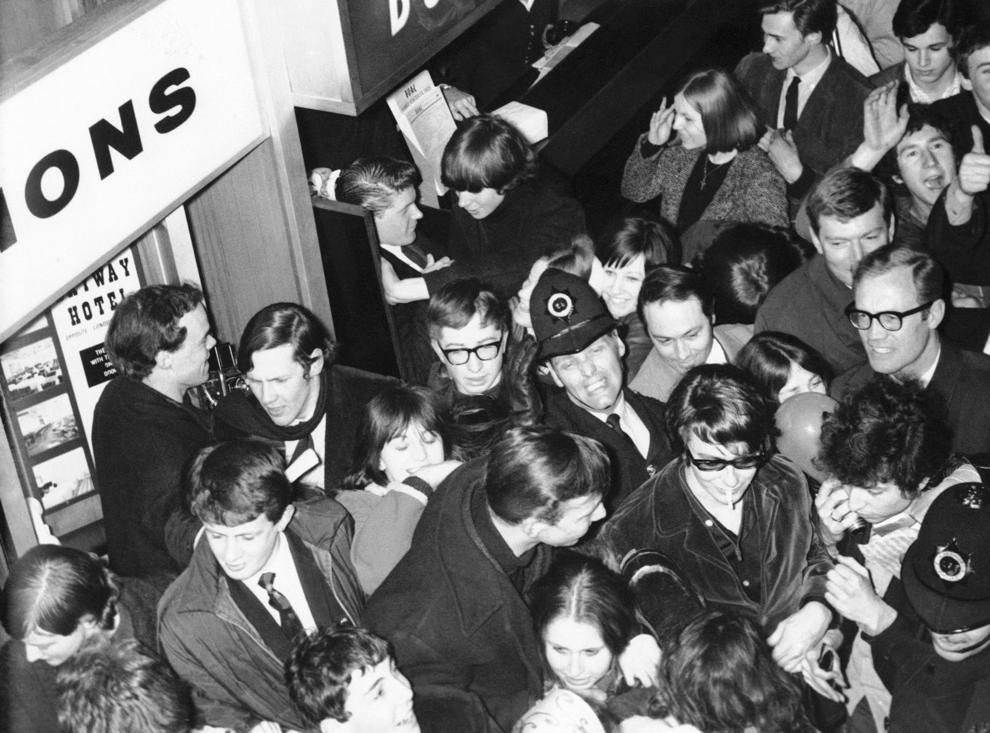 Bob Dylan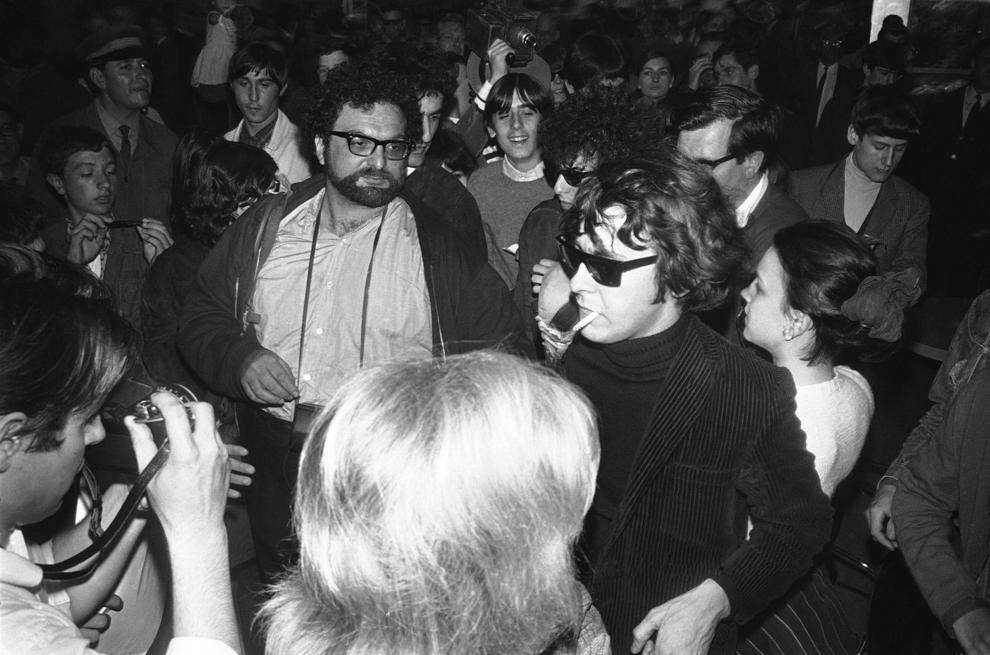 Bob Dylan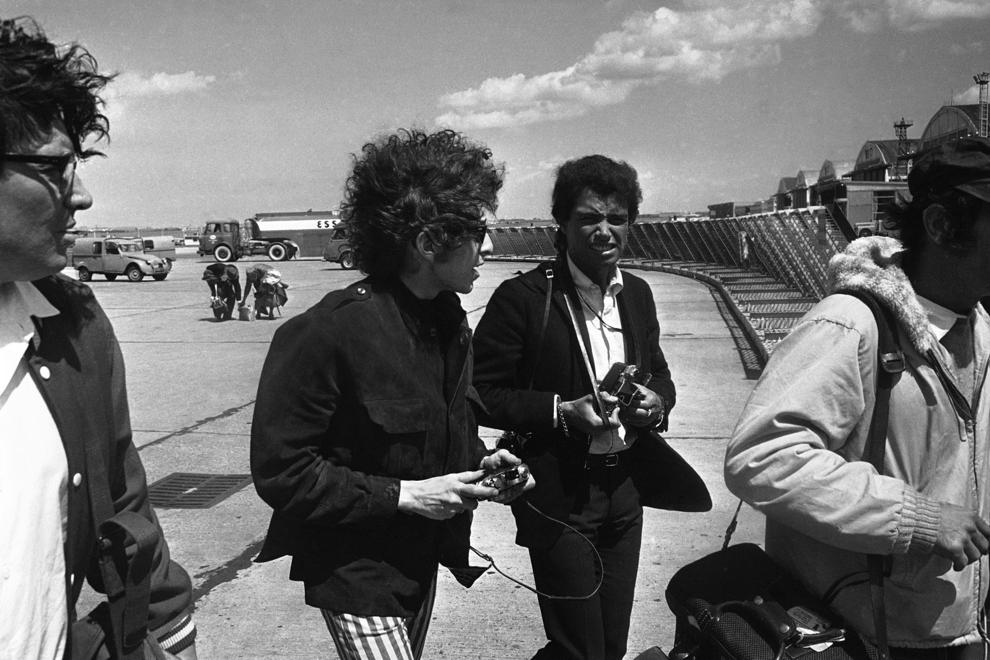 Bob Dylan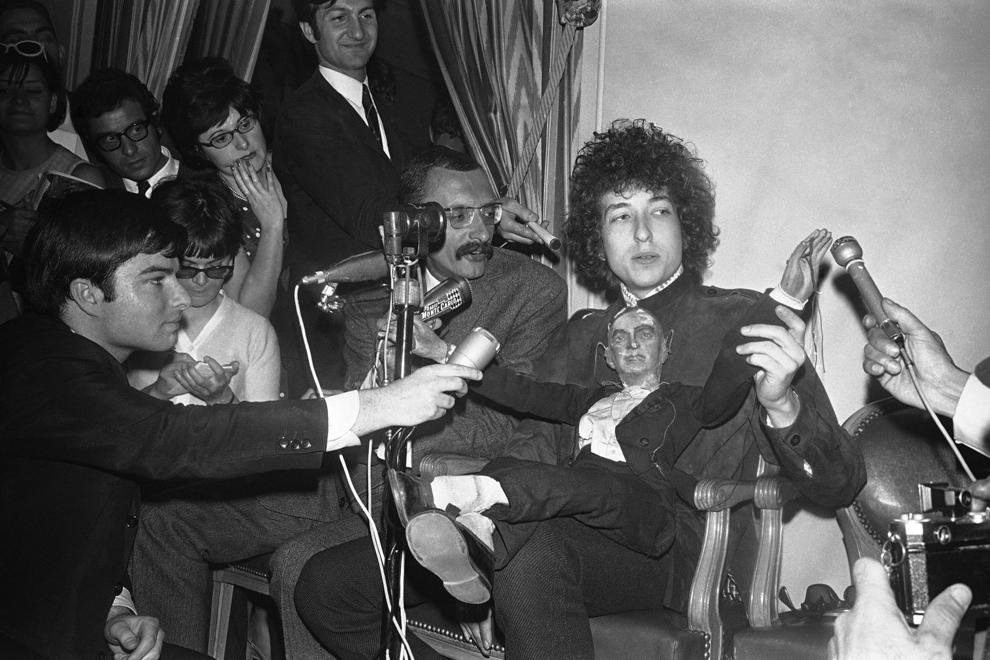 Bob Dylan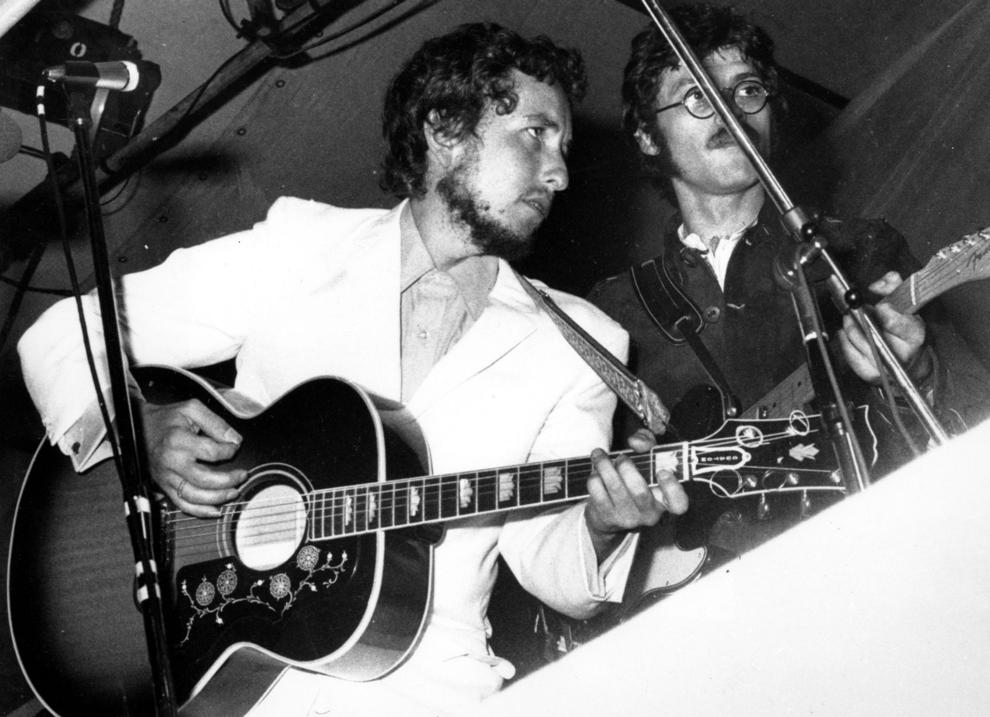 Bob Dylan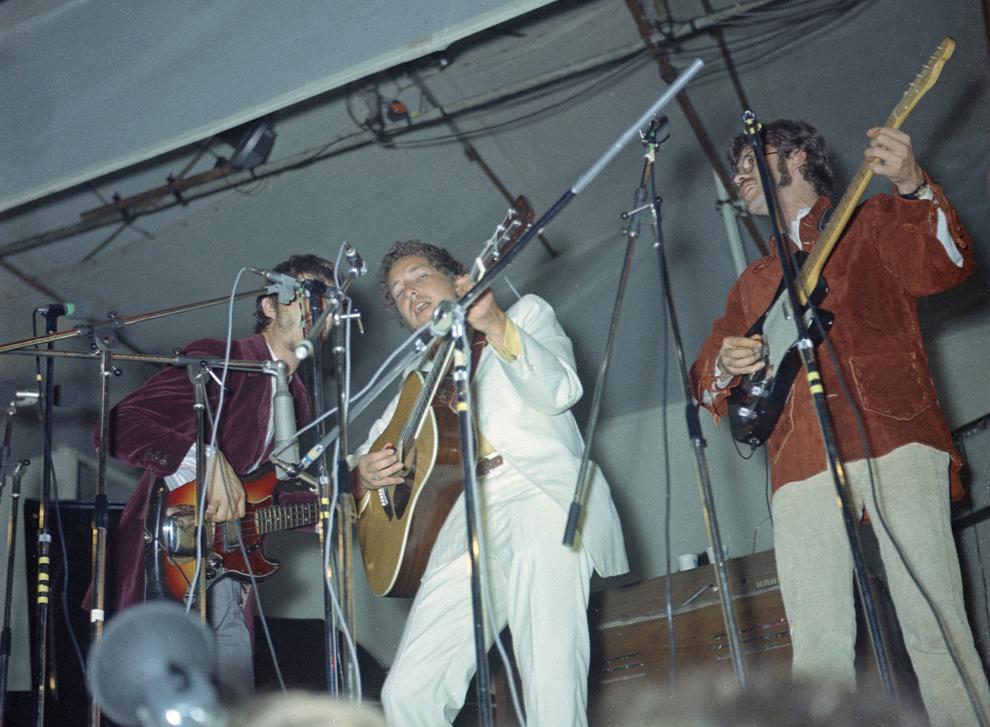 Bob Dylan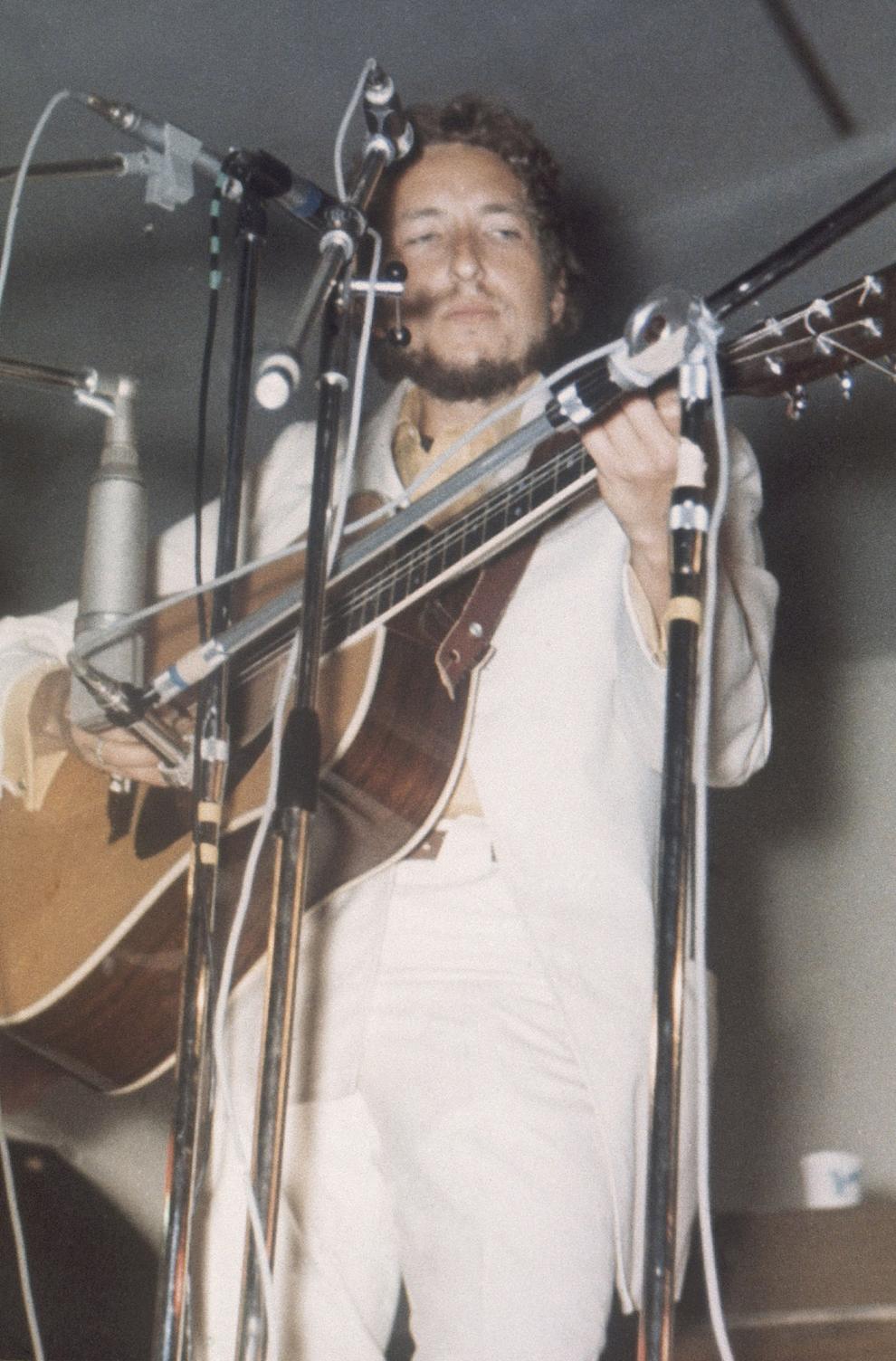 Bob Dylan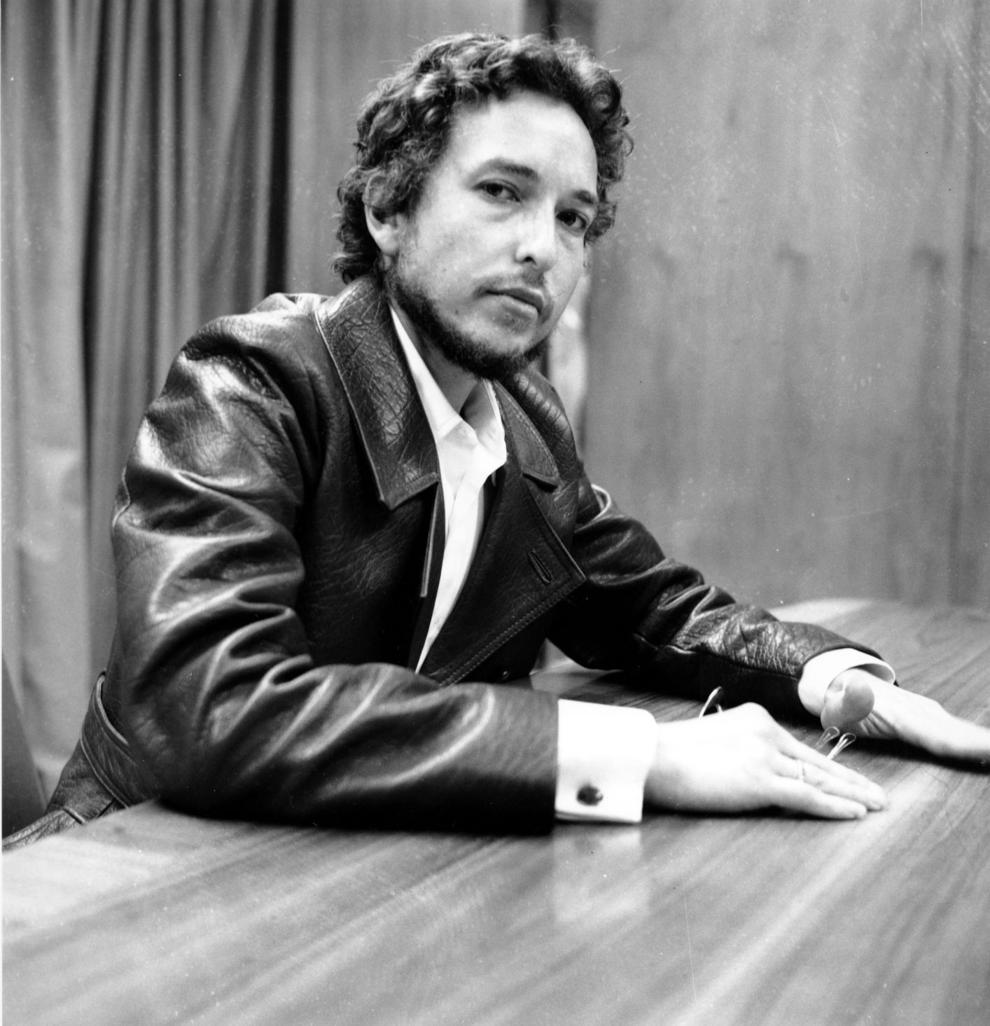 Bob Dylan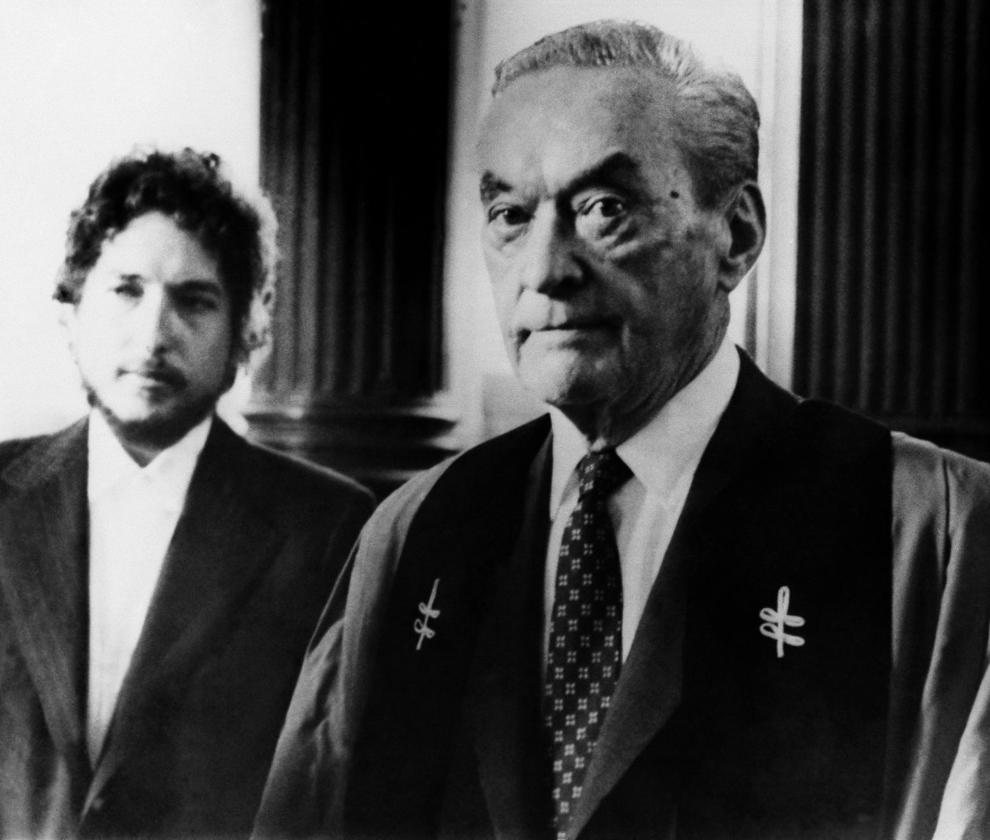 Bob Dylan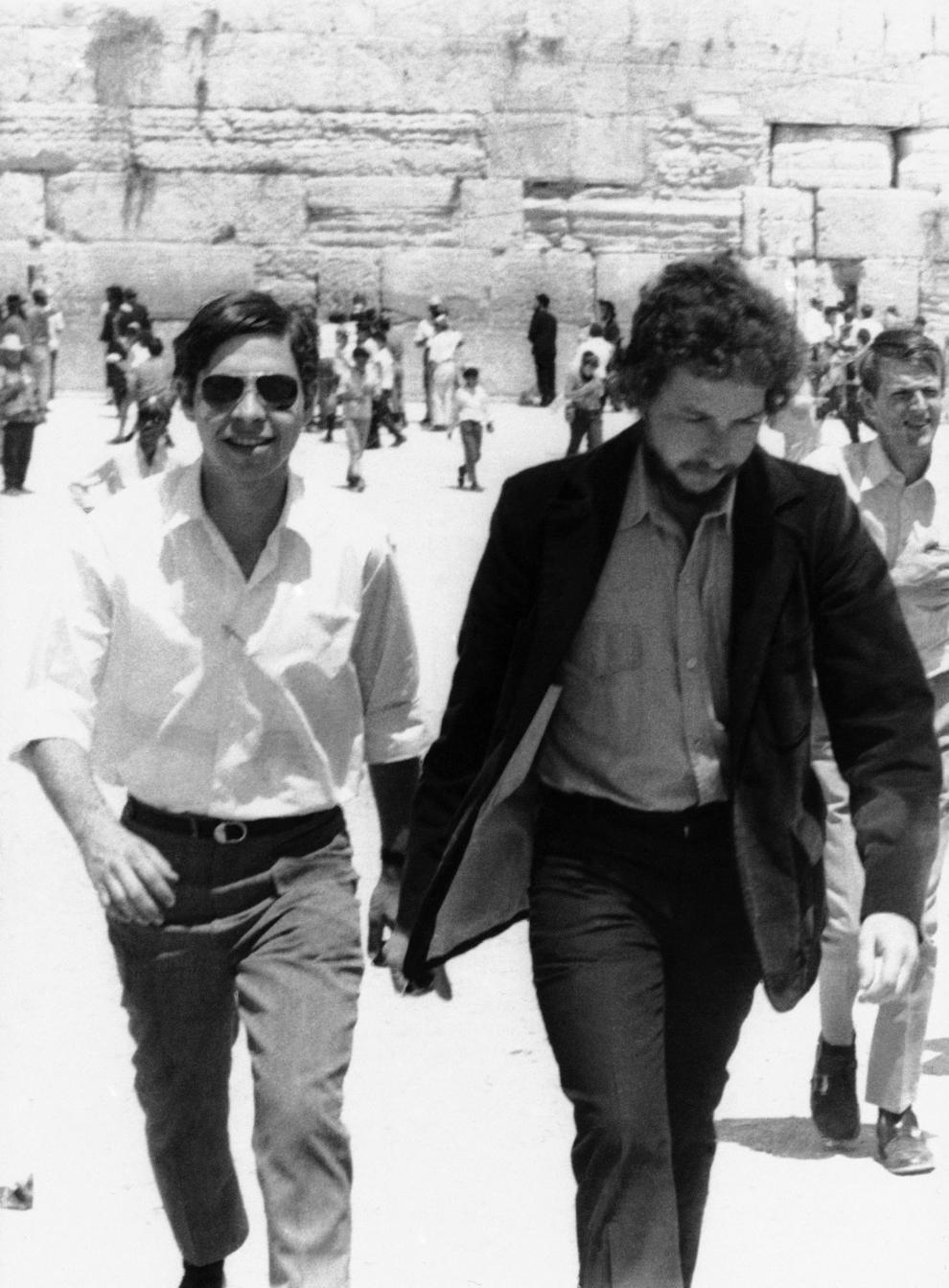 Bob Dylan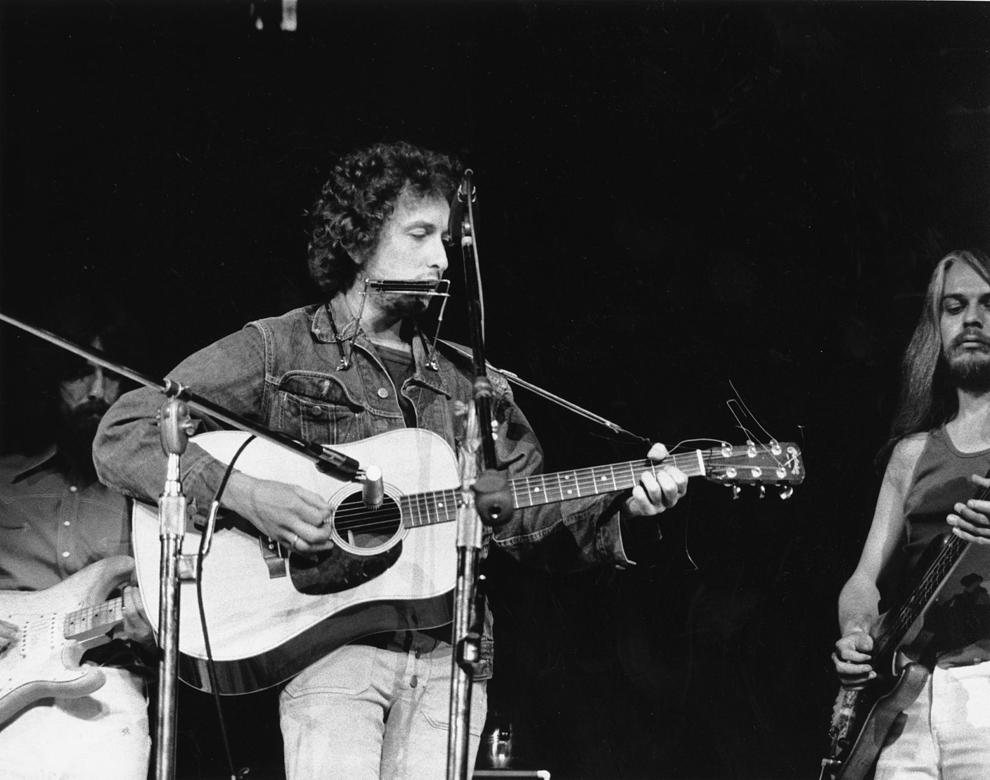 Bob Dylan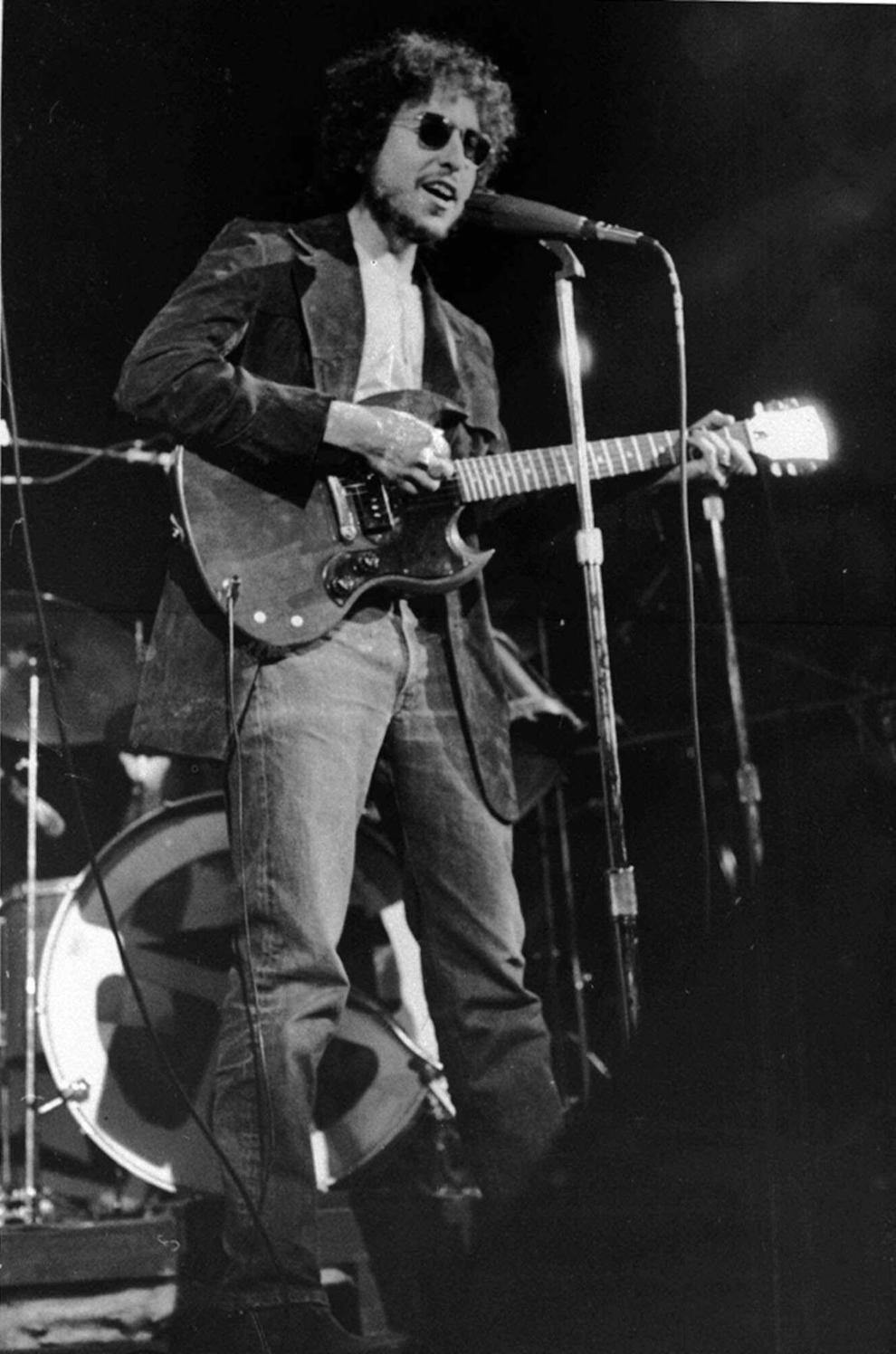 Bob Dylan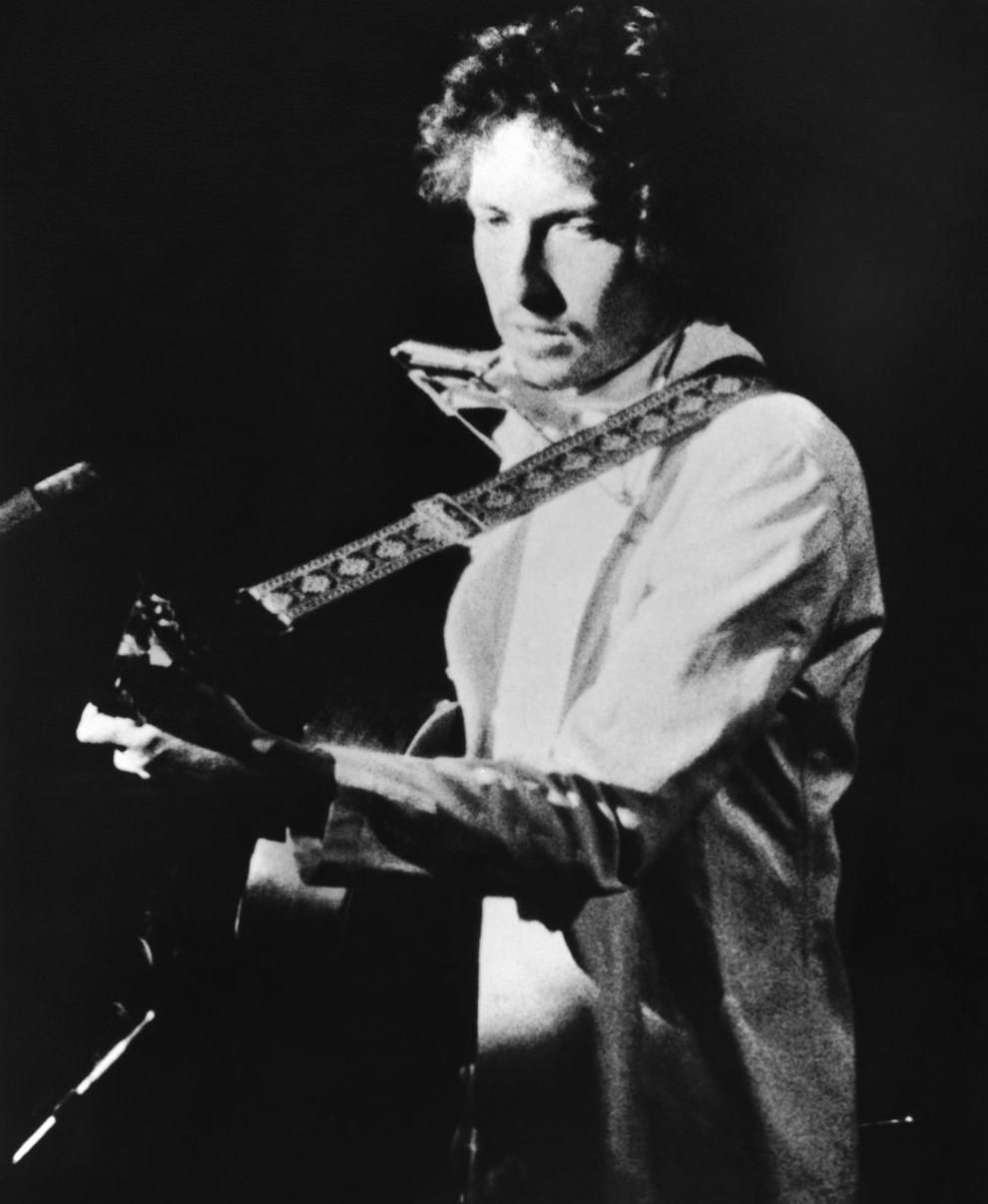 Bob Dylan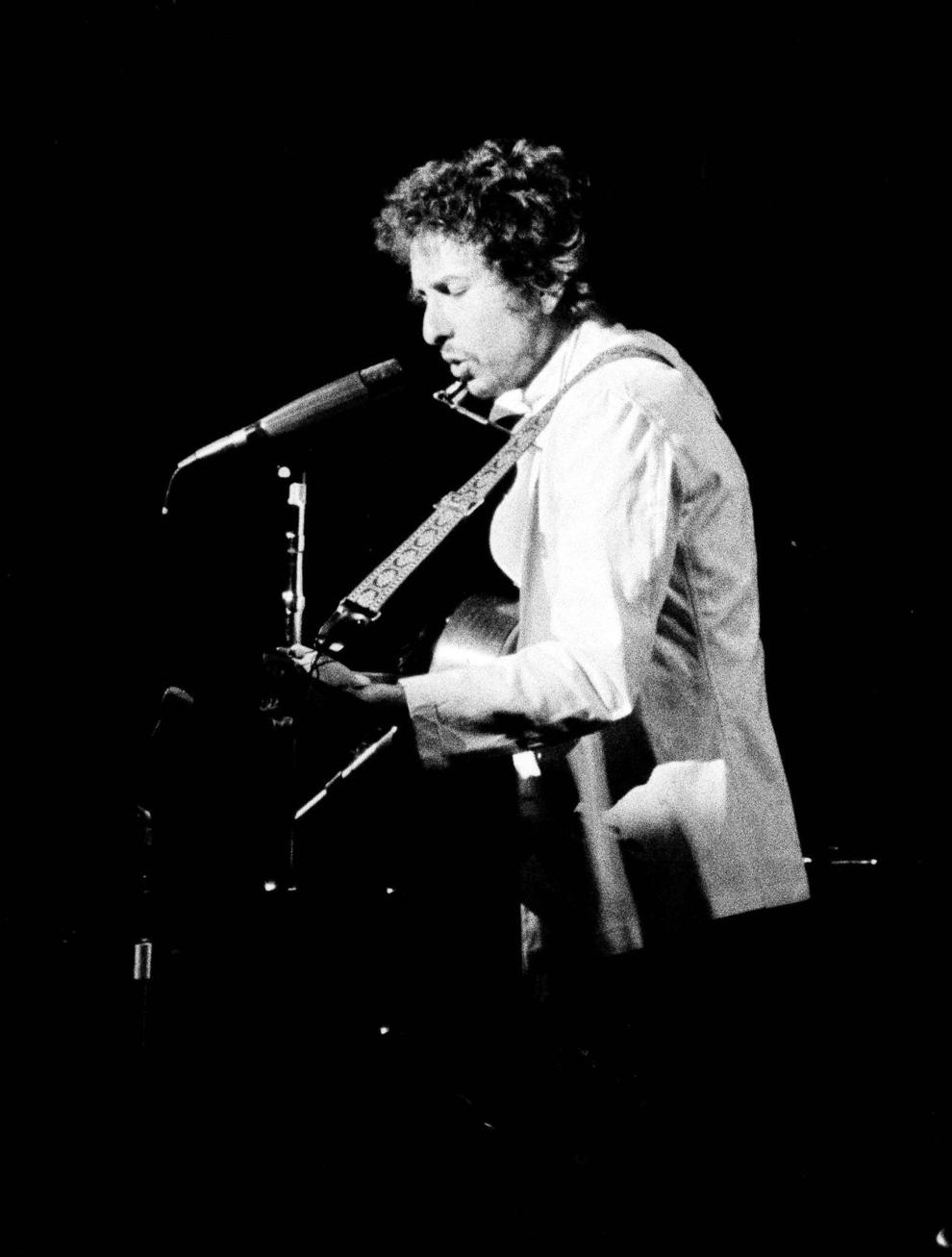 Bob Dylan
Bob Dylan
Bob Dylan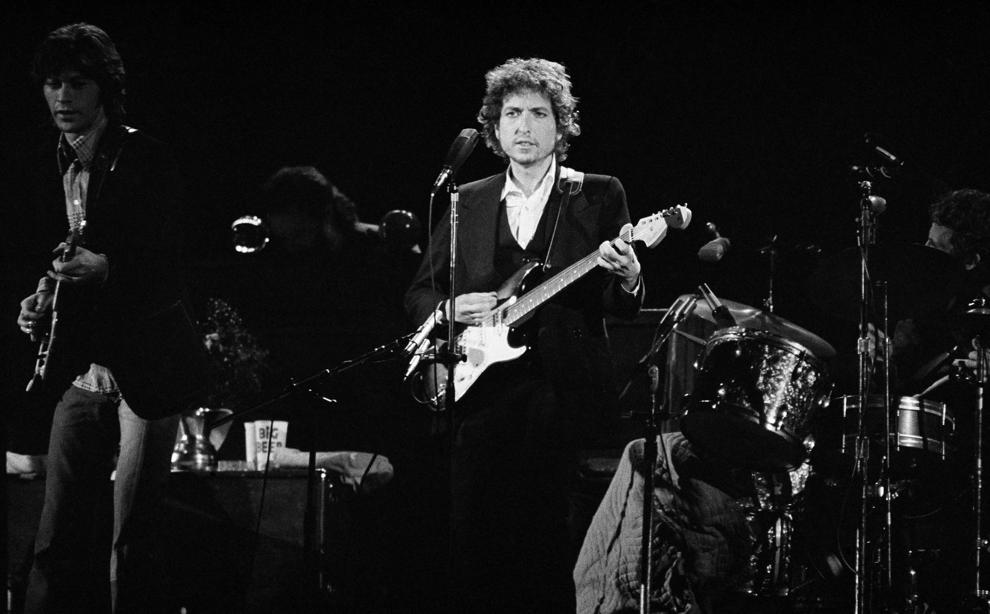 Bob Dylan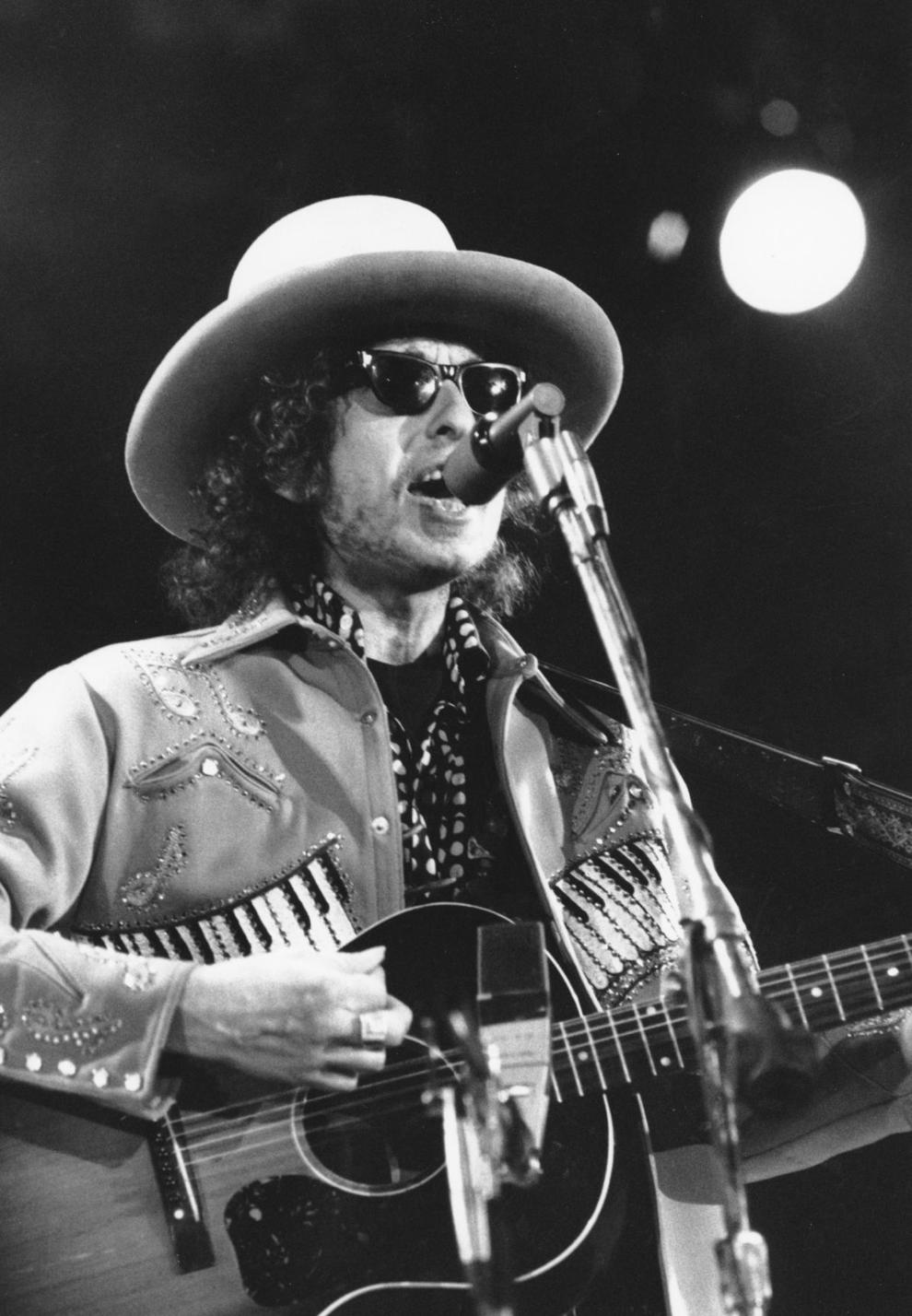 Bob Dylan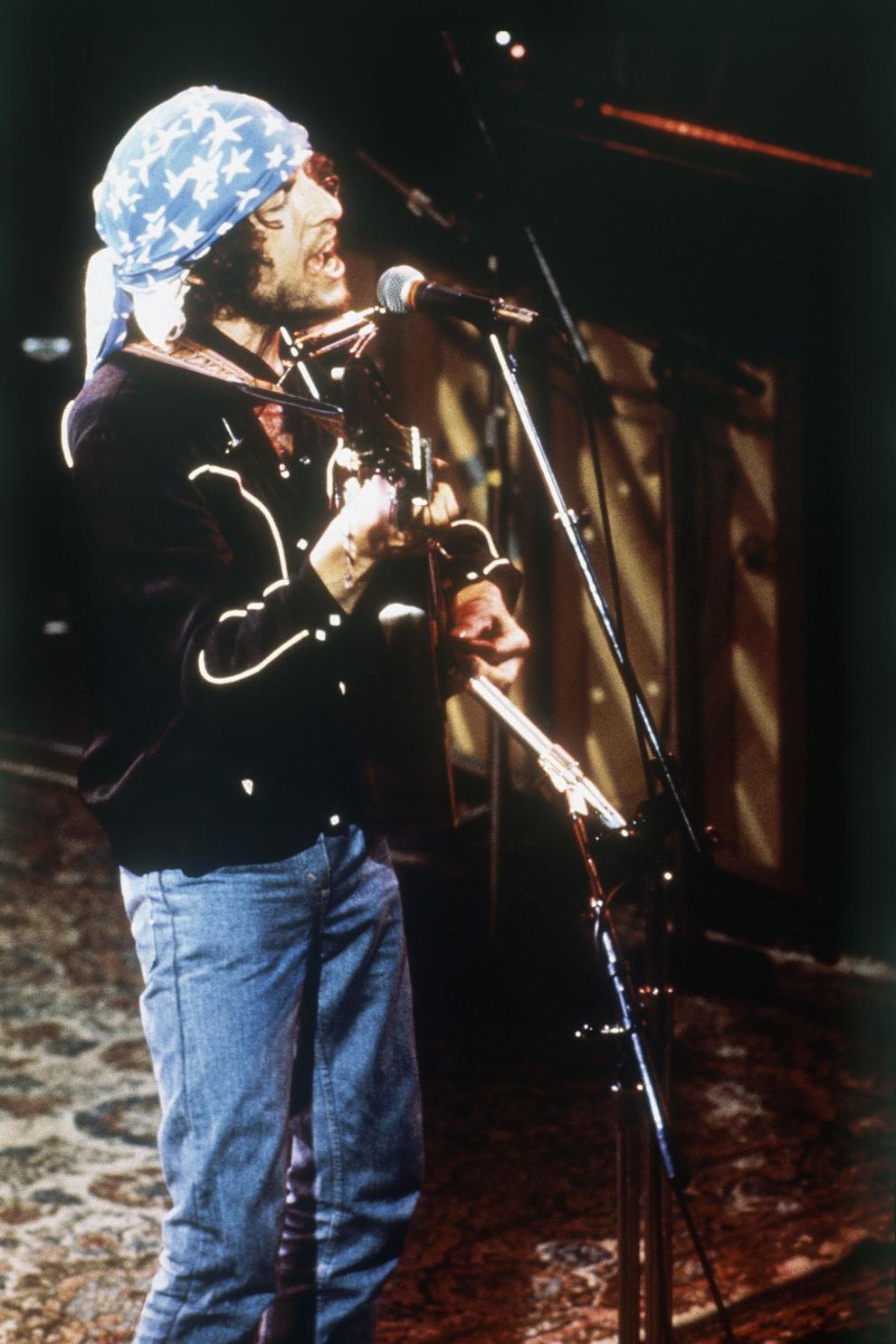 Bob Dylan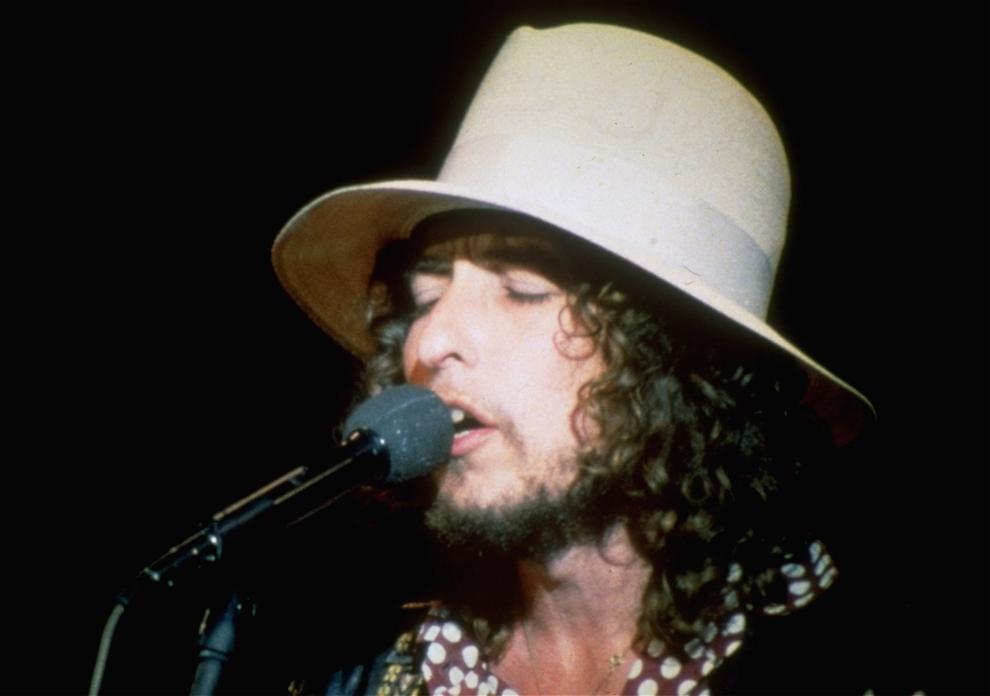 Bob Dylan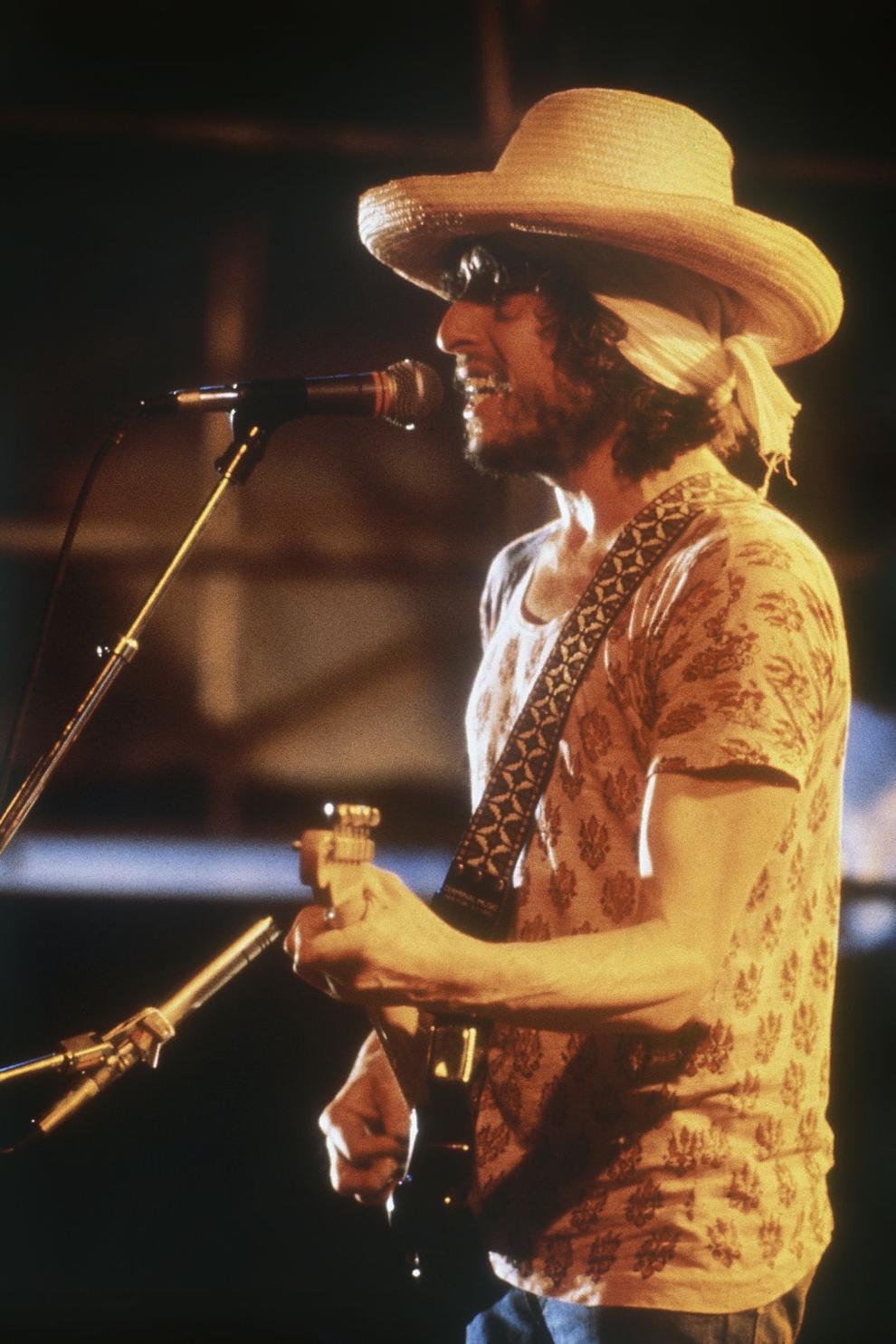 Bob Dylan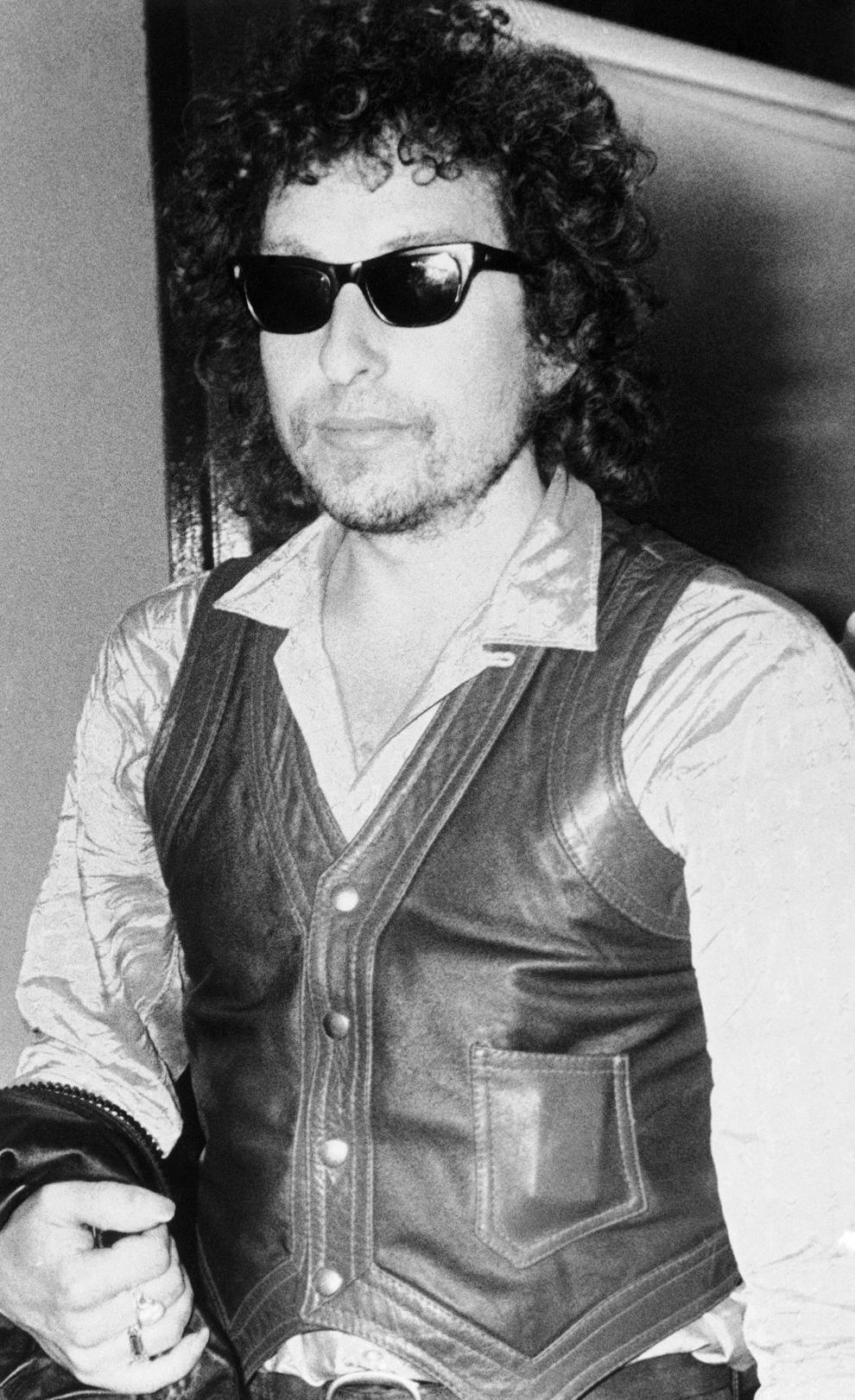 Bob Dylan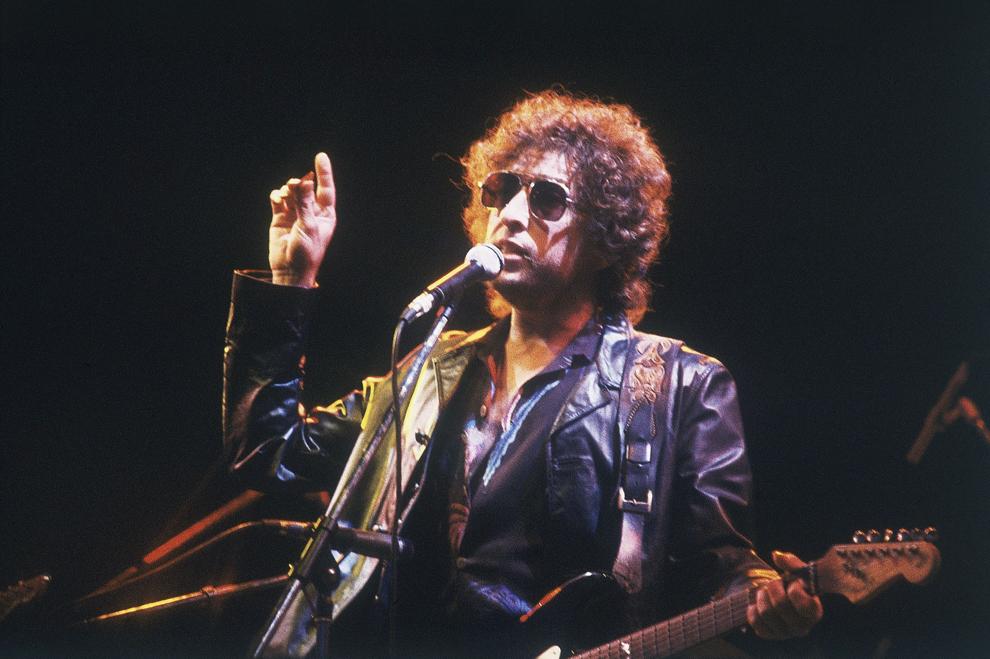 Bob Dylan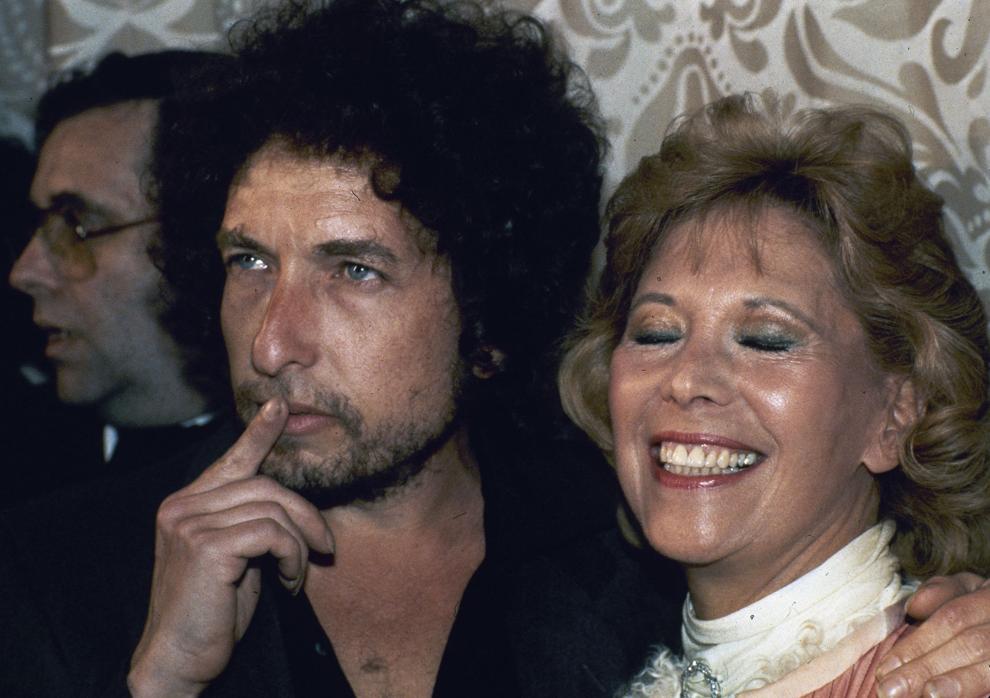 Bob Dylan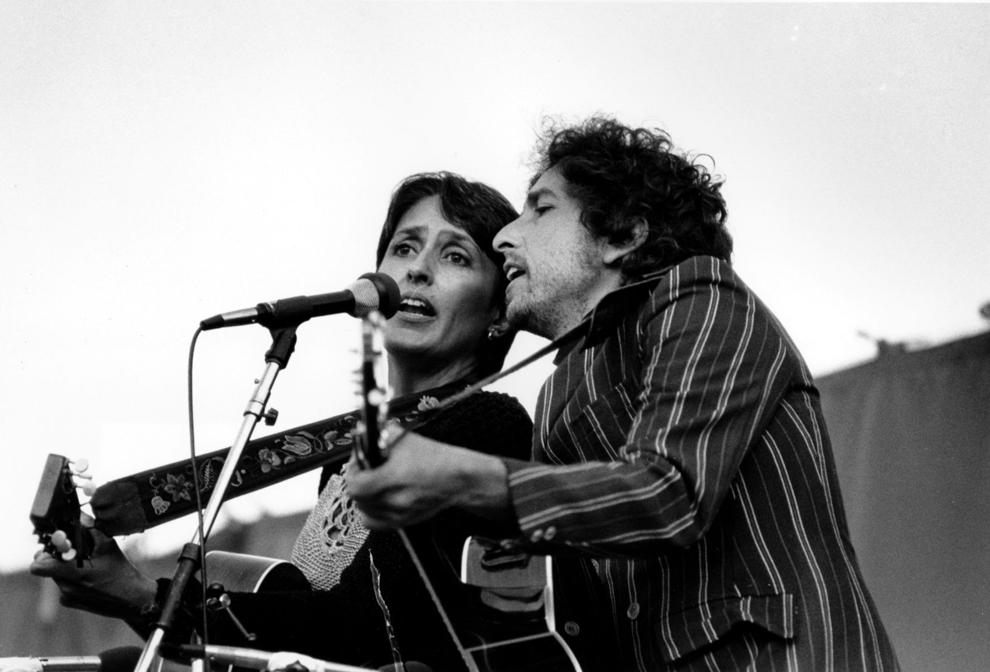 Bob Dylan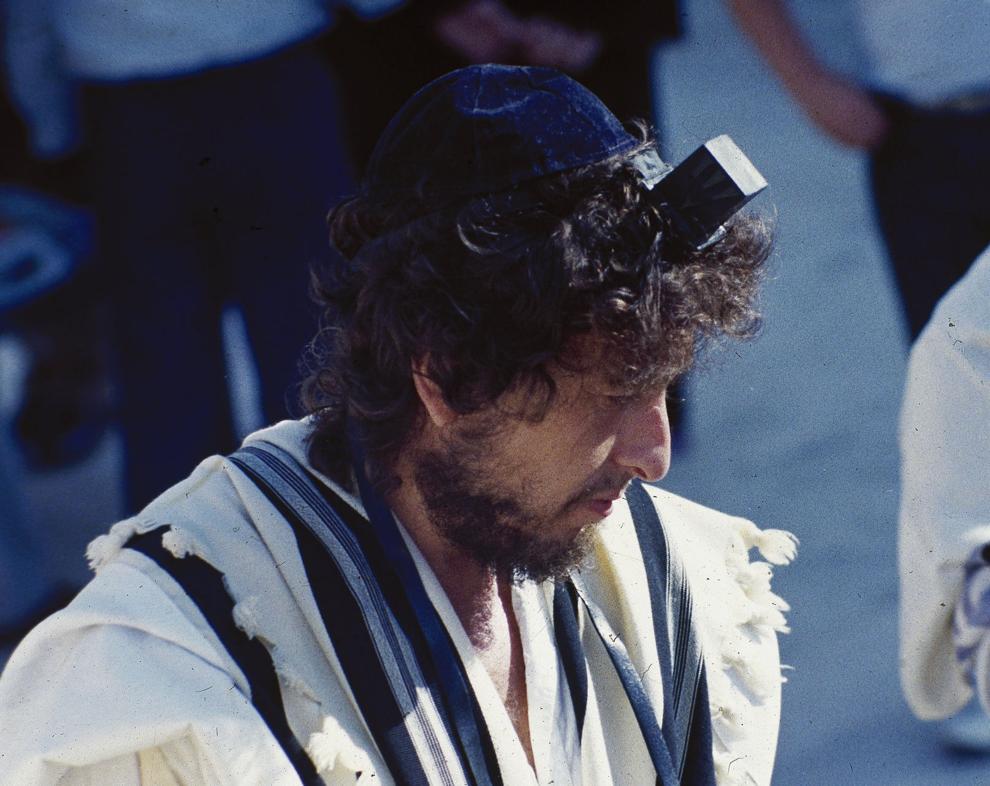 Bob Dylan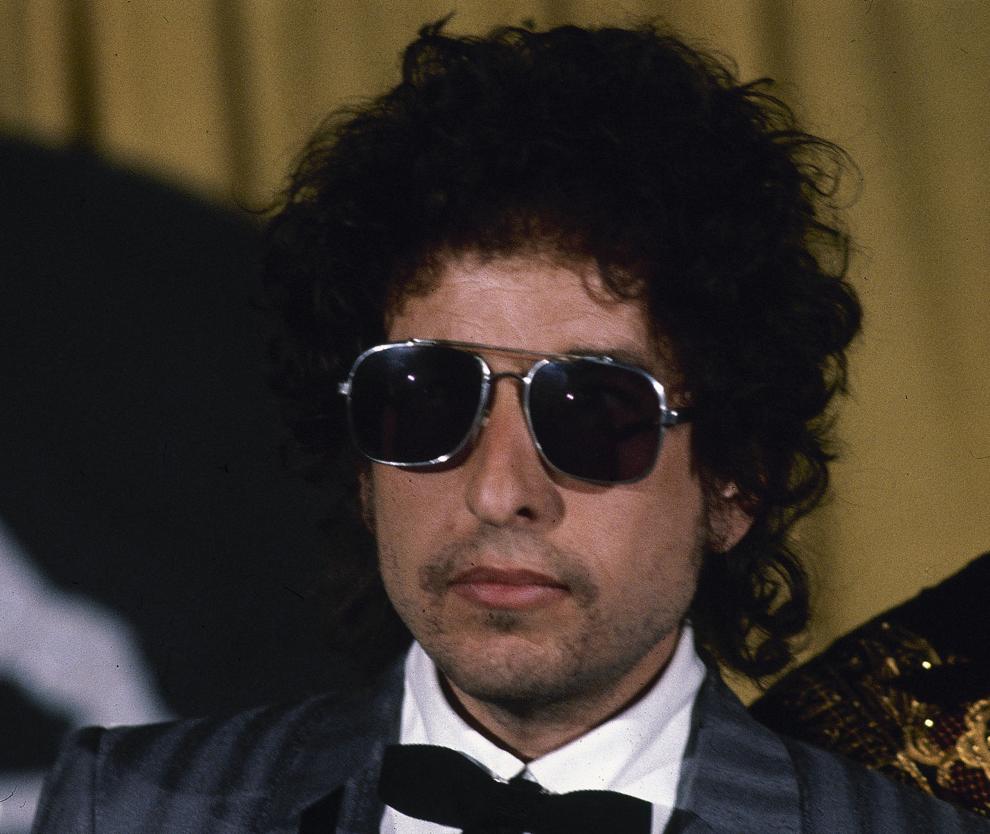 Bob Dylan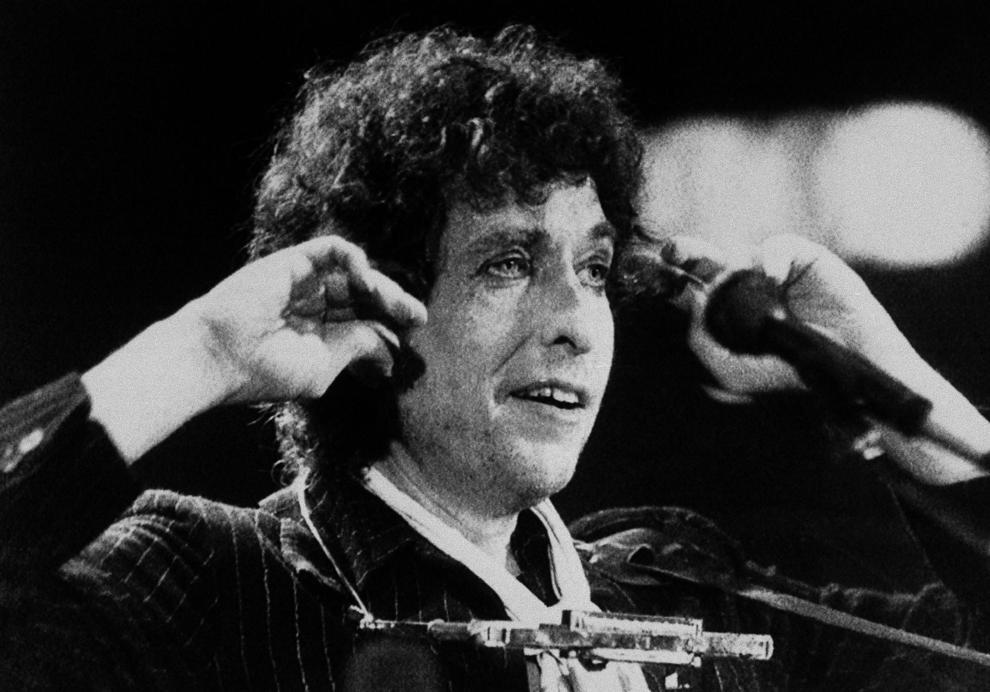 Bob Dylan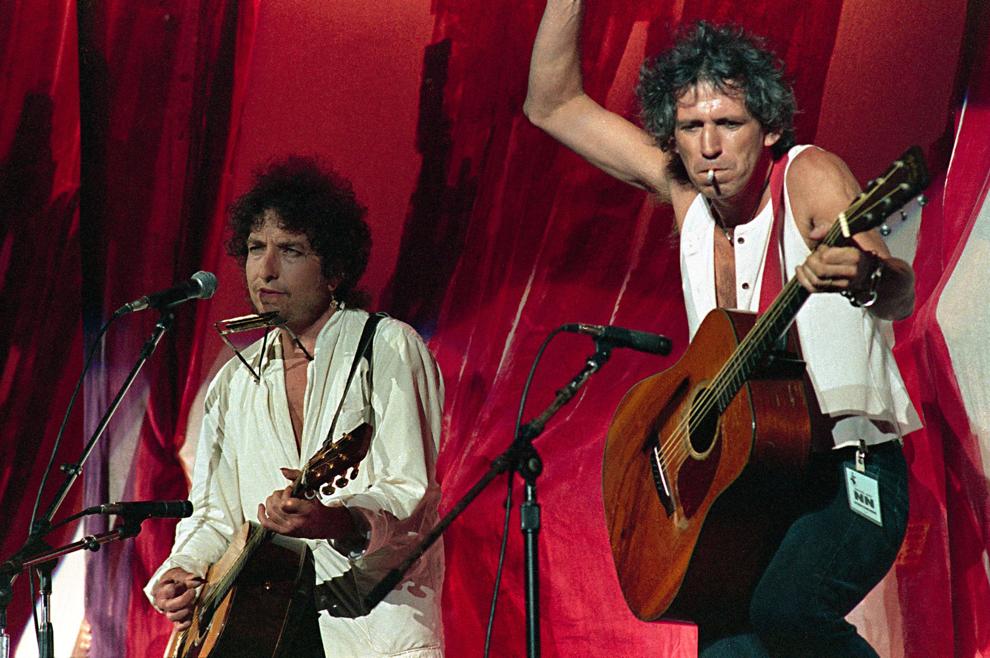 Bob Dylan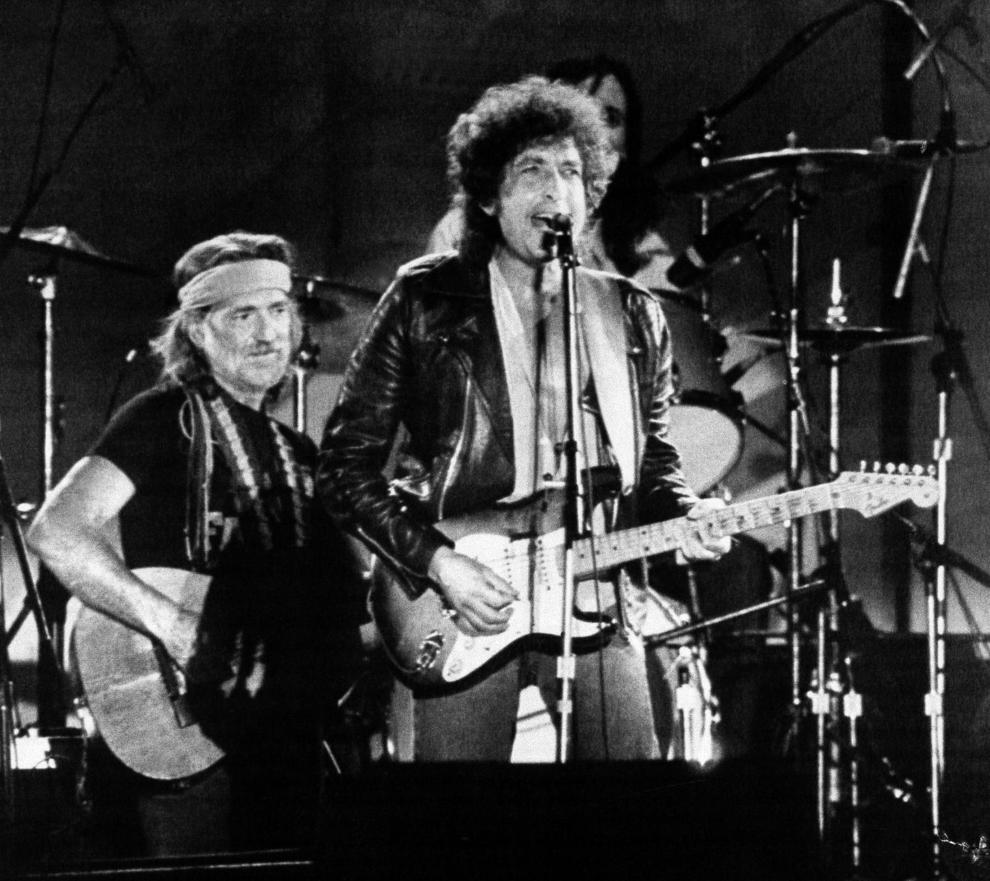 Bob Dylan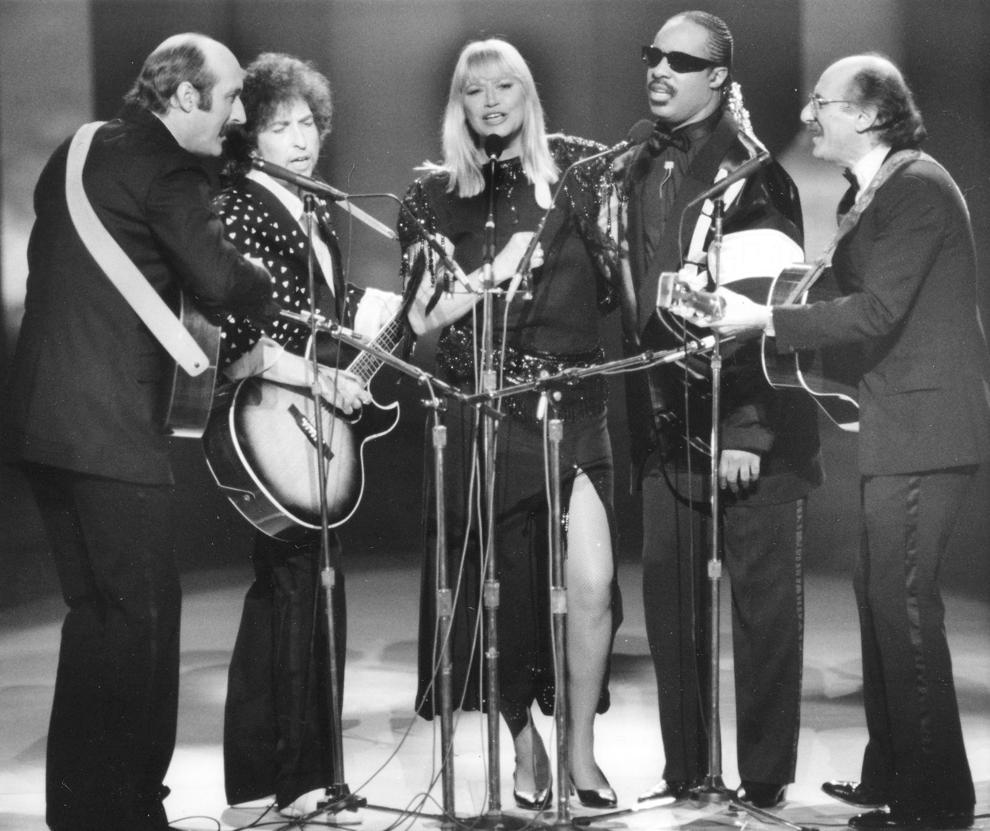 Bob Dylan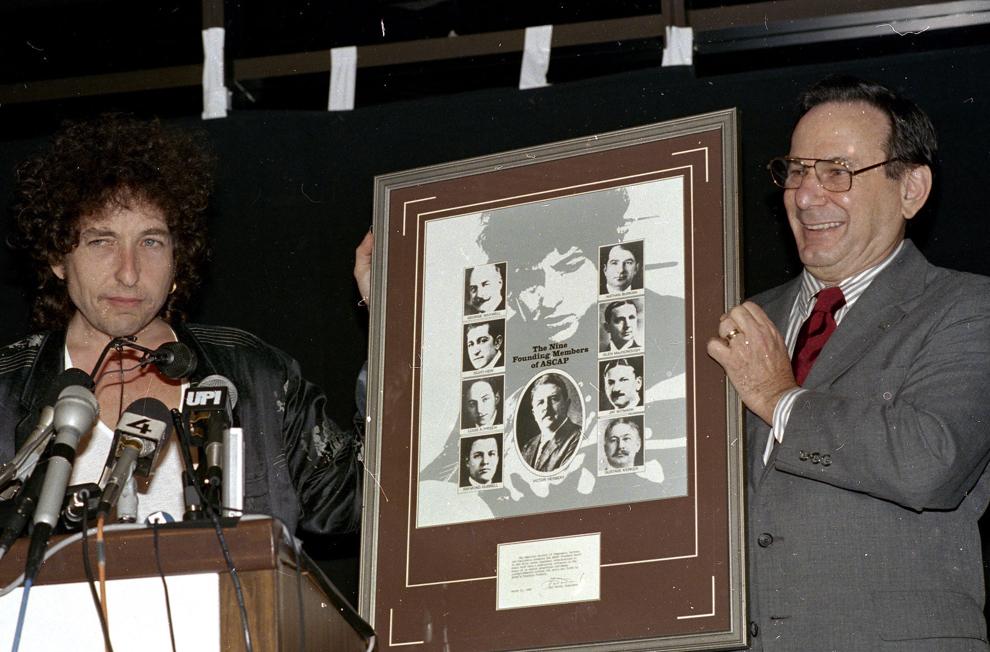 Bob Dylan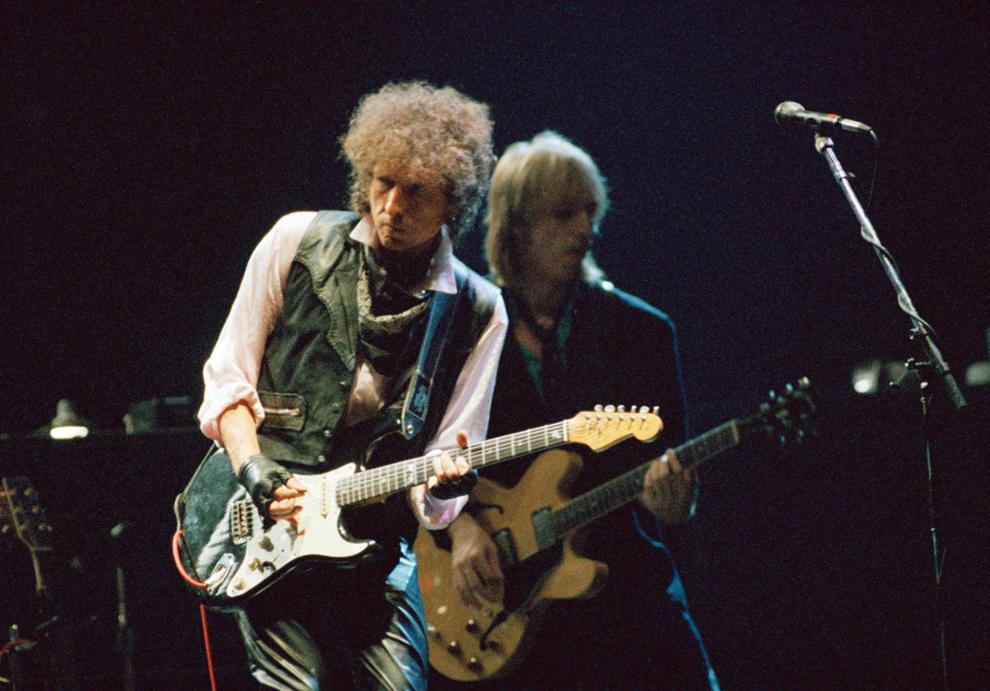 Bob Dylan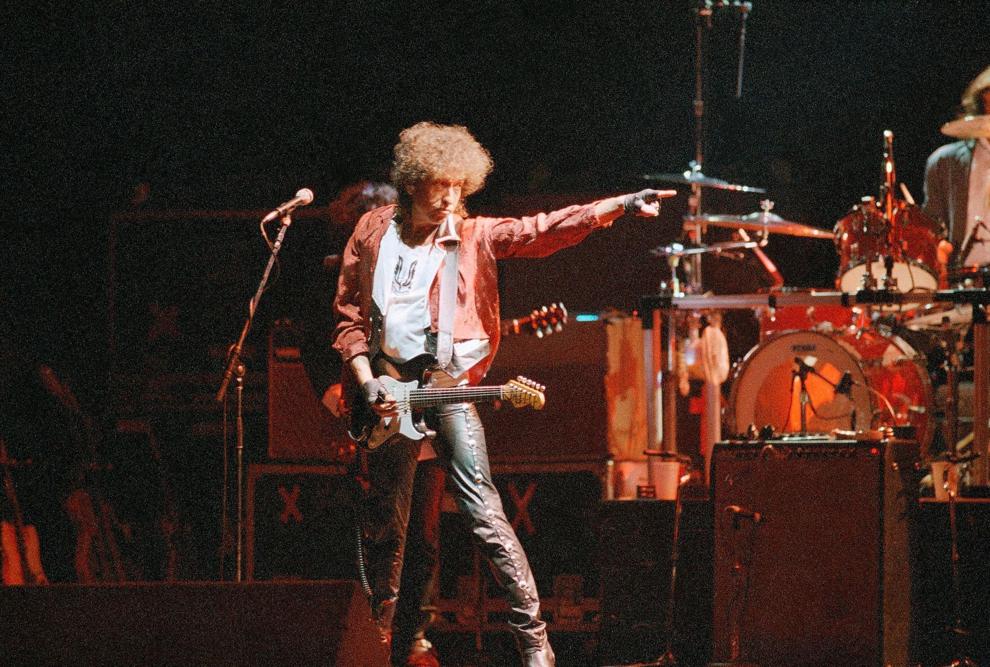 Bob Dylan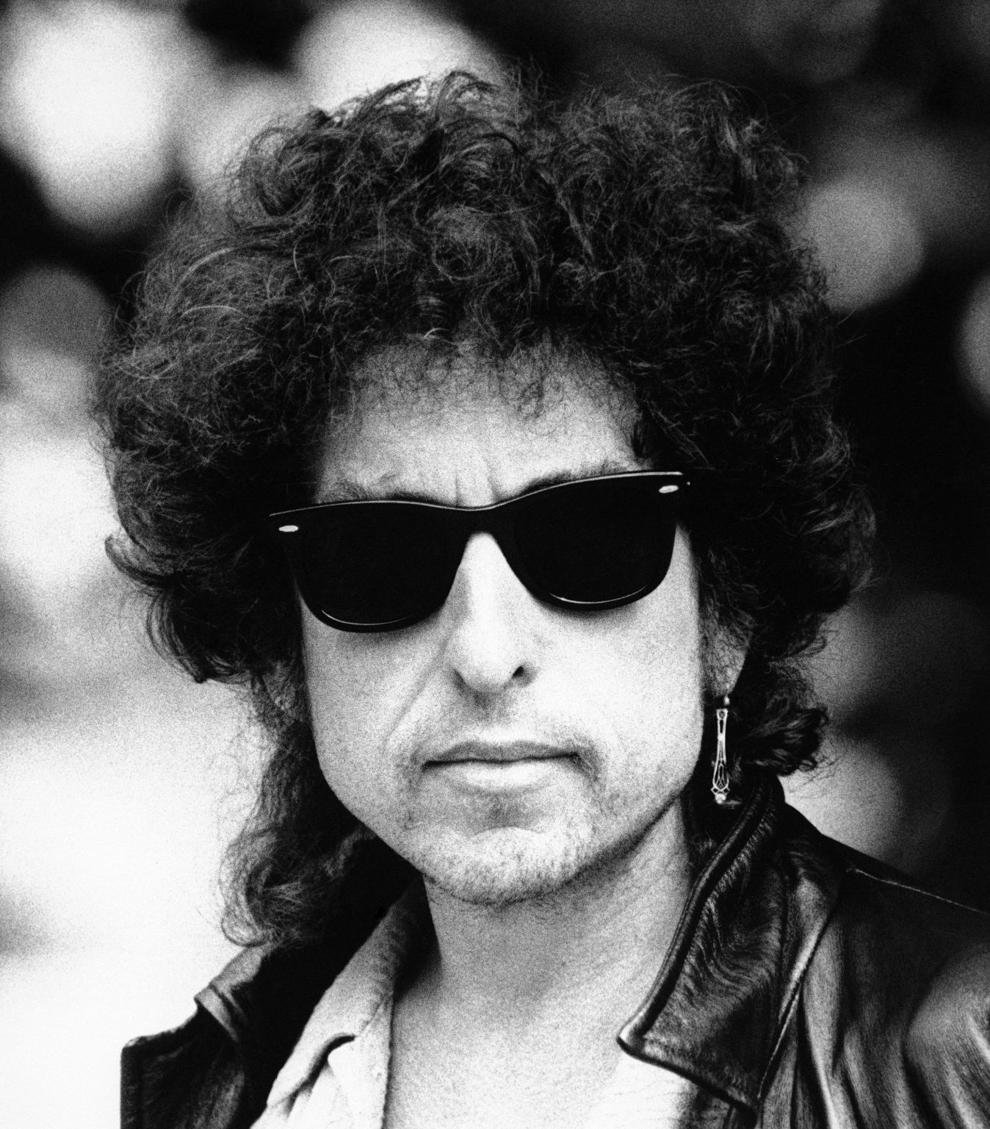 Bob Dylan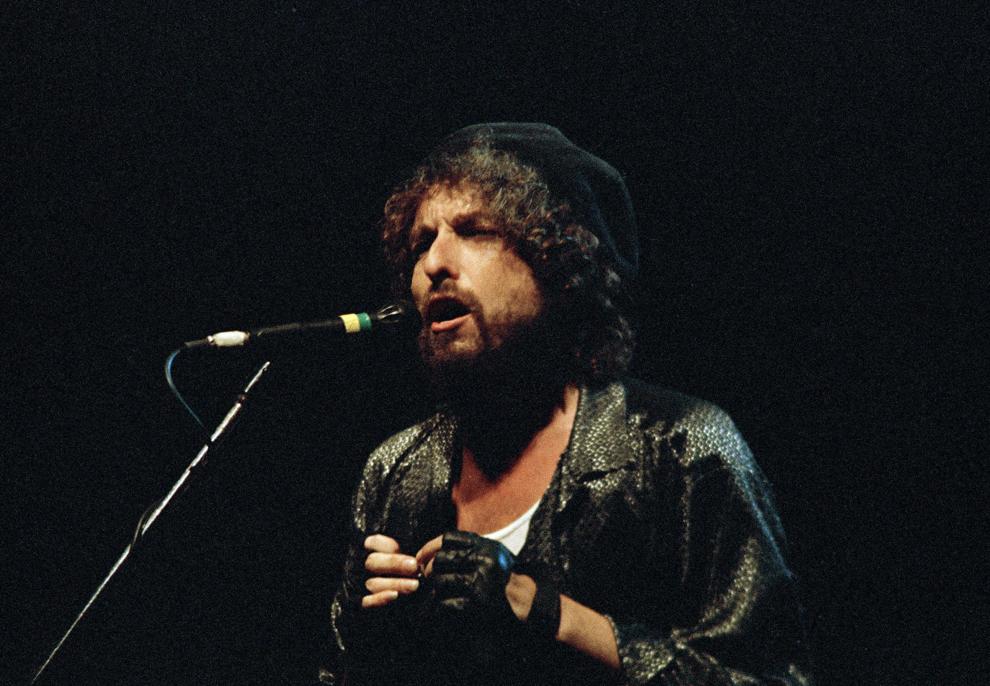 Bob Dylan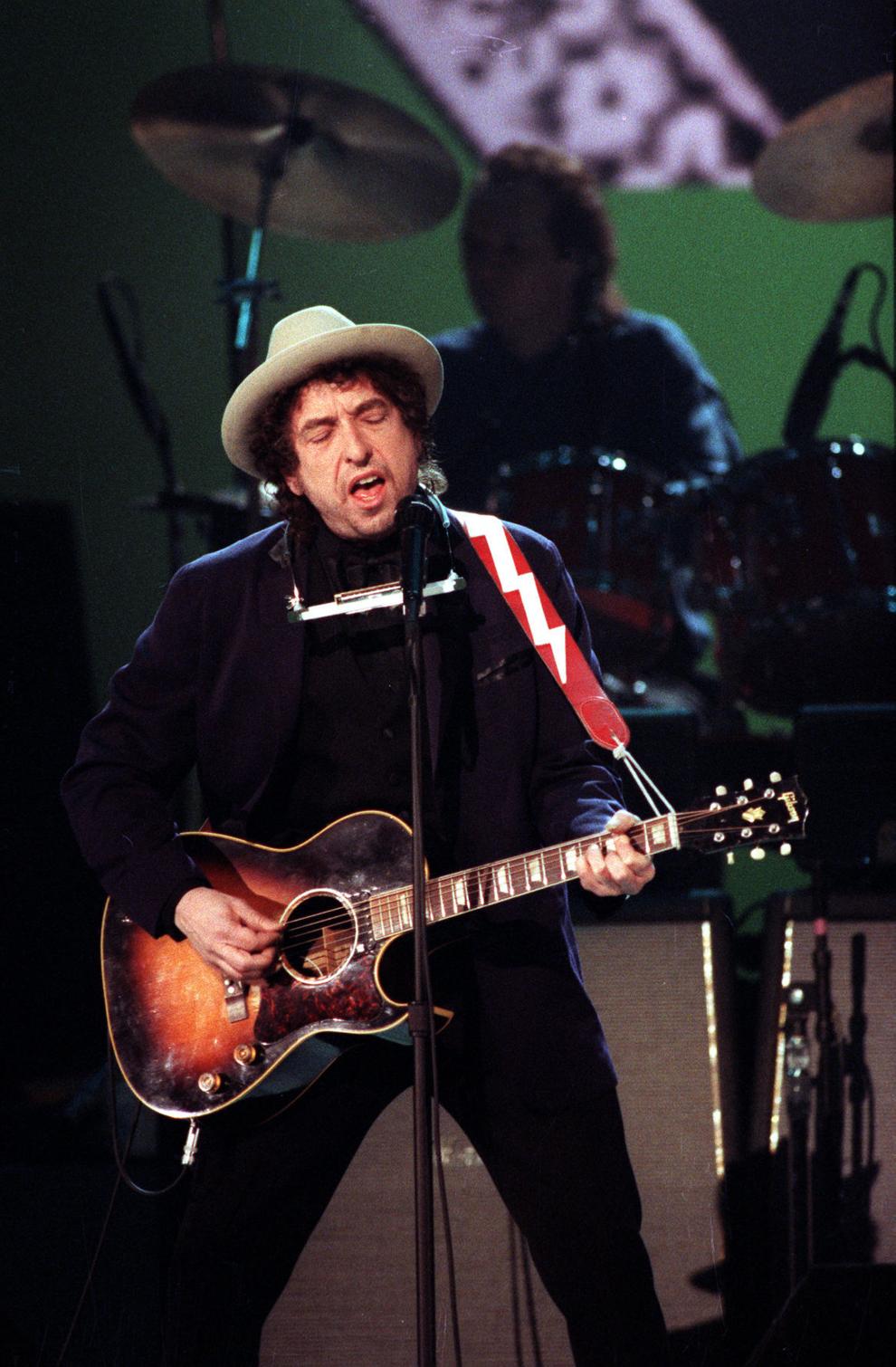 Bob Dylan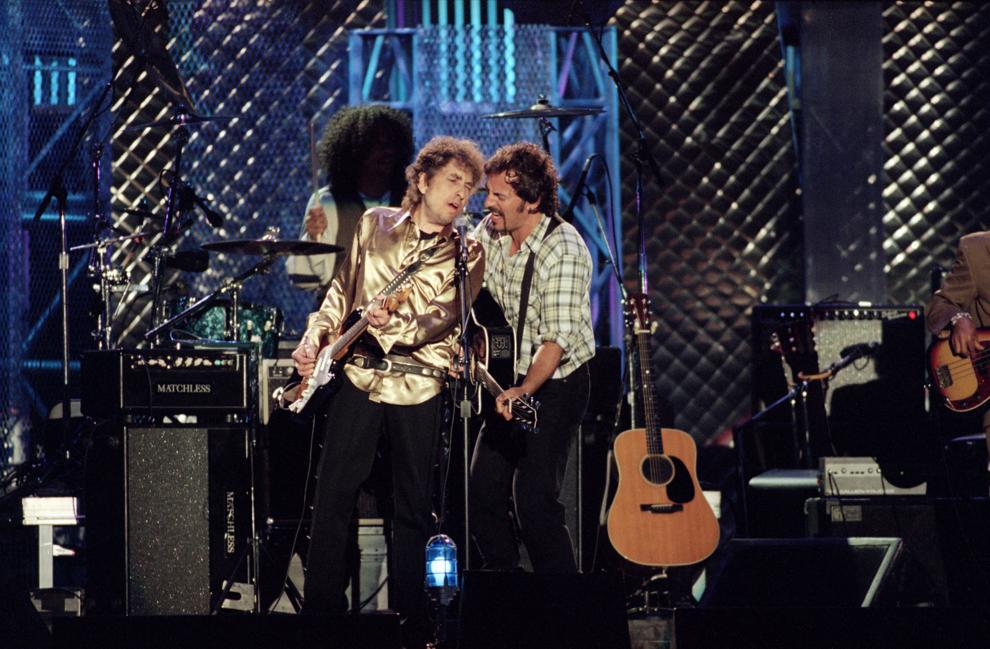 Bob Dylan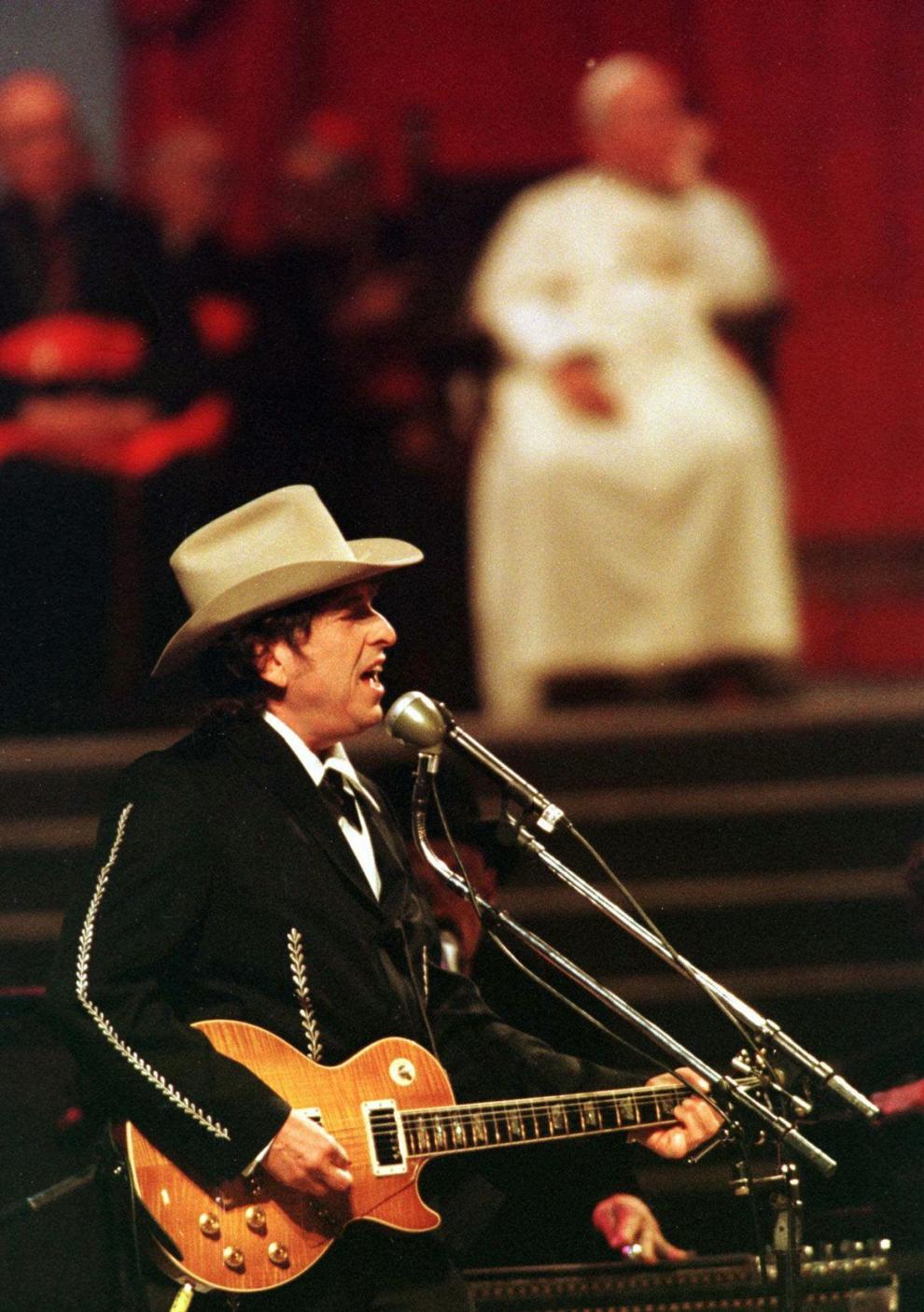 Bob Dylan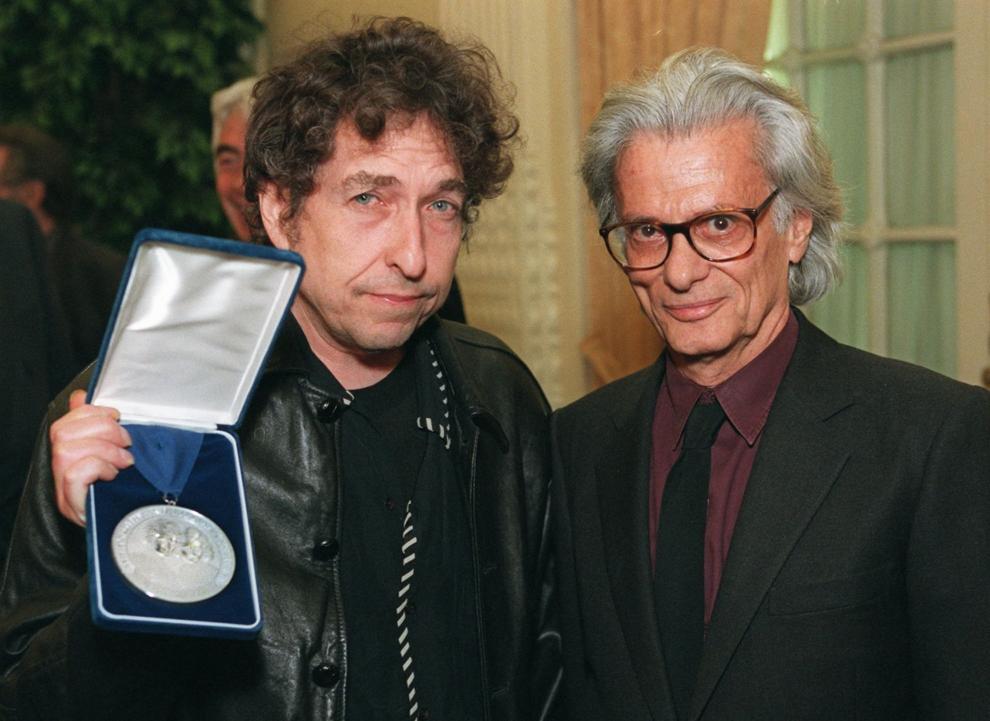 Bob Dylan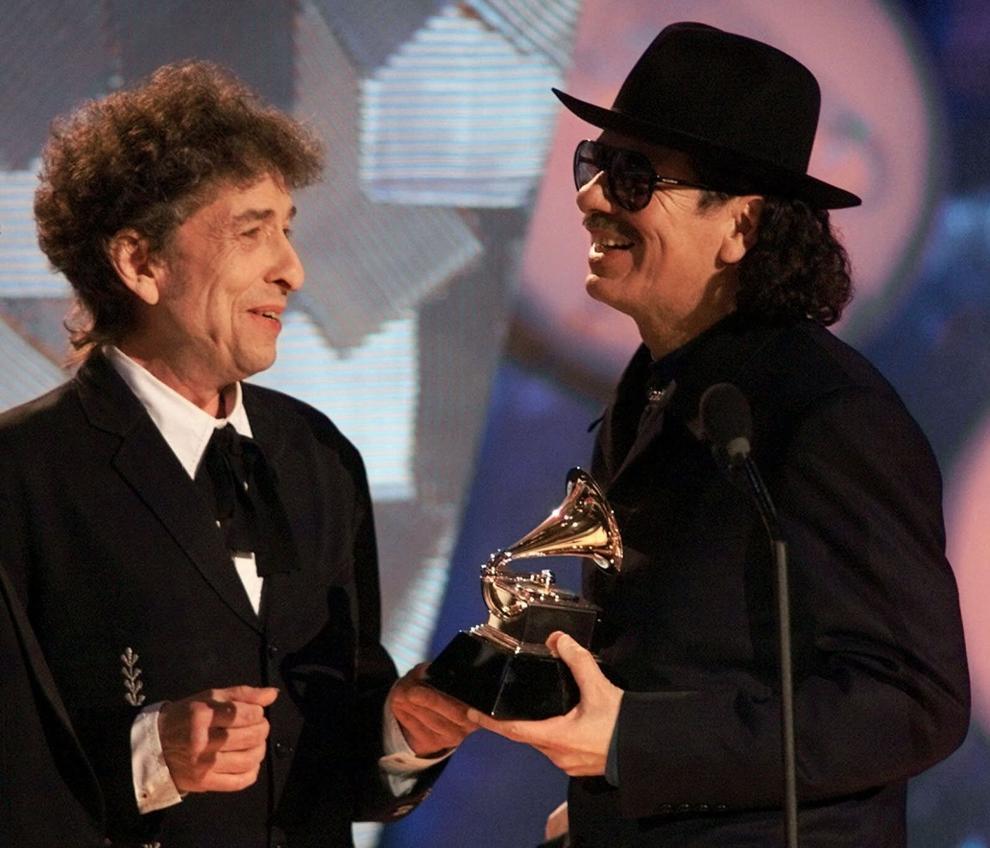 Bob Dylan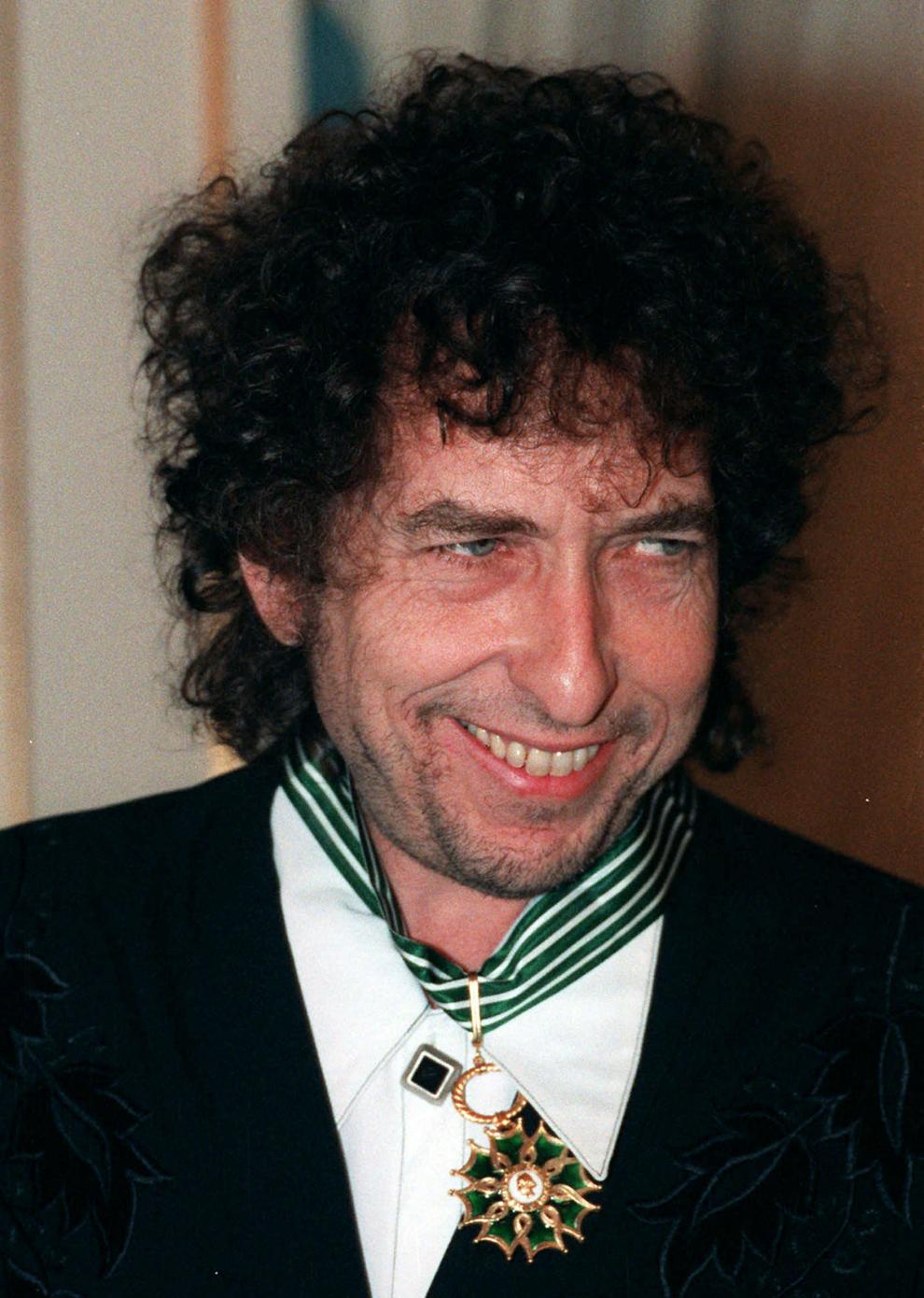 Bob Dylan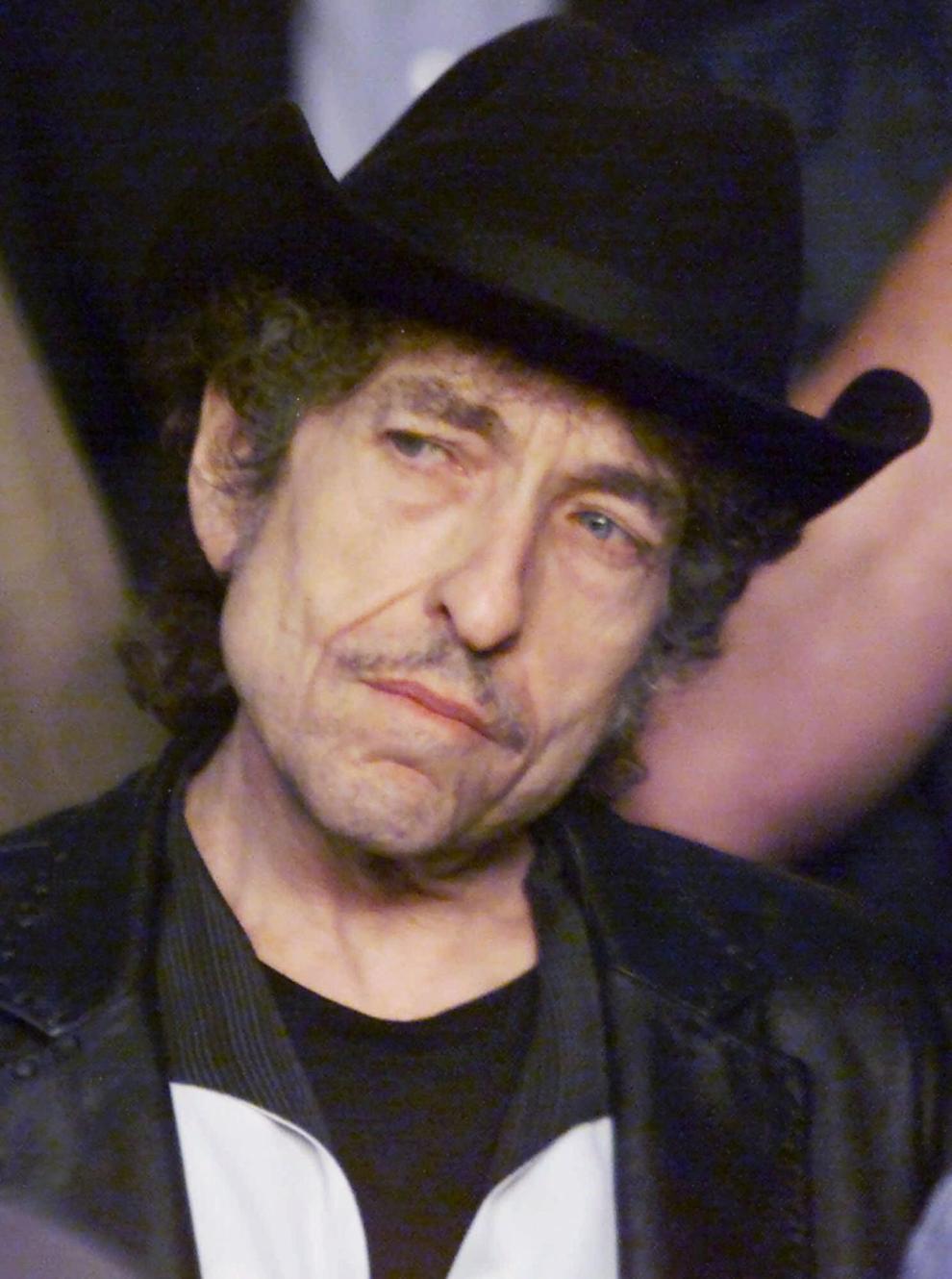 Bob Dylan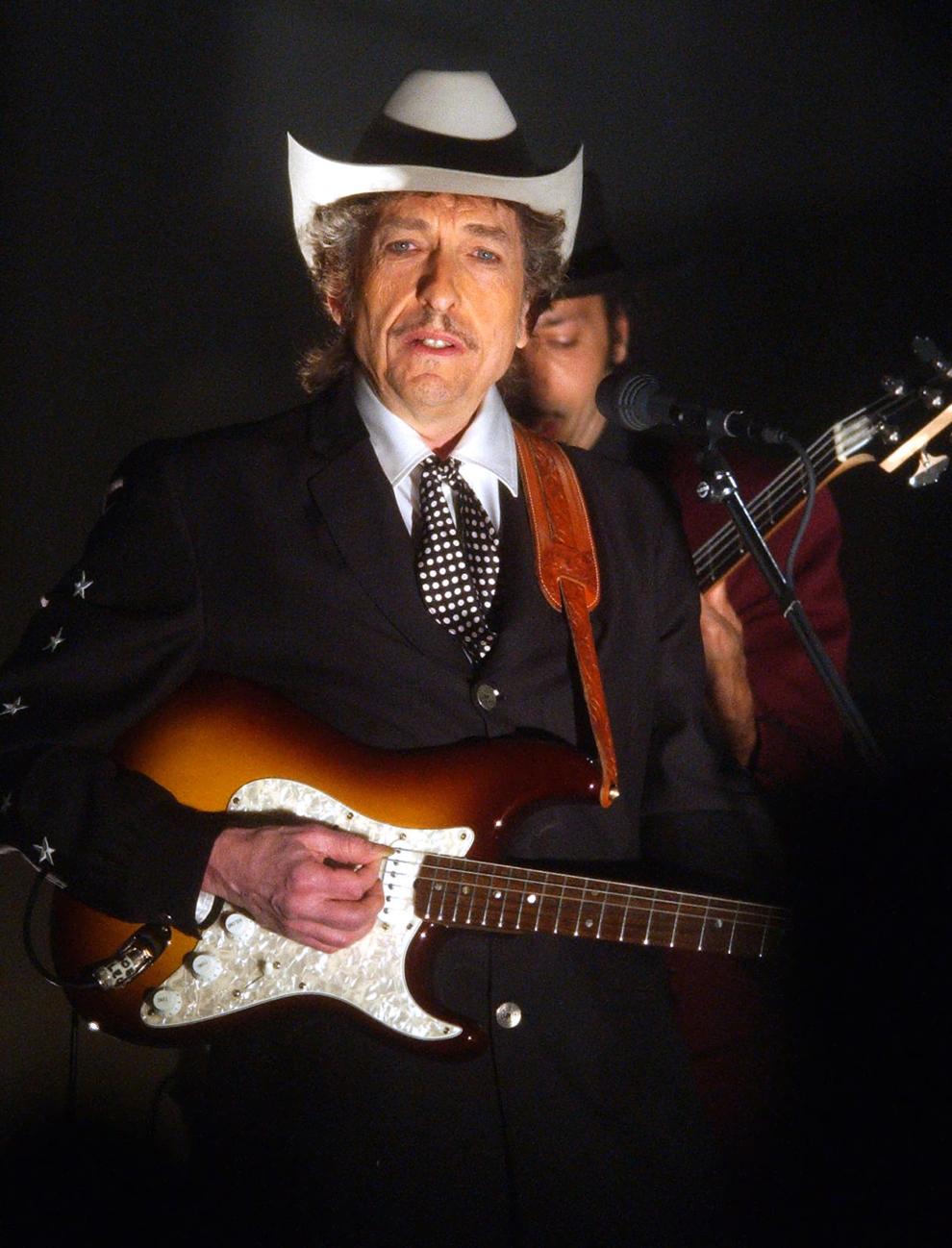 Bob Dylan
Bob Dylan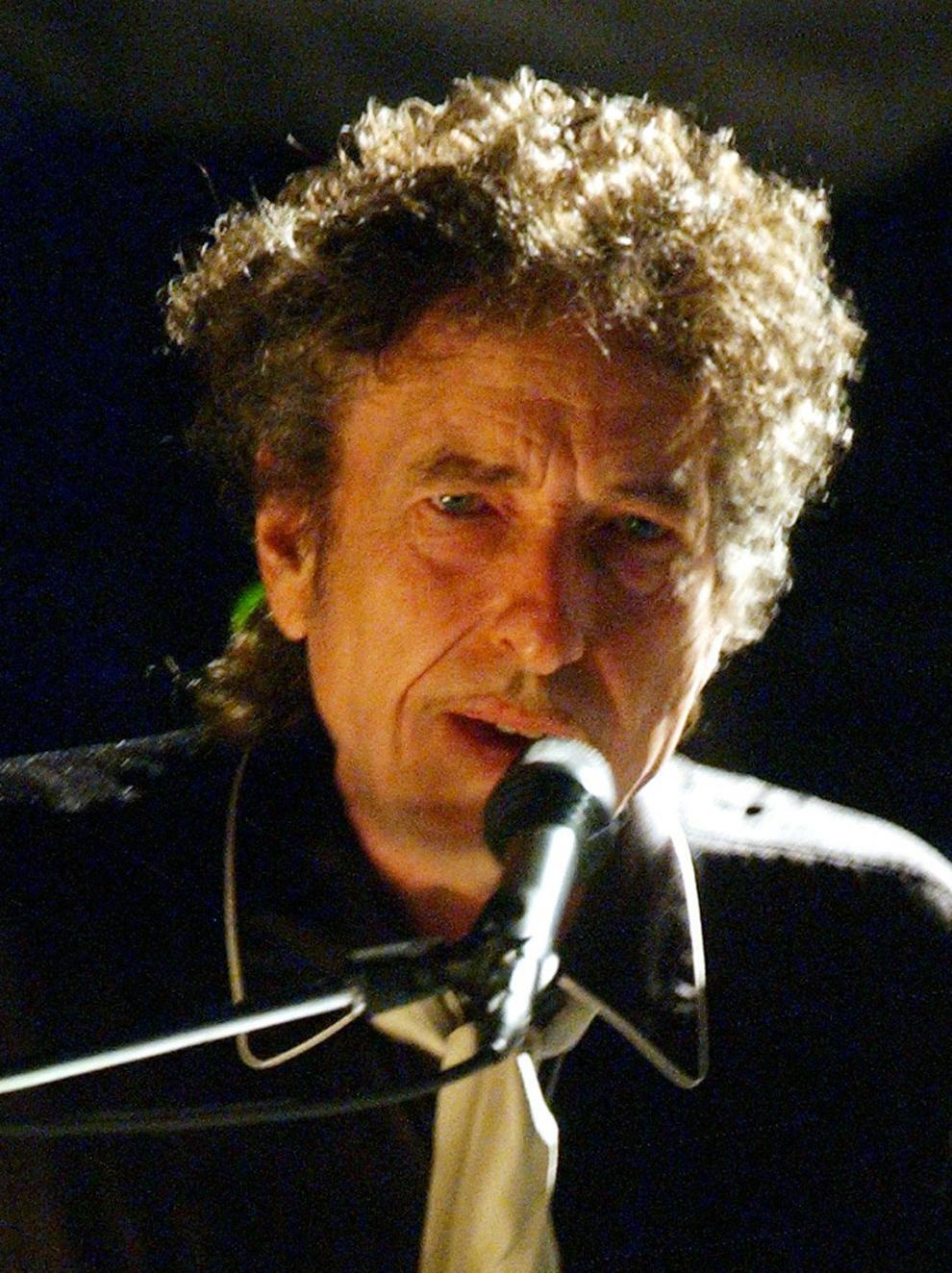 Bob Dylan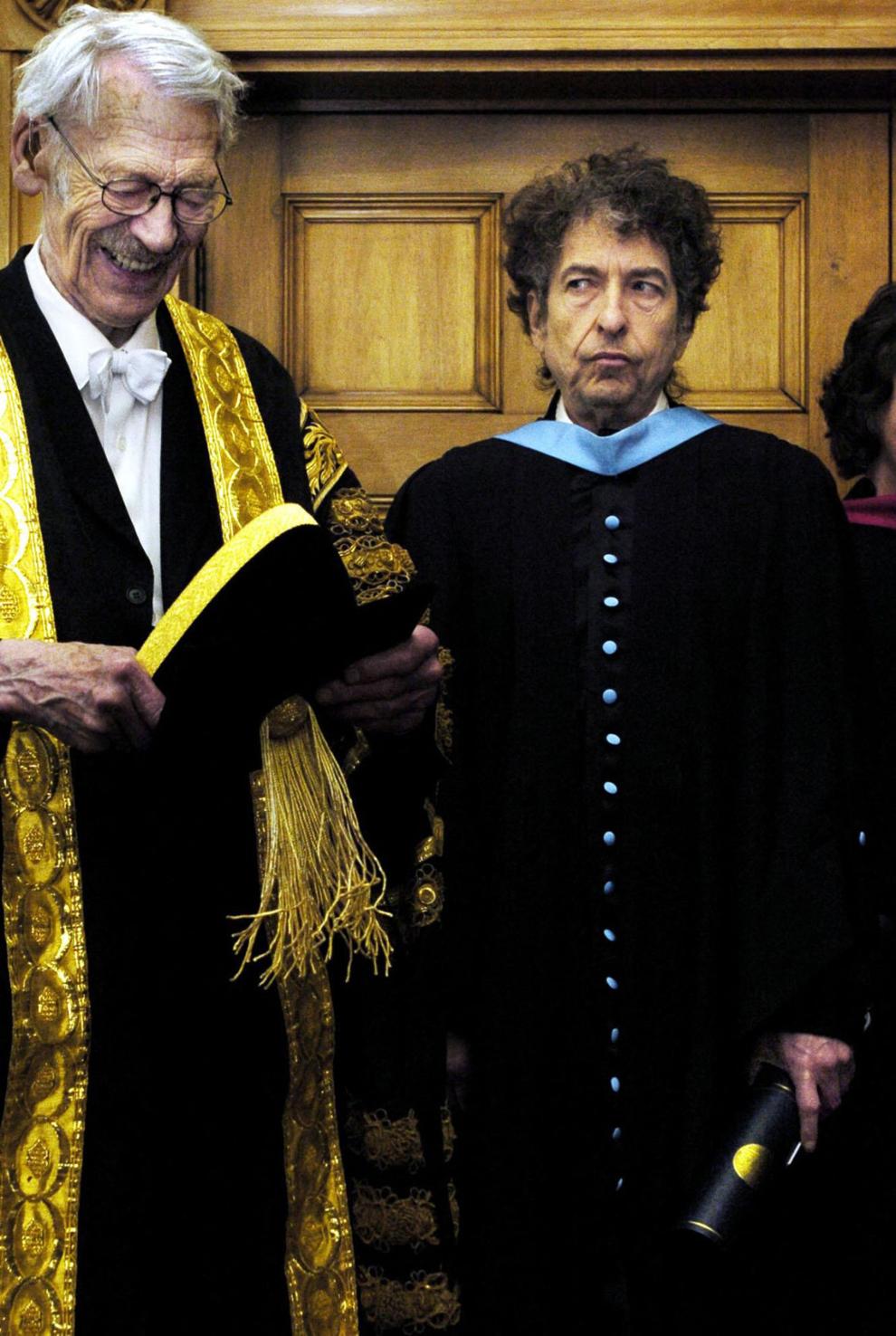 Bob Dylan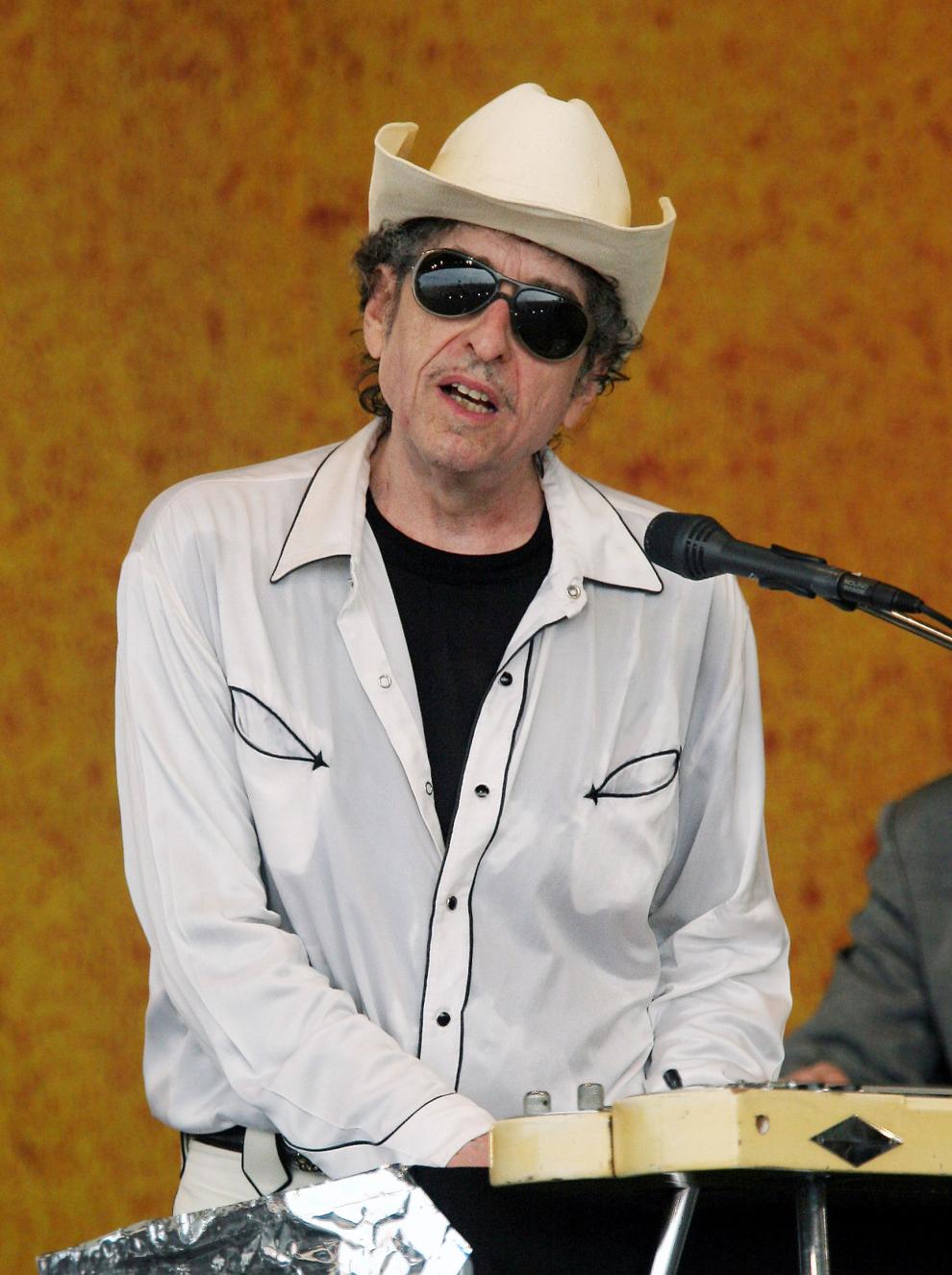 Bob Dylan
Bob Dylan
Bob Dylan