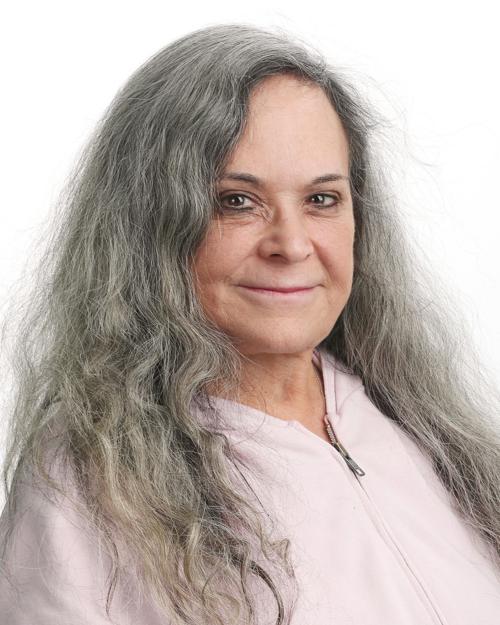 Why, oh why, does Hollywood think it must water down classic novels?
Oh, that's right. There's money in dog movies and in films starring Harrison Ford. 
The original story of the Gold Rush, is compelling and memorable. It focuses on the cruelty of some people to animals, violence, and about how harsh life can be not only in the wilderness but also among our fellow creatures, both two- and four-legged.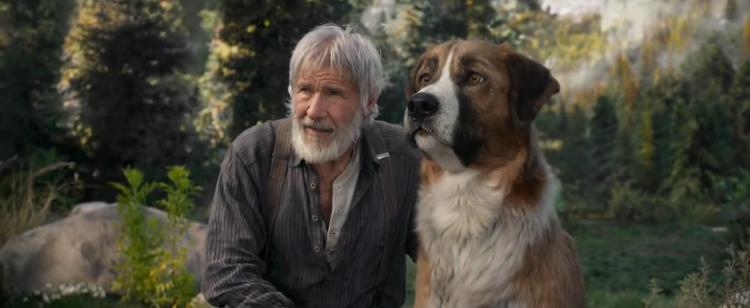 The big dog named Buck that provides the perspective of the novel is a dog London calls a cross between a St. Bernard and a "Scotch shepherd."
He is kidnapped, beaten and forced to pull a sled along with other dogs.
The film shares its general outline with the book. But multiple updates including a scenery-chewing villain so over-the-top he would be comical if it weren't for his violent tendencies, along with a change in tone — make for tough going.
Most disappointing is the dog, which really doesn't look or move like a dog. At first I stared in disbelief at what appears to be a person wearing a CGI-created dog suit. Buck never really looks or acts like an animal, and his sometimes humanoid face is off-putting.
With a little research, I discovered I wasn't too far off: Buck, like all the other dogs in the movie, is a motion-capture creation involving a Cirque du Soleil performer.
In other movies, such as "The Life of Pi" and the "Planet of the Apes" franchise, this has worked wonderfully.
Not so much here. The dog never looked realistic to me because its movements are so human they sometimes come across as creepy. Sometimes Buck appears cartoonish and silly. The artificial creatures here are more like those in the awful "Dolittle" than, say, the "Jurassic Park" films.
What would have been wrong with an all-animated or all-CGI movie to create a consistent look?
Harrison Ford's presence as a kindly, lost soul doesn't make this worthwhile.
The movie has been made before, and better. So I'd suggest you see one of the earlier versions, in which the dogs were played by real canines.
If you're in the mood for a more recent, enjoyable dog story, here are some worthwhile films:
The Disney-Plus "Togo," a real-life story involving sled dogs.
"Alpha," about the first friendship between a dog and a person.
"A Dog's Way Home" includes compelling moments that illustrate how animals' fates depend on people, along with a nice nod to military veterans.
London and dogs in general deserve better than this. And so do you and your family.
Stay up-to-date on what's happening
Receive the latest in local entertainment news in your inbox weekly!