Her character takes a trashing in the biopic "Walk the Line."
Her life changed after she moved to California … and not for the better.
Now her daughters want the world to know who their mother, the late Vivian Cash, really was.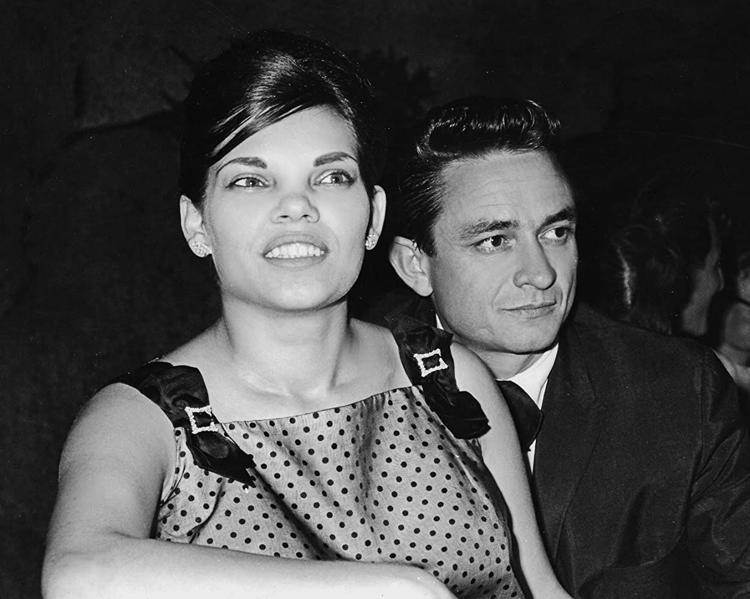 "My Darling Vivian" is for music buffs – specifically, anyone who ever enjoyed the music of the late Johnny Cash, and also those who have enjoyed the legendary Carter Family.
Rosanne Cash, Kathy Cash Tittle, Cindy Cash, and Tara Cash Schwoebel, sometimes with laughter and often with tears, provide an in-depth look at their mother's life, from the moment she met the handsome Johnny Cash at a roller rink to her final days.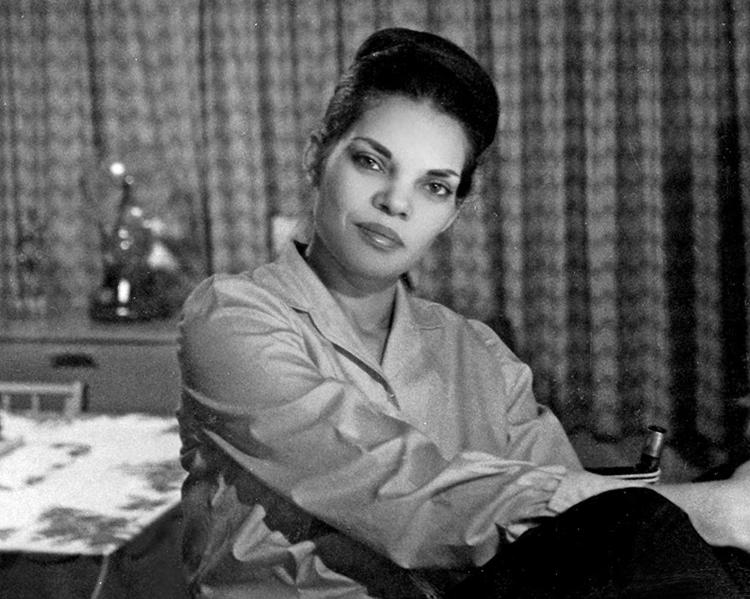 Its timing could not be more profound. Along the way, the Cashes were haunted by the question of whether, in a world divided by race, Vivian Cash was African American.
The film depicts Vivian as a child, the daughter of an alcoholic mother and strict father. She attended a girls' Catholic school.
She was a teenager when she met Johnny Cash, with whom she exchanged romantic letters of longing for three years while he served in the Air Force.
At one point, Johnny Cash was a (not very good, apparently) door-to-door appliance salesman. He and Vivian soon had four daughters, and eventually the family moved to Los Angeles while Johnny toured and became an almost-overnight musical sensation.
Vivian brought her daughters up in Casitas Srpings, while Johnny, becoming one of the most revered musicians in the world, became involved in drugs and then, eventually, a romance with June Carter.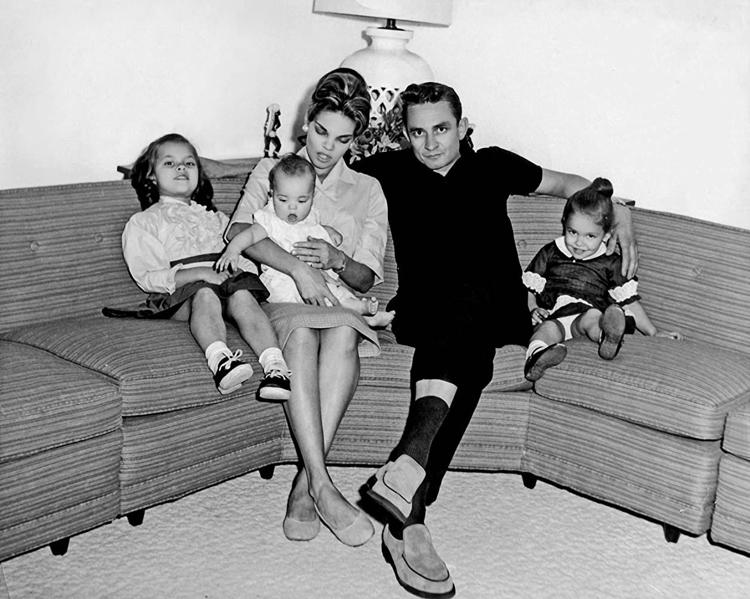 The Cash daughters talk about how difficult it was for Vivian, who had to watch the legendary Cash/Carter romance unfold. Often, Carter acted as though the four Cash daughters were her own, an insult to Vivian, who pretty much raised them by herself.
Rosanne talks about her mother's disapproval when, just as her father did, Rosanne became a professional musician and went on tour. Although she thought she finally had earned her mother's respect after a major television appearance, she was wrong: Vivian had something negative to say.
Each daughter shares different memories. Some disagree with the stories handed down about their mom. It's fascinating to watch different perspectives on the same history and even the same moments in time.
The movie, a selection of the 2020 South by Southwest Film Festival, was produced — among others — by Dustin Tittle, the grandson of Vivian and Johnny Cash.
The story never lags. It's engaging all the way through the end, when viewers are provided with a rare, brief treat.
It gives a voice to a woman who for decades kept still, remained fearful and out of sight. It's time for her story to be told.
Stay up-to-date on what's happening
Receive the latest in local entertainment news in your inbox weekly!