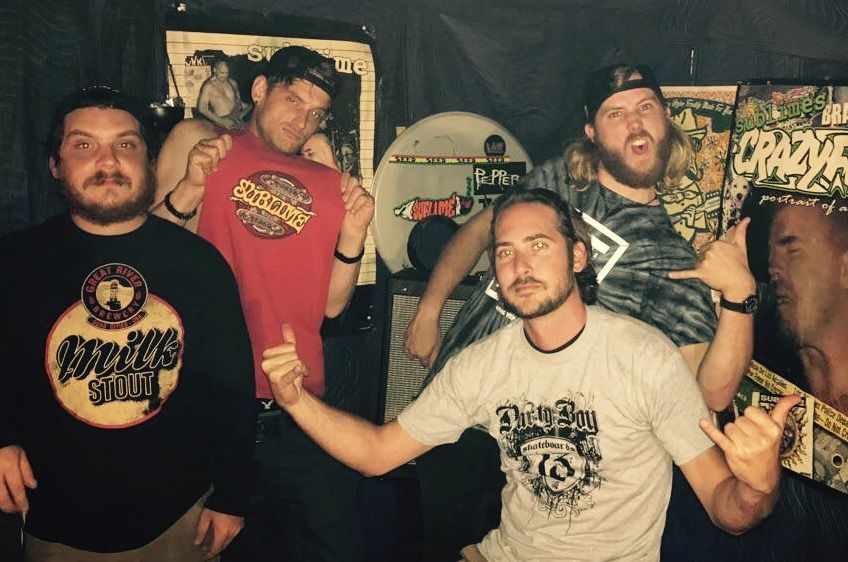 Headliner Lissie will not perform at Flood Fest tonight, the Downtown Davenport Partnership has announced.
You have free articles remaining.
The concert to benefit flood relief is at 7:30 p.m. tonight at RiverCenter Great Hall in Davenport.
Local musician Mo Carter will perform in her place. Other bands playing are All Sweat Productions: A Tribute to Queen and Rude Punch. Comedian Chris Schlichting will emcee and perform stand-up between sets.
Doors open at 6:30 p.m., music starts at 7:30 p.m., tickets cost $25.