Fifteen years ago on Aug. 6, the Figge Art Museum in Davenport opened its doors. While COVID-19 has disrupted much of 2020, it will not keep the museum from celebrating this milestone with the community.
The Figge is the renamed successor to the Davenport Museum of Art, which opened in 1928 as the Davenport Municipal Art Gallery. The building — named for the V.O. and Elizabeth Kahl Figge Foundation, which donated $13 million toward its $47 million construction — was designed by British architect David Chipperfield, and is one of his first architectural commissions in the United States.
The Figge will fittingly mark its 15th anniversary with 15 days of virtual (and a few in-person) events, from Aug. 6-21, with performances and classes, to tours, demonstrations and more, as well as free admission to the museum during that time.
"Over the past 15 years, the museum has become a centerpiece of downtown Davenport," said Figge Executive Director and CEO Michelle Hargrave, in a news release. "The Figge offers world-class exhibitions, engaging interactions with art, as well as innovative programs, and brings our community together to build relationships, foster dialogue and enhance well-being."
Navigating the year and planning this celebration has posed many challenges for Figge staff, with long hours and late nights of "working together to figure out best practices and strategies," Hargrave said this week. "Since we closed in March, the Figge team, board, committee members, members and volunteers have been hugely helpful in helping not only quickly develop our virtual museum, but help us get through this time." The museum reopened to the public with some added guidelines in June.
But it hasn't been all bad.
"There have been silver linings, including having the opportunity to be creative and trying new things and to connect with our partners throughout the community and through the Quad Cities Cultural Trust (in Bettendorf)," Hargrave said. "It has brought us closer together as we all try to adapt and adjust to uncertainty and a new reality. At the end of the day, we all simply want to support our community and provide meaningful experiences with art and culture while keeping everyone safe and healthy."
Moving to a mostly virtual celebration also wasn't easy. Hargrave said through brainstorming sessions and some help from Art at Heart Gala committee members, the folks at the Figge discussed the highlights and successes it has seen from everything it has done over the last 15 years, and what the museum means to the community.
"It was great to reminisce," Hargrave said. "From those conversations, we chose a range of events that would appeal to the diverse interests of our audience and involve our community partners, who are extremely important to us," she said. 
Events include virtual yoga, tours, cooking classes and more.  
• Aug. 7, 6-7:30 p.m. — Beyond the Galleries (in person), sponsored by Sue Quail. $35.
• Aug. 8, 10:30 a.m.-3:30 p.m. — In-person Art Scavenger Hunt, sponsored by Sam Skorepa and Abbey Furlong. Free; Noon-1:30 p.m. — Virtual performance by pianist Julian Gargiulo, sponsored by John Gardner and Cathy Weideman. $20; $15 for members.
• Aug. 9, 4-5 p.m. — Illustrations for Kids with Chuck Morris (virtual), sponsored by Global Partners Alliance, LLC. $15; $10 for members.
• Aug. 10, 6-7 p.m. — Monster Mosaics Virtual Class, sponsored by Quad City Bank & Trust. $15; $10 for members.
• Aug. 11 and 25, 6:30-7:30 p.m. — Virtual Quilt Block Class, sponsored by Quilt Stitching by Shelly, Kern Chiropractic, Strickly Southern Bar-B-Que, and Orange Blossom Quilt Design Studio, LLC. $15; $10 for members.
• Aug. 12, 6-7 p.m. – Virtual Wood Turning Demo and Q&A with Steve Sinner, sponsored by The Trimble Family and Trimble Pointe Companies. $15; $10 for members.
• Aug. 13, 5:30-6:30 p.m. — Virtual Tour of the William Louis Dreyfus Collection, sponsored by Xenotronics Company. $15; $10 for members.
• Aug. 14, 7-9 p.m. in person at Hot Glass, 104 Western Ave., Davenport ($35, and $30 for members); 7:30-8:30 p.m. virtual ($15, and $10 for members). Sponsored by Mark and Barb Zimmerman.
• Aug. 15, 5-7:30 p.m. — Beyond the Galleries (virtual), sponsored by Sue Quail. $10; $5 for members.
• Aug. 16, 7-8:30 p.m. — Virtual Edouard Duval-Carrié Studio Tour and Q&A, sponsored by Linda and J. Randolph Lewis. $15, $10 for members.
• Aug. 18, 6-8 p.m. — Virtual John Deere Art Collection Tour and Discussion, sponsored by Medix Dental. $15, $10 for members.
• Aug. 19, 6-7:30 p.m. — Virtual Caribbean Cooking Class with Zeke's Island Cafe, sponsored by Andy and Debi Butler. $100 per couple with prepared food delivered to participants' homes prior to the event; $15 ($10 for members) to follow virtually.
• Aug. 20, 6:30-8 p.m. — The Art of Beer (virtual), sponsored by Five Cities Brewing and Central Standard. $65, includes a beer and food package to be picked up; $25, includes just beer.
• Aug: 21, 7-8 p.m. — Finale, sponsored by The Singh Group–Merrill Lynch. $10; $65 with dinner in-person or curbside pickup from The Outing Club, 2109 Brady St., Davenport.
The 15-day celebration will culminate with a live mortgage-burning ceremony, according to the release. With the help of donors and community partners — including the  Regional Development Authority, Scott County Regional Authority, Bechtel Trusts, John Deere Foundation and Quad City Bank & Trust — the museum paid off its $3 million building debt this year, the release states.
"Everyone is welcome to tune into one or all" of the events, Hargrave said this week.
"We cannot wait to not only celebrate 15 years of the Figge, but also the community and local partners who support our efforts and make it all possible," said Figge Director of Development Sara Volz, in the news release.
"Our mission is to bring art and people together," Hargrave said this week, "and we hope these offerings give families and friends a diversion from the craziness of 2020, (and provide) them with opportunities to relax, laugh and connect." 
Photos: Reopening of the Figge Art Museum
060920-qct-Figgeopening-111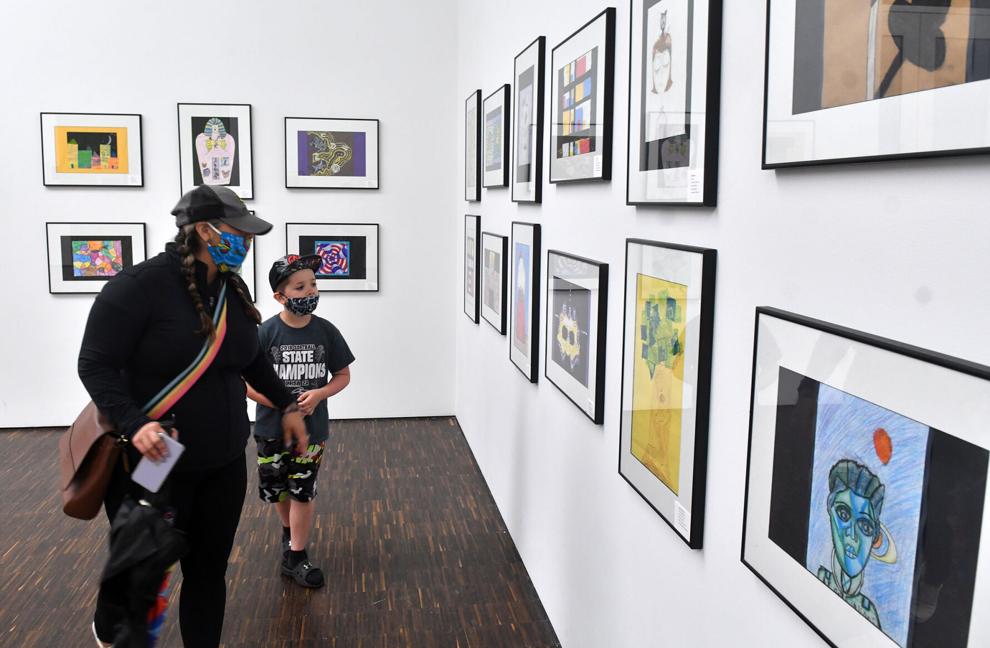 060920-qct-Figgeopening-074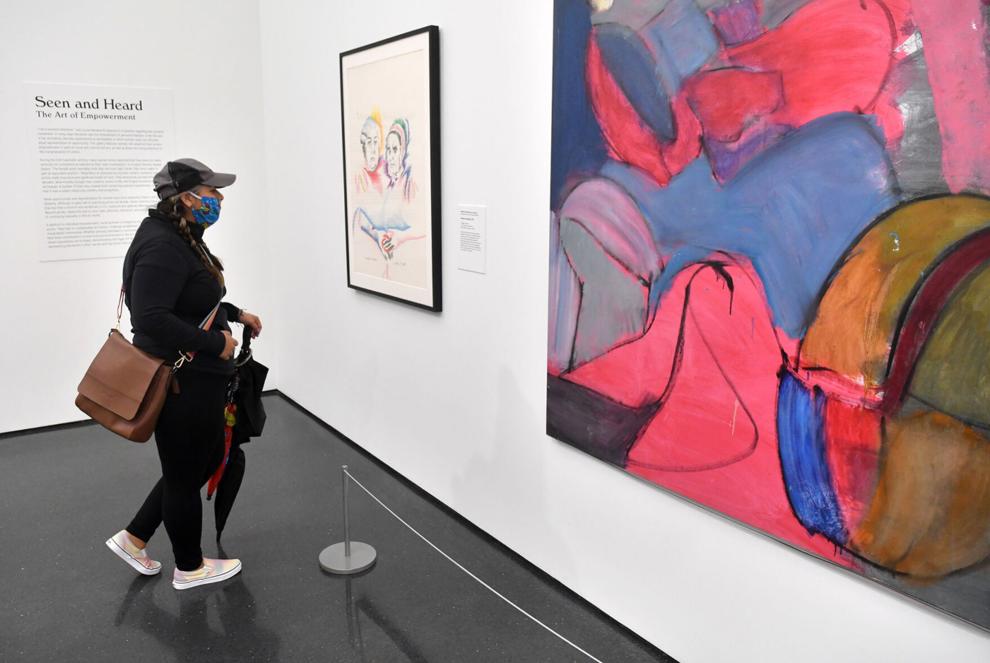 060920-qct-Figgeopening-072
060920-qct-Figgeopening-117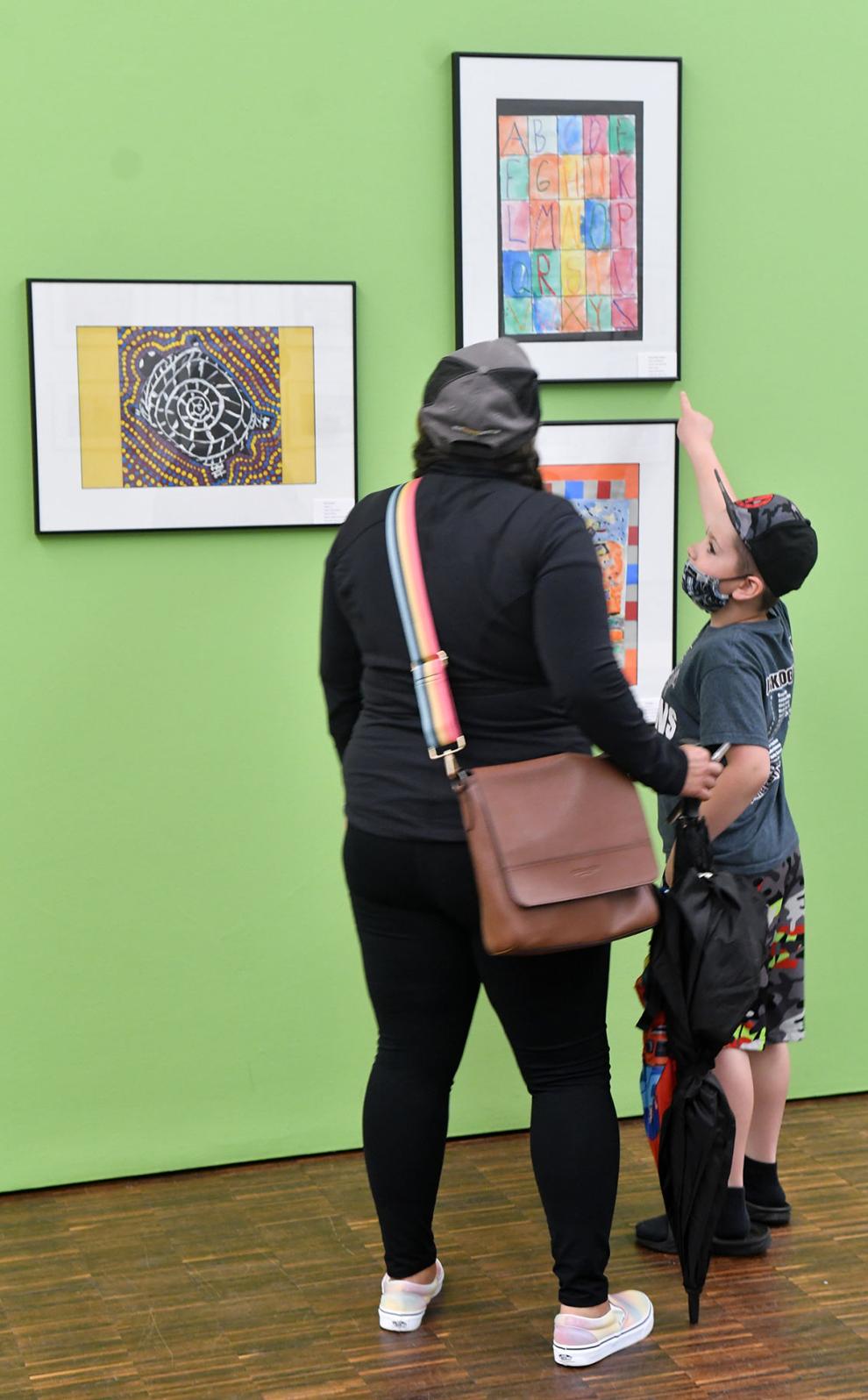 060920-qct-Figgeopening-090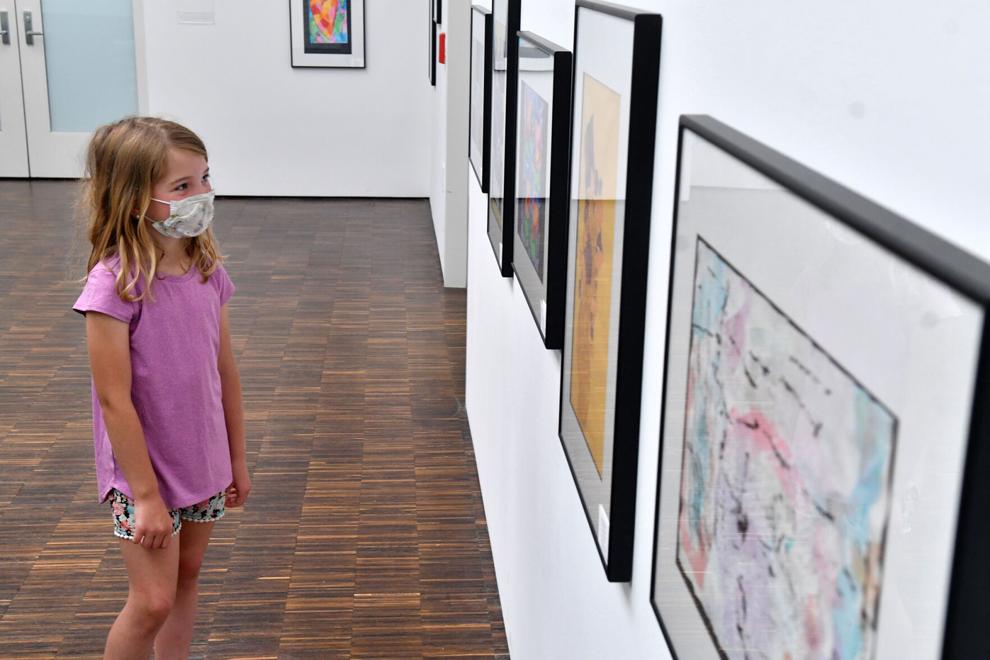 060920-qct-Figgeopening-092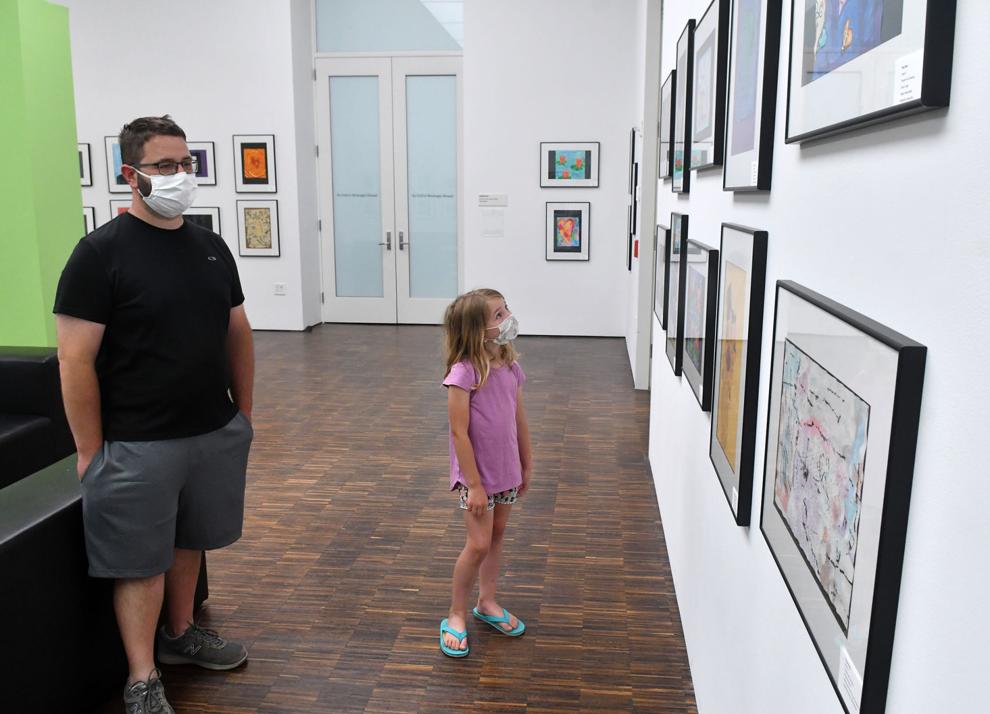 060920-qct-Figgeopening-068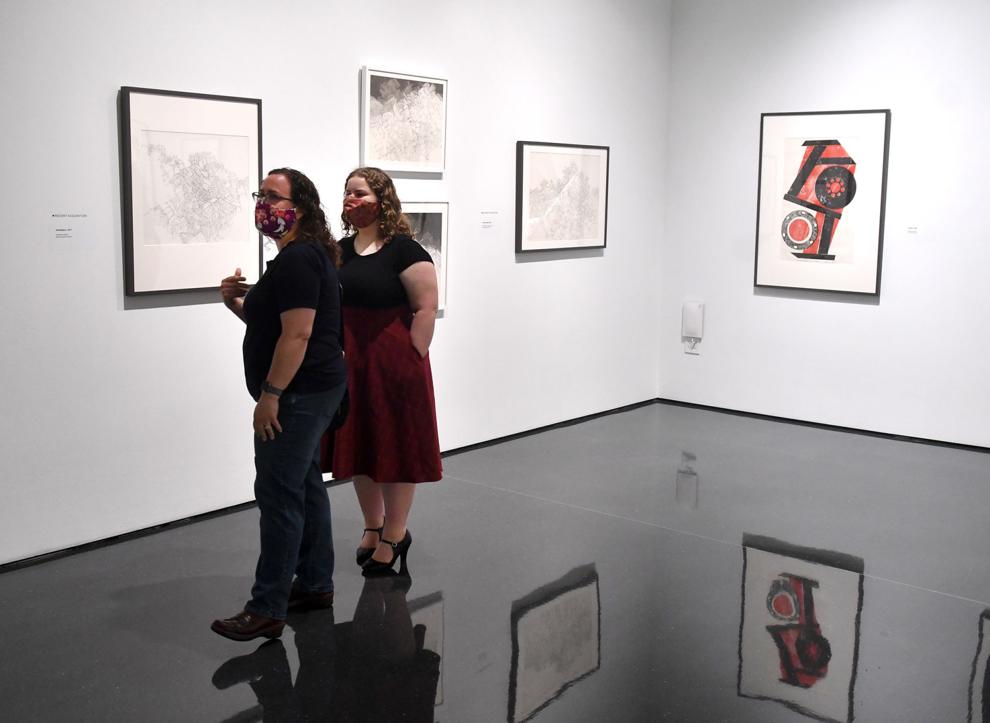 060920-qct-Figgeopening-126

060920-qct-Figgeopening-121
060920-qct-Figgeopening-085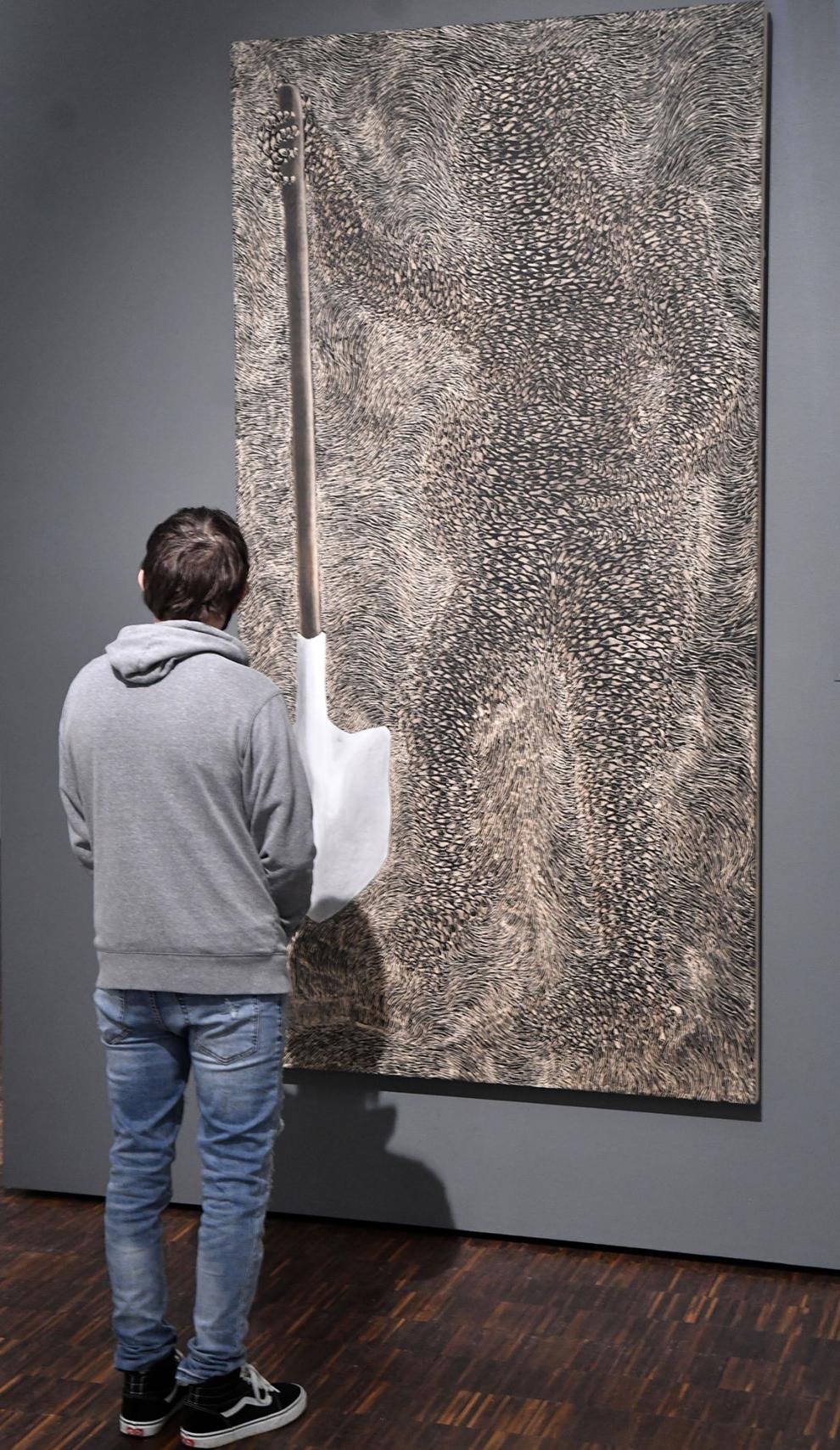 060920-qct-Figgeopening-084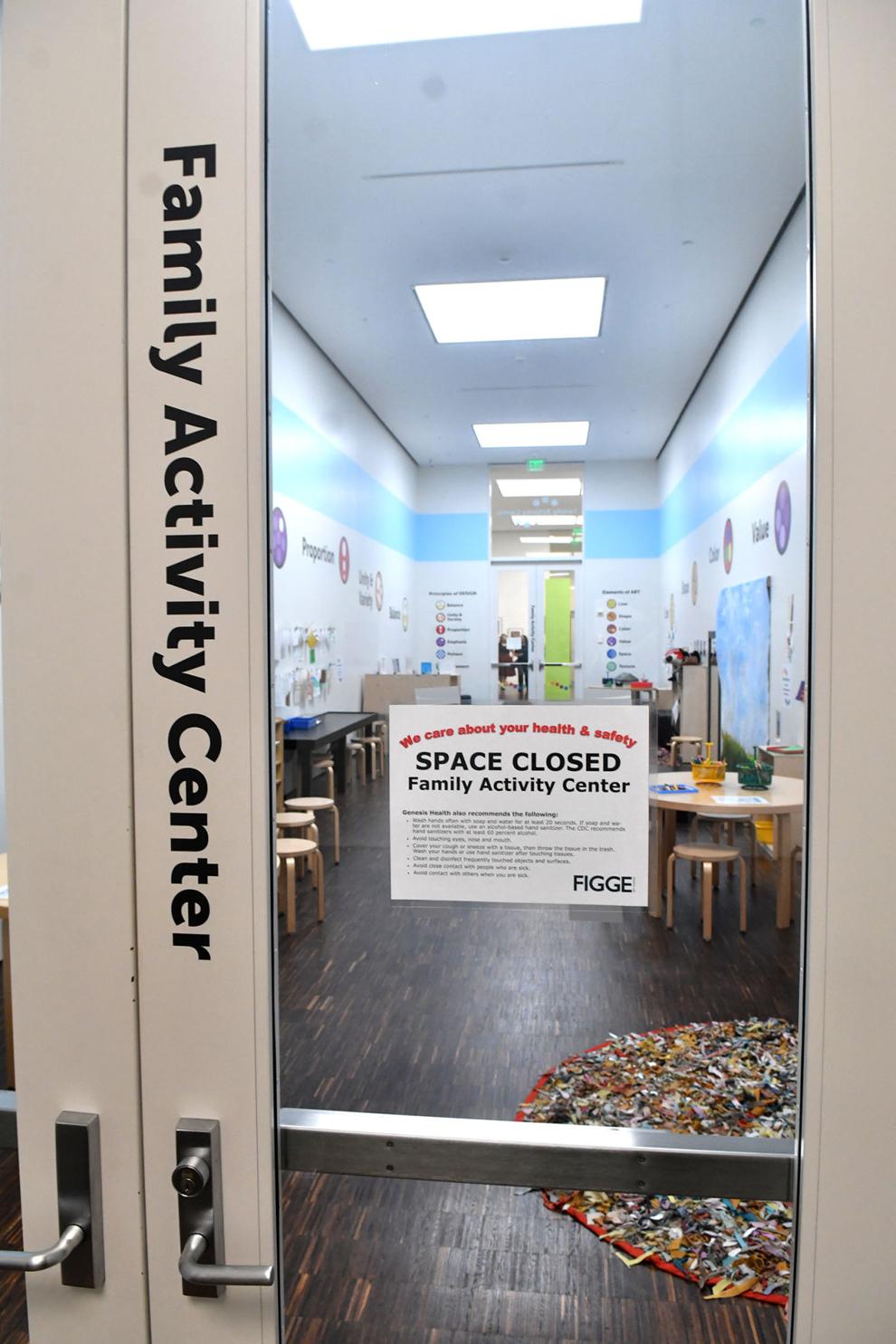 060920-qct-Figgeopening-132
060920-qct-Figgeopening-069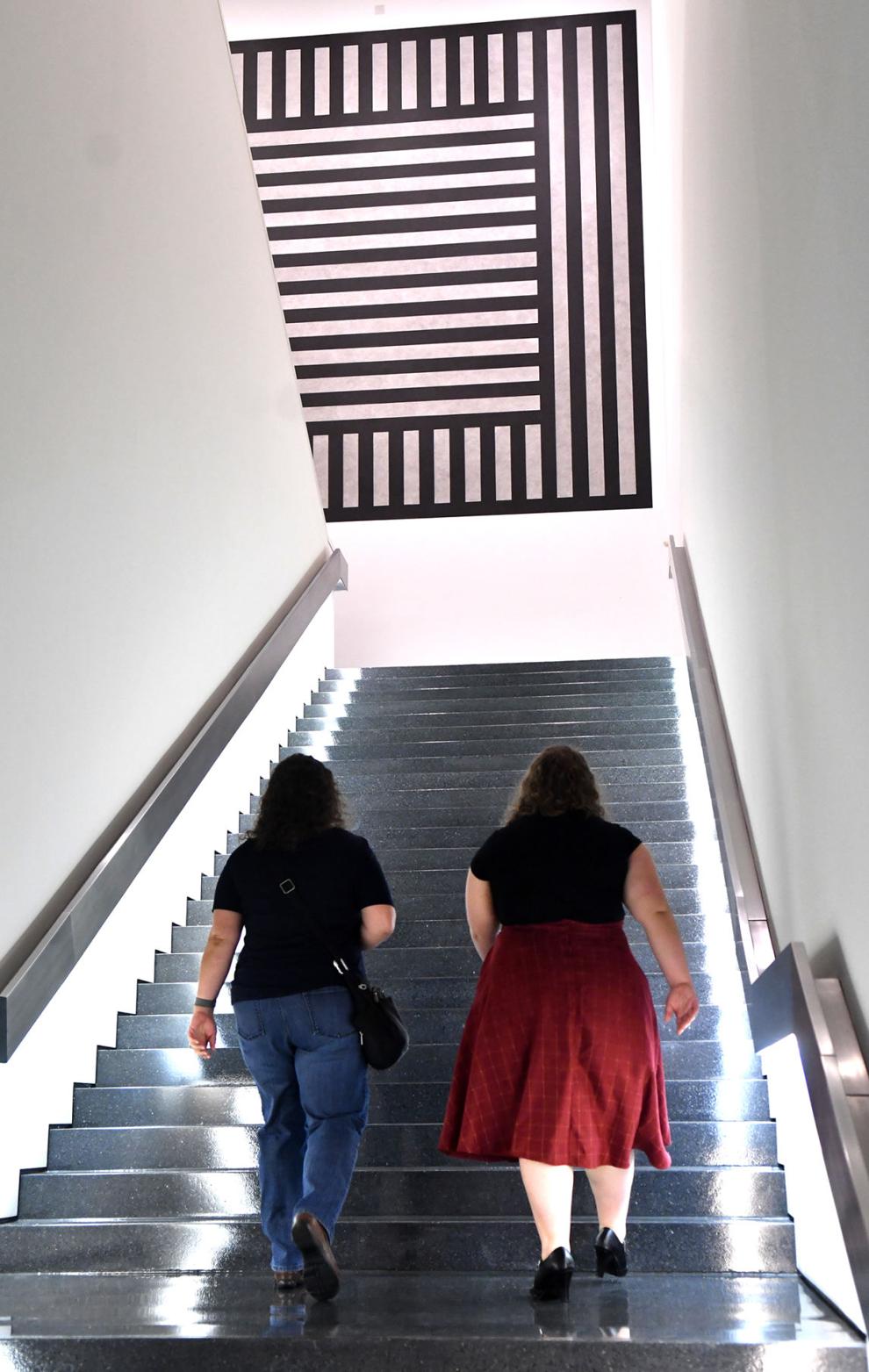 060920-qct-Figgeopening-099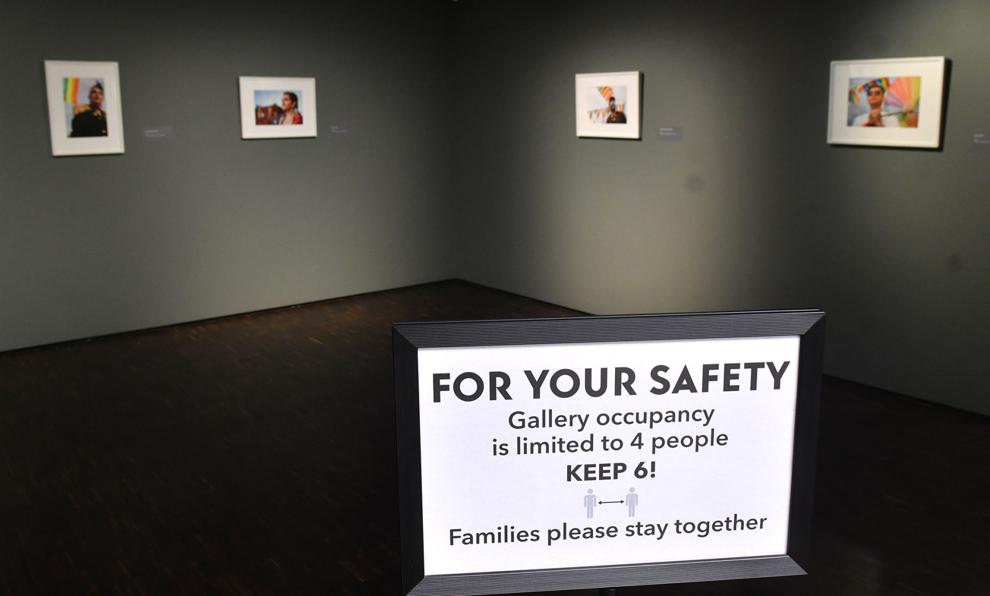 060920-qct-Figgeopening-119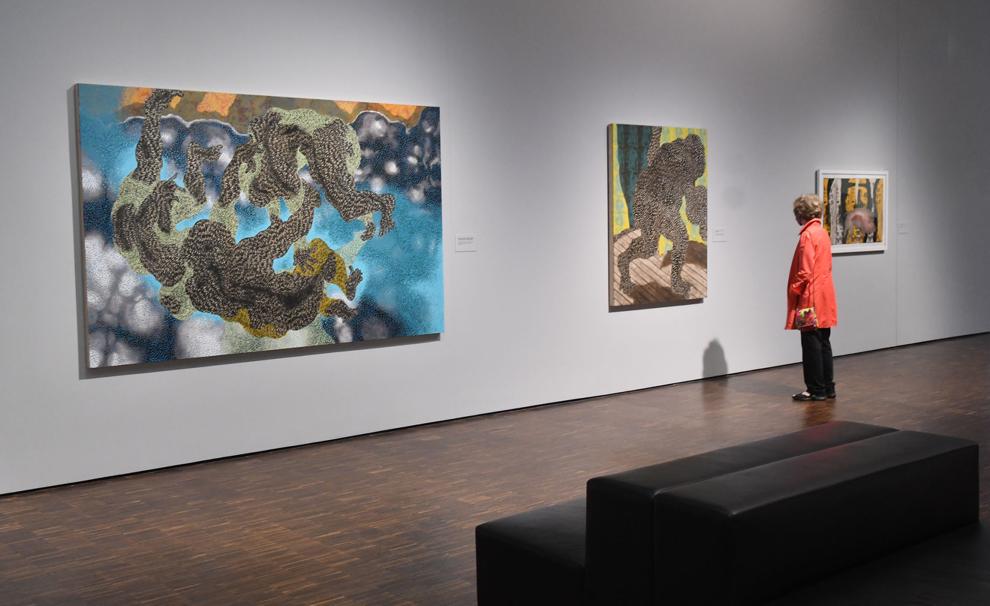 060920-qct-Figgeopening-079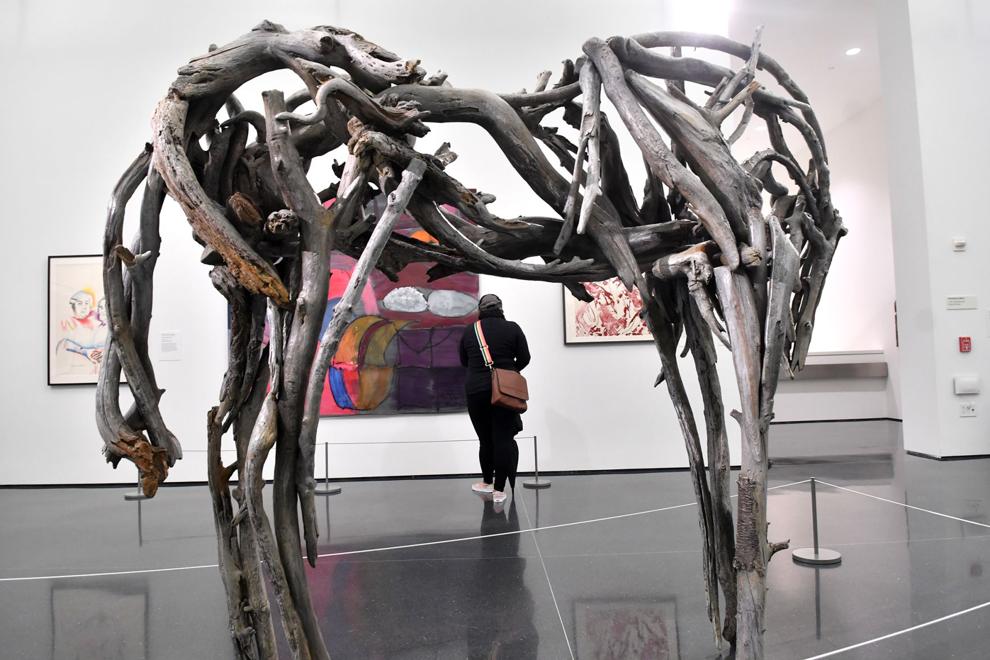 To register for an event or make a reservation to visit the museum, visit figgeartmuseum.org or call 563-345-6632.