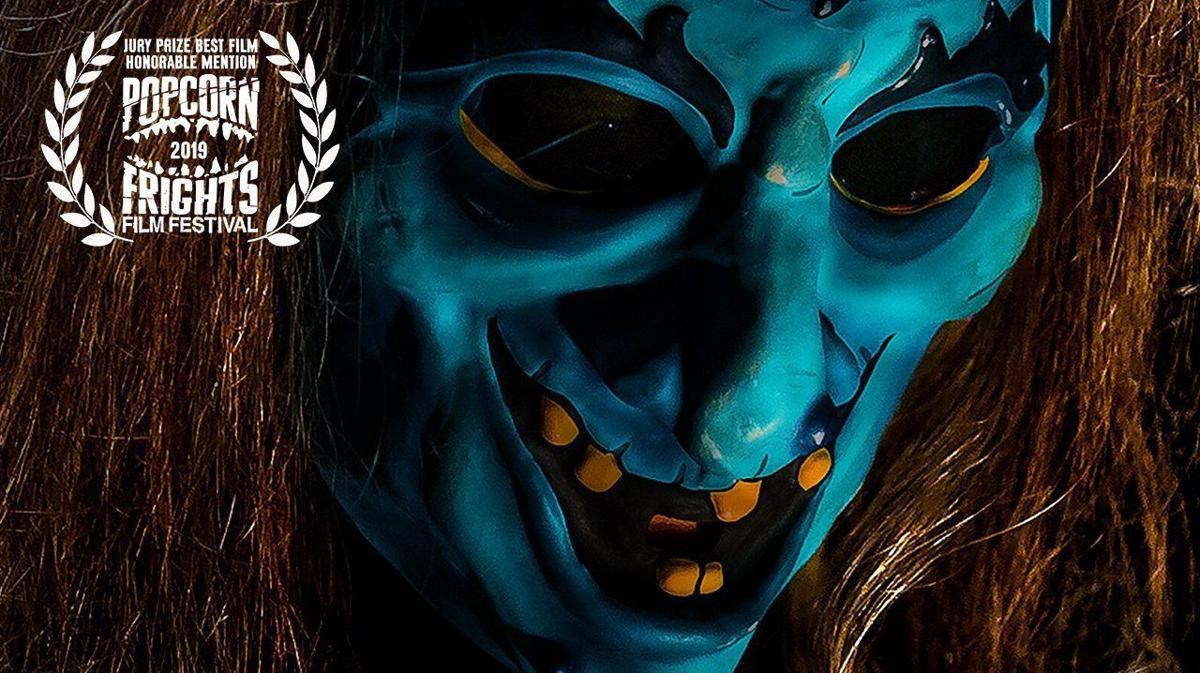 Premiering earlier this month at the Popcorn Frights Film Festival in Fort Lauderdale, Fla., it took home honorable mention for both best feature and scariest feature. Juror Ariel Fisher tweeted Aug. 19 that the slasher flick (to be released nationwide Sept. 13) "should be on everyone's Halloween watch list this season."
Written and directed by Beck and Woods, "Haunt" takes place on Halloween, with friends encountering an "extreme" haunted house that promises to feed on their darkest fears. But the night turns deadly as they come to the horrifying realization that some nightmares are real.
Beck told Entertainment Weekly in June: "'Haunt' is about going inside a haunted house, and unfortunately there happen to be psychopaths inside."
You have free articles remaining.
"Our main girl is Harper, who's played by Katie Stevens," Woods said in the piece. "She is probably best known for her TV work; she's one of the stars of 'The Bold Type' and 'Faking It.' Her character is this young woman who's in this horrifyingly abusive relationship. It all comes to a head on the week leading up to Halloween. The whole idea is, like, can I just let go and have a good night and move past this? All the while, we think that her ex is following her, stalking her. We're trying to merge this character story with kind of slasher tropes."
The sequel to "A Quiet Place" is scheduled to be released March 20, 2020, in the United States and United Kingdom. John Krasinski is writing, and he's been confirmed to direct as well. He directed the first film, originally penned by Beck and Woods, with rewrites from Krasinski.
He co-starred with his real-life wife Emily Blunt, who won the 2019 Screen Actors Guild award for Outstanding Performance By A Female Actor In A Supporting Role. "A Quiet Place" earned an Academy Award nomination for best sound editing.
On a budget of just $17 million, the original 2018 film earned nearly $341 million in the worldwide box office, making it the fourth-highest grossing sci-fi horror film of all time.
Stay up-to-date on what's happening
Receive the latest in local entertainment news in your inbox weekly!