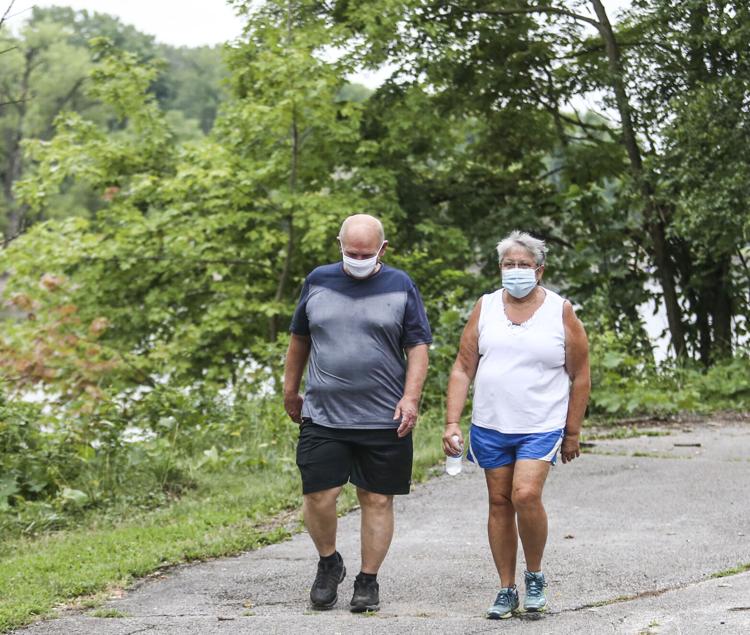 Get outside and make a difference this weekend with Keep Rock Island Beautiful. It is hosting its annual cleanups downtown Rock Island and at Sunset Park from 8 a.m. to noon Saturday, Aug. 8.
Volunteers for the downtown cleanup will meet at Keep Rock Island Beautiful's office at the Centennial Bridge Building, 201 15th St, Rock Island, for gloves, safety vests, grabbers and garbage bags, as well as water and doughnuts donated by Hy-Vee.
Those who wish to help at Sunset may meet at the park, near Sunset Lane and 18th Avenue, Rock Island. Equipment and refreshments will be available in the morning, and a lunch will be provided to volunteers after the cleanup by Ald. Randall Hurt, Ward 2.
Volunteers must observe social distancing guidelines and are asked to wear masks during the cleanup and while at the Keep Rock Beautiful Office, according to a Facebook post.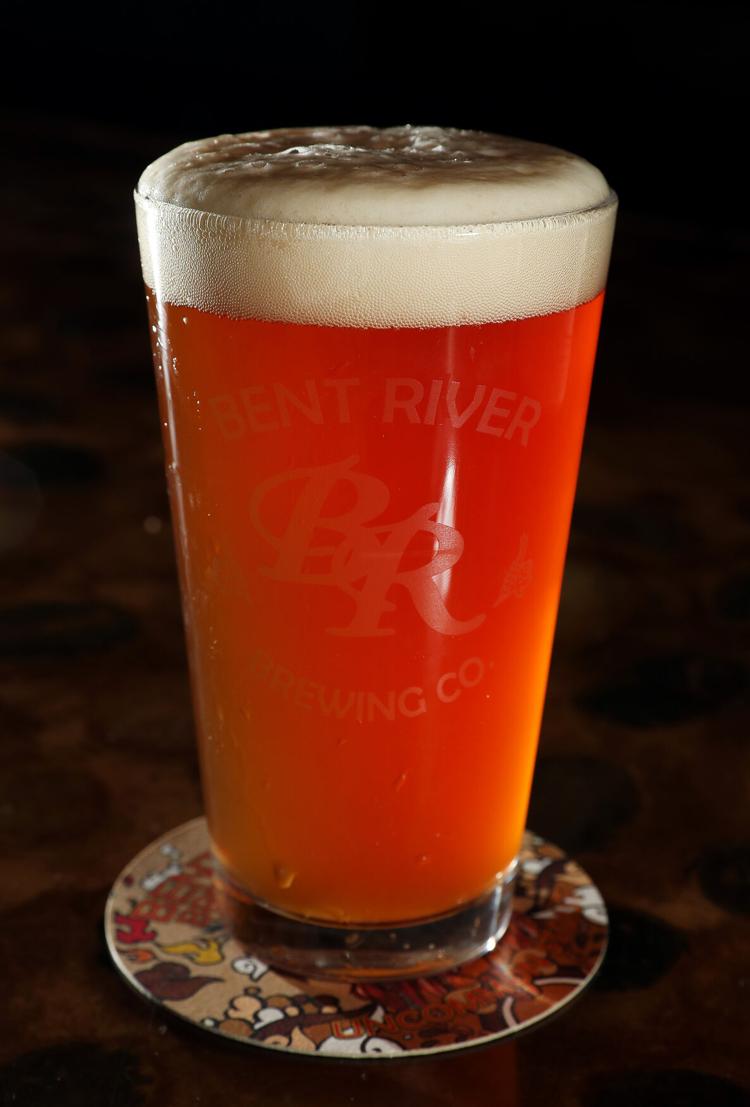 Sticking close to home when you can doesn't mean you can't have a little variety! Grab some snacks and a few brews or bottles at your next grocery store run and orchestrate your own beer or wine (or both!) tasting.
Many area grocers offer sample packs where you can mix and match six beers to create a pack, some local options included. Or, stop by an area brewery or two to snag a couple new-to-you offerings. Then, create flights of your own by splitting each bottle or can between two glasses. Bottoms up!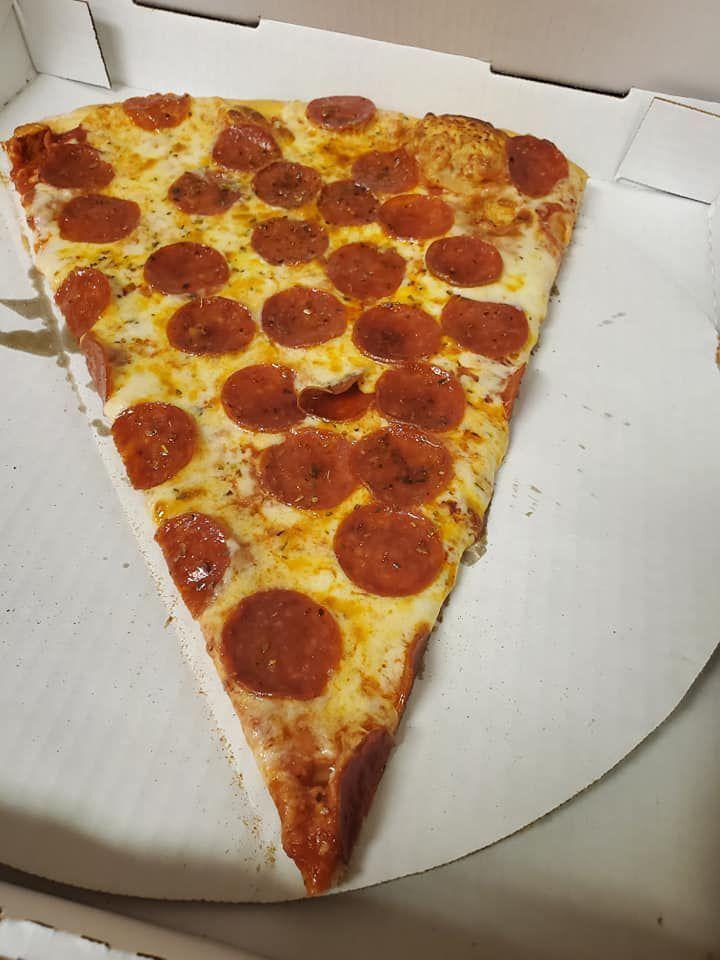 Do you love pizza and supporting local organizations? Do both with one slice with Quad City Pizza Company's Freedom Slice, "the largest slice of pizza in the Quad-Cities," according to its Facebook page. It is available at its locations in Bettendorf (3408 State St.) and Moline (2724 Avenue of the Cities).
The Freedom Slice looks to be about the size of five slices of thin-crust pizza in one, and is available in cheese, pepperoni and sausage for $13.99 plus tax. One dollar from every slice sold will be donated to Thank the SEALs, a local organization which works to promote awareness and raise funds for families who lost a loved one in battle, according to its website, thanktheseals.com.
In the nearly 10-minute video, he reads the classic children's tale and describes the illustrations as only Christopher Walken could. It isn't exactly kid-friendly, but that is in part why it's so entertaining.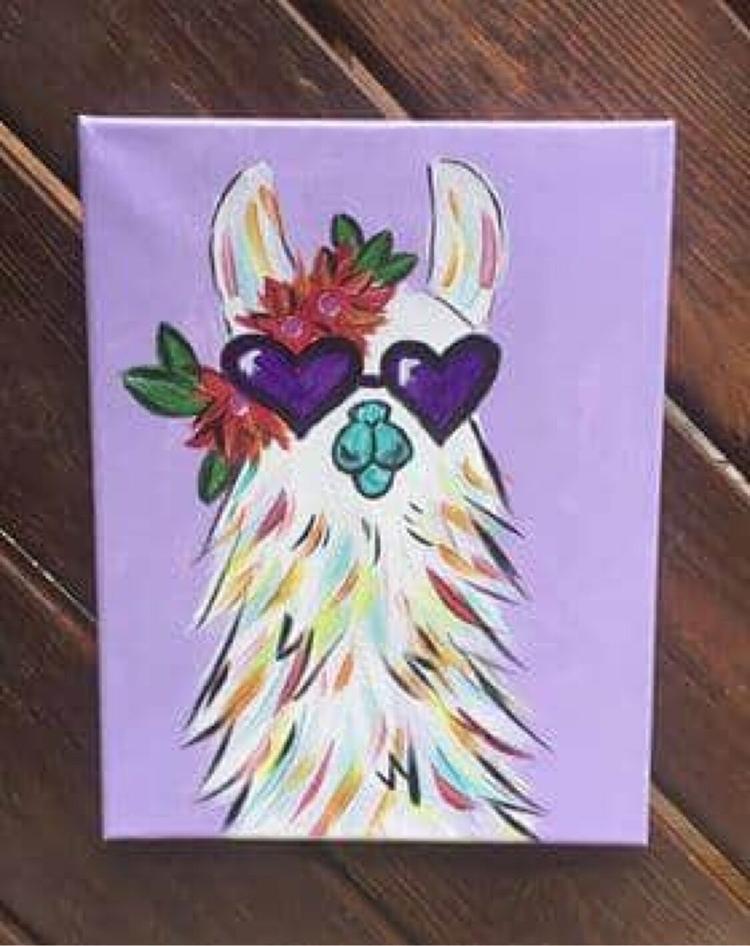 Paint a cute llama outside of Hy-Vee in Rock Island (2930 18th Ave.) with Art With Kare at 6 p.m. Thursday, Aug. 6.
The event is open to adults and kids ages 10 or older (when accompanied by an adult with a ticket). Materials will be provided, and the llama will be sketched onto the canvas to make it a little easier to get started. Should it rain, the event will be moved inside.
Tickets — $30 — are available online at bit.ly/331hHHG, and seating is limited.
Stay up-to-date on what's happening
Receive the latest in local entertainment news in your inbox weekly!