Food Truck Fight is back on the LeClaire levee this weekend presented 2021 style.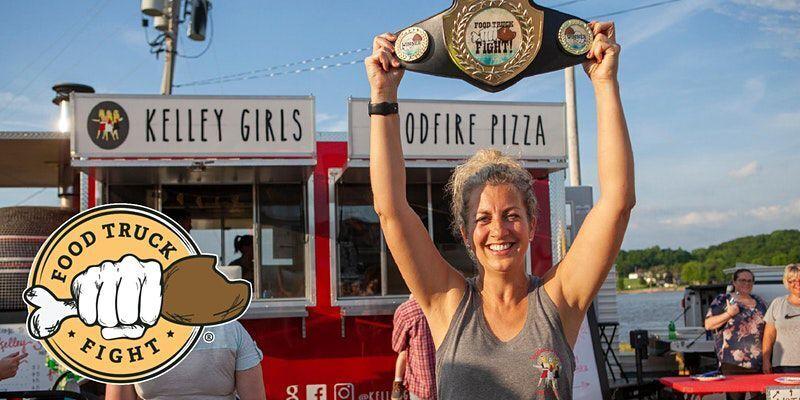 It's three events spanning two days, Friday, June 18 from 5-9 p.m., Saturday, June 19 from 11 a.m. to 3 p.m. or Saturday, June 19 from 5 p.m. to 9 p.m.
There's food from a dozen food trucks, live music, entertainment for the kids, cold beverages and a chance to vote for the 2021 Food Truck Fight Champion. 
Food trucks include reigning champs, Kelley Girls Woodfire Pizza, and 2017 and 2018 champs, Los Primos, as well as La Flama, Karam's Mediterranean Grill, Chuckies and more.
Friday night will feature a performance from Wicked Liz and the Bellyswirls, with Frankie Jo and Kinfolk performing Saturday afternoon and Fair Warning closing things out Saturday evening.
Advanced ticket purchases are encouraged. A $20 VIP tickets include admission to the event, two drink tickets, four Truck Bucks and Food Truck Fight swag; $10 general admission tickets for ages 13 and up; Ages 12 years or younger get in for free.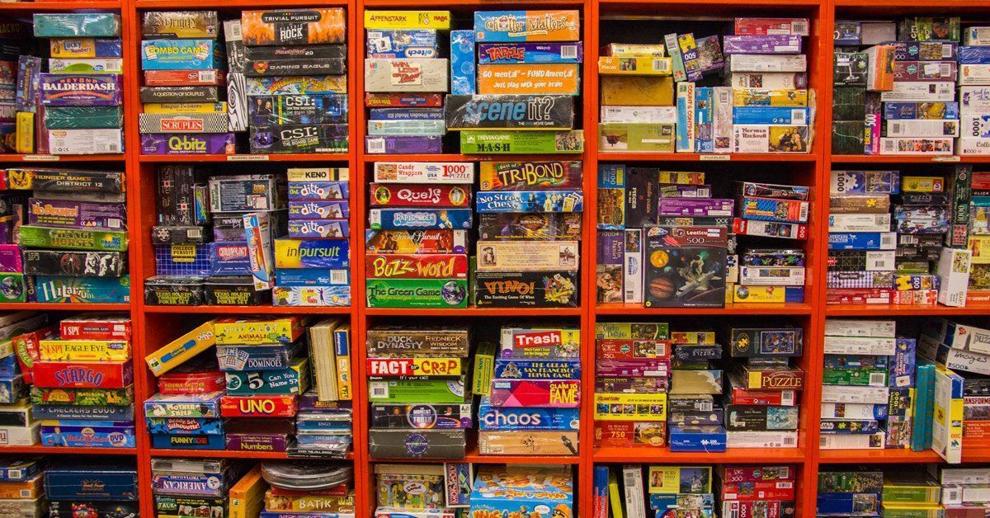 Fans of board games can grab a partner and head to Nerd HQ Q-C, 102 E. Kimberly Road, Davenport, on Thursdays and meet new friends to compete against. Nerd HQ hosts a free weekly Board Game Night from noon to 10 p.m. Gamers can choose from a wide selection of board games from the store library or bring games to share.
The event is open to players of all ages.
Snacks and drinks are available for purchase and outside food and drink are welcome in small amounts. Alcohol is not allowed.
For more information, call 563-888-1852.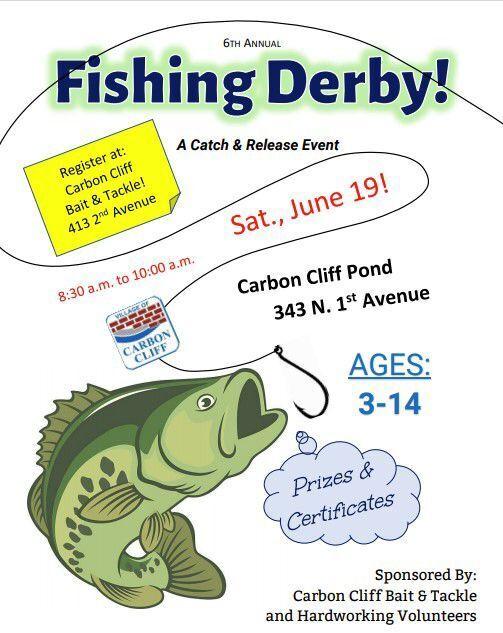 The Village of Carbon Cliff will host the 6th annual Kids Fishing Derby 8:30-10 a.m. Saturday, June 19.
Kids 3-14 years can head over to Carbon Cliff Pond, 343 N. 1st Ave., and see if they can hook the big one.
Register at Carbon Cliff Bait and Tackle, 413 2nd Ave.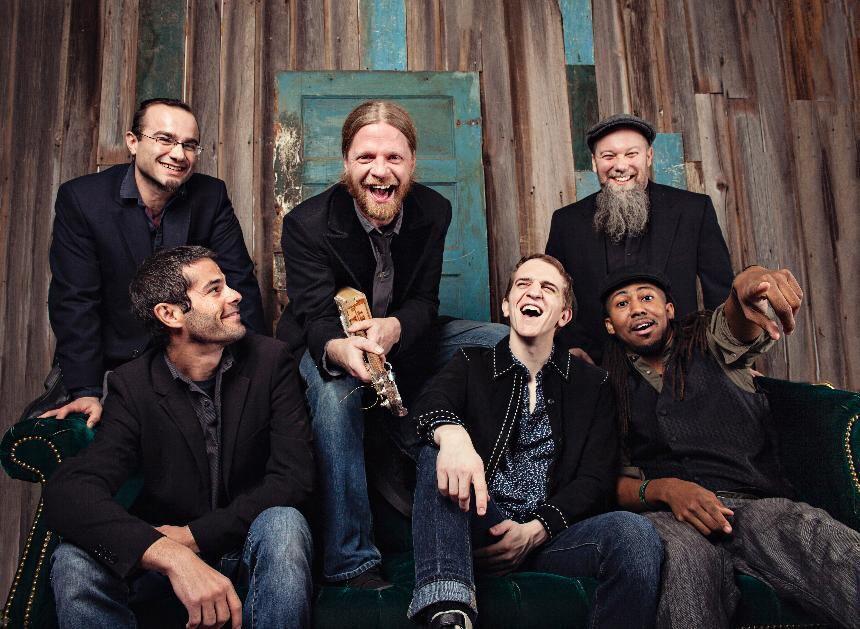 The Mississippi Valley Blues Society will present two highly-awarded and internationally recognized blues bands, Ghost Town Blues Band at 5 p.m. Sunday, June 20, and Bruce Katz Band at 7 p.m.
Performances are at Viking Club, 1450 41st St., Moline. Tickets cost $15 at the door or $13 for MVBS members. Proceeds benefit the Mississippi Valley Blues Society's mission.
Get ready for a musical experience, ripped from the pages of Mo Willems' beloved children's books at Circa '21 through July 2.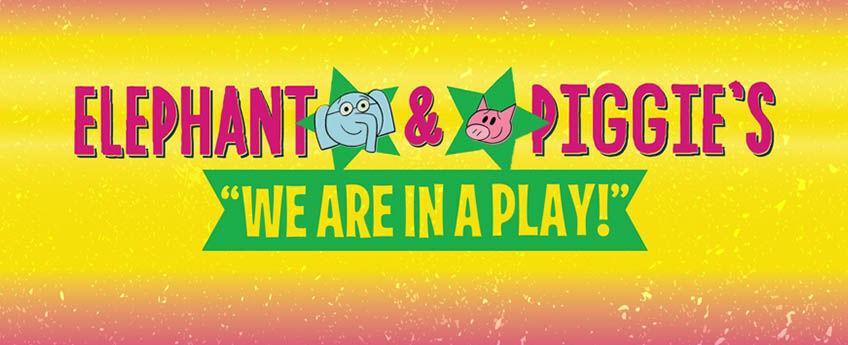 In Elephant and Piggie's, "We Are in a Play!" Gerald and Piggie take to the stage in a rollicking adventure perfect for young audiences. This elephant and pig are best friends who have fun together and sometimes face tough questions like, "What to wear to a fancy party?" or "Can two friends play with just one toy?"
All performances are show-only and with curtain at 10 a.m. or 1 p.m. depending on the day. Performances take place on Friday, Saturday and Sundays. Tickets cost $9.50 and can be purchased by calling 309-786-7733.