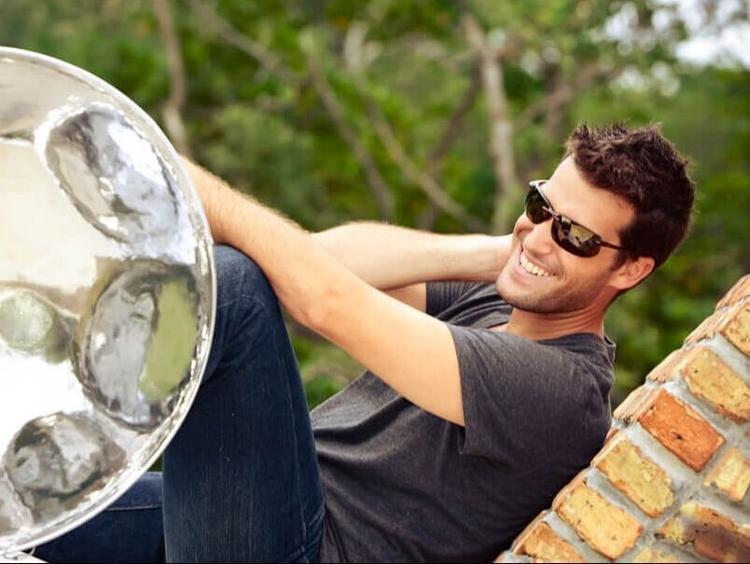 John Patti, steel pan drummer, brings his jazz and blues stylings to the Quad-City Arts' Performing Arts Signature Series, which kicks off its virtual fall season on Thursday, Oct. 15.
The series typically offers parties with artists from the nonprofit's Visiting Artist series, but has been re-imagined during the COVID-19 pandemic. Other performances will include Ho Etsu Taiko, Japanese drumming on Thursday, Nov. 5 and Sultans of String, folk/rock string trio on Wednesday, Jan. 27.
The evening begins with a curbside take-out dinner from either Crust in Bettendorf or Combine in East Moline paired with access to an online performance created specifically for the event.
Access to the performance will be sent to subscribers by 4 p.m. the day of the event and all orders placed in advance will be available at 5:30 p.m. for pickup.
The prices include $140 for all three events, $50 for a single event dinner/show, $20 single show-only.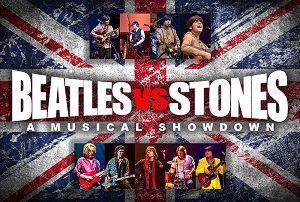 The debate over who is better, the Beatles or the Rolling Stones, has been going on ever since the bands first crossed paths on the charts 55 years ago. The argument will get new life Tuesday, Oct. 20, at 7:30 p.m. at at the Adler Theatre, as "Beatles vs. The Stones," brings a musical showdown courtesy of tribute bands Abbey Road and Satisfaction: The International Rolling Stones Show.
The bands will perform three sets with some good-natured ribbing along the way, trading places in quick set changes and ending the night with an all-out encore involving both bands.
Pleasant Valley High School students, Madison Brady, Lila Teitle and Thi Phan along with North Scott High School junior Kaitlyn Wood will join the bands for the songs, "Eleanor Rigby," "A Day in the Life," "Hello Goodbye," "Hey Jude," "Gimme Shelter" and "Ruby Tuesday."
There will be socially distanced seating in place and patrons are required to wear face coverings when entering and leaving the theater and in common areas. Removal of masks to consume food and beverage will be permitted. Masks are encouraged, but not required, once a patron is in an assigned seat.
Tickets are $35, $45 and $55, plus ticket fees. To purchase tickets, visit ticketmaster.com.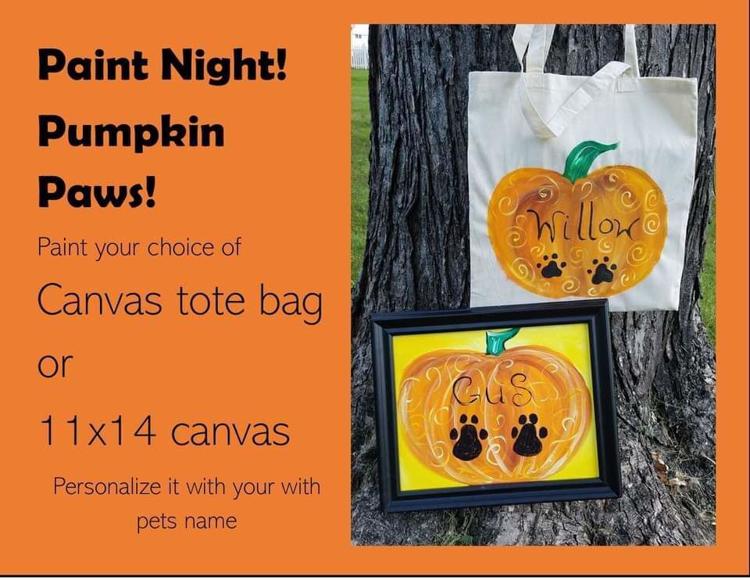 You and your date can try your hand at painting at a Pumpkin Paws paint night that helps Wild Hearts Can't Be Broken animal rescue. It's from 6:30-8 p.m. Friday, Oct. 16 at the Coffee Hound, 6900 Middle Road, Bettendorf. Participants will paint a canvas tote bag or canvas and can personalize the painting with a pet's name. Not an artist? No worries, all supplies and directions are provided. Tickets cost $25.
For more information or to reserve a space, call (after 5 p.m.) 563-549-0790 or 563-210-2160 or email whcbbrescue@gmail.com.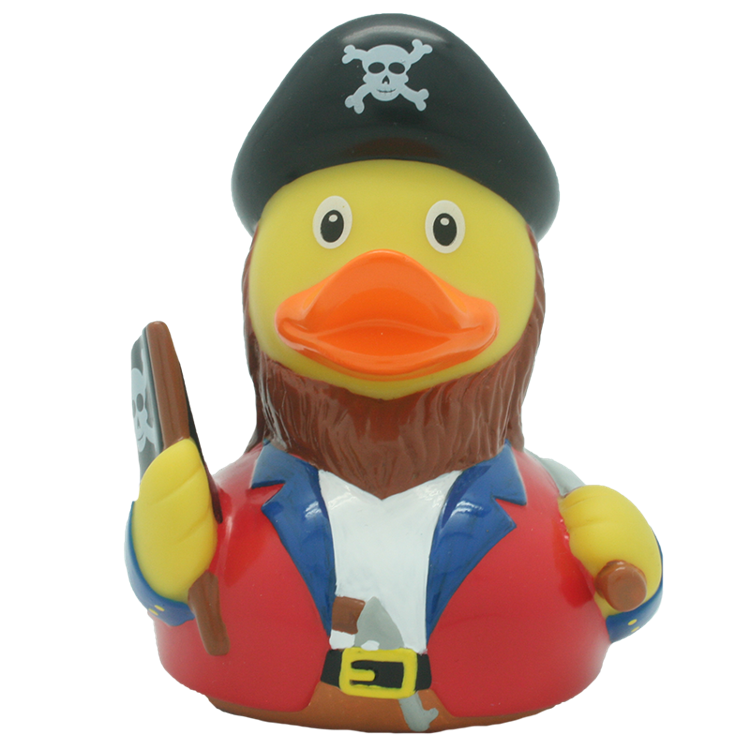 Looking for an adventure? How about a scavenger hunt, where teams of "pirates" search for hidden treasure in the Quad-Cities?
Christian Care is hosting the hunt which will help those experiencing homelessness. It starts Sunday, Oct. 18 and runs through Oct. 31. There are 10 clues to find pirate ducks hidden throughout the Quad-Cities. Solve a clue, take a picture of the numbered duck and submit your 10 photos for treasure.
Tickets cost $30 for crews of 5 or $20 for a lone pirate.
Proceeds will support the shelter, community meal site, donation center and more.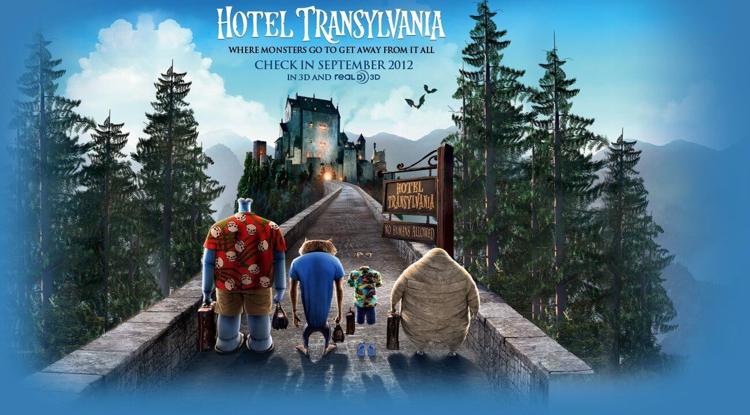 The Family Museum will screen "Hotel Transylvania," in drive-in movie format in the parking lot on Saturday, Oct. 17. The parking lot opens at 6 p.m. and the movie will start at 7:30 p.m. Tickets cost $20 per car, preregistered at familymuseum.org/movie.
Each car will receive three parking spots: one to park the car, one to set up chairs and blankets (optional) and one for social distancing. Guests can bring food and drinks (no alcohol). The movie will be displayed on a large screen, and the sound will be played through speakers and broadcast over the radio. No pets, please. Rain date will be Saturday, Oct. 24.
Stay up-to-date on what's happening
Receive the latest in local entertainment news in your inbox weekly!